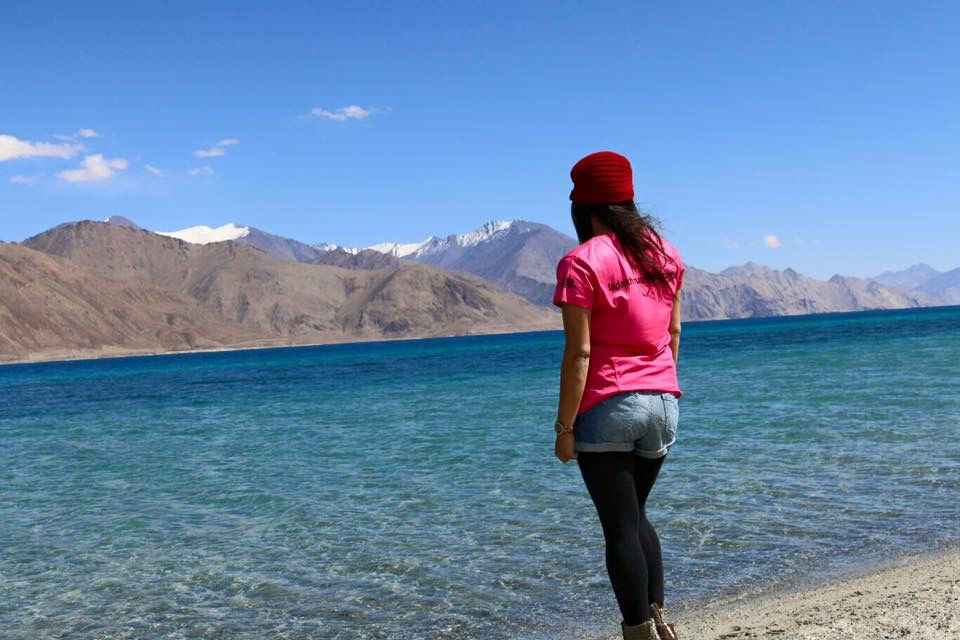 Every time I wanted to travel, my first task was to convince a few known people to take that trip with me (because travelling solo wasn't considered an option in my family). For a few years I managed to travel like that but after a point it became a task, because I travelled often and for the others it wasn't feasible.
It was June 2014 and I had not taken a single trip that year. I spoke to a lot of friends and cousins but none of them agreed to come along.
That was the time I decided to fight against all odds and take my first solo trip of life in the year 2014. It was just the start because post that I took quite a few solo trips in the succeeding years and now it has become a ritual.
Initially it was difficult to convince my parents because of the stereotypical notions for a woman traveller in India but now they have made peace with it. I only have to keep them updated about my whereabouts and it is all cool.
So here is my journey from 2014 till date as a solo traveller with the highlights of each trip I took. Hope this article is one of those which makes all parents tell their daughters "Yes, you can".
Trip: Fireflies Festival in Purushwadi (Maharashtra)
Year: 2014
I read an ad by Grassroutes (Mumbai based rural tourism company) about this festival which happens every year in June in Purushwadi village. This was something I didn't want to miss so immediately booked my ticket to Mumbai and called up Grassroutes to confirm my spot. I took a friends car and his trusted driver with me and left for Purushwadi from Mumbai airport.
Trip Highlight:
It was now that the adventure began, I lost the networks so couldn't contact anybody from Grassroutes. When I reached Purushwadi I could see no signs of camping sites anywhere it was about to get dark and I was clueless as to what I should do. Luckily I spotted a shack where a farmer's family resided, I requested them to provide me with food and shelter for a night. It was a trip that helped me change as a person because after having spent a day with a farmers family I realised the value of every small thing in life and taught me to be generous even if I don't have much.
Moral:
When you travel alone you tend to meet people and situations which teach you things that can't be learned when you are in your comfort zone.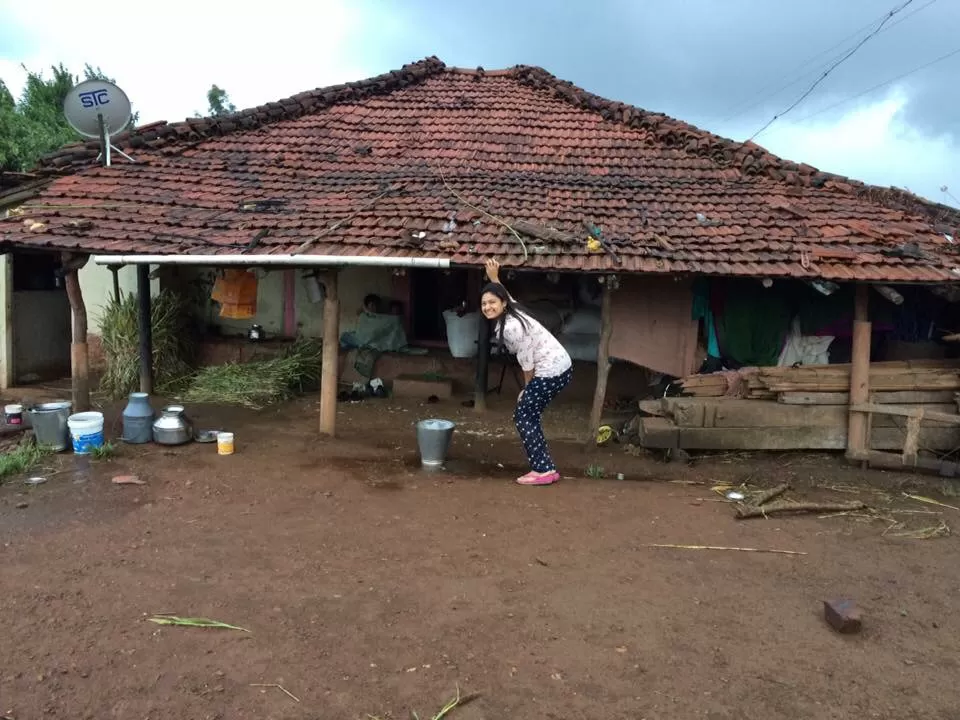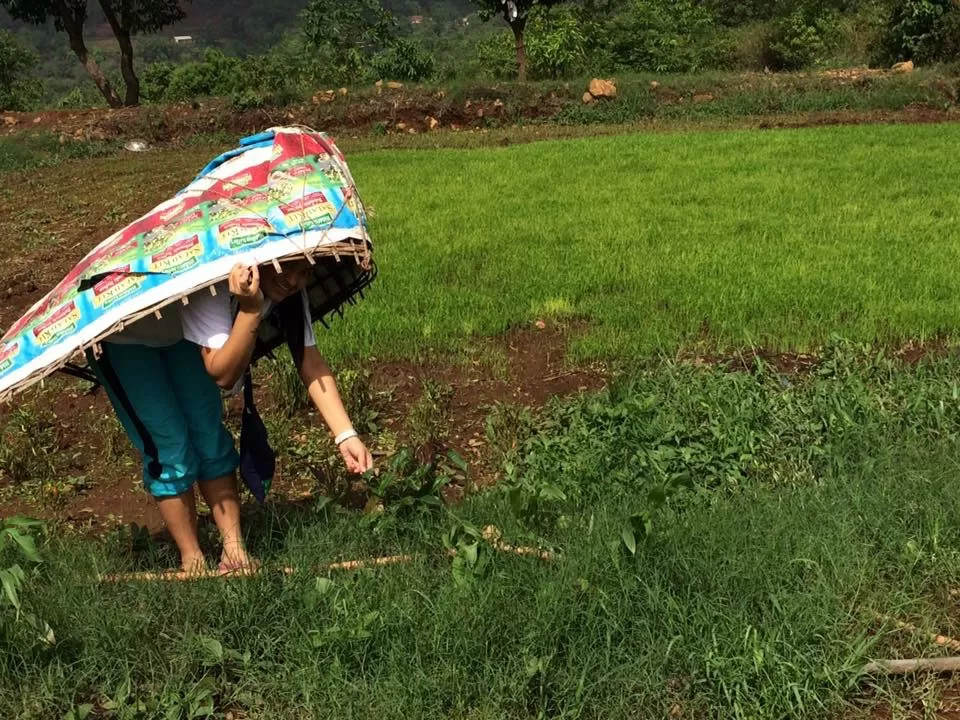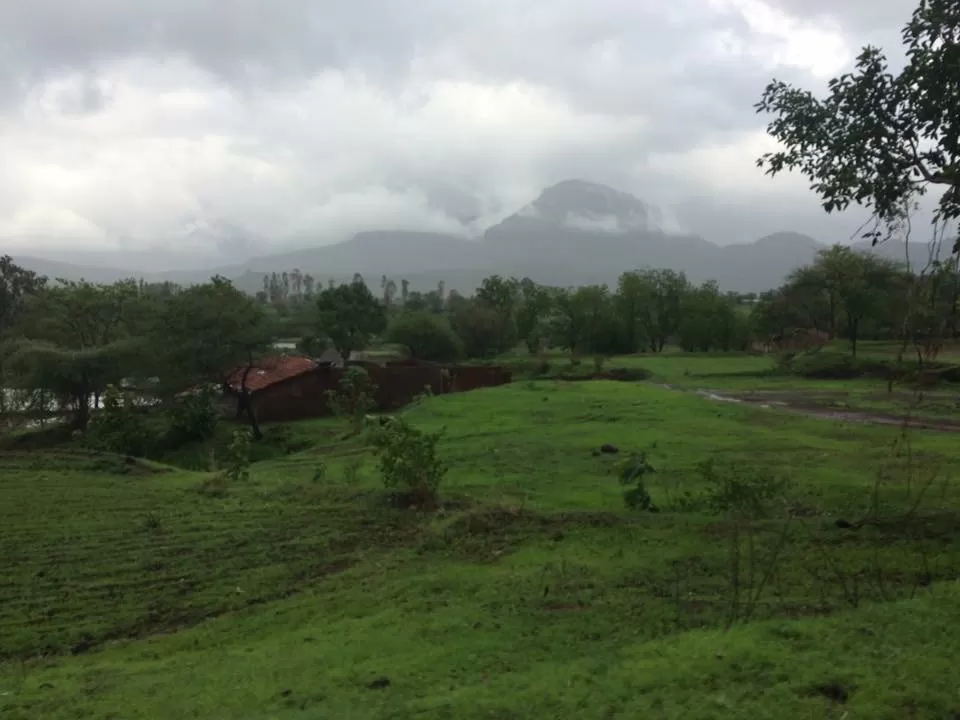 Trip: Mysterious Village of Malana
Year: 2015
It was already summers of 2015 I had not taken a single solo trip. I booked my bus ticket to Manali the same day and reached Manali next morning. I checked into a bag packing hostel where I met a lot of people there from different countries. We became friends in a short span of time and decided to trek to Malana village in Parvati Valley the next day. We were four of us and I was the only female with them. But trust me I felt much safer and convenient than Indo with known ones.
Trip Highlight:
It was the first time I was travelling to an unknown place with unknown people. Was quite an adventure but I request everyone to be careful and safe and follow your instincts in such situations. The trek was amazing and the drive to Parvati Valley was beautiful. Exploring Malana was fun because it is a village with different set of rules.
Moral:
You never really travel alone, the world is full of friends waiting to get to know you.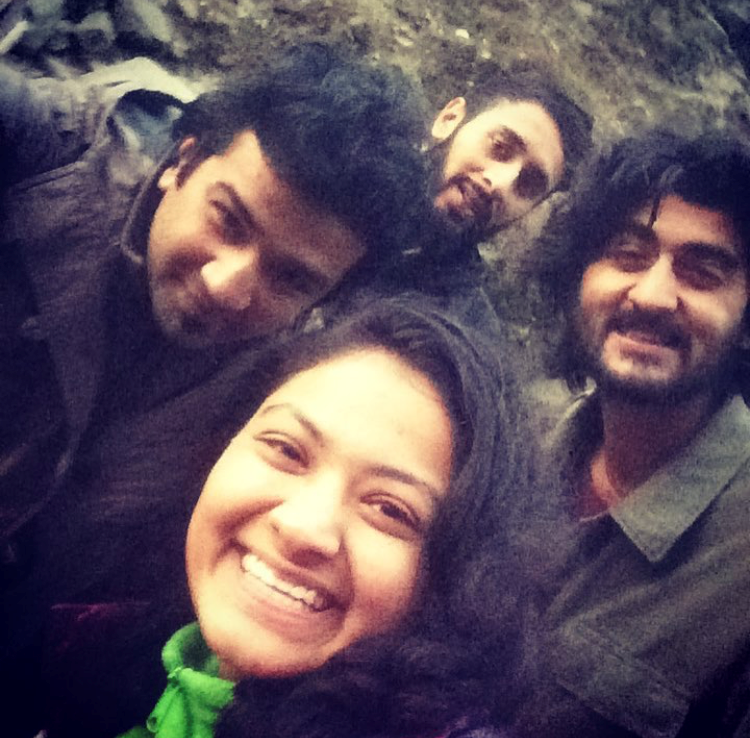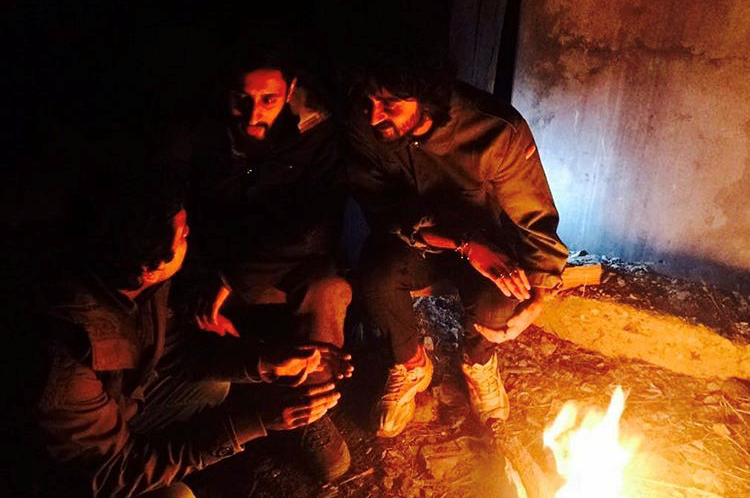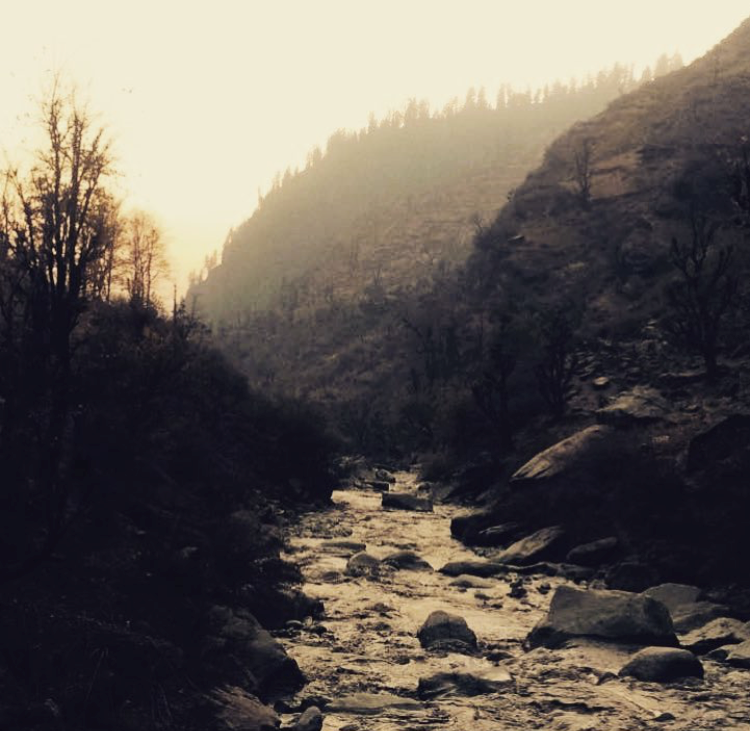 Trip: Triumph of Triund (A trek in Dhauladhar Range)
Year:2016
Triund is a trek in Himachal for which we start from Mcleodganj. In April 2016 was planned a solo trek to Triund particularly because it is quite a popular trek and on the entire trail you will find a lot of people and shops to facilitate your needs. Even once you reach the top there are many shops which provide you with food and shelter. Thus, it is a safe trek for solo female travellers.
Trip highlights:
Once you are up there at the Triund Hill the view will mesmerise you. But my trek was not just about reaching Triund as I was alome on my own I decide to extend my trek up till Laka Glacier and stay for another night which turned out to be amazing as there was snow at the Laka Glacier with a beautiful trail. I met a few monks at the place where I camped who taught me do power yoga.
Moral:
When you travel alone the entire decision making authority is yours and there is no one to influence you. Also travelling solo turns you into a good photographer because you have all the time in the world to take some amazing pictures without any hinderance.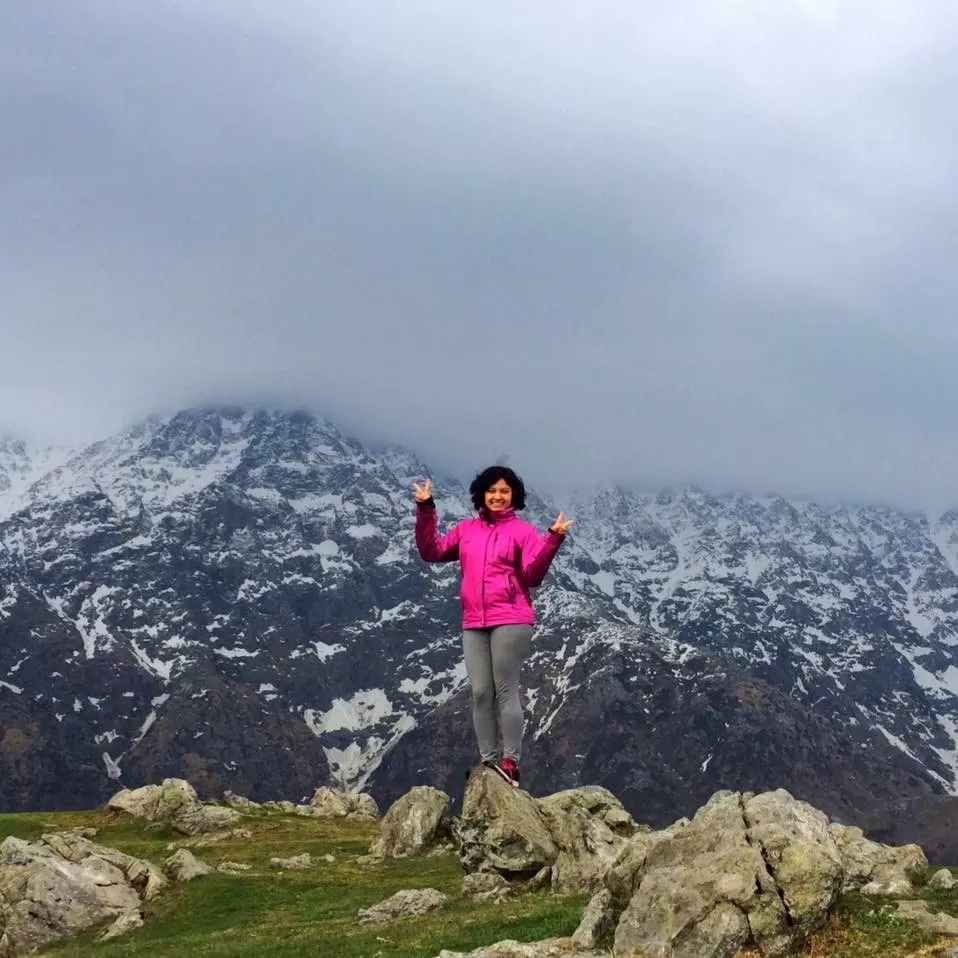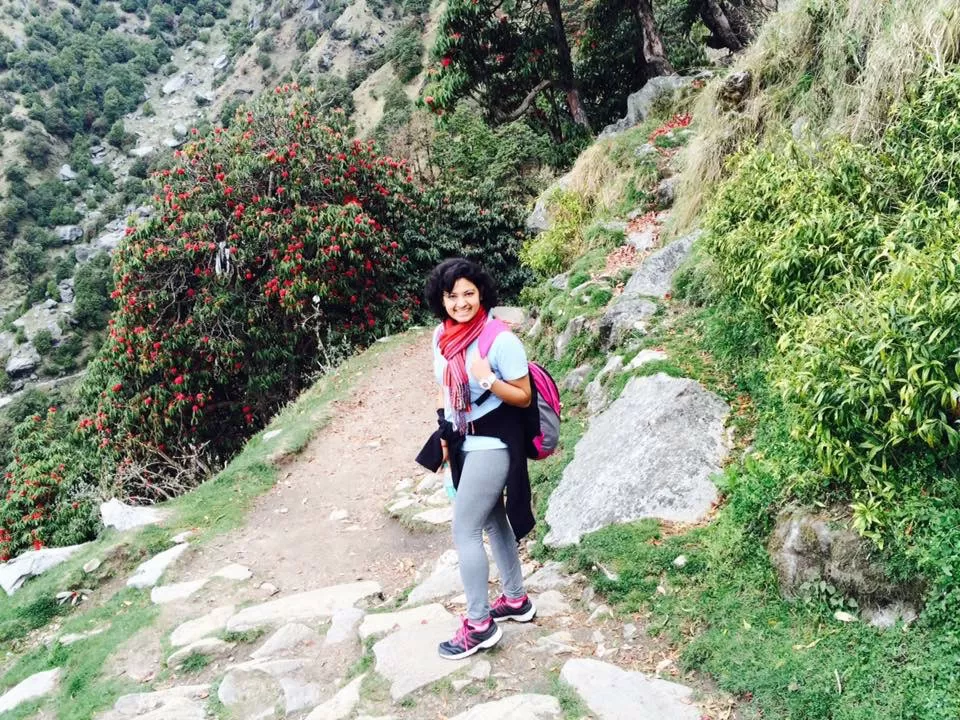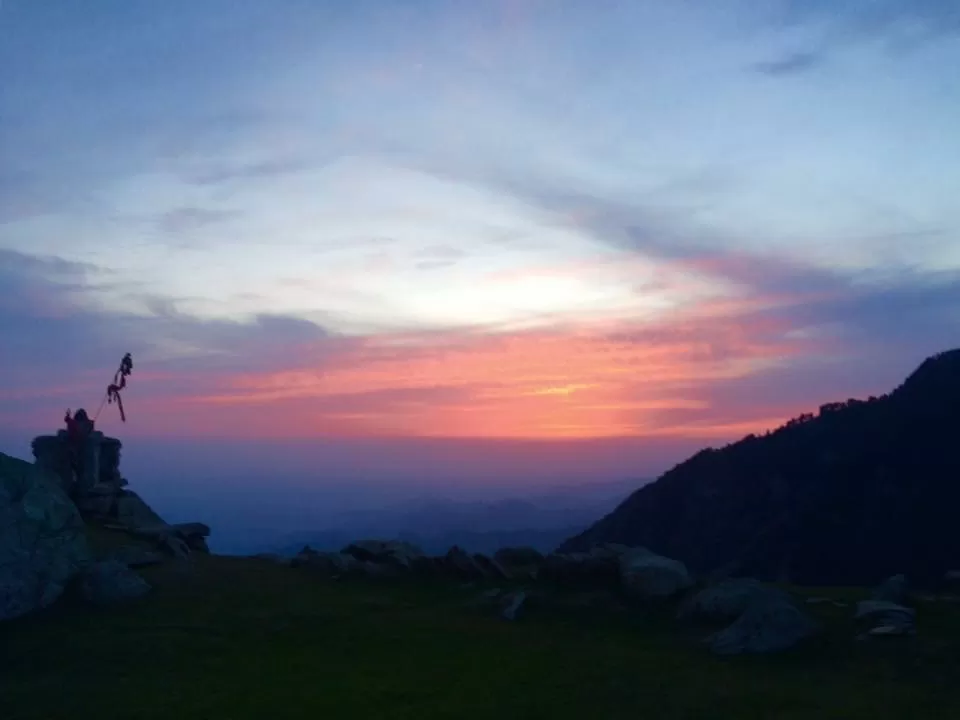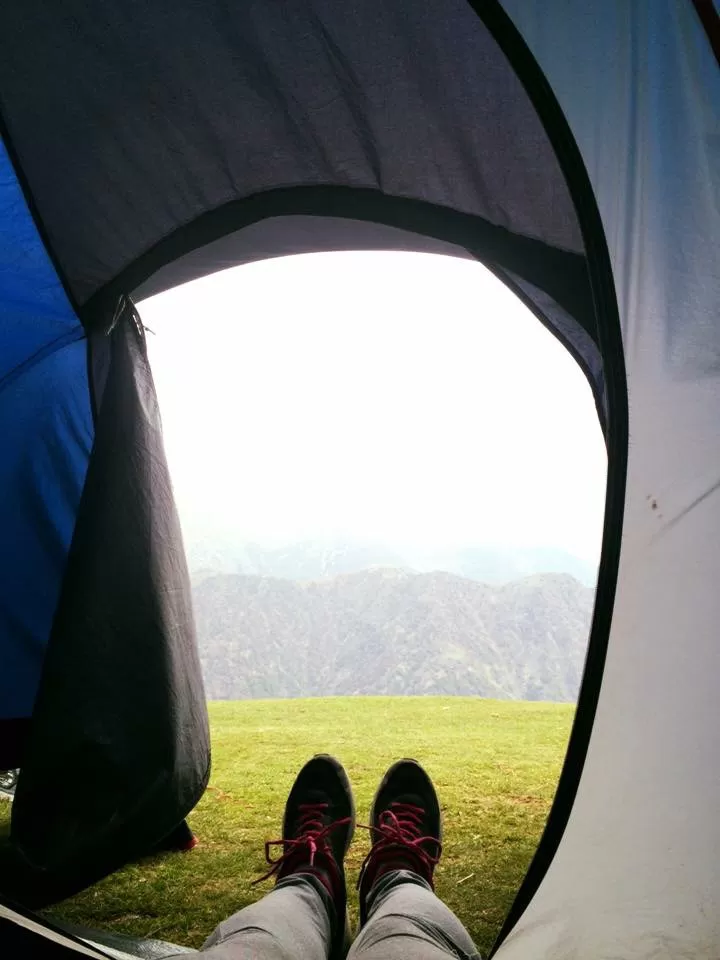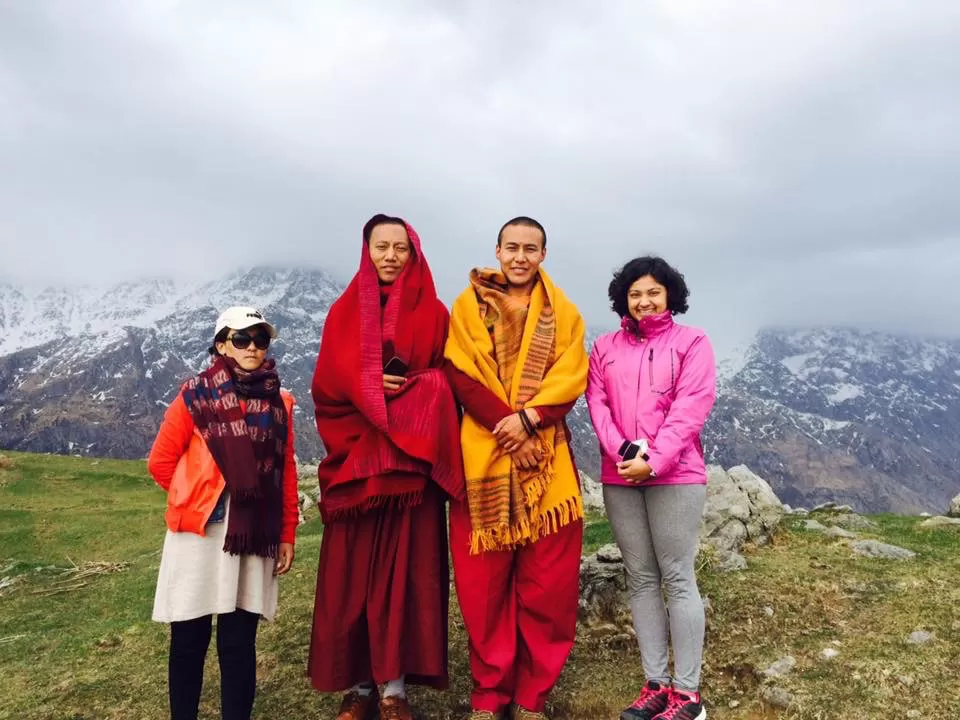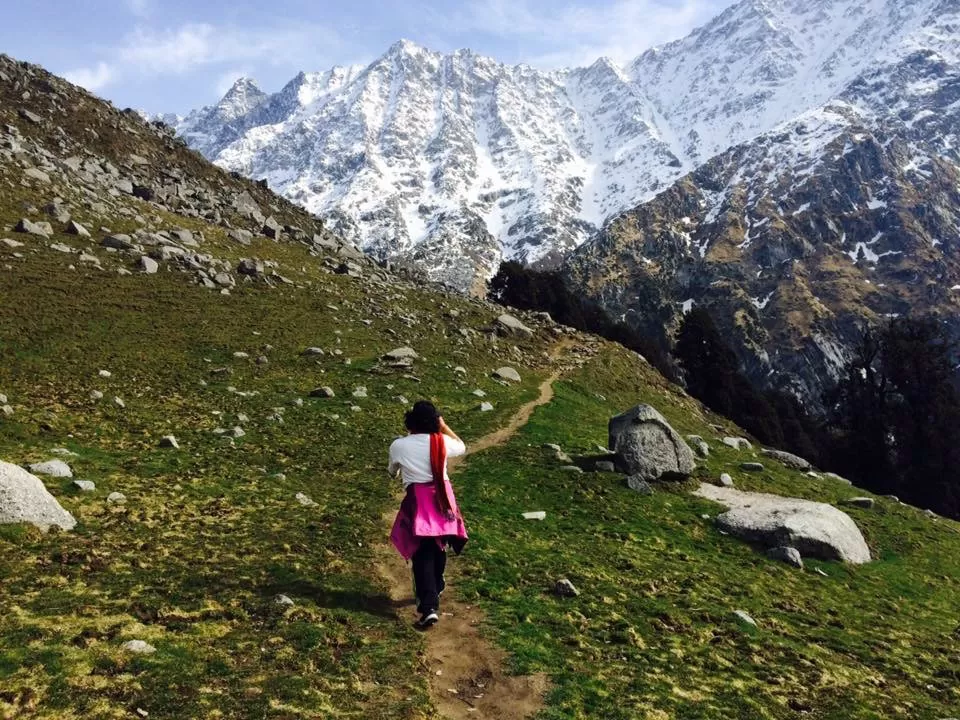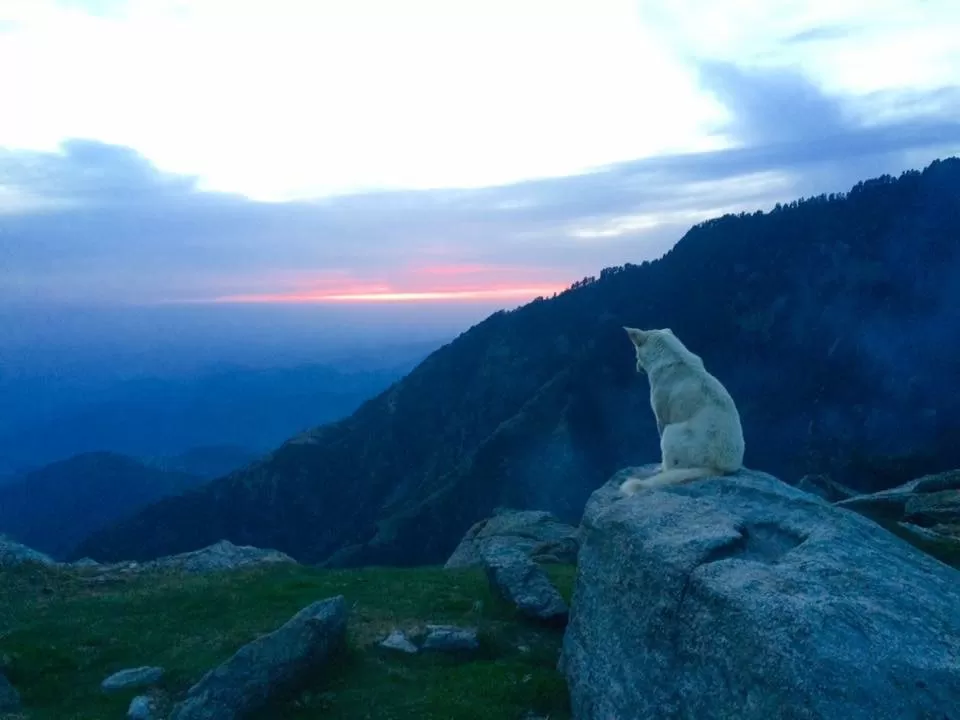 Trip: My first encounter with Ladakh
Year:2015
September 2015 is a landmark year and month in my life calendar. It is the year I first visited Ladakh. I wanted to volunteer for Ladakh Marathon (World's Highest) which happens every year. I left solo from Delhi and thankfully my food and lodging was taken care by the organisers. It was not a trip for just few days but for an entire month. Post marathon I went exploring Ladakh (places like Pangong Lake, Tsomoriri Lake, Nubra Valley).
Trip Highlight:
The best about travelling solo in Ladakh was that I could absorb it's culture in the best possible way. I stayed with the locals and eat the traditional food. I travelled with random people from different nationalities which was a crazy experience.I was encouraged to see people from around the world who came to run the World's Highest Marathon and were all so fit mentally and physically.
Moral:
If you are in your 20's, physically fit and hungry to learn, I urge you to travel as widely and as far as possible. Find out how other people live eat and cook. Learn from them wherever you go.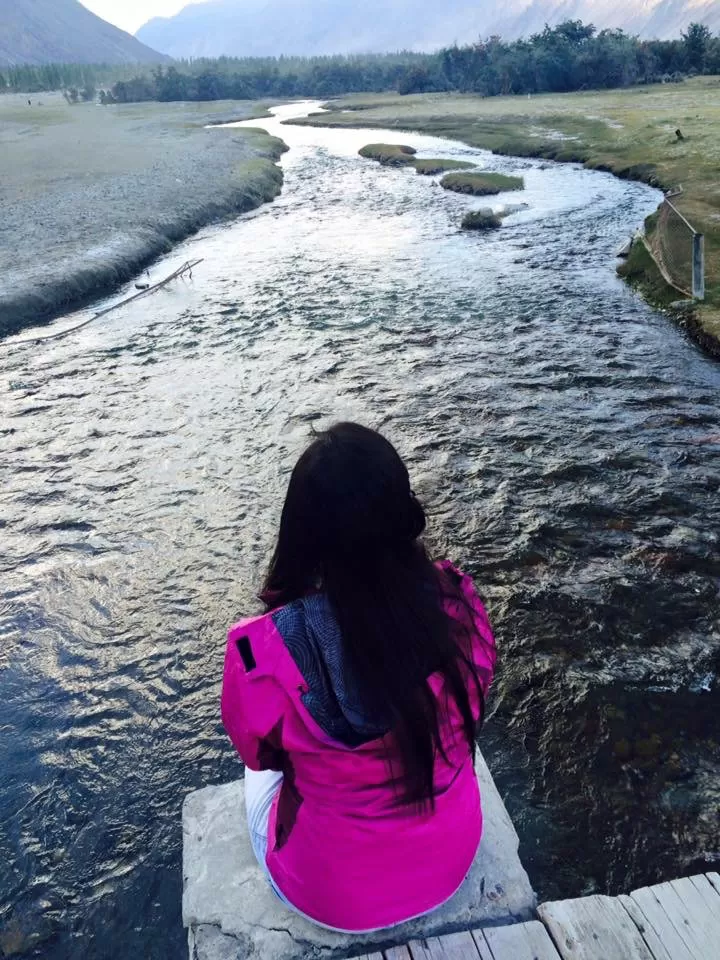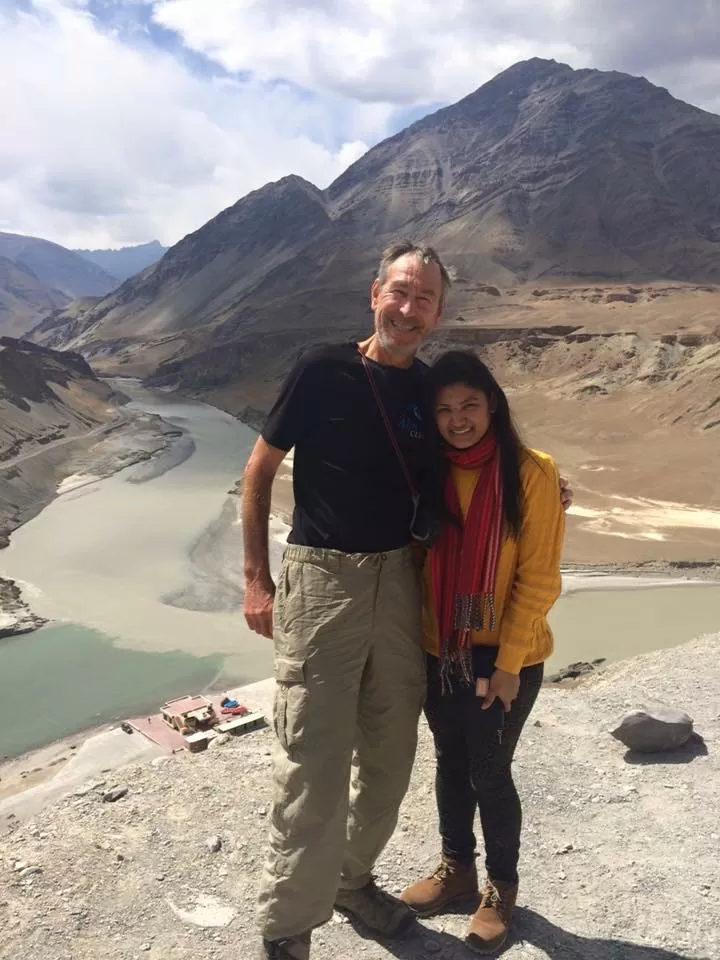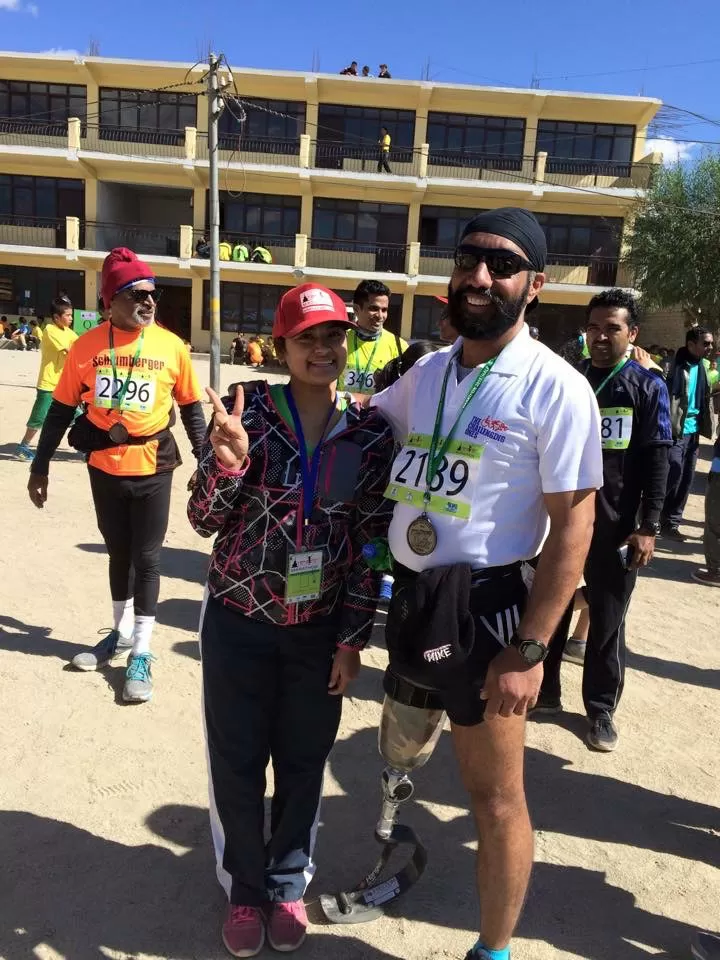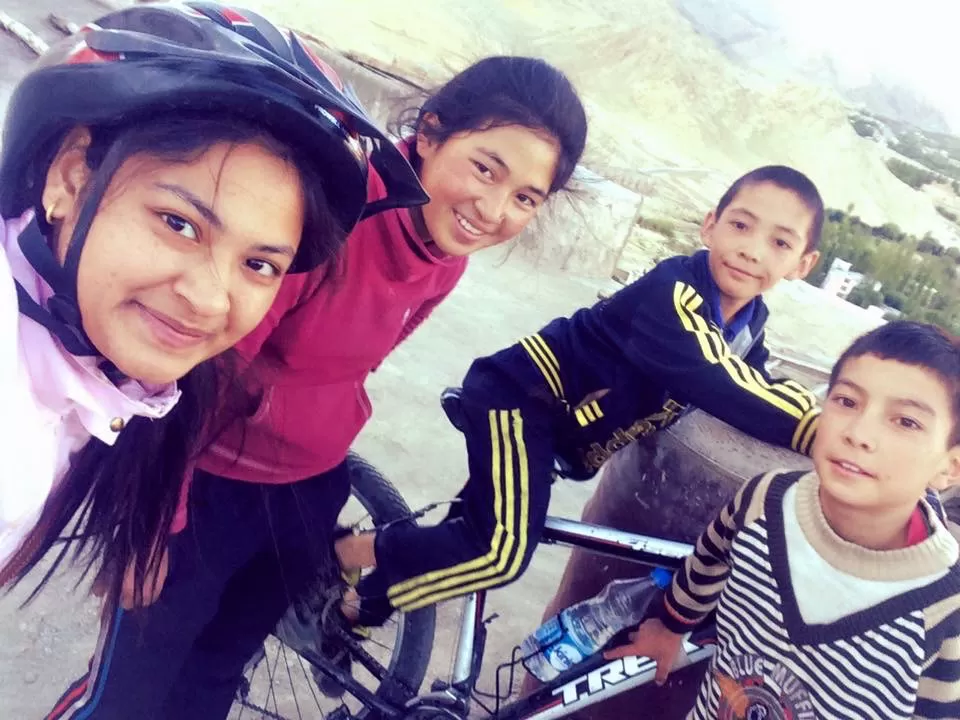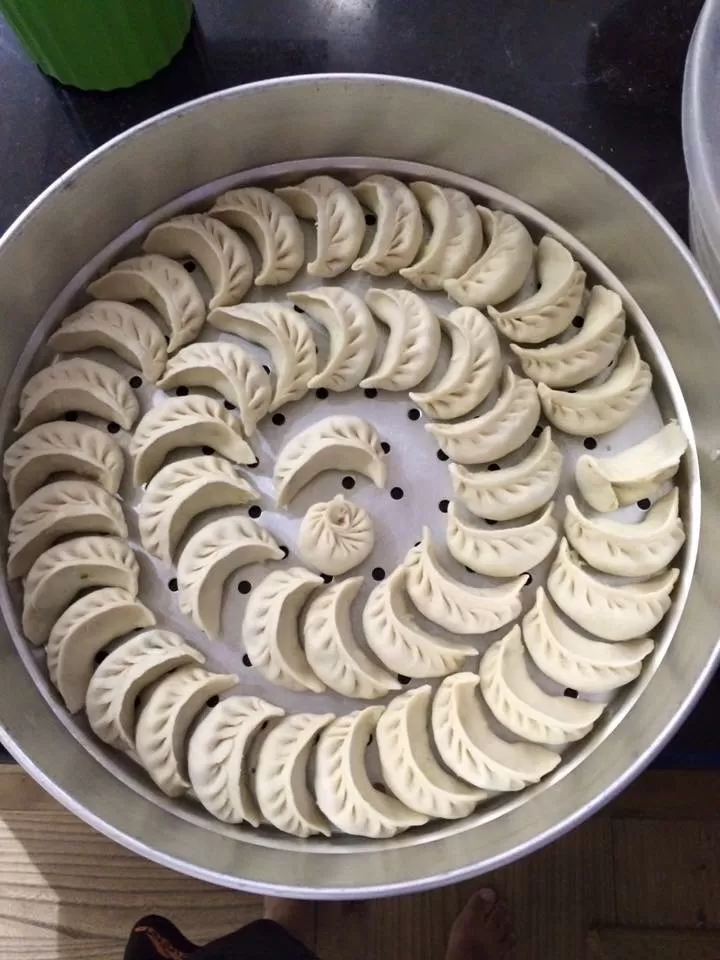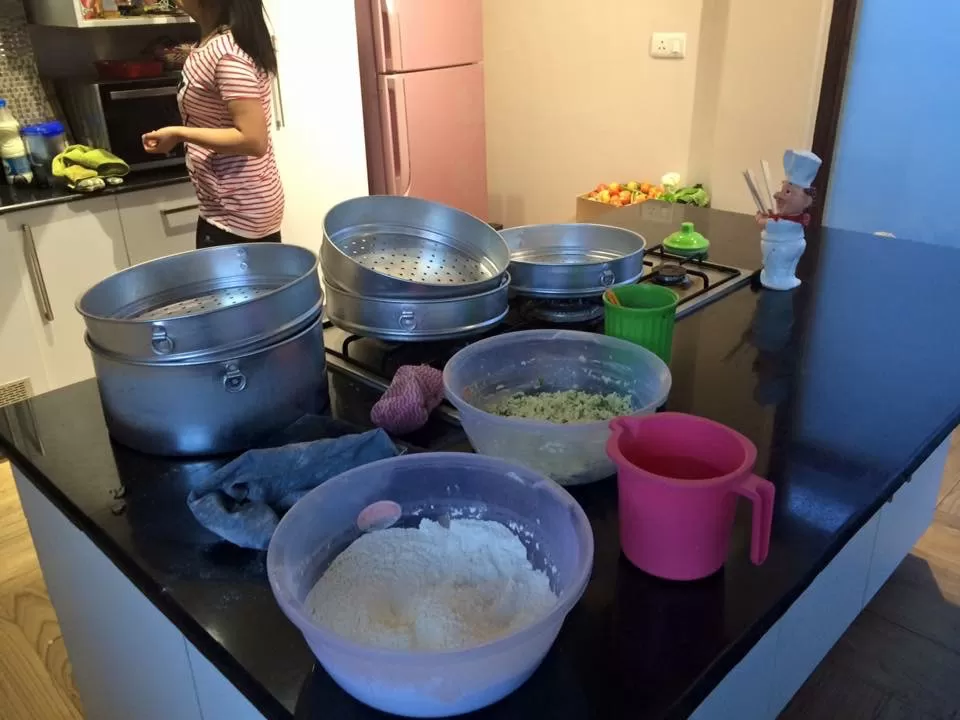 Trip: Chopta - Chandrashila Peak Trek
Year:2016
December 2016 I left for a solo trek again which was to Chopta Village and Chandrashila Peak. It was on my list and hence I thought to leave asap. Because it is a 3 days trek I decided to take a guide with me who helped me with camping and food there. His name is Shri and we are still good friends and whenever I want to trek in that region I just have to give him a call and he is there.
Trip Highlight:
After the first day of trekking when I was camping in Deoriatal Lake I met a group of old ladies and they asked me to join their group for the entire trek. I trekked, stayed and even had my meals with them. Being with them I realised that age is only a number but nothing else. They all were from different backgrounds and each of them had a unique story. None of them failed to inspire me with their stories. After spending a lot of time with them I was sure that once I grow old I would want a life like one of them.
Moral:
Chances are, other people you meet while travelling alone are going to be incredibly interesting people.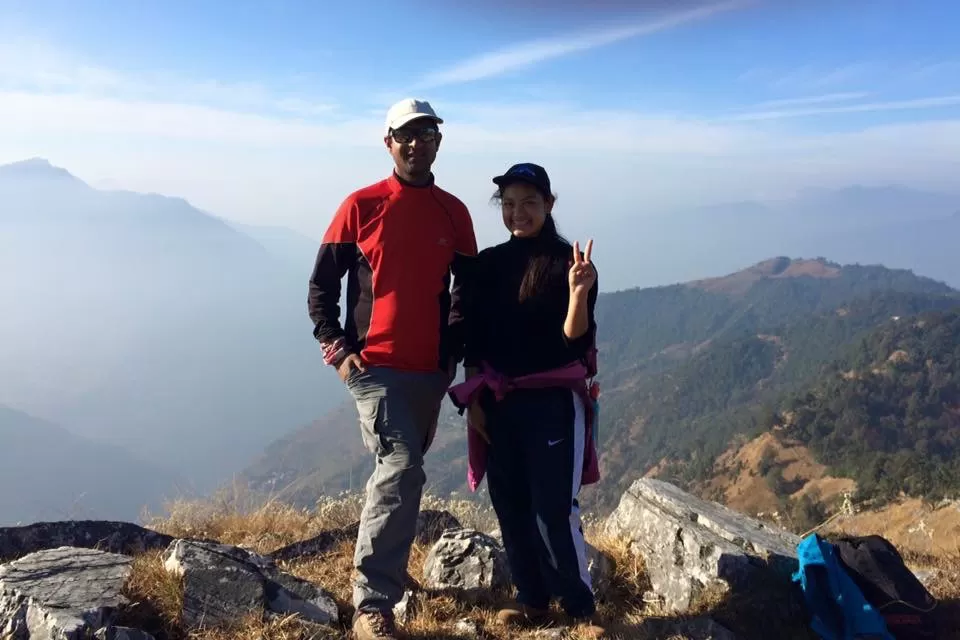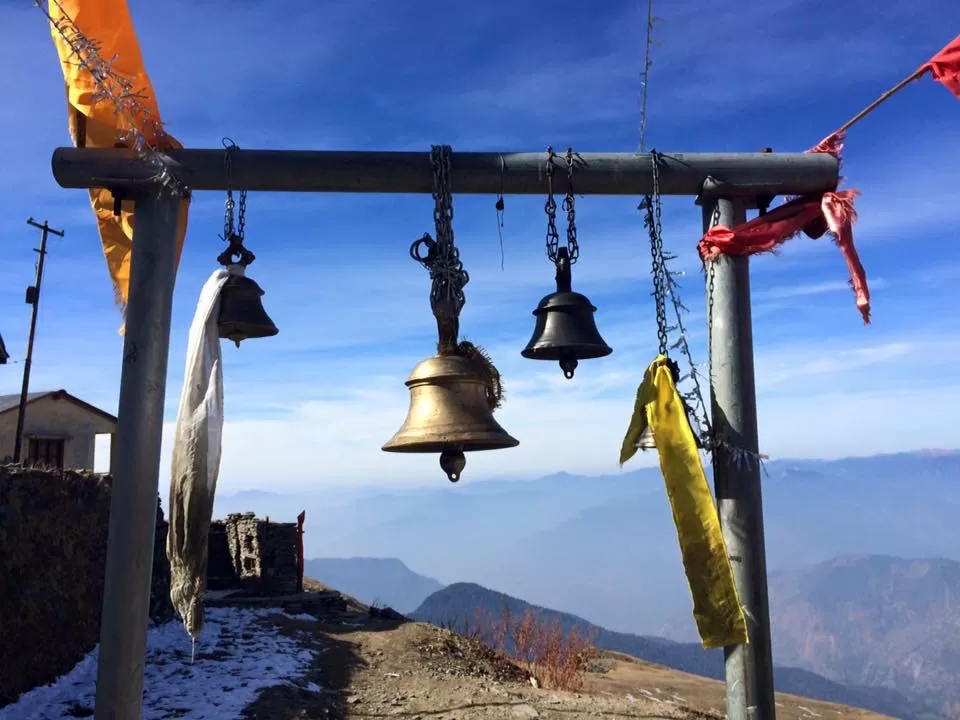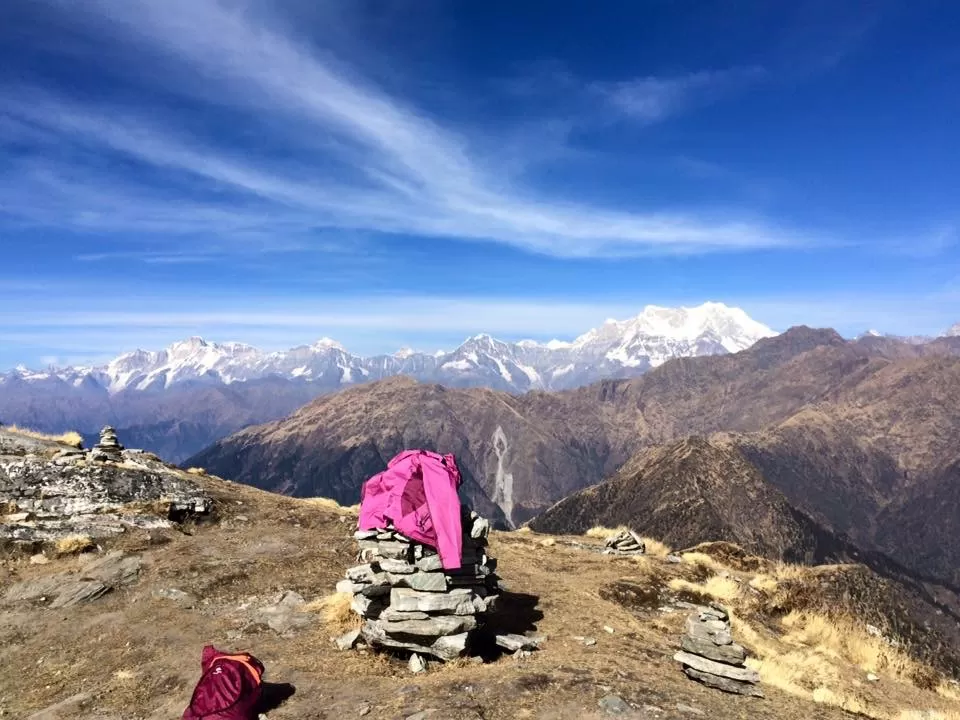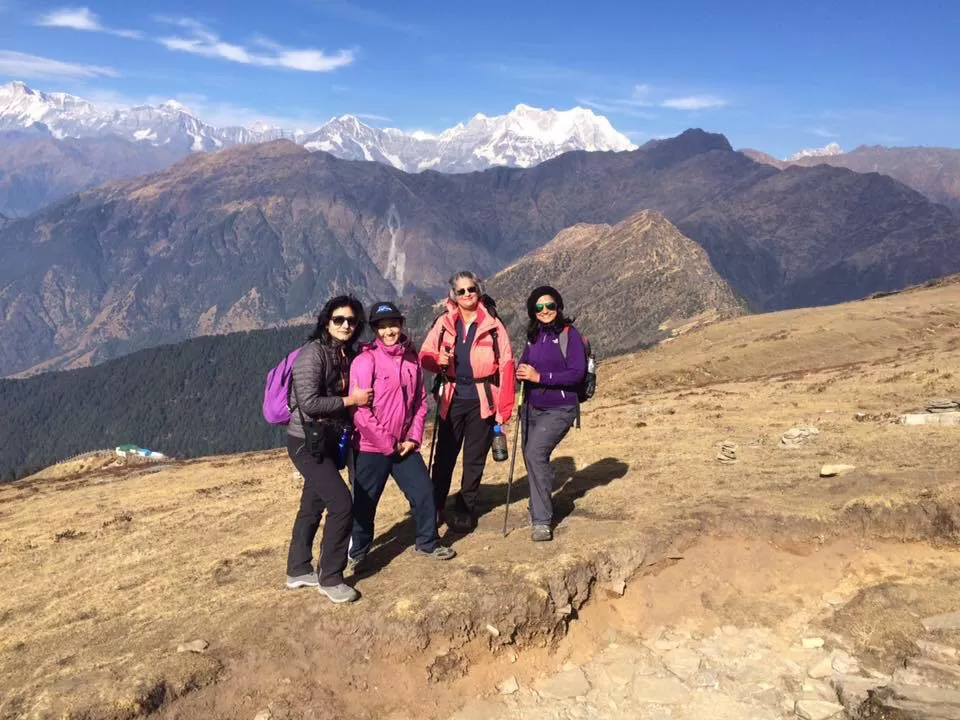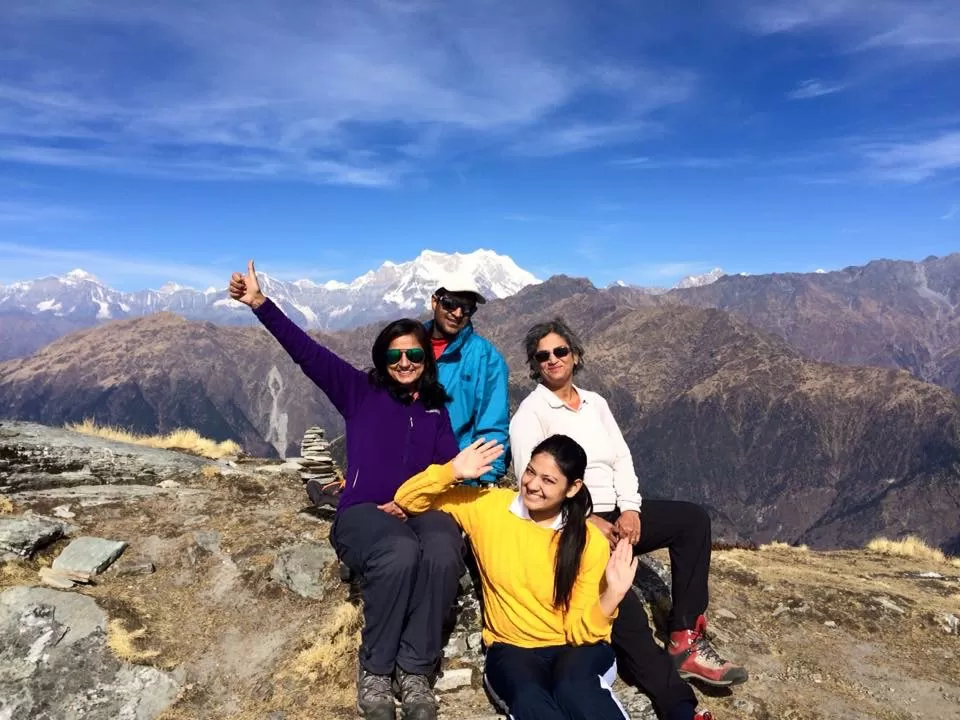 Travelling solo has a number of advantages as far as you keep yourself safe.
It makes you discover how capable you are and it is the best thing you will ever gift yourself.
Once someone rightly said to me that you can do whatever you want with your life, you just have to be willing to work hard to get it. That is when I decided when I die I want to be remembered for the life I have lived not for the money I made.