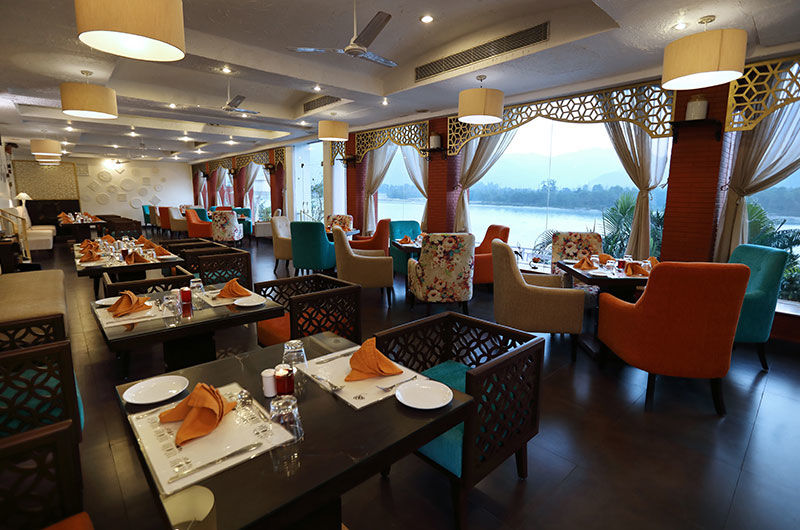 Located near the T junction of Koyal Ghati, the Ganga Kinare Hotel stands ideally located for all experience that Rishikesh can offer. The hotel faces the river Ganga and the Rajaji National Park, and one can spot elephants from the hotel rooms. The hotel offers 38 contemporary river-facing rooms. Featuring two restaurants, a spa, and a coffee shop. Free WiFi in available in public areas.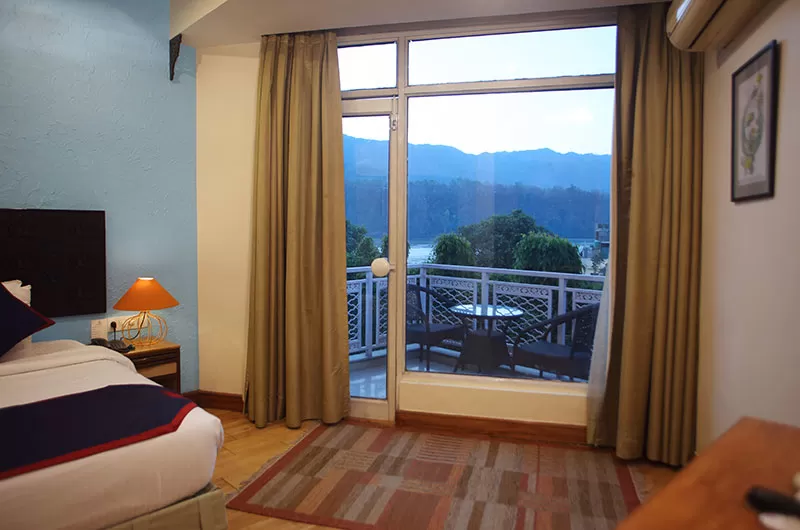 Autorickshaws and taxis are easily available from the hotel. The Kunjapuri Temple as too the Veerbhadra temples are a must visit. An evening and dinner around the Ram and Lakshman Jhoola areas is very pleasant. A versatile property, excellent for family holidays, couple vacations and corporate events.

The rooms have modern conveniences and amenities with good house-keeping. Dining is satisfactory. Every room offers a view of the river Ganga. The hotel is located close to the famous Veerbhadra Temple.

The staff are hospitable and helping in organising short trips. The chefs cook up a delicious spread.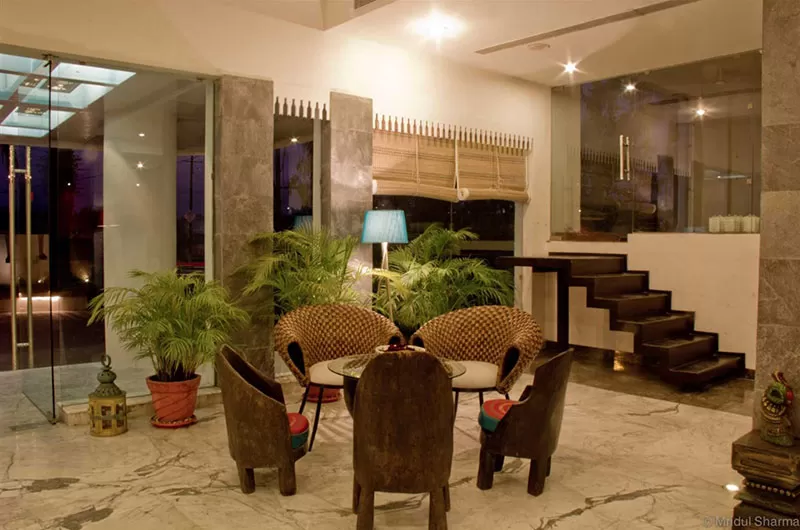 Rooms are normally Double or Twin bed sharing. The rooms get cramped with an extra mattress.
Price: Rs. 5500 per night/ per room, (breakfast) included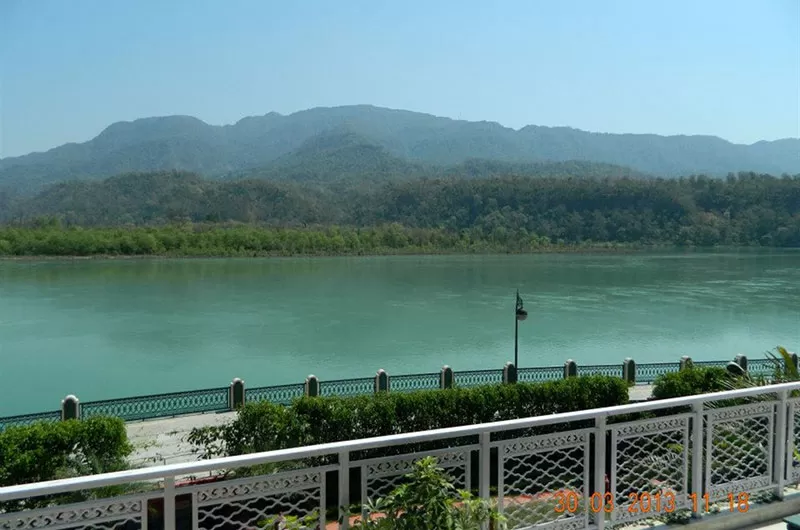 What's nearby:
At a point where the holy river Ganga meets the Chandrabhaga, stands Rishikesh, built above the very last gorge that the Ganga must negotiate before entering the plains.
It is a cool, beautiful resting place with a kind of benediction in the air. According to legend, Raibhya Rishi undertook a staunch penance here.
It is home to a string of ashrams and centers of Vedic and yogic learning. The mighty Lachhman and Ram Jhoolas (suspension bridges) span the Ganga flowing deep below. Visit the Lachhman Jhoola, Parmarth Niketan Ashram, Swarag Ashram and Gita Bhawan.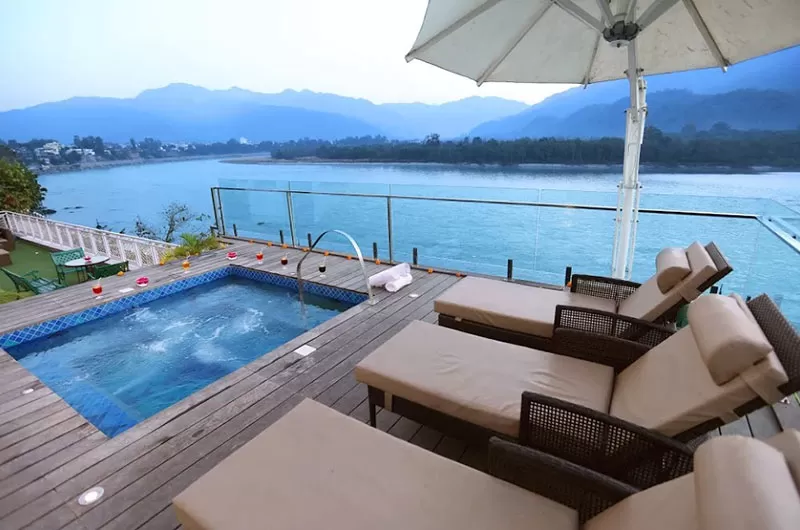 Image Credits
http://www.gangakinare.com/#gallery