Started from Lucknow at 8pm by a sleeper bus. Reached Har ki Paudi/Haridwar bus stop at 6:30 am.
Had chai biscuit at one of the dhaba.
Watched the scenic sunrise from the ghat. Roamed at the ghat, clicked pictures and started walking towards to main road to catch a ride for Rishikesh!
Booked a Tempo to Rishikesh. INR 100/person. Reached our Hotel (Tapasthali by Meera hotel)
Had breakfast at this little cute place opposite to Divine cafe and bakery. Costed us around INR 150/person.
Then we took a stroll and enjoyed the cool breeze of the city.
Then we went for a 12km river rafting. INR 600/person. It was a must because we were in Rishikesh!
I suggest you do the rafting on the first day itself because it kind of takes 3-4 hours for you to start from your hotel and get back!
Dinner - The Sitting Elephant. Food was okay-ish but great ambience. Amazing for getting clicked and the view is great from the rooftop!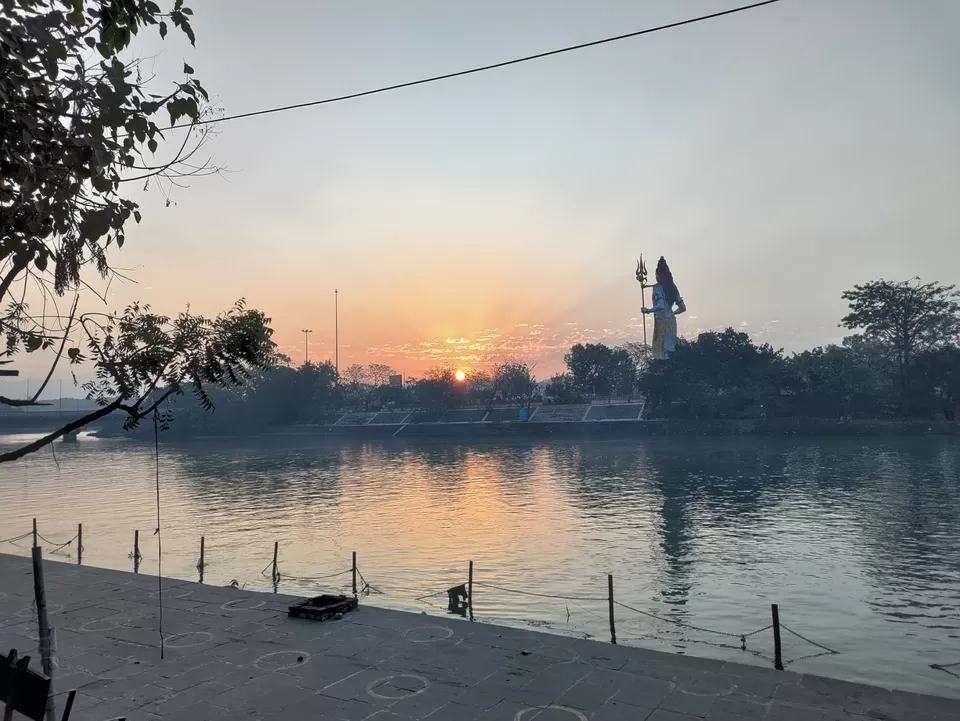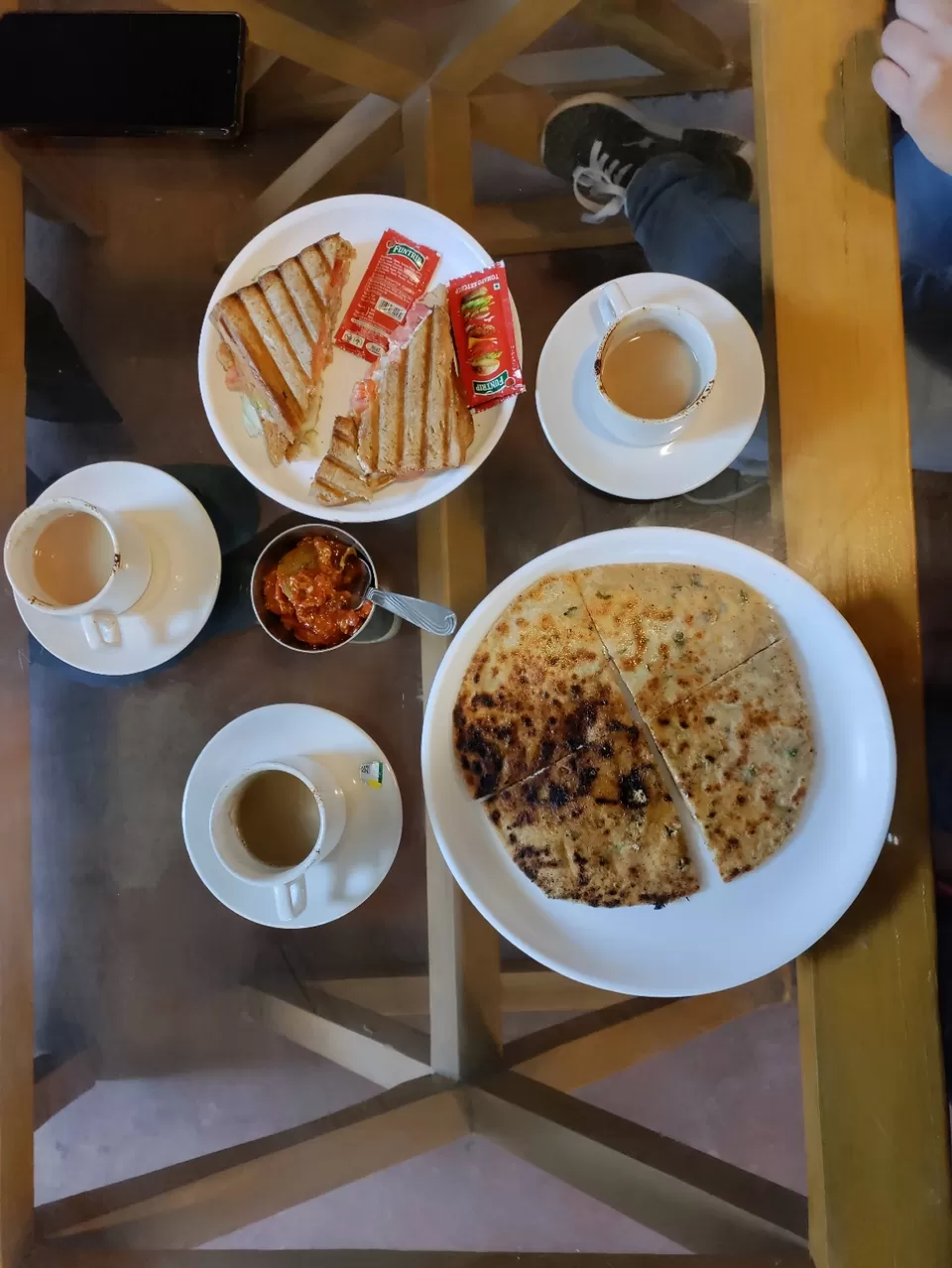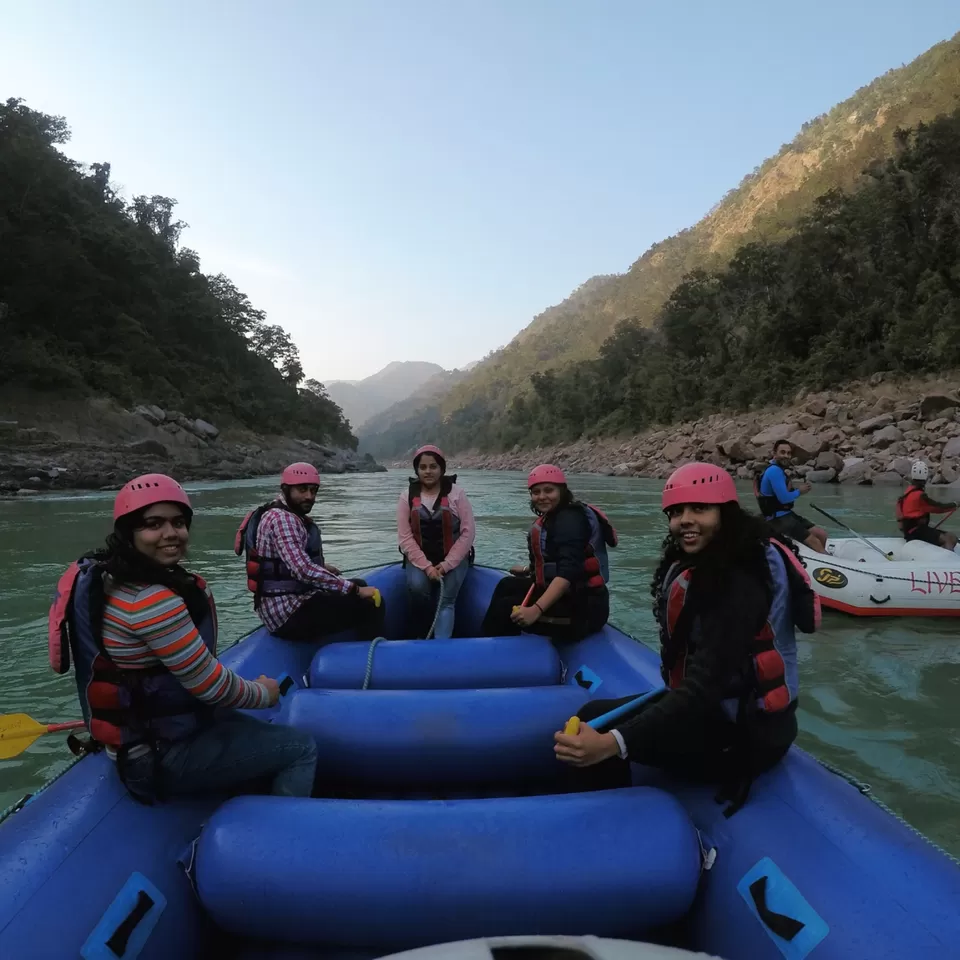 Breakfast at Oasis restaurant. Decently prized and you get to have a wholesome breakfast!
Visited the Makar Vahini Ganga ji temple. The view of Ganges from this temple is surreal!
While walking to the Laxman Jhoola, don't forget to eat fresh and hot Naan-Kbhatai and get some packed to your home!
Had lunch at Freedom cafe - shakes are good but I do not suggest Sizzler over there. It was horrible.
Next we chilled at the ghat for about an hour or two, it was surreal.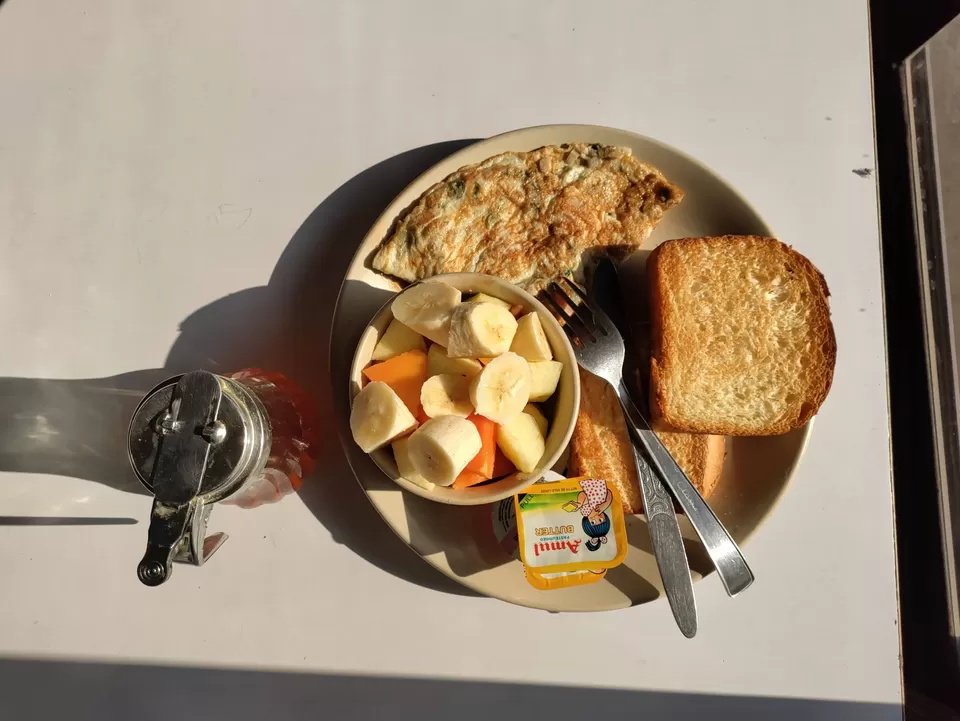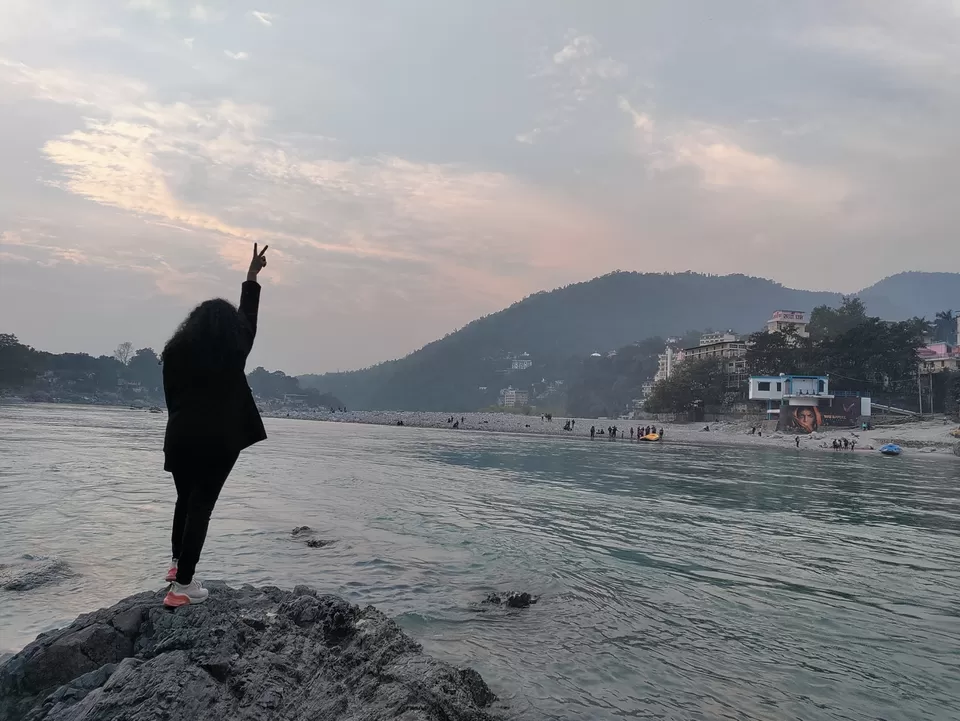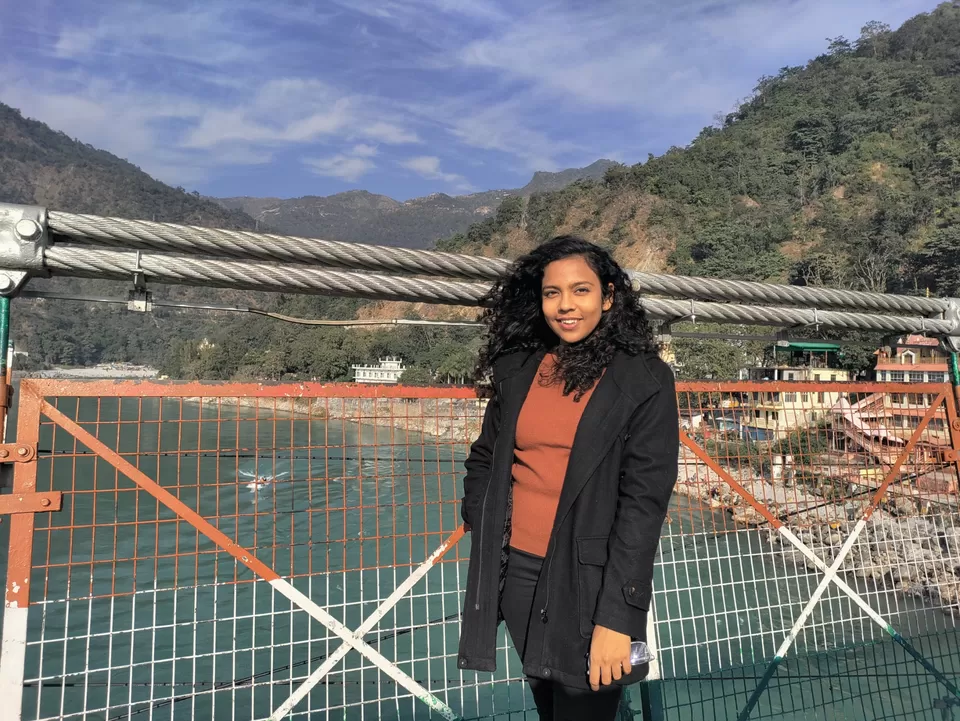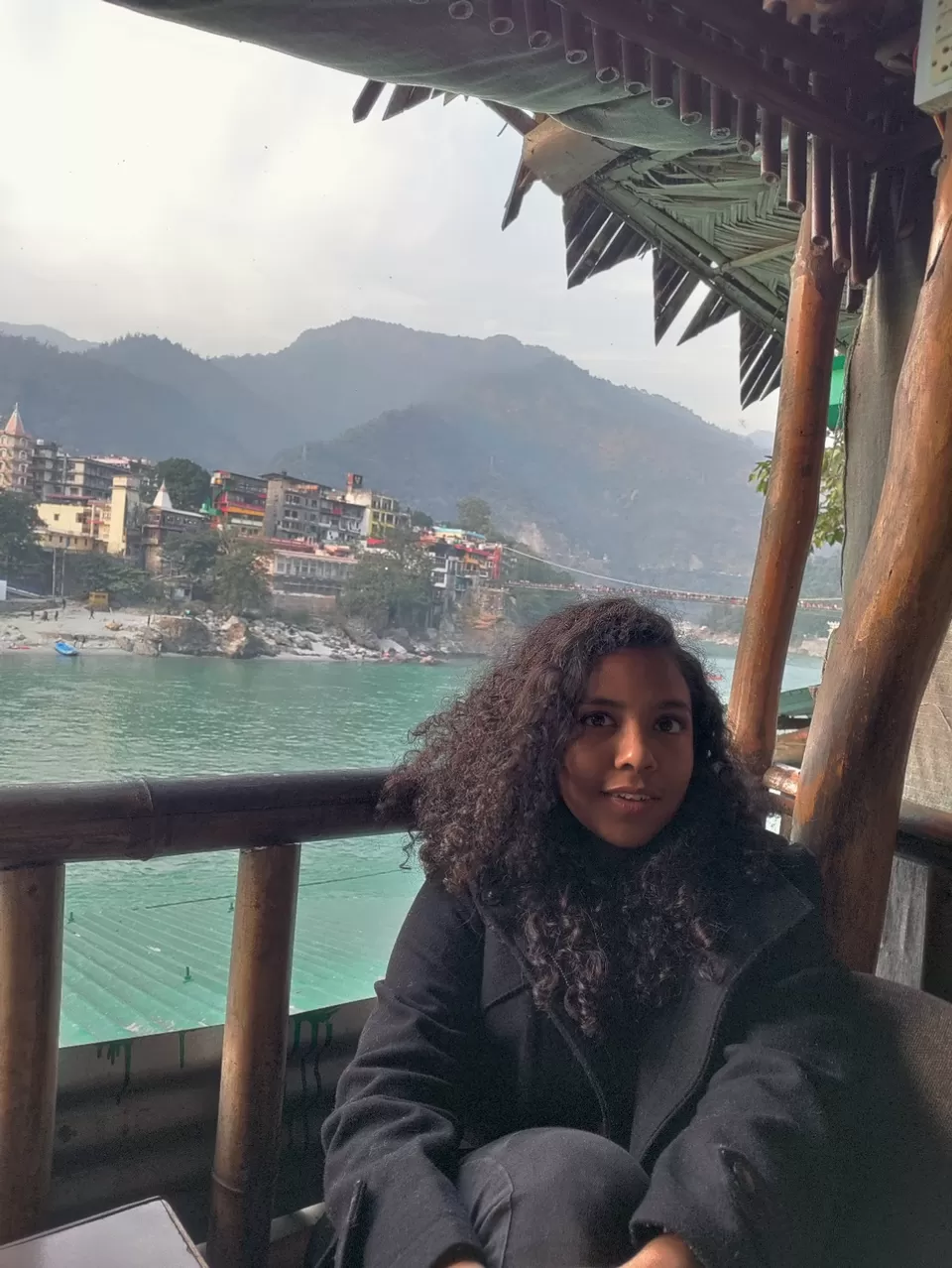 Last day of the trip!
Breakfast at Cafe Karma is a must! The food and the view is to die for!
Spend time next to Ganges, preferably in the sand in between rocks! Enjoy the weather.
Had lunch at the famous Chotiwaale! Must visit.
We watched the Ganga aarti in the evening and headed to Haridwar bus stop!
That was the end of a our journey!