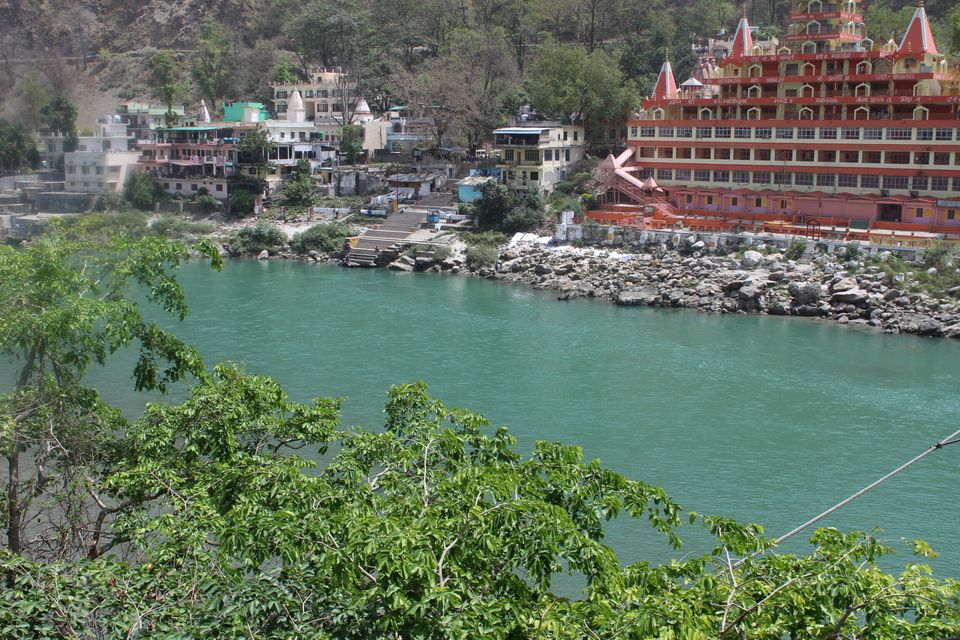 It was the time when I was craving for a adventure and some thrill in life after longggg tiringg exams ... I wanted to go on a trip nd never come back to these books this monotonous schedule.... And now the question came up.... Where??????
Nd since I love watersss ,rivers , and adventure.... So couldn't find any better option than Rishikesh ... Nd personally I love to explore non commercialised places so kanatal was also on my choice... So the final decision was we are going on a trip to RISHIKESH!!
yessss yesss yessss... finally we were going.
My journey started from Rohtak . We were a group of 5 people and all 5 of us were supposed to meet at Gurgaon from where we had to go by car (my friend's)
I took a govt bus from Rohtak to Gurgaon and reached there in 2 hours . One of my friend was late so we had to wait.. till then we had dinner.. finally we headed for Rishikesh by 12:3o at night ..
It was a pleasant journey ... We reached HARIDWAR by 6 in morning .. nd decided to visit
"HAR KI PAUDI"
It was a bit crowded there... Hundreds of devotees paying there greetings , some babas sitting there aclaiming to predict your future nd bring you great fortunes... It was icy cold water but the moment I stepped in, it felt like a pure bliss !! all the worries were gone, it was just me ,the stream of water and the beautiful sun of the dawn at that moment???? just one word for it "blissful"...
There are many photographers there who keep saying "bhaiyya bhabhi ji k sth ek photo kralo" ... Haha ... We got a picture clicked there .. just for memories..
I would say if anyone gets a chance to go to Haridwar u shud never miss it... Its worth visiting for that "Ganga Dubki"
RISHIKESH:
And then we left for Rishikesh after half an hour we left reached there... The city has a parking for private vehicles nd u r not allowed to drive in the city area in ur vehicle ... U can do all the local sightseeing by walking itself.. we booked our hotel near Laxman jhoola... It costed us 800-/- RPS per day... Nd it was a nice decent room with a good view of the Ganges...
After relaxed for a while , got freshen up nd left with our "Marshall" ... Just to mention Marshall is my portable speaker nd permanent travel companion ???? we had our breakfast at a local restaurant near Laxman jhula... It was a pretty decent restaurant with average prices... it was 11 by this time..
At every step we could spot foreigners roaming around in their trip, some spiritual people,
Lovie dovie couples, group of friends... Overall it was a very cheerful environment... Then we went to "Laxman jhula" : the place I had only seen in pictures or some TV serials.... I stood at one edge of the bridge nd for a few minutes just adored the beauty and versatility of this place.. it offered the view of Trimbakeshwar temple, Ganga ghats and many restaurants and shacks situated on the coasts of Ganga... We clicked some pictures there .. visited the temple.... The time was 2:30 ... Now we headed towards the rafting office from where we were supposed to start ... It was near ram jhula... It costed us 500 per person also it was just 5 of us in our raft... Normally there r 8 people.. so it was an advantage for us.. there are many rafting agents there ,u need to have good bargaining skills ...I wud advice u shouldn't carry much stuff when u r going for rafting... We were taken to the starting point by private cab.. nd Yess finally I was going to doo rafting in Rishikesh... It was a life time experience ... At some points the river was calm nd at others it was fierce nd strong.. we stopped at the cliff jumping point... At first I was very afraid but I had to do this for sure.. 1,2,3 nd jump nd it's all white in front of my eyes ,no sound ,nothing for a few seconds it was just me .... Nd I tell you the feeling was awesome.. nd when I came back on water level ahh! Yes I did it.... I overcame my fear of heights... We did not had Maggi there for the fear of feeling nauseating in btw... Then in further ride the river was calm so our instructor let us out in the water we were floating over water looking at the sky playing nad enjoying ourselves... Our instructor was very cooperative... We reached the end point after a thrilling rafting of 3-4 hrs approx... We sat at the ghat nd enjoyed Maggi there... Then we decided to visit the local market .. we crossed the ram jhula ... I played badminton with children there... It was fun... Then we slowly made our way through the stroll along the Ganga that led us to market ... It was about 7pm ... We did some shopping ... Had thukpa and momos at a local stall ......After that we had to try this Tibetan cafe by the shore ... It was very famous ... M a big foodie so we tried there local dishes... After that we went to ghat... Some boats were tied there... So we sat in the boats, played some soft music nd njoyed ourselves.. we left from there at 12:30 approx... It was a long fun-filled day .. after chit chatting for sometime we went to sleep.. because next we had to wakeup on time because we were planning to go on a short hike before we left for Kanatal.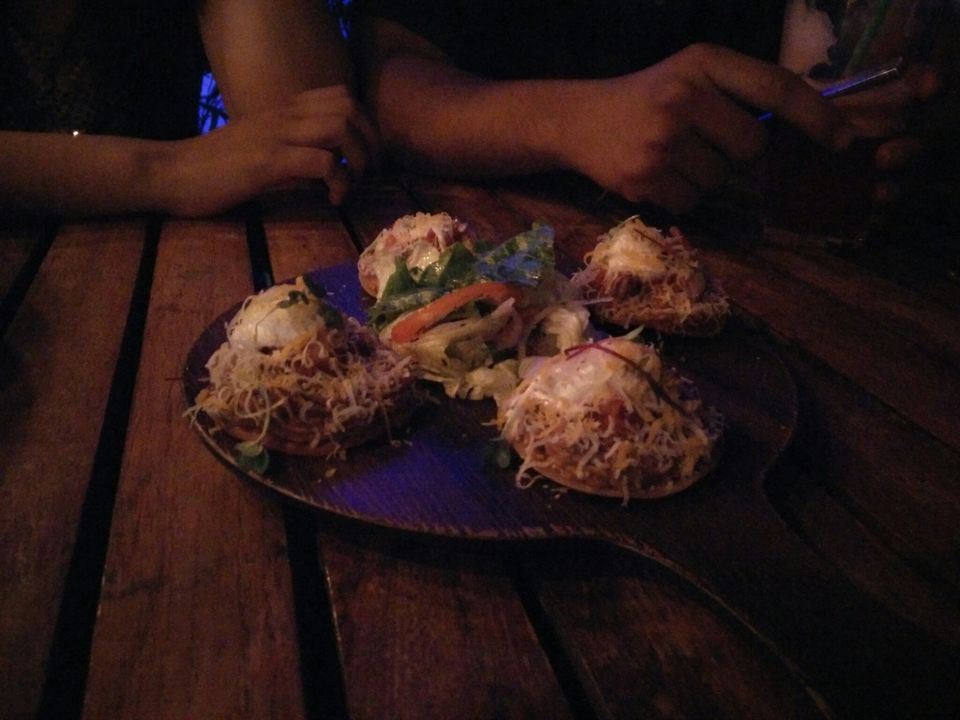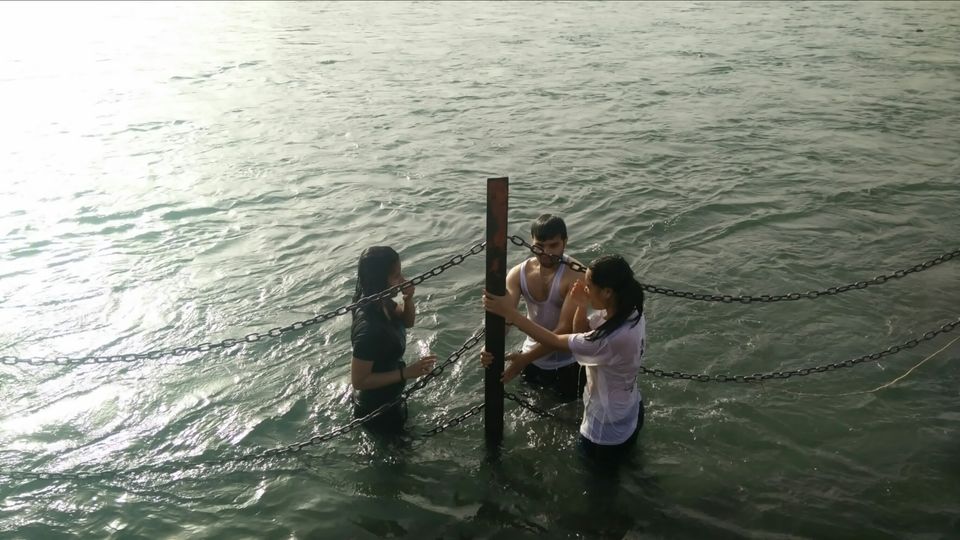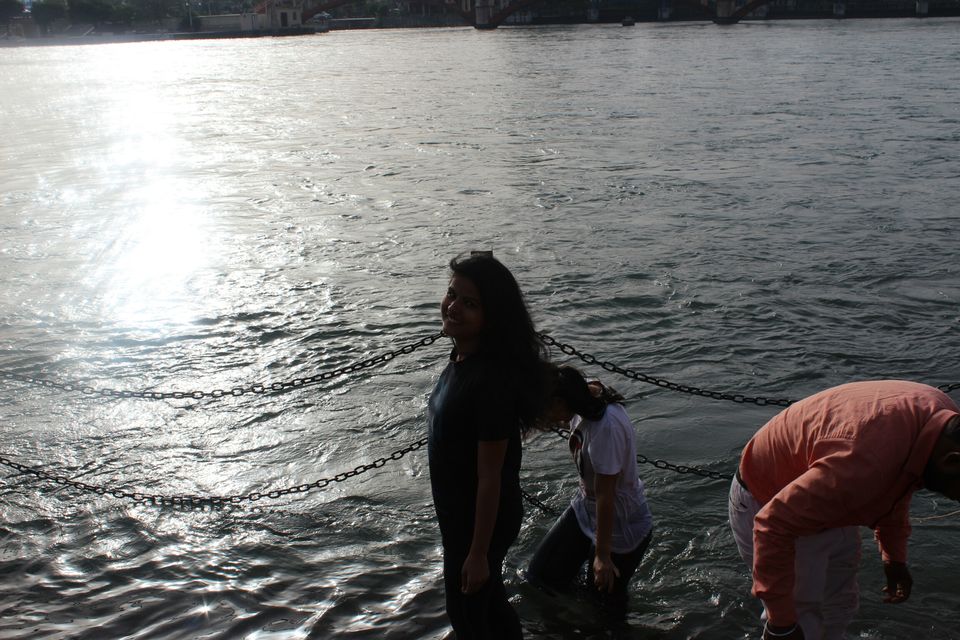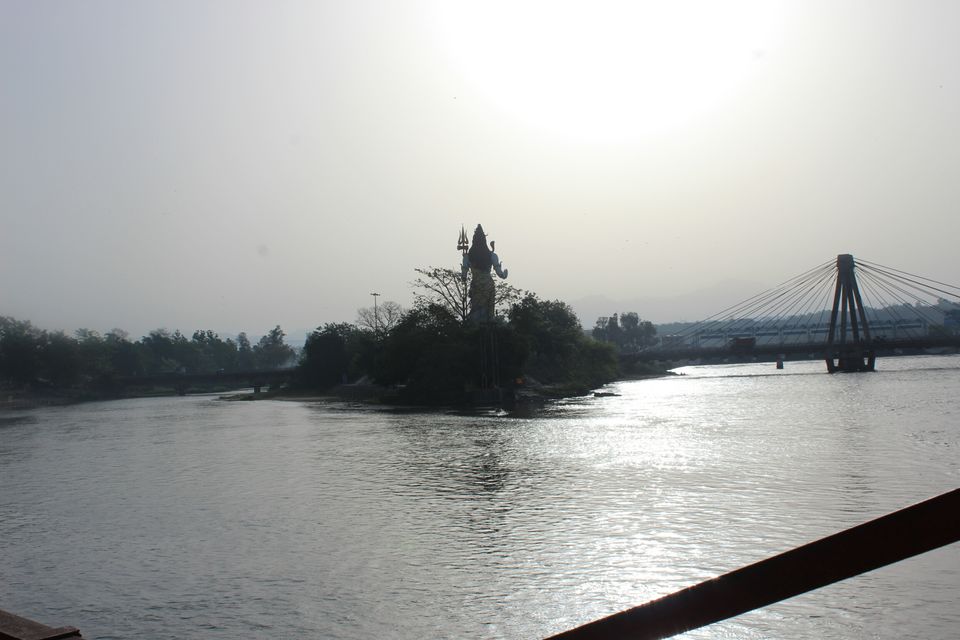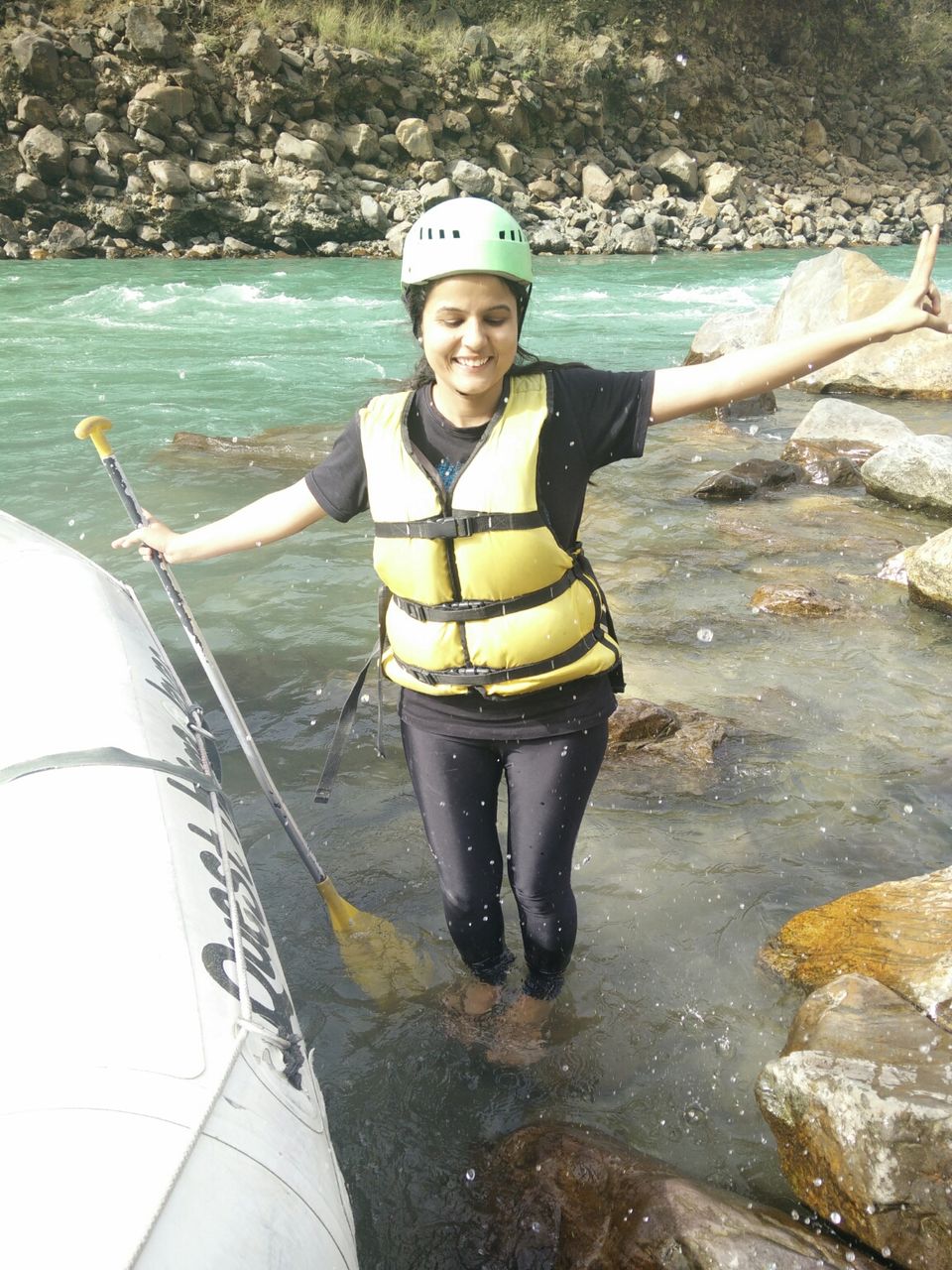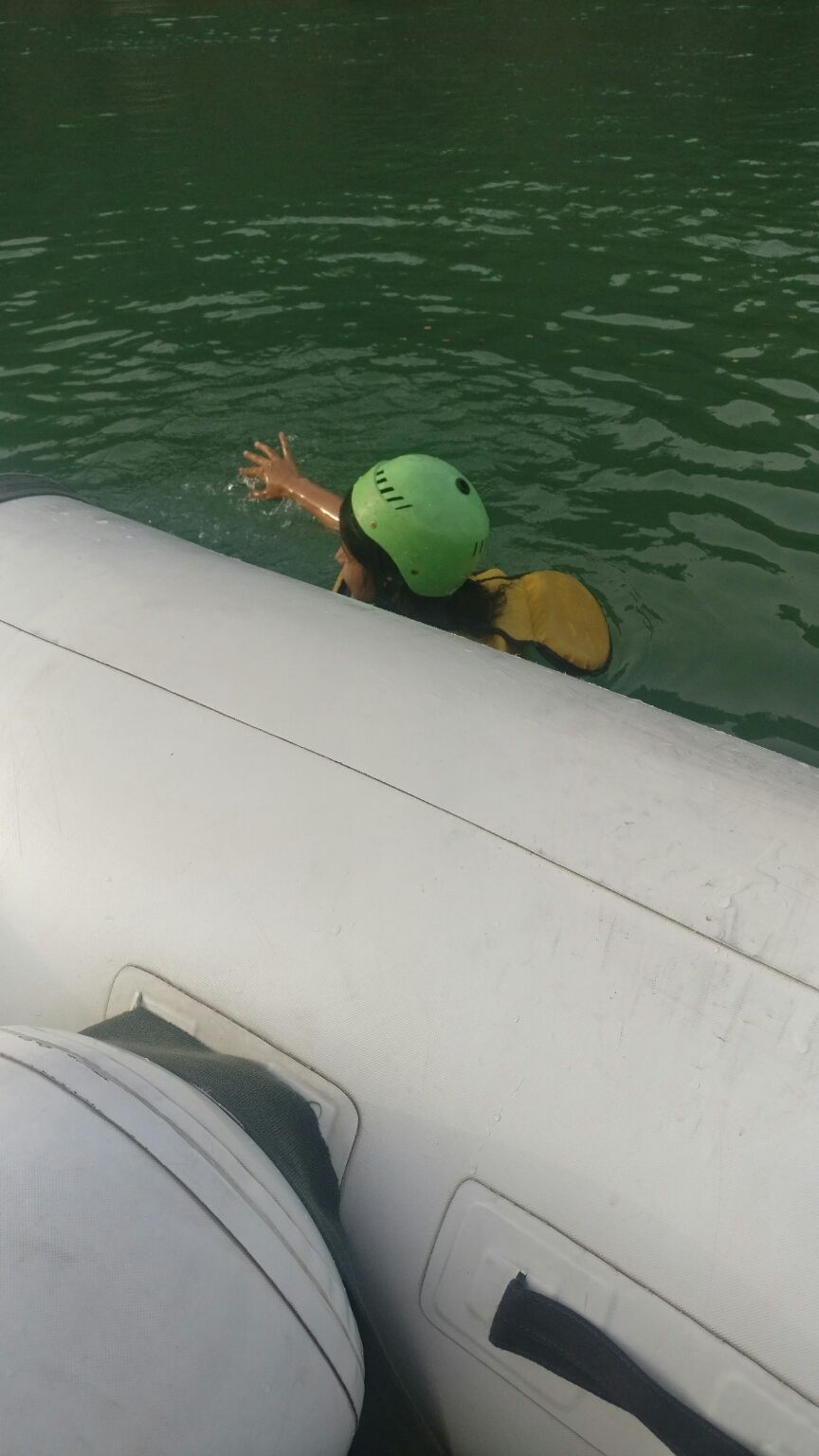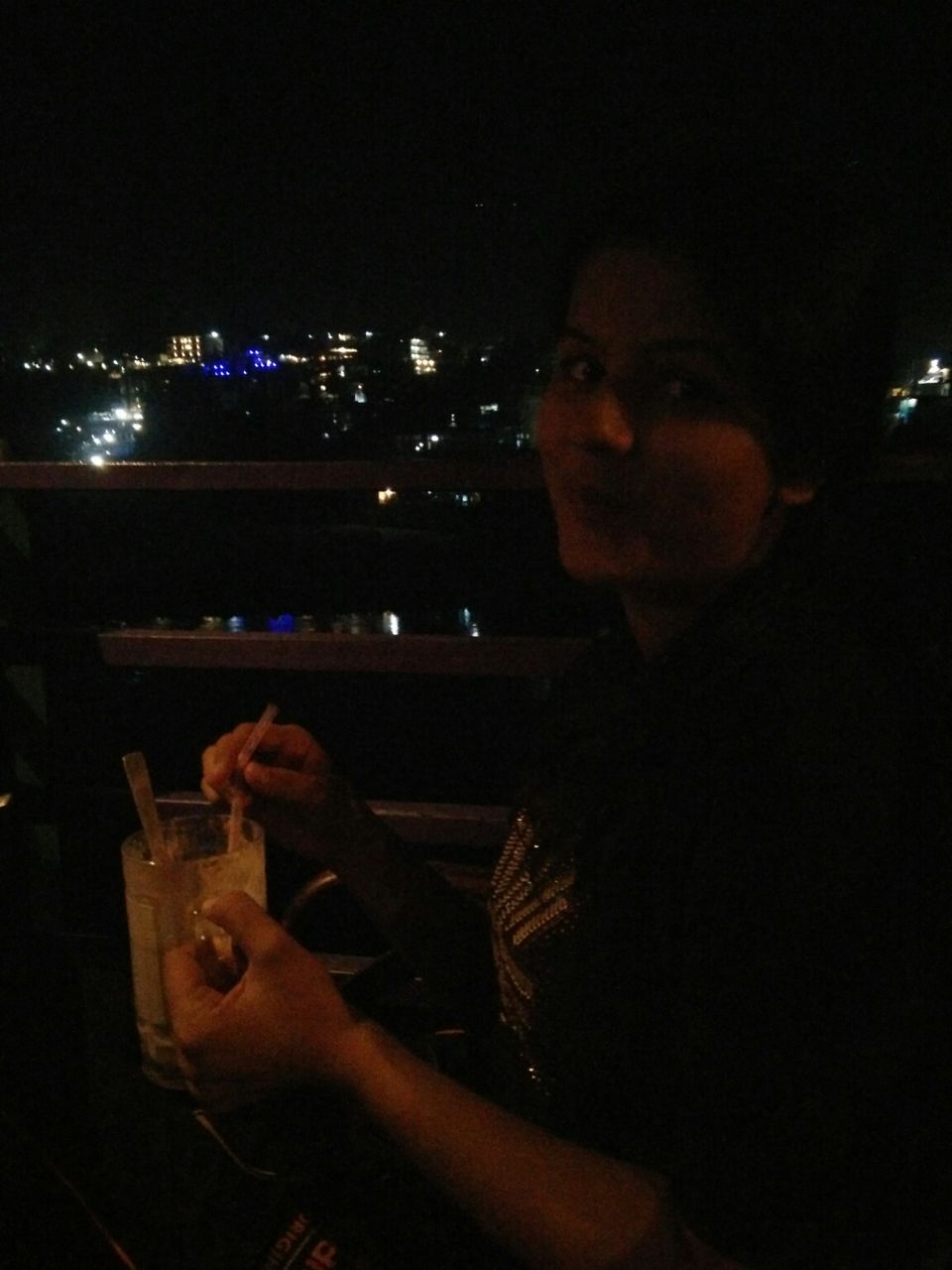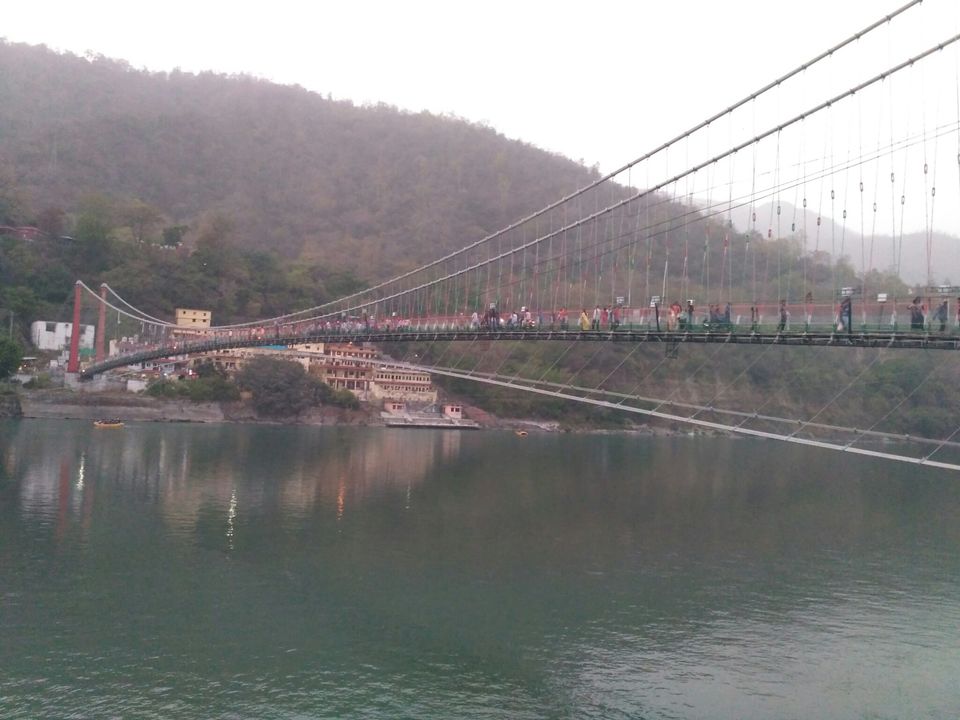 Good morning it was... I got up early nd got ready since I wanted to click lot of goody goody pictures today... As we were a group of 5 people so u can expect some delay because everyone has a different pace for getting ready...our one friend told us that we are gonna go to a very beautiful waterfall... I was very excited .... We got our car from the parking nd went .... Since it was early in morning about 7:30 so it was not much crowded... We started our hike ... It took us half hour to reach the waterfall nd the scene there was very beautiful ,very much.. but this was not our final destination we had to move up to reach our final destination... I clicked some pictures nd moved... Finally we reached a point , there was a natural pool over there nd water was continuously flowing from above... There were very few people 2 of my friends went into the pool , I decided not to go since I just wanted to sit nd have this yummy Maggi nd njoy the scene... I would recommend everybody should go to this hike if u go to Rishikesh and u should go early in the morning because it gets very crowded there after 12 .. it was a filmy scene, water flowing from.above, feet soaked in water nd that yummy Maggi... Ah! I wish I could relive that again..
Then we came back nd by the time the other two people got ready we three strolled thru the market...
Nd then my trip to this beautiful city of religious beliefs , colours, peace, yoga, nd adventure concluded.. It surely was a lifetime experience..I went to kanatal from here . Would love to publish that sooner...
Trip duration : 2 days
Trip cost : 2-2.5k (depends on the mode of transport you opt for)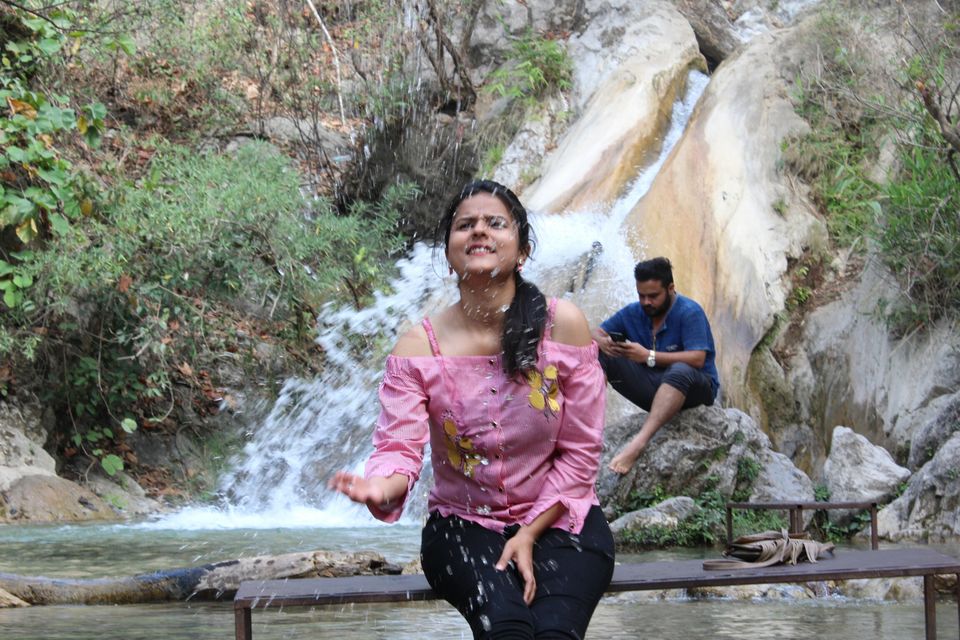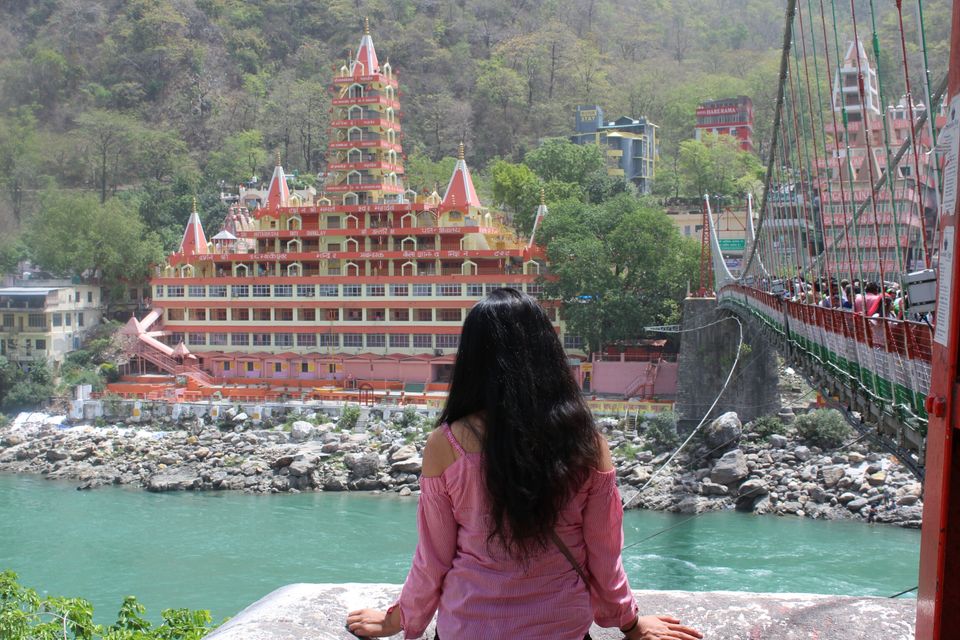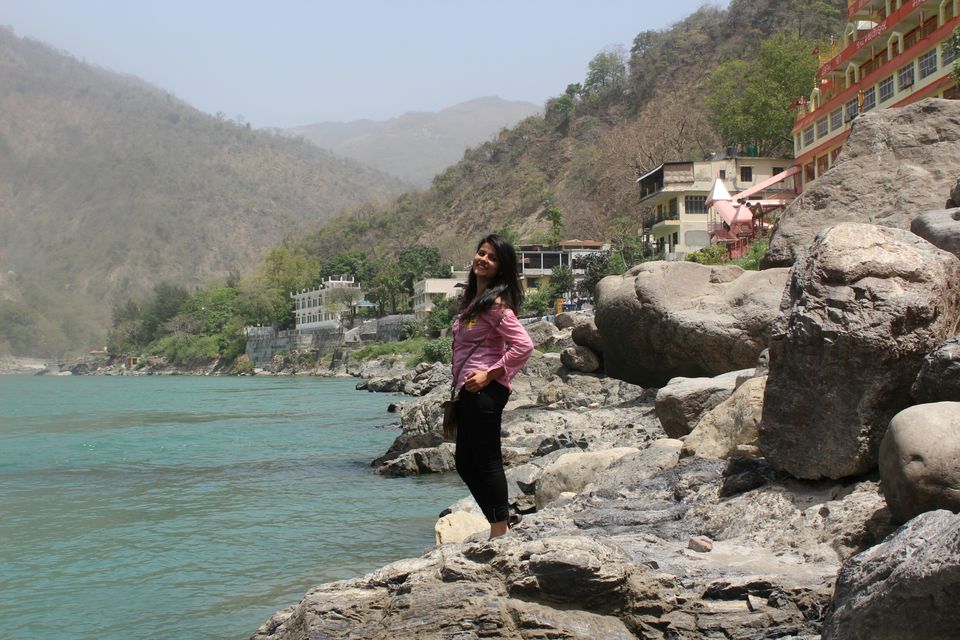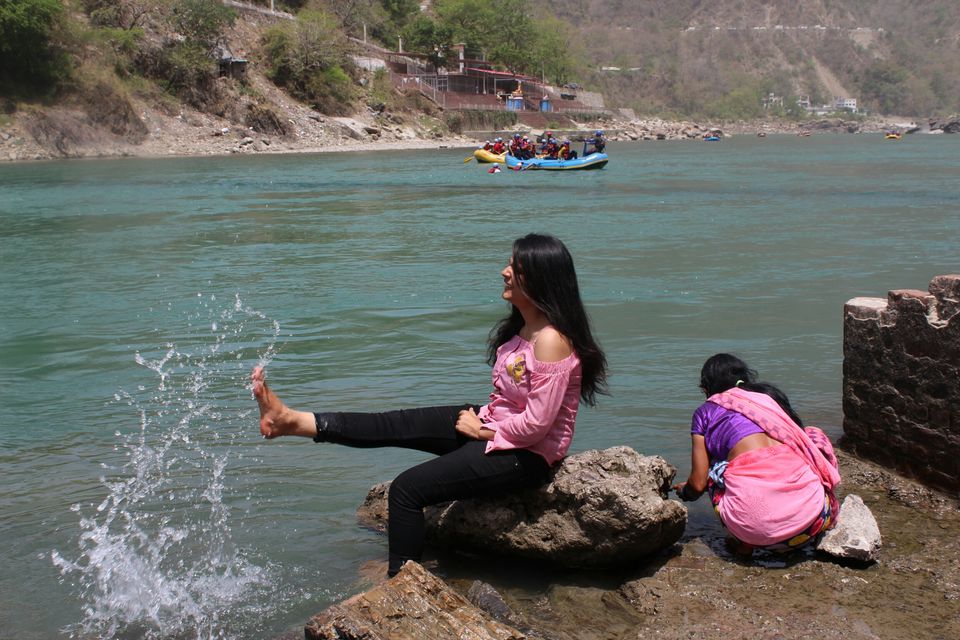 Frequent searches leading to this page:-
best hill station near rishikesh, rishikesh trip packages from mumbai, best visiting place in rishikesh, haridwar to rishikesh nainital package, best places in rishikesh to visit