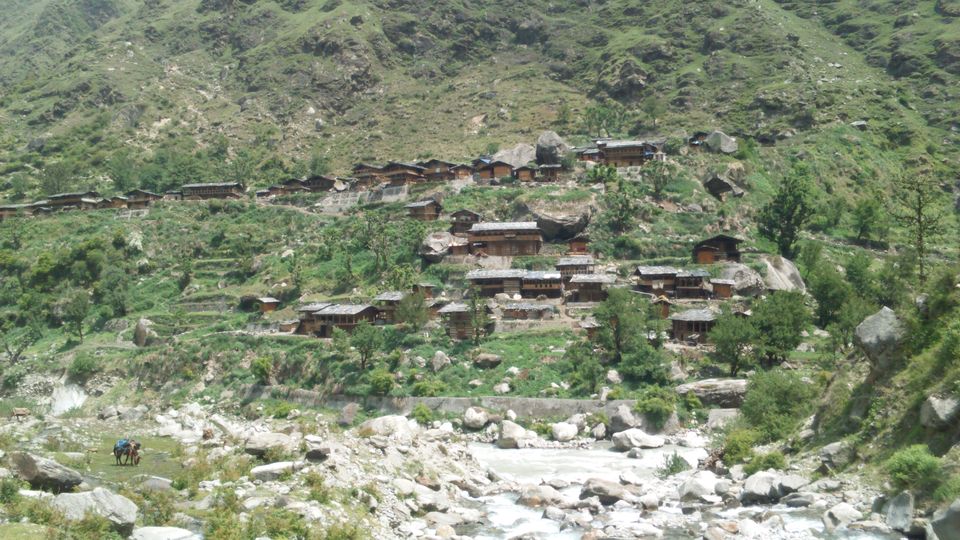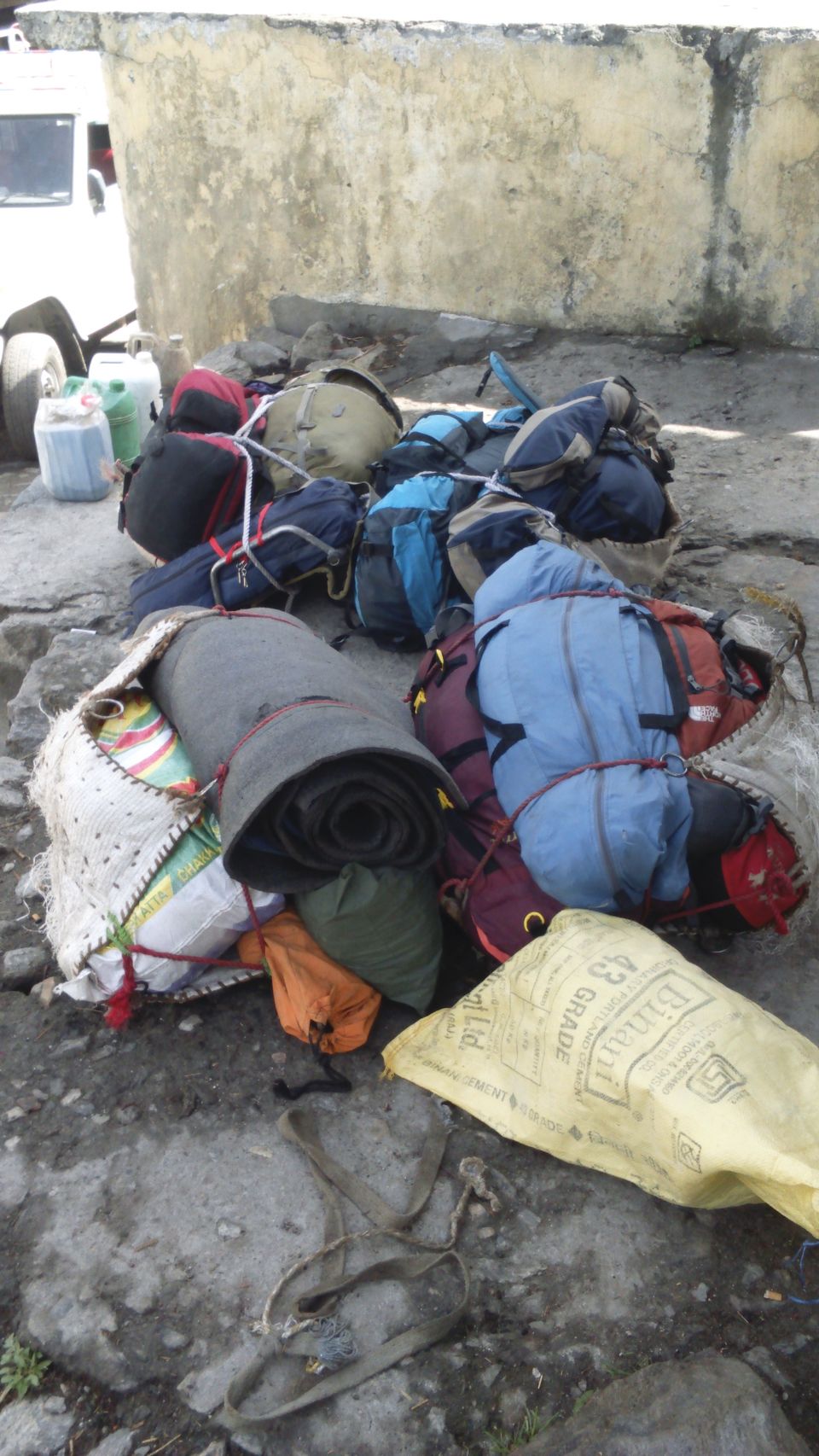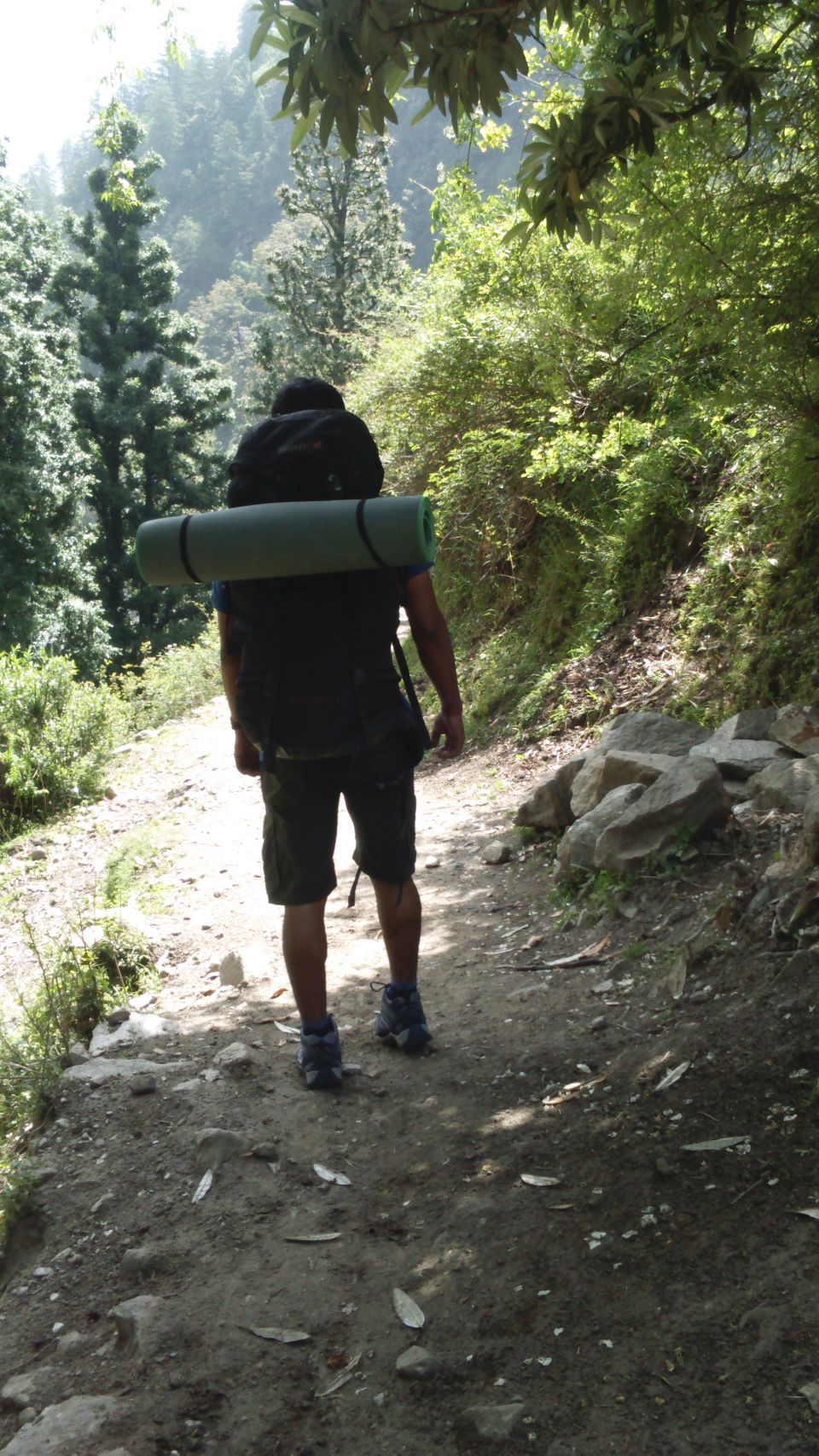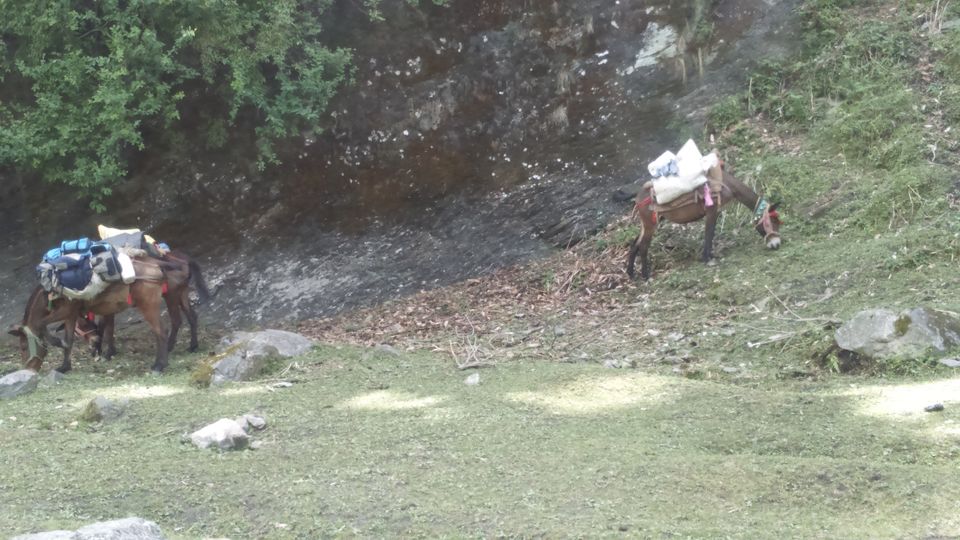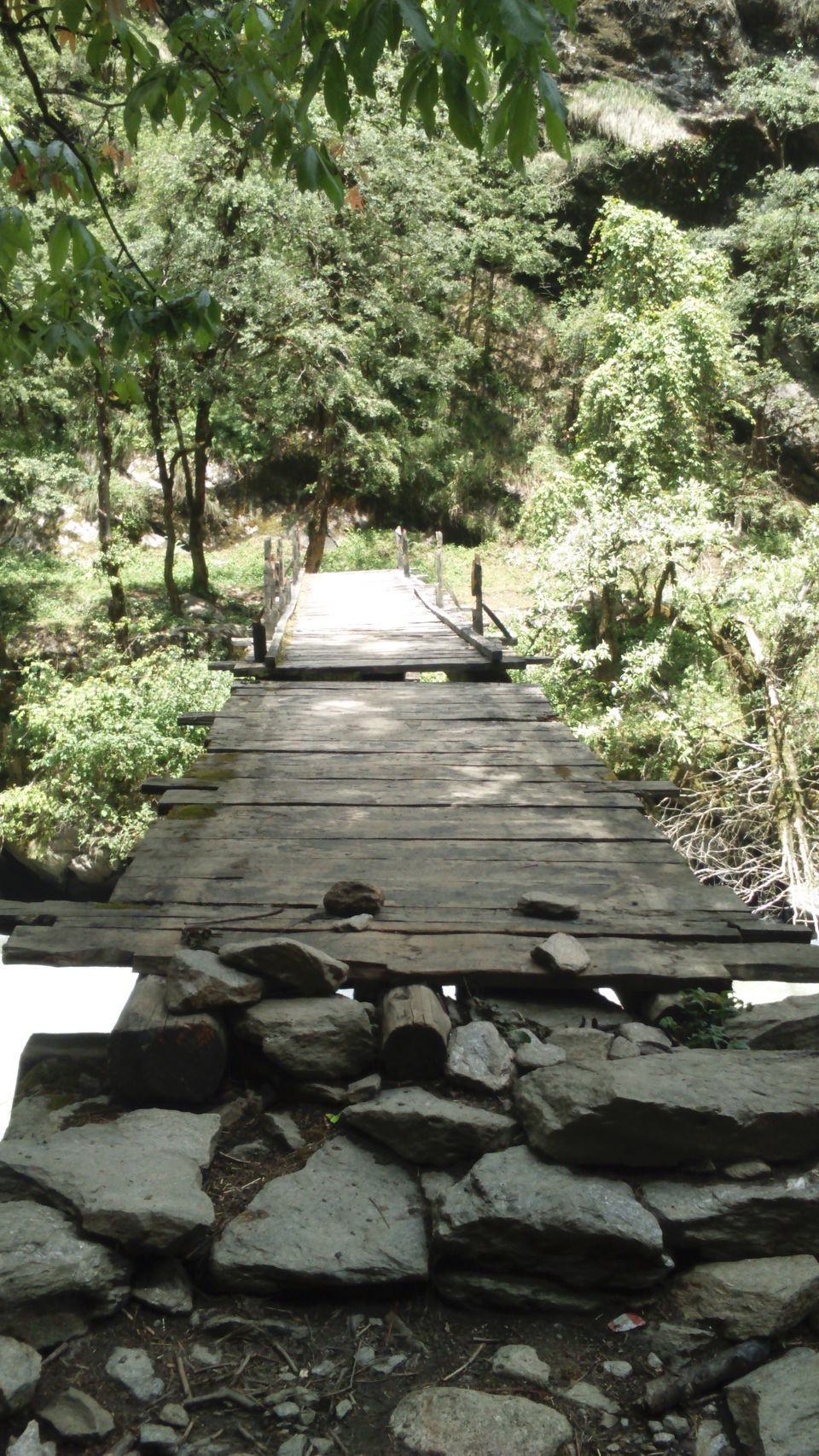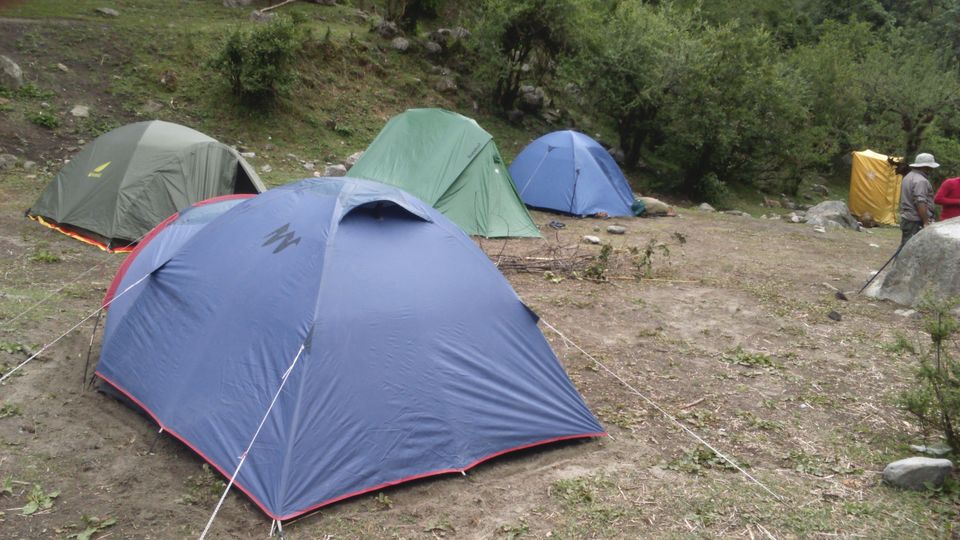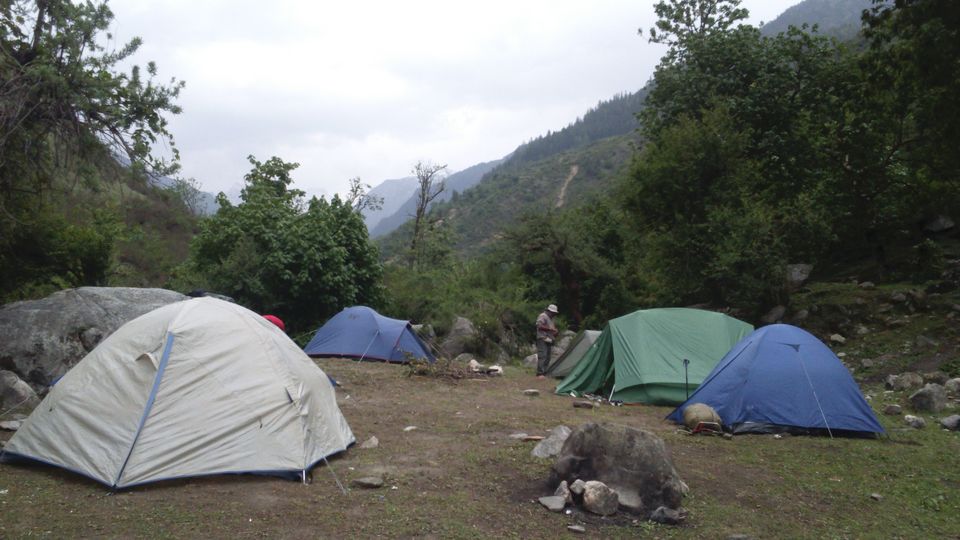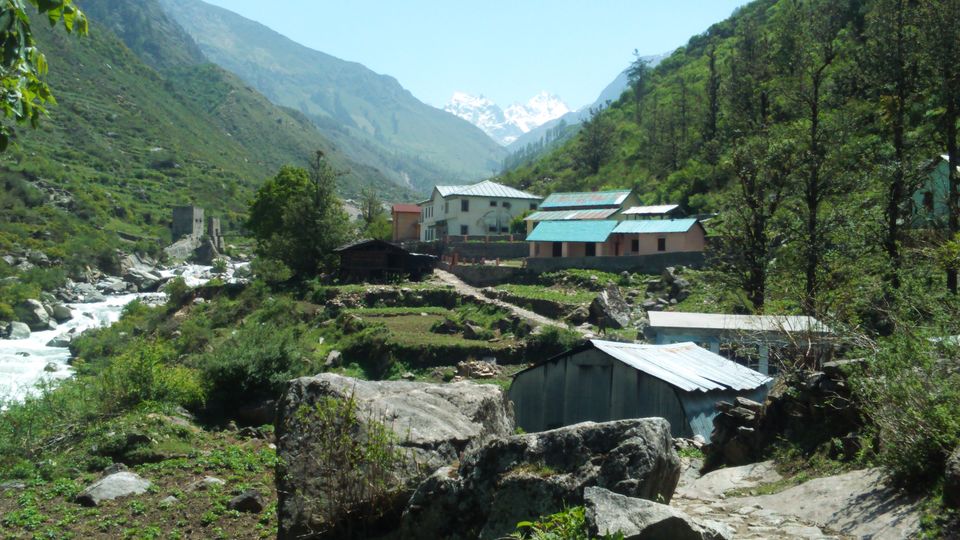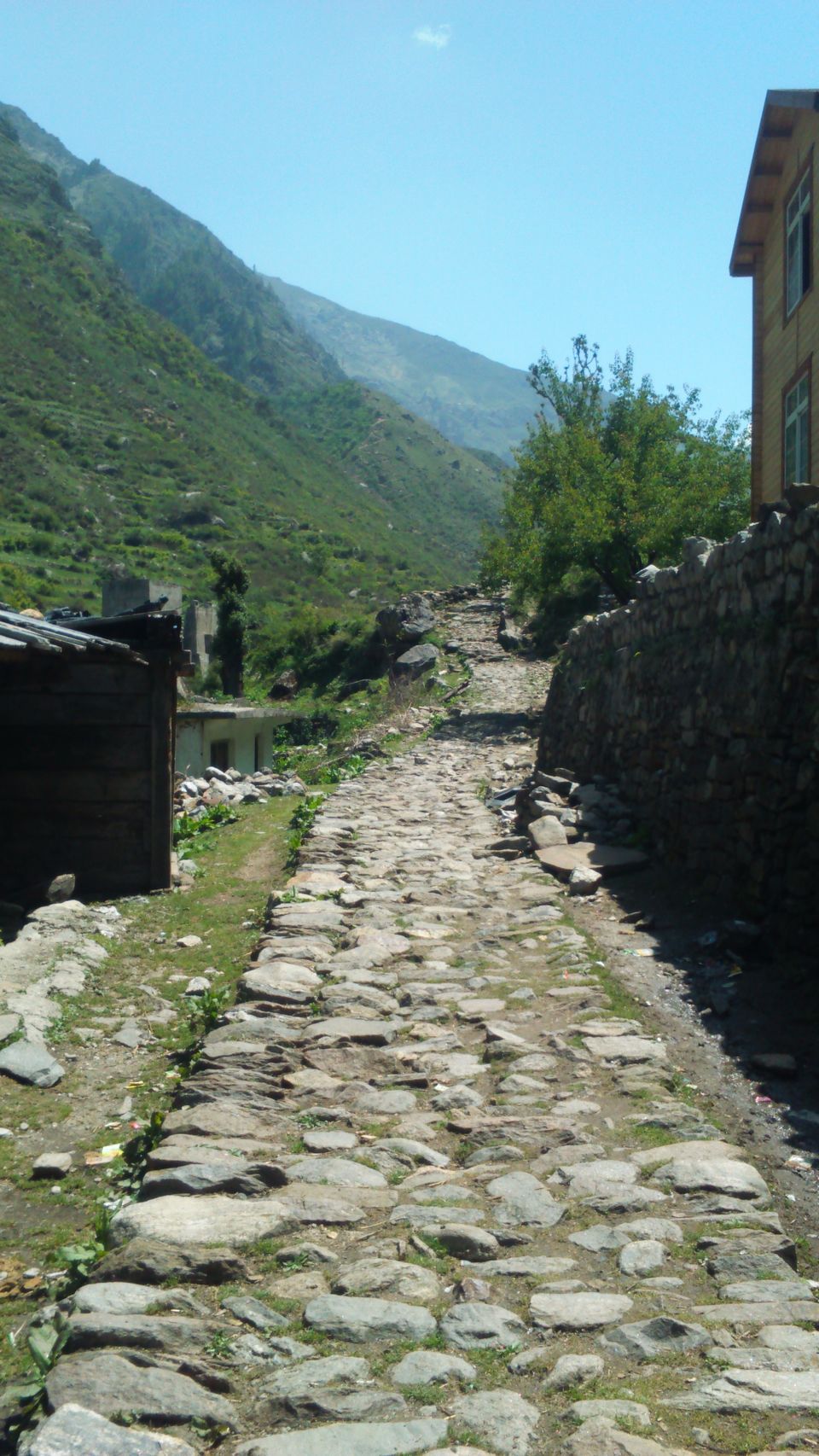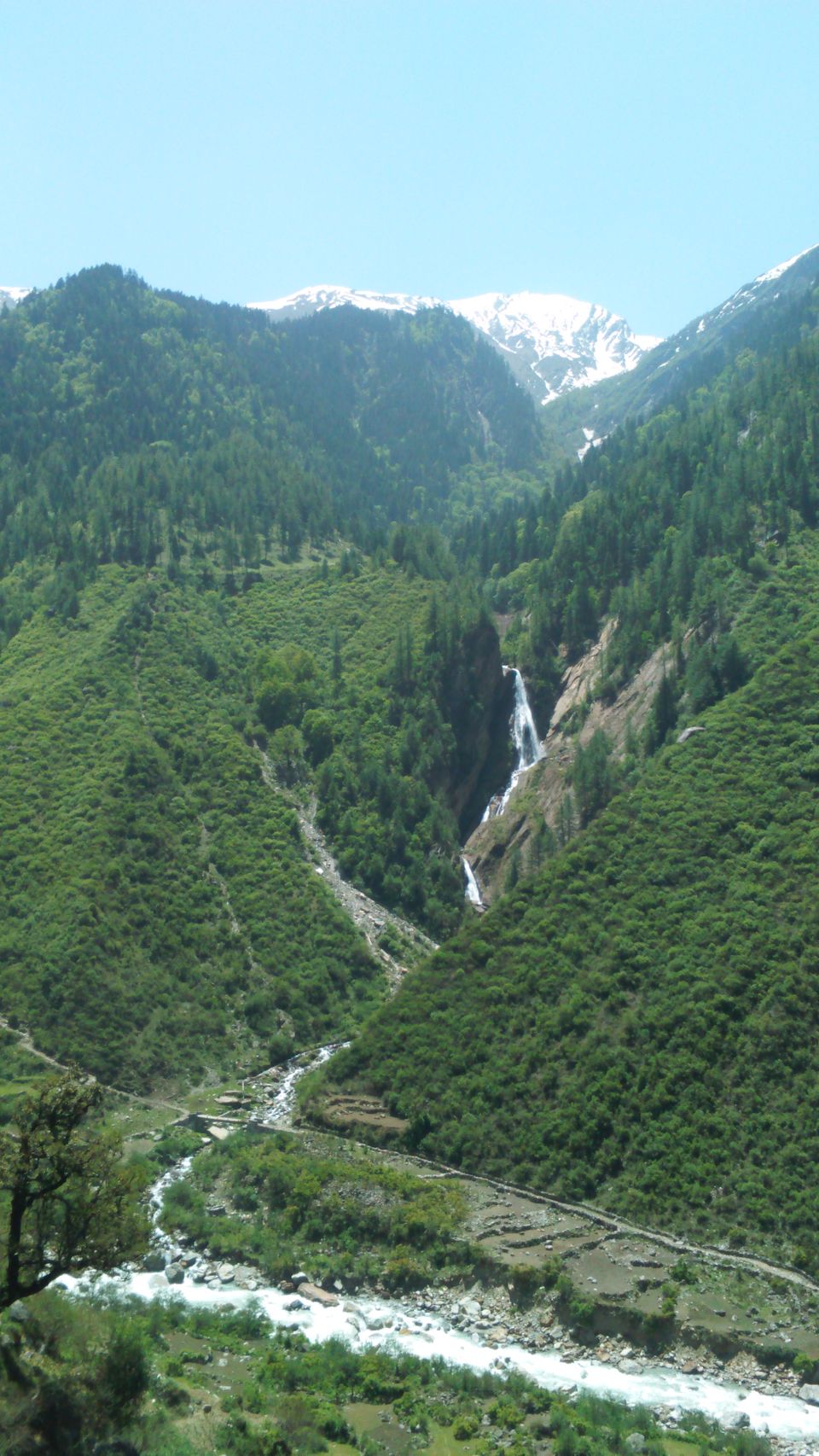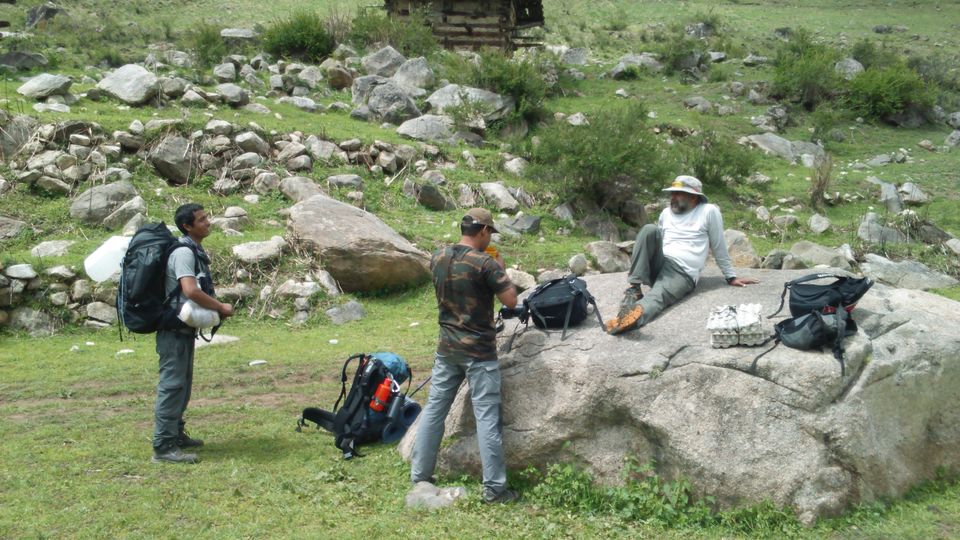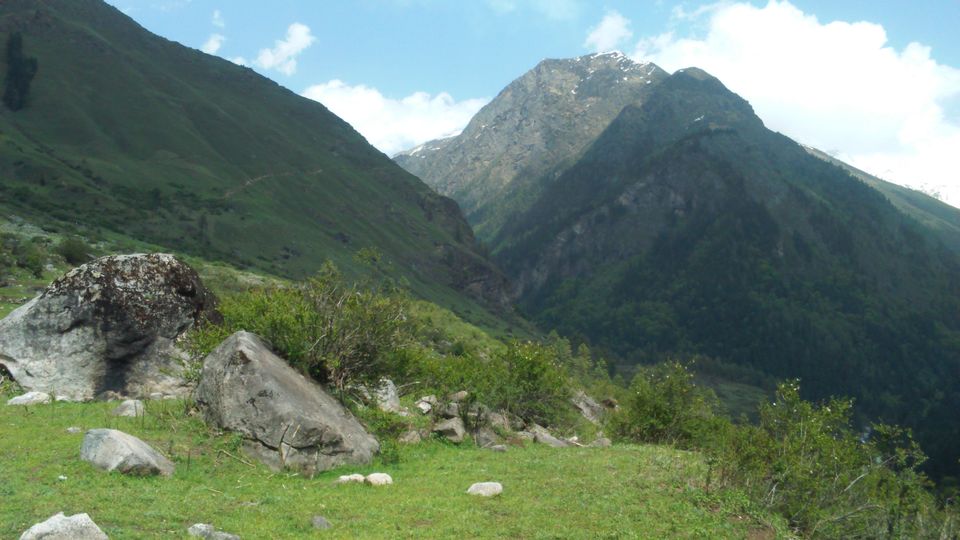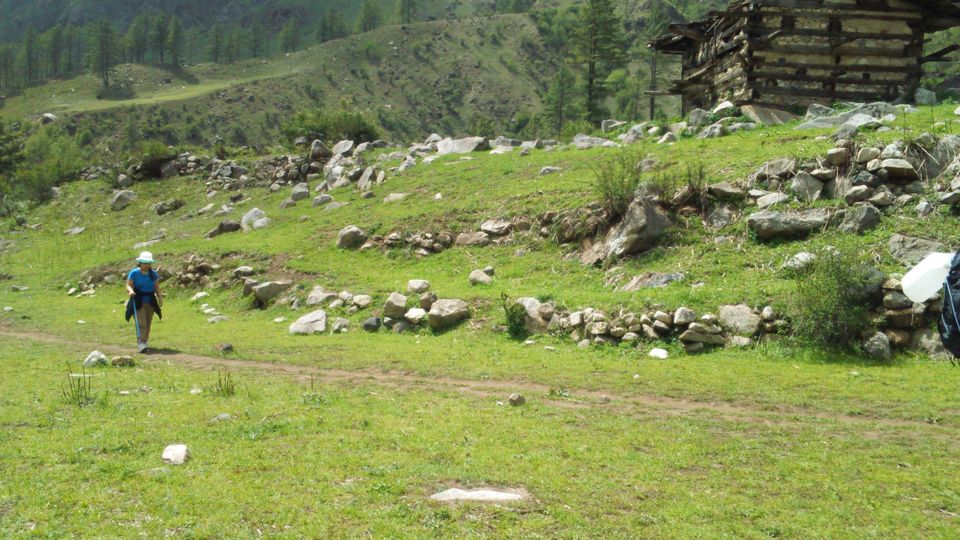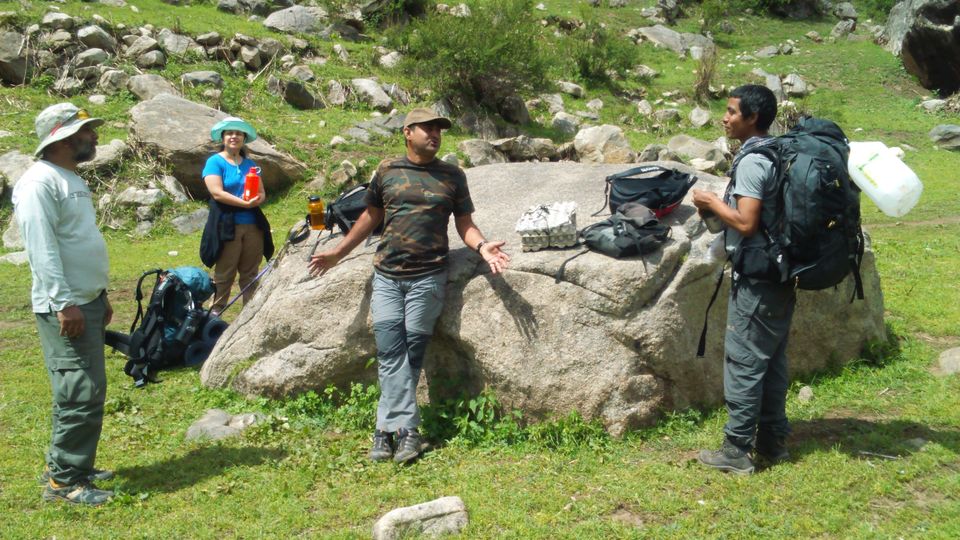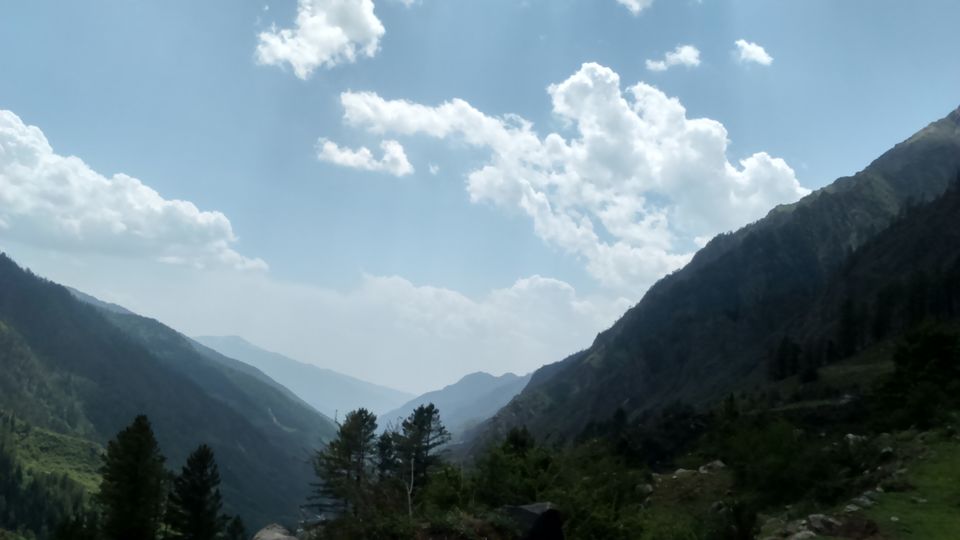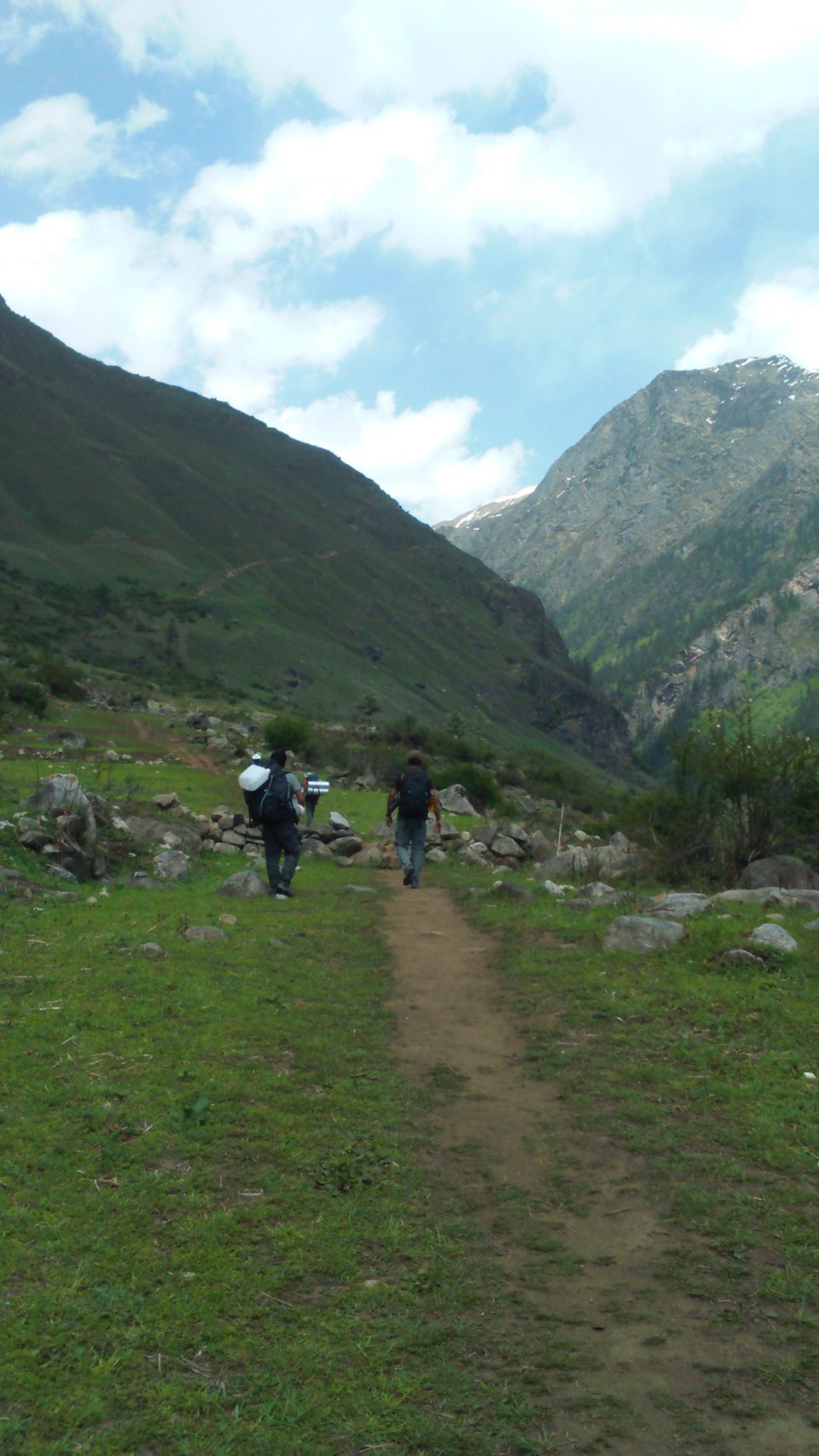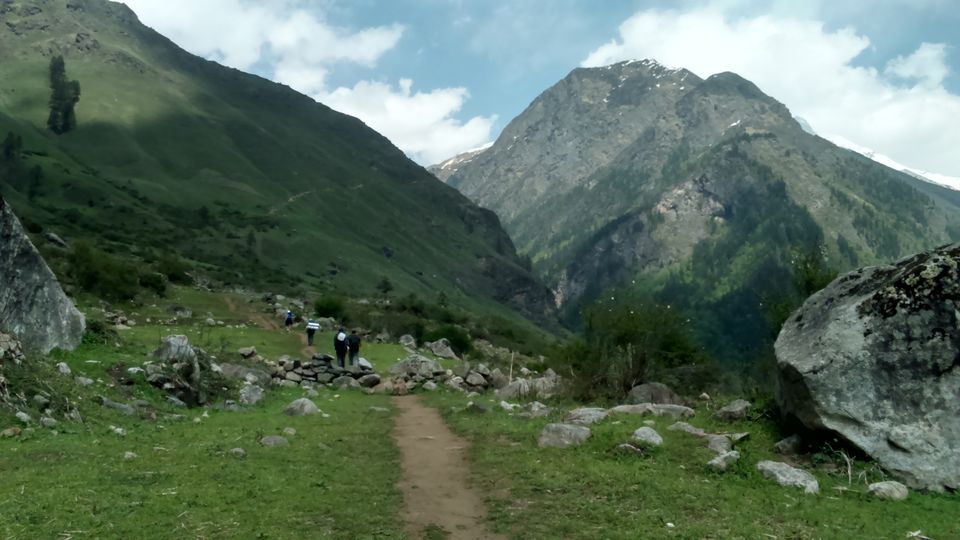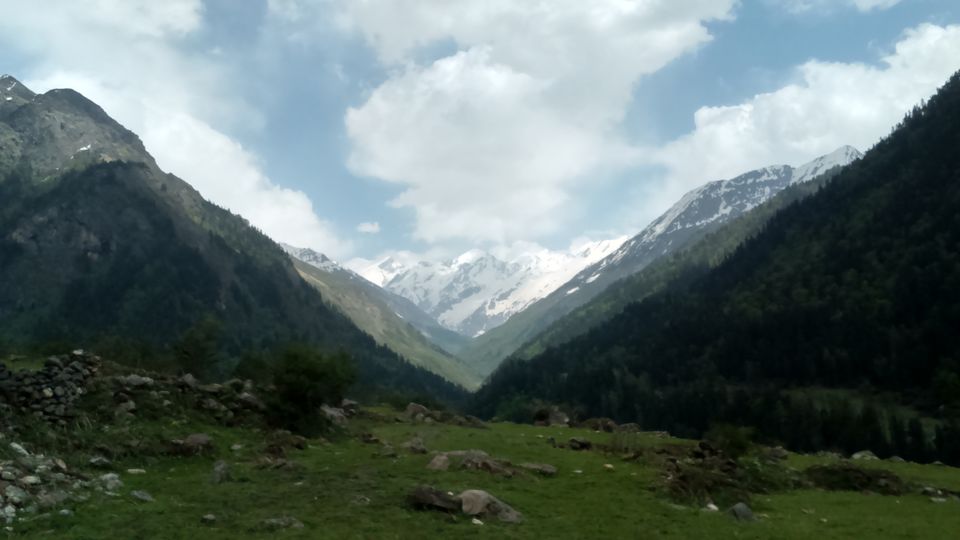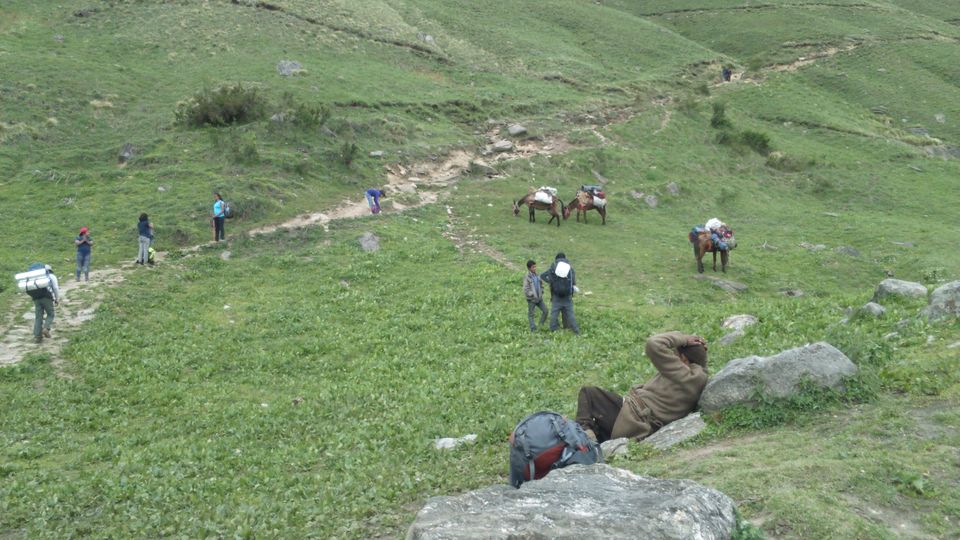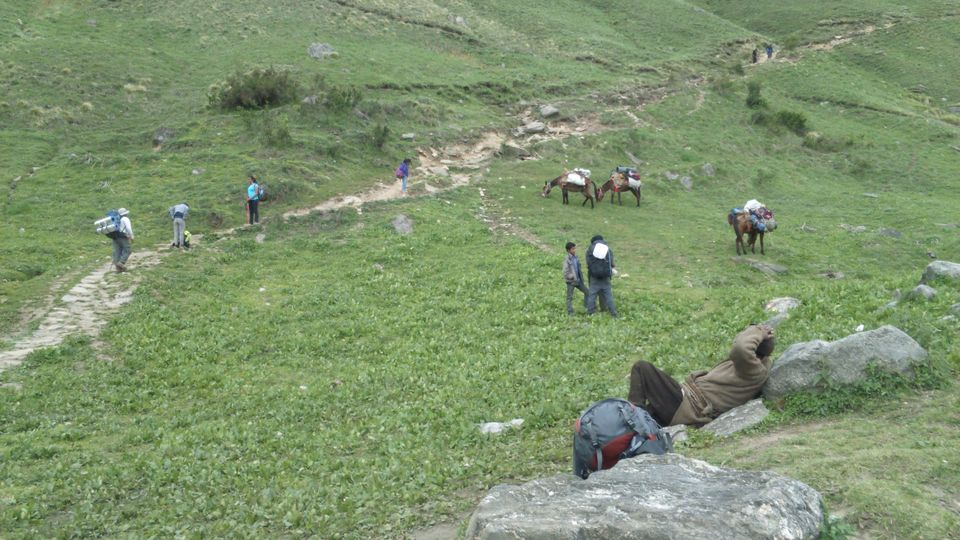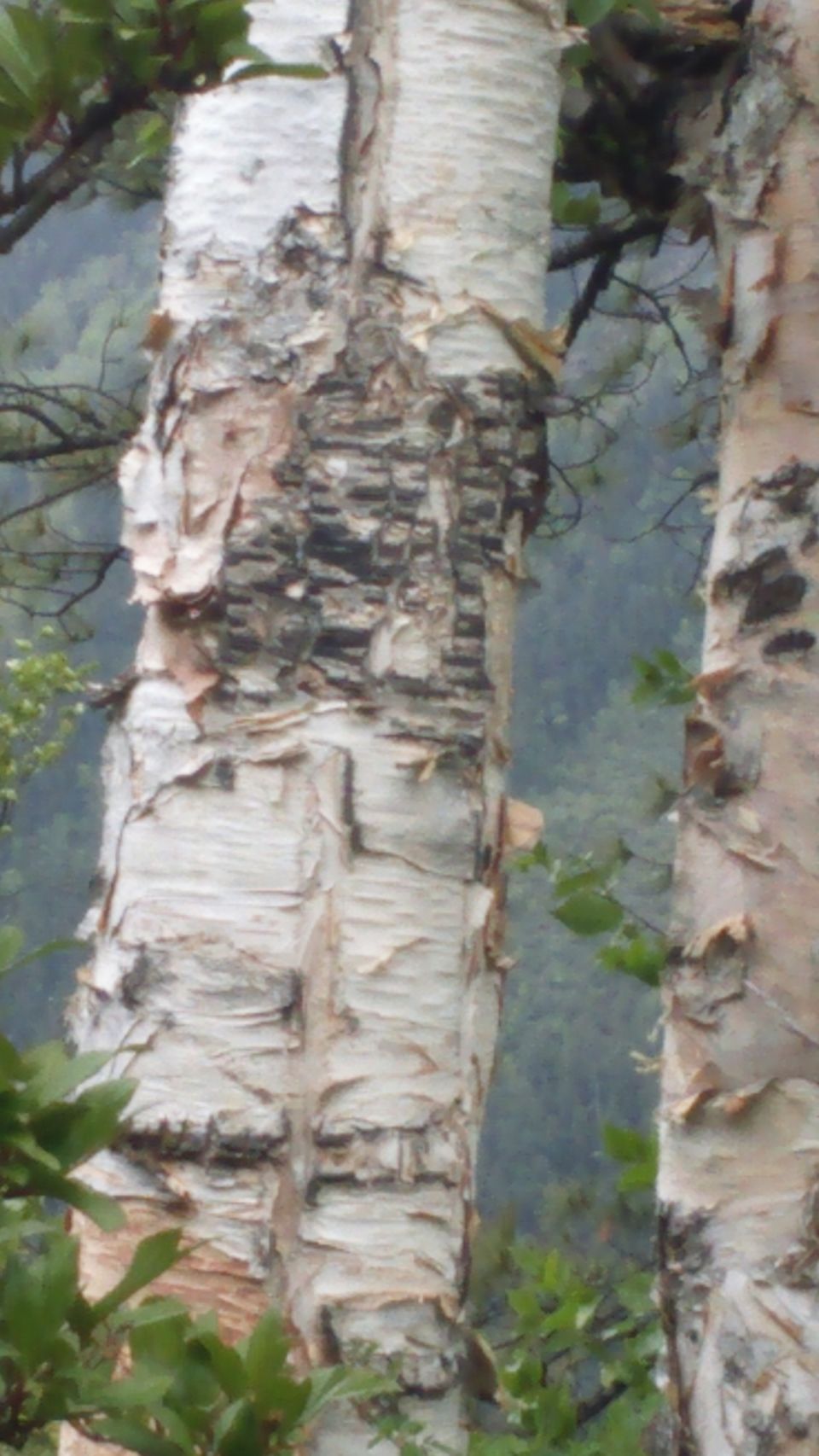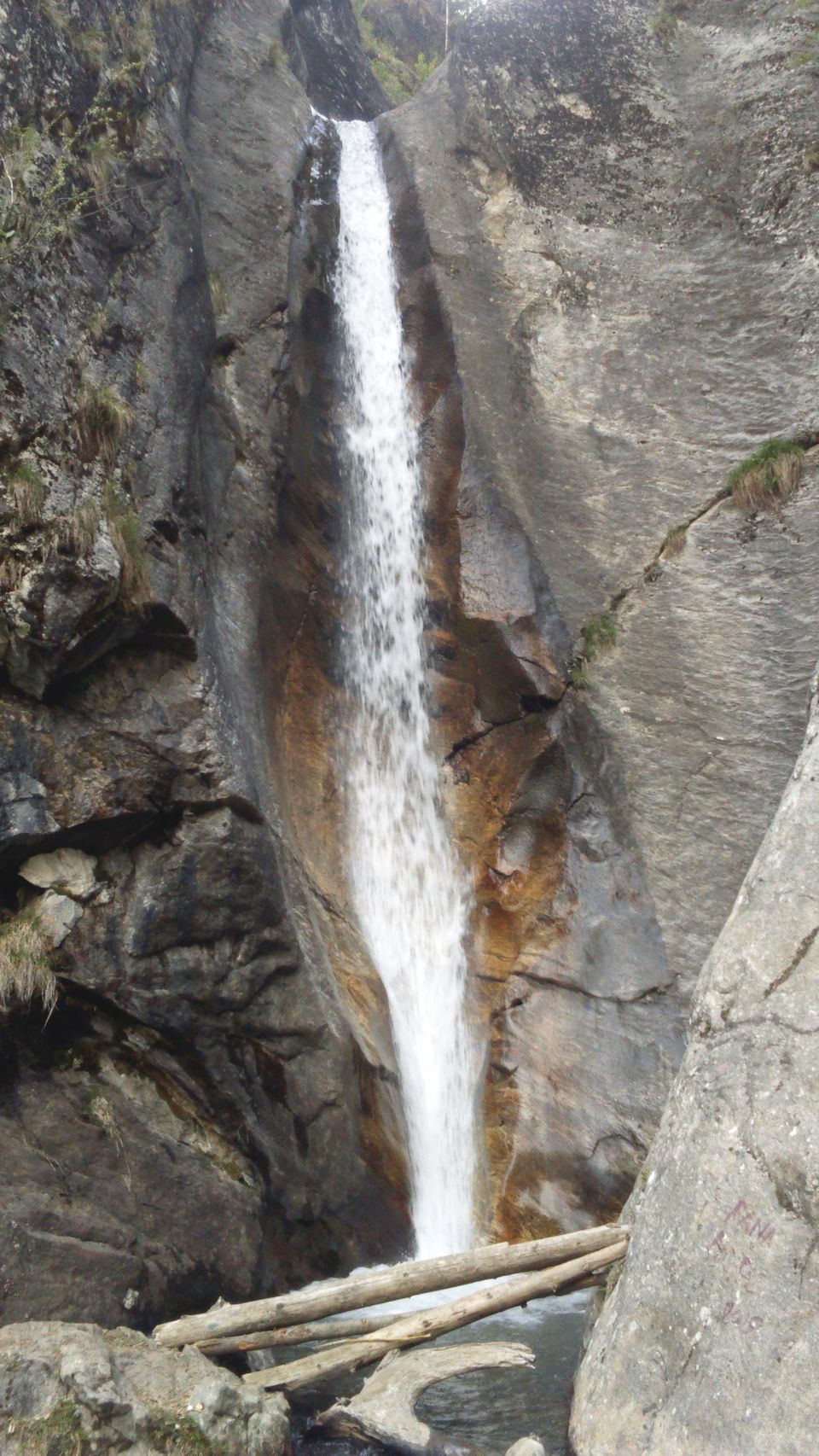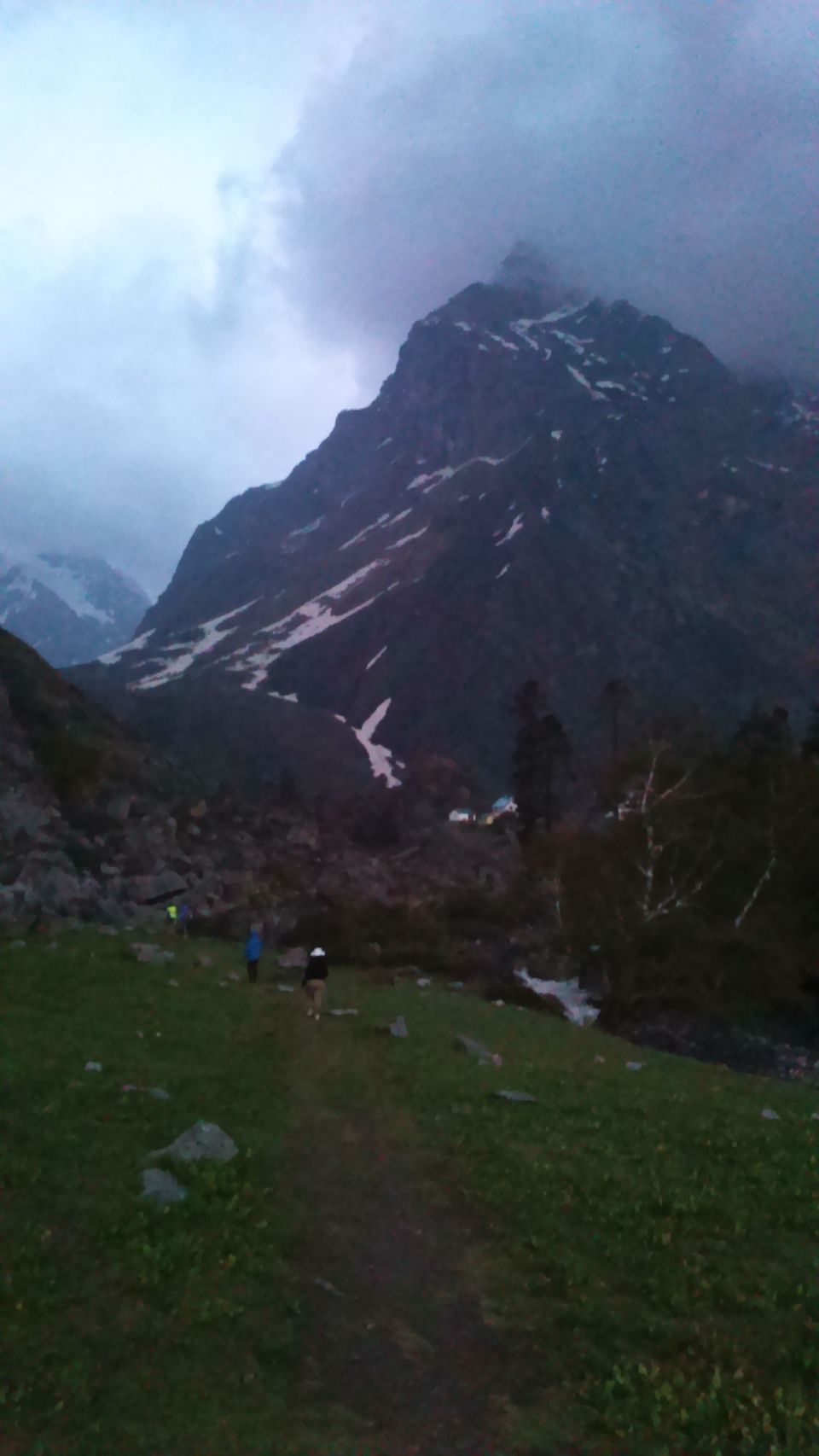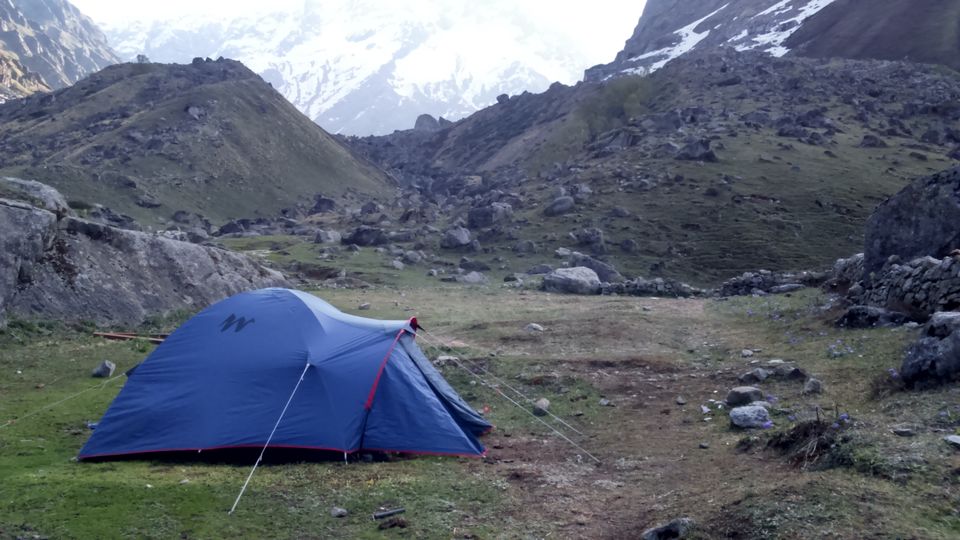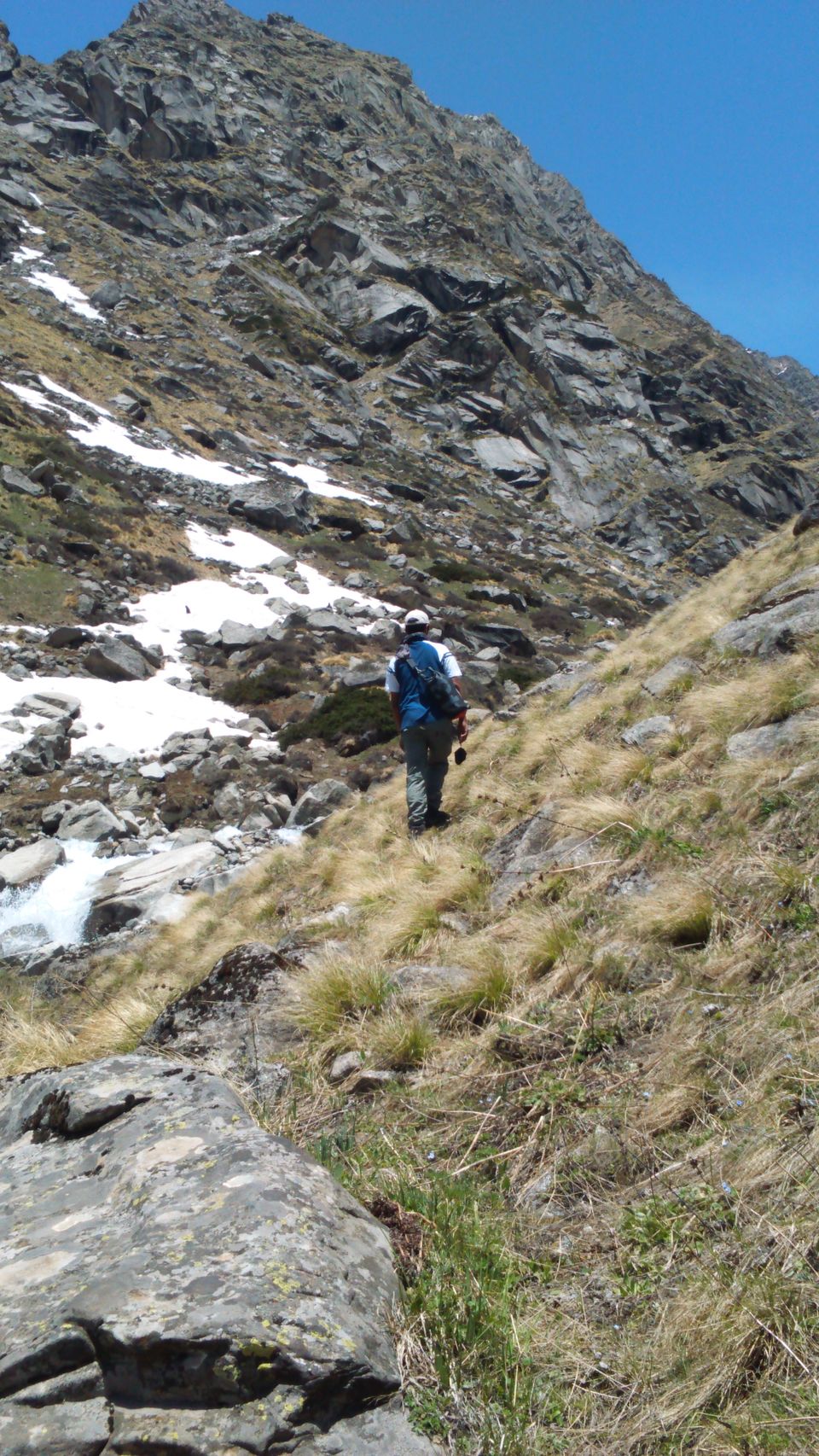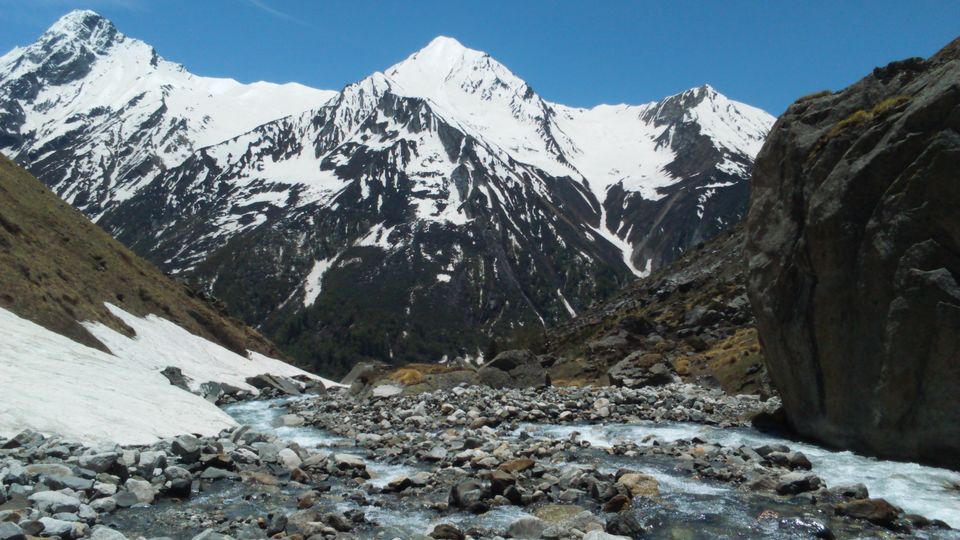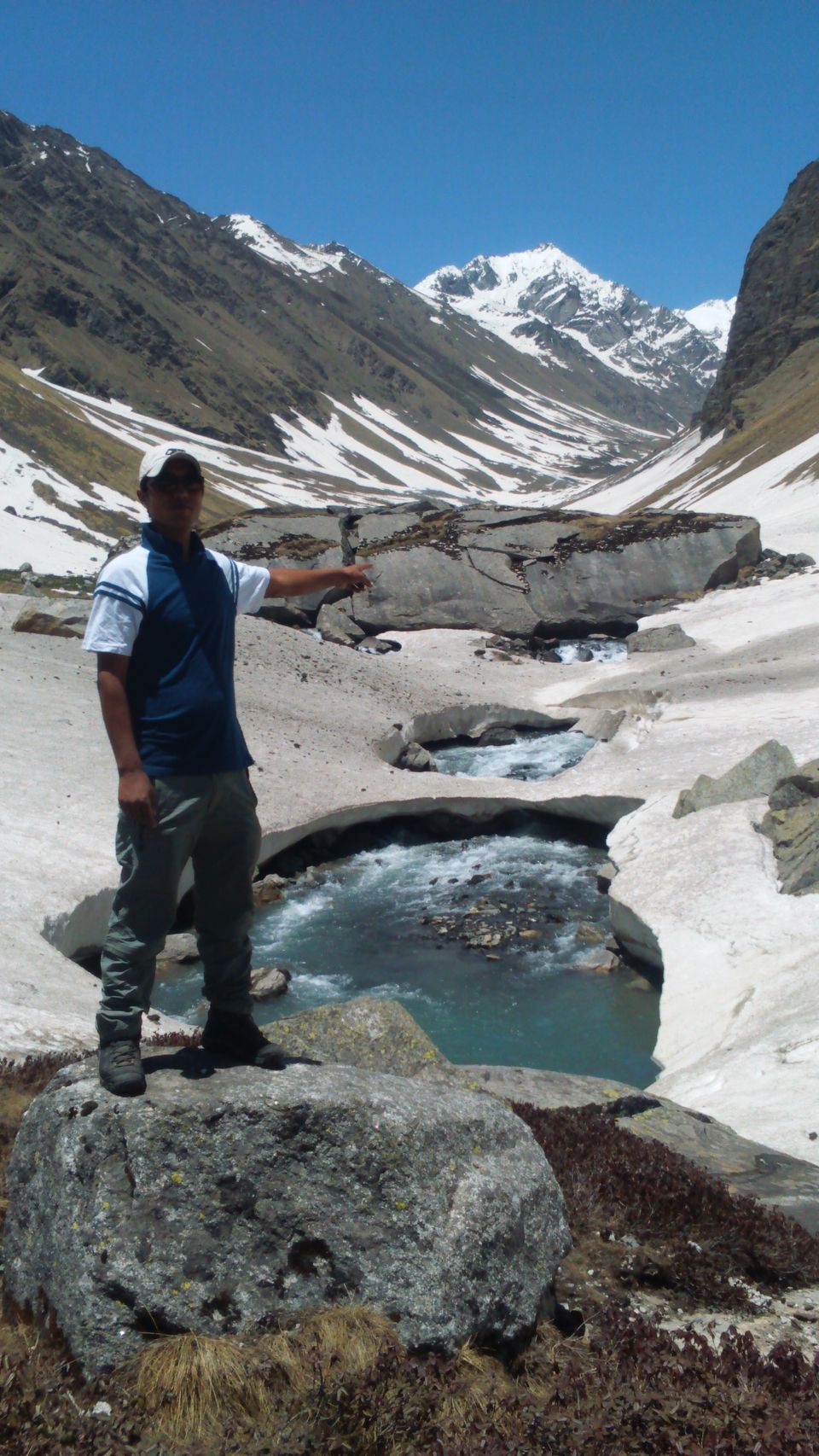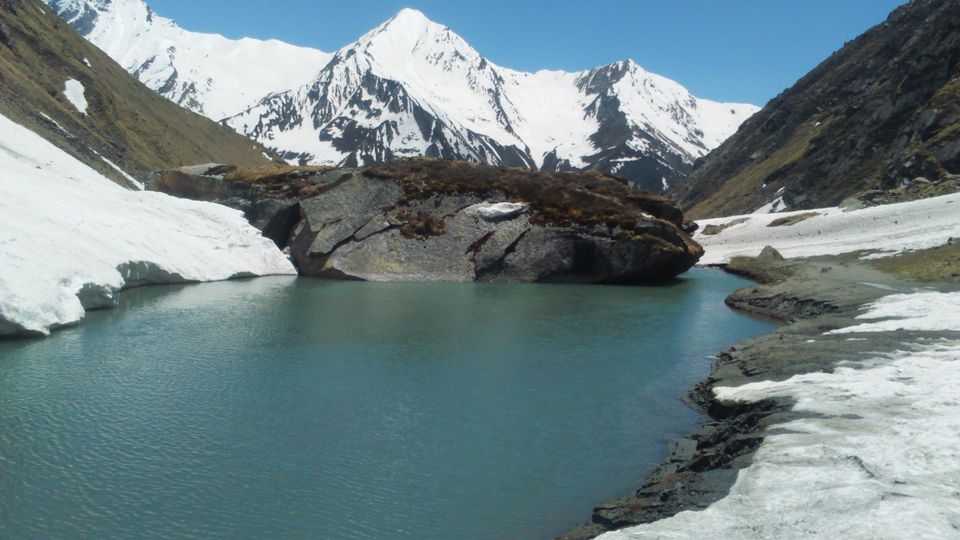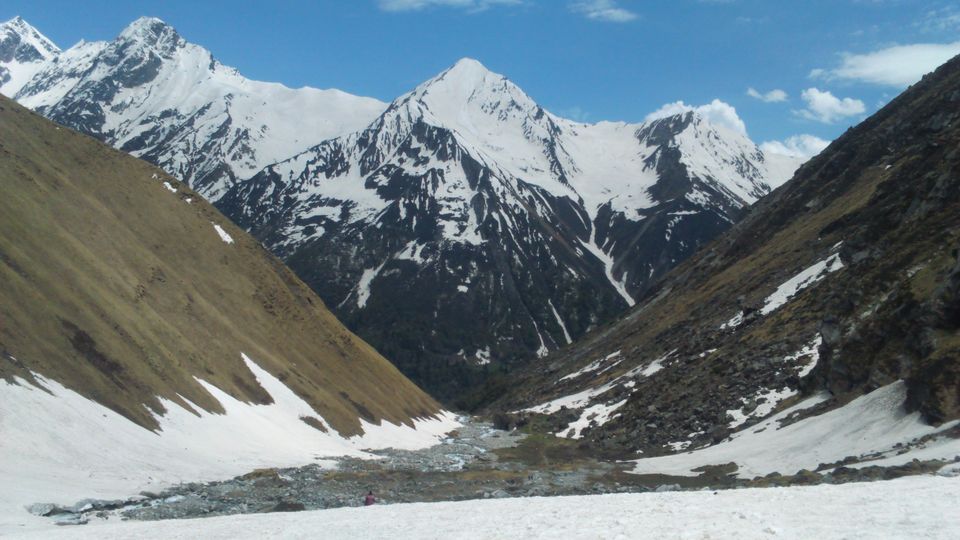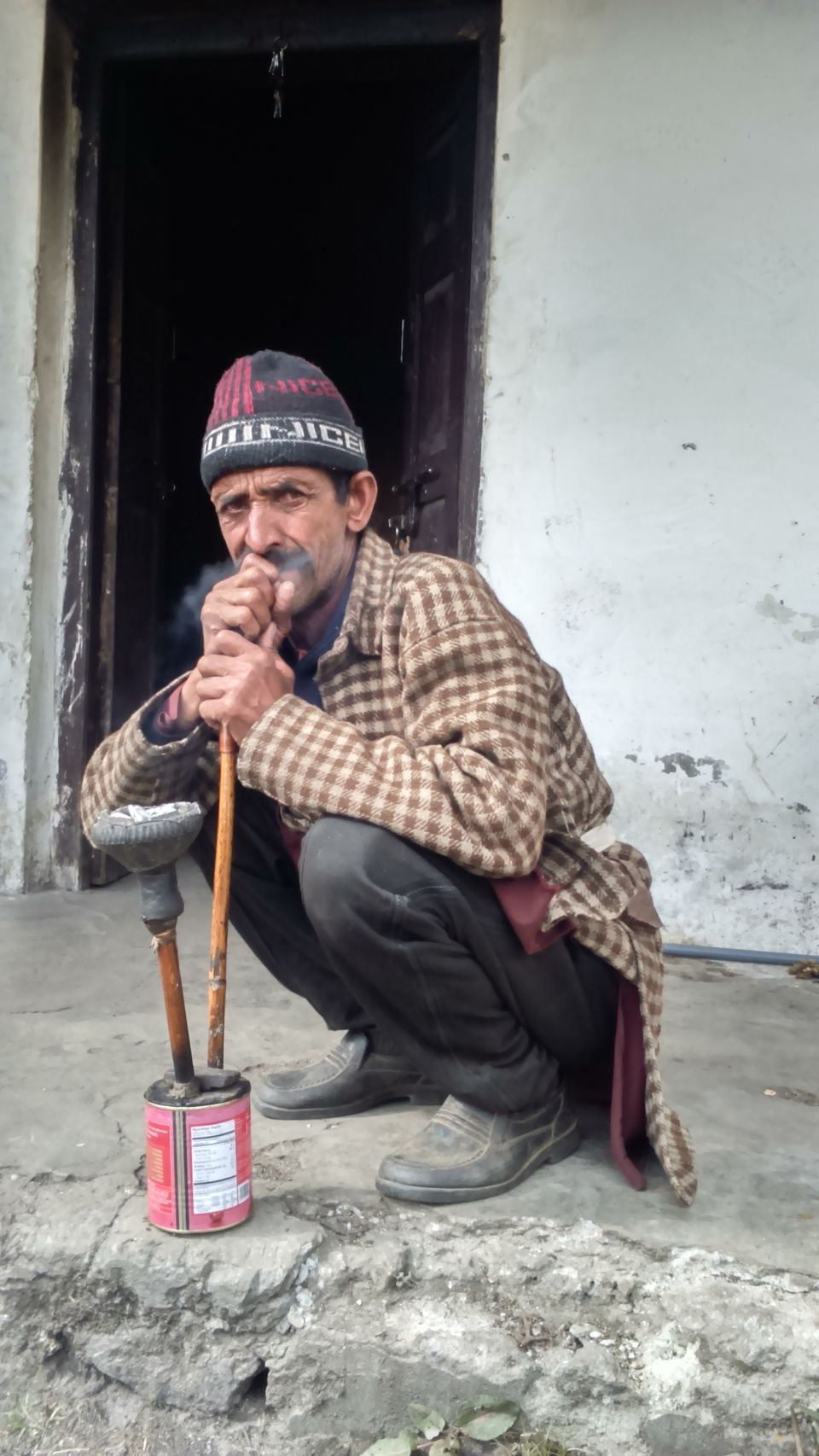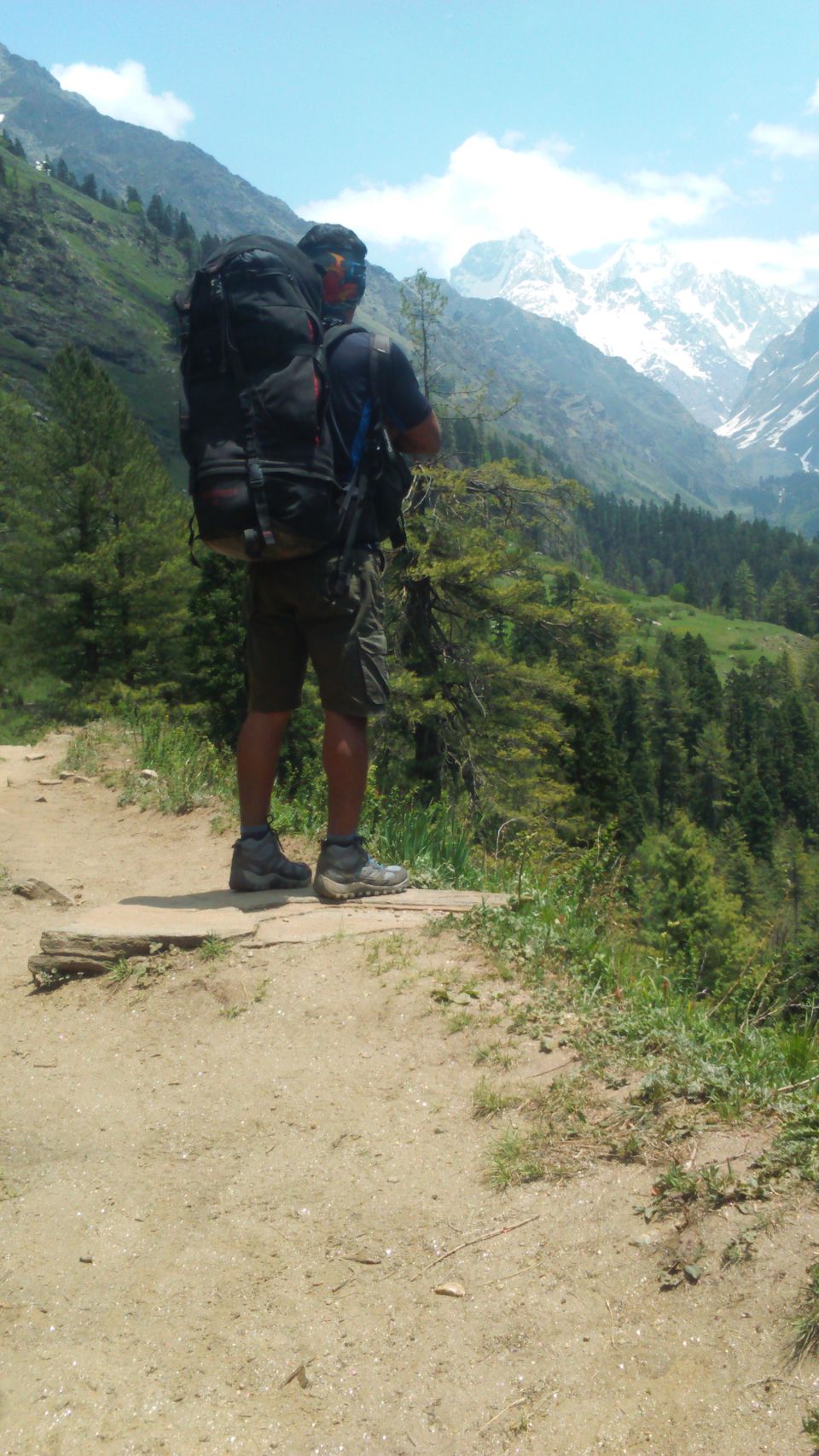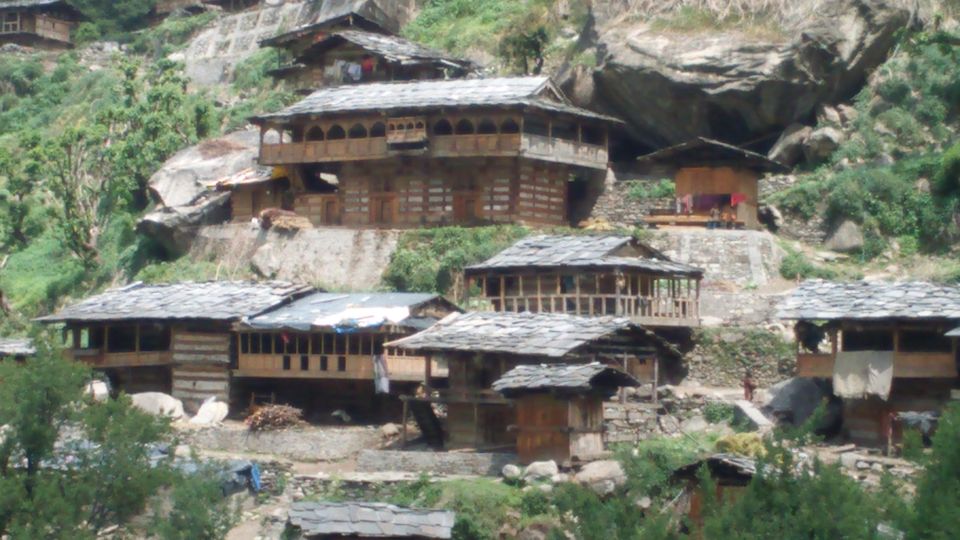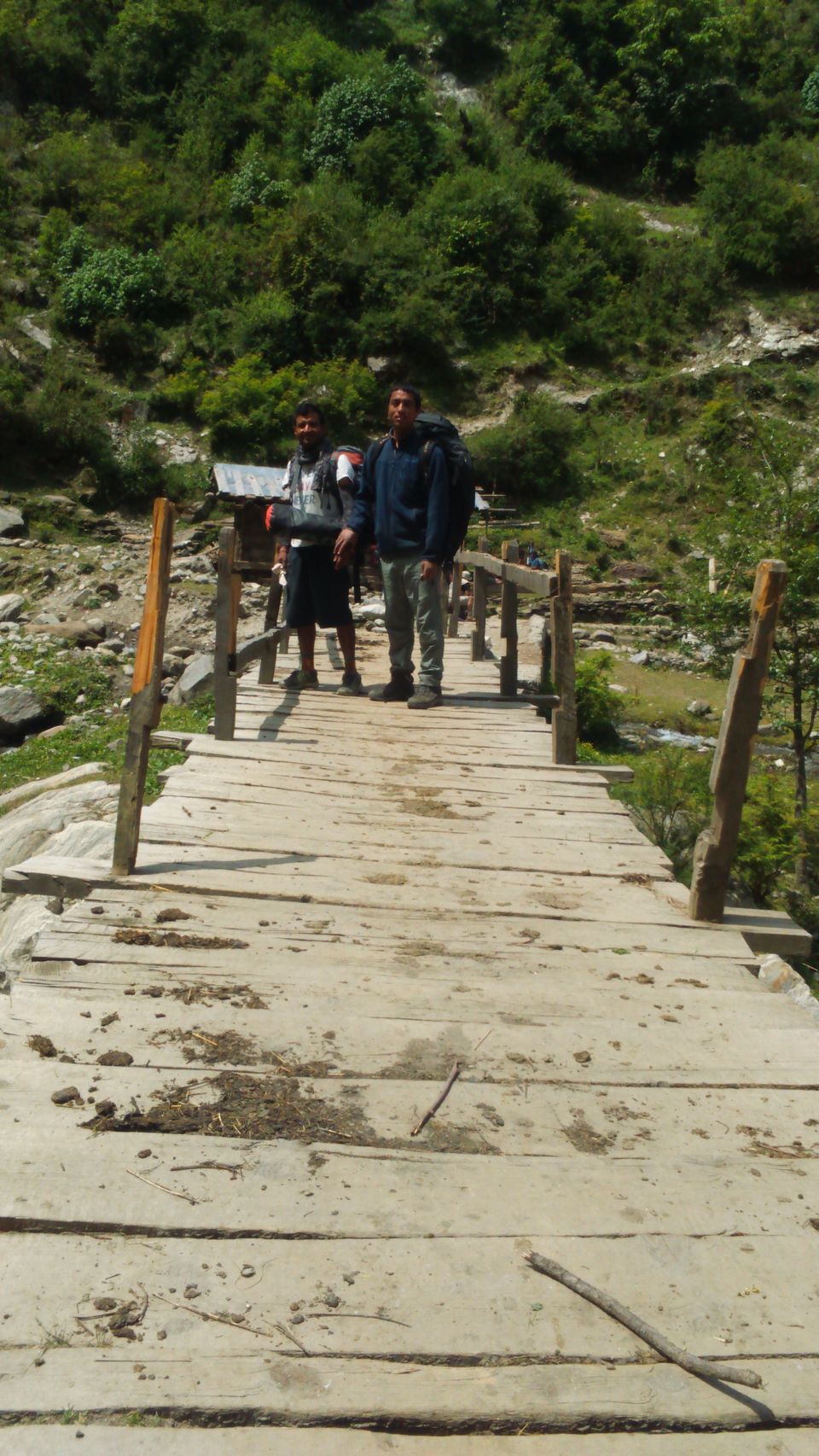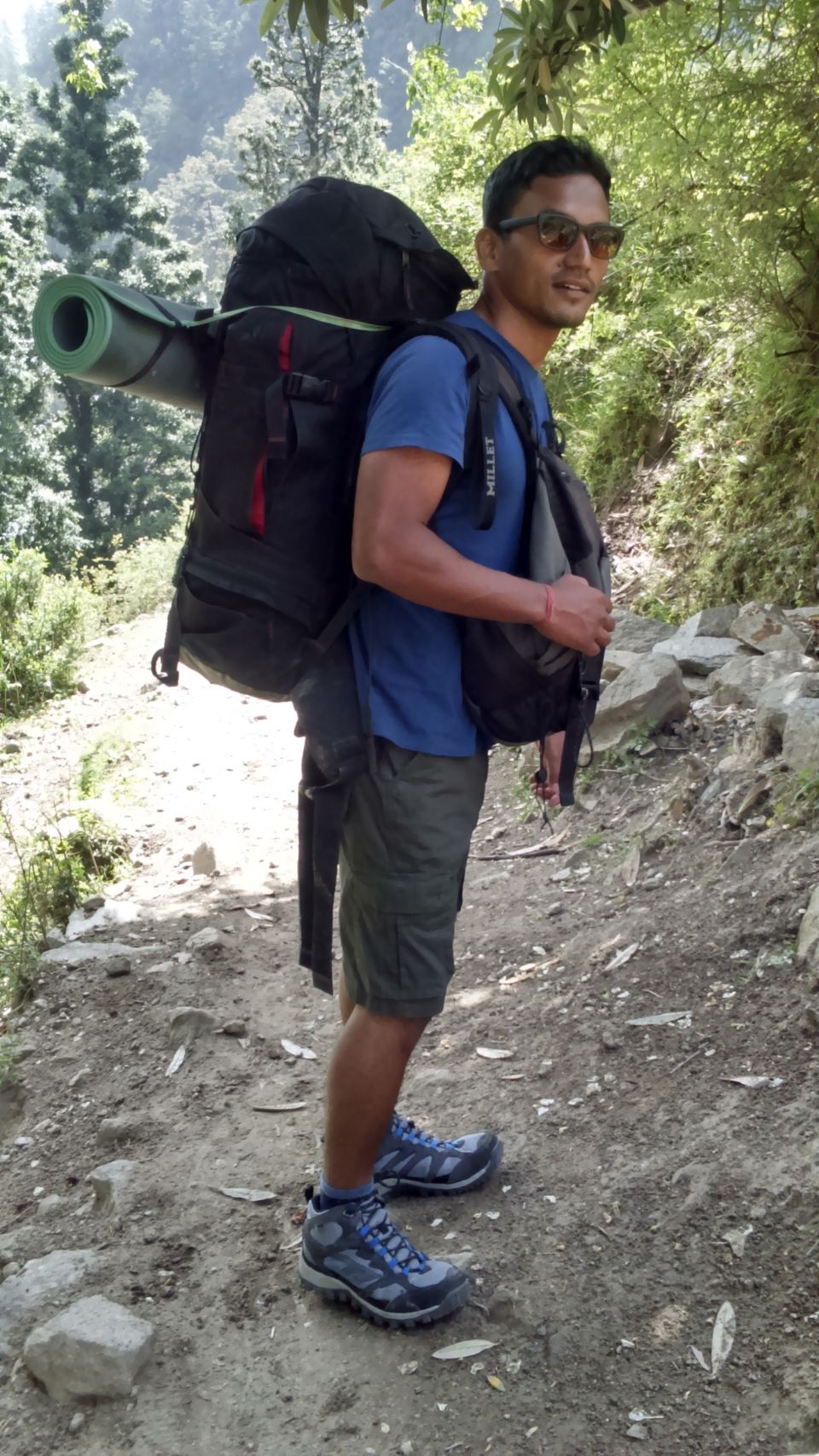 Nestling in the northwestern corner of Garhwal, Har ki Doon is truly the Gods valley, which happens to be the translation of its name. Lying along the Tons river, a main tributary of the Yamuna, Harki-Doon is dominated by the peaks of Swargarohini and Banderpunch and its rivers and streams originate from the glaciers of these two mountain massifs.
Beyond Harki-Doon in the west and north lies the Himachal Pradesh. The Har ki-Doon lying from 1400 mtrs to 3510 mtrs. in elevation, is rich in wild life and rare Himalayan fauna, sparsely populated and not to well frequented by visitors and tourists the valley retains its ancient culture, which is itself a refreshing wonder .The people of this valley trace their ancestry back to the days of Mahabharata and claim to be the descendants of Duryodhana and his followers who are still worshipped in ways quiet unique and different from all other temples in India. It is also one of the rare places where polyandry marriage is practiced.
The Govind National Park is also situated on the confluence of the Tons (or Supin and Rupin rivers) is also the road head from this region. The main wild life species in the Govind National Park includes Snow leopard, Himalyan Black and Brown Bears, Tahr, Bharal, Muskdeer, Serow, Mousedeer, Snow cock, Monal, Tragopan, Chir, Chiker, Koklas and Kaley pheasants.
The credit of bringing Harki-Doon into limelight from the point of view of mountaineering and skiing in the modern times from 1930`s onwards must go to Jack Gibson who began visiting the area regularly then.