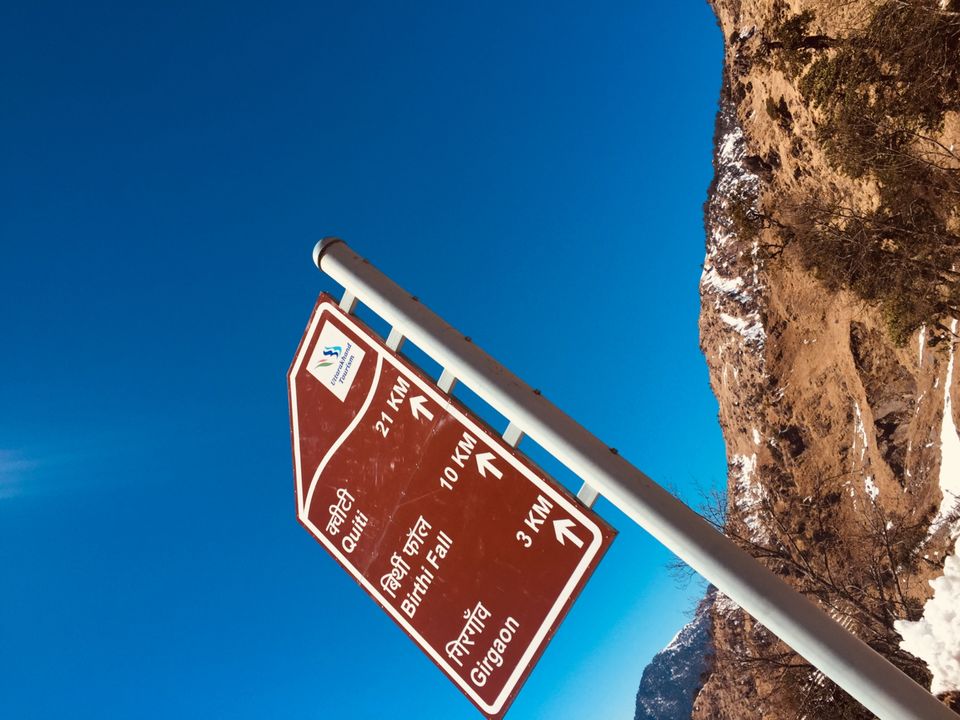 We took a bus from Delhi to Haldwani on 31st January,2019 at night around 2300hours and reached Haldwani early in the morning at 0730hours. The weather was little foggy in the morning when we reached Haldwani. We booked a taxi for our de tour to Kumaon and started our journey from Haldwani to Munsiyari @0900 hrs.
We were on a mission to witness snow as one of my friend have never been to himalayan region during snow or winters most probably.
The journey from Haldwani to Munsiyari was long and tiring and took almost 10-12hours, but the scenic beauty, weather and the delicious simple food was worth all the sufferings.
Our plan was to reach Munsiyari the same day but it snowed a day earlier and the road were considered not appropriate for our vehicle and with some talks with localities they suggested not to take the risk so we decided to stay at Birthi(Pithoragarh place under 30kms from Munsiyari) and proceed to Munsiyari the next morning.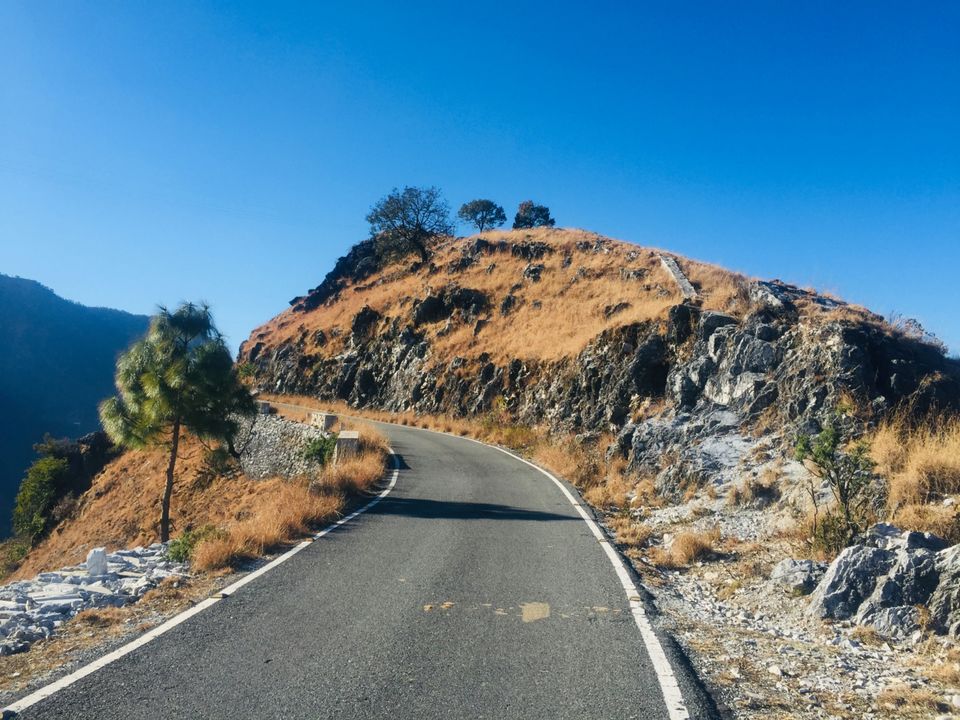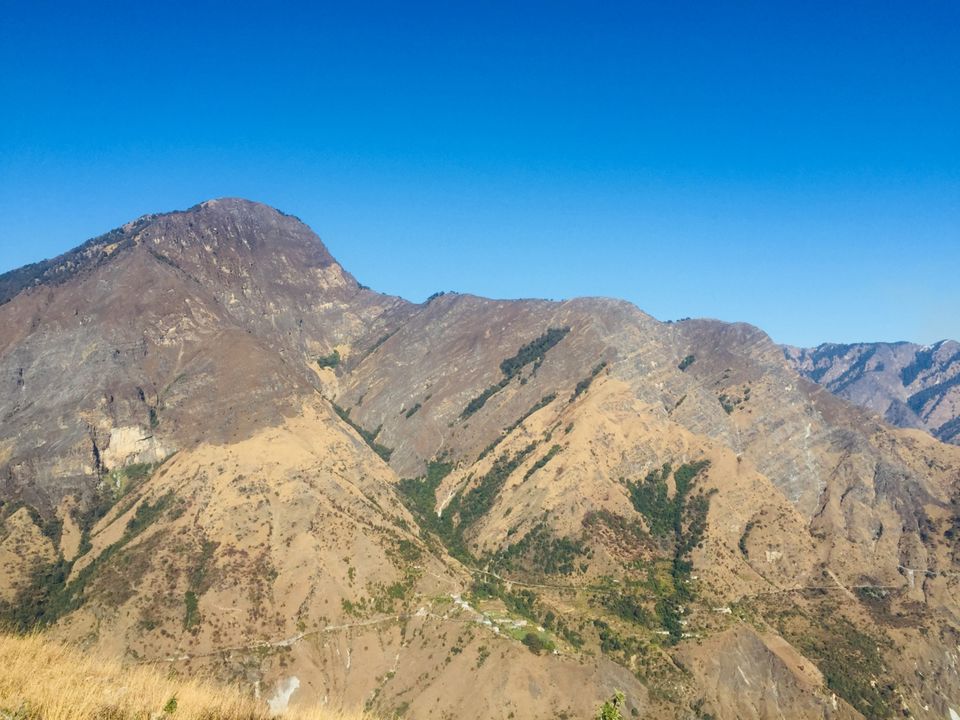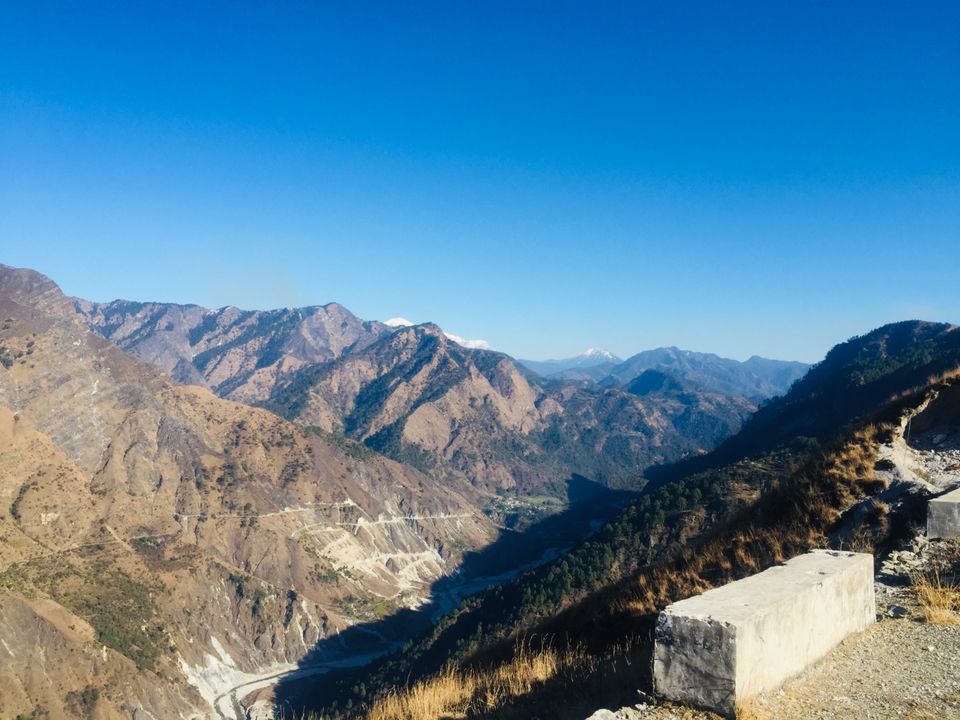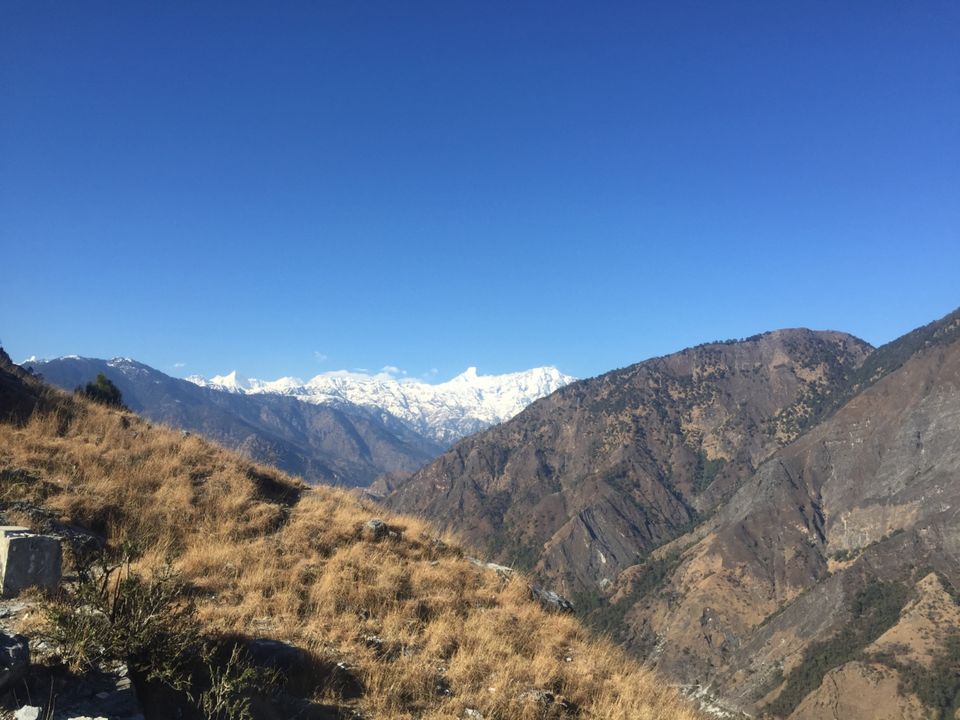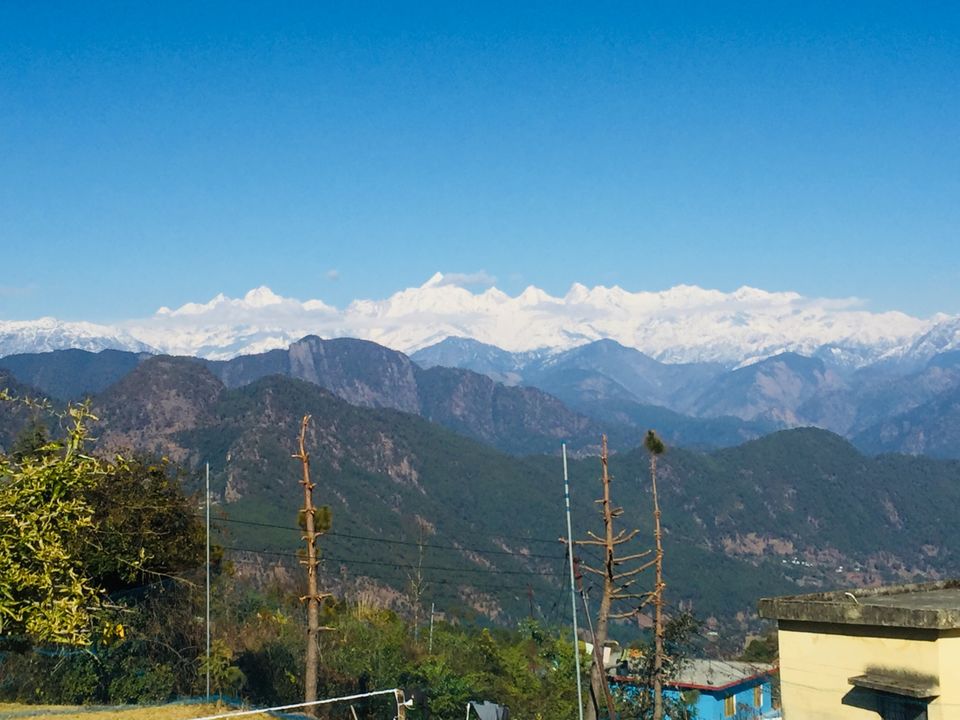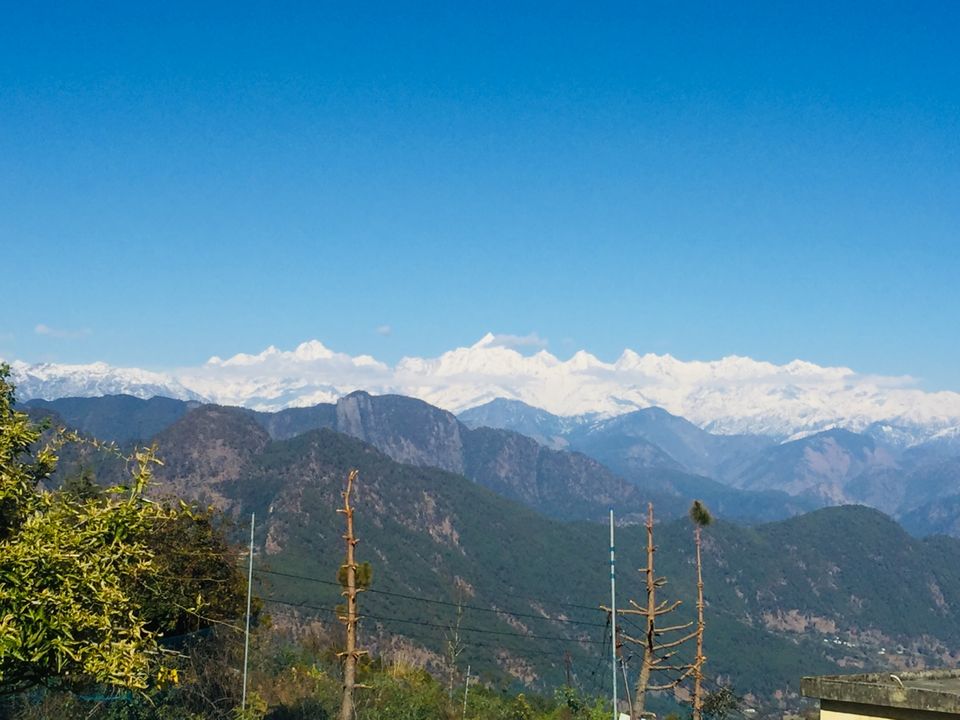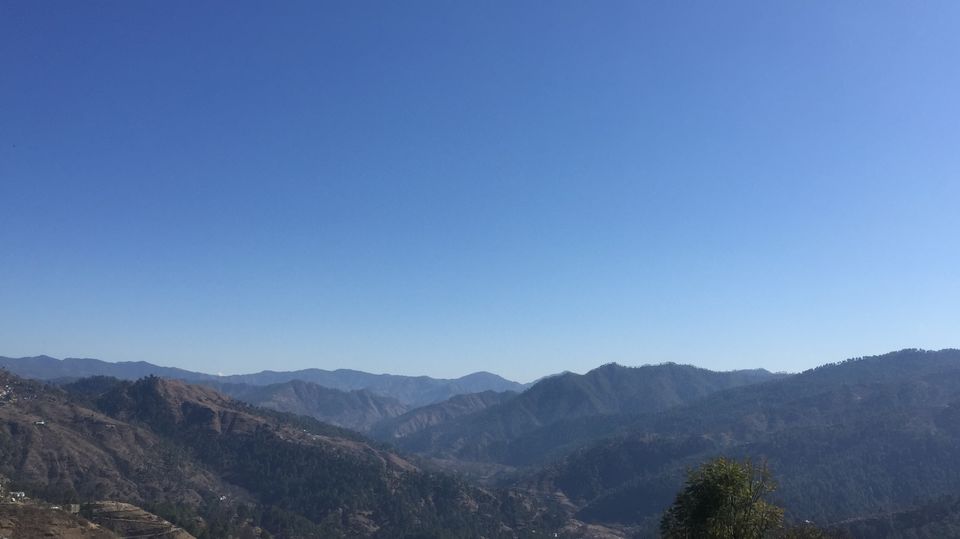 Date 1Feb, 2019. We got up early that morning it was chilling cold out there as we were in the lap of Himalayas during winters. one thing I would like to mention about Kumaon region is that this region is not followed by a lot of tourist and travellers round the year but Government have made available the facility of guest house at tourist spots, arrangements at Tourist Rest House(TRH) are pretty good with affordable pricing and the location is just awesome. During our entire trip we stayed at TRH only which are maintained and run by KMVN. Enough of the knowledge sharing lets get back to the trip.
We left our room at 0730 hours and proceeded to the Birthi Falls which was a perfect place have morning tea and breakfast. The view in the morning of the fall just mesmerized our souls and we spent two hours at fall witnessing the beauty. Which you can see in the photos. After being at the fall we left for Munsiyari to witness snow as it snowed a day earlier when we arrived. We left at 1000 hours towards Munsiyari. As we moved 10kms from Birthi the. Roads were fully covered by snow. We could not resist the feeling of playing in snow so took a halt at Kala Muni Top and played for 2hours with snow and clicked some great shot.
Then we left for Munsiyari market and took a hault for the day at Munsiyari.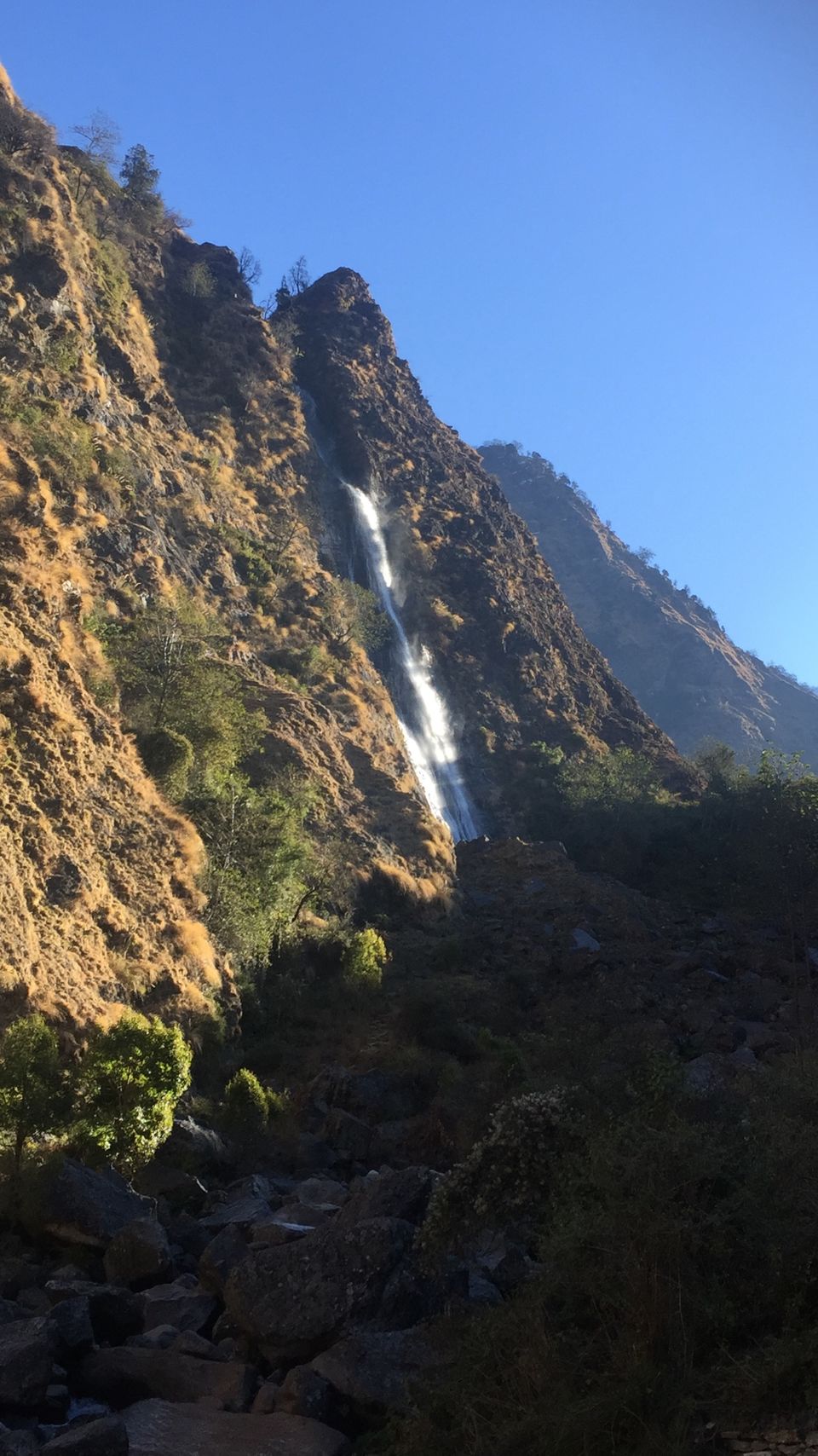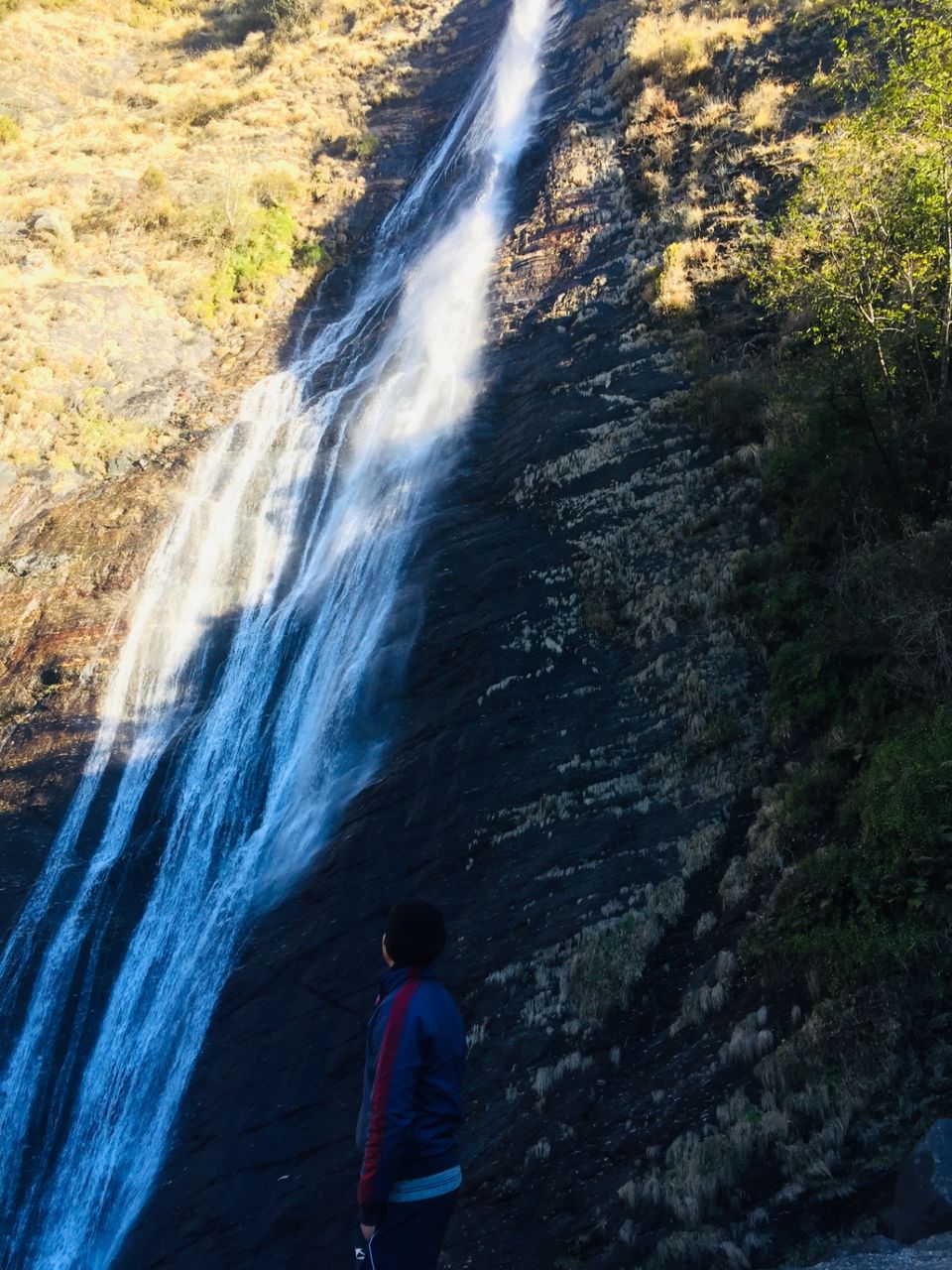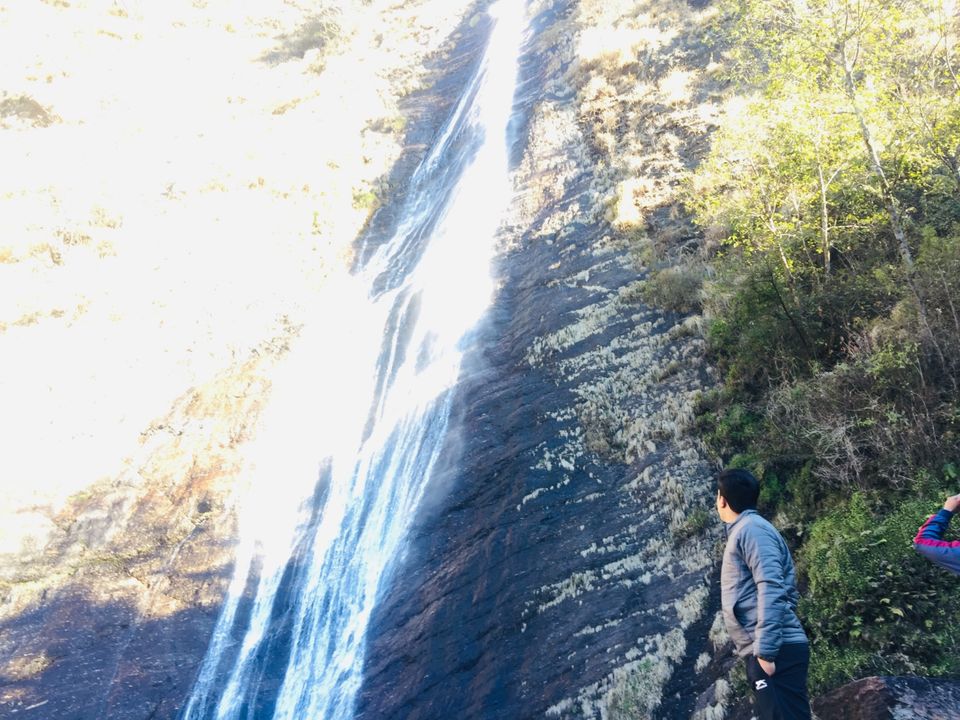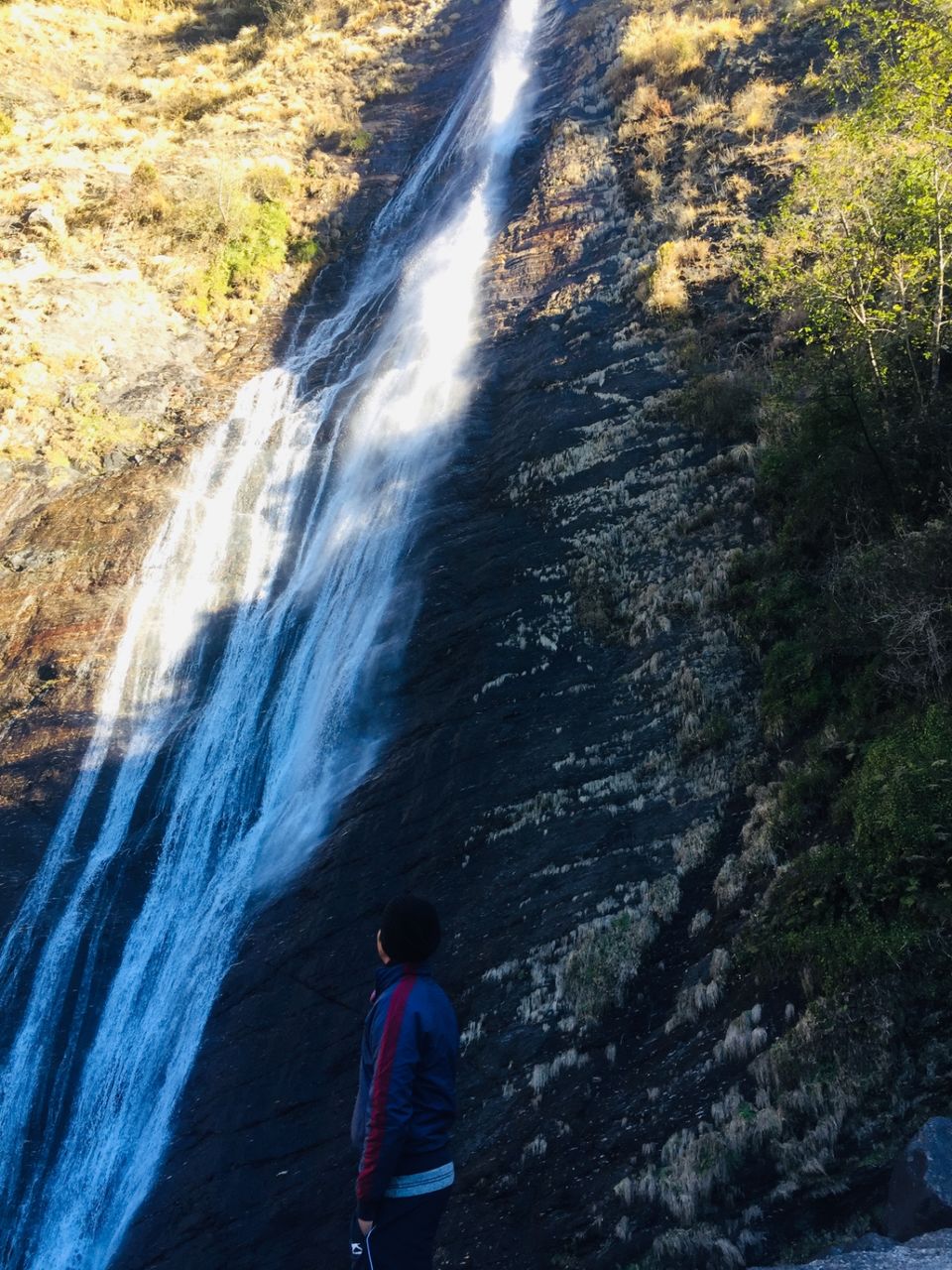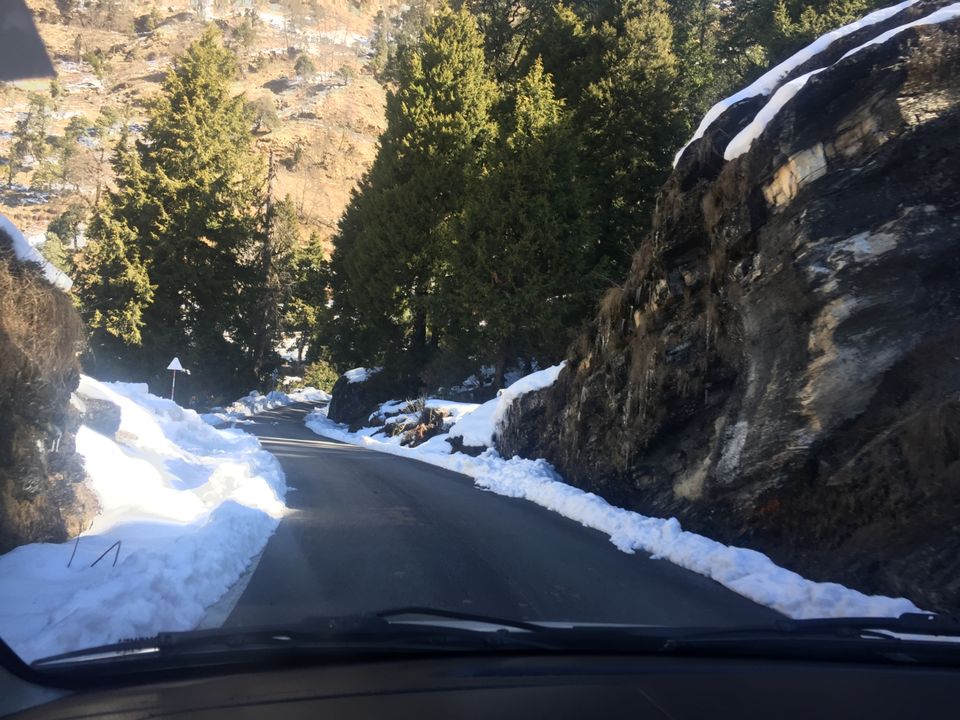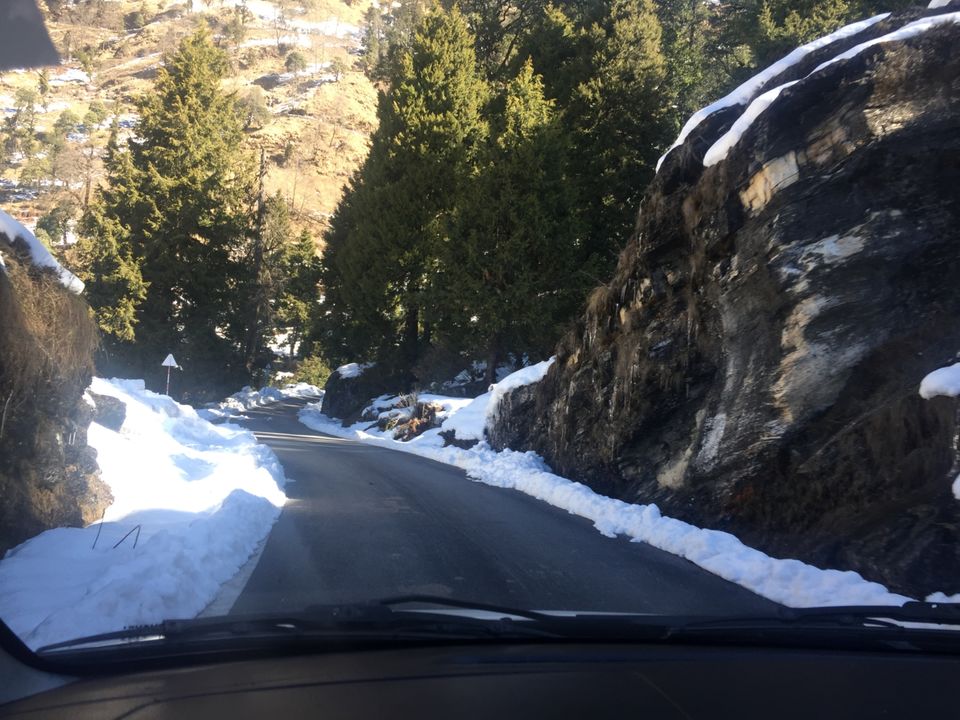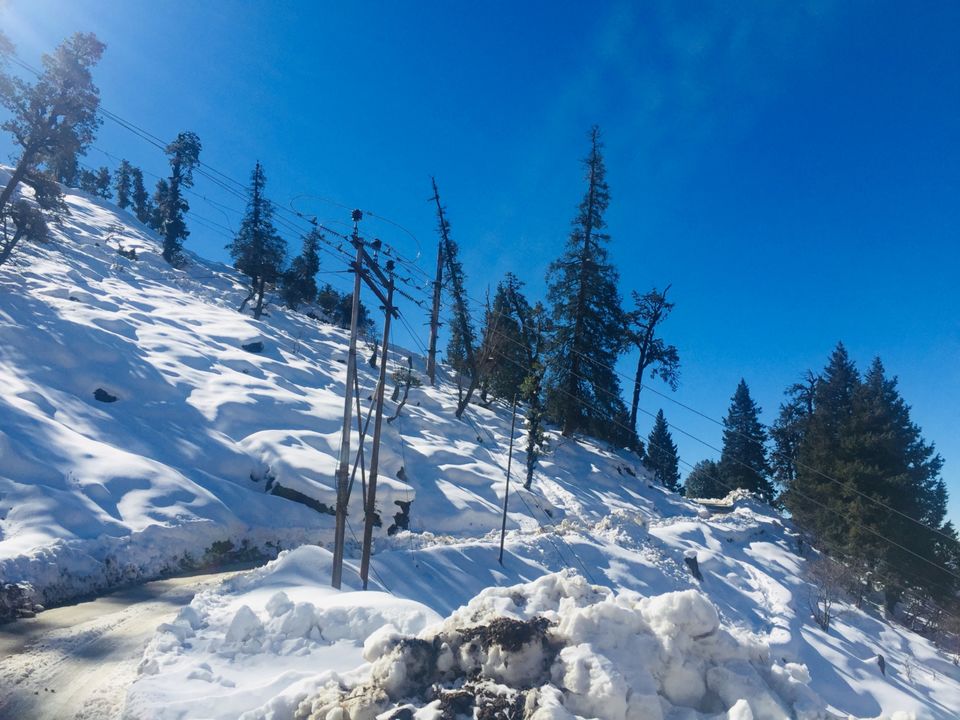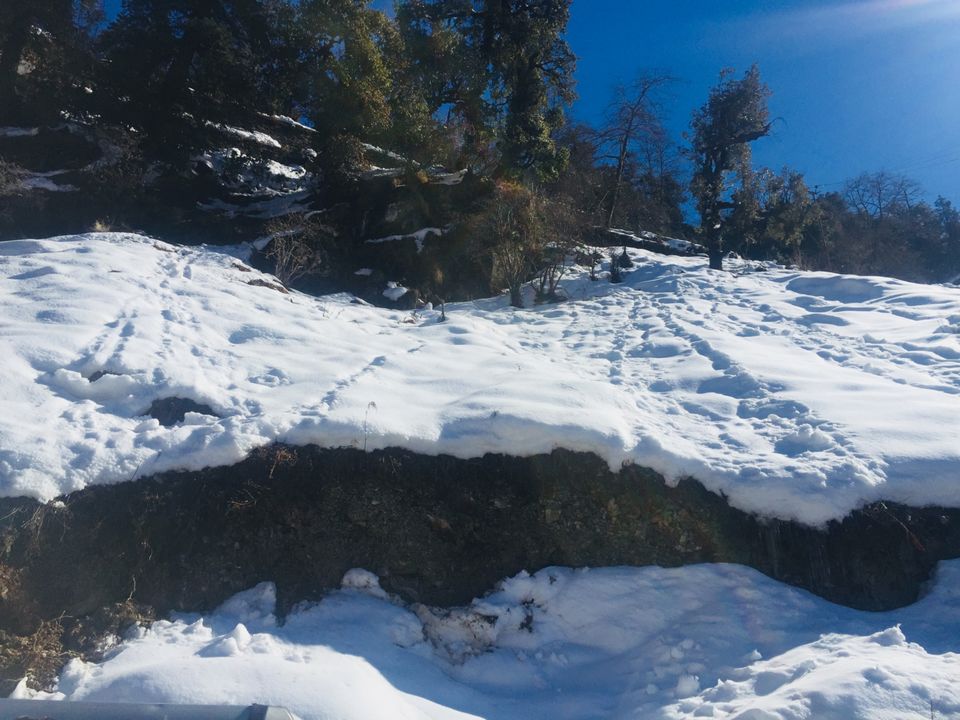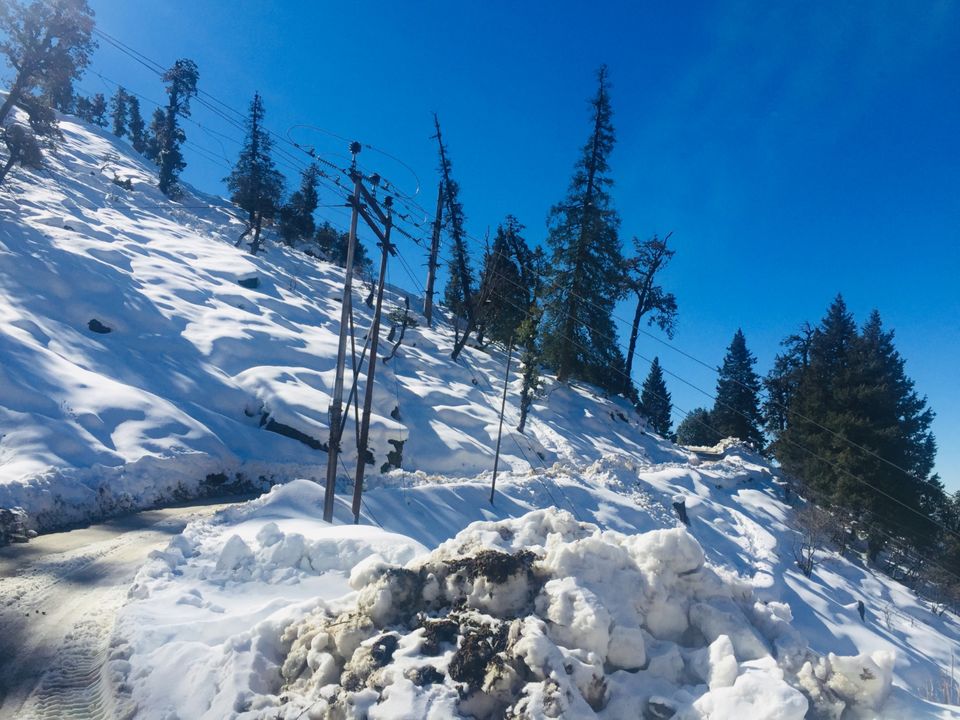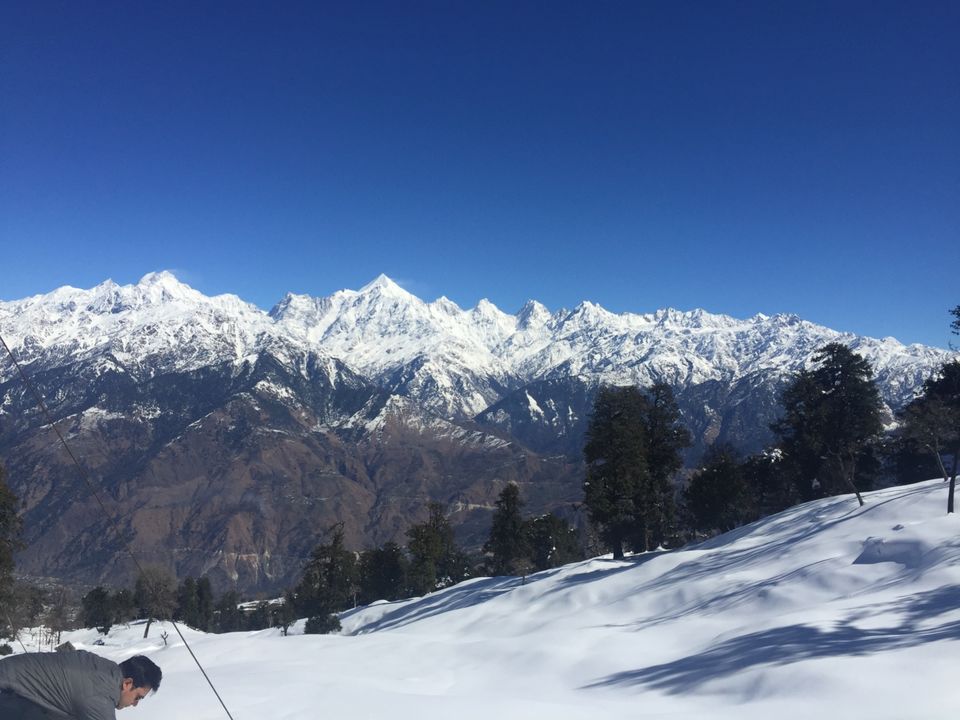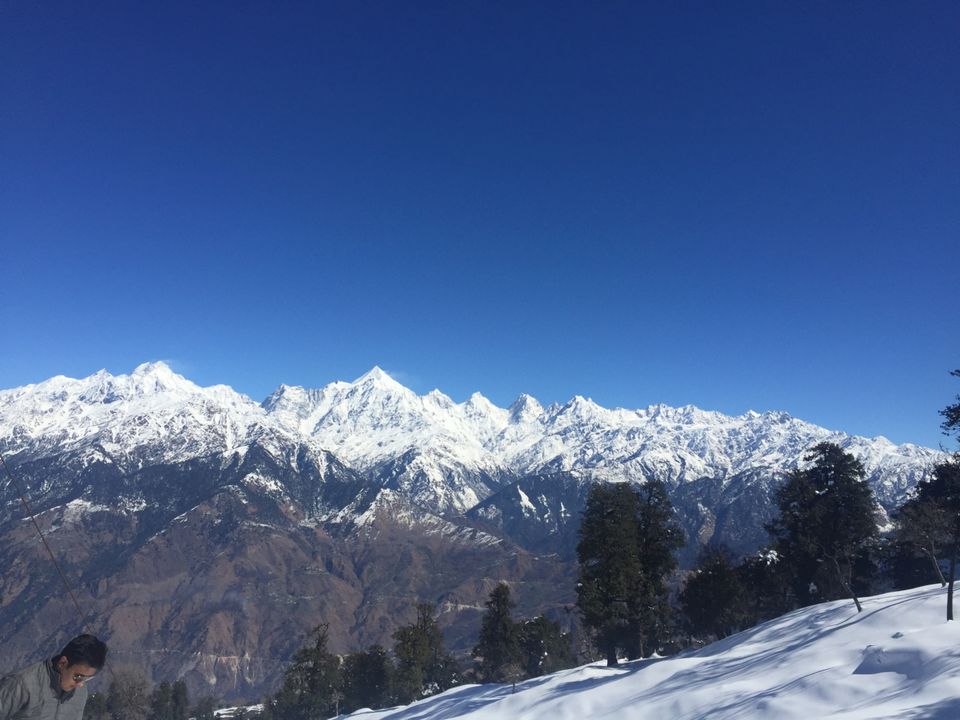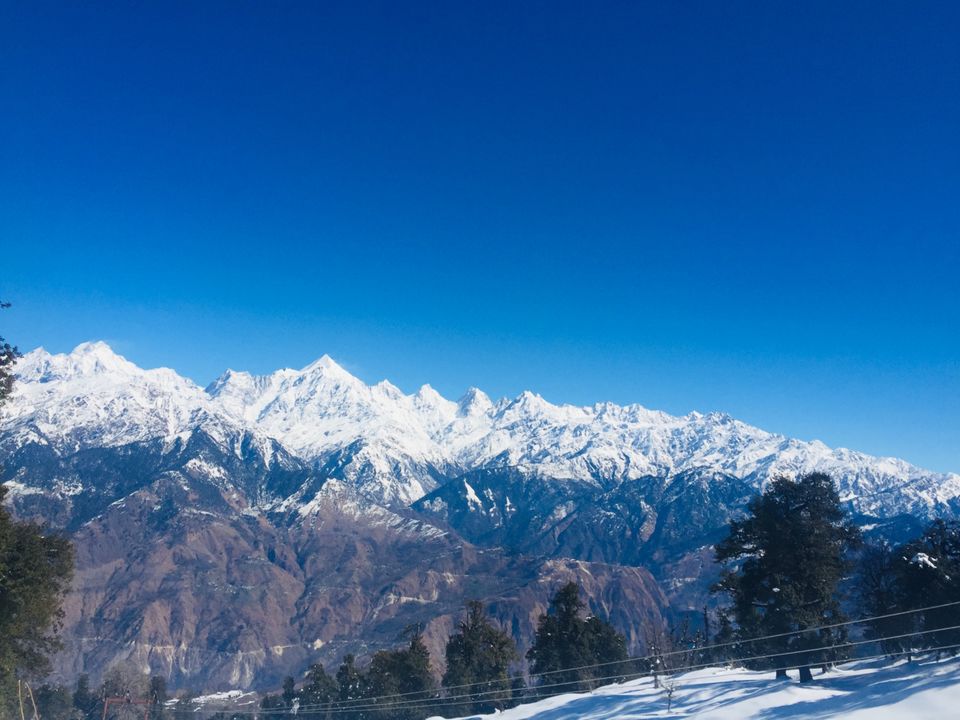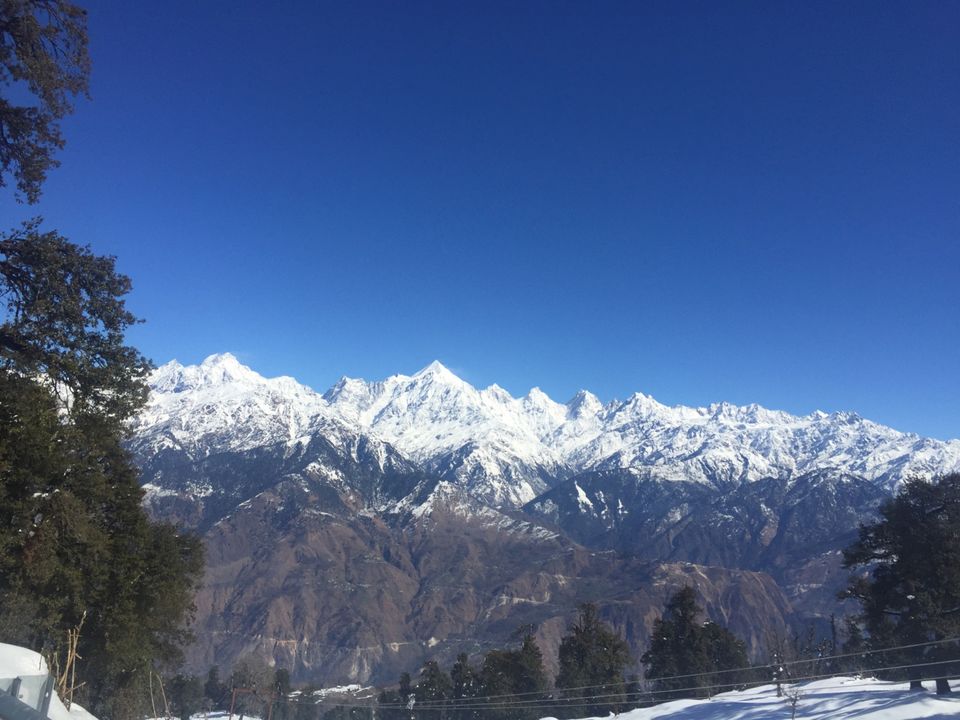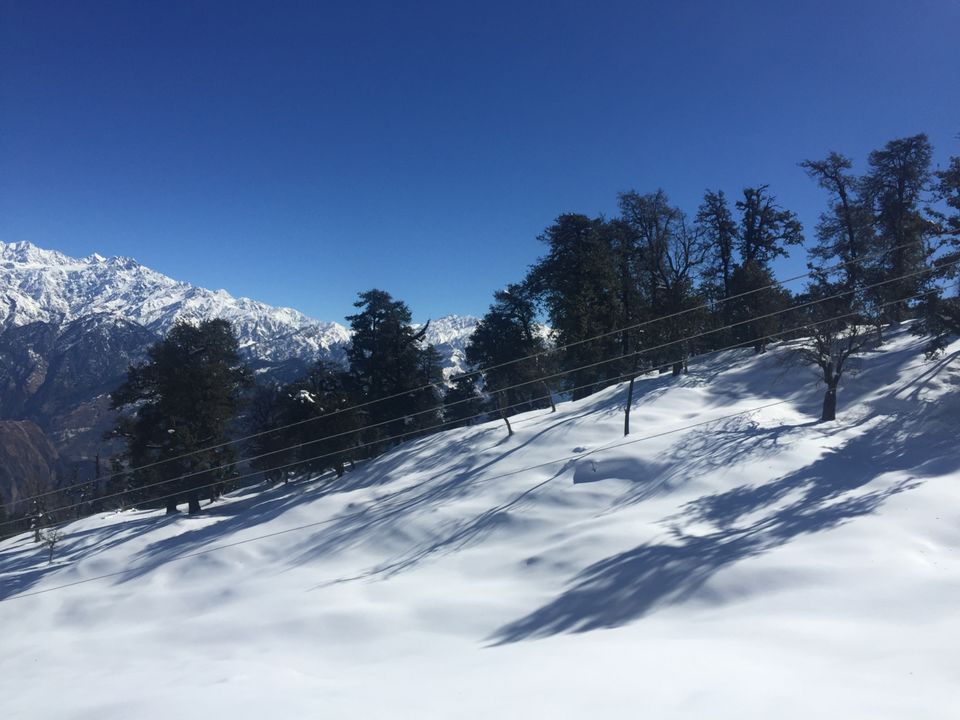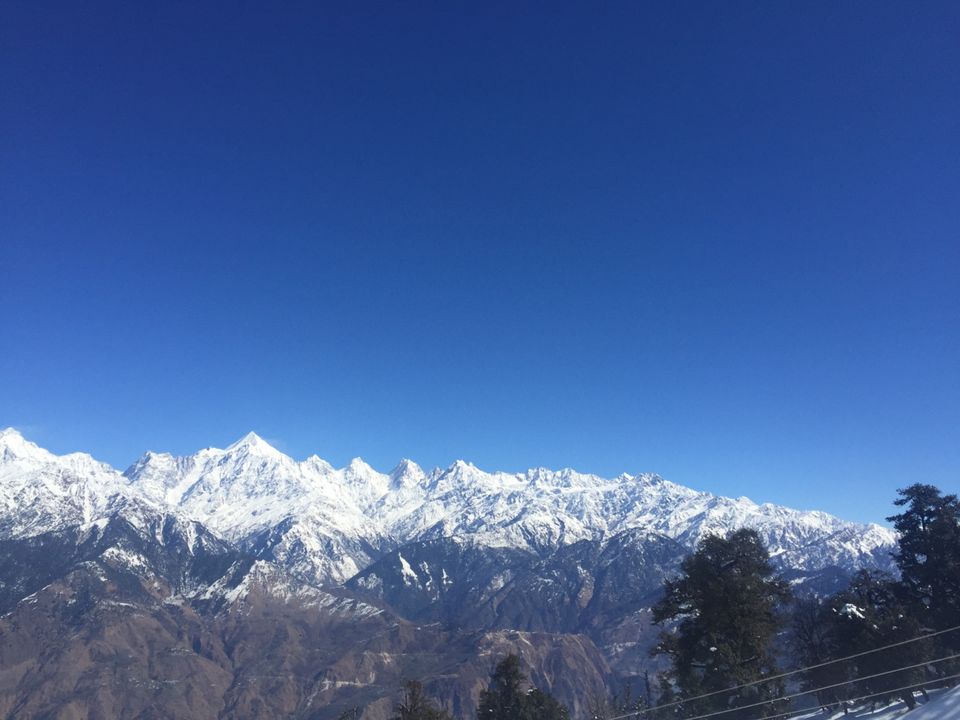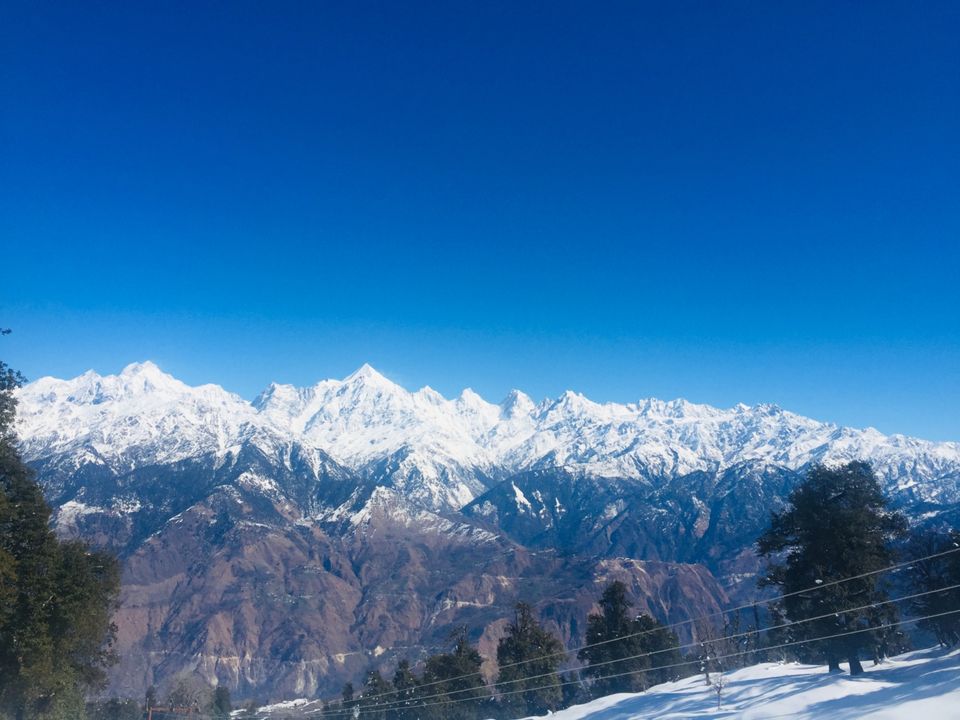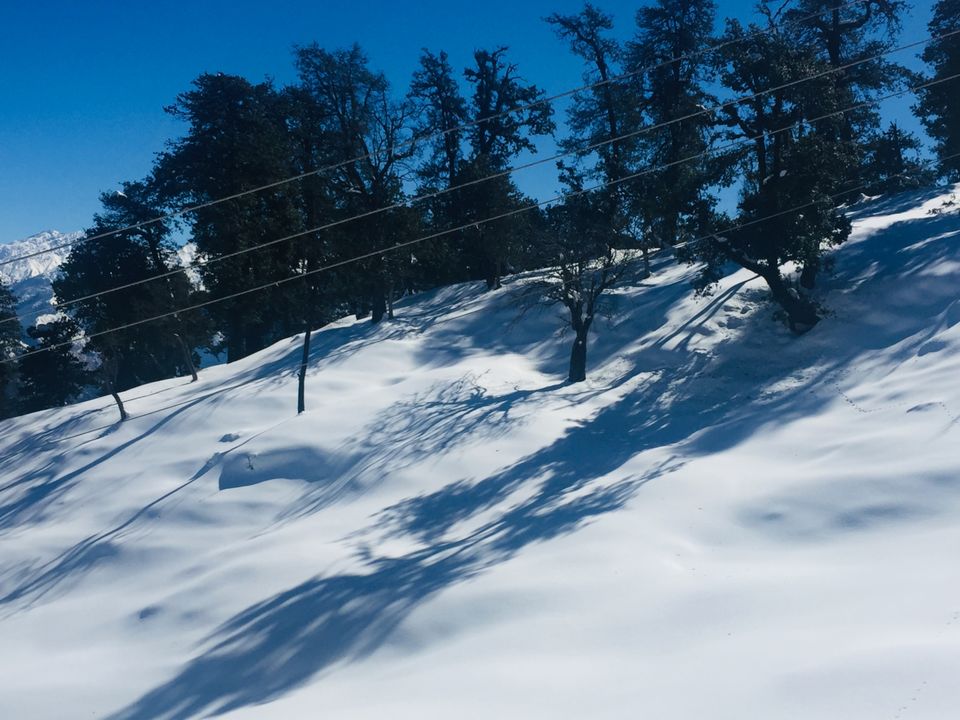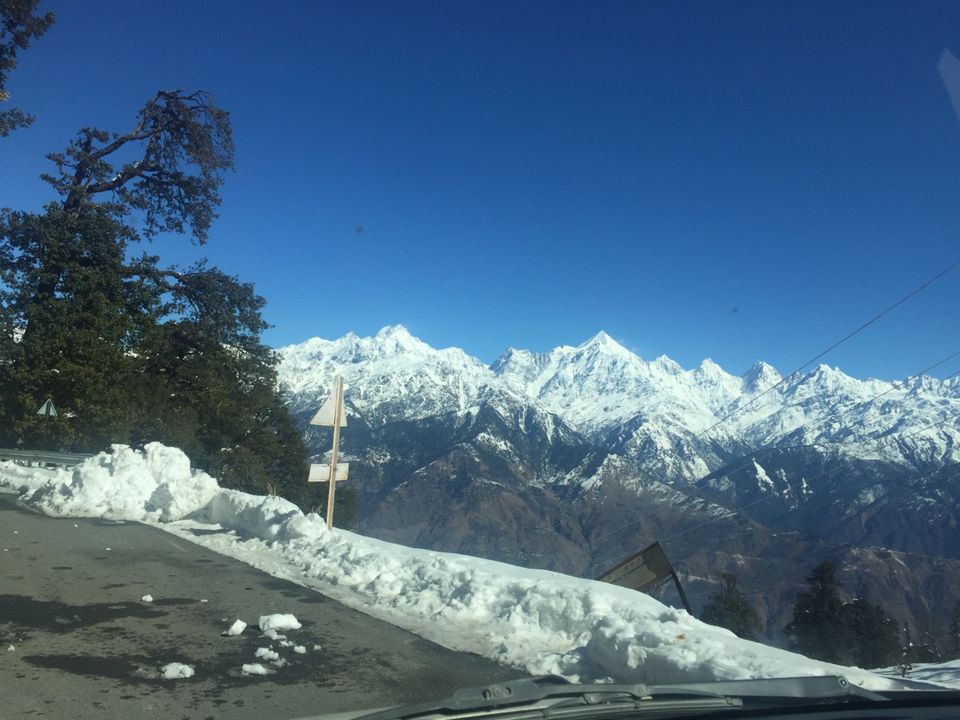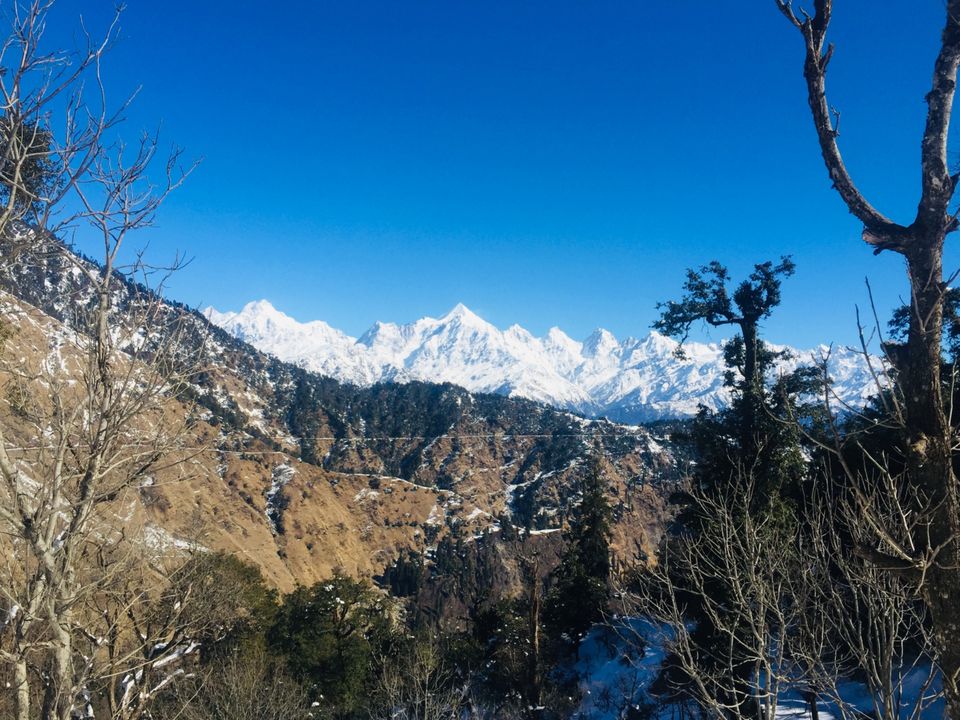 Resting out at Munsiyari was an apt decision we will cherish all our life. The snow covered trees, the food and specially the tea stole our hearts away. We didn't wanted to leave from there but we have to as we were short on time and have to visit few more places. We moved out from Munsiyari at 0900 hours towards Bageshwar. The route was obviously pretty much beautiful as expected and we made several stops to click pictures and capture the adorable views. We went to Chaukori for relaxing a bit and witnessing the Himalayas from closer point. Finally we reached Bageshwar at 1900hours and decided to visit the temples and view points the next morning.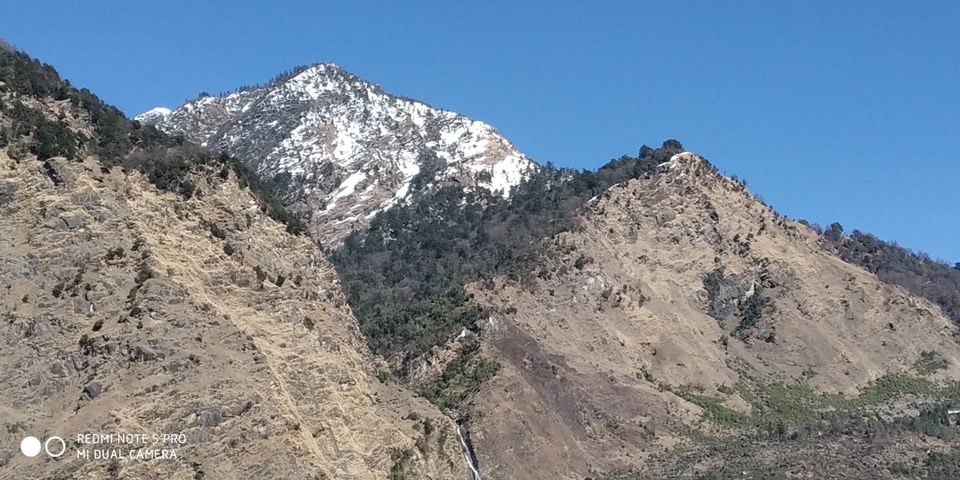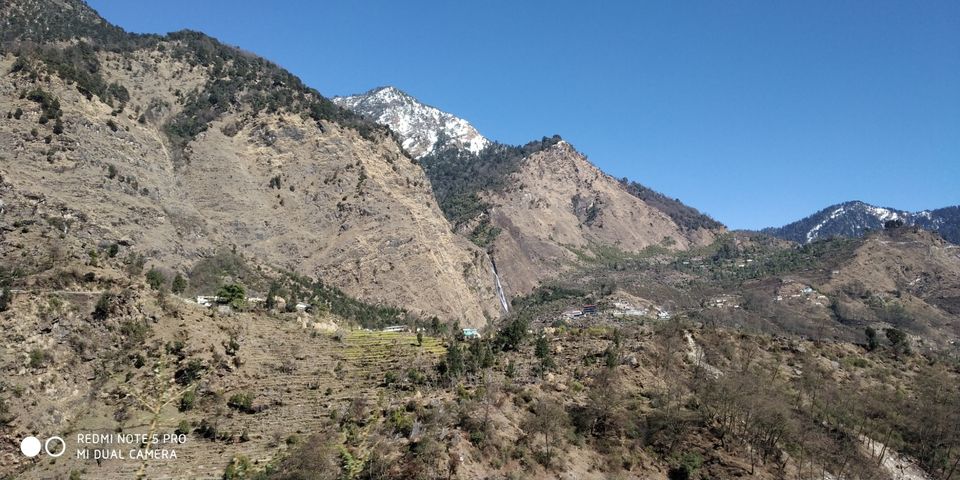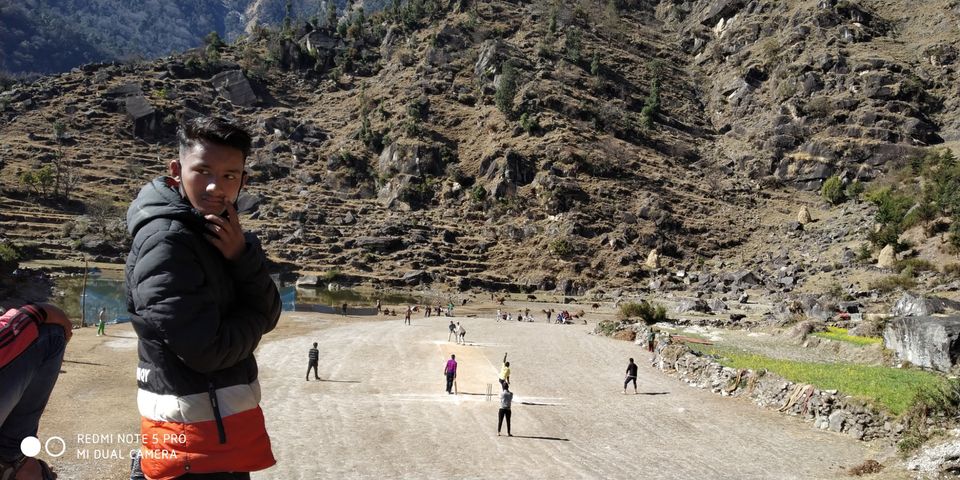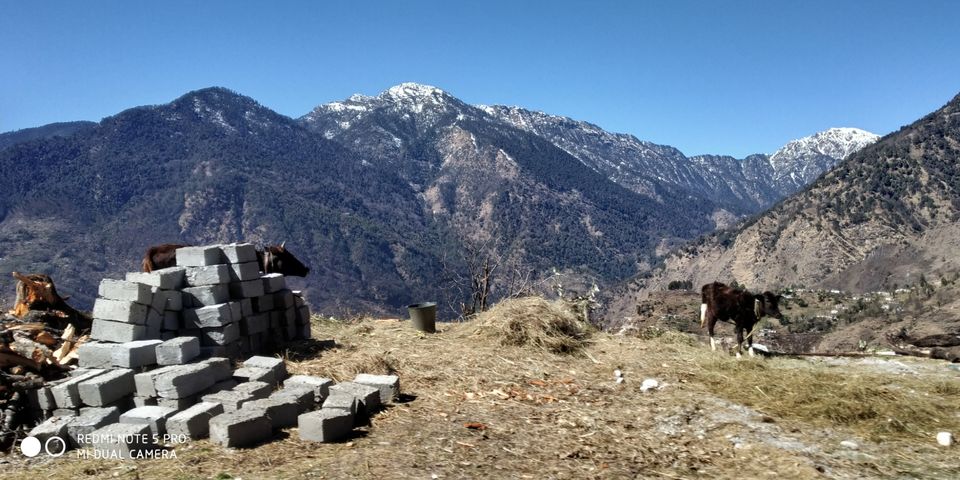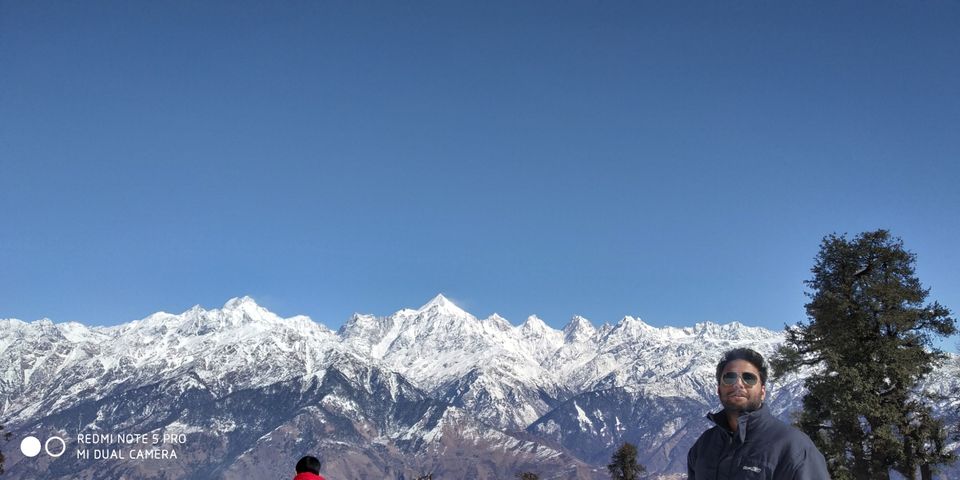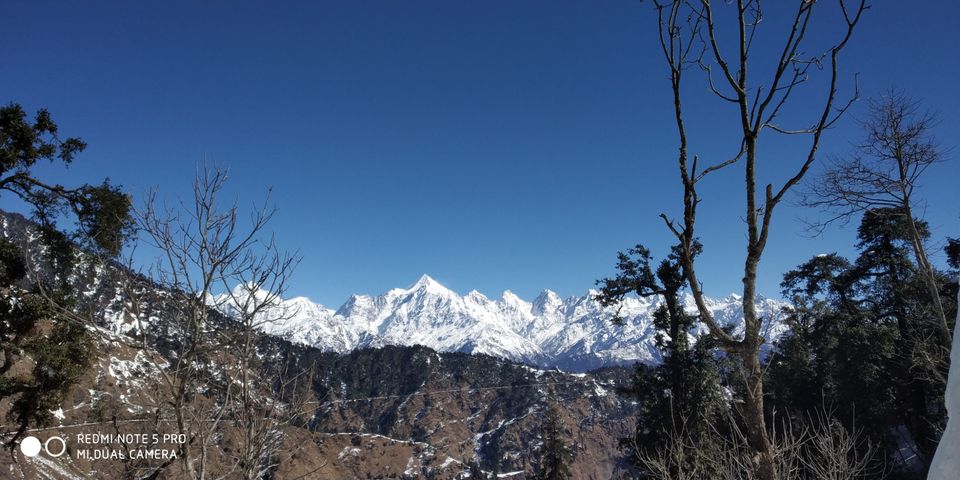 Date 3Jan,2019
We got up early and started of to Baijnath temple an ancient Lord Shiva temple near Bageshwar it was pretty close from Bageshwar market so we decided to be at the temple for some time as it offered us great peace and positive vibes. After spending few hours we moved to Patal Bhubaneswar an ancient cave based on hindu mythology having different sculptures and artifacts which resemble to hindu mythology and they were not build by anyone they seem to be present there don't know from how many years back. I recommend everyone who visits Kumaon make sure to visit Patal Bhubaneswar it was a magical experience for me and can turn the same way for you. After witnessing the cave we head back to Haldwani so we can head back towards Delhi.
That was our short trip. Hope you guys got some good piece of information on kumaon and can turn towards Kumaon for a weekend getaway or Holiday outing.