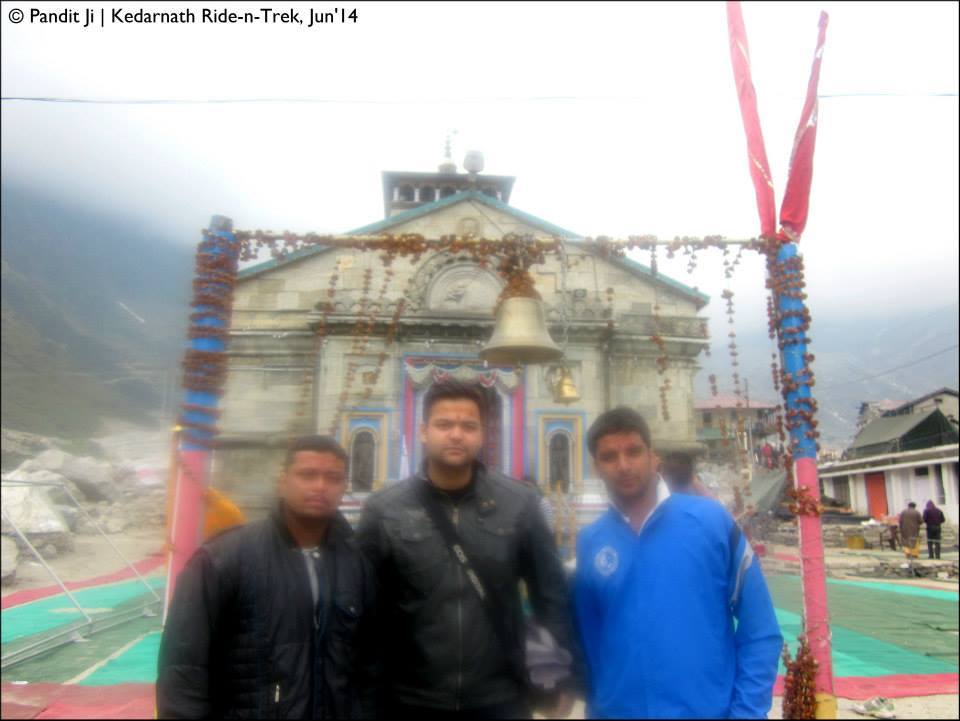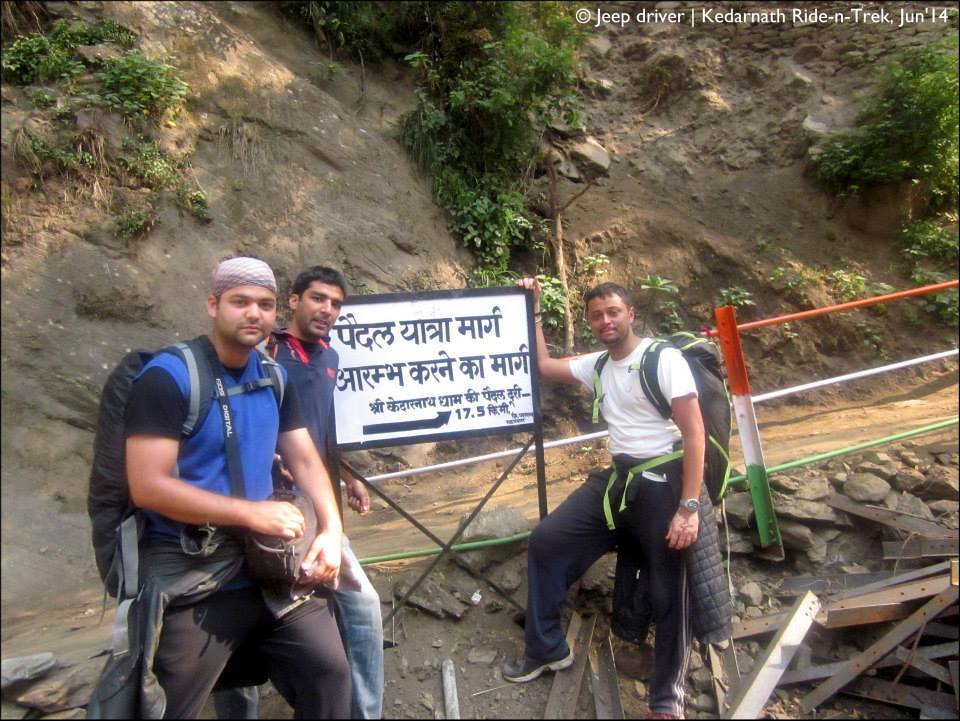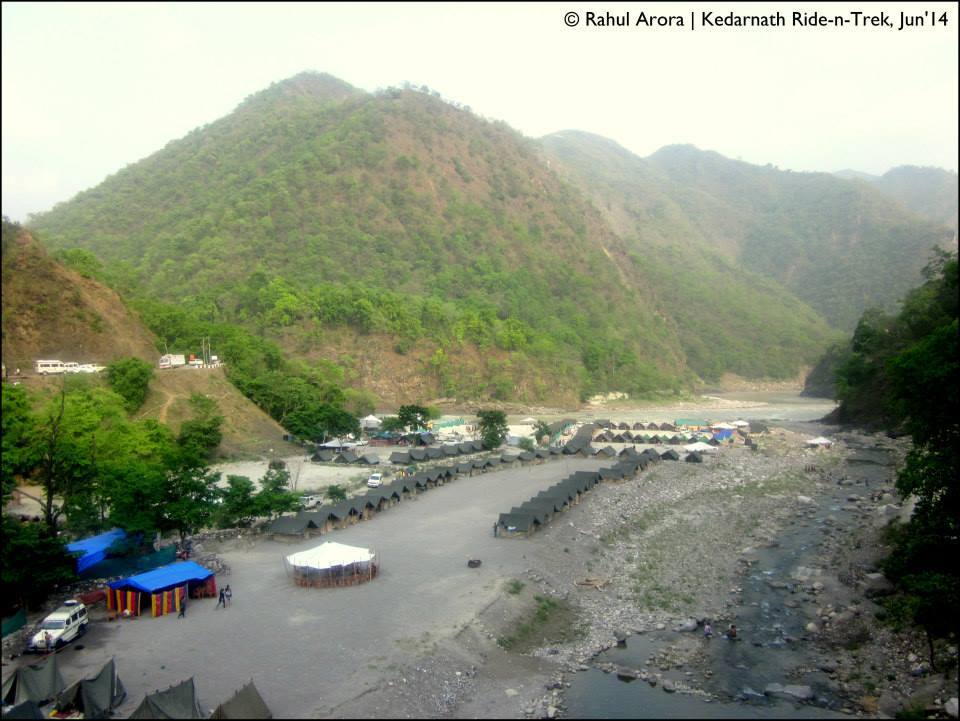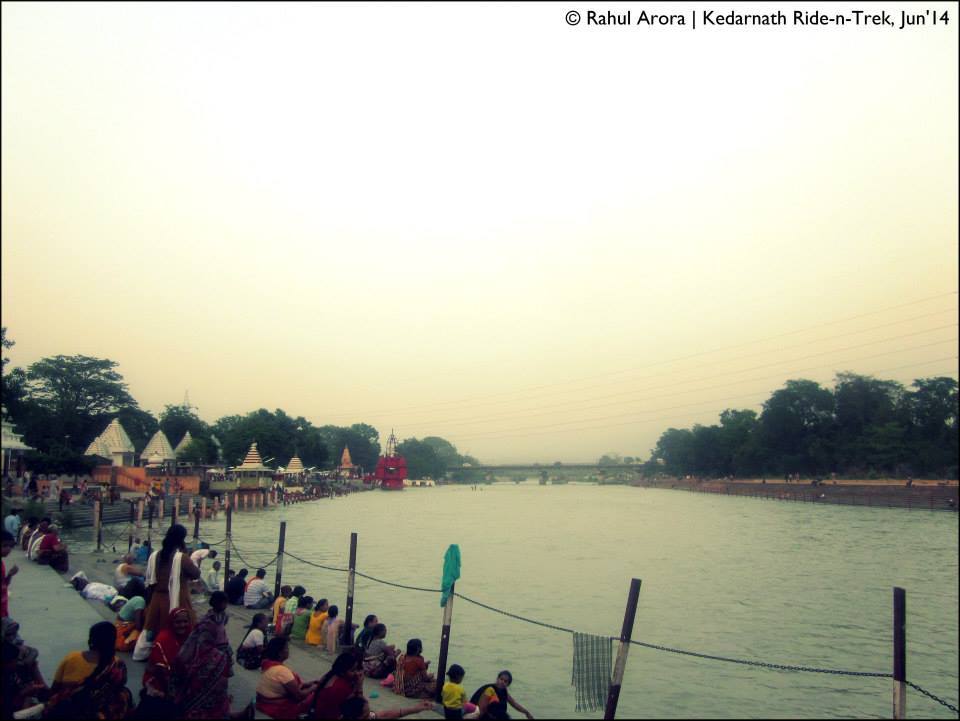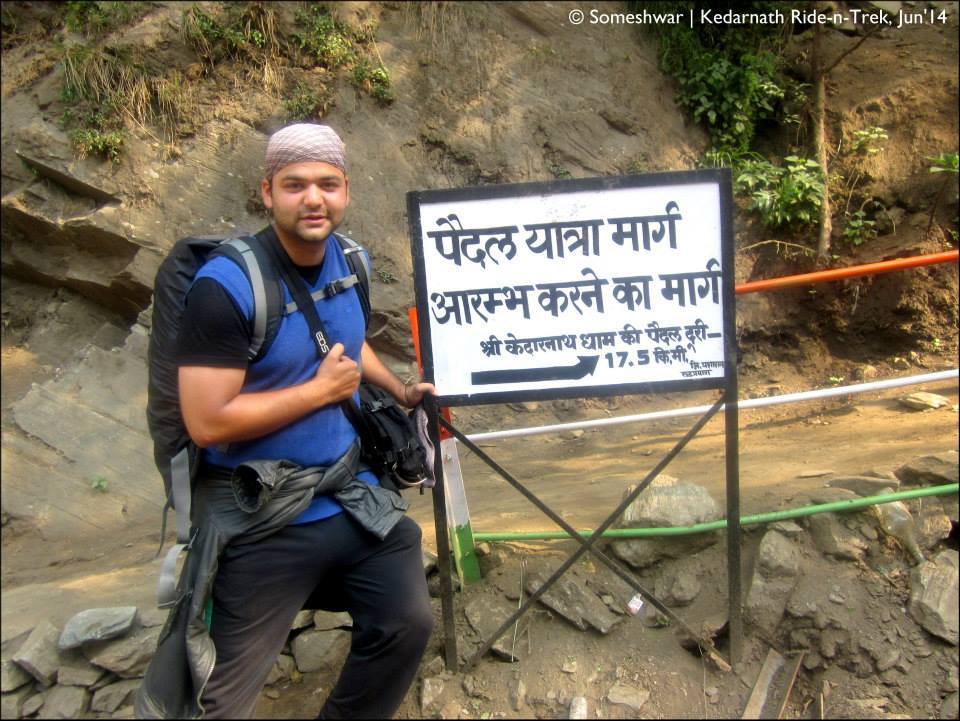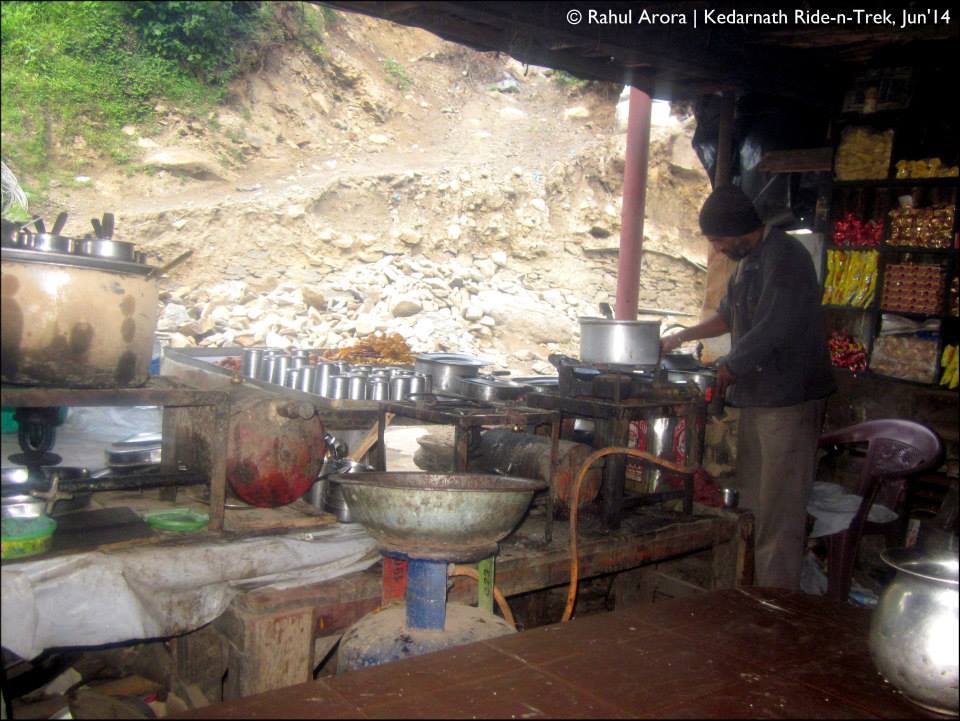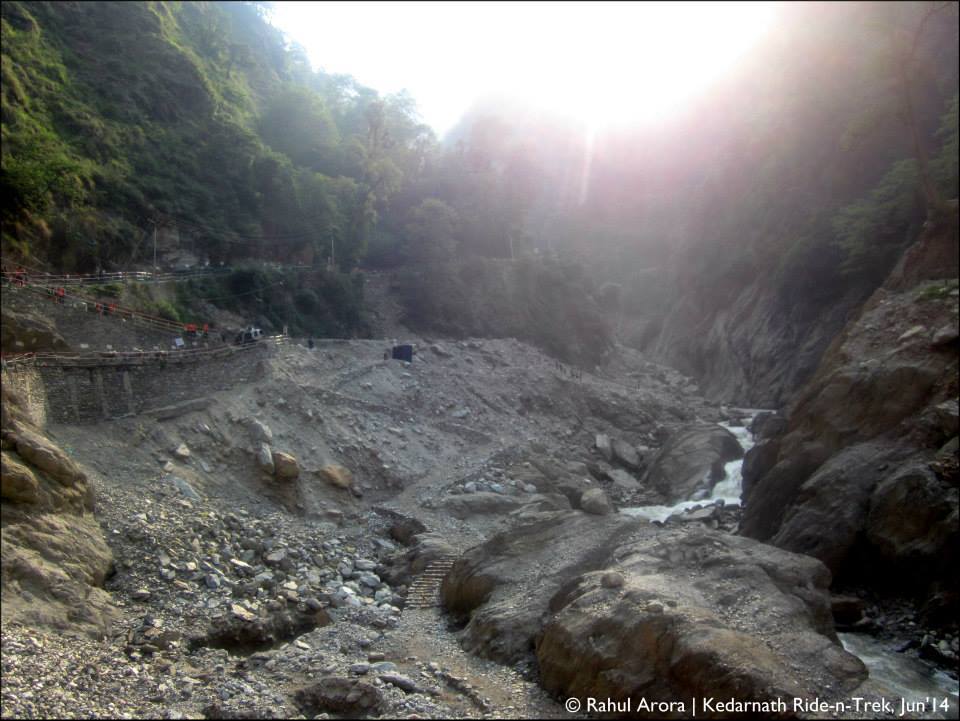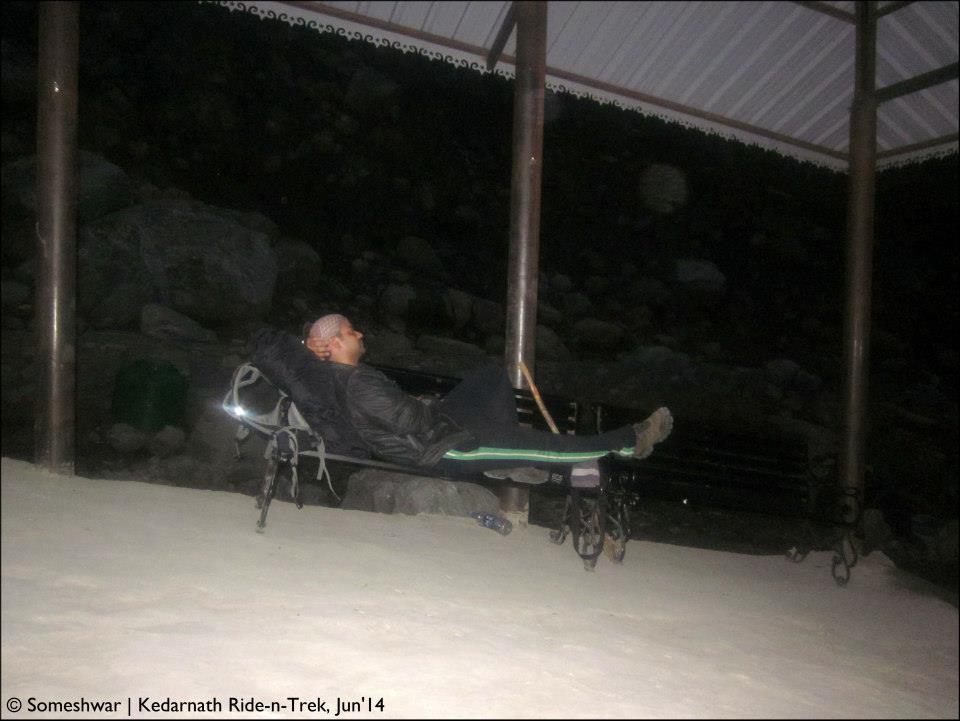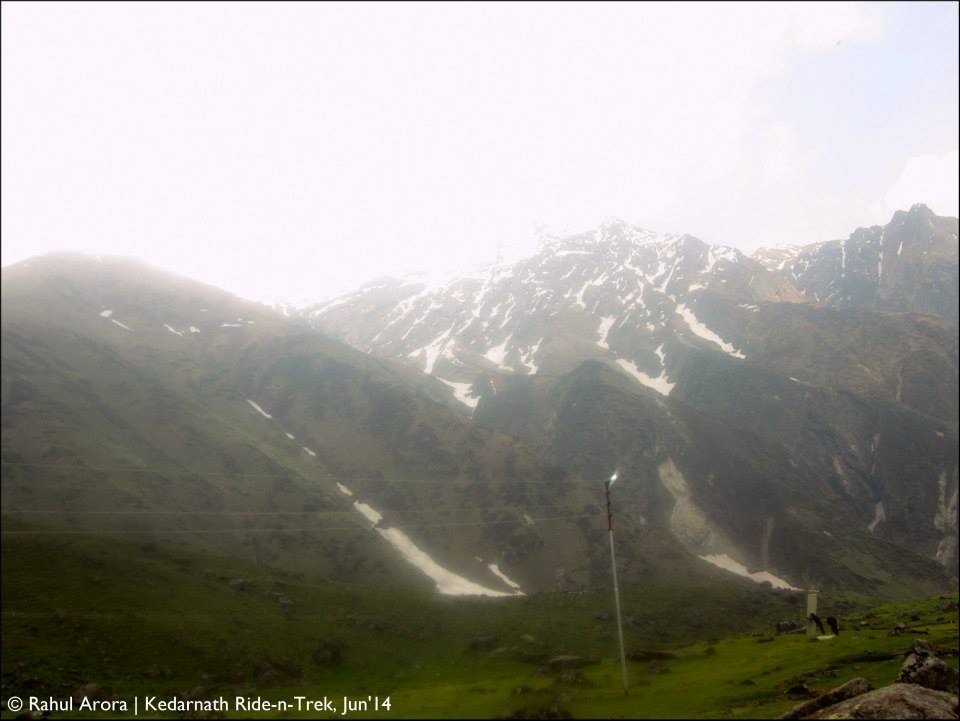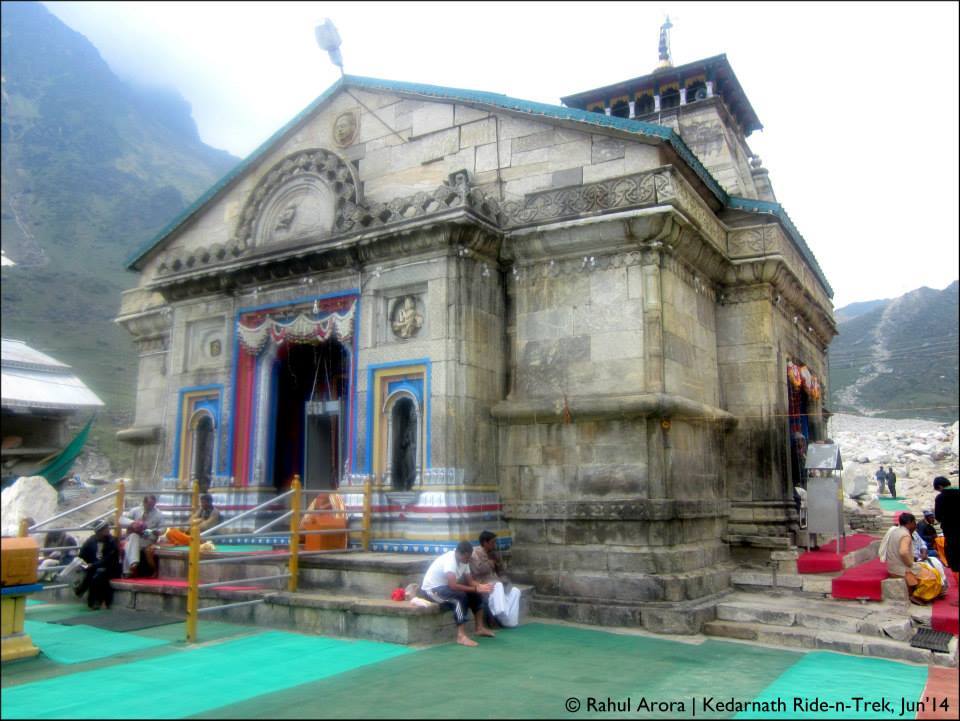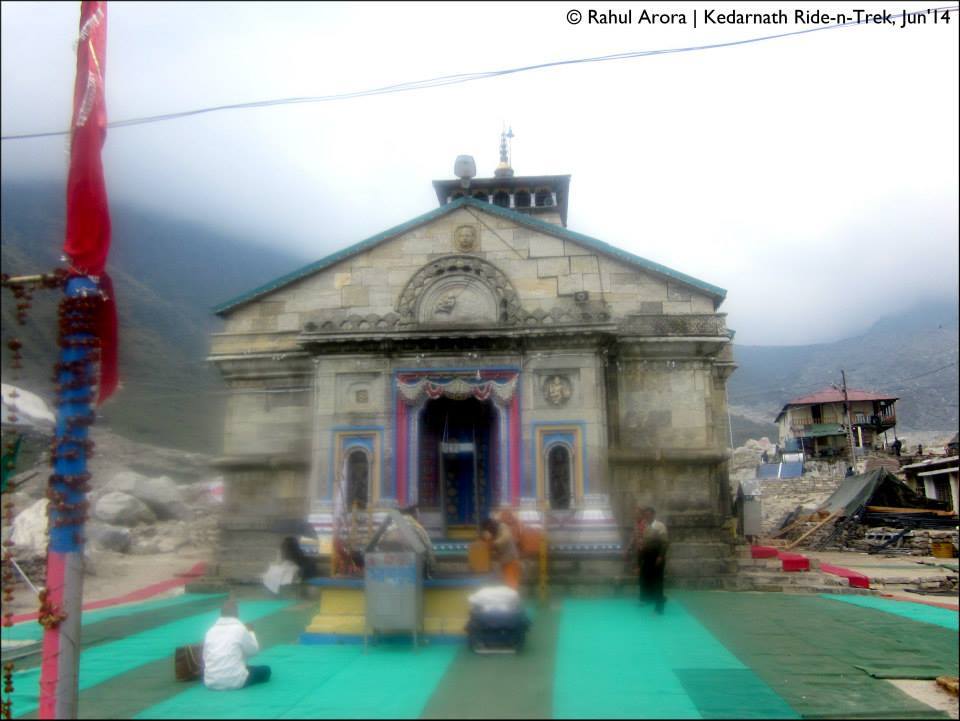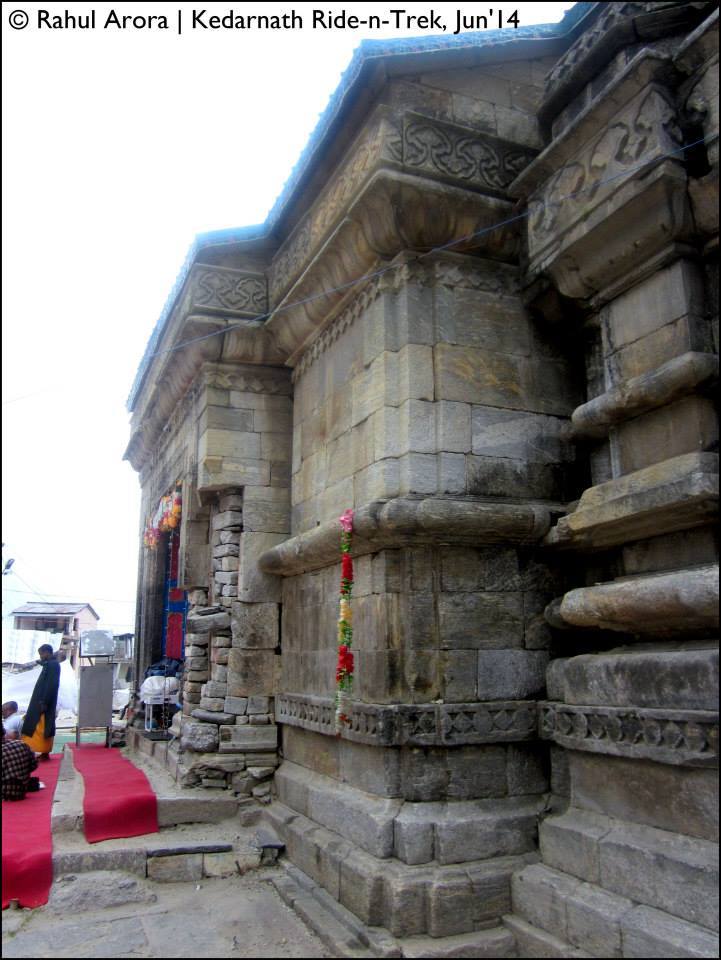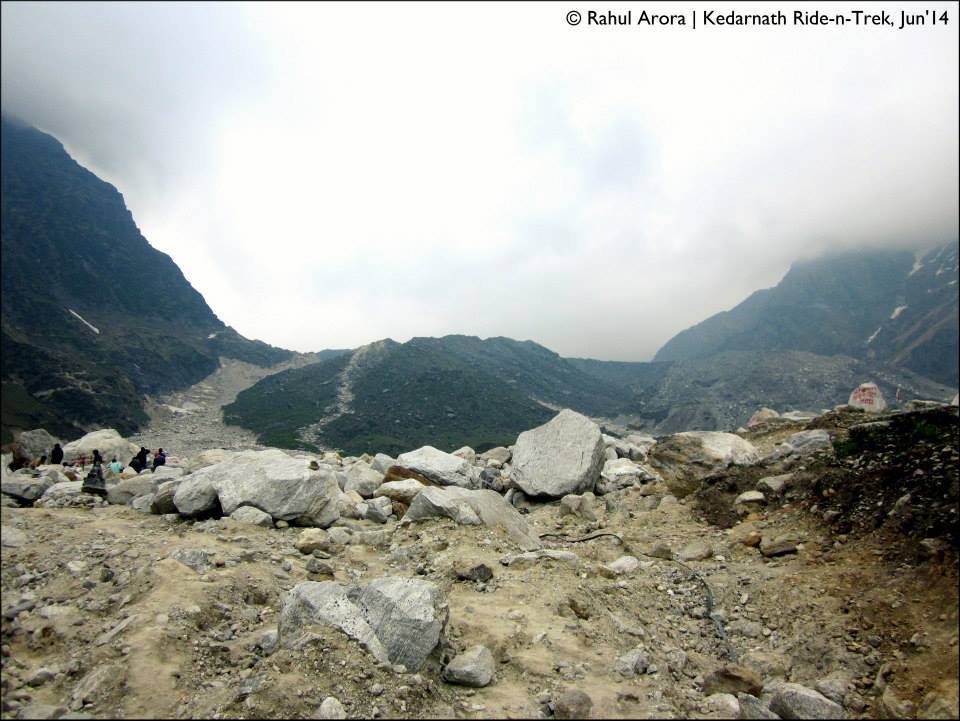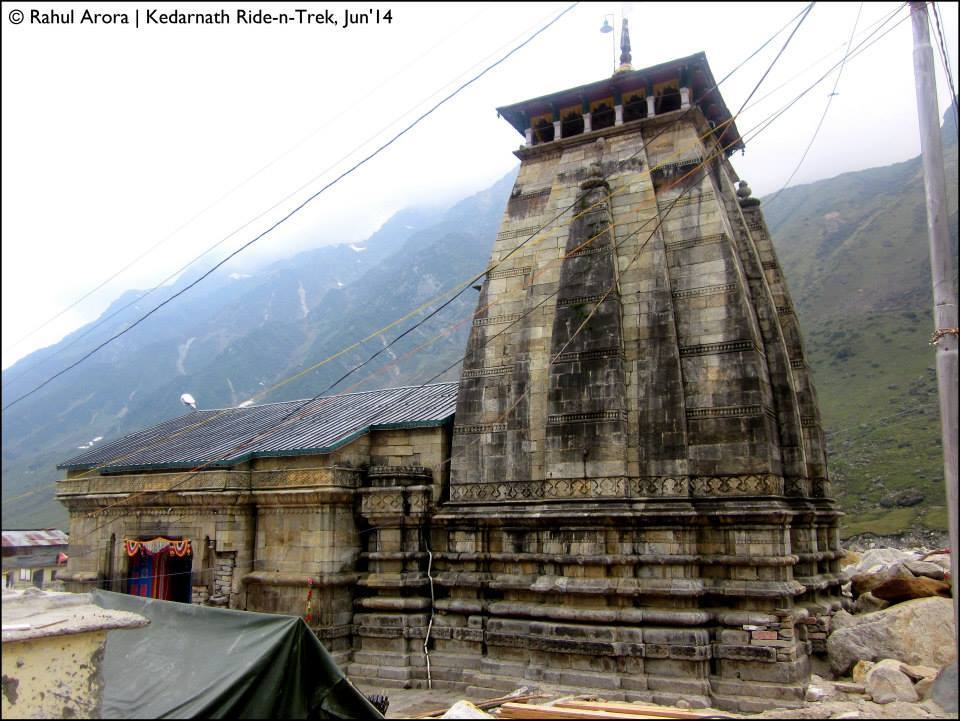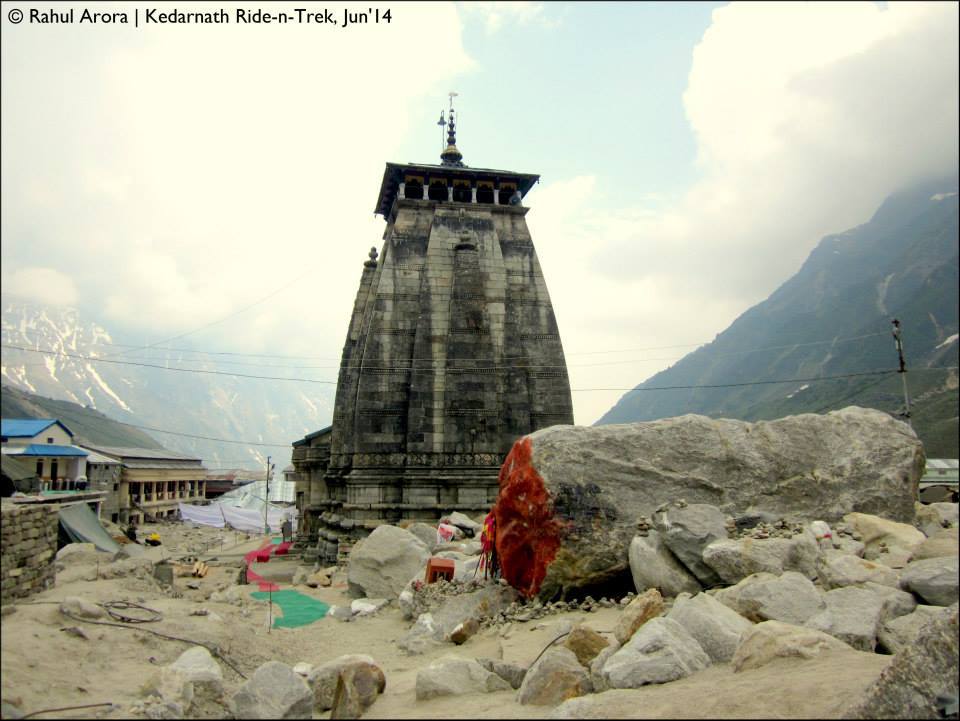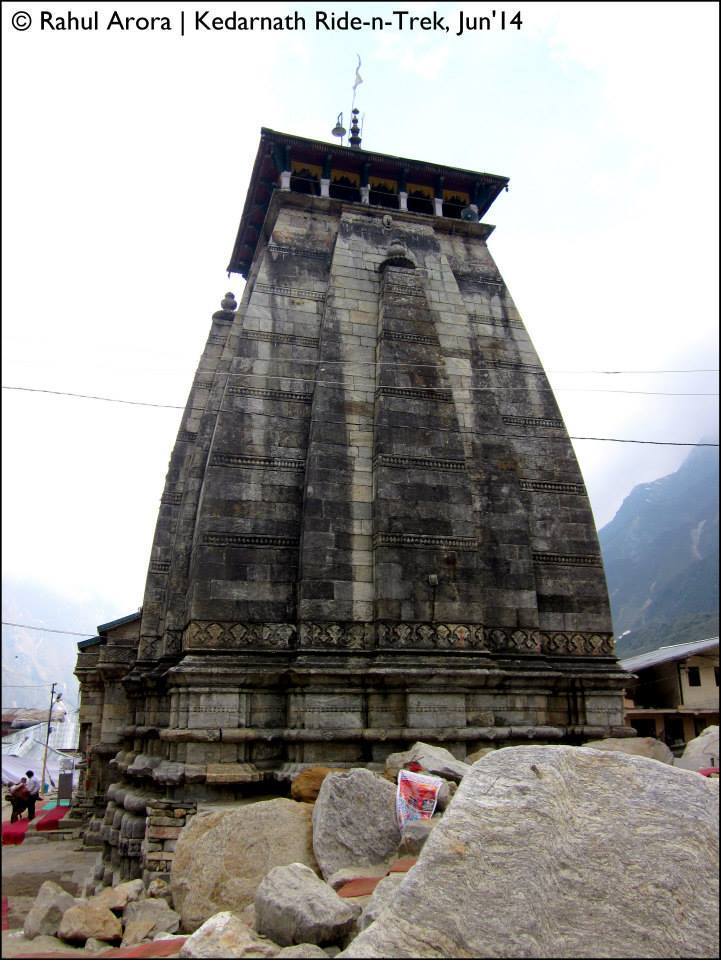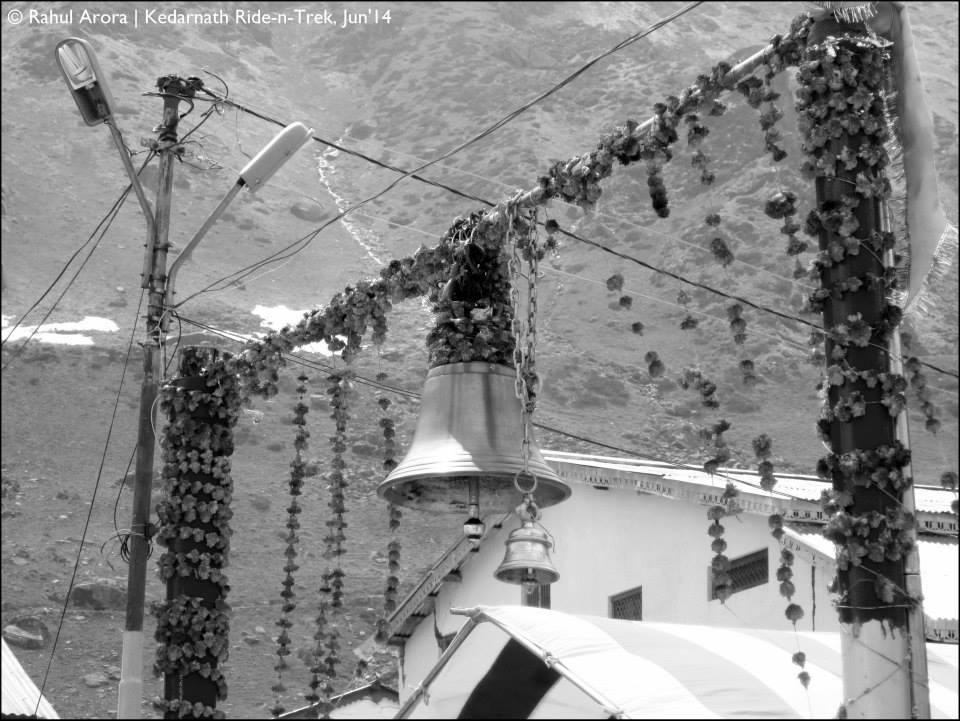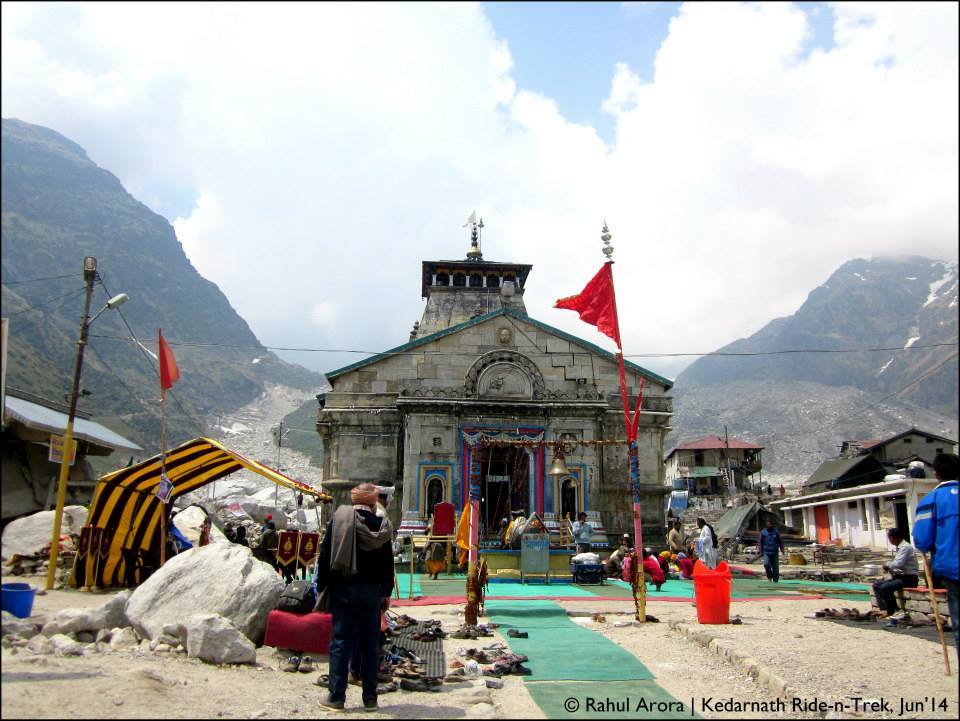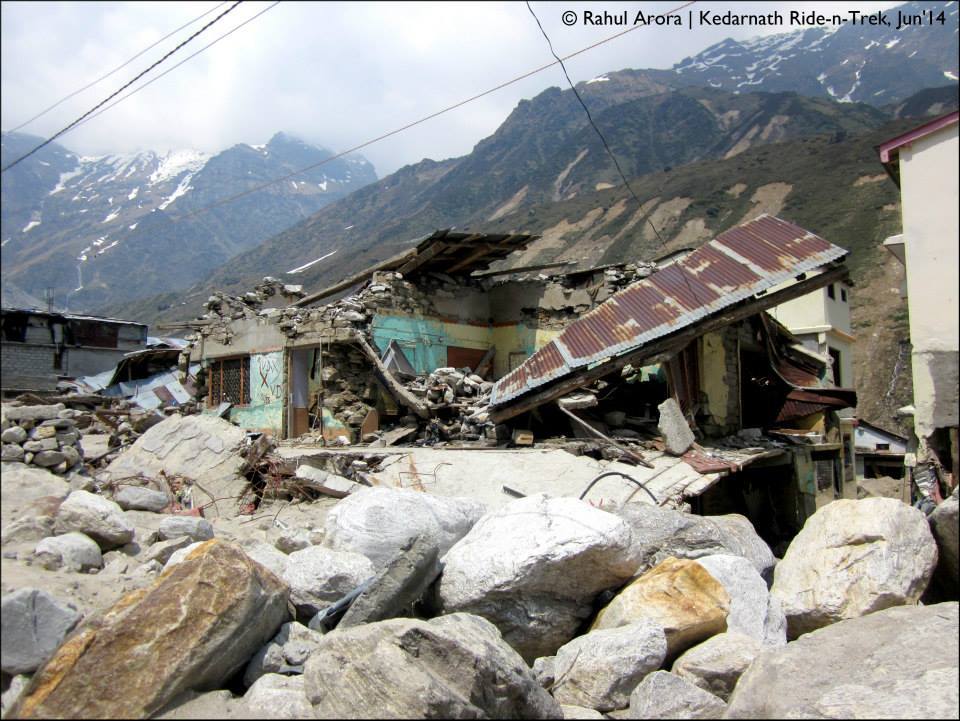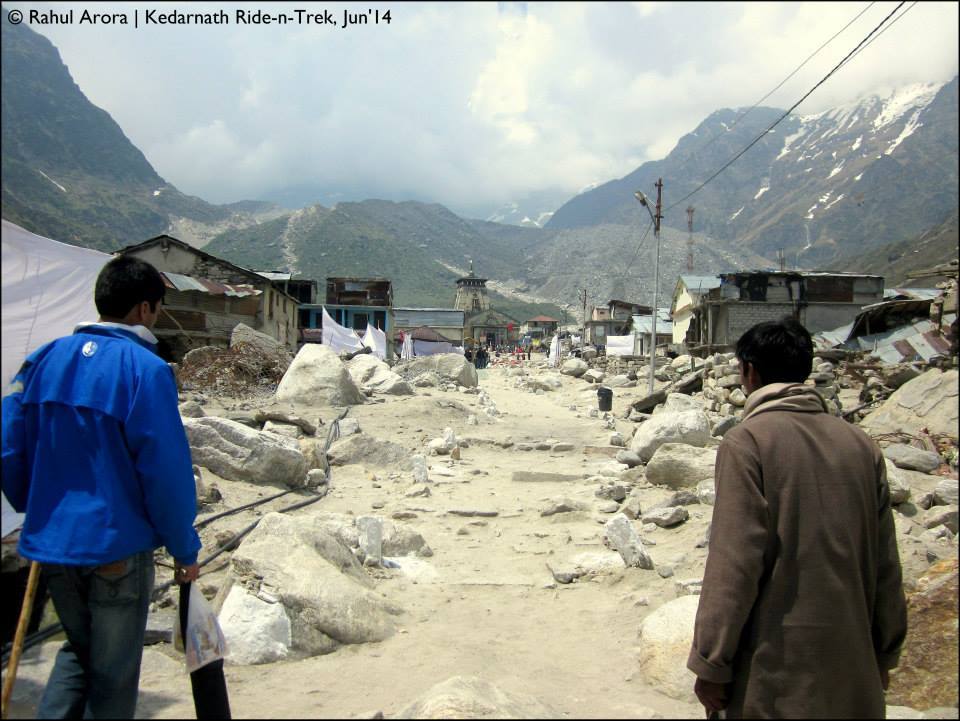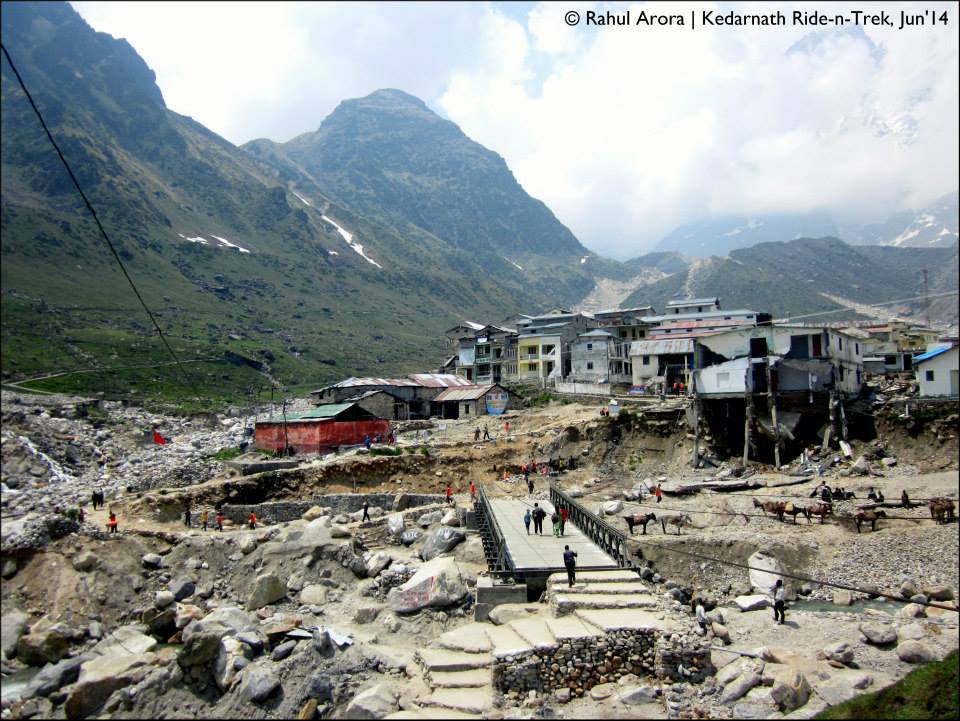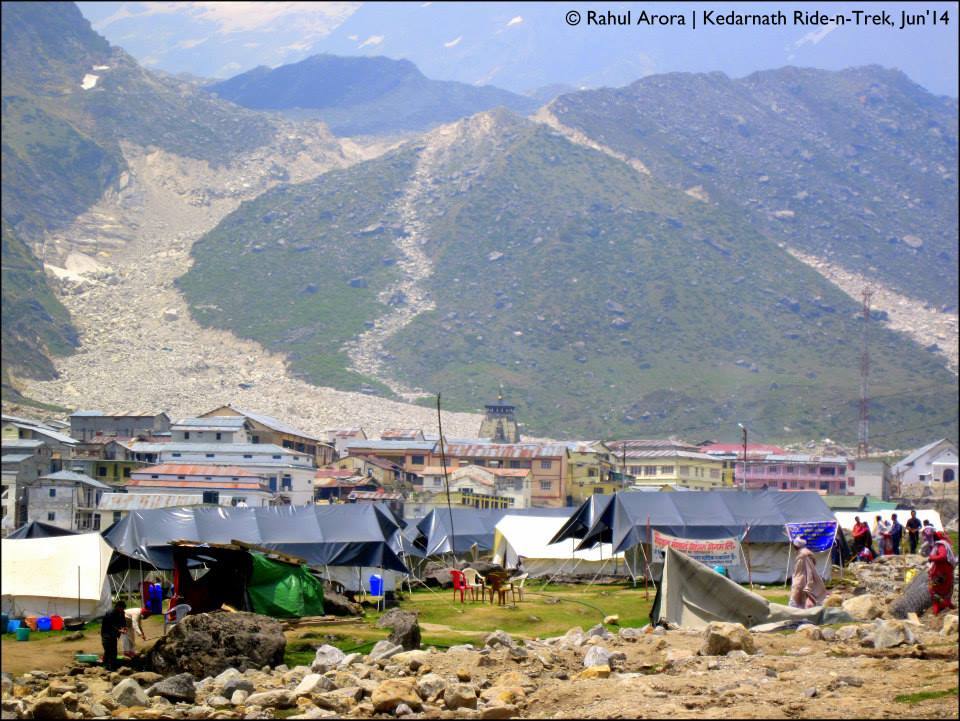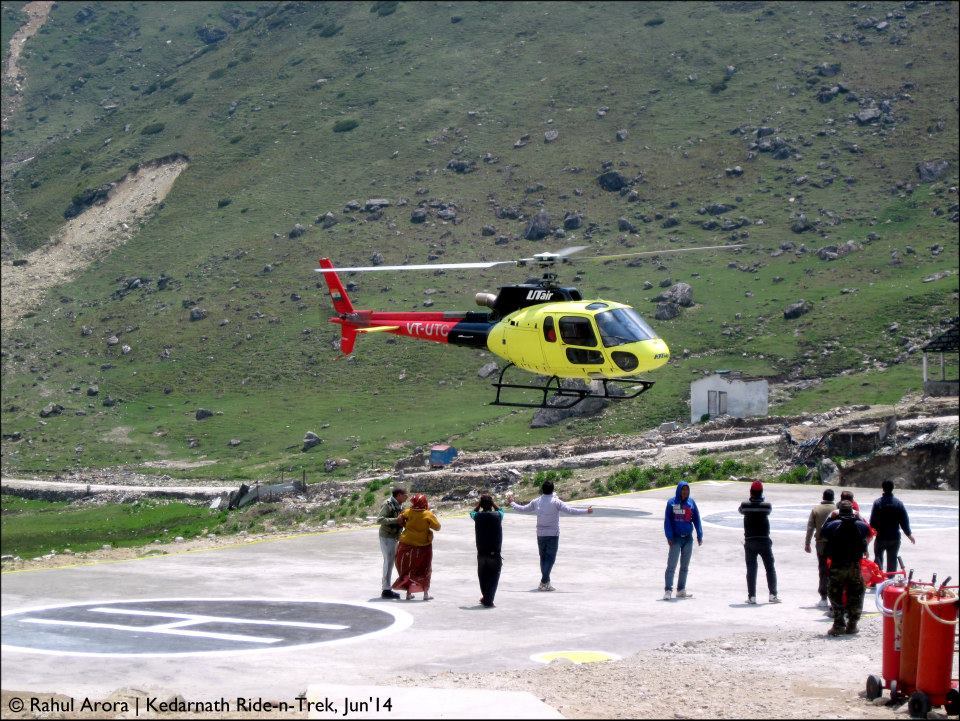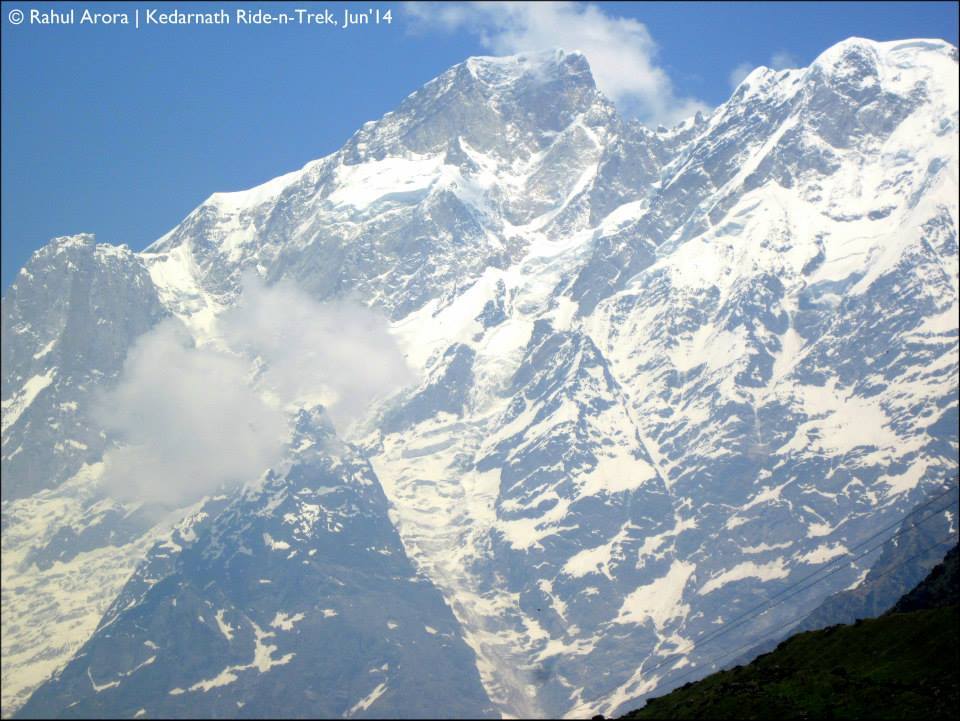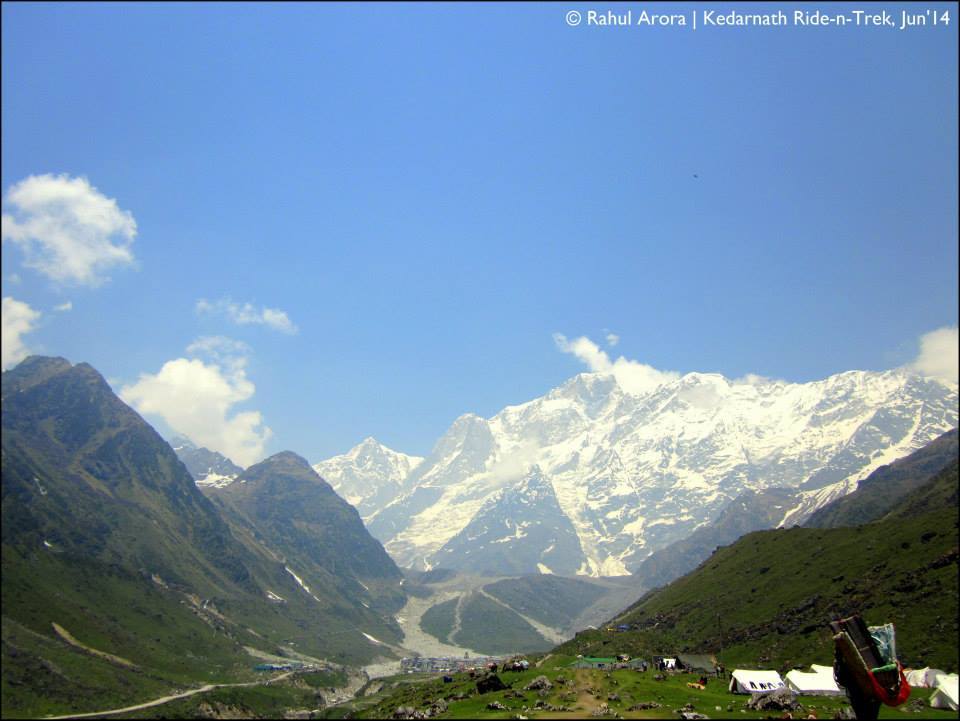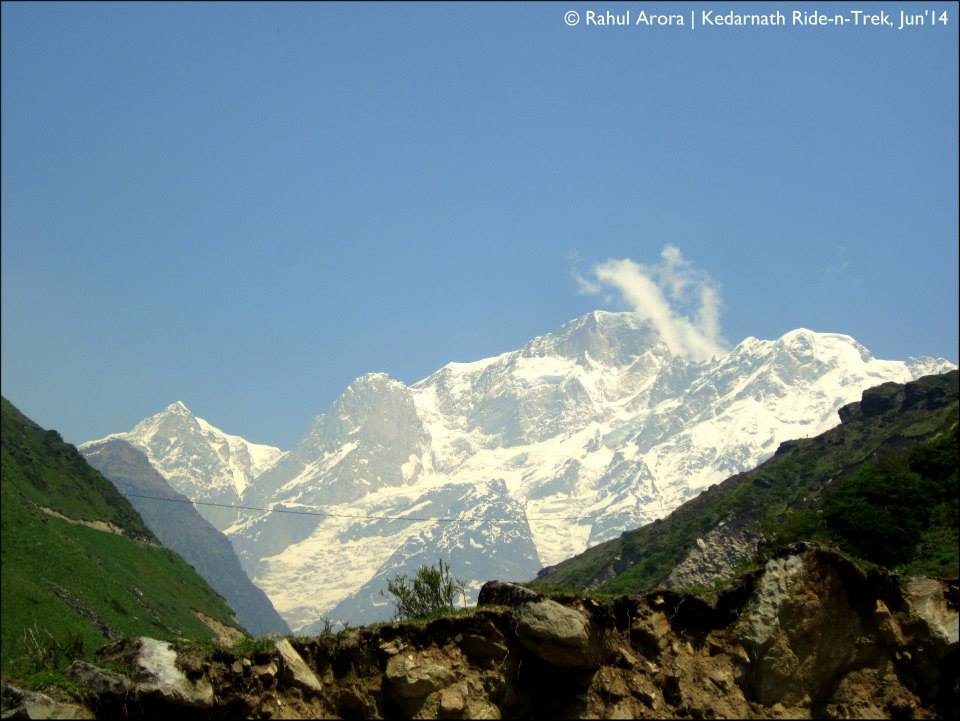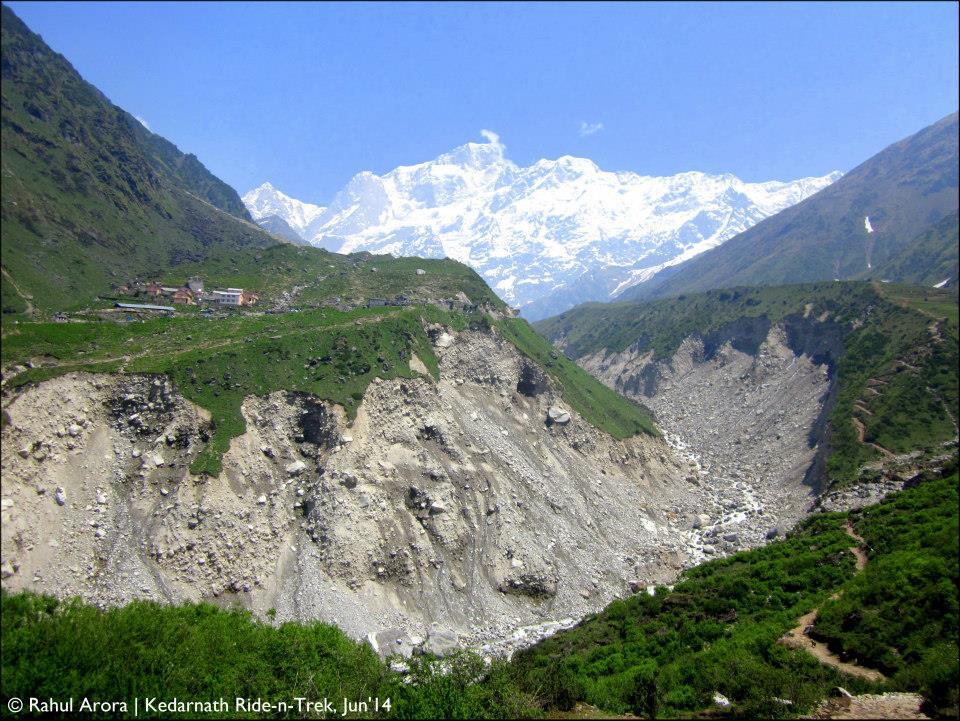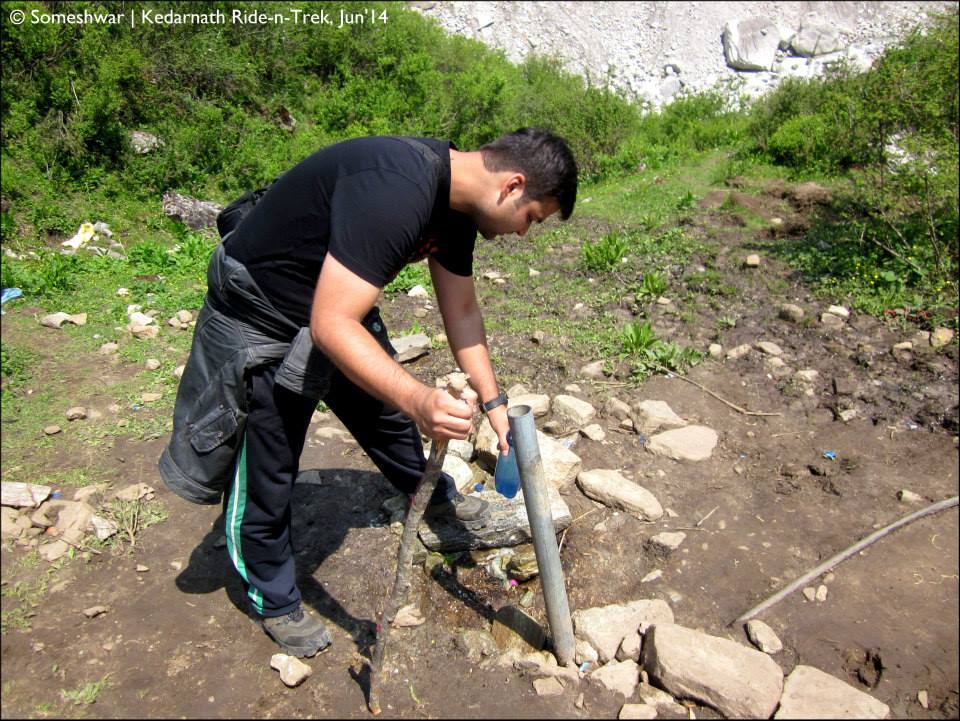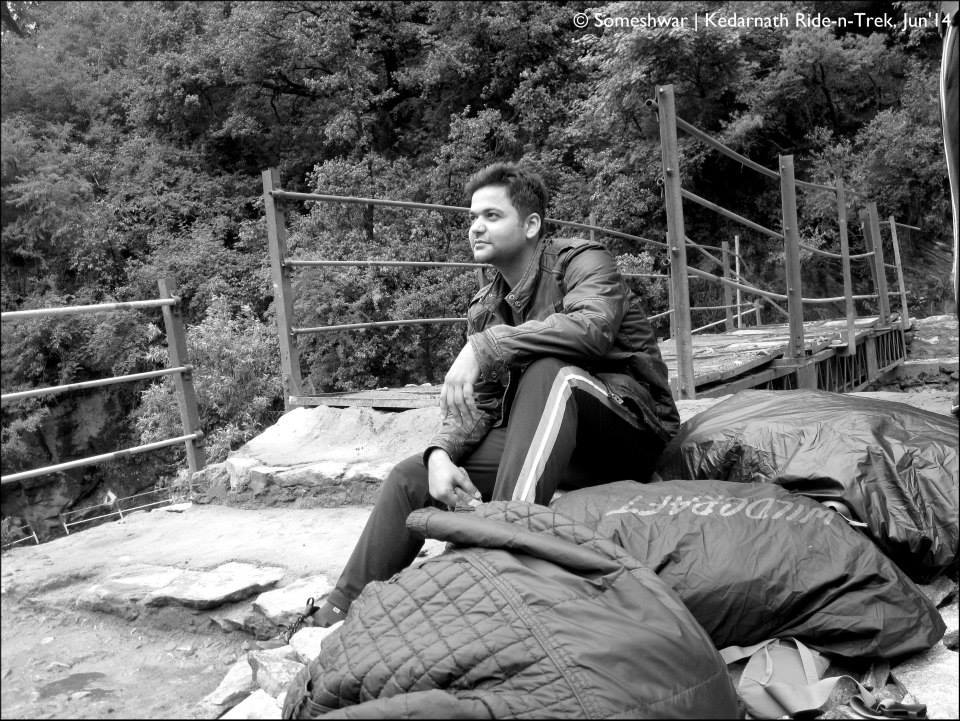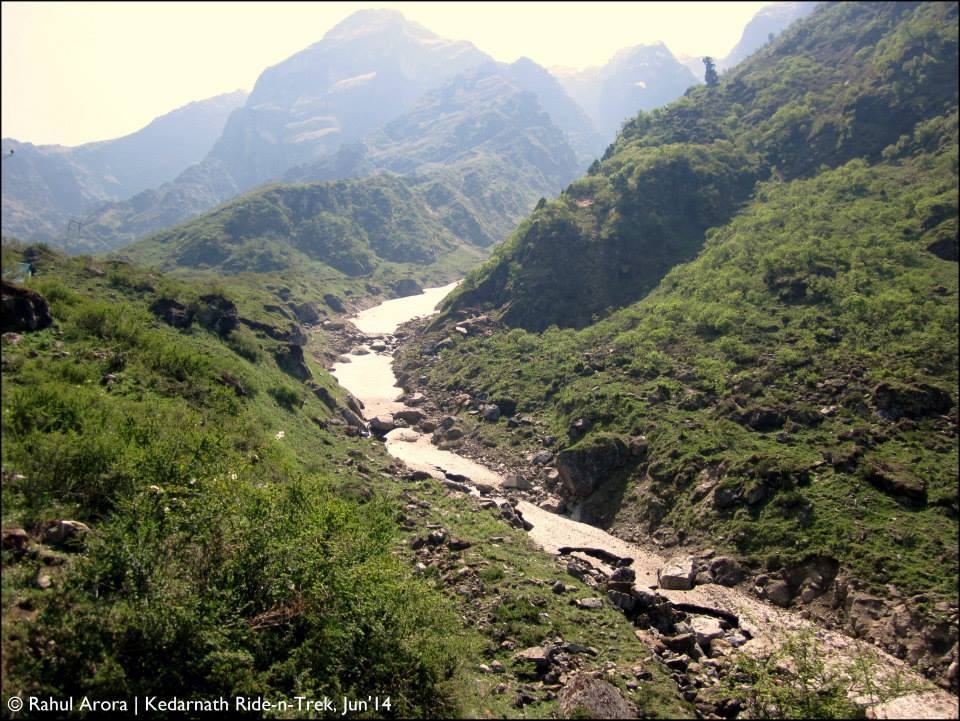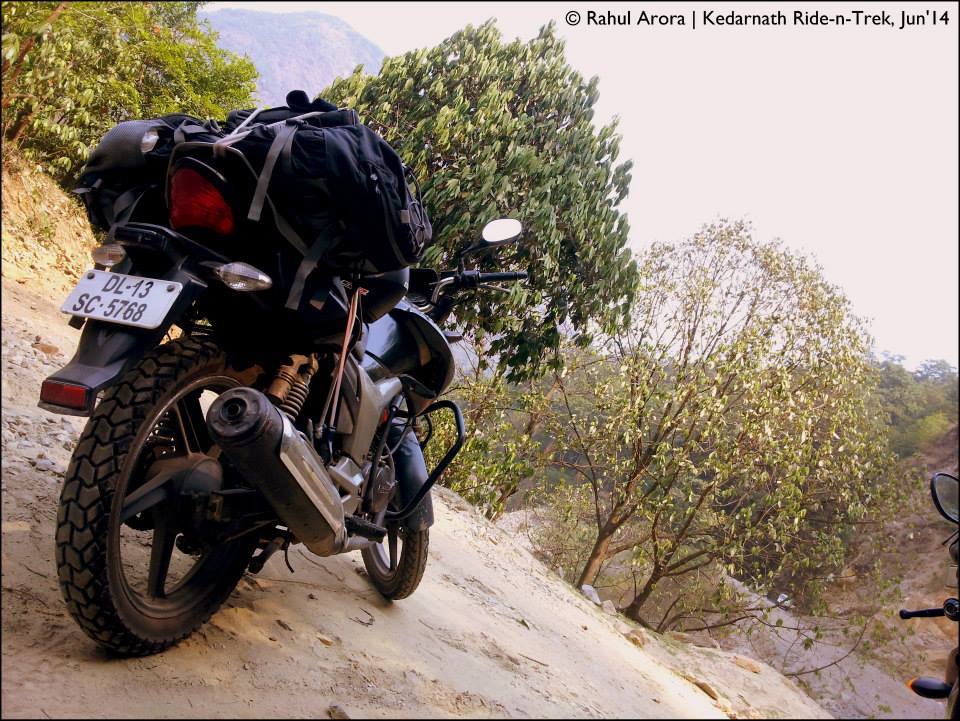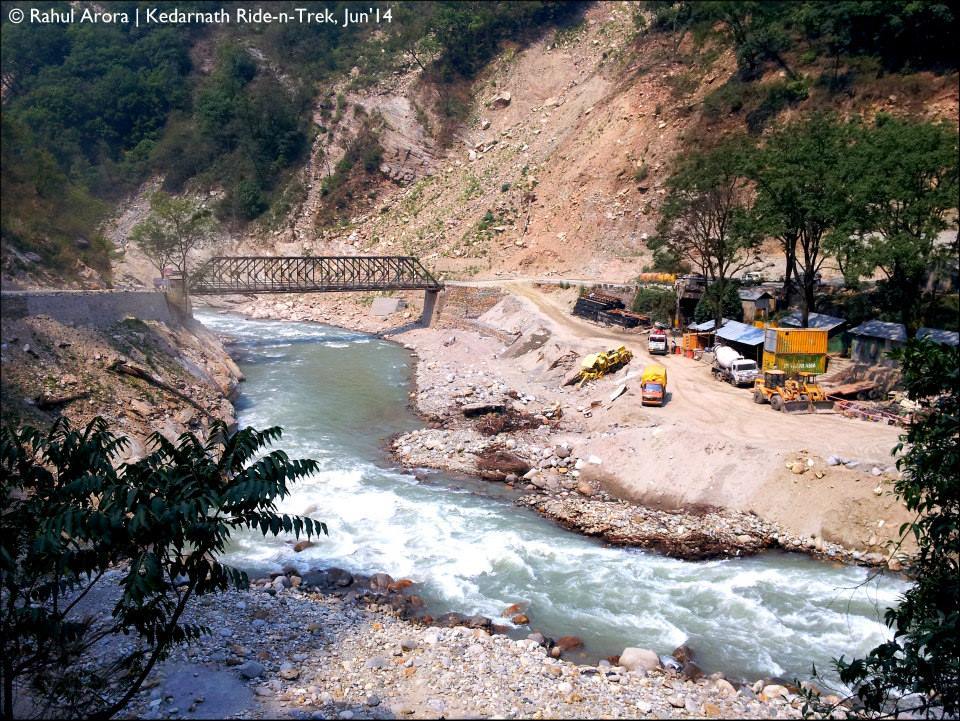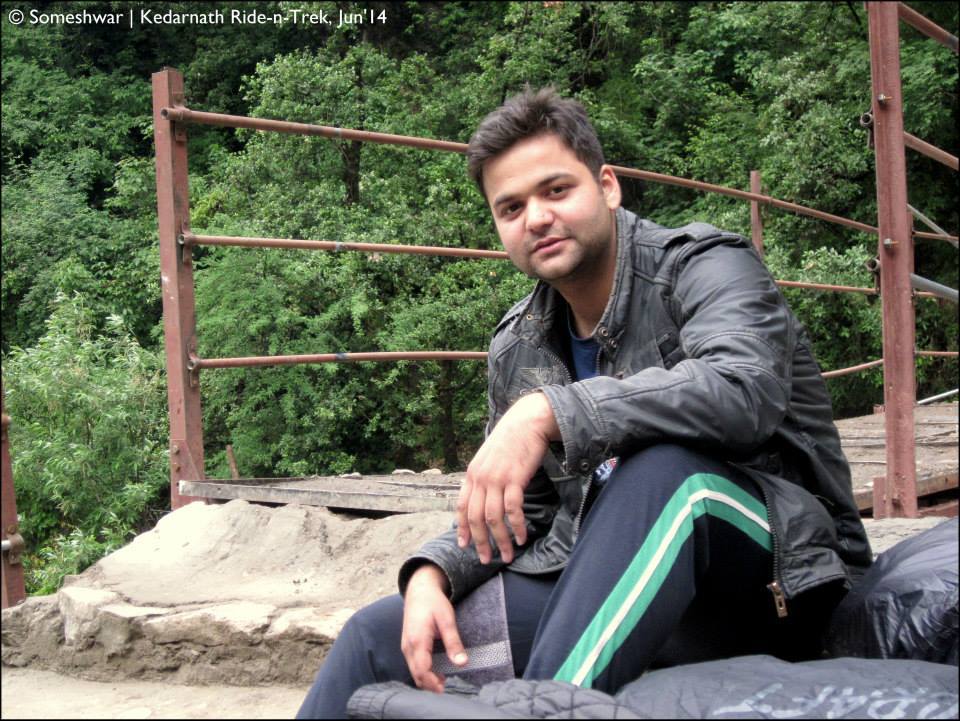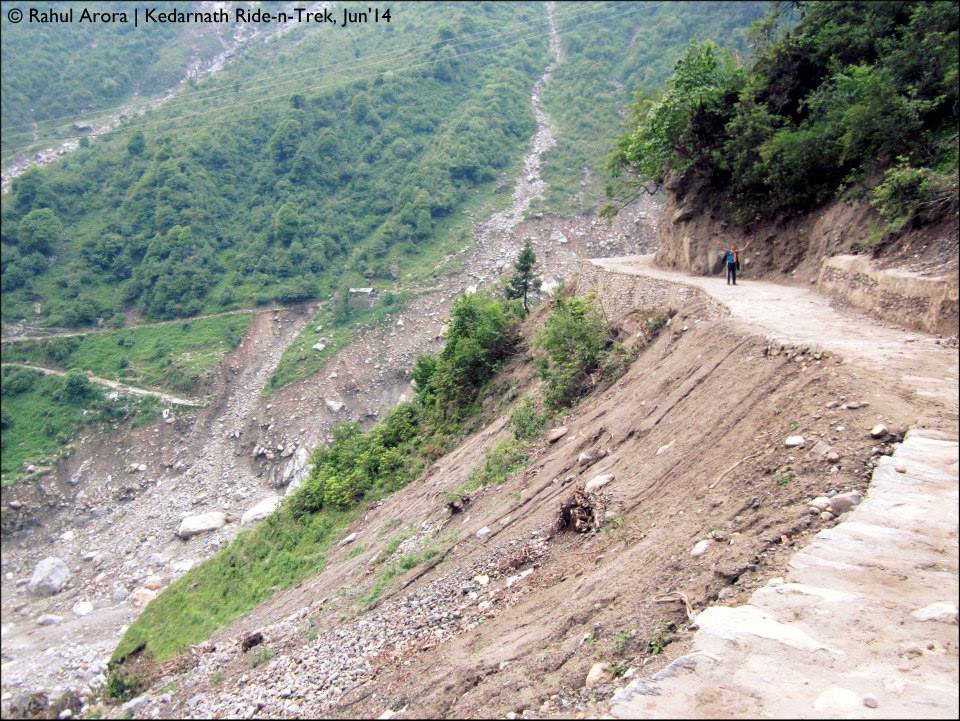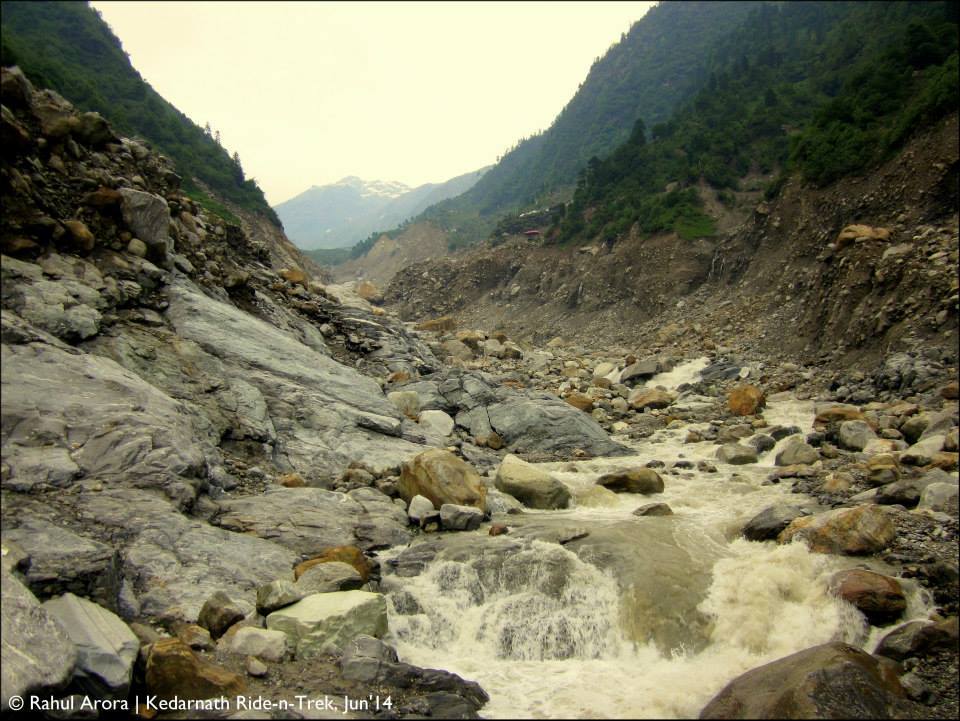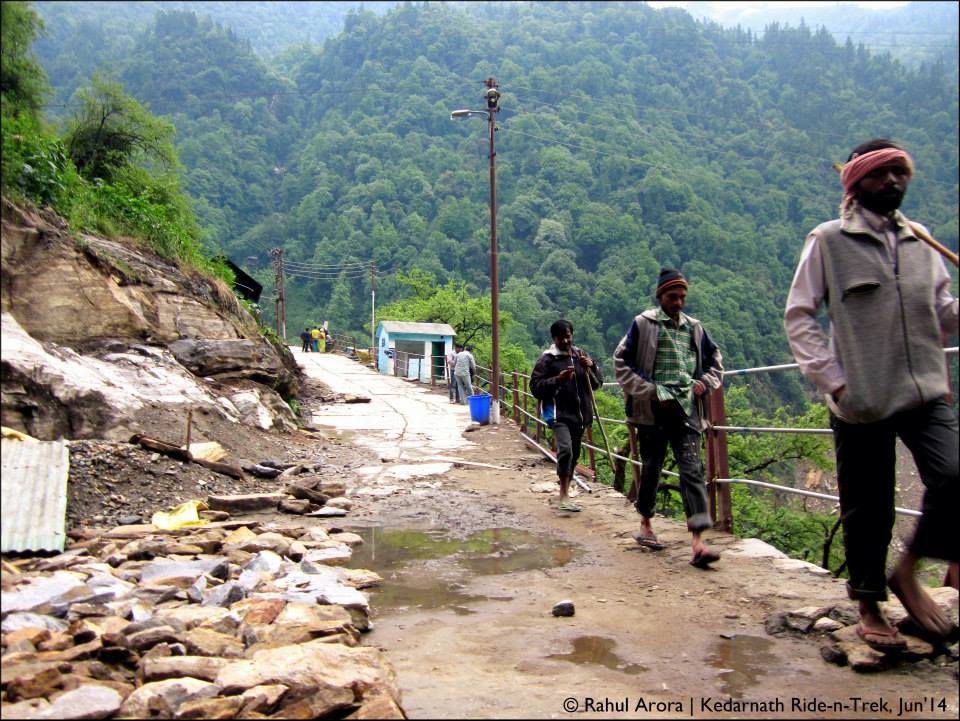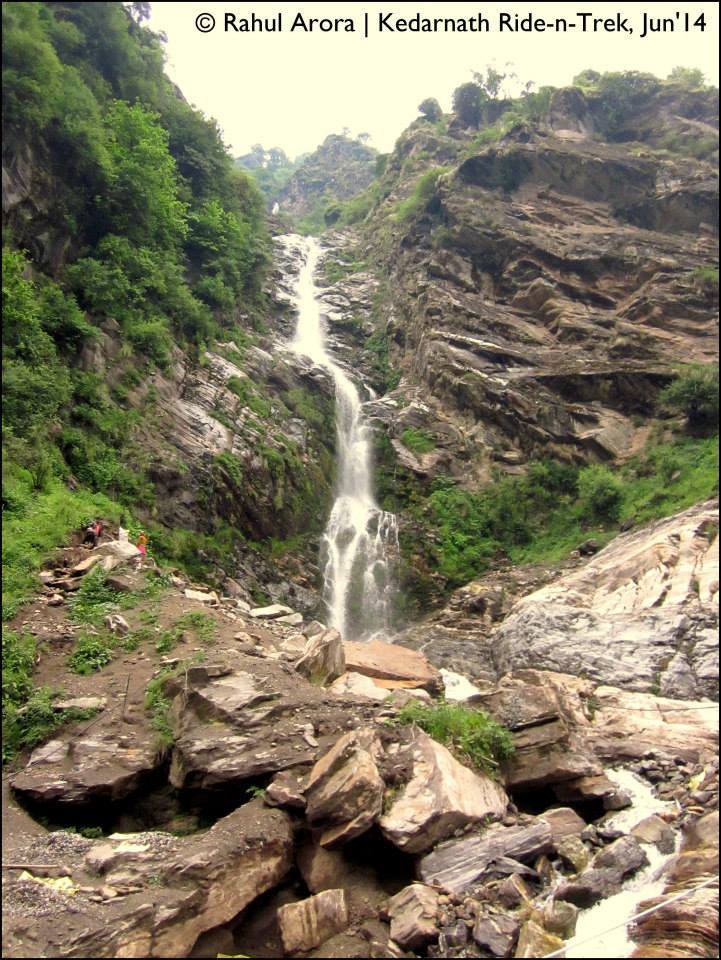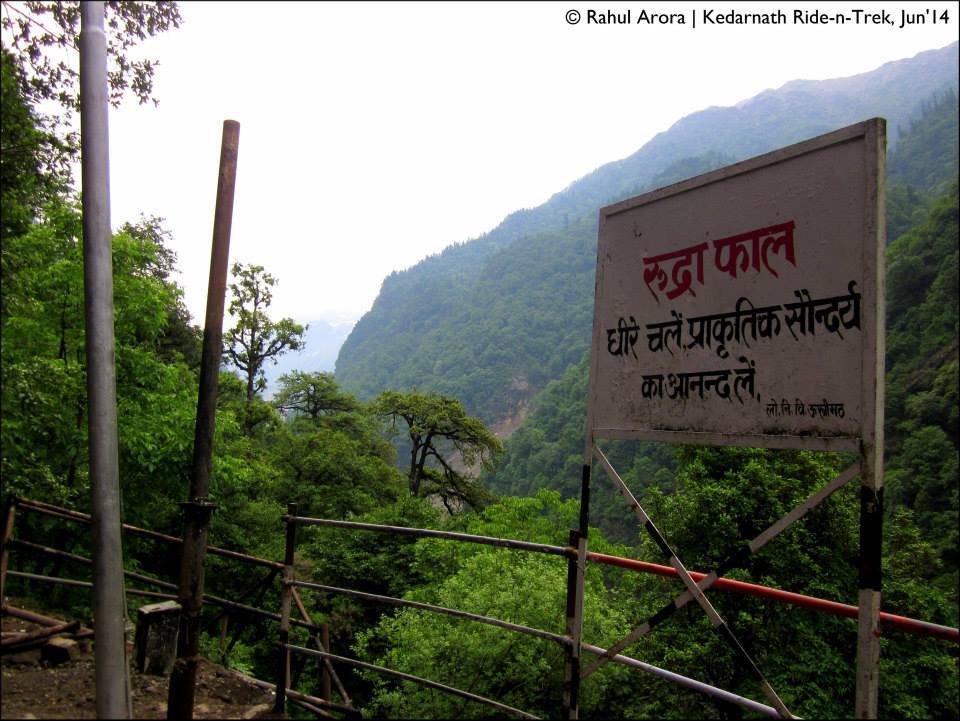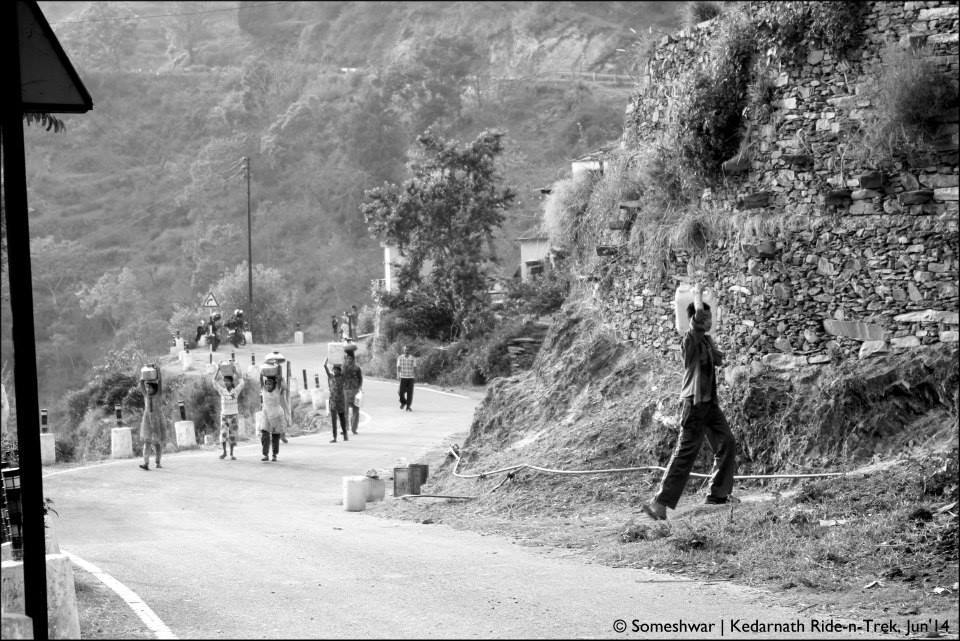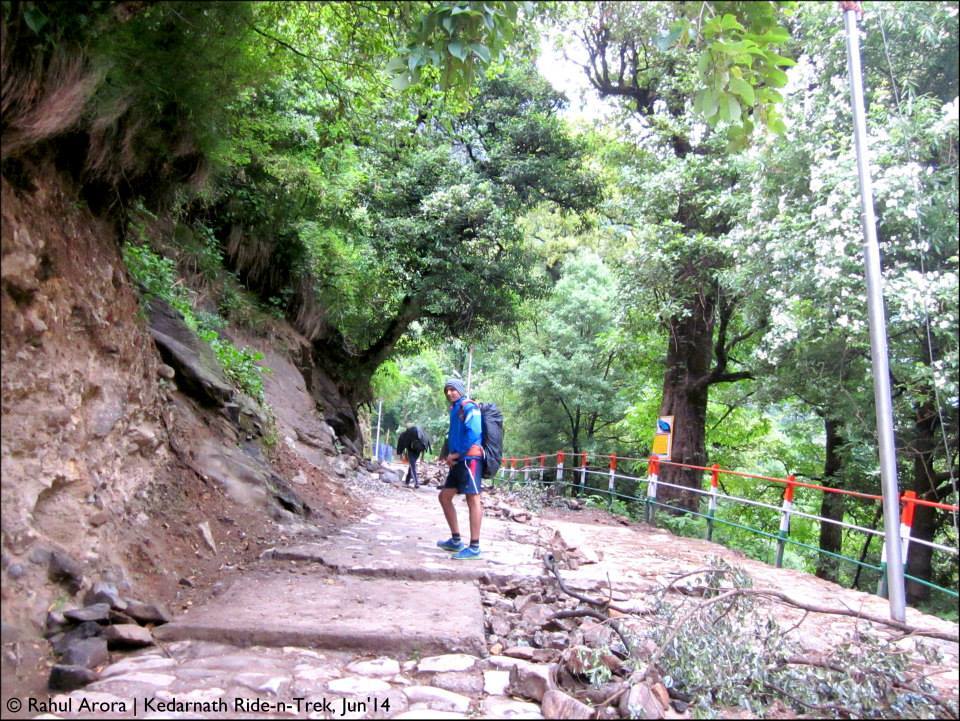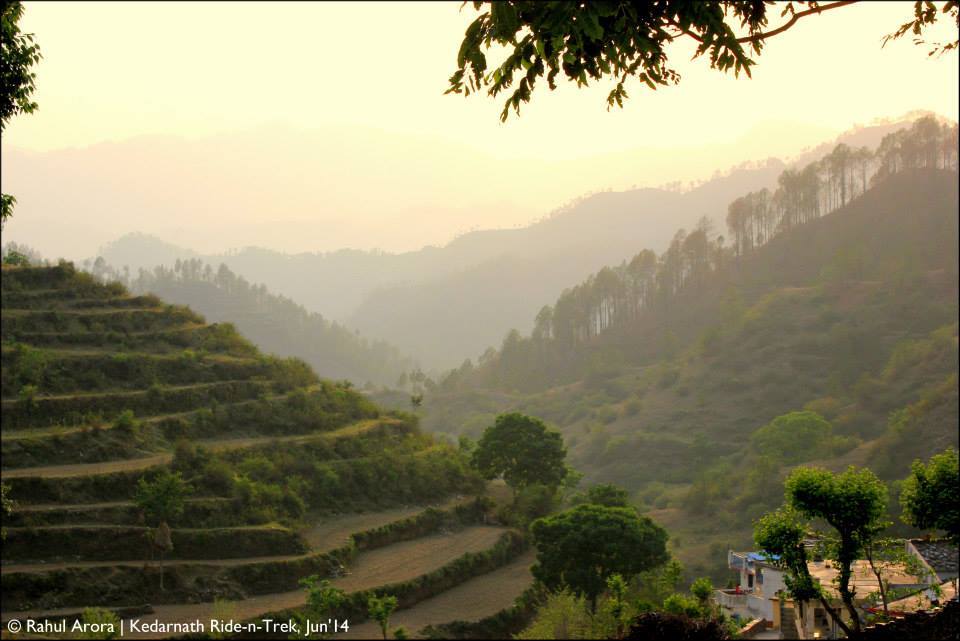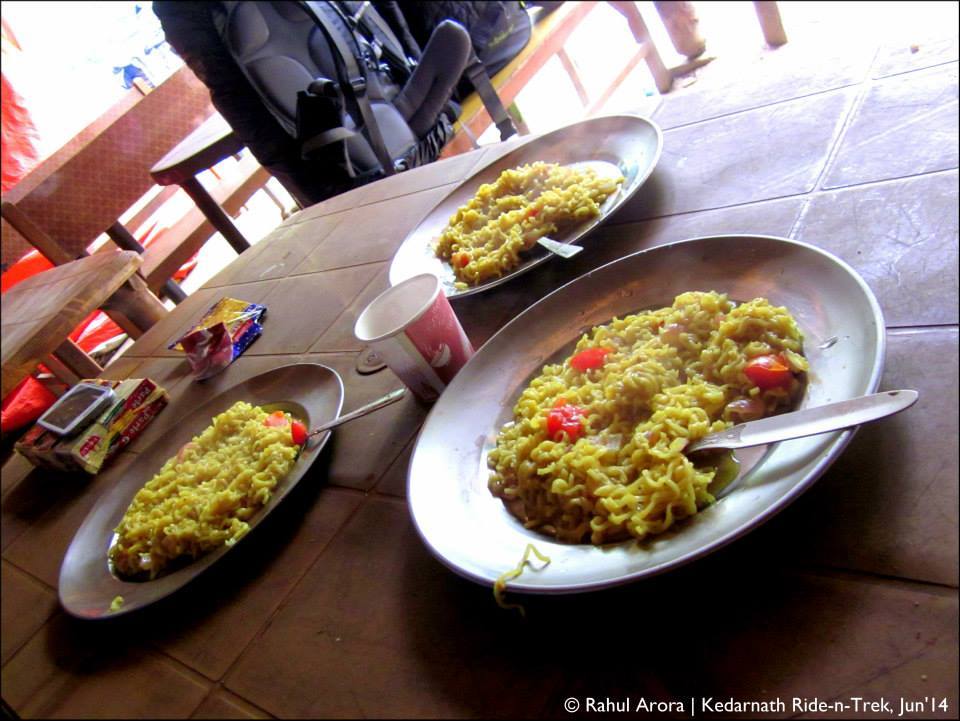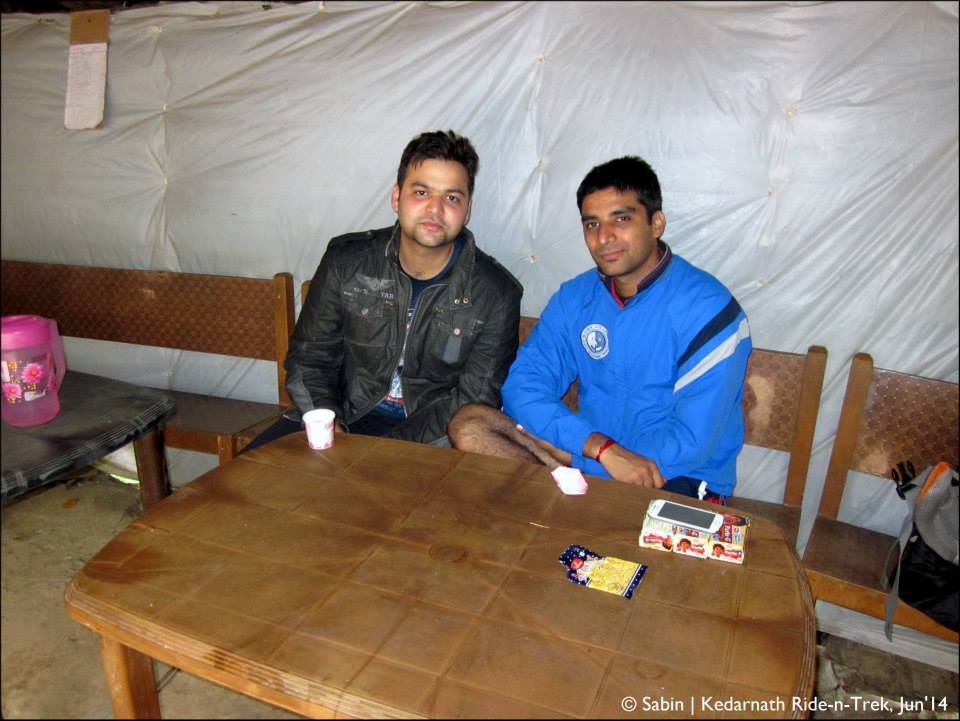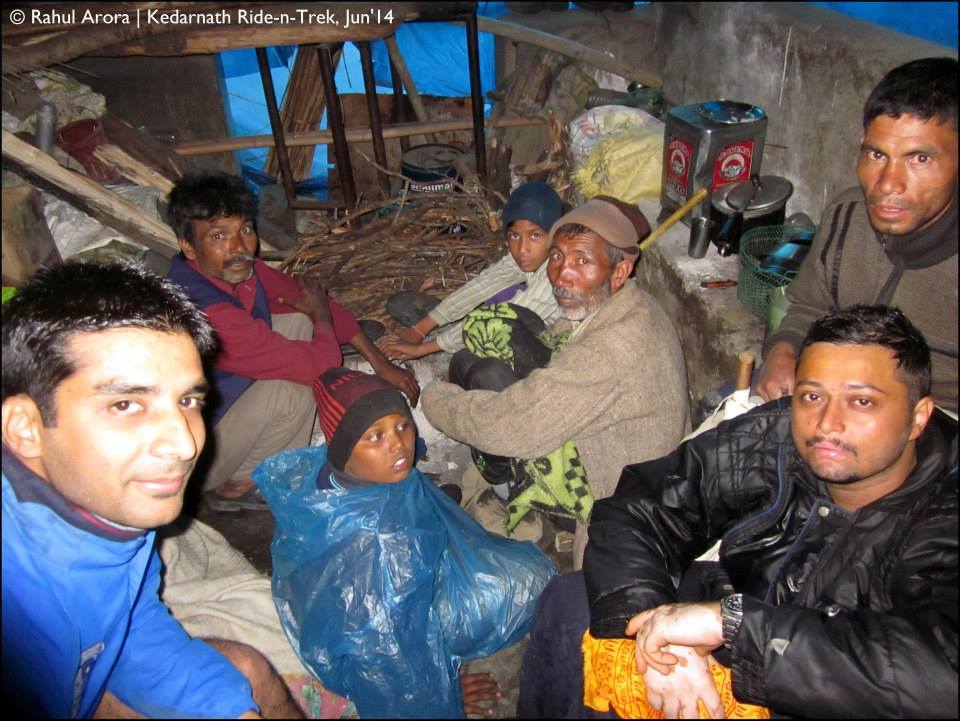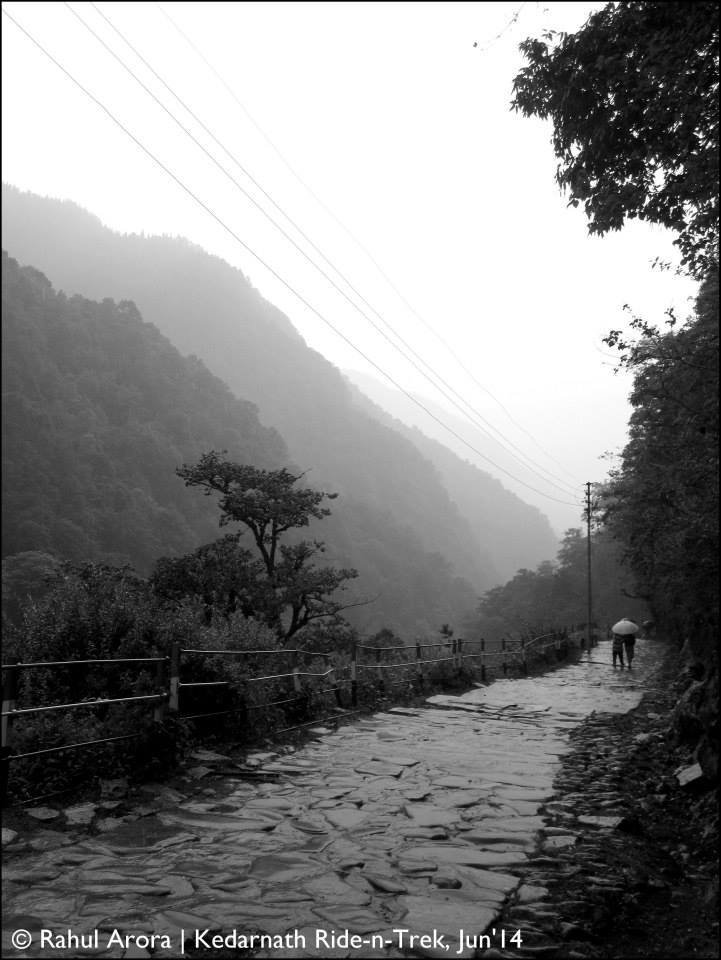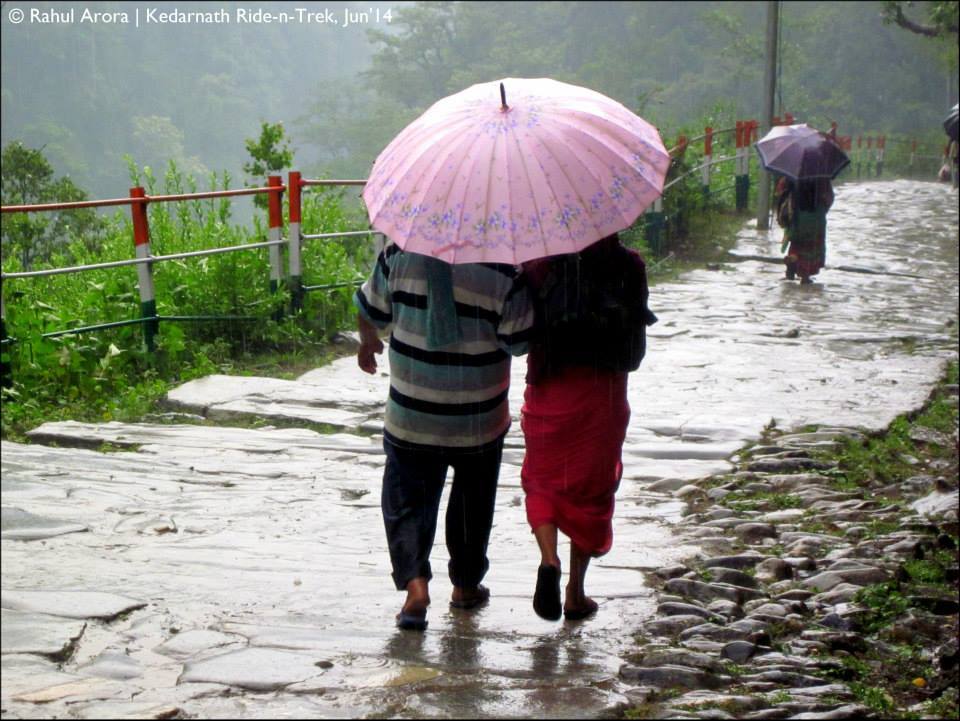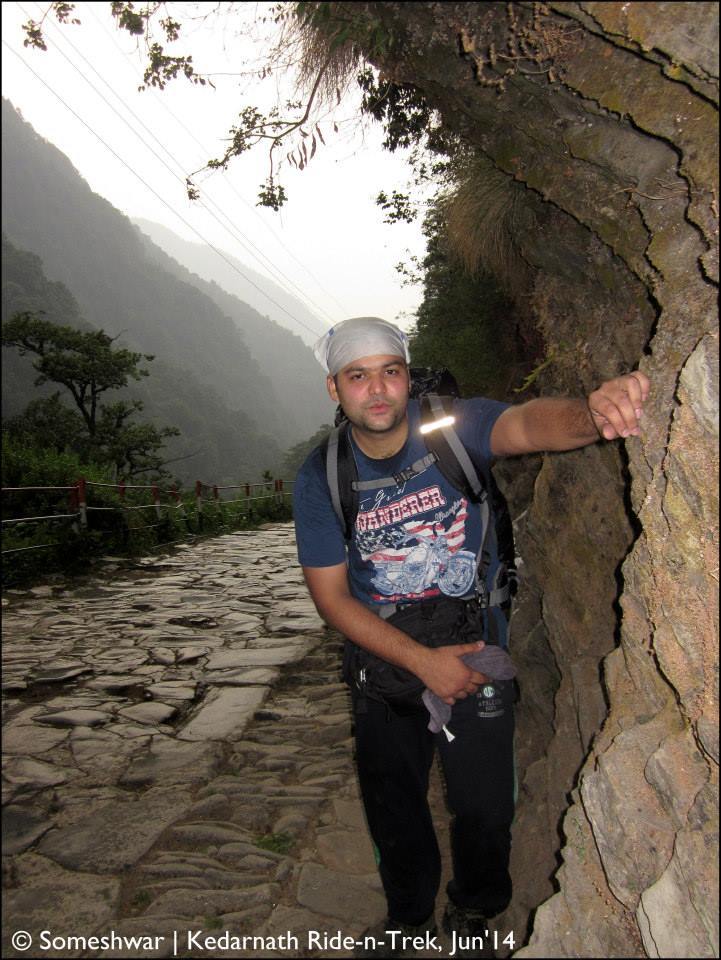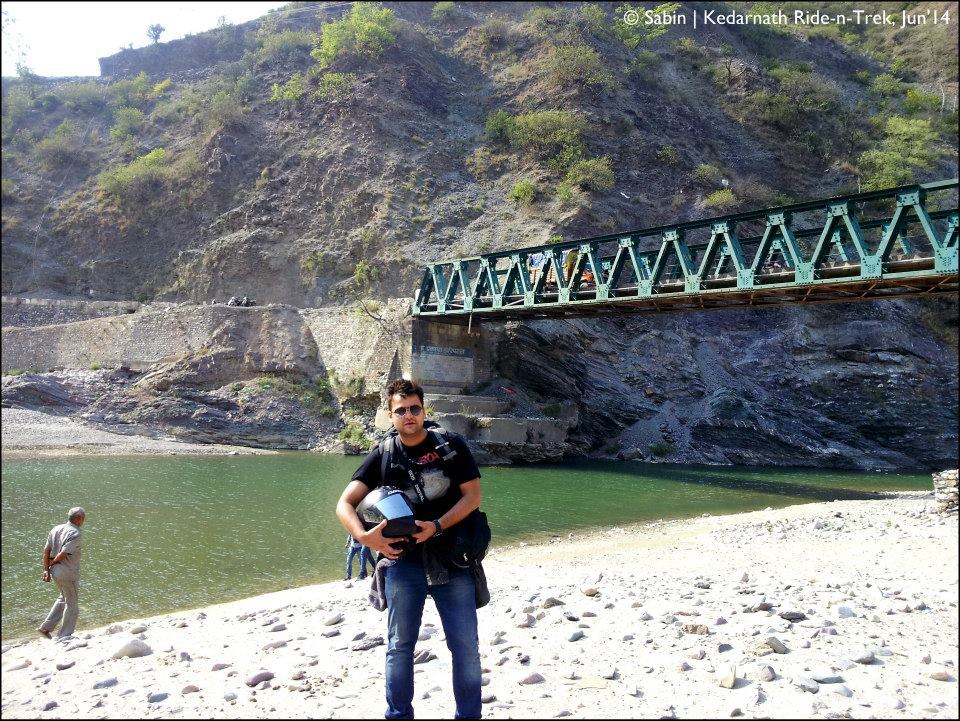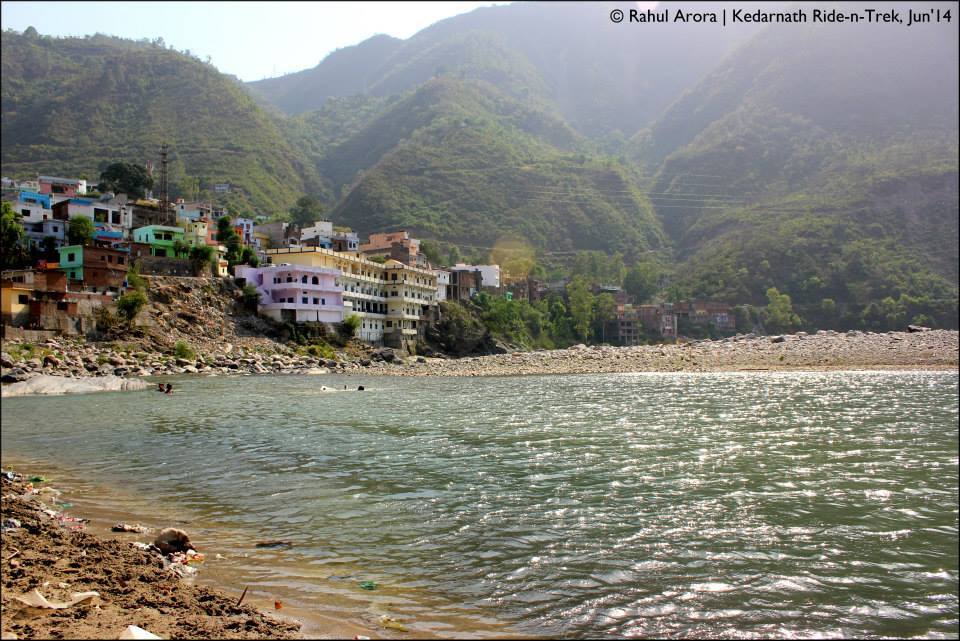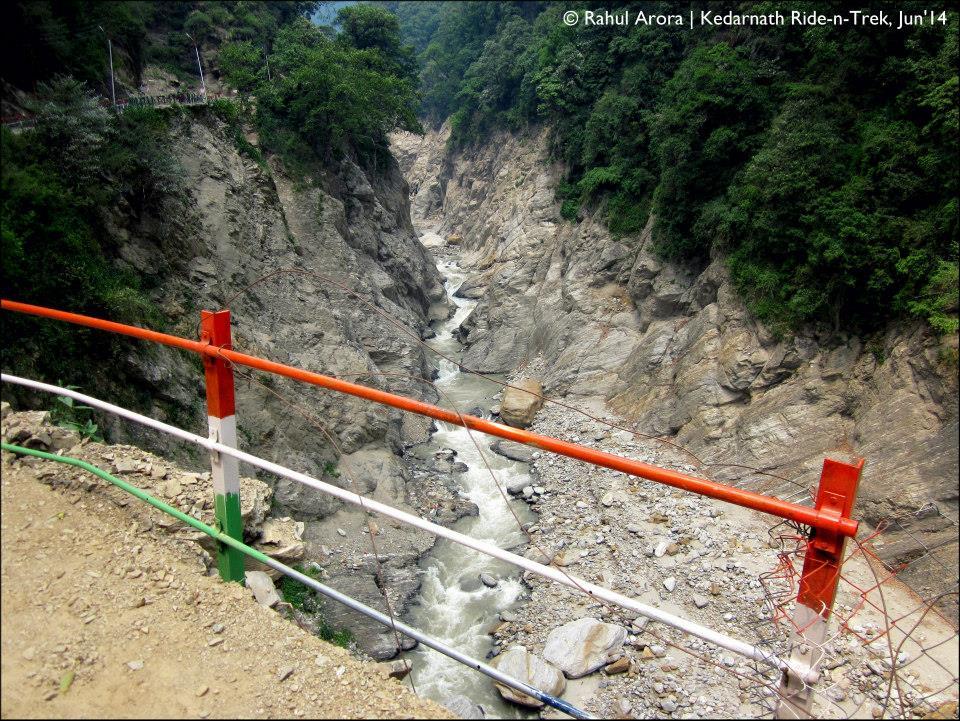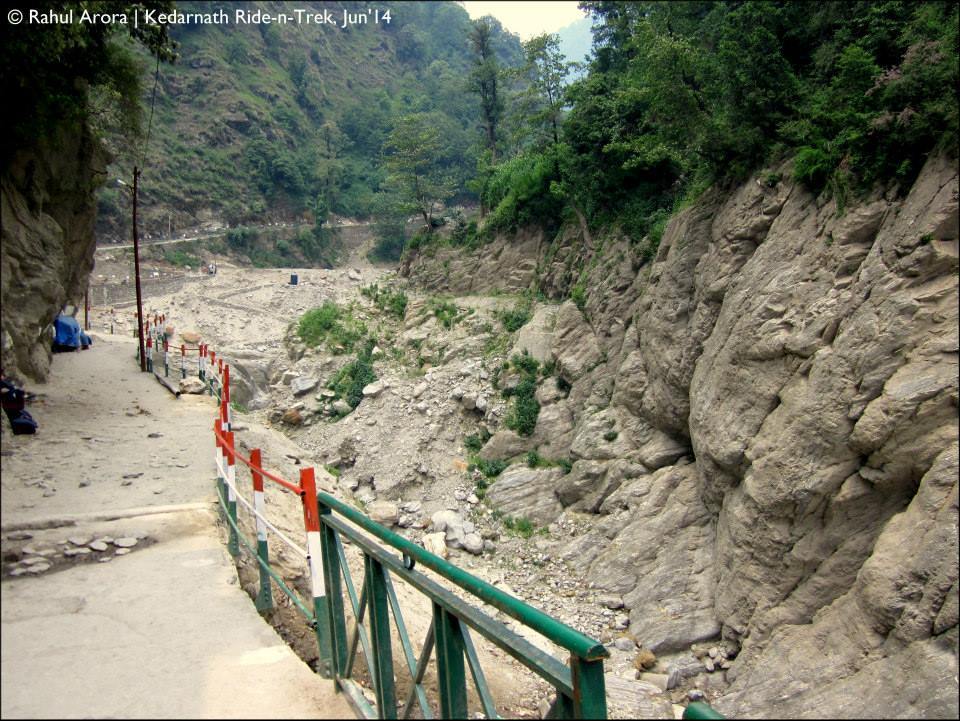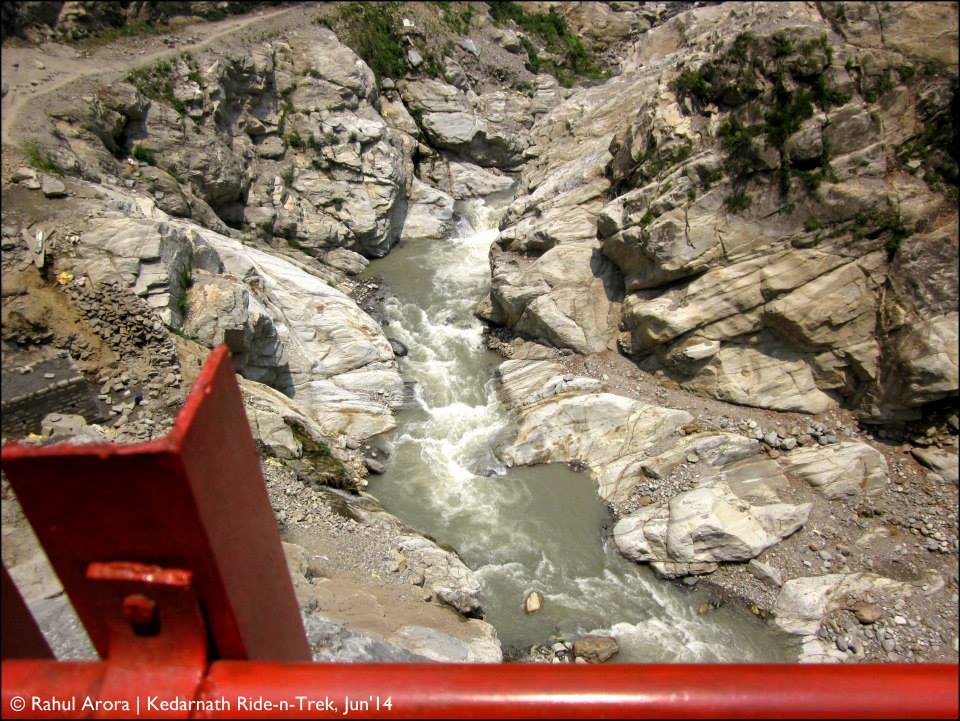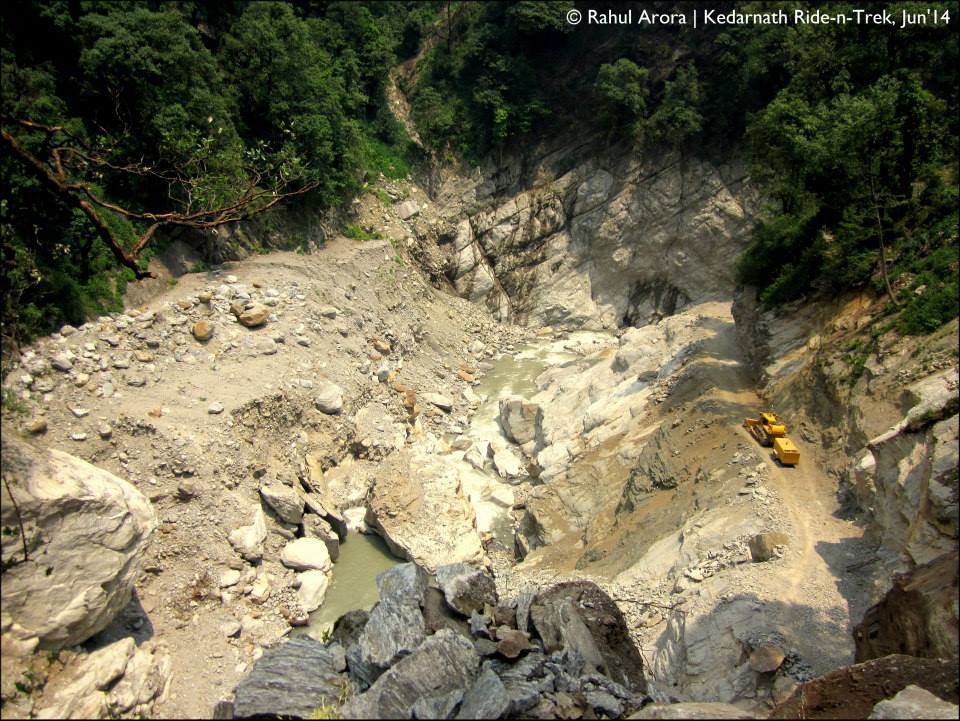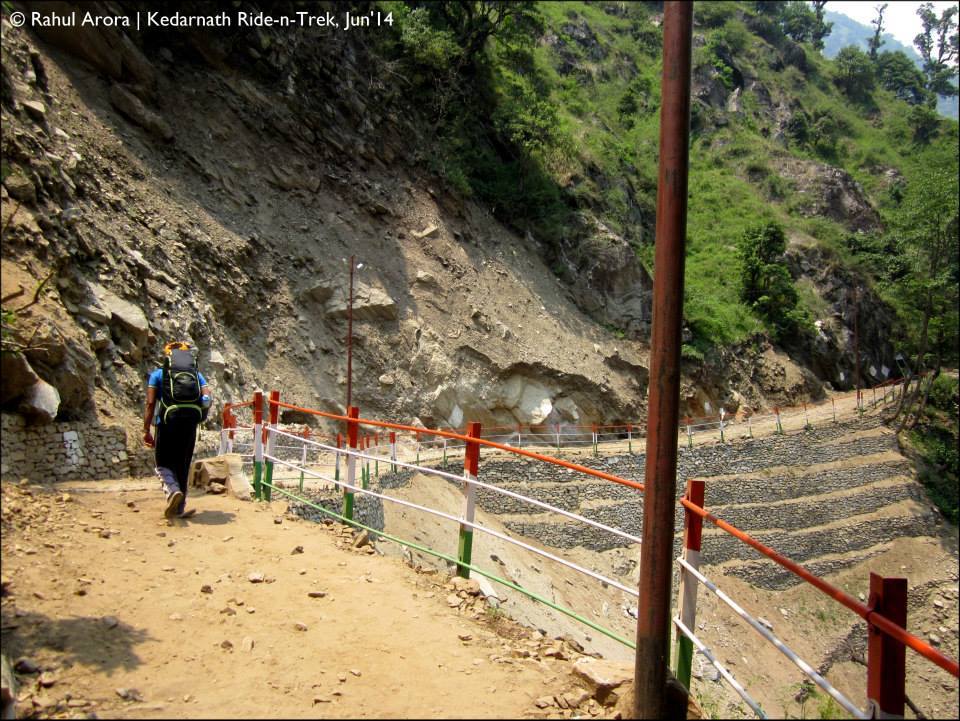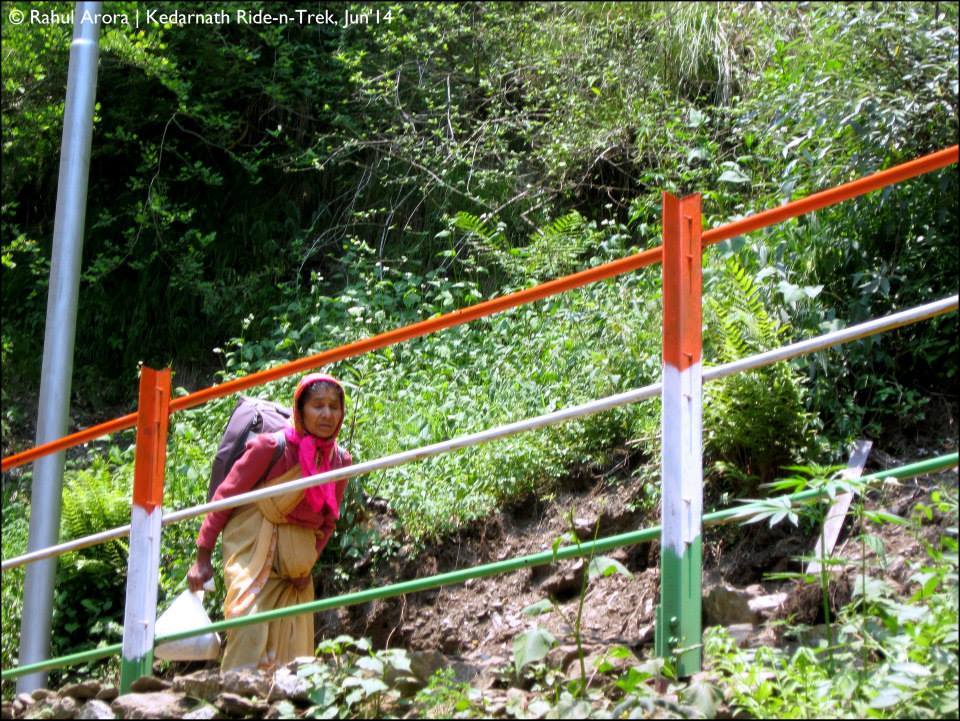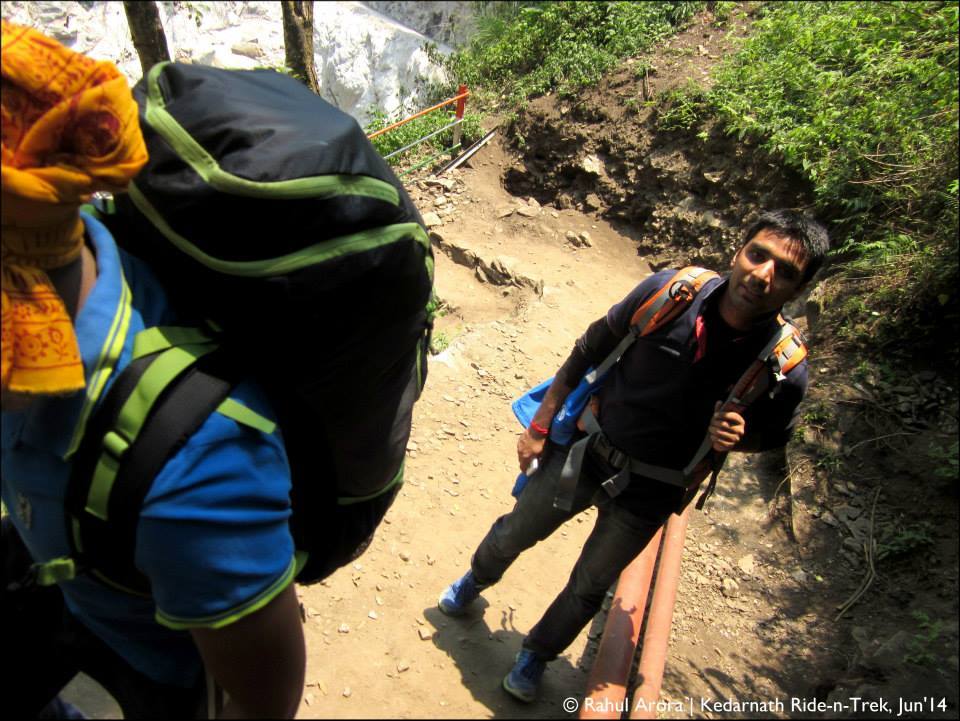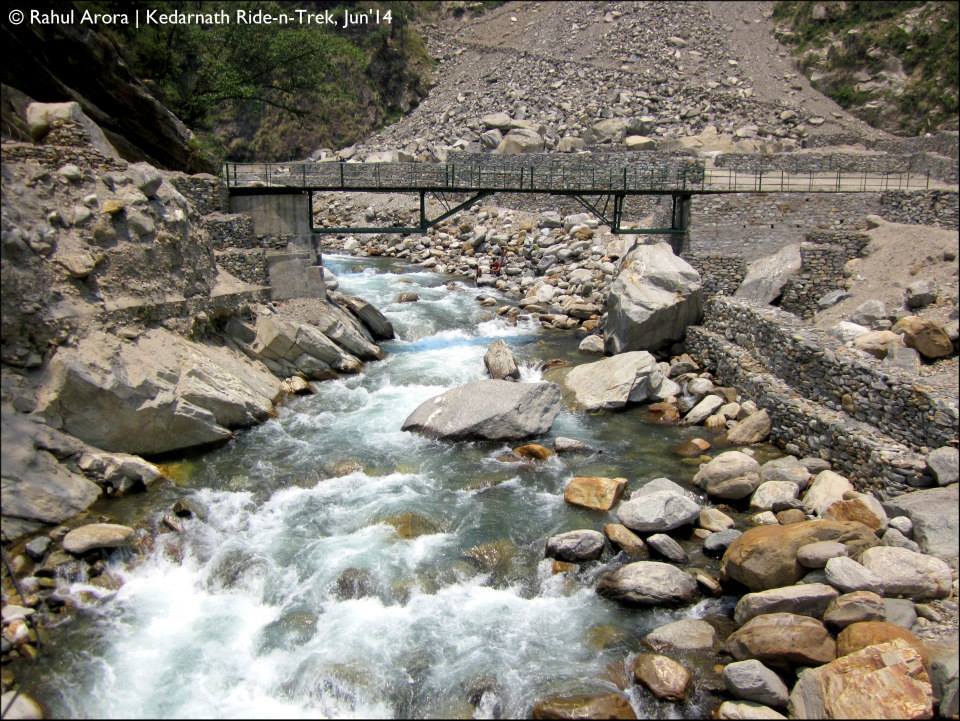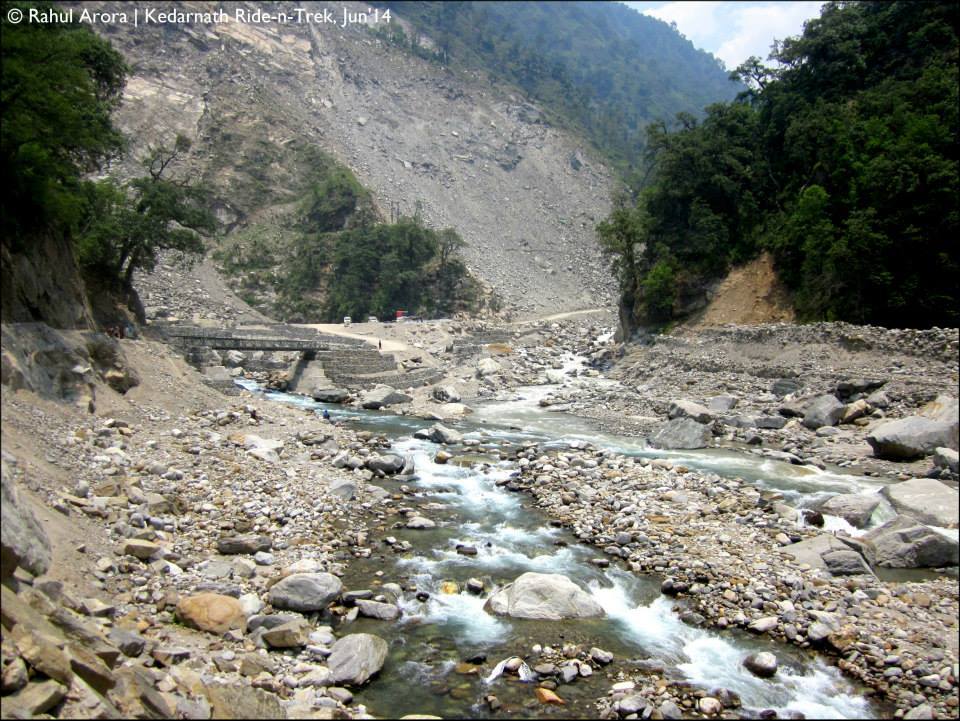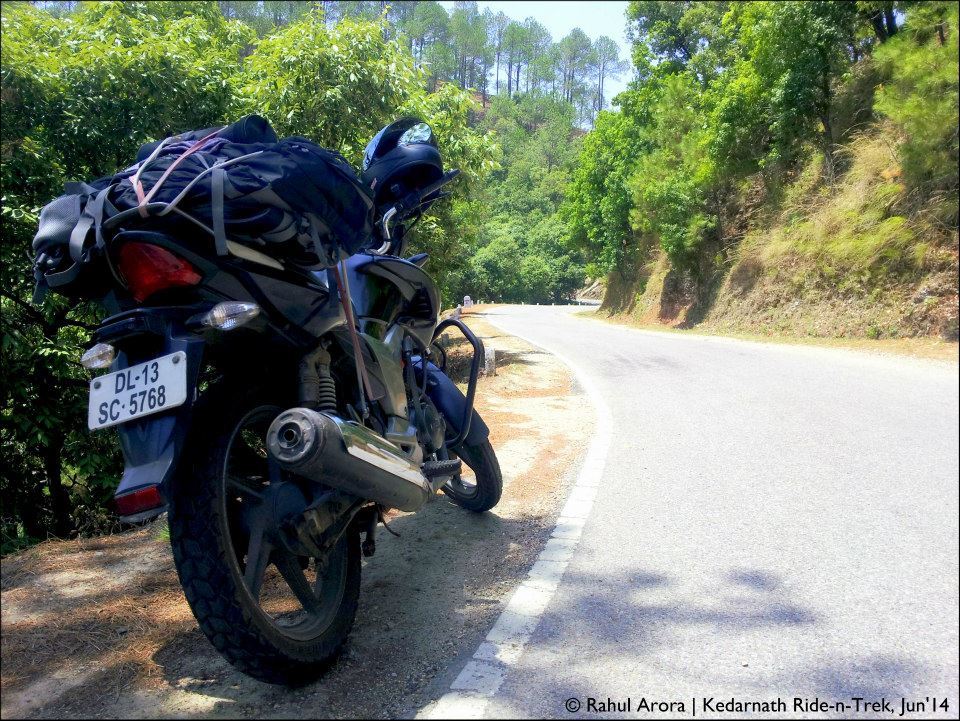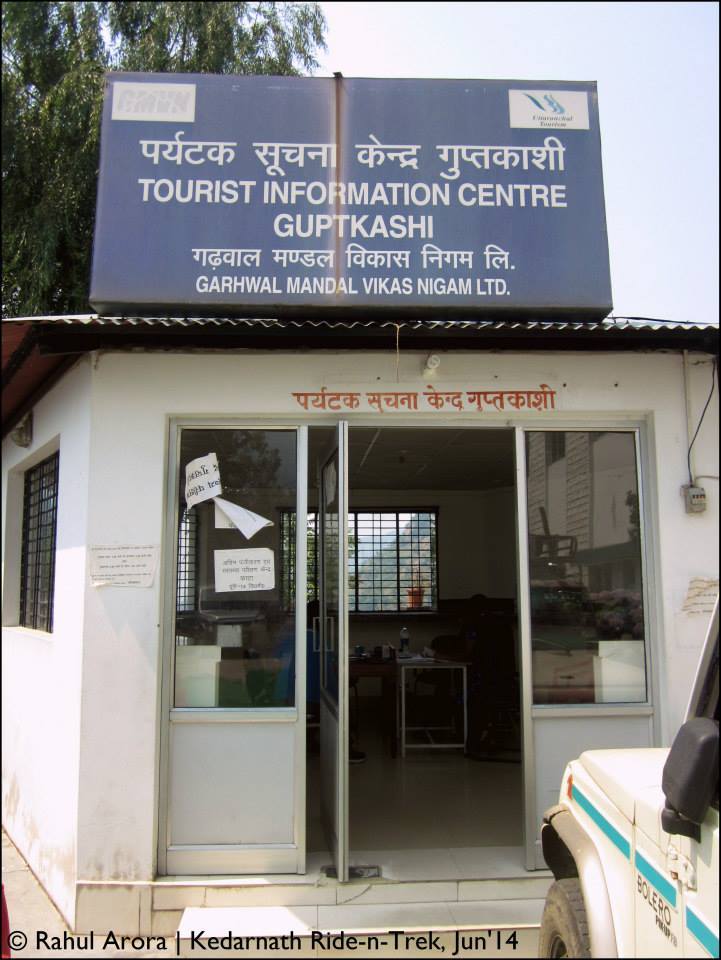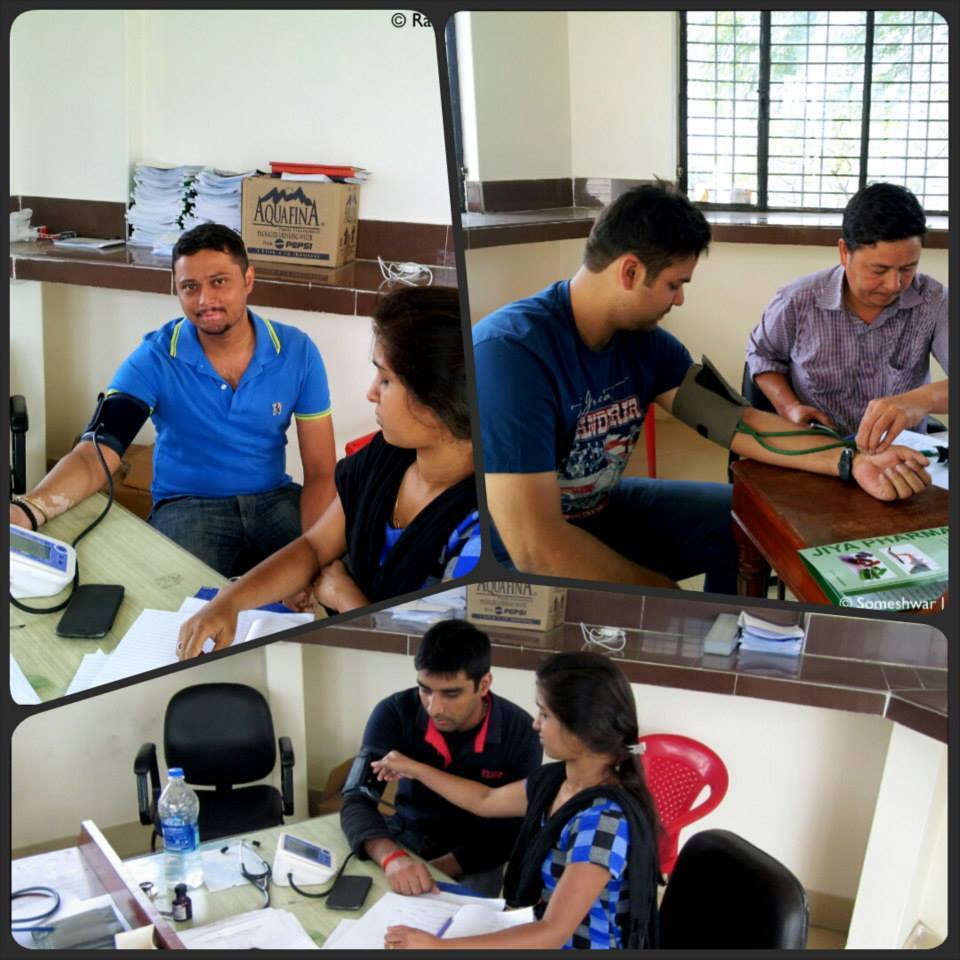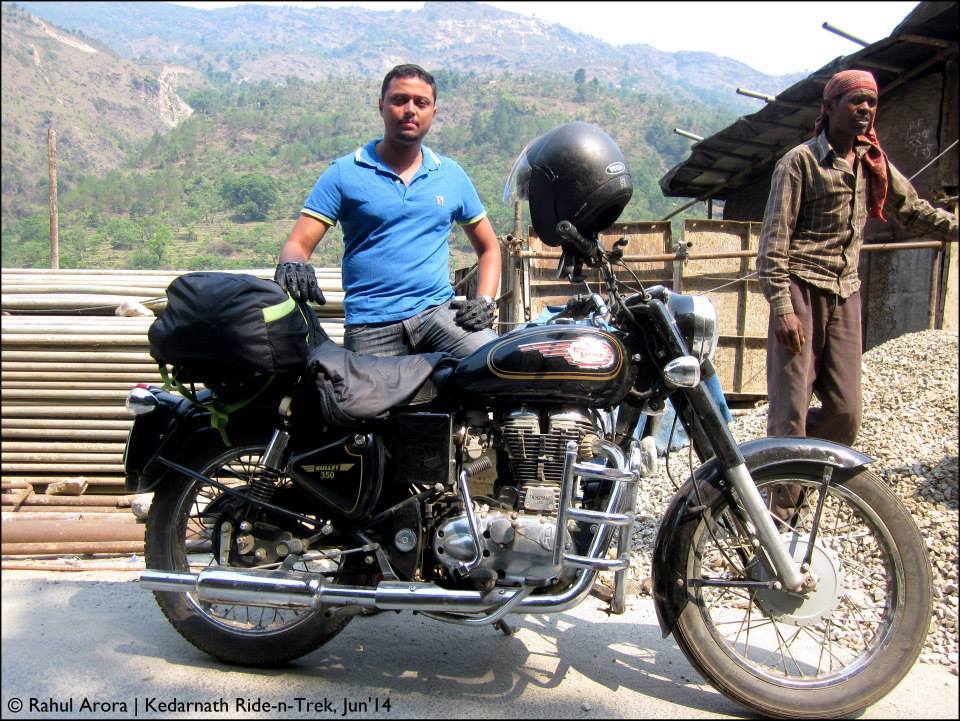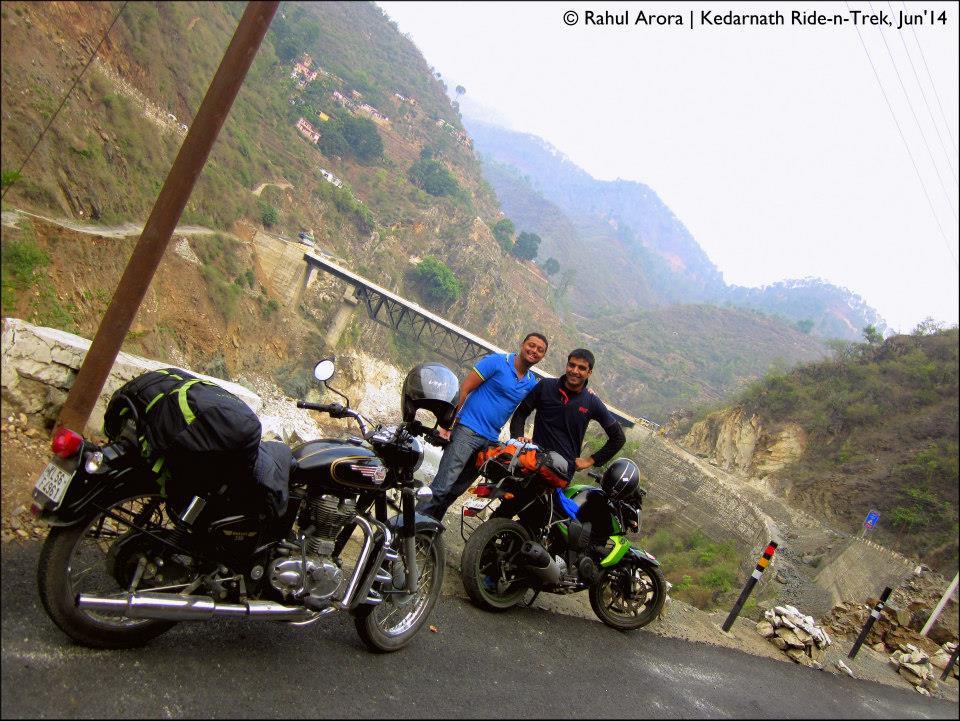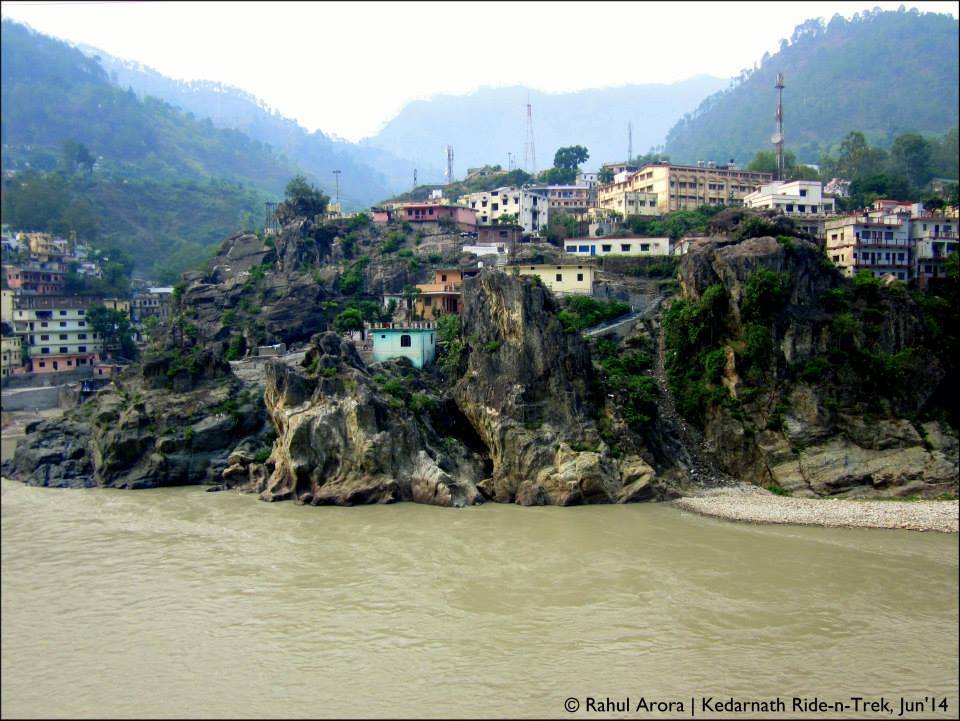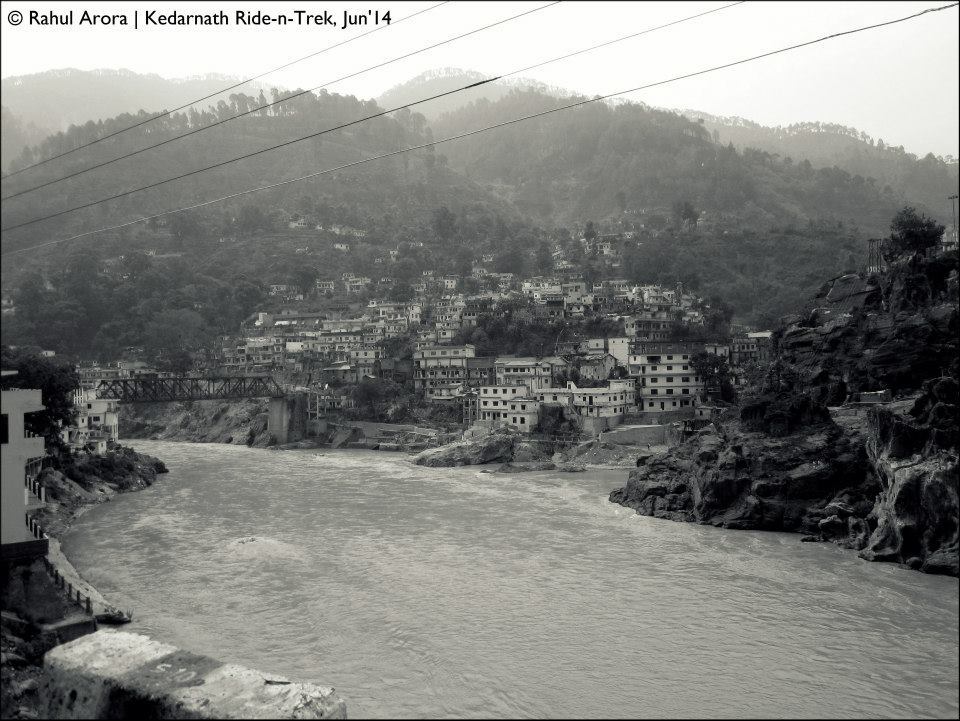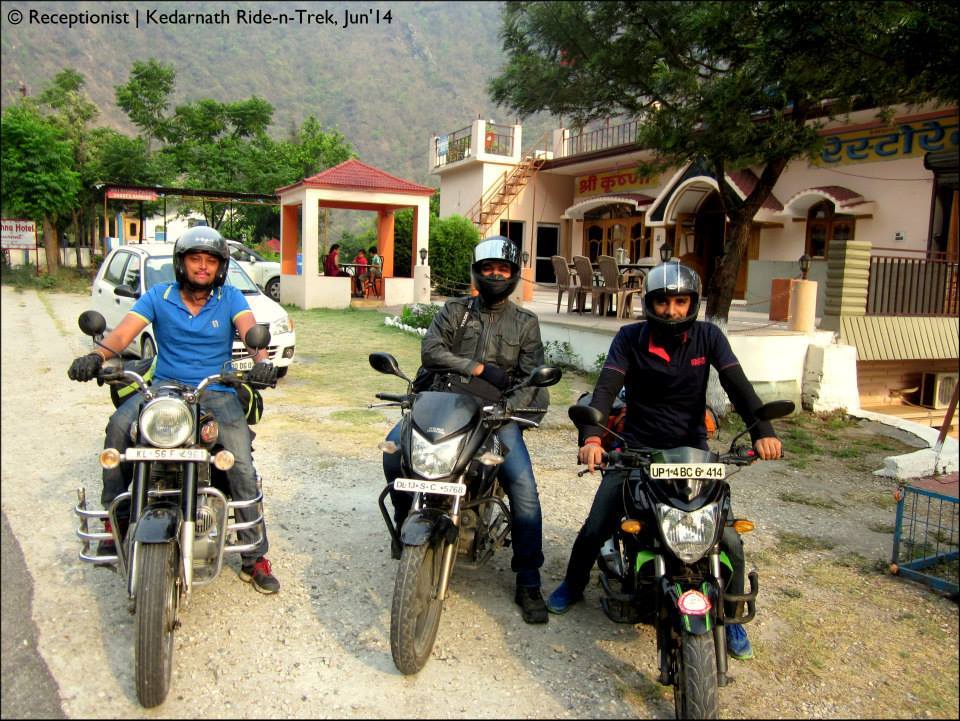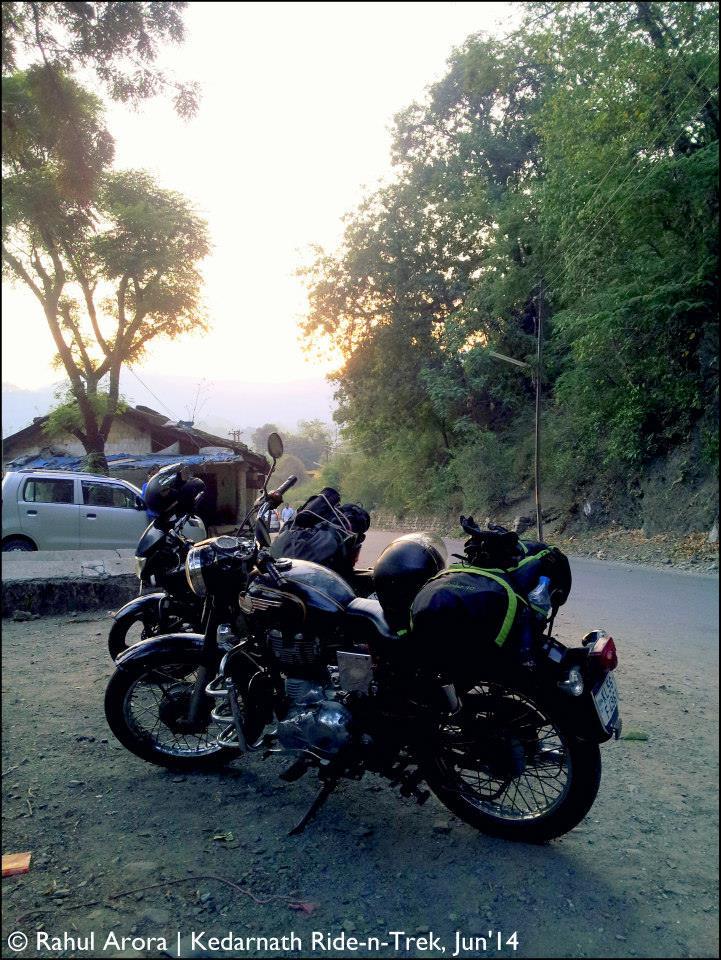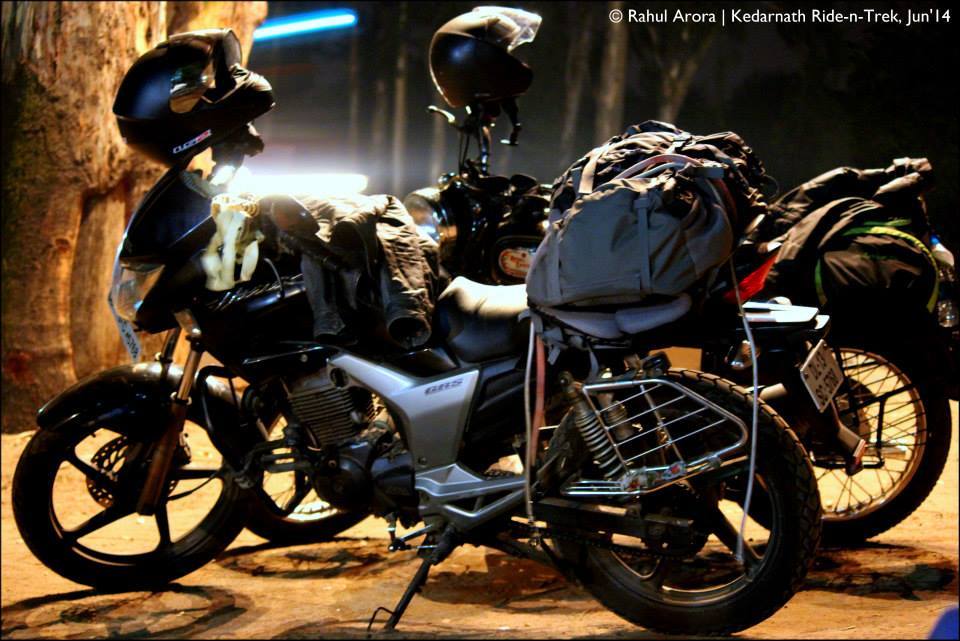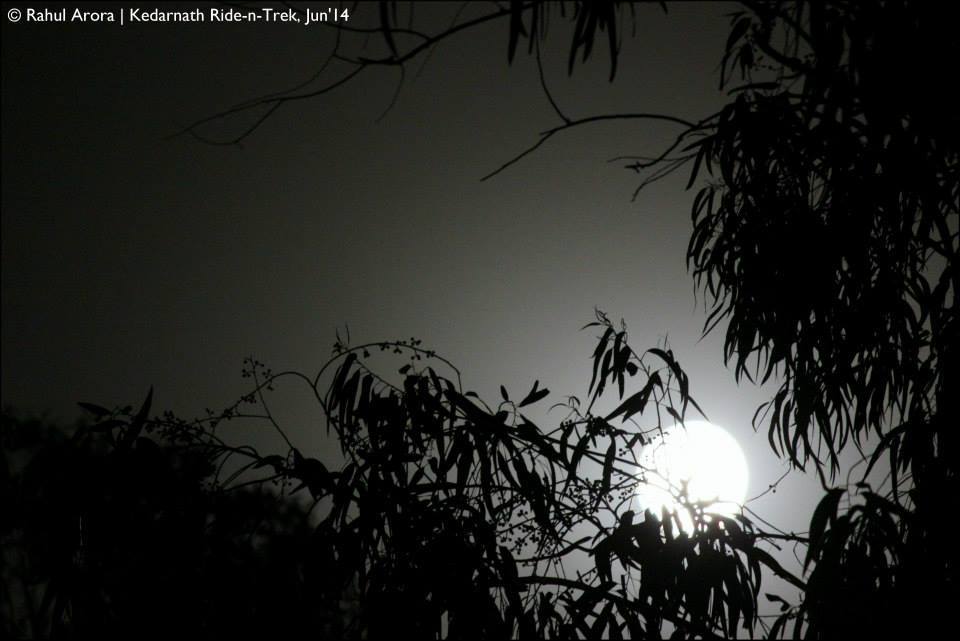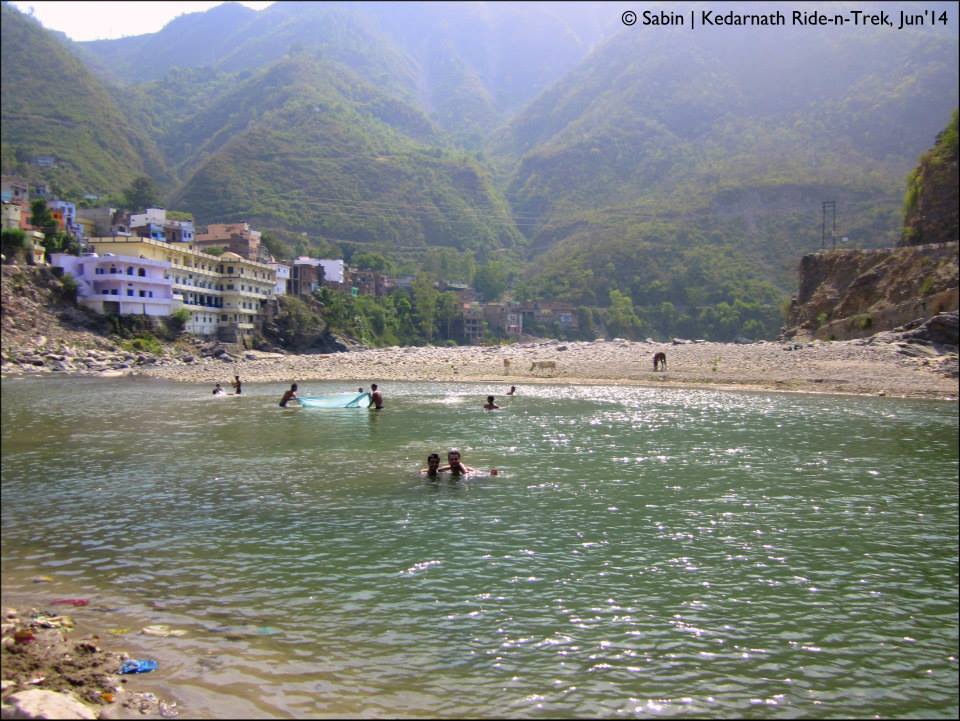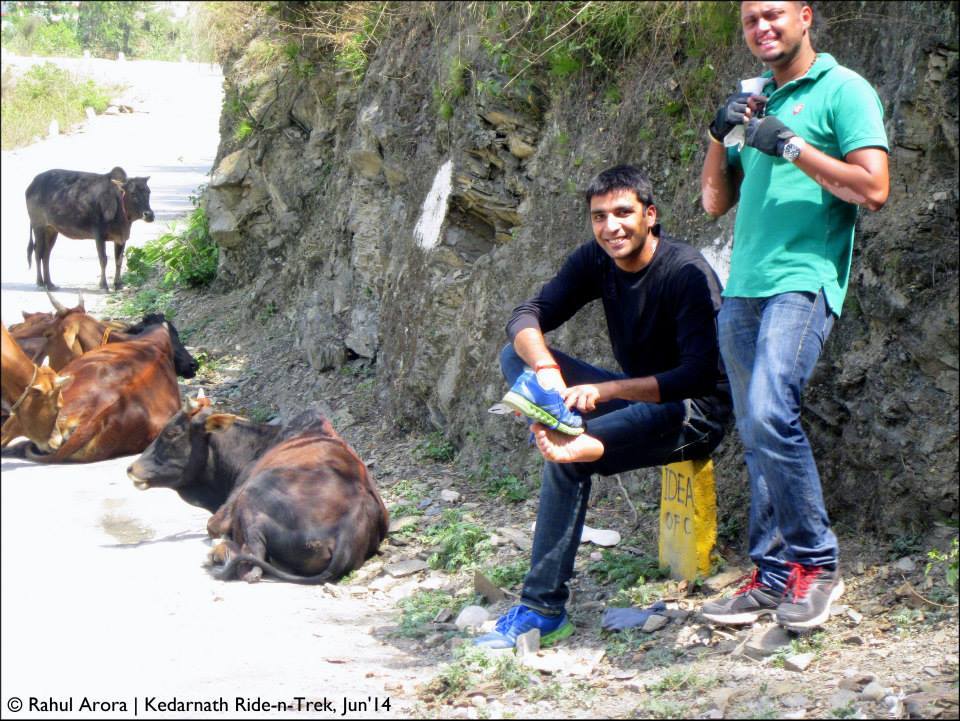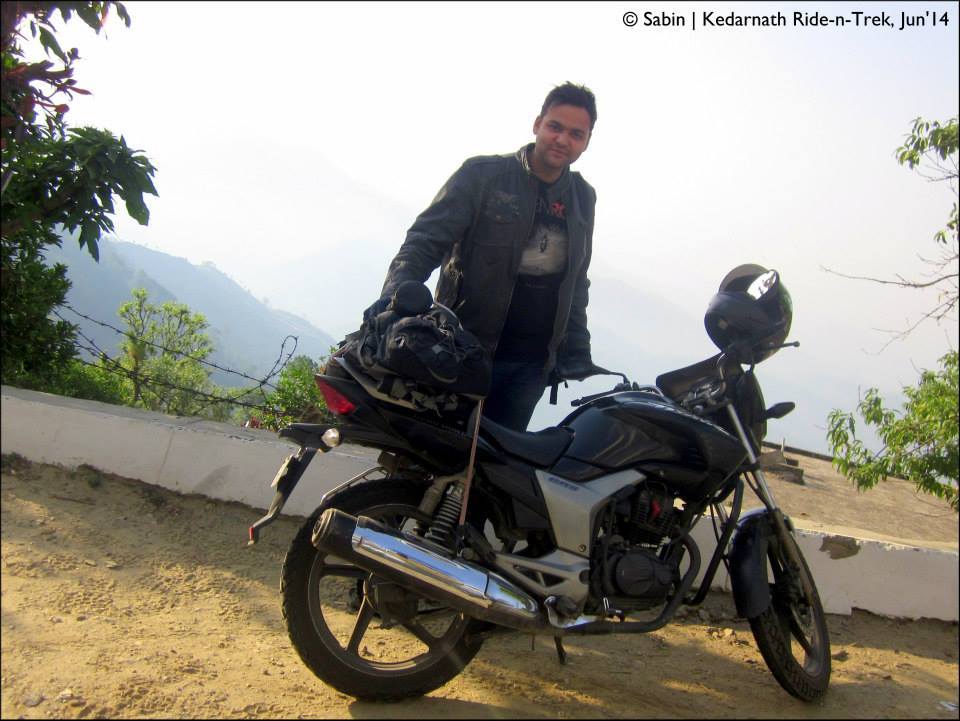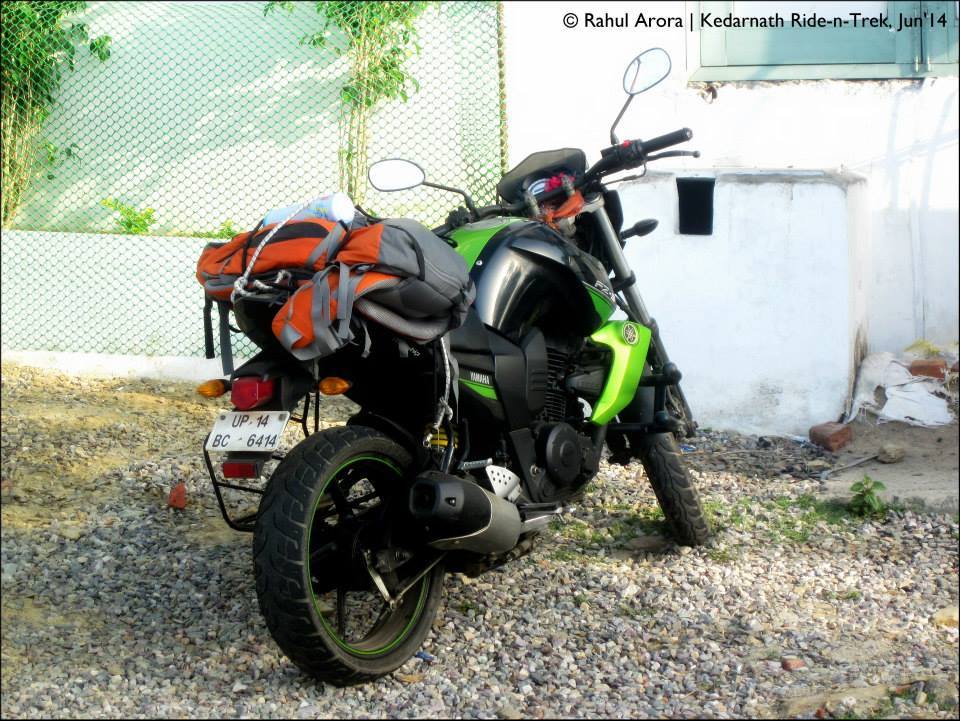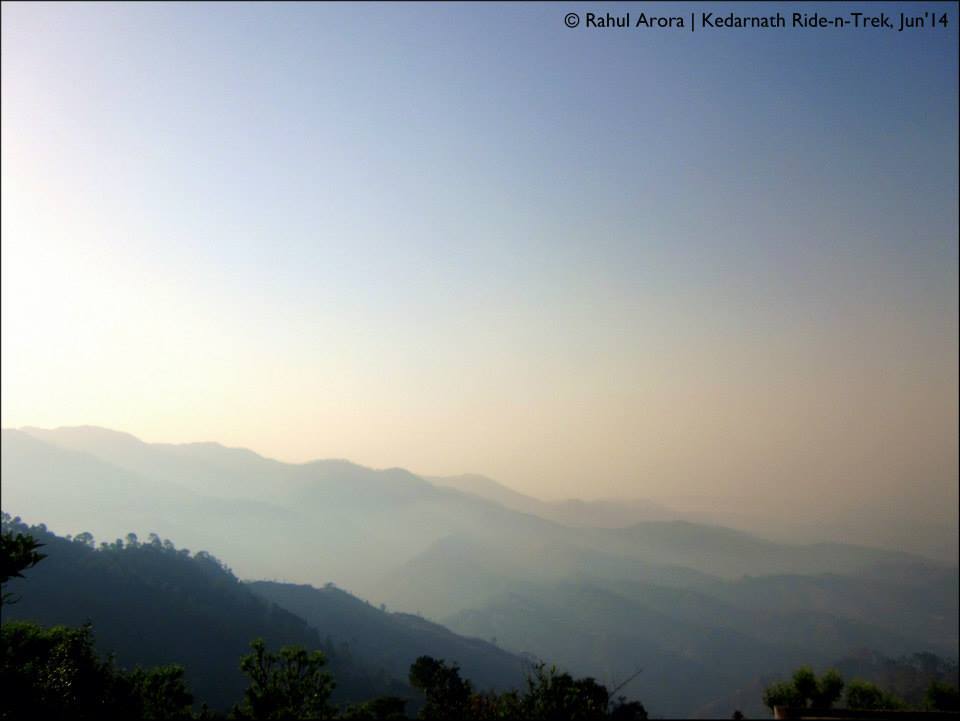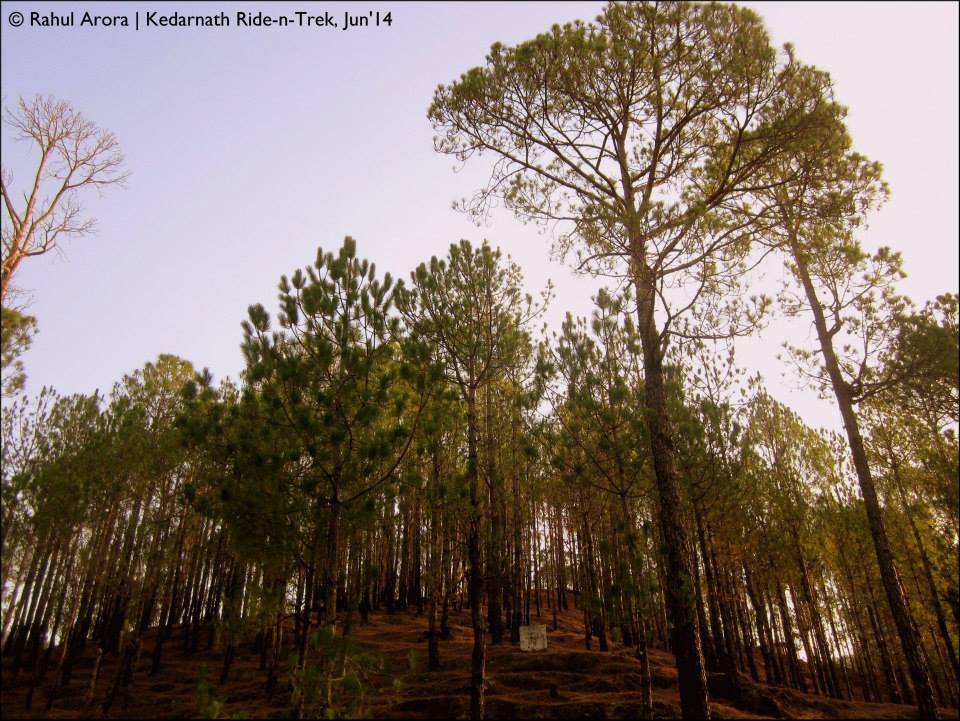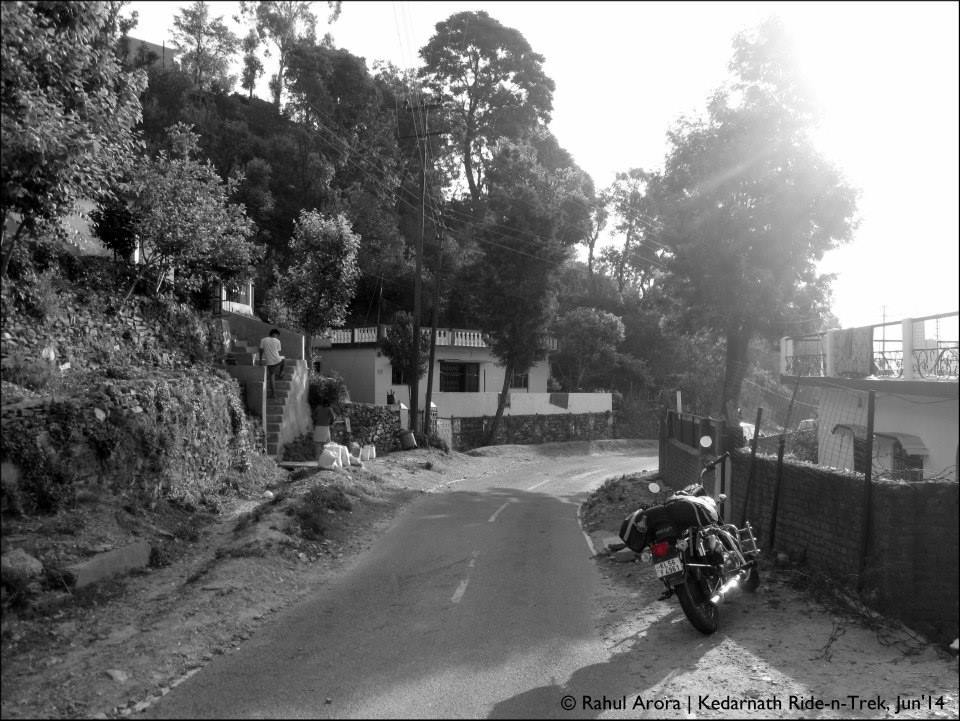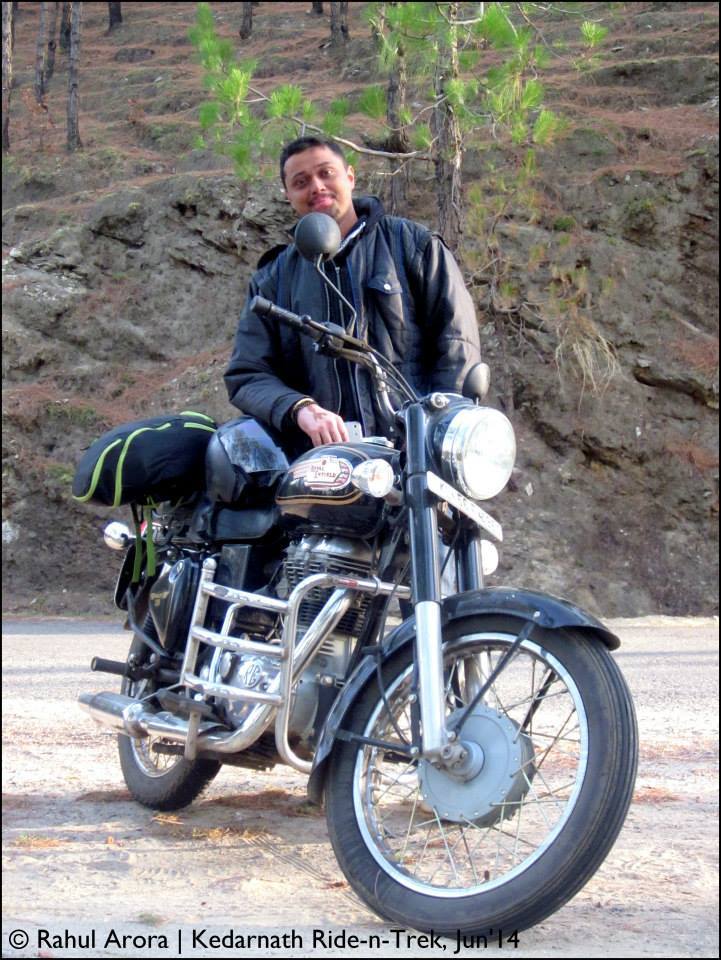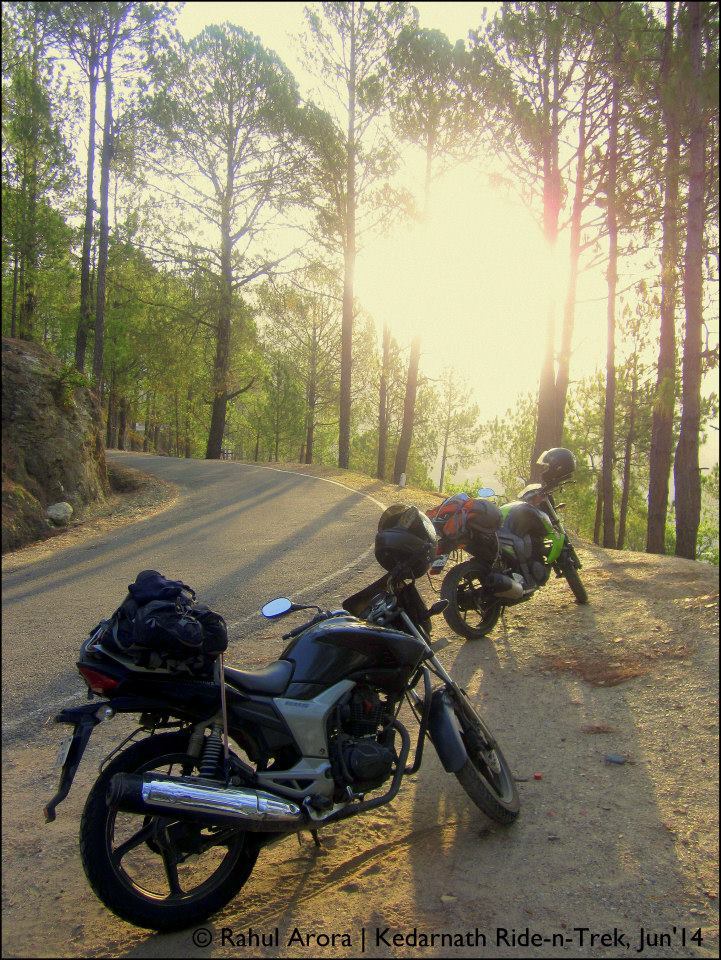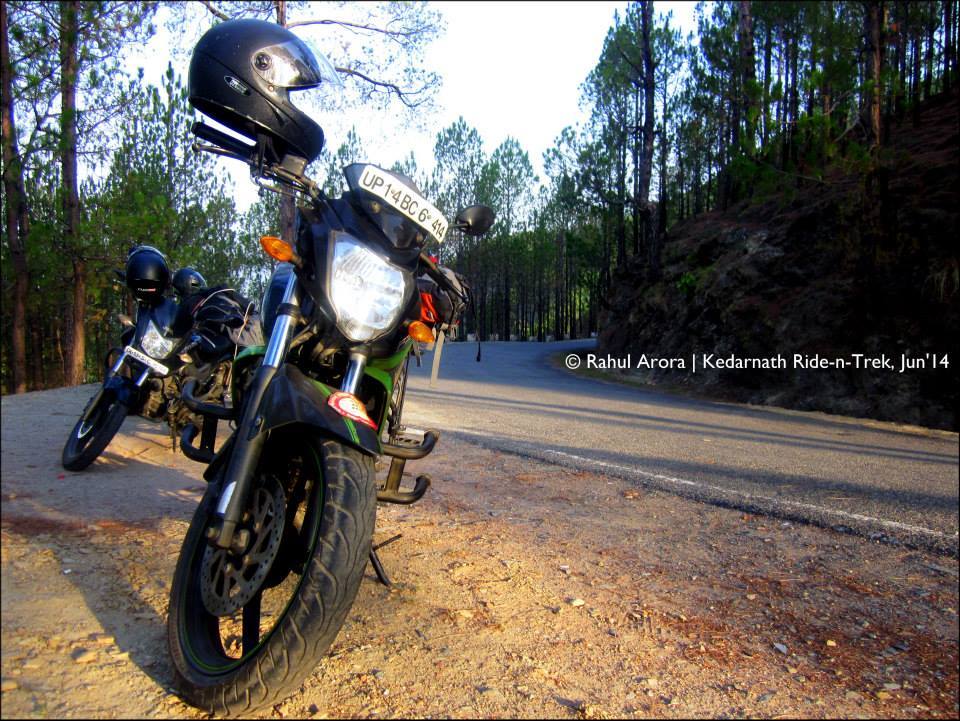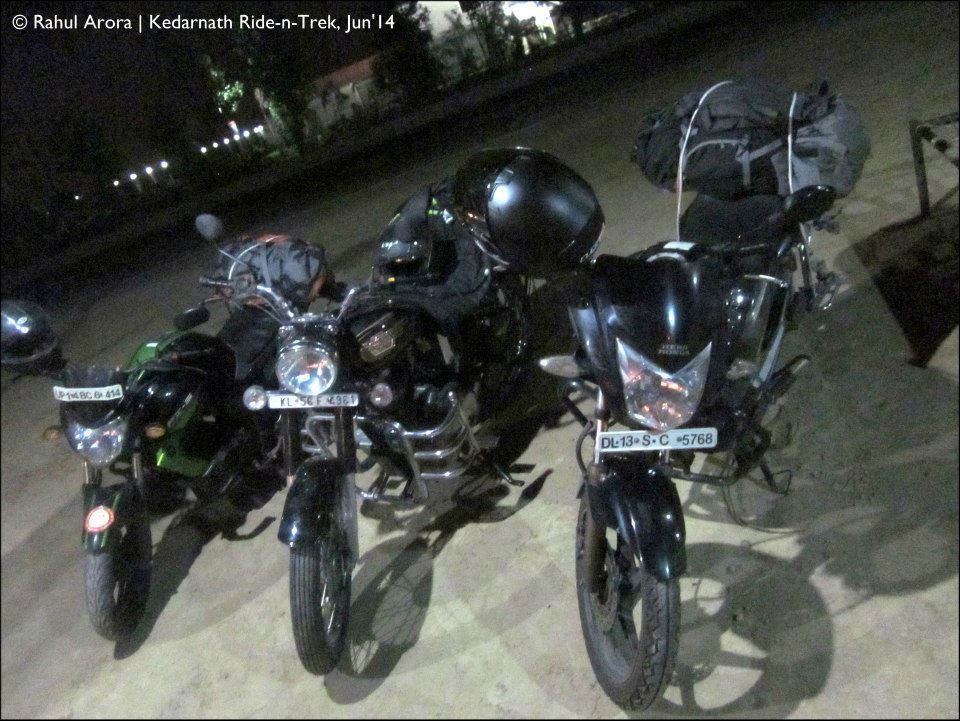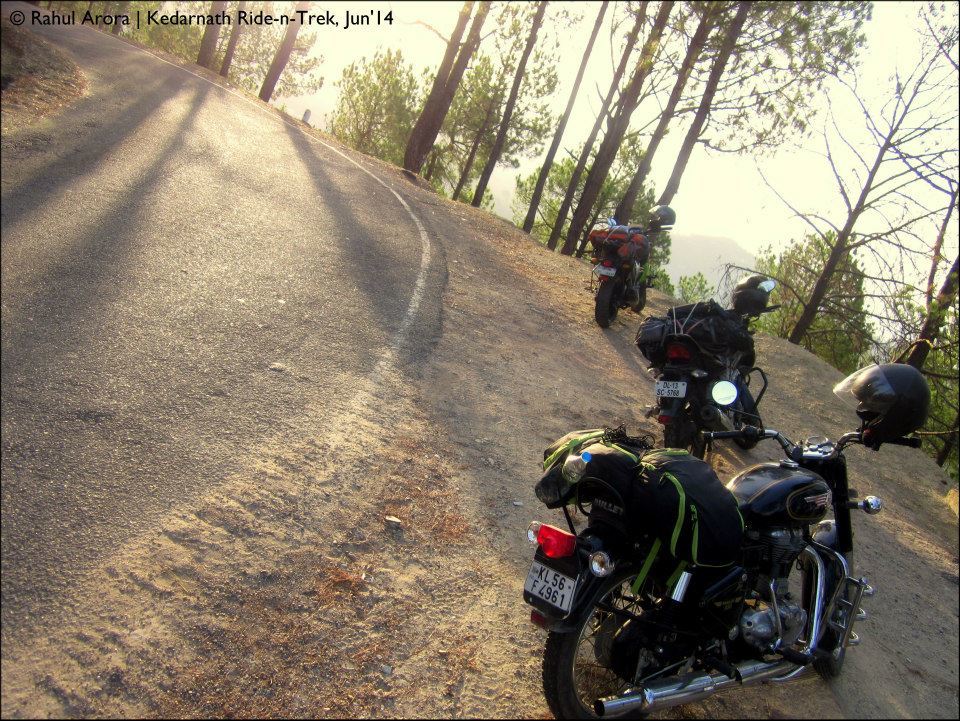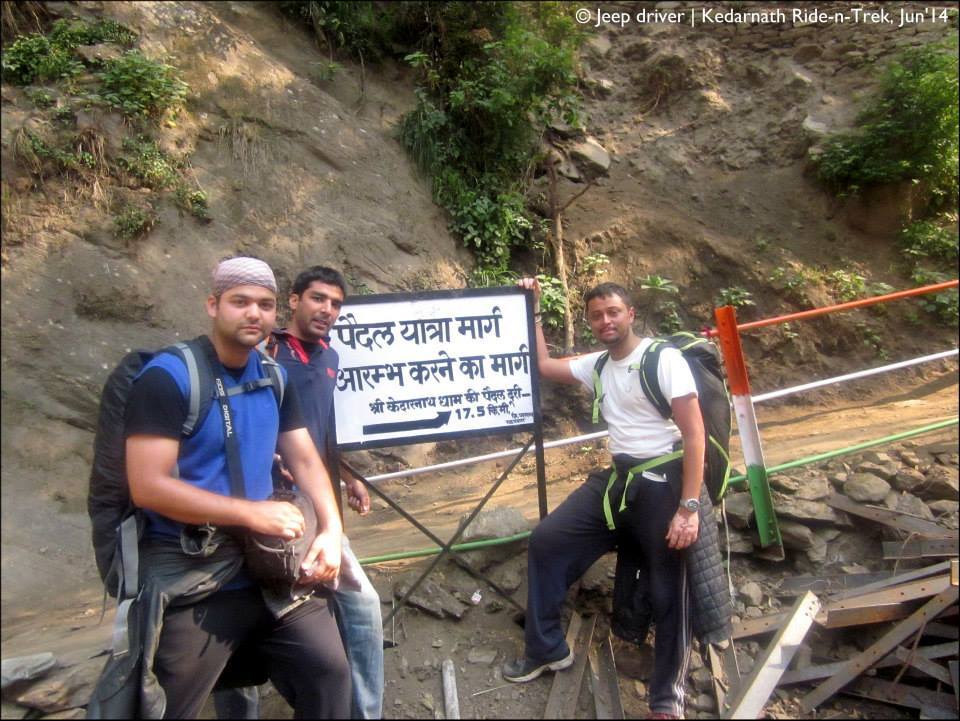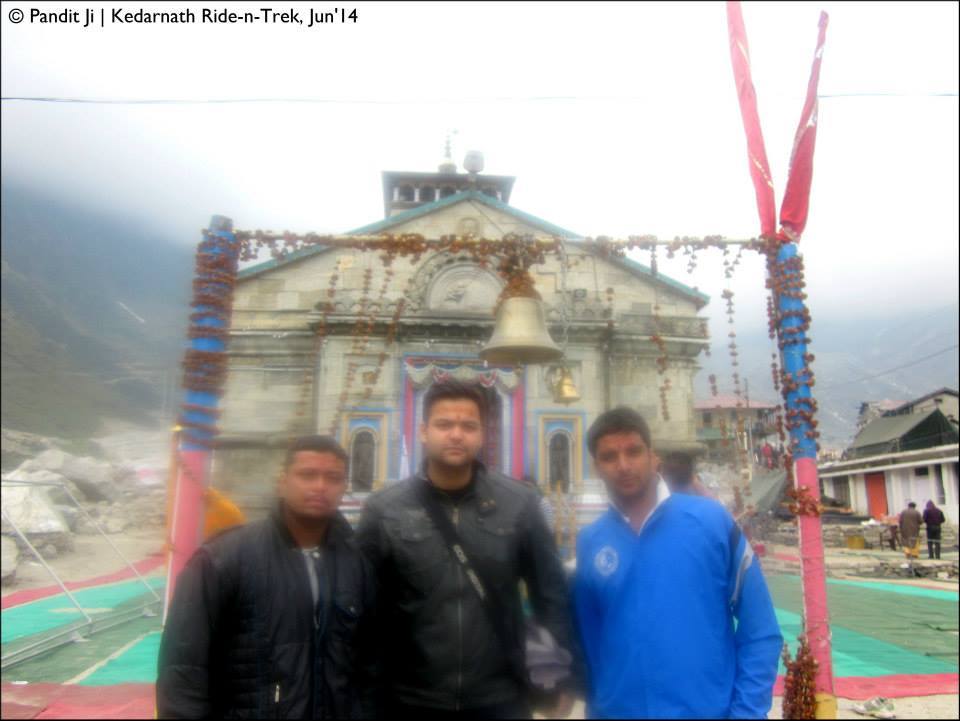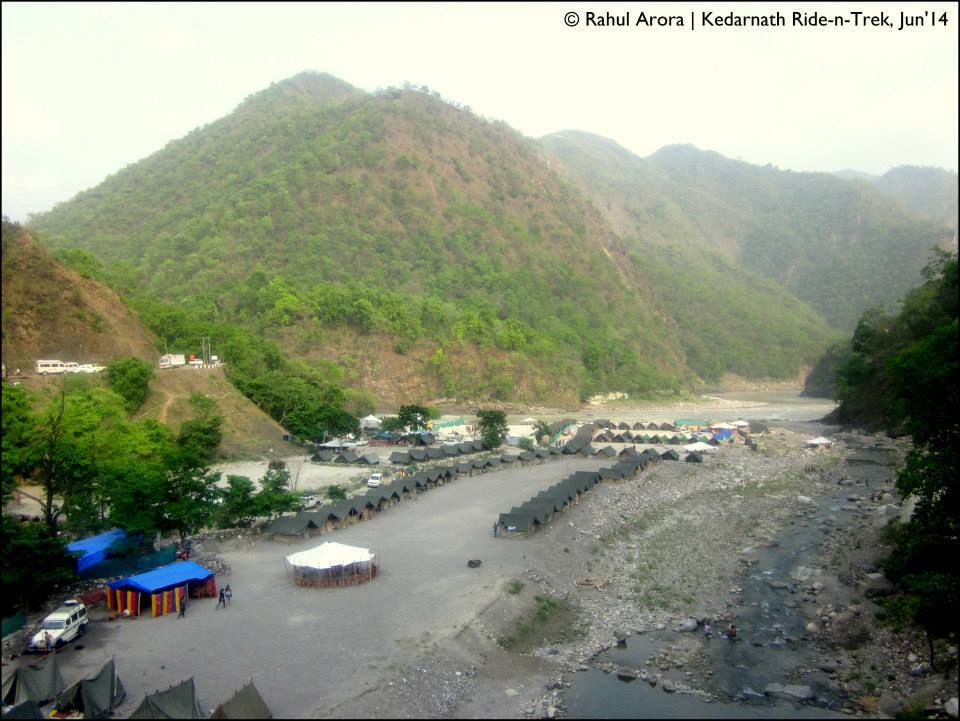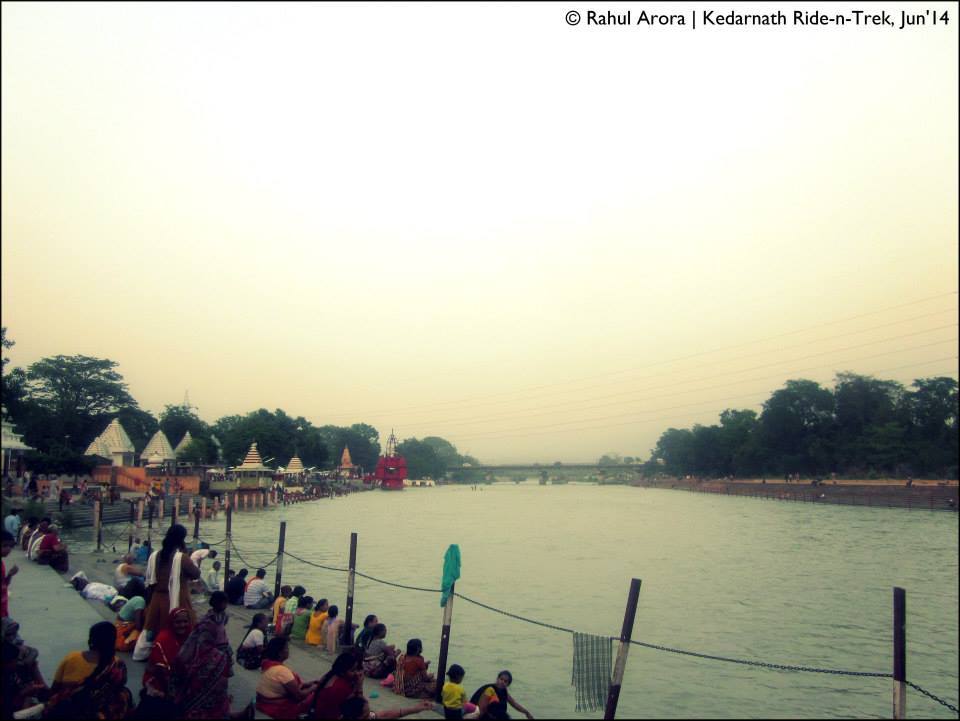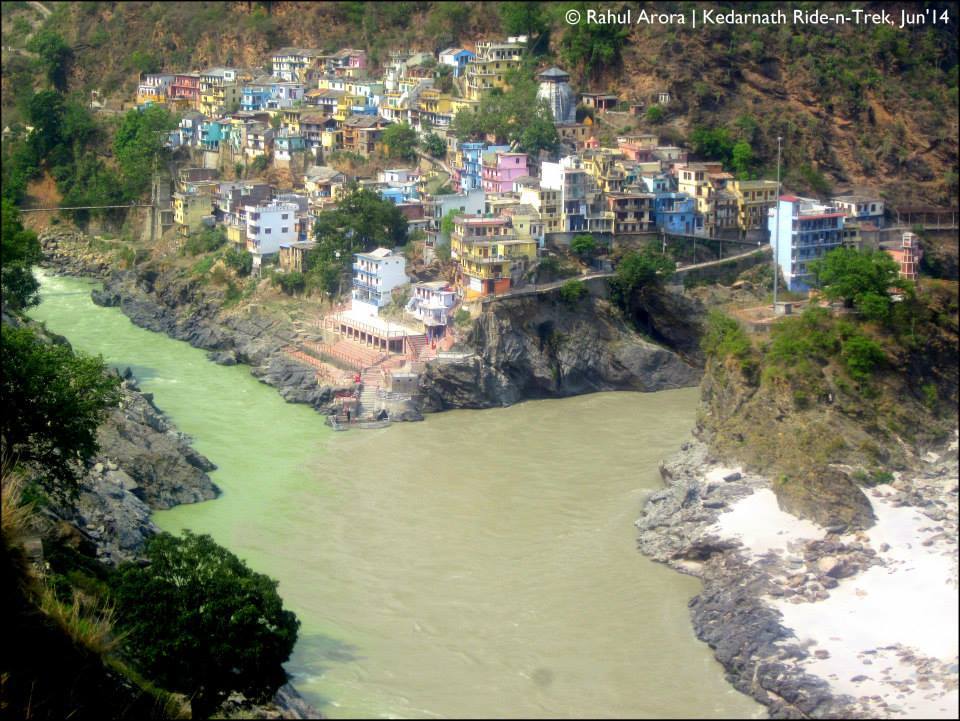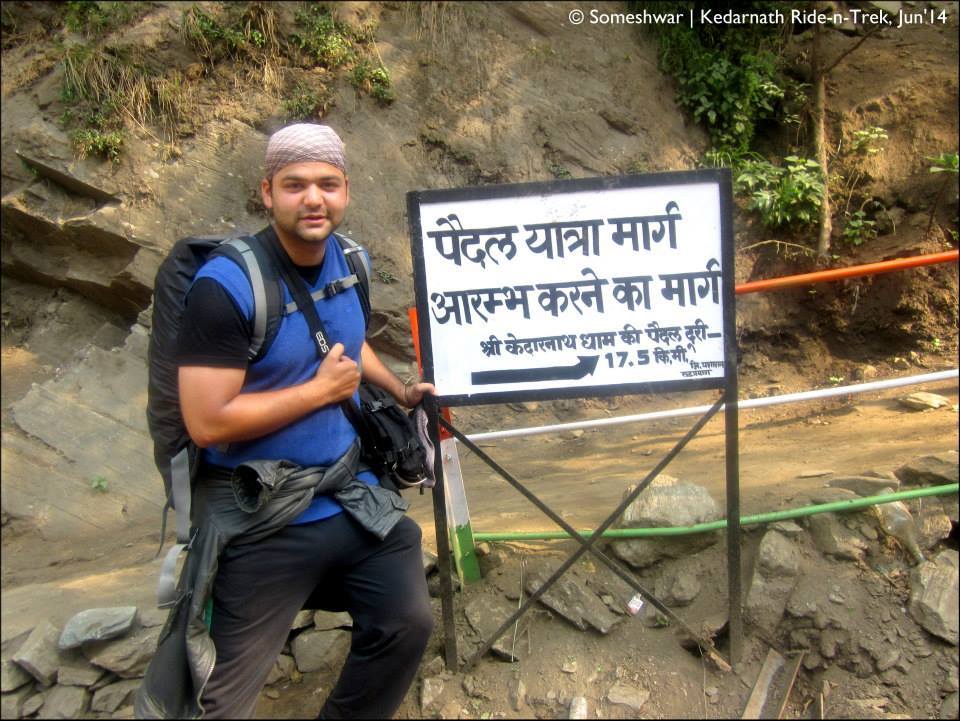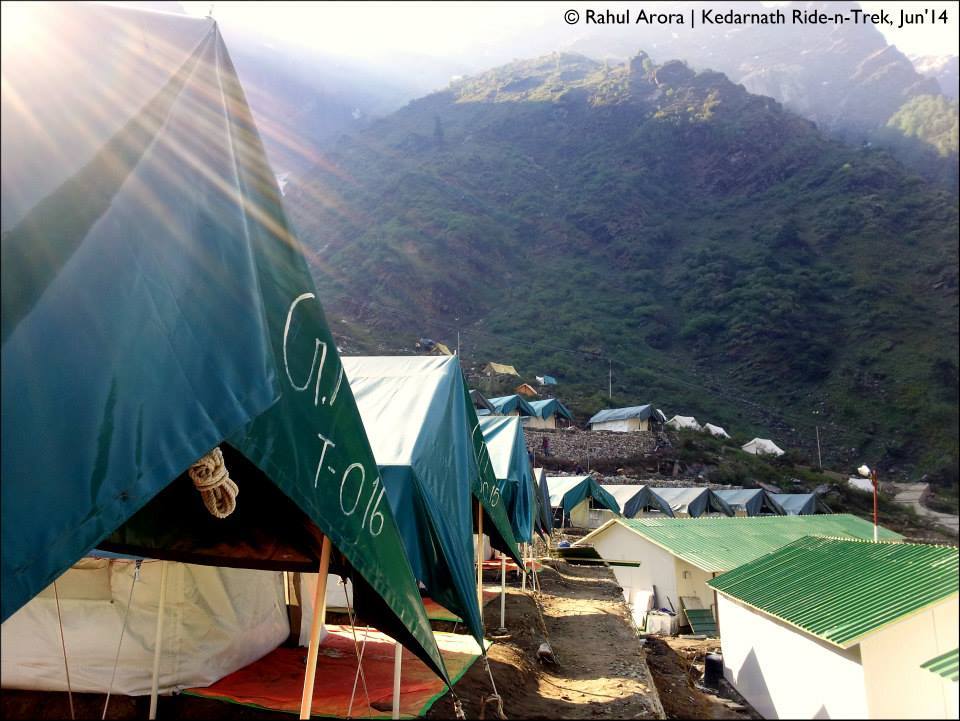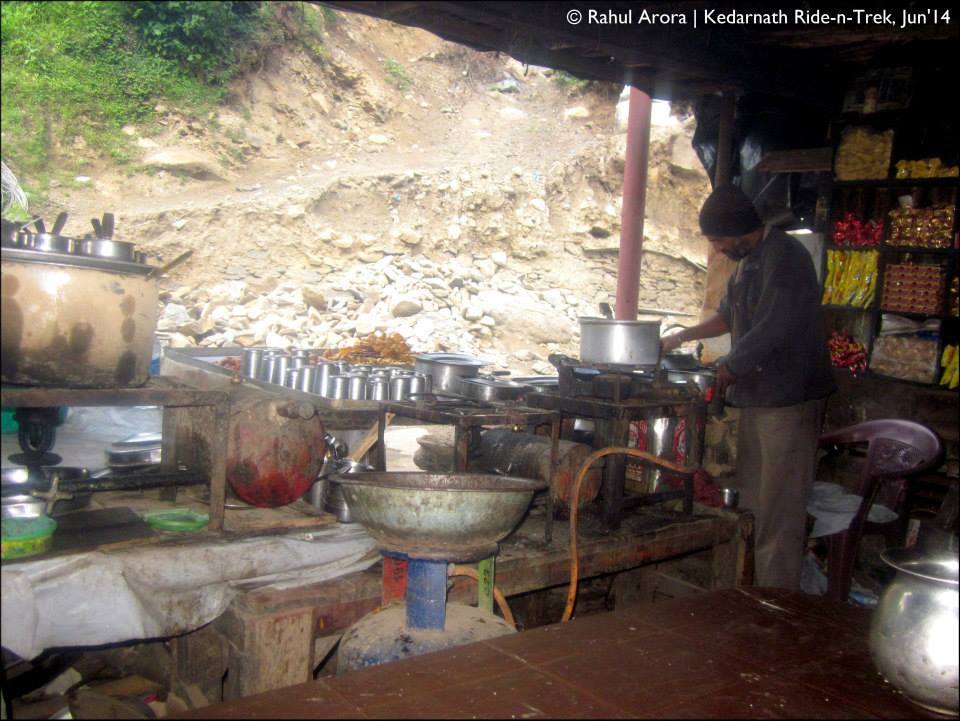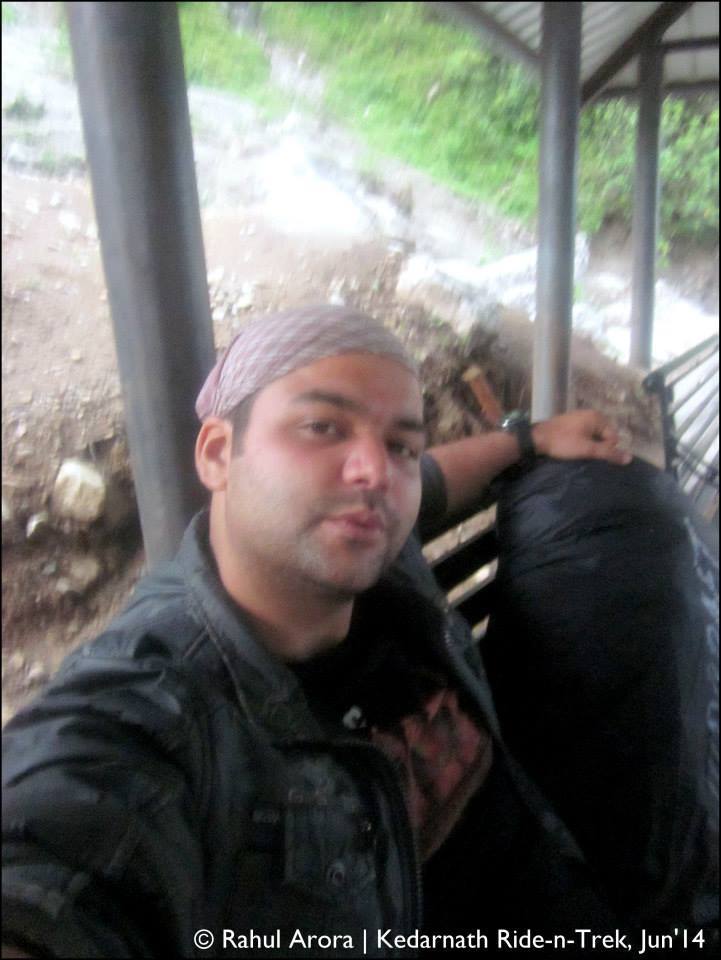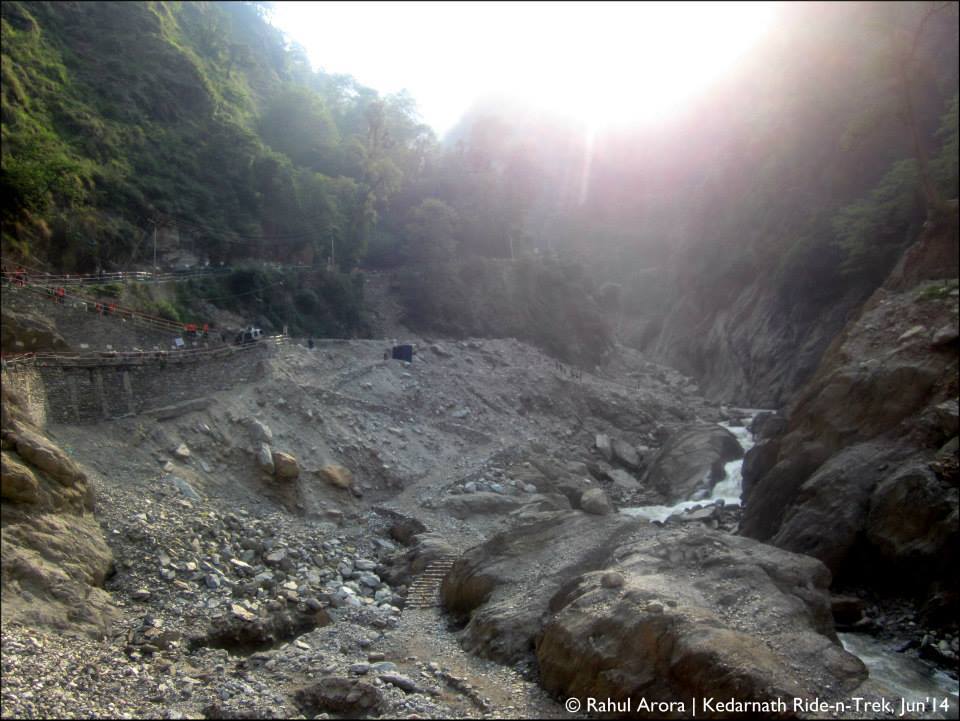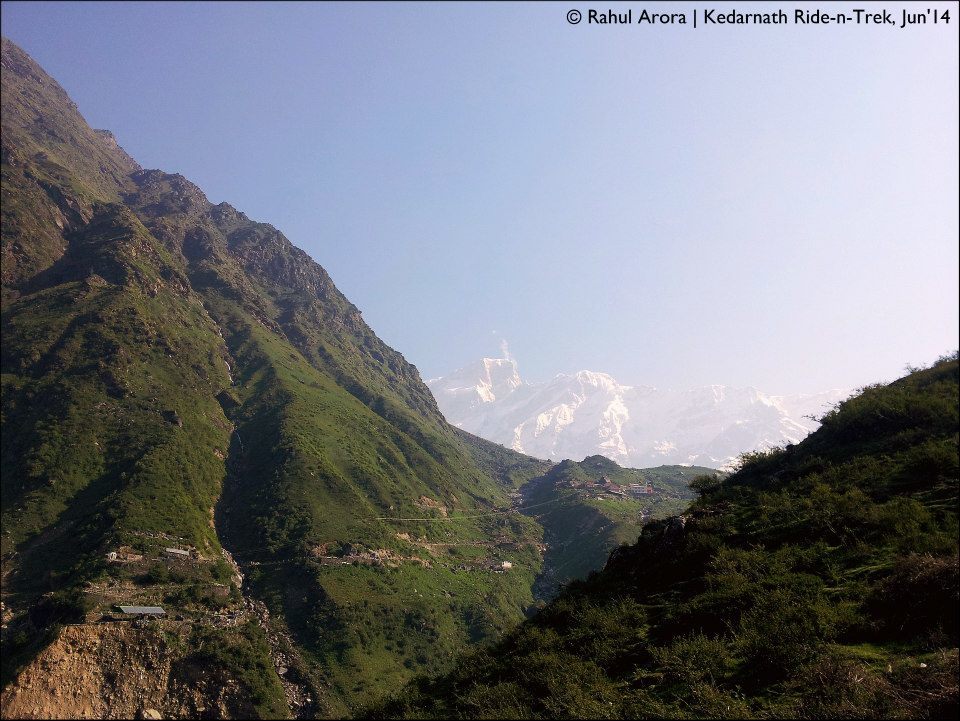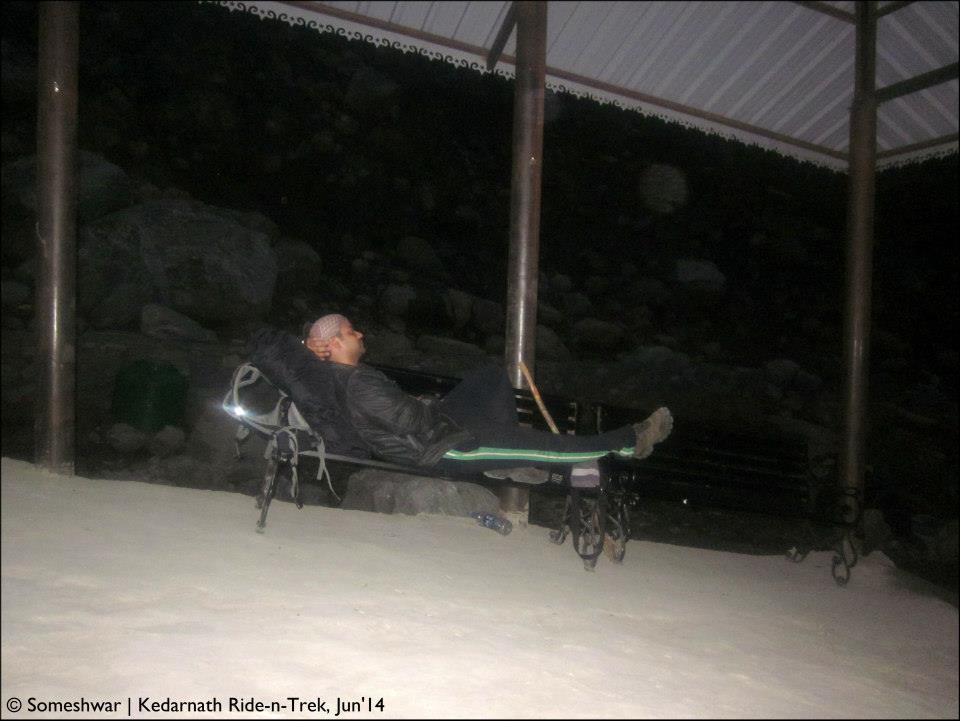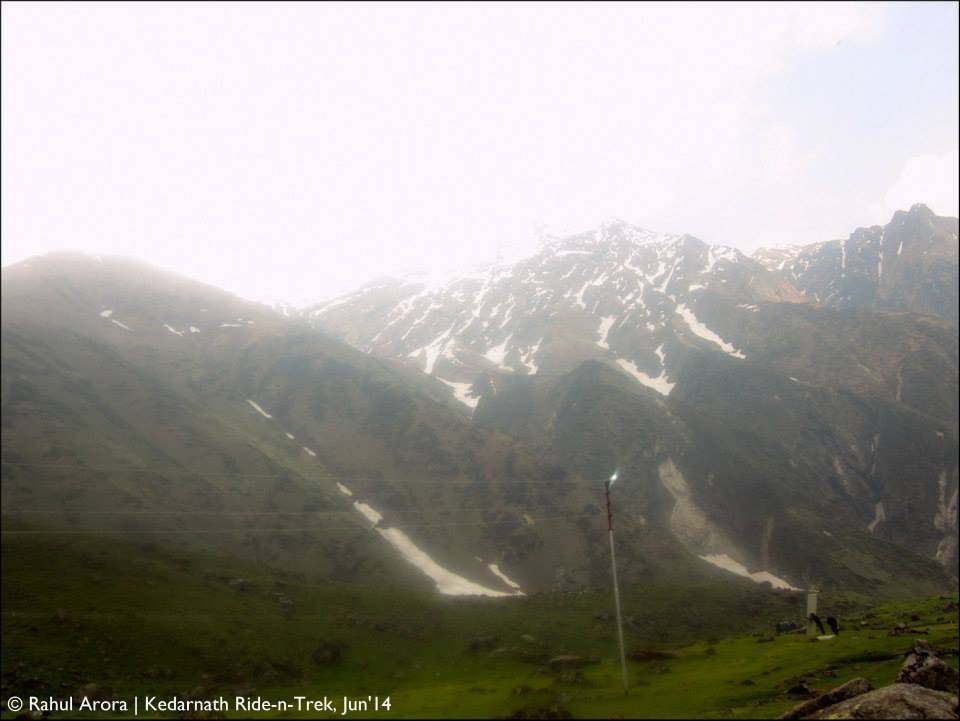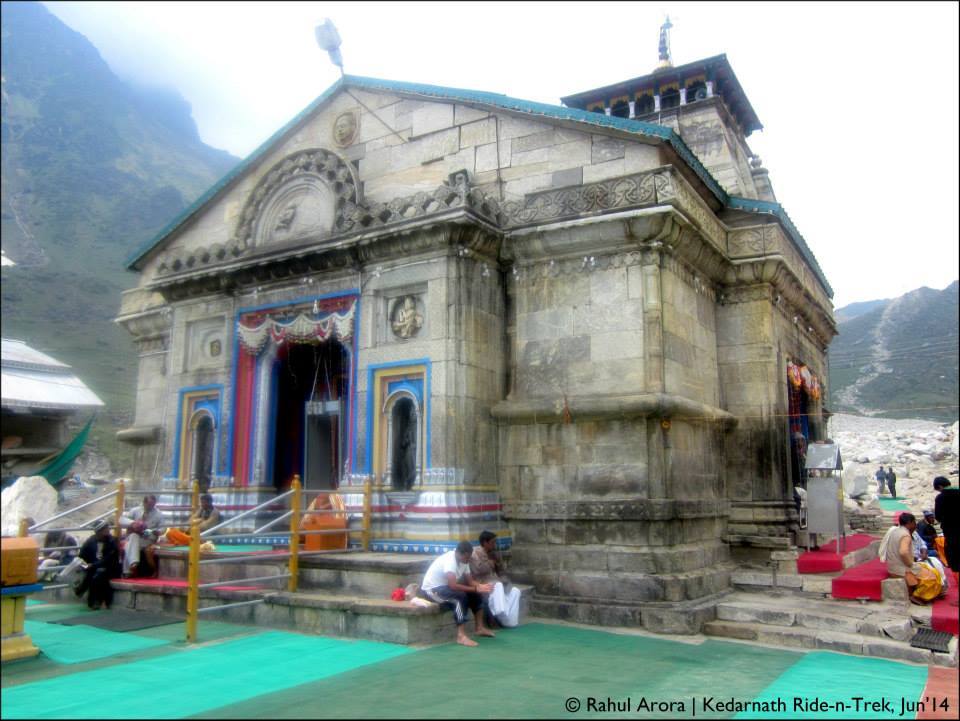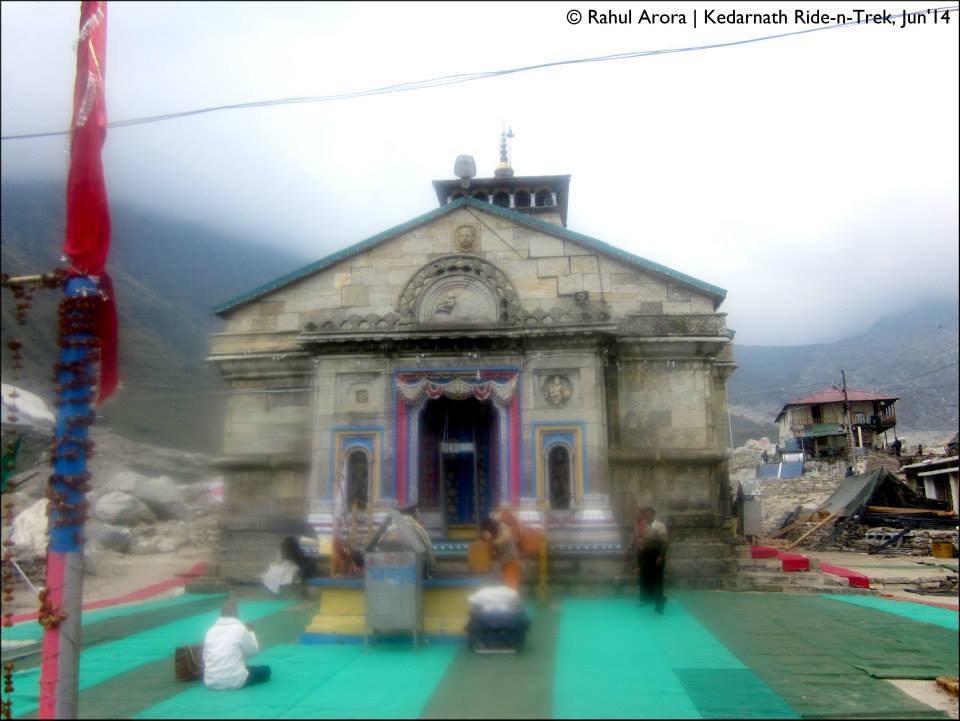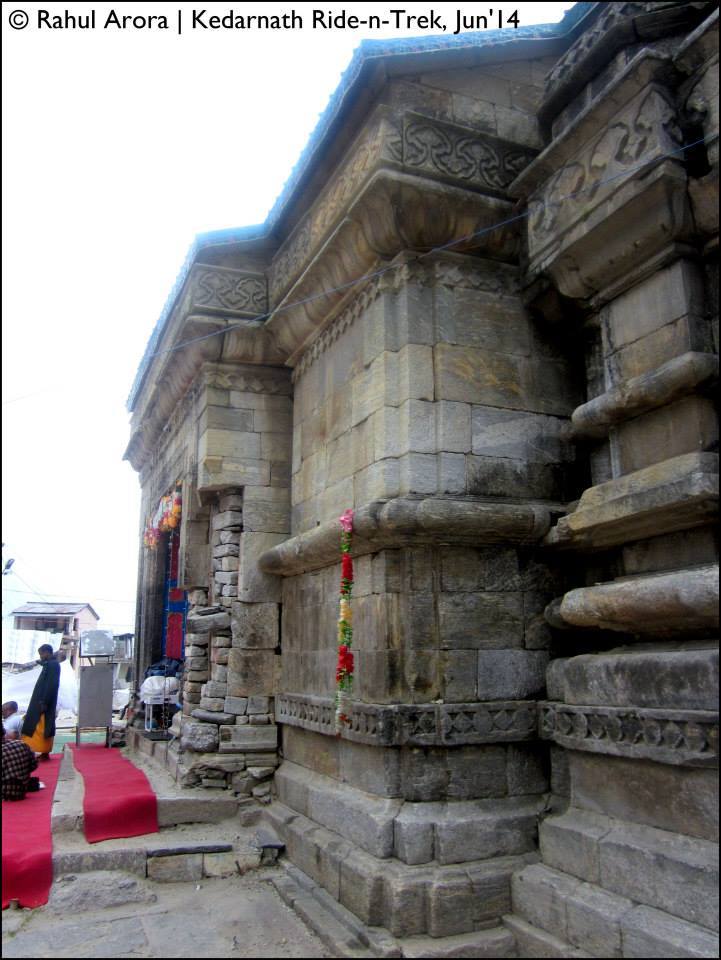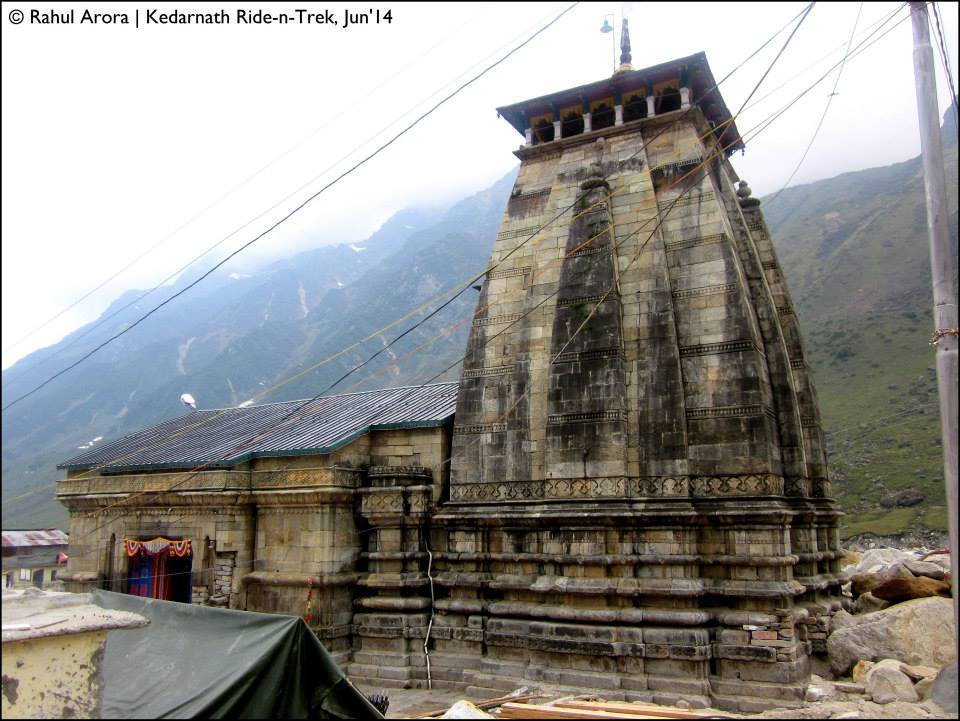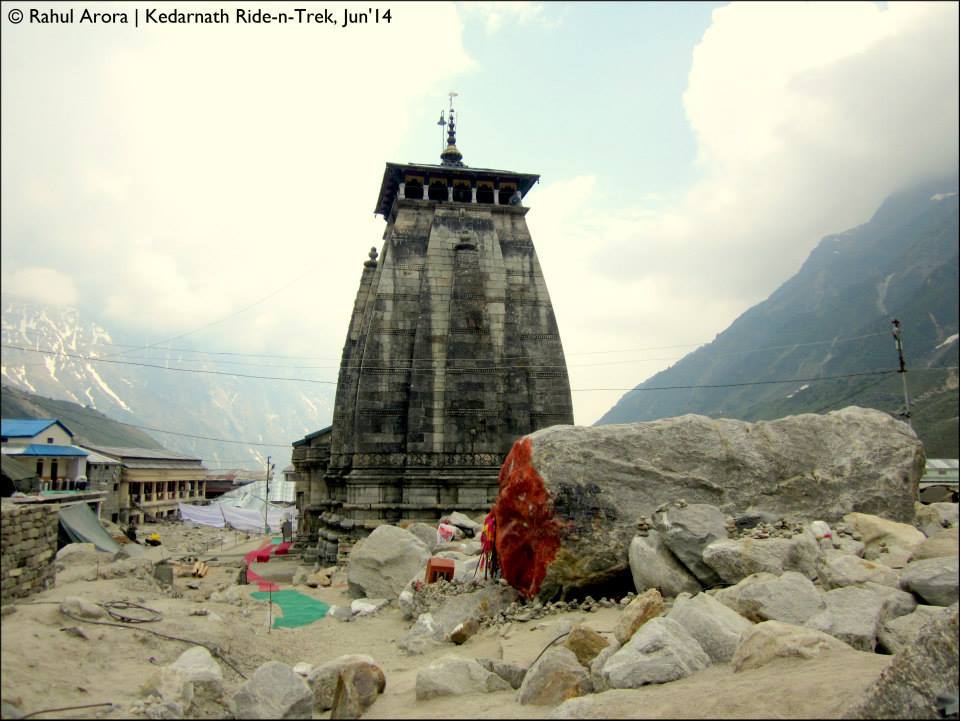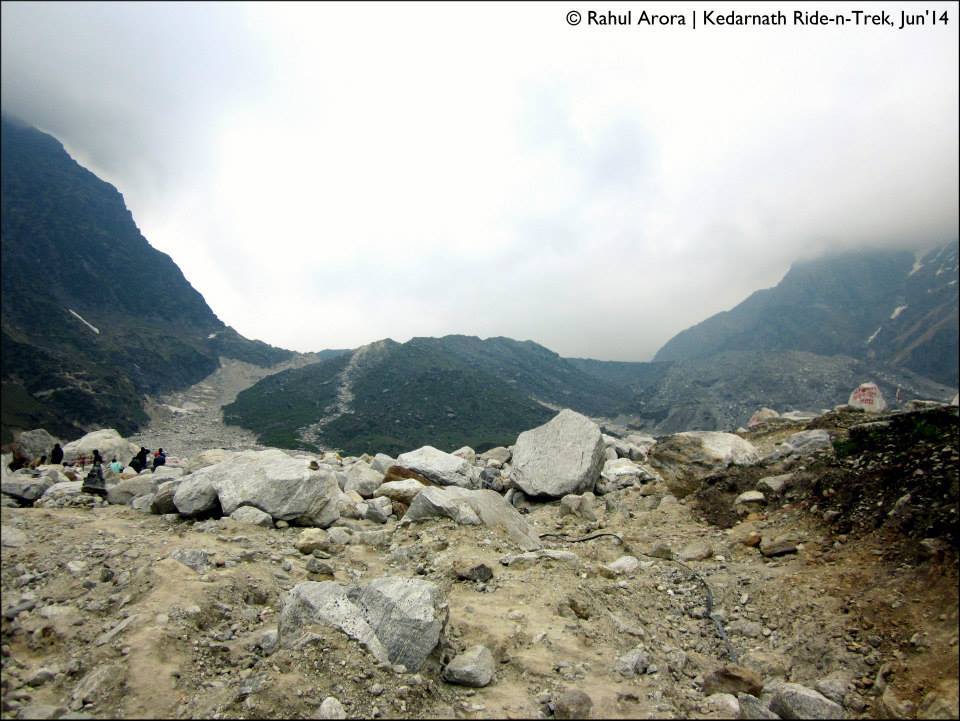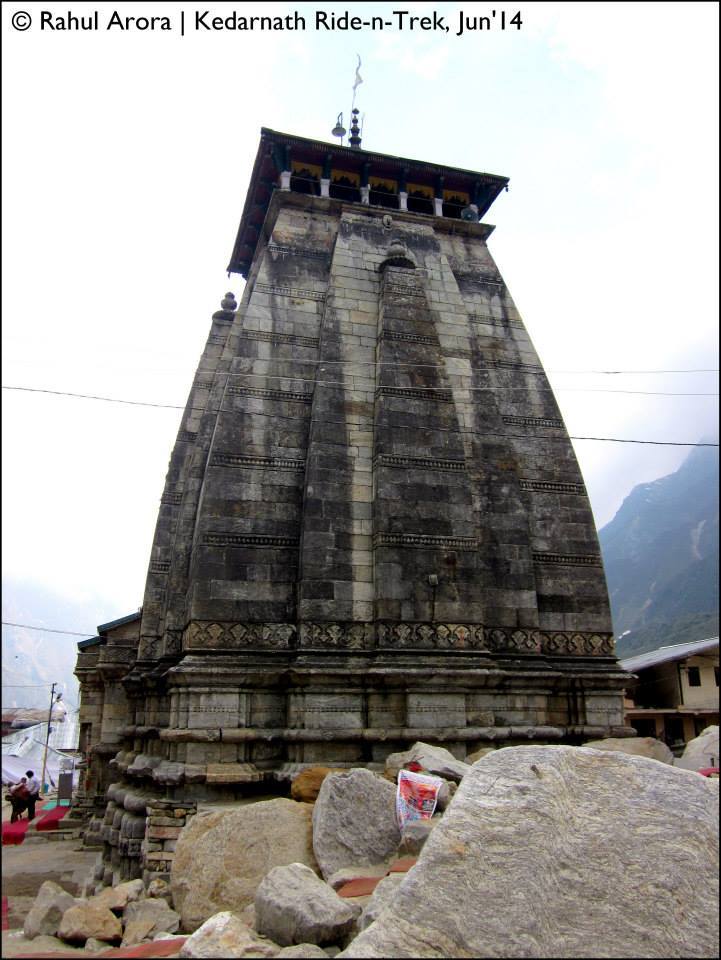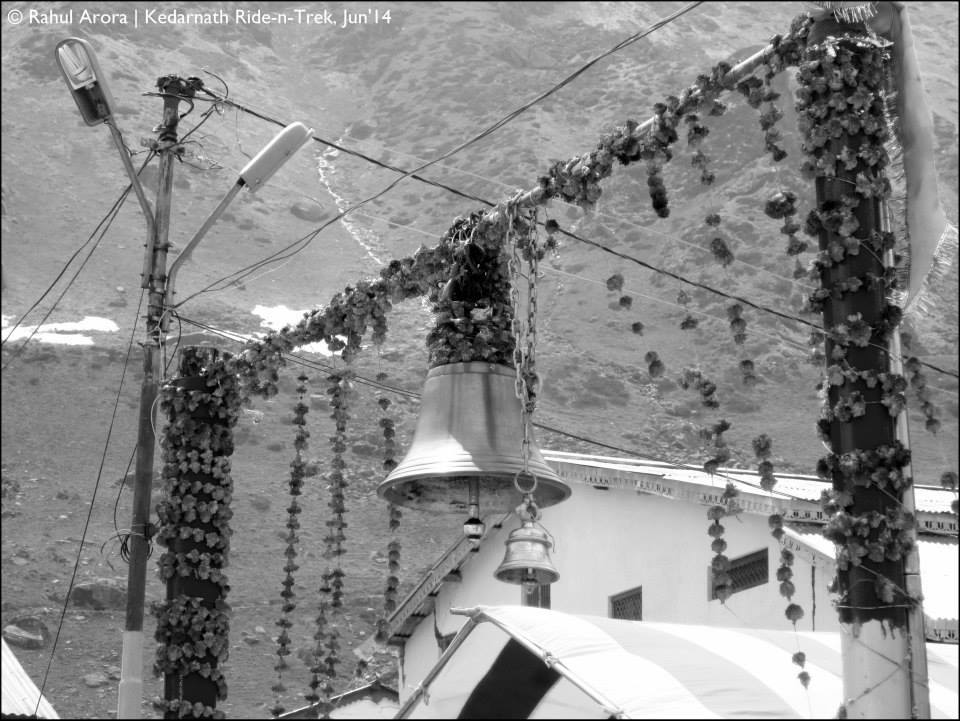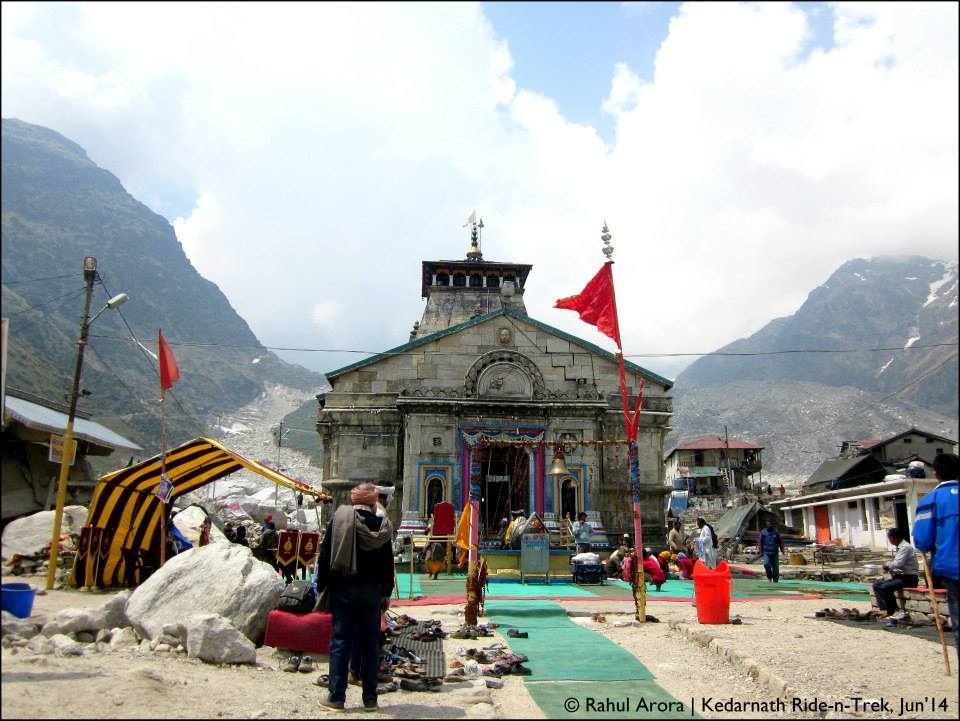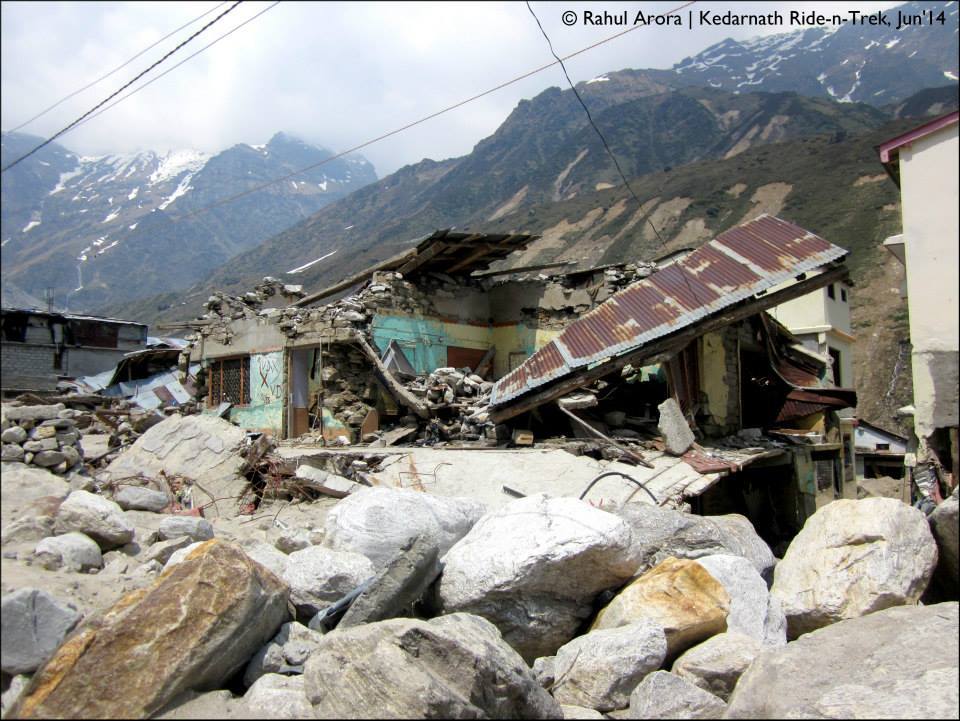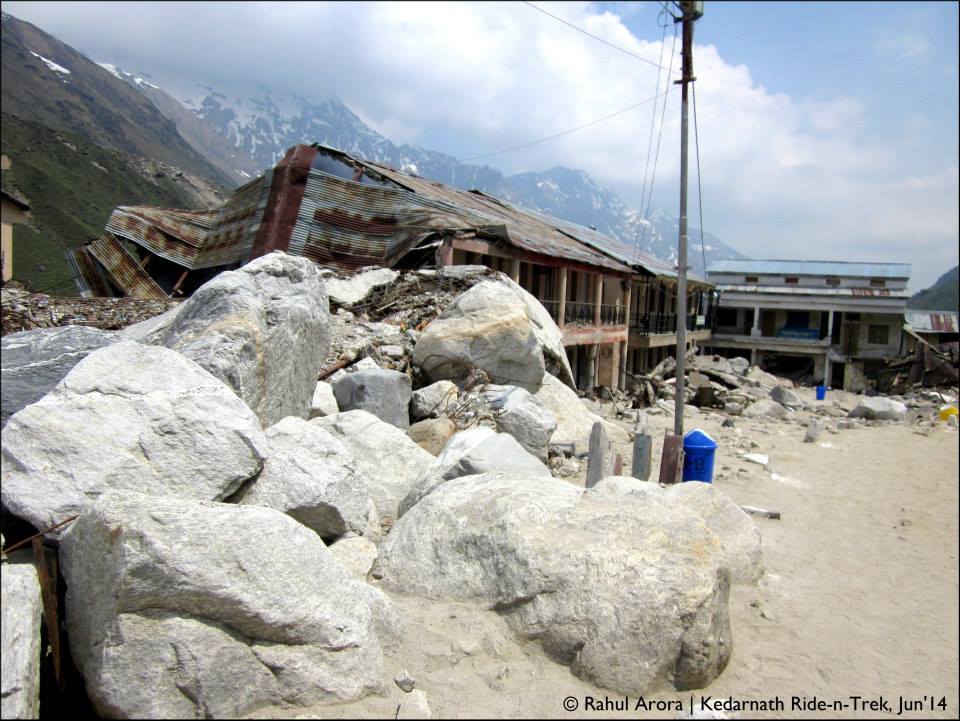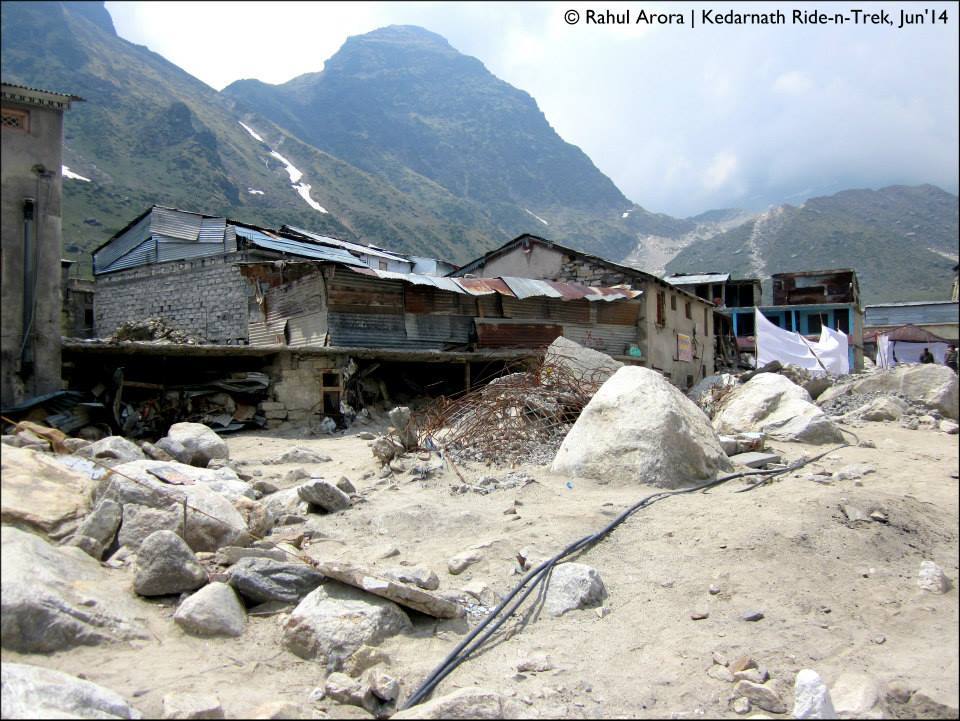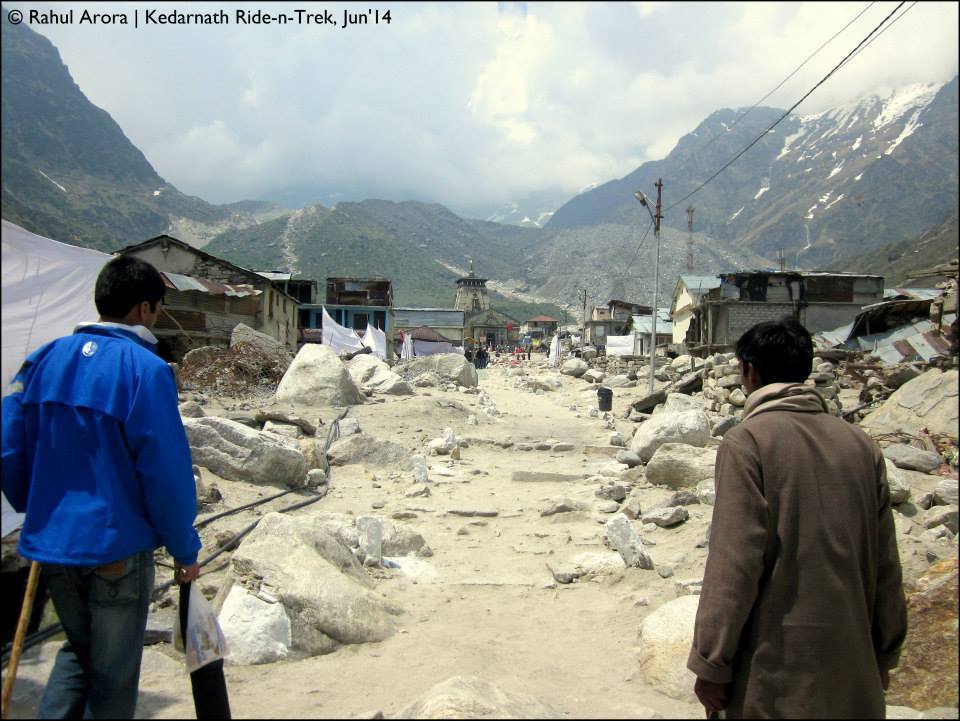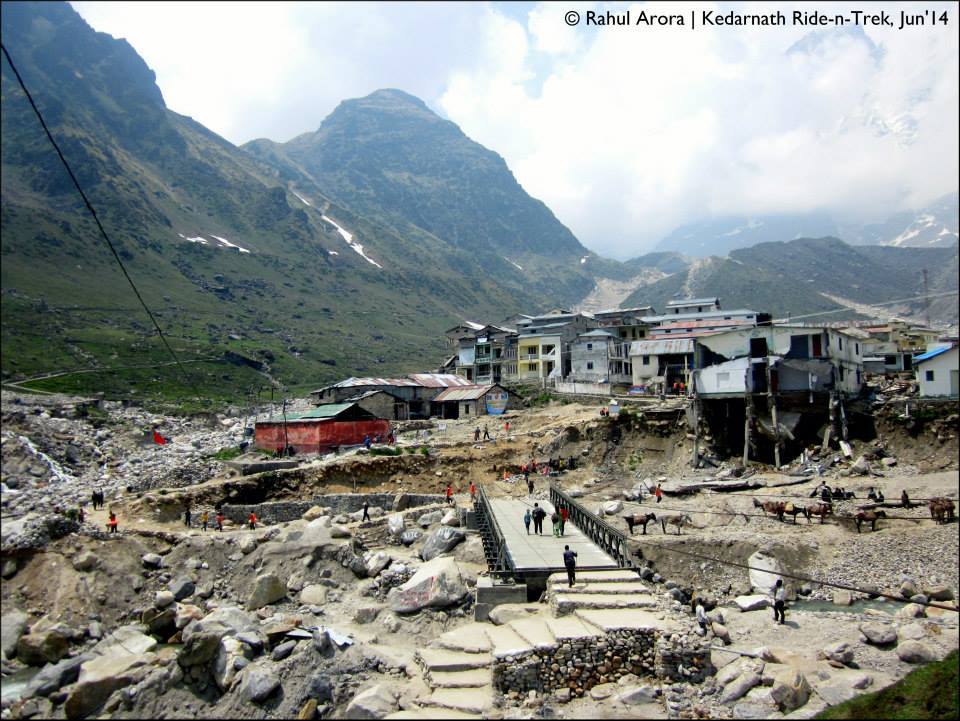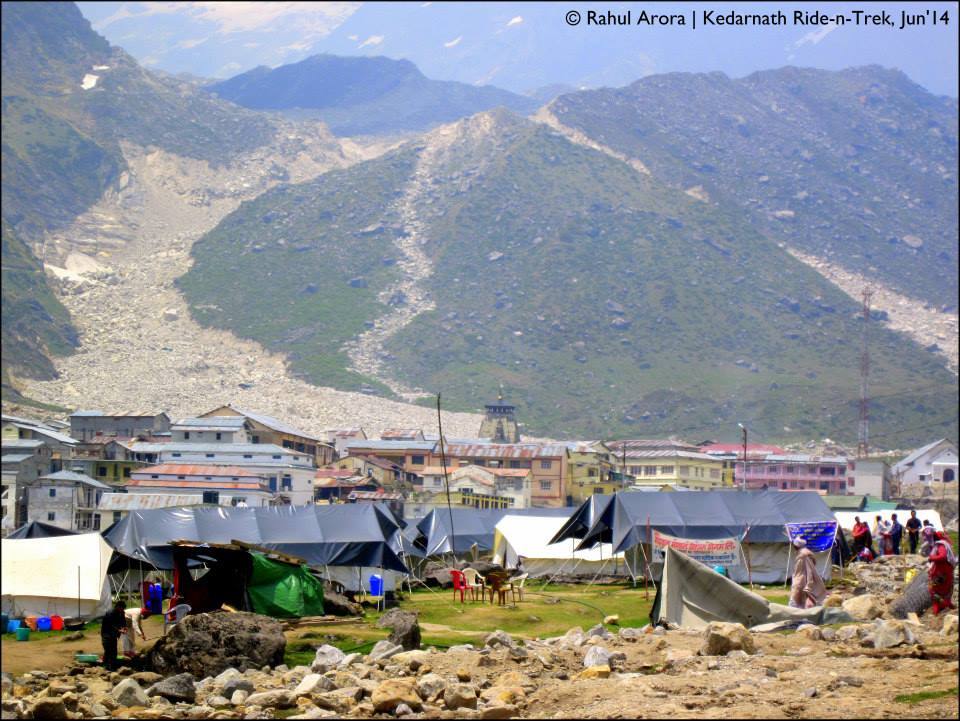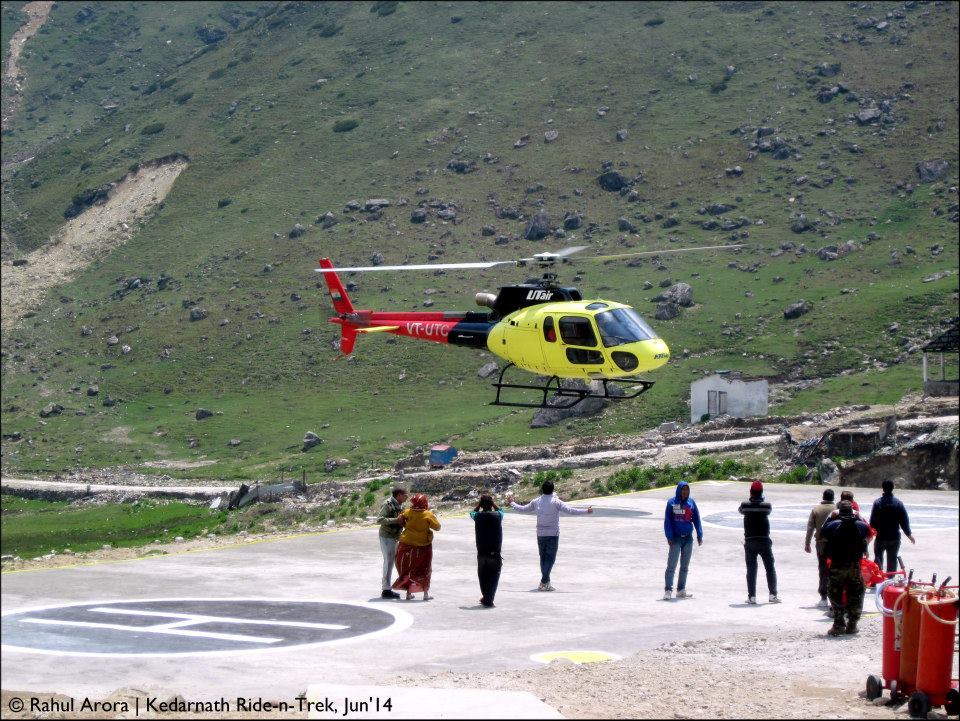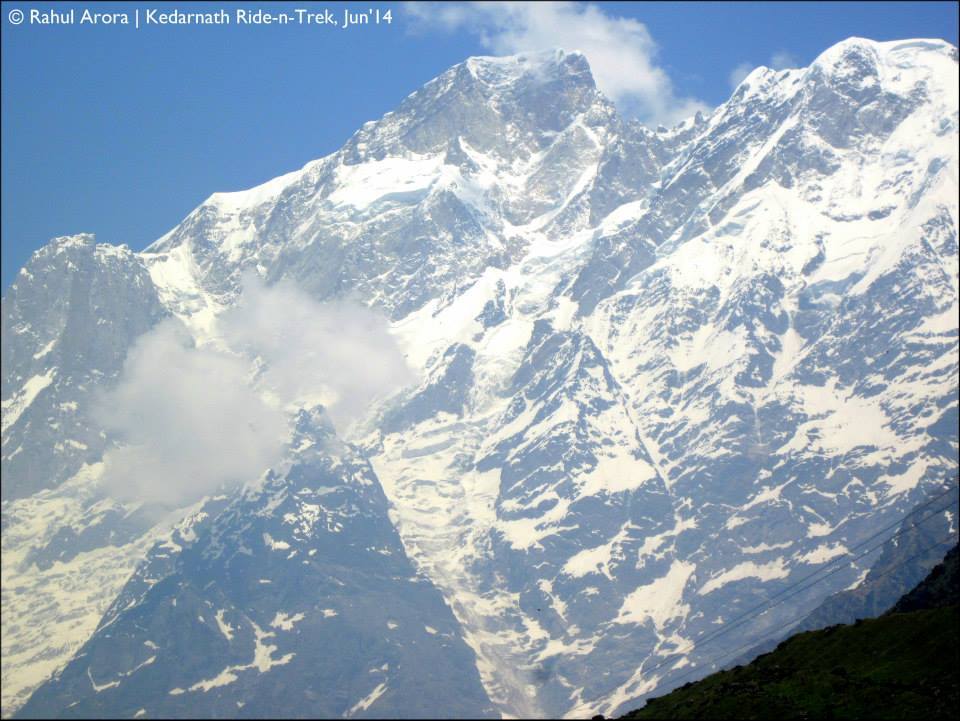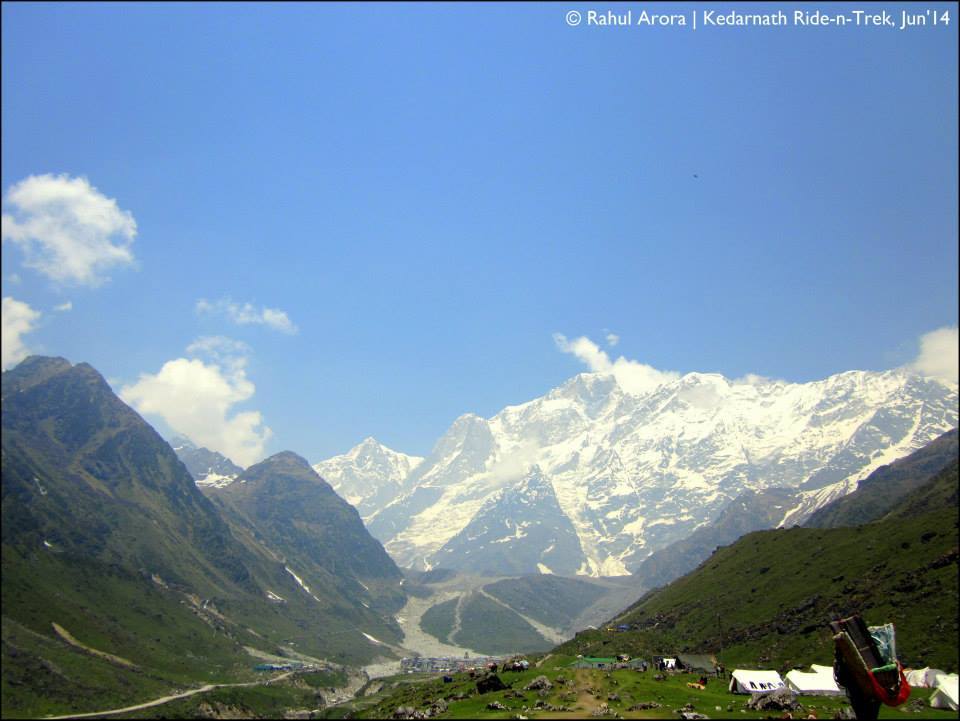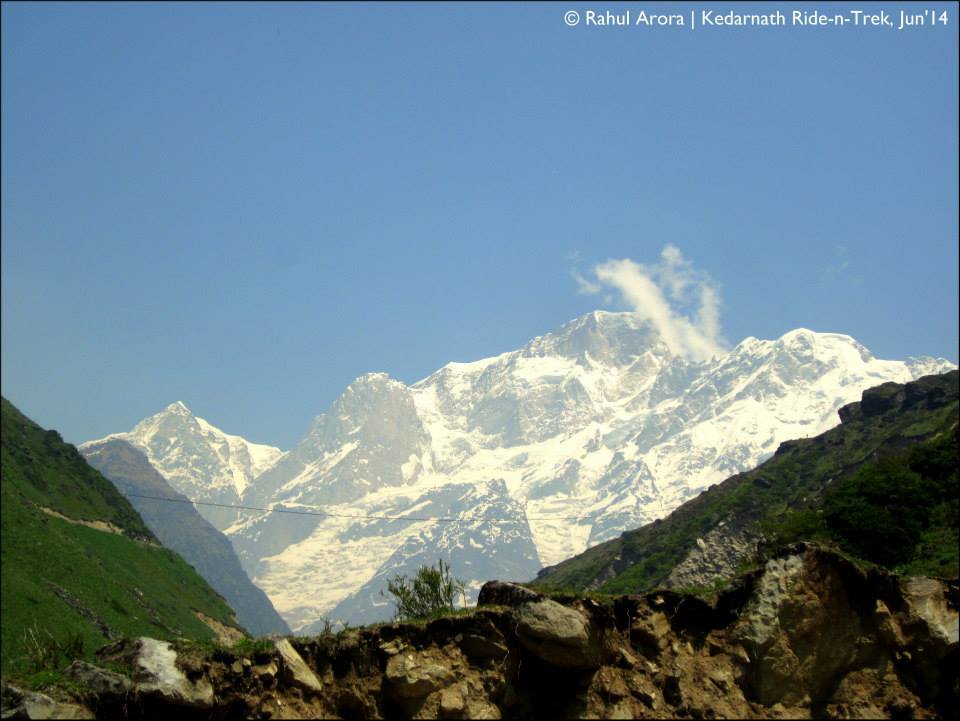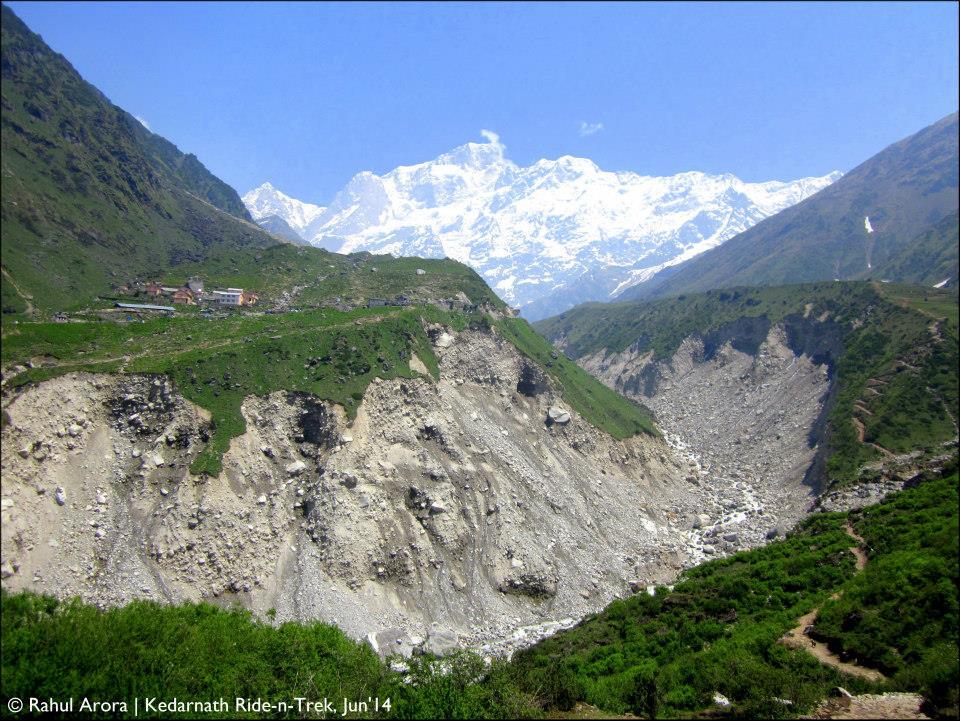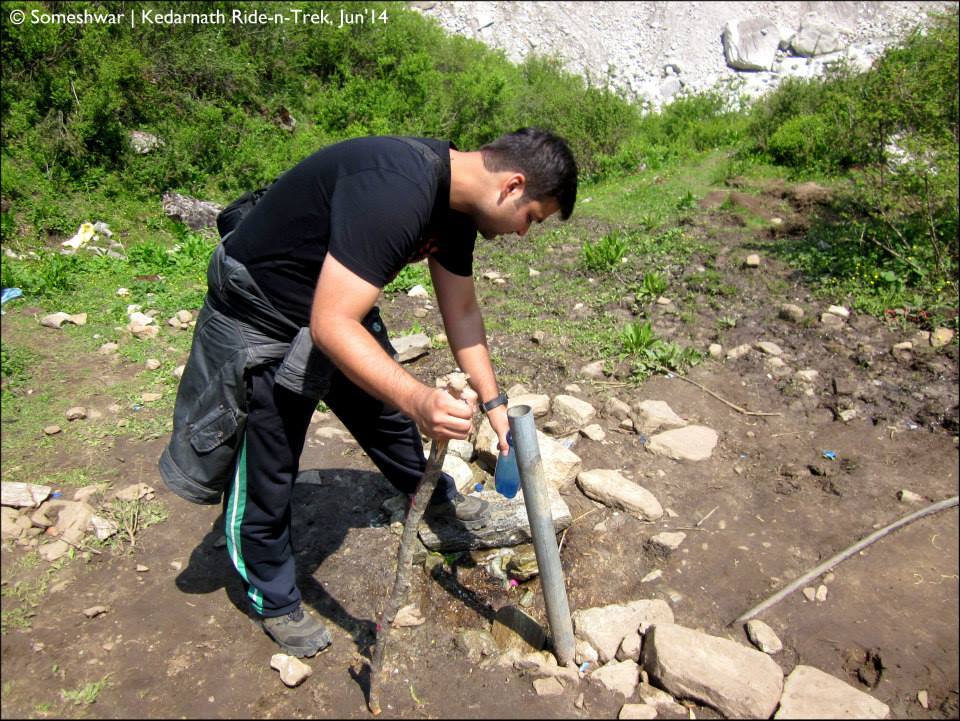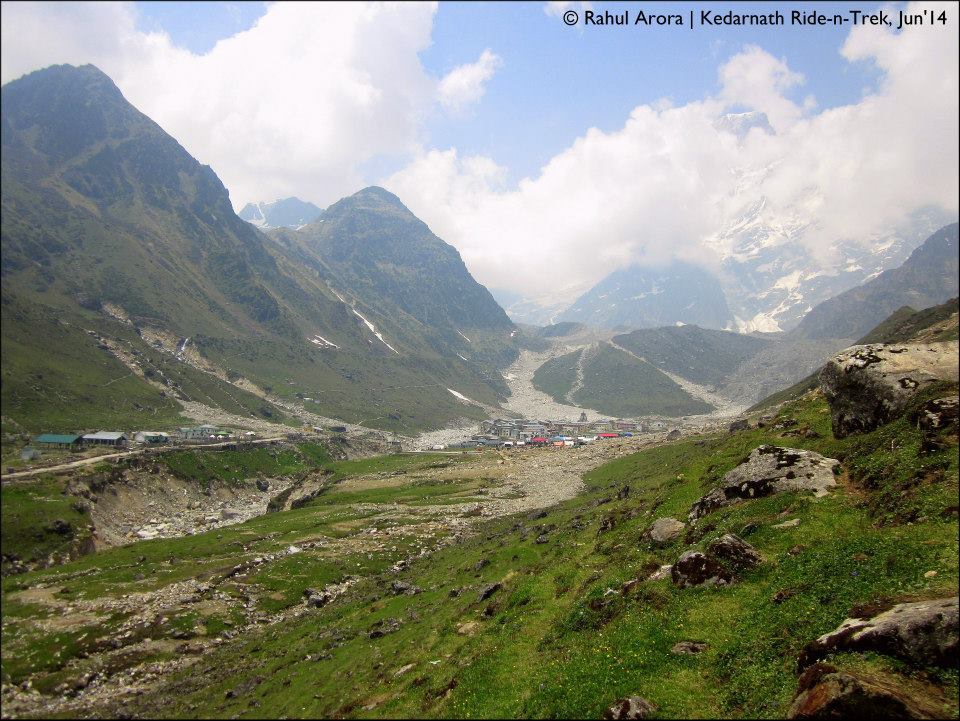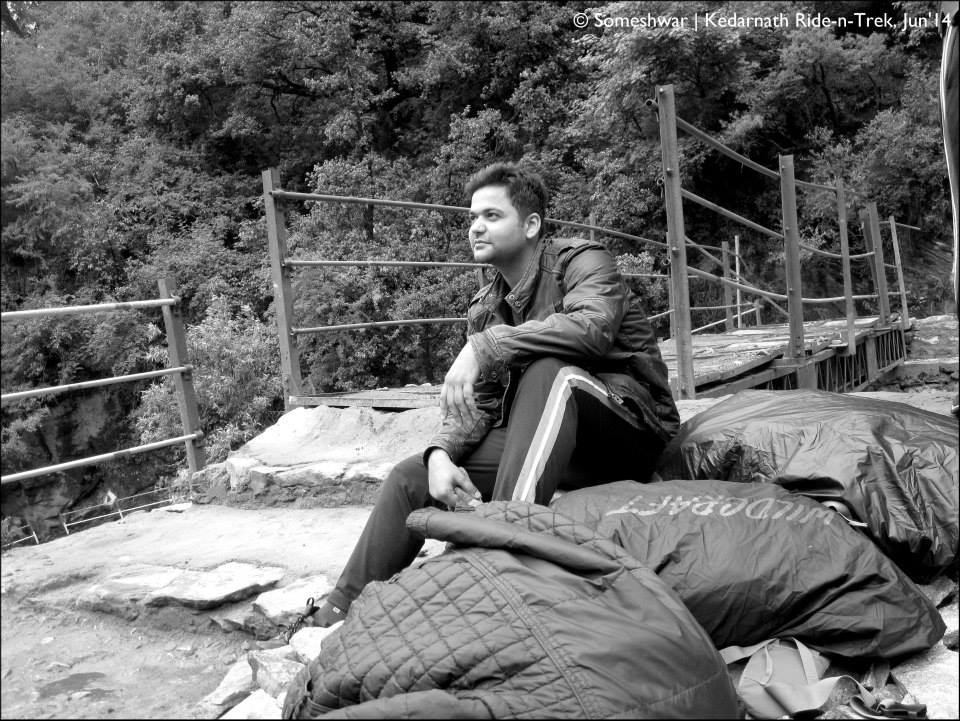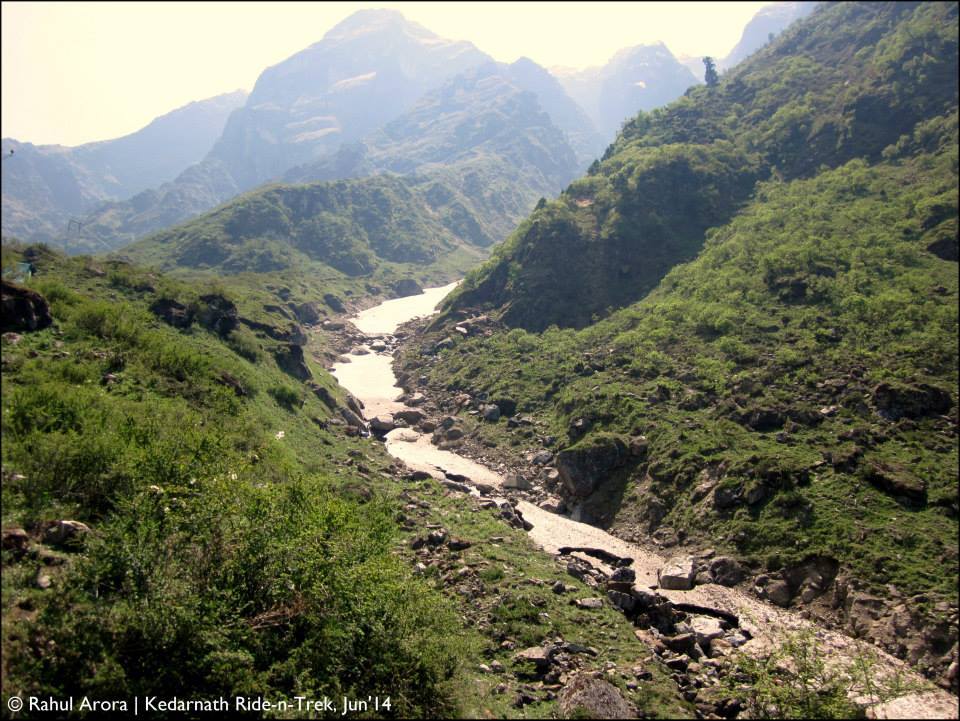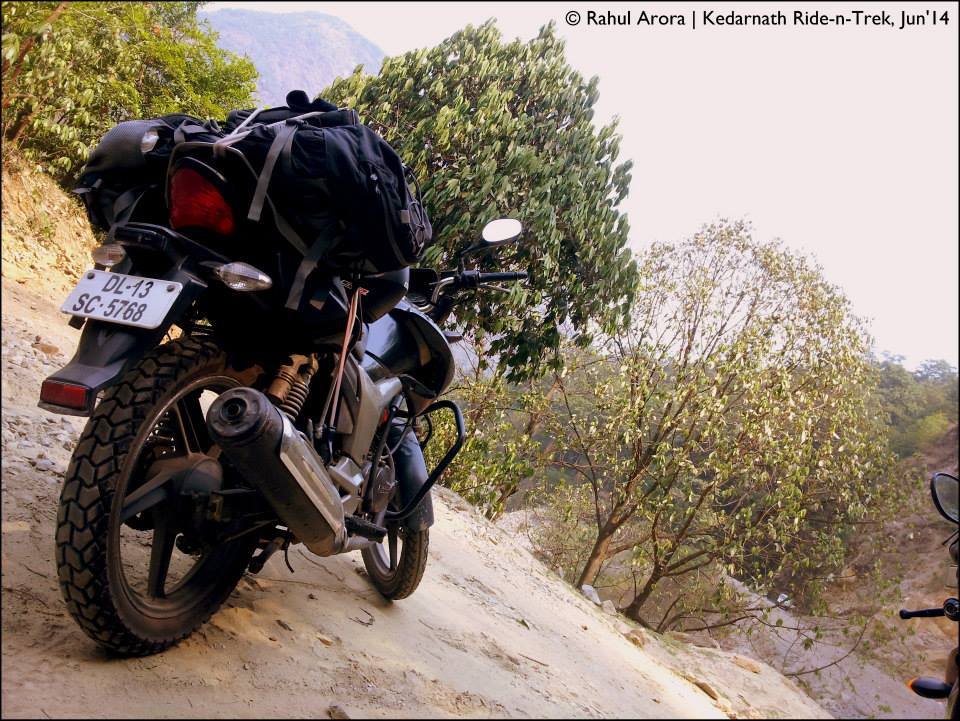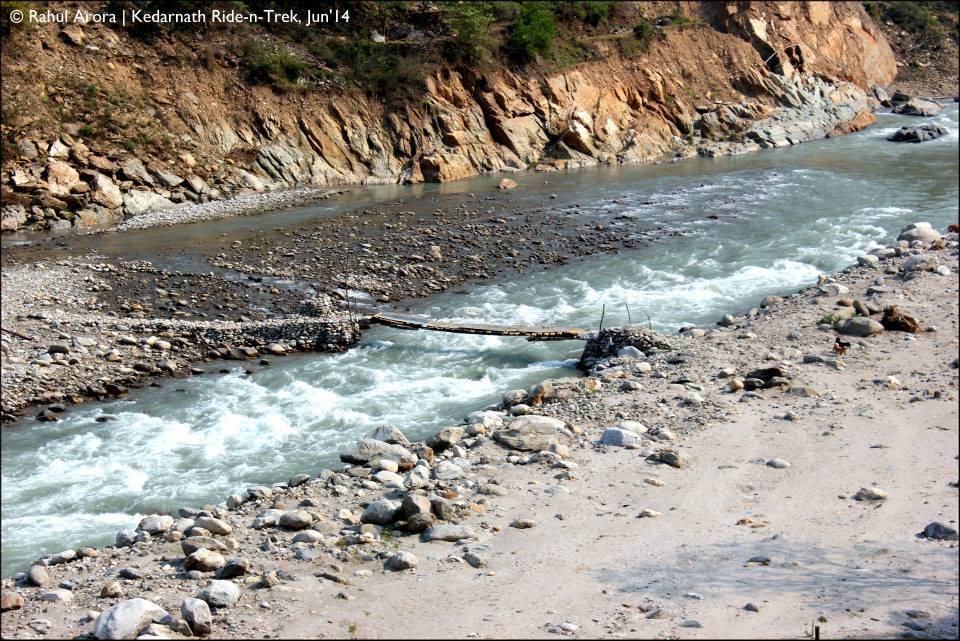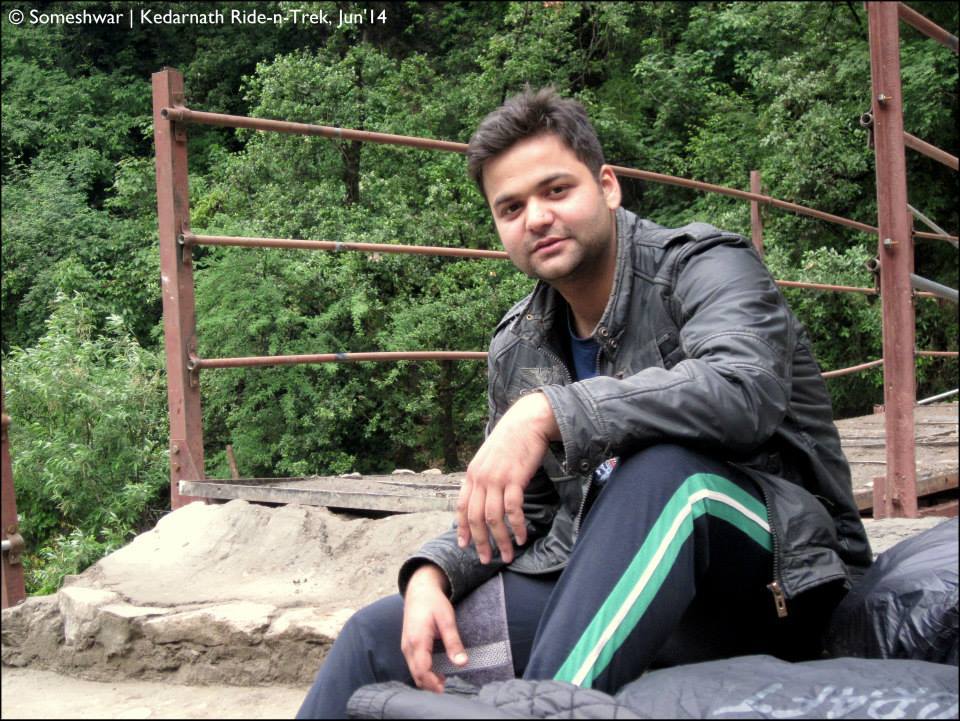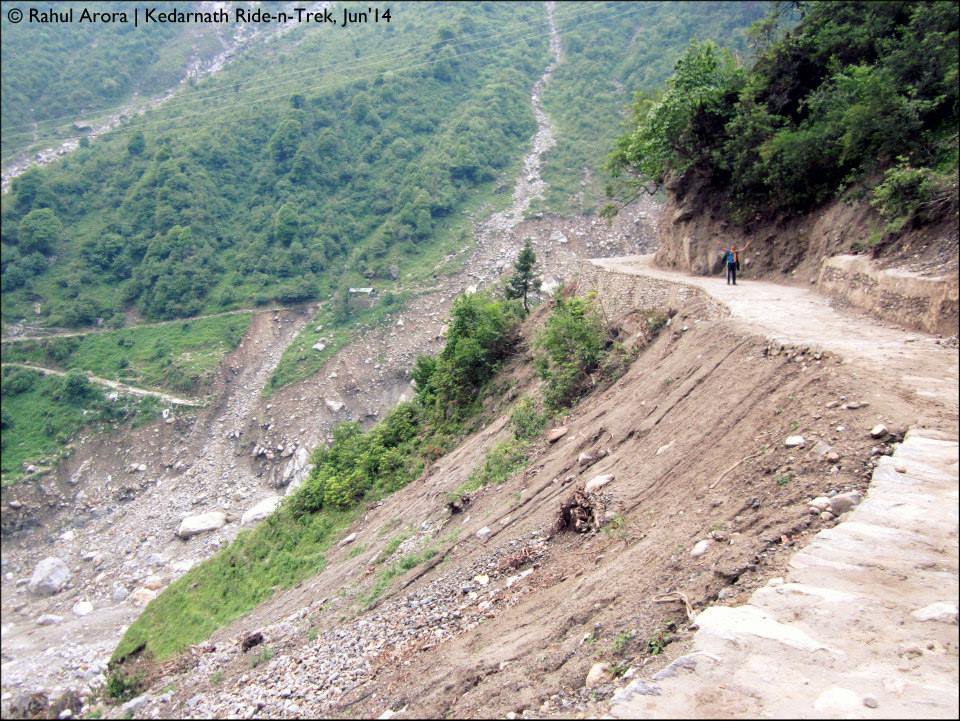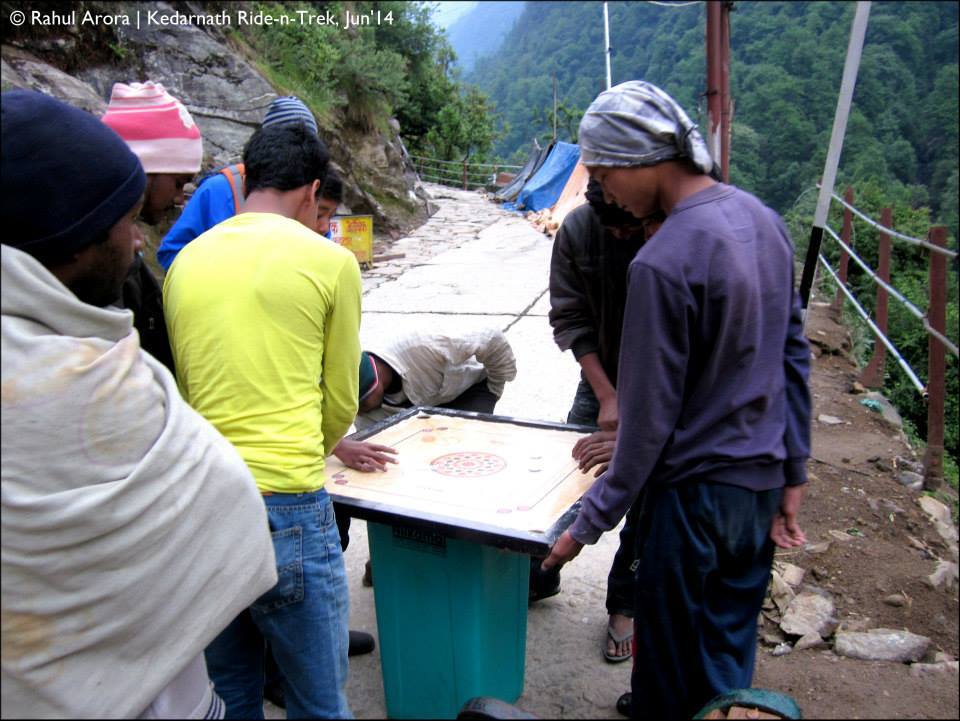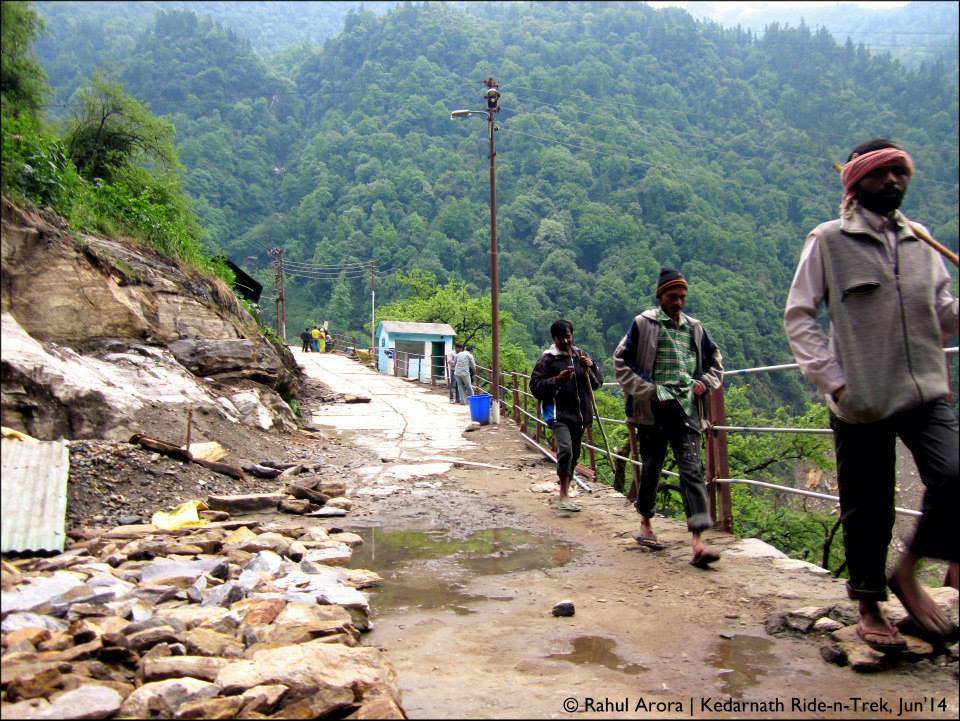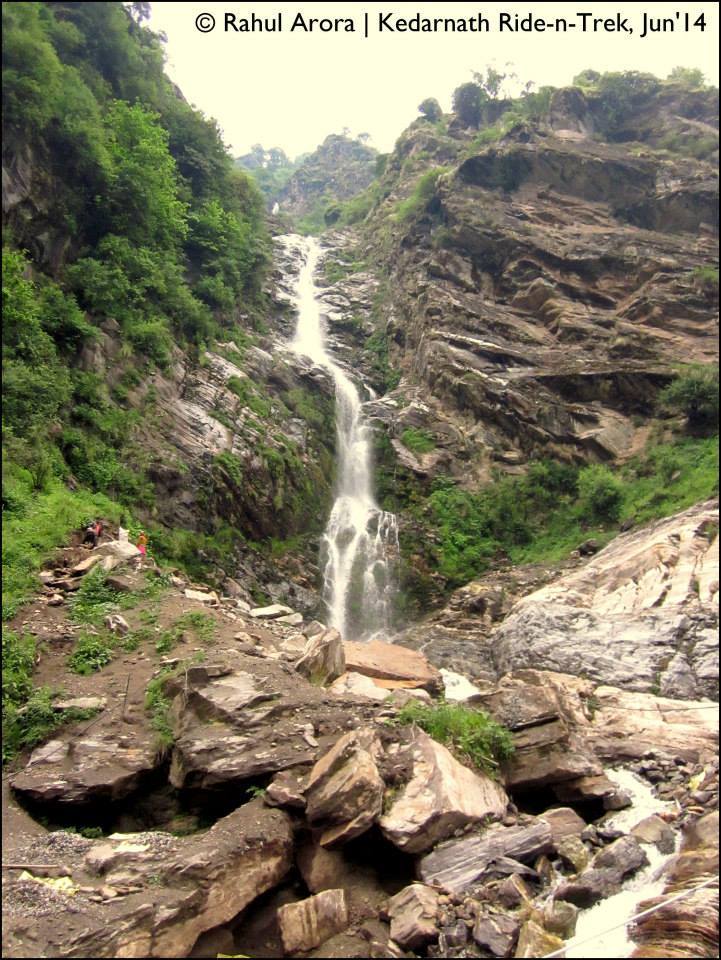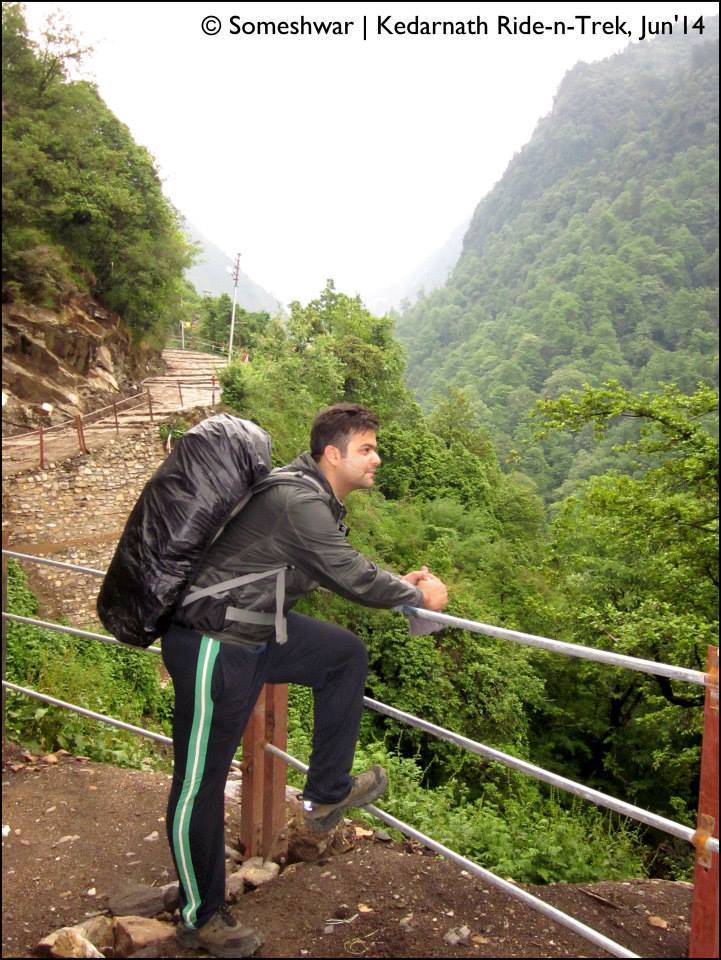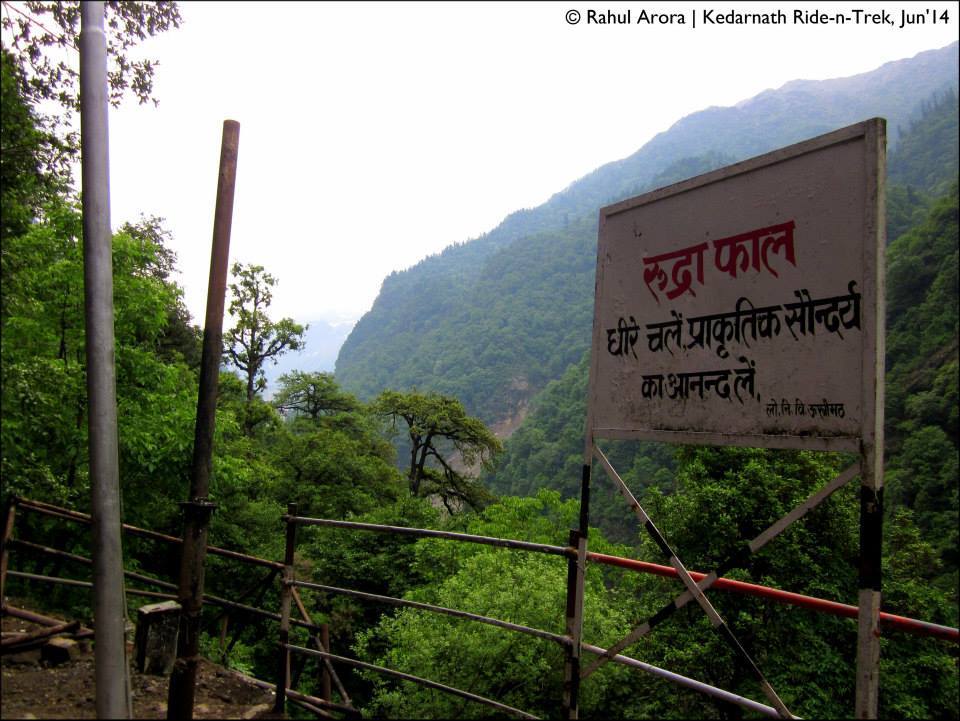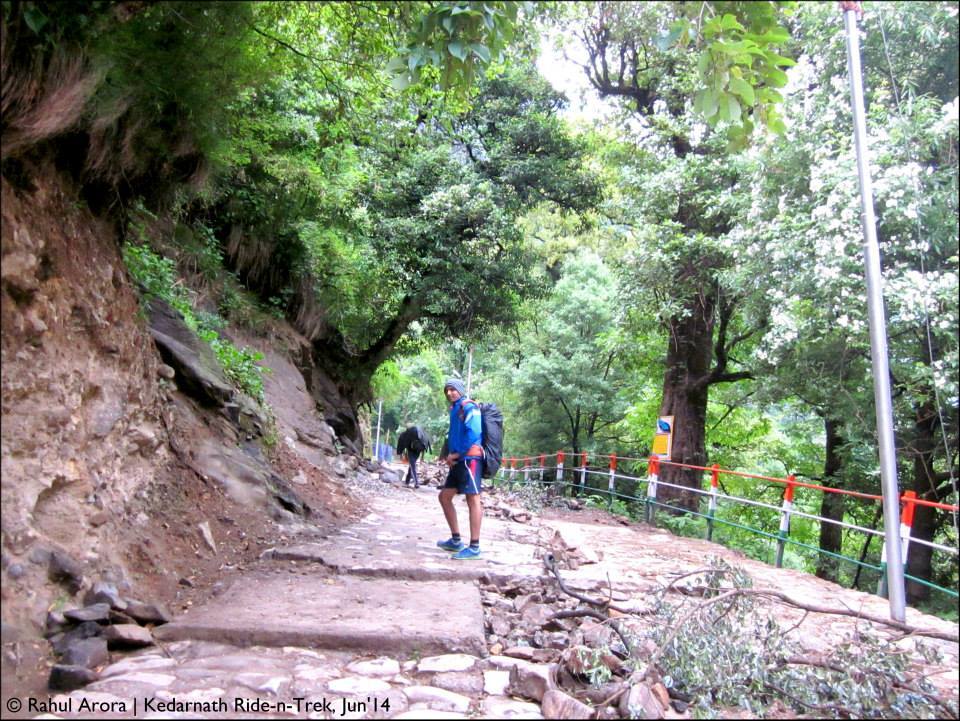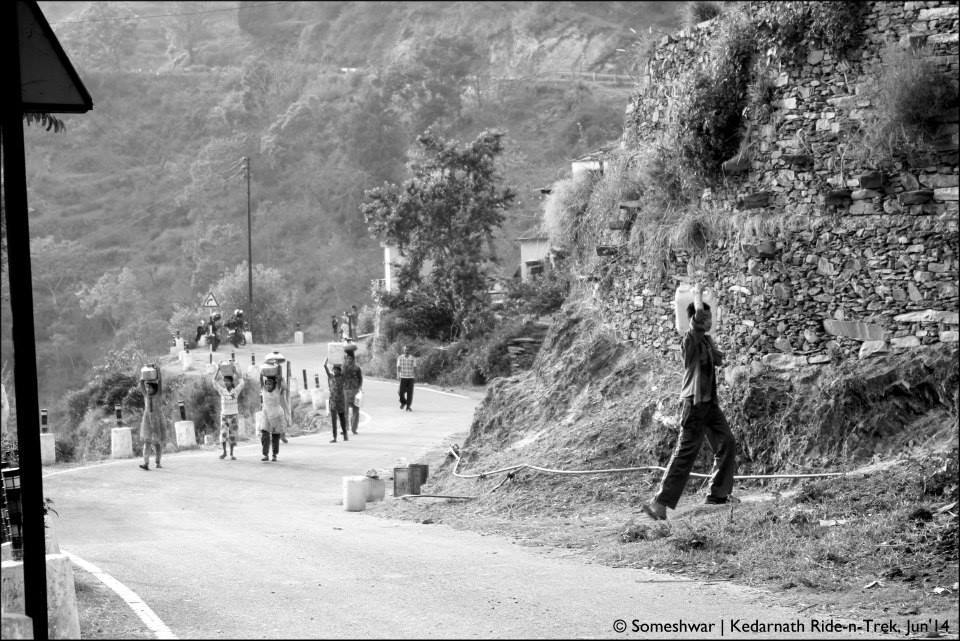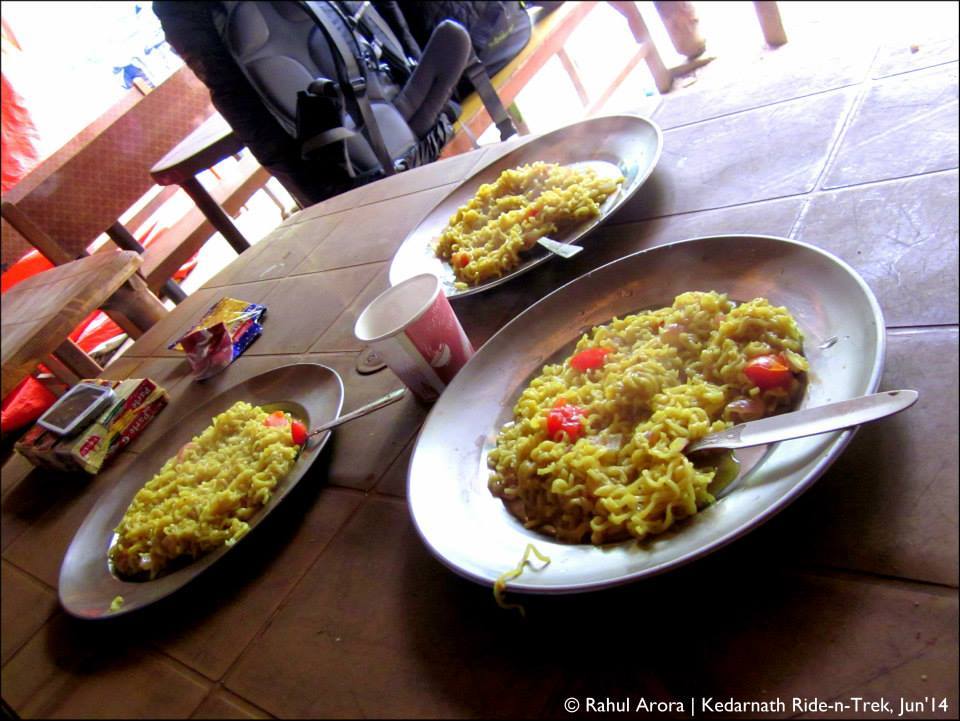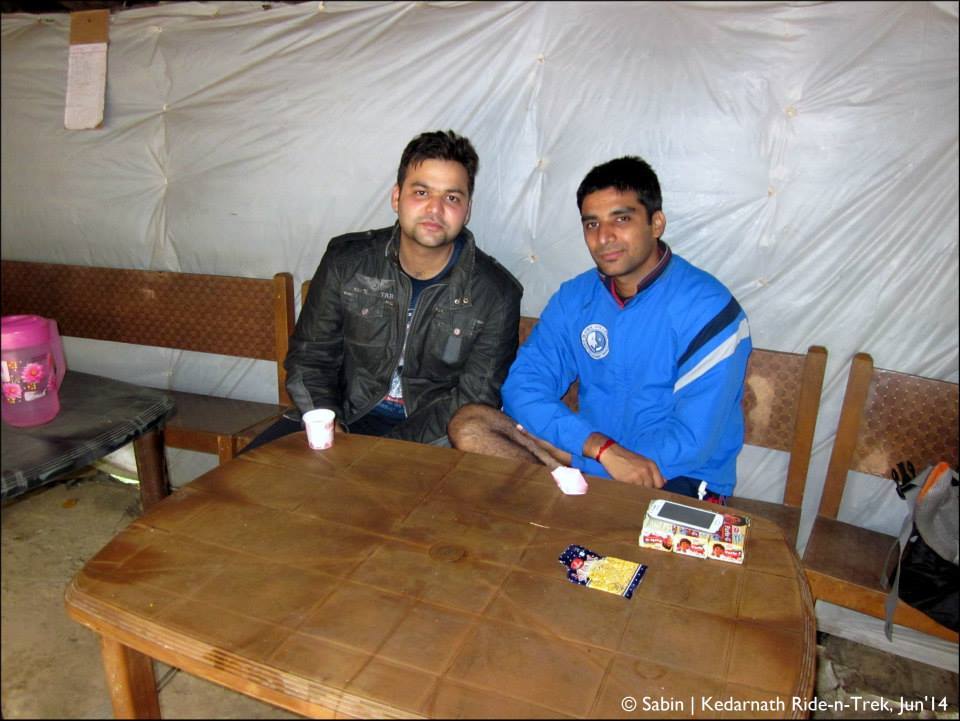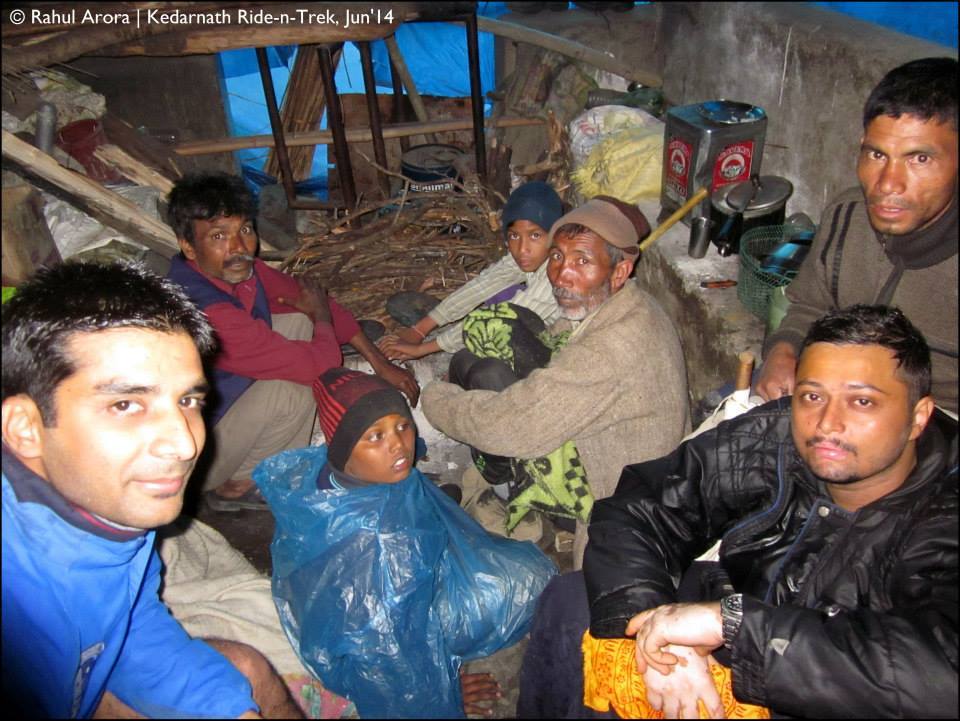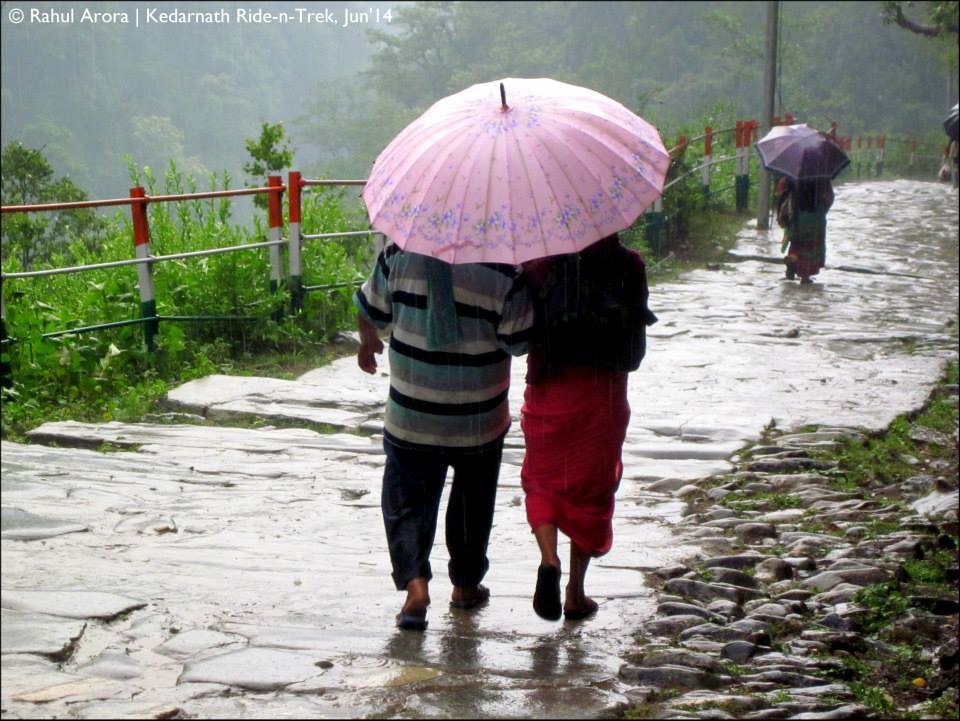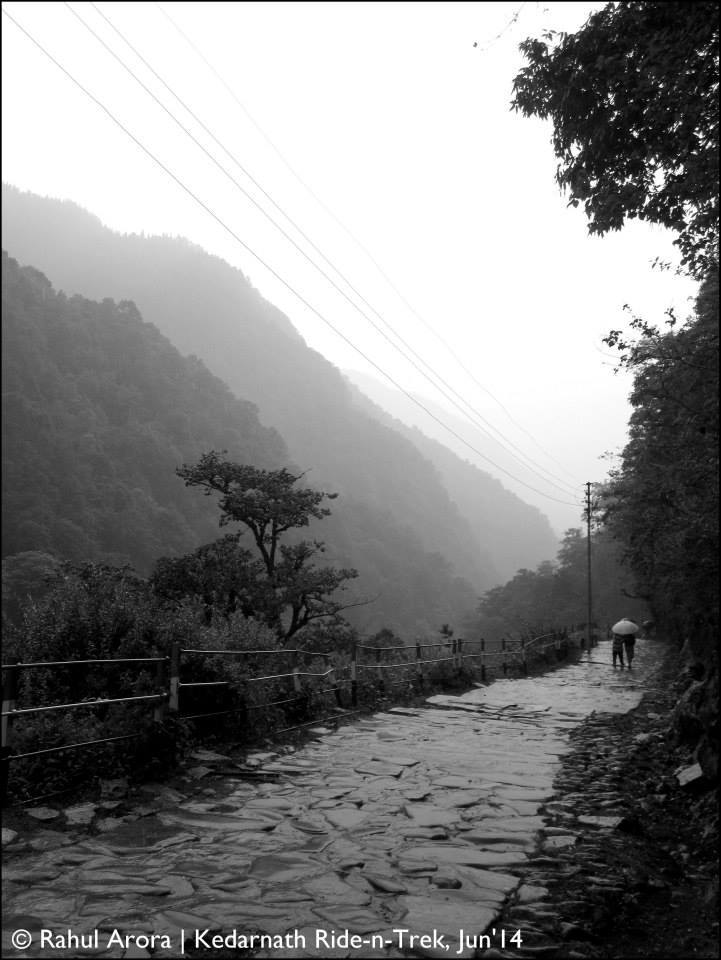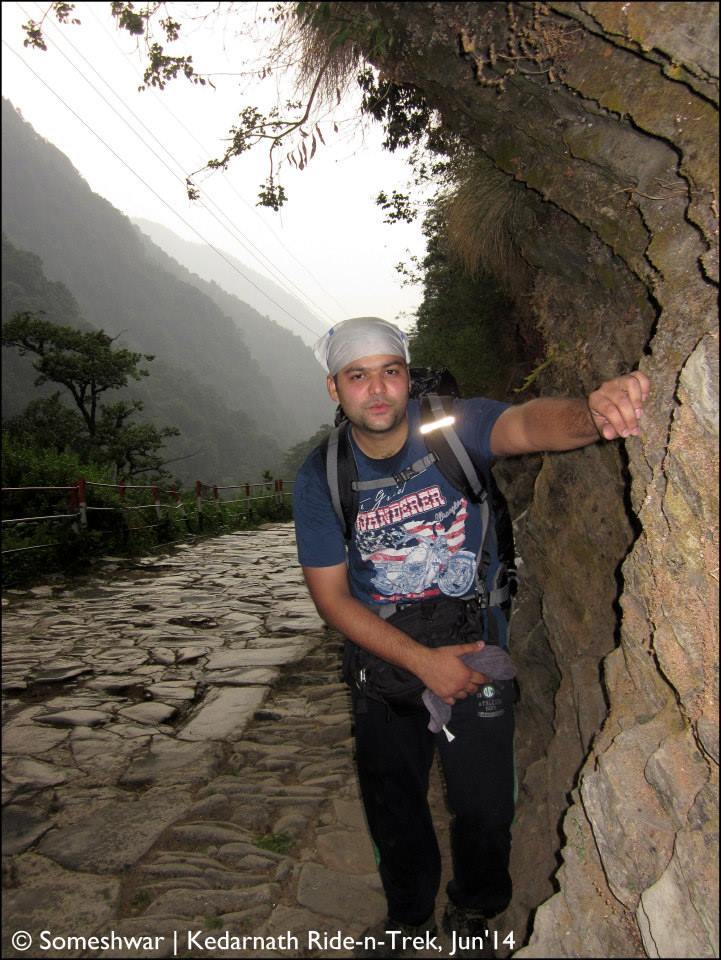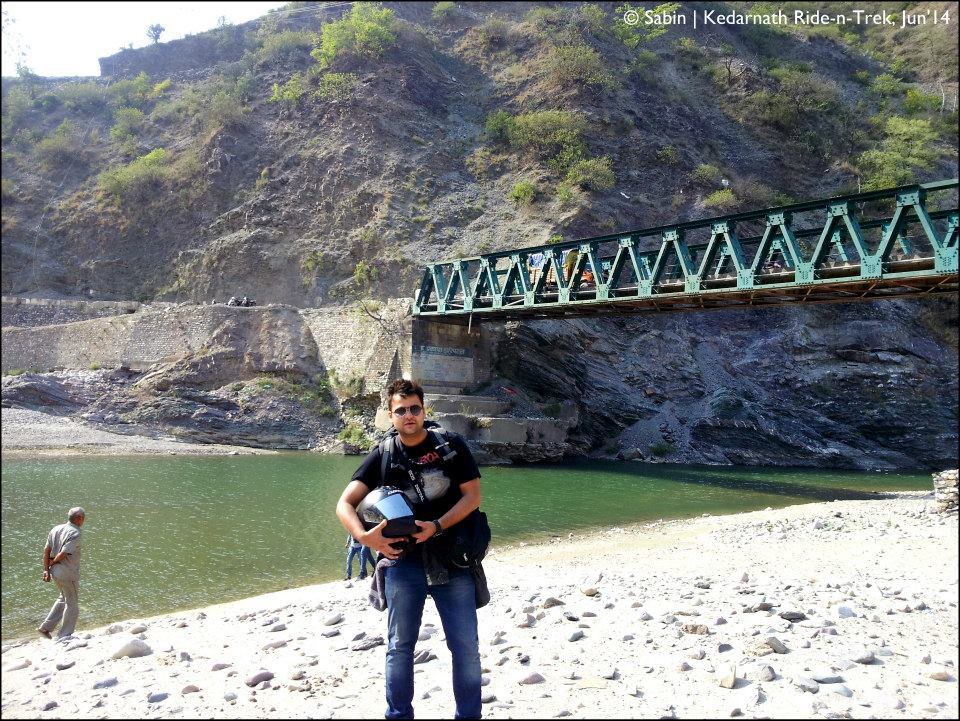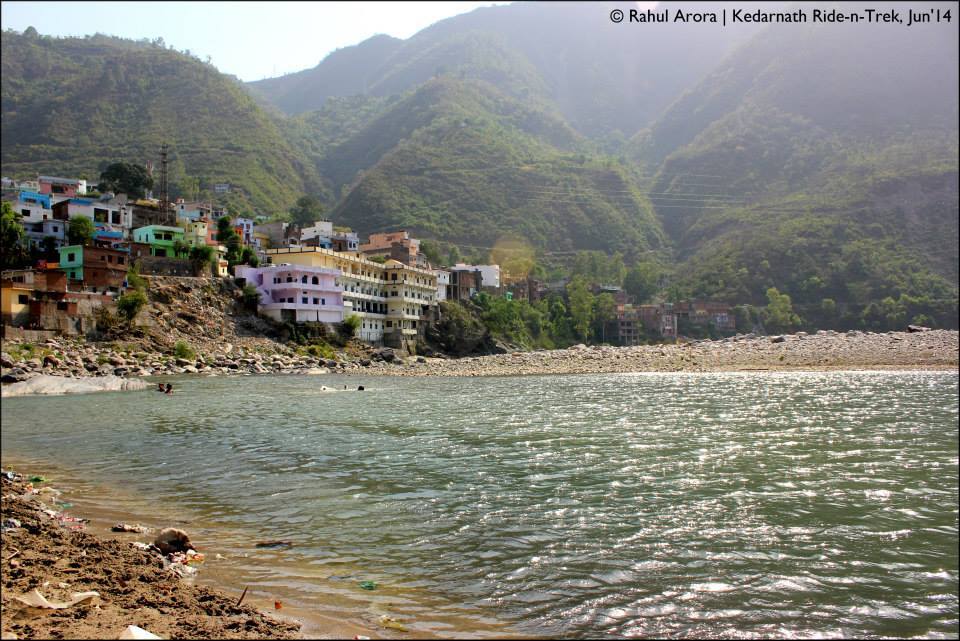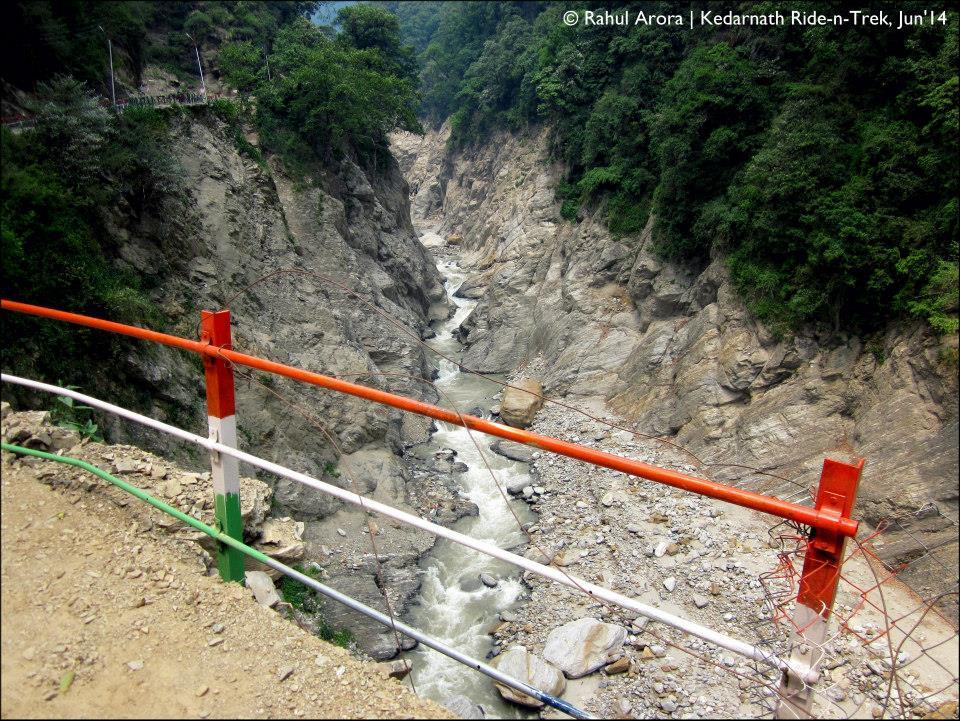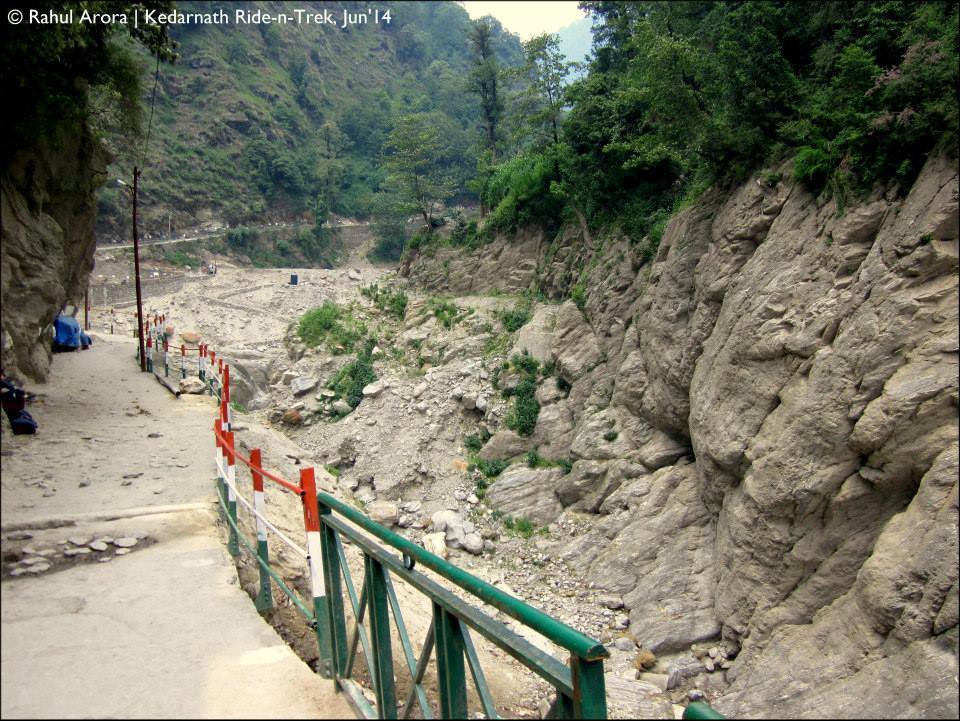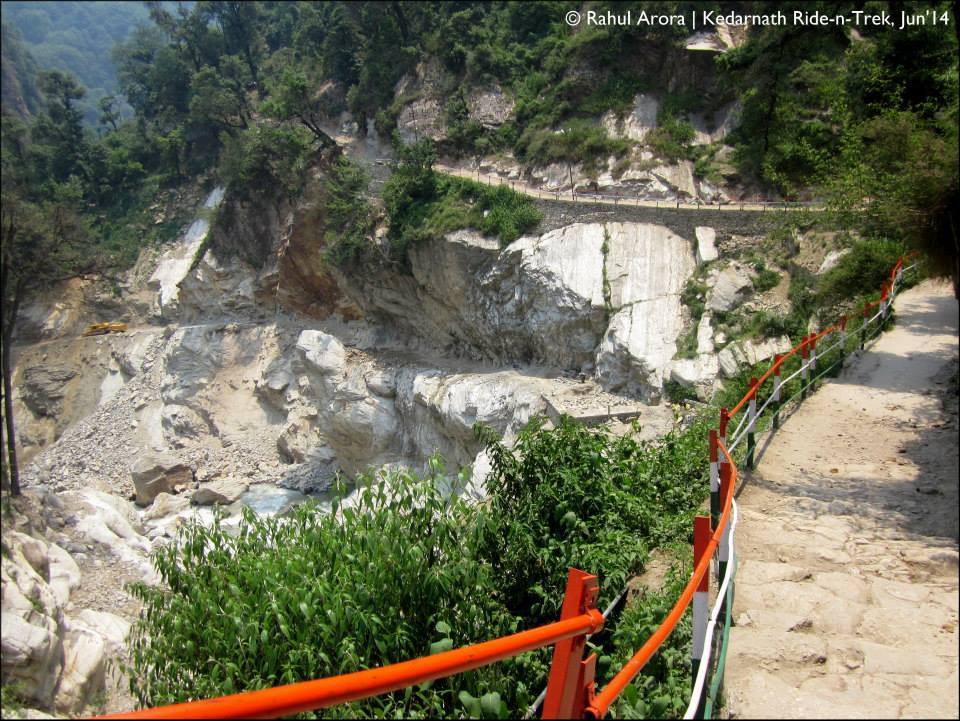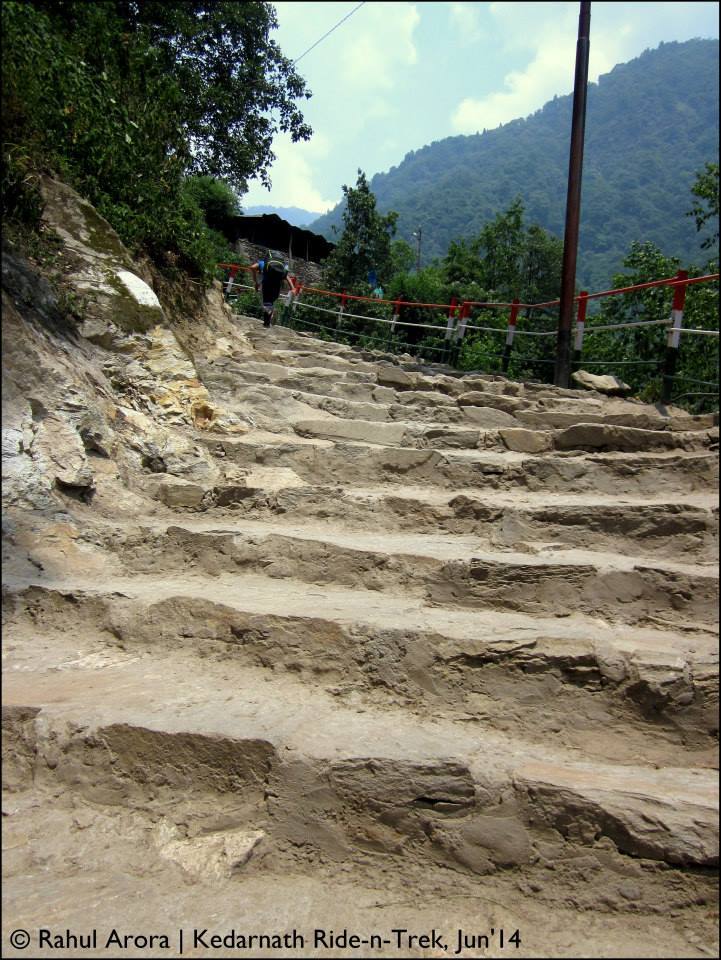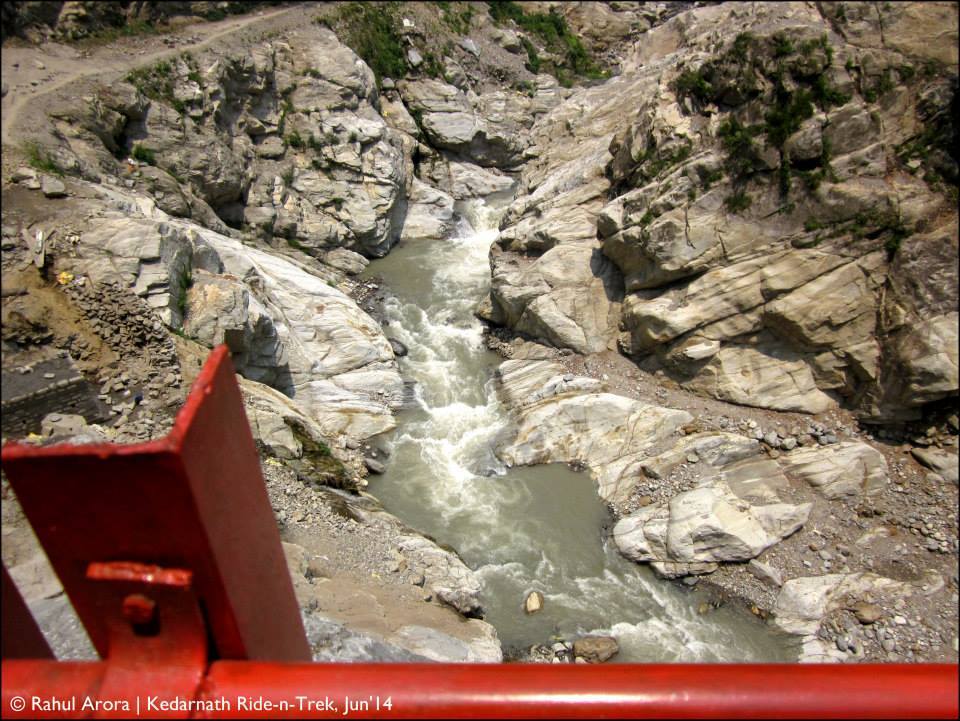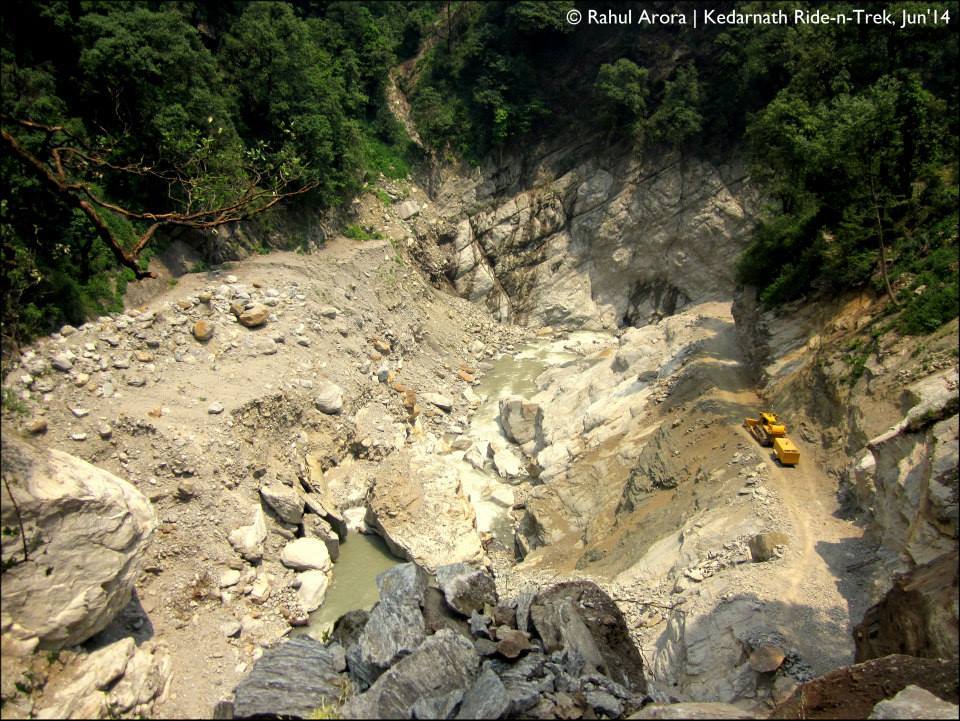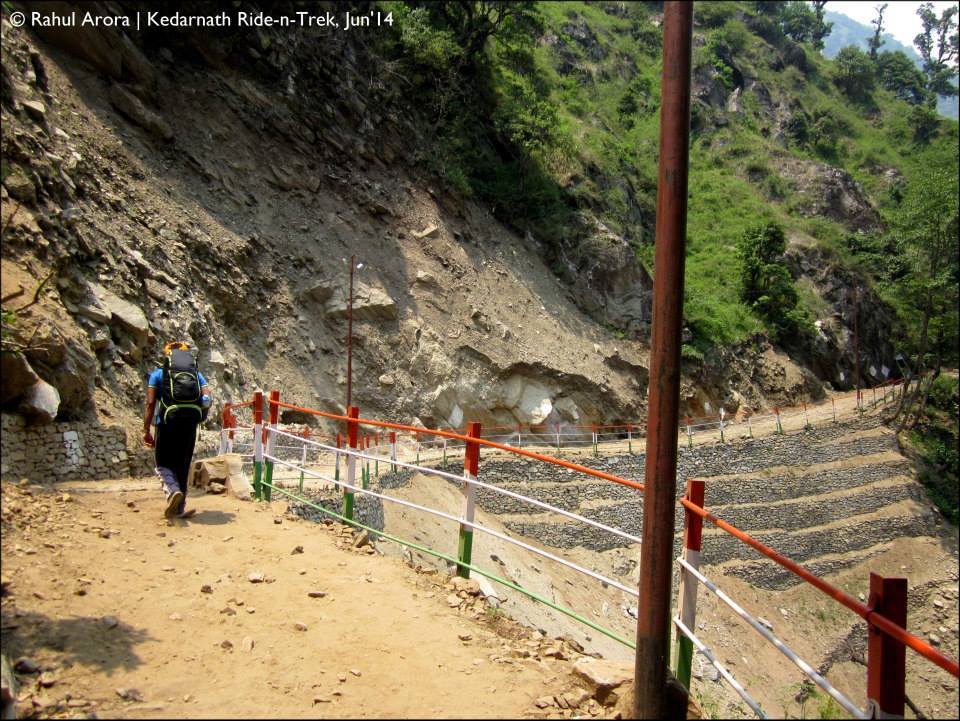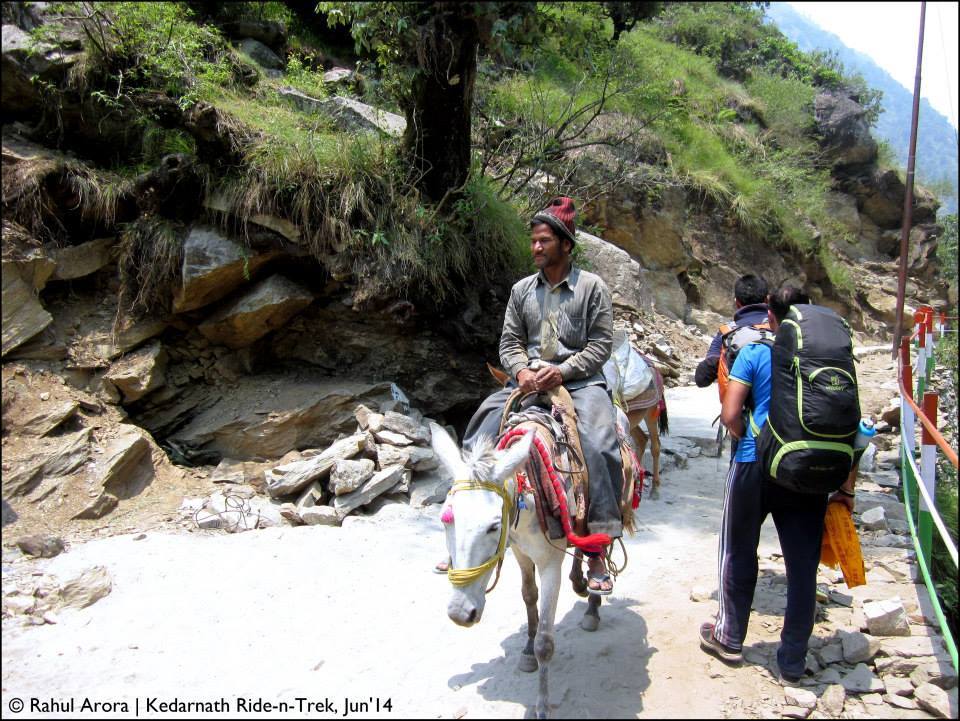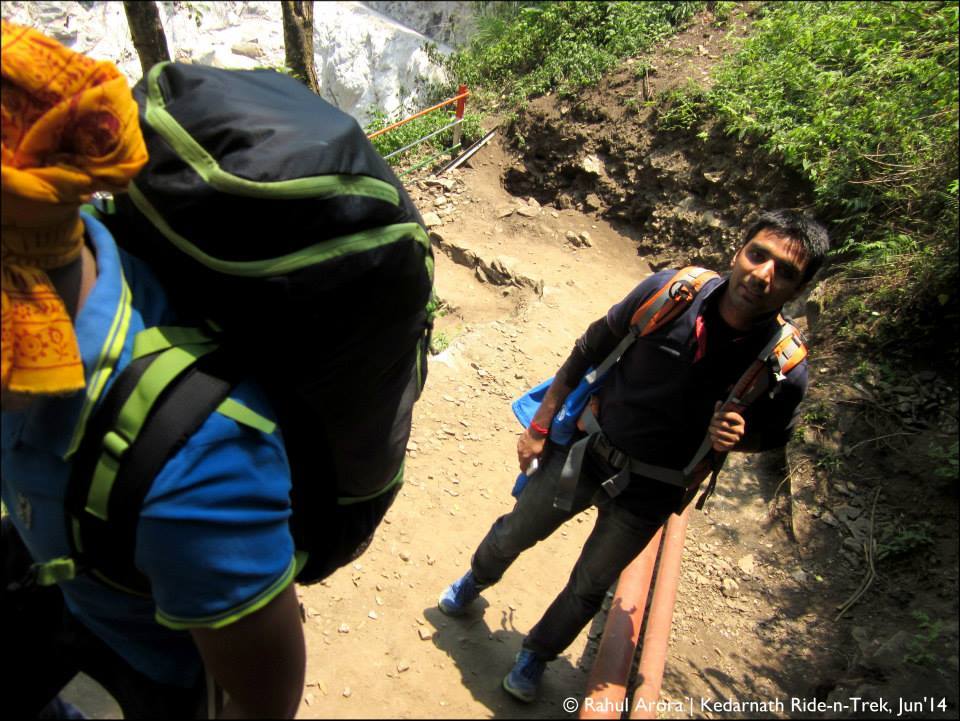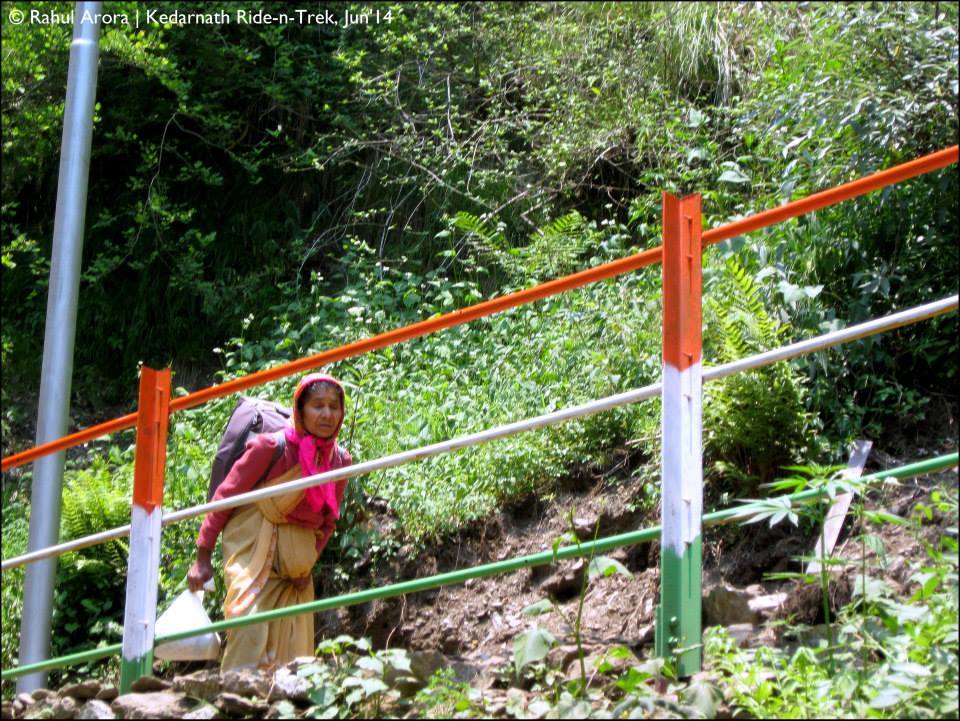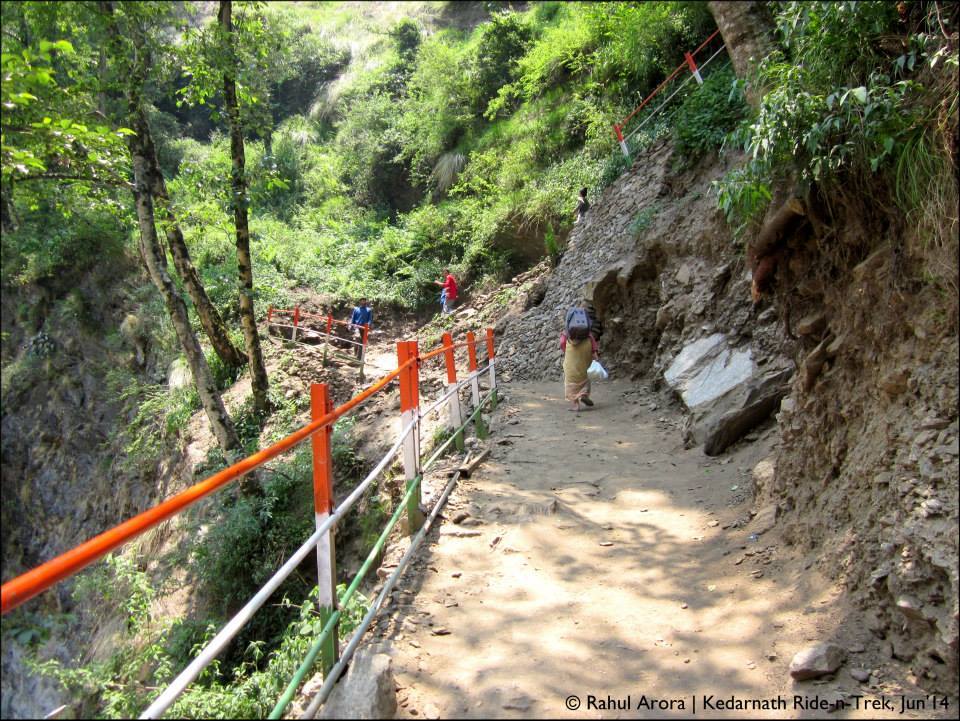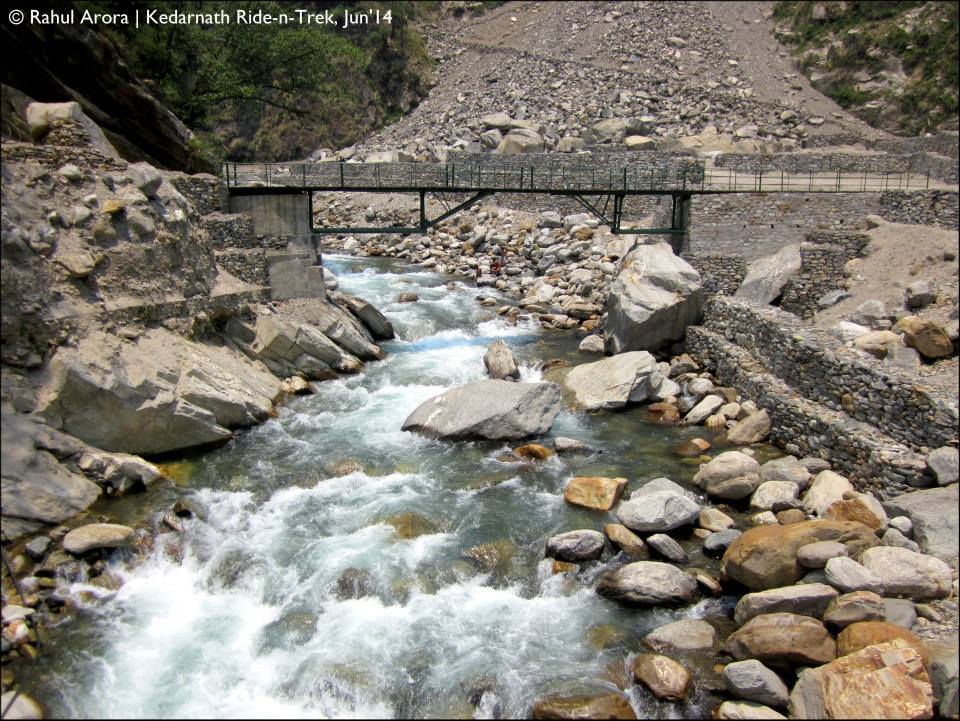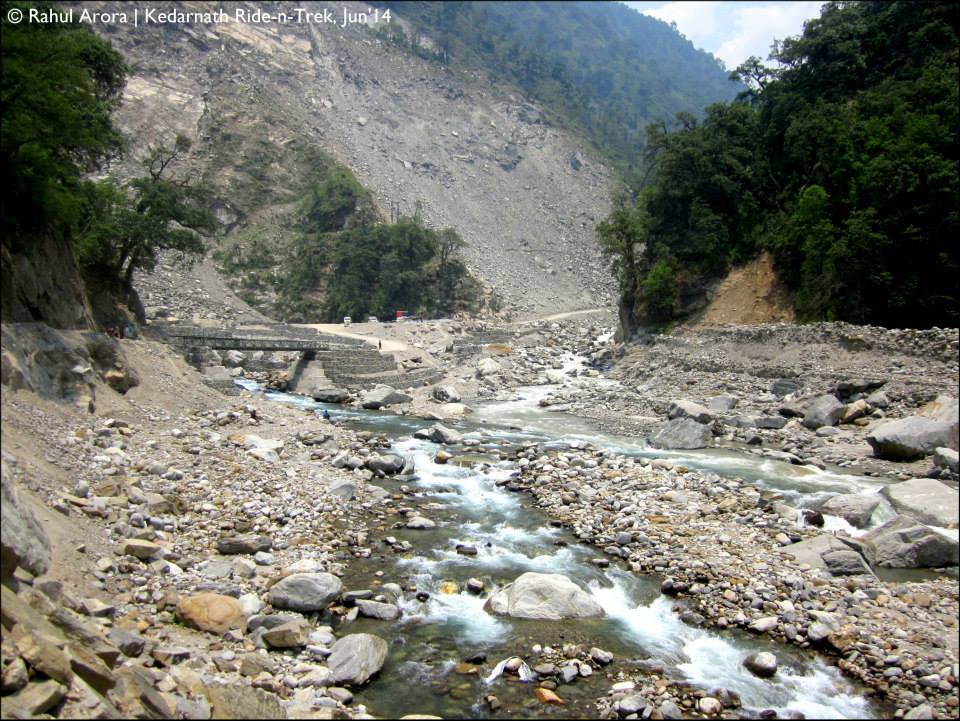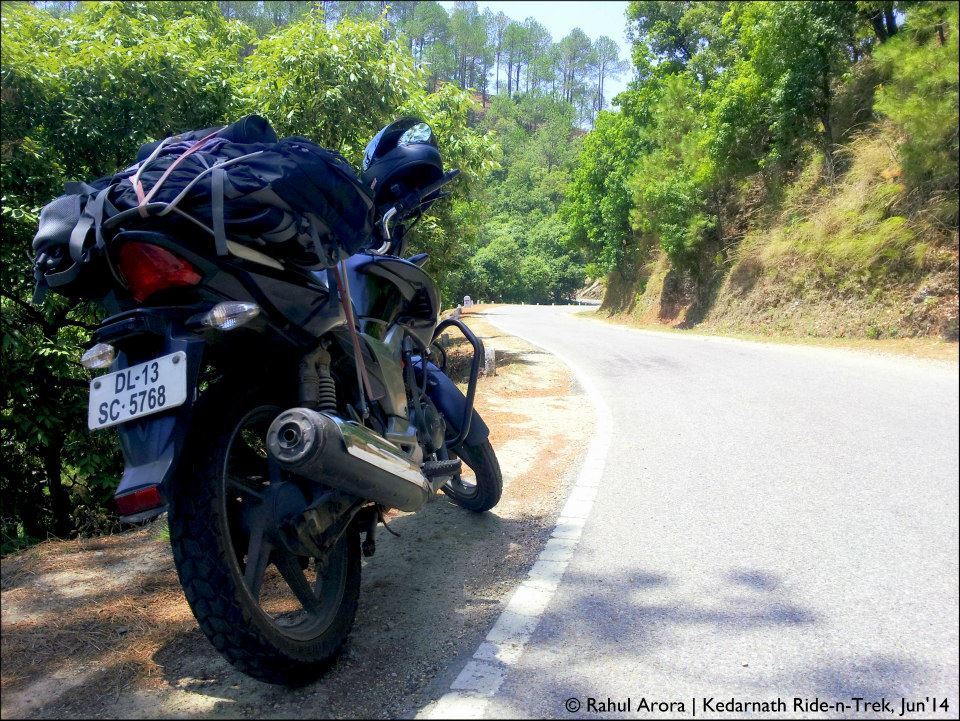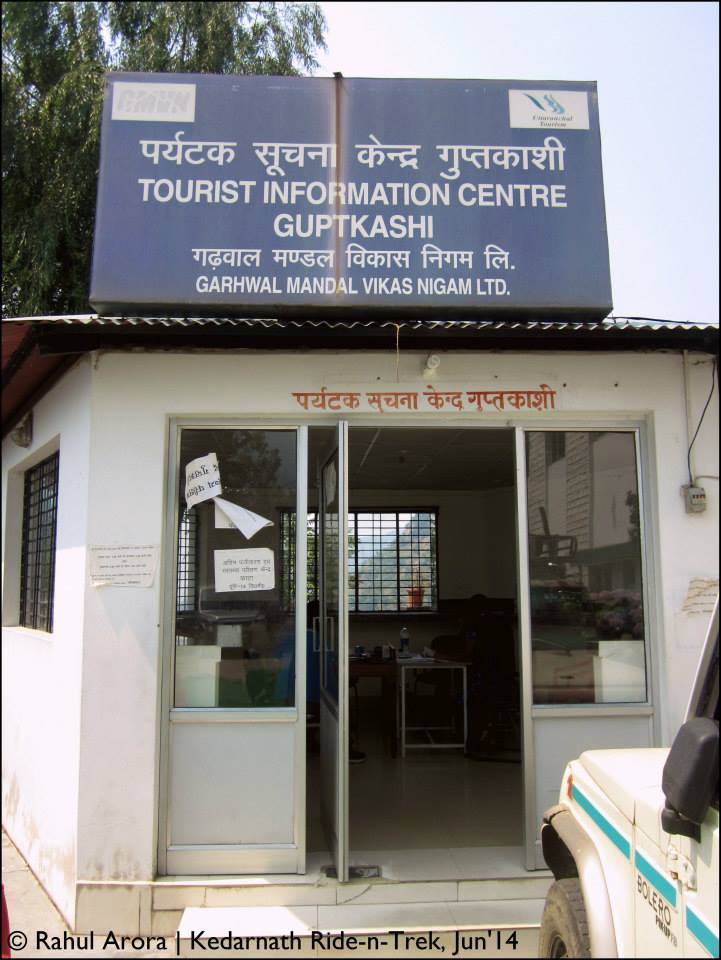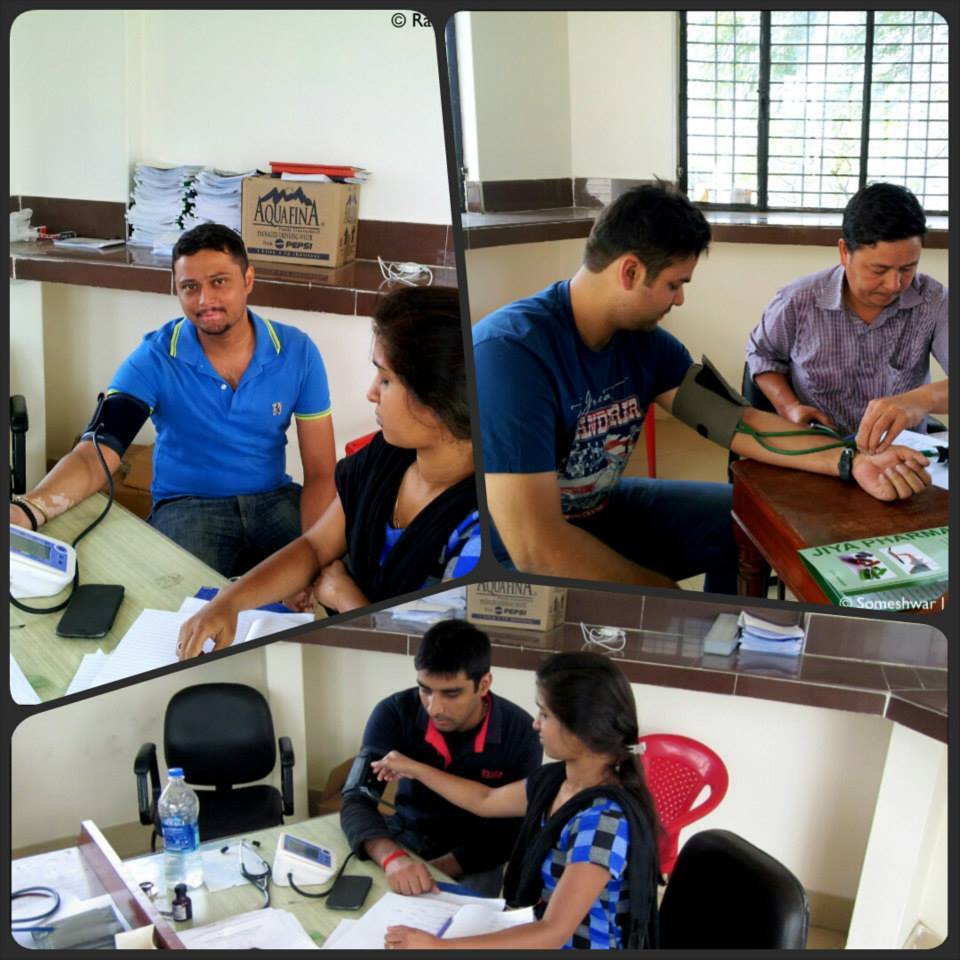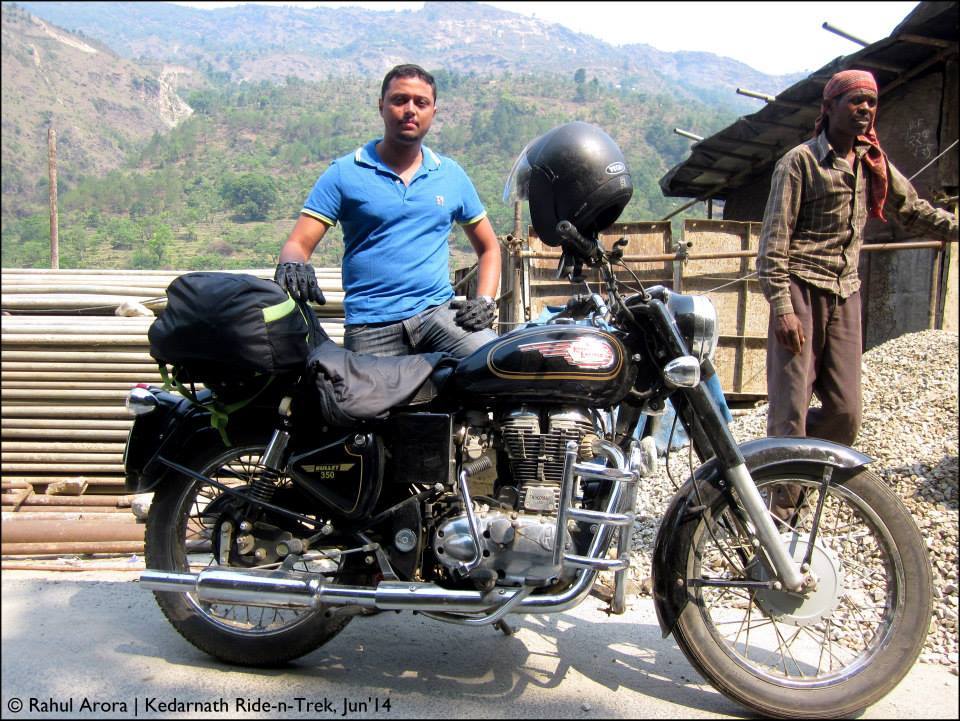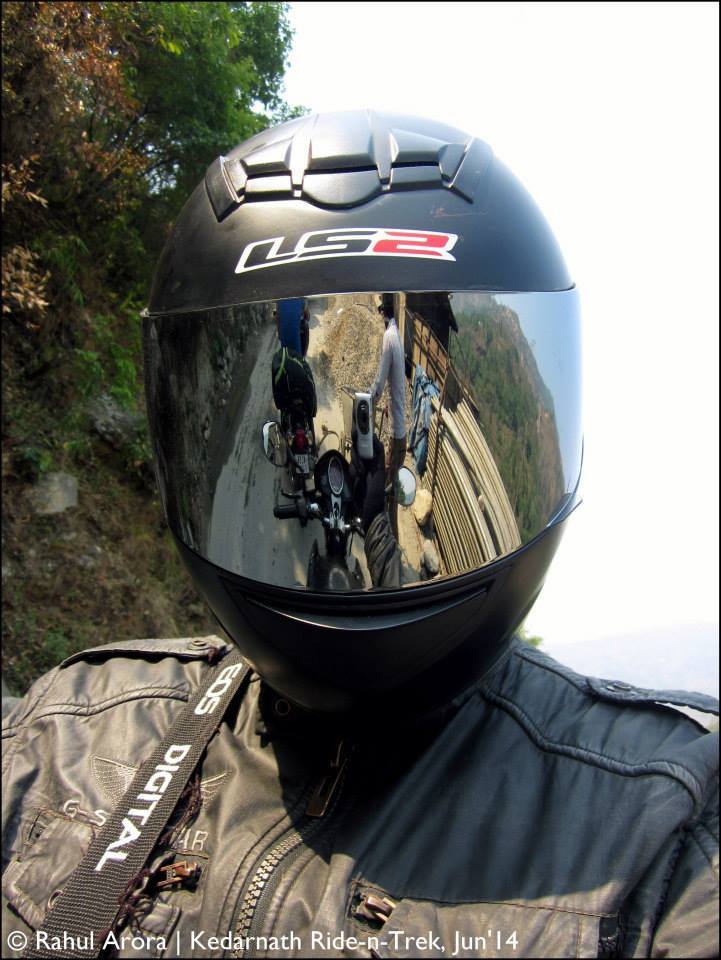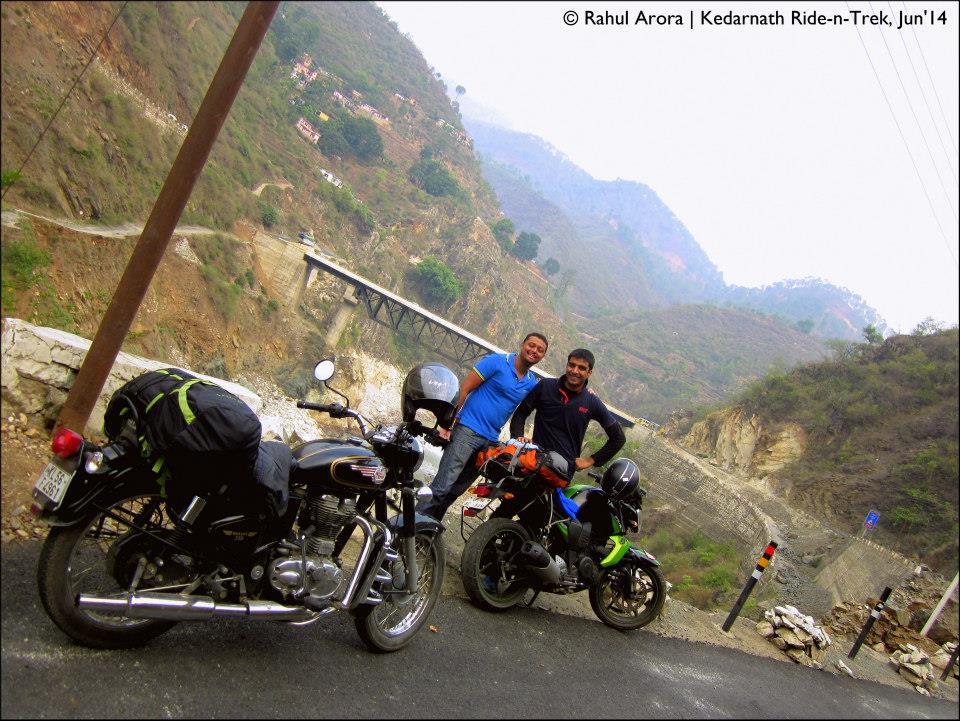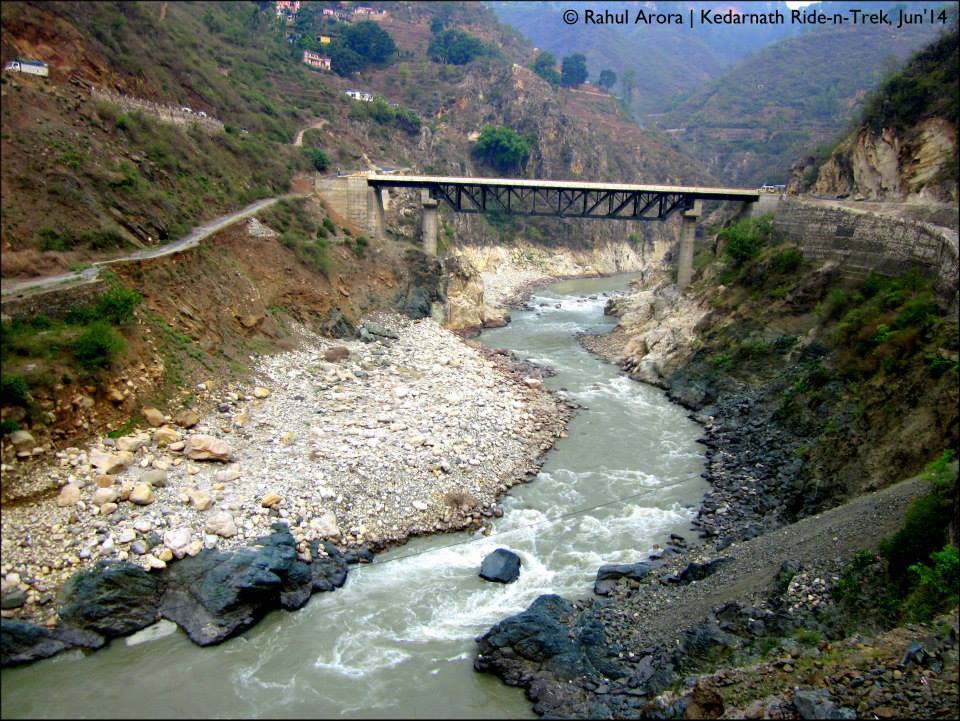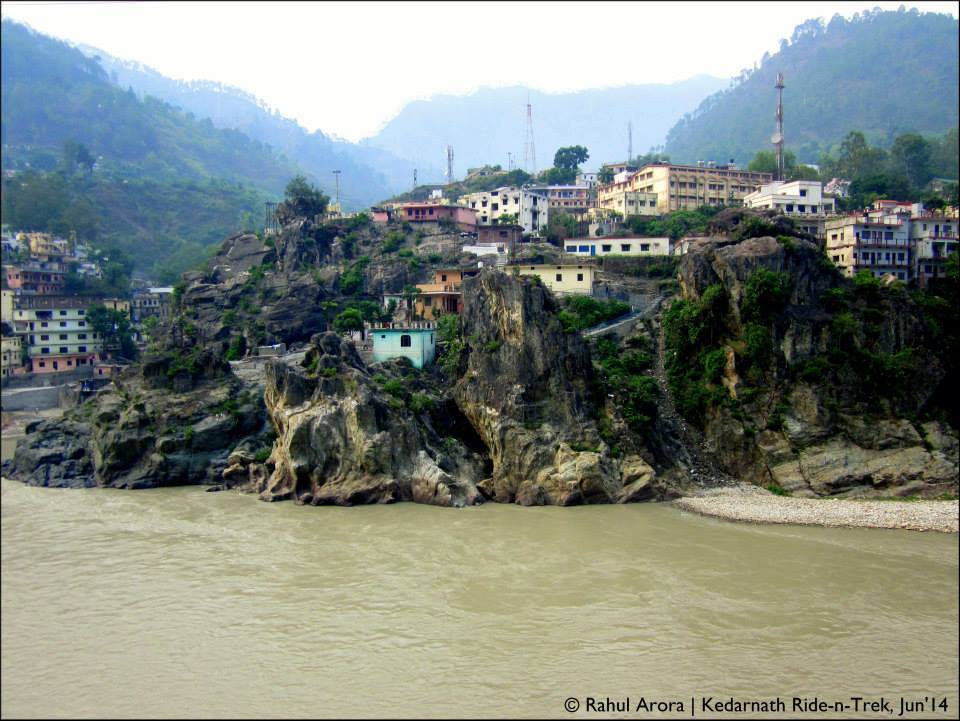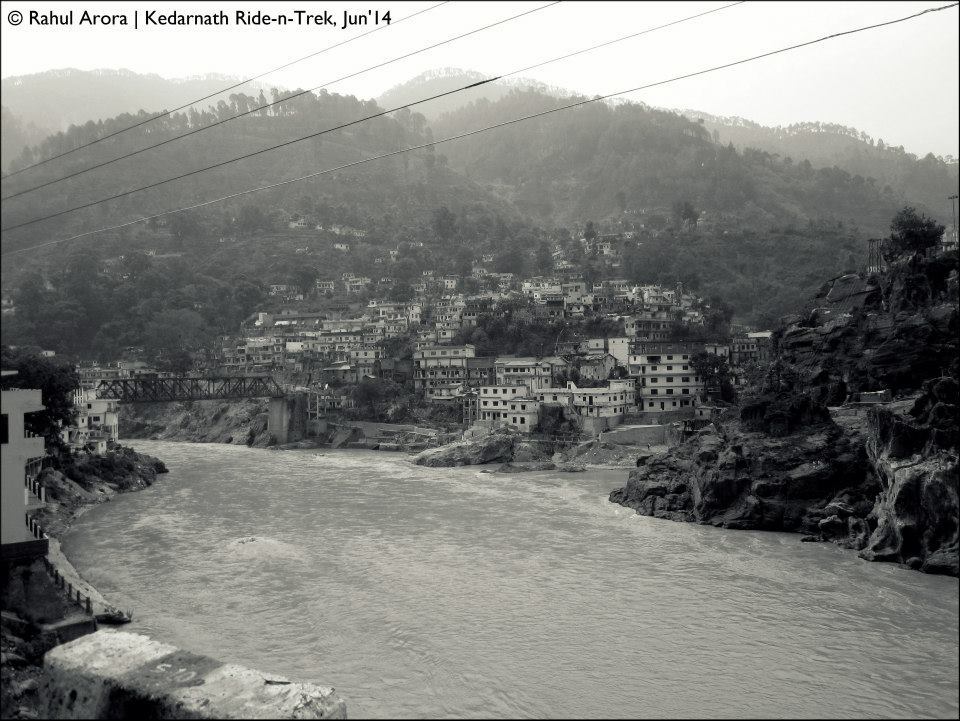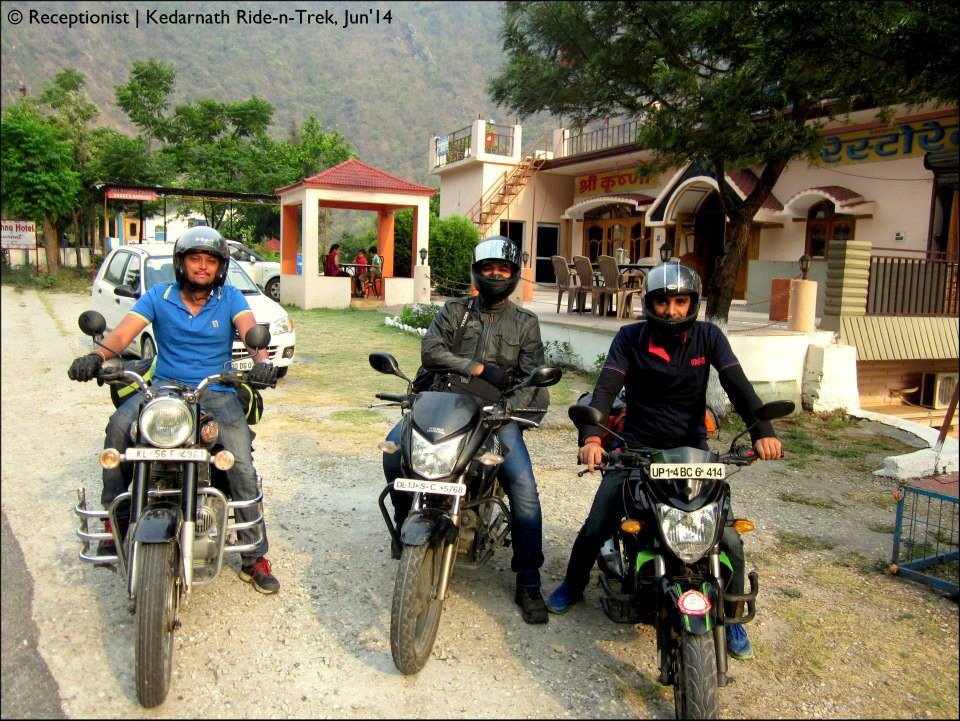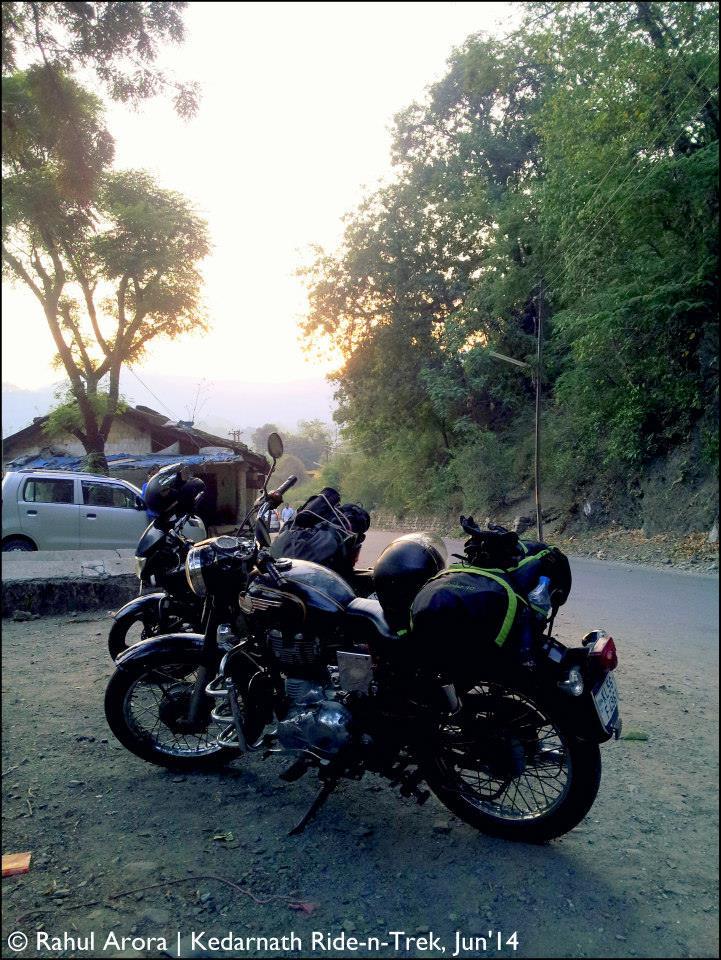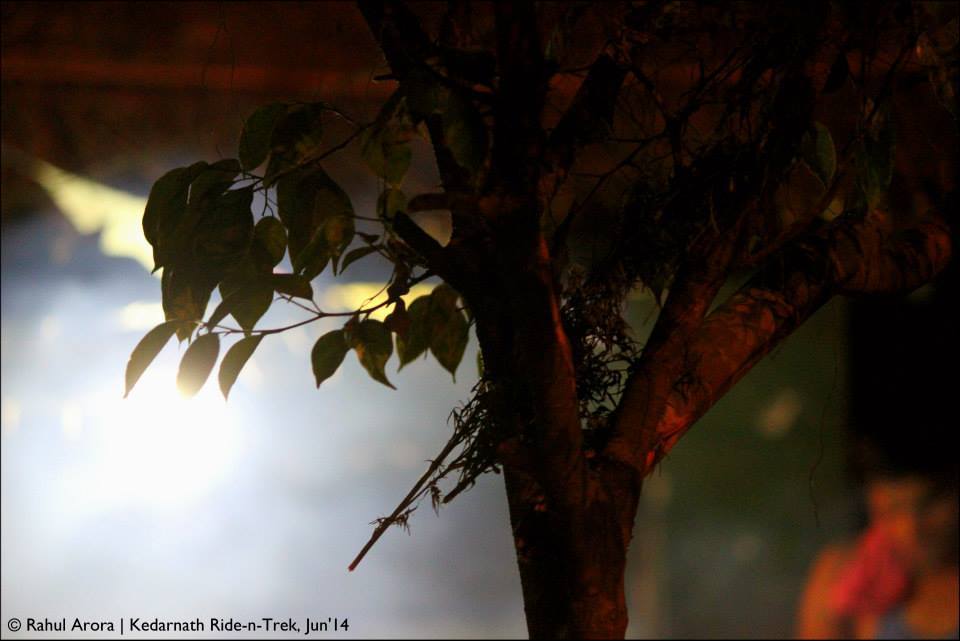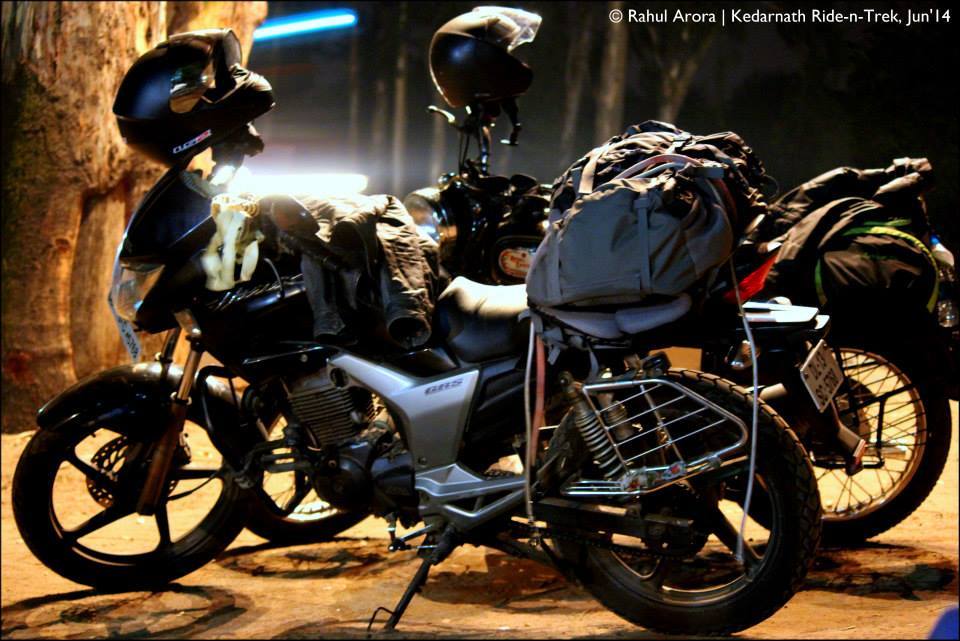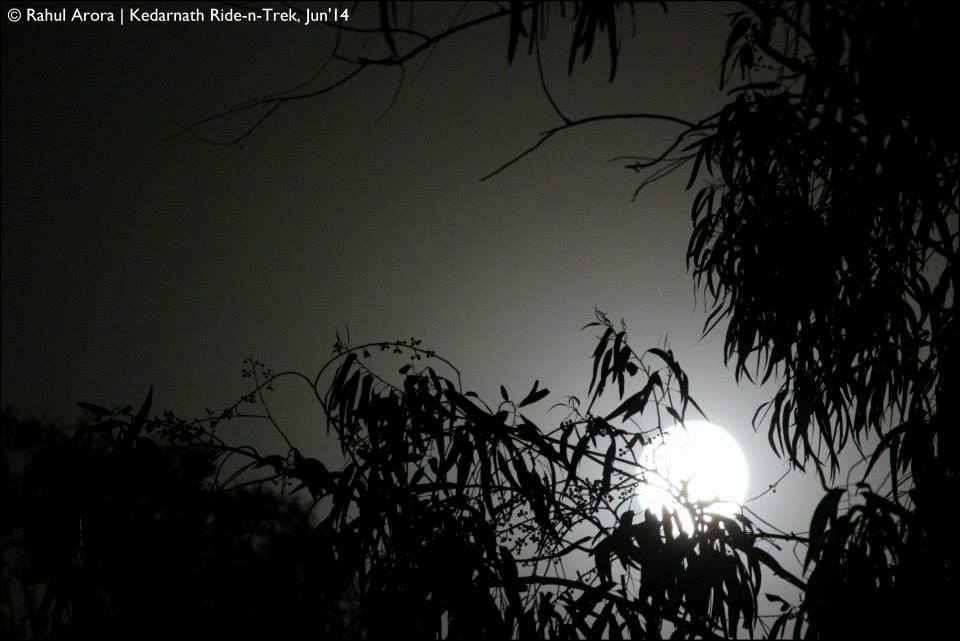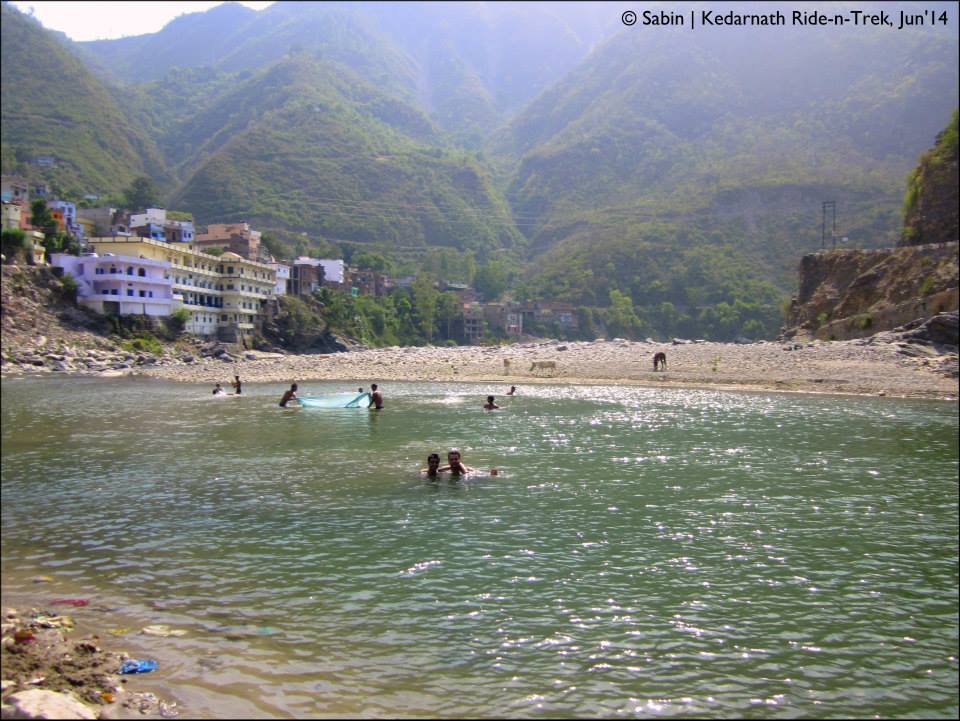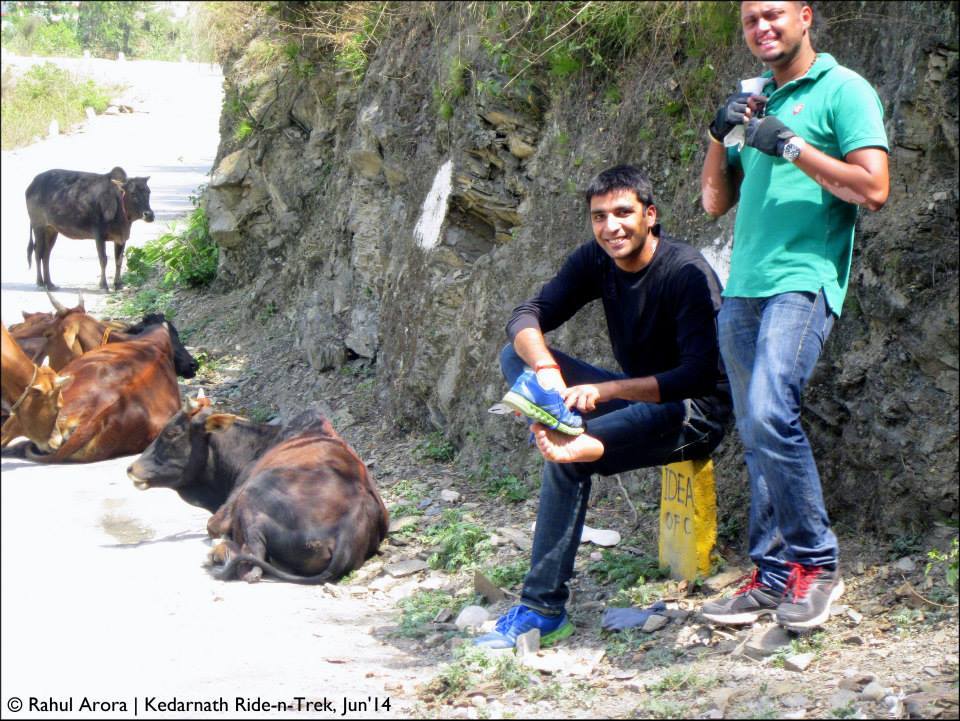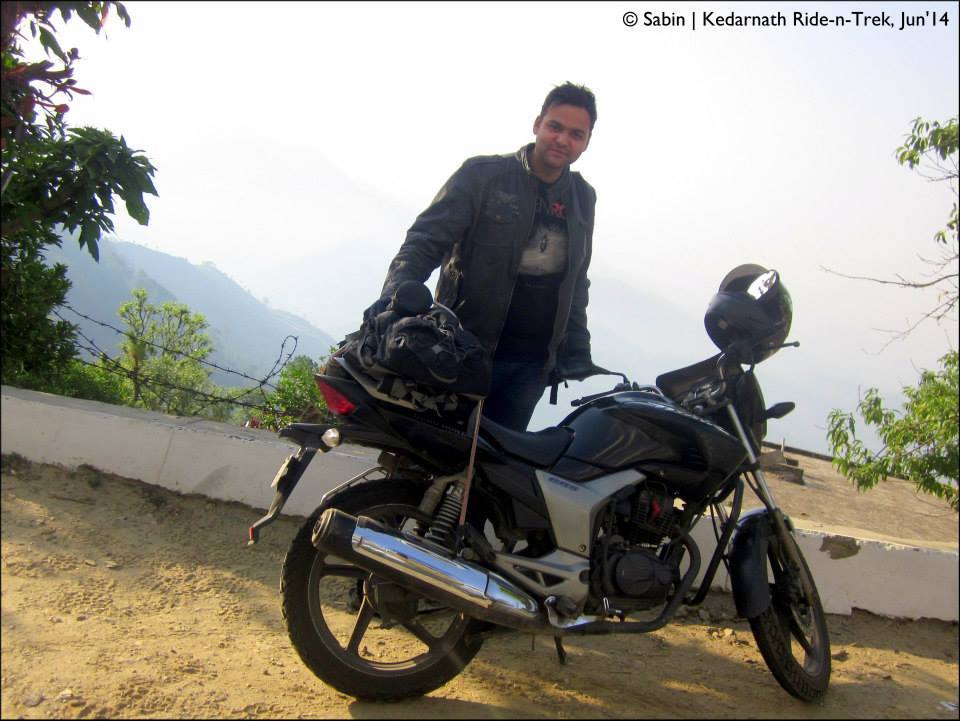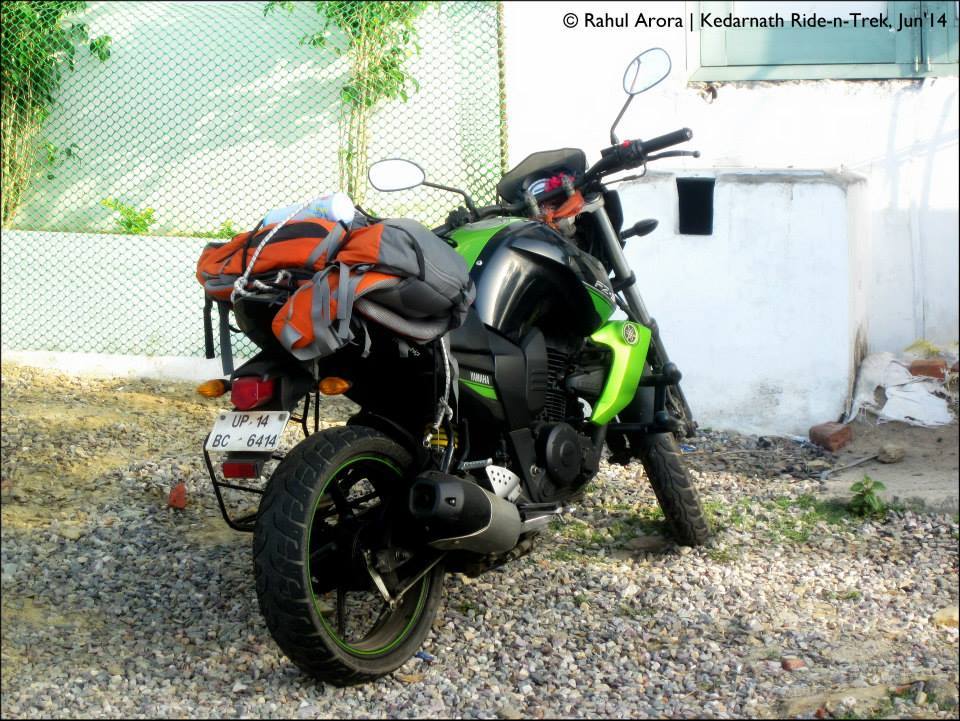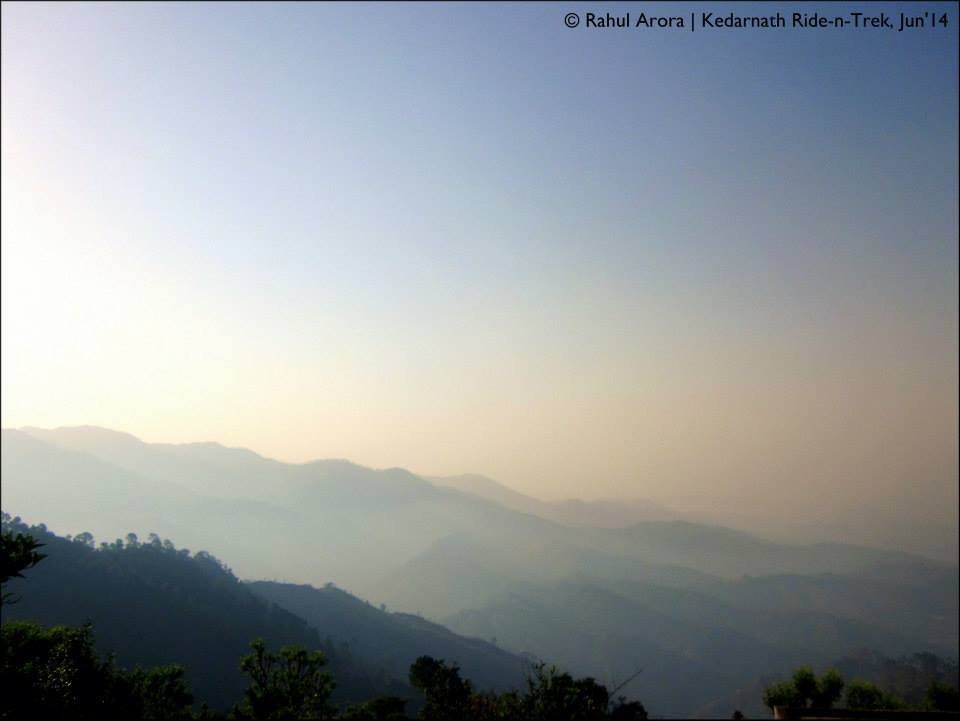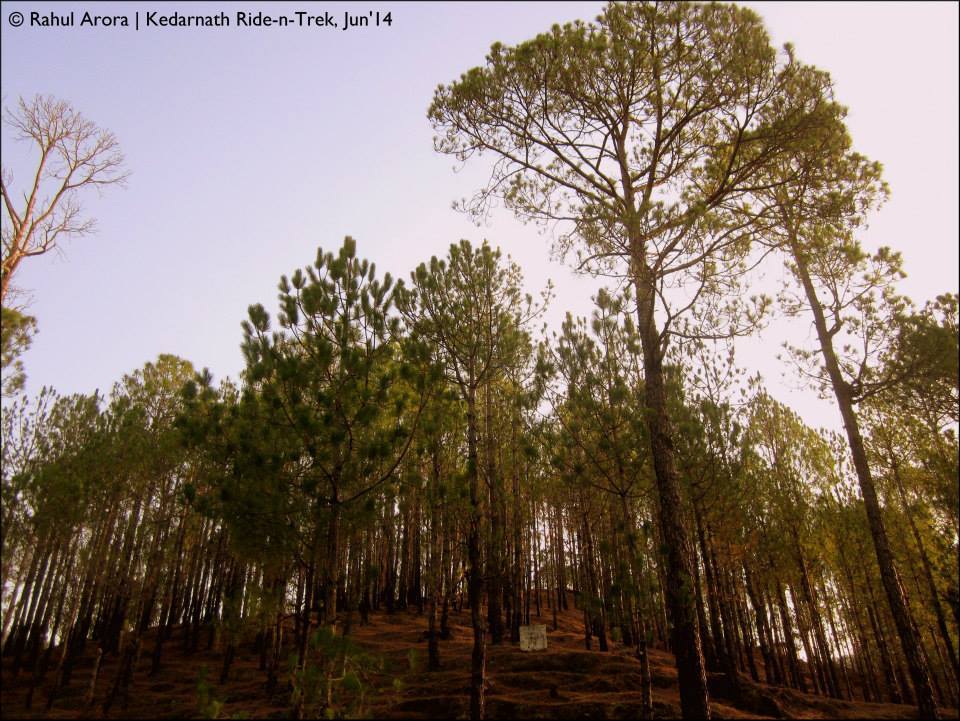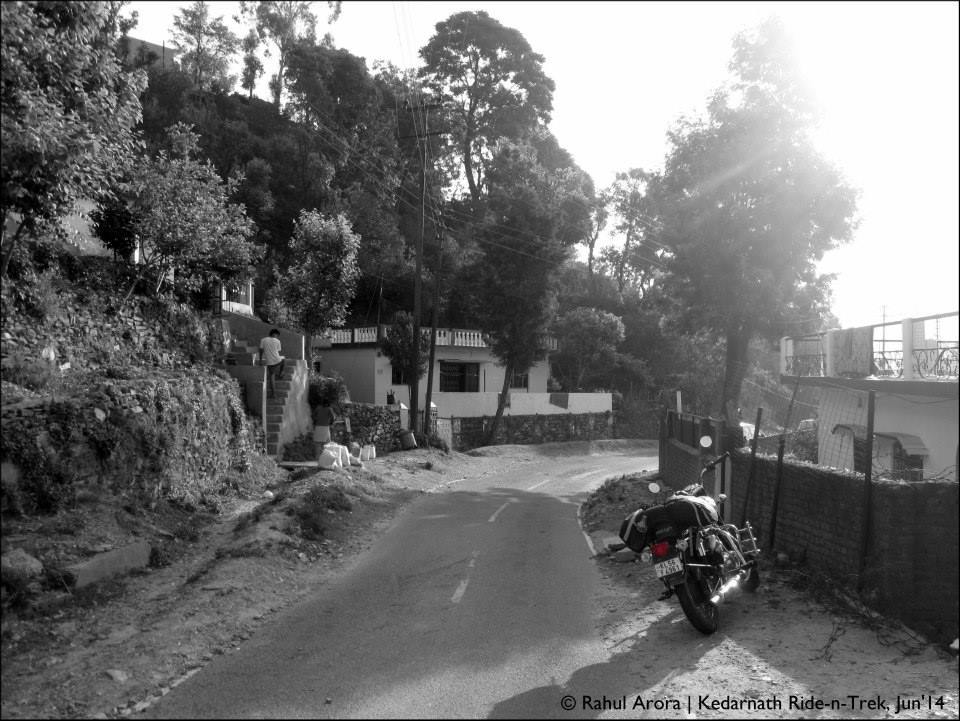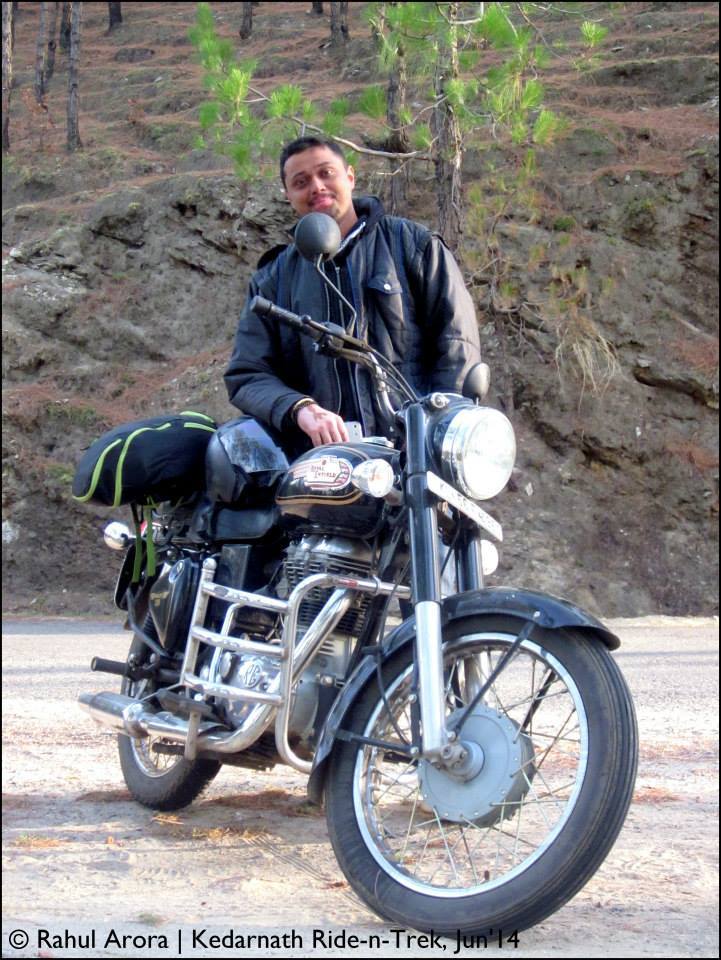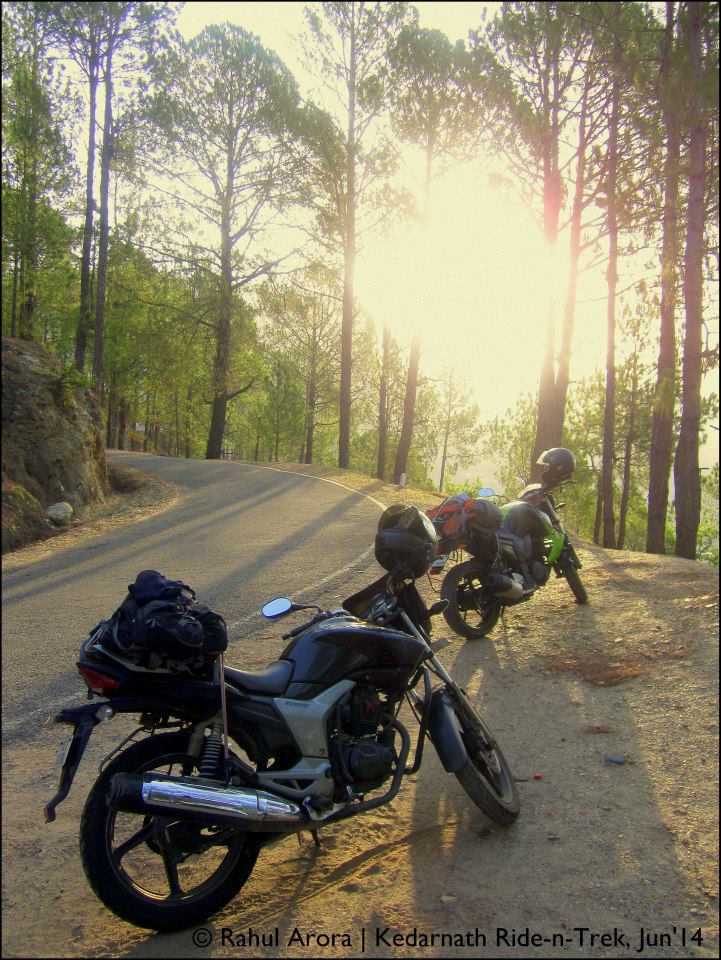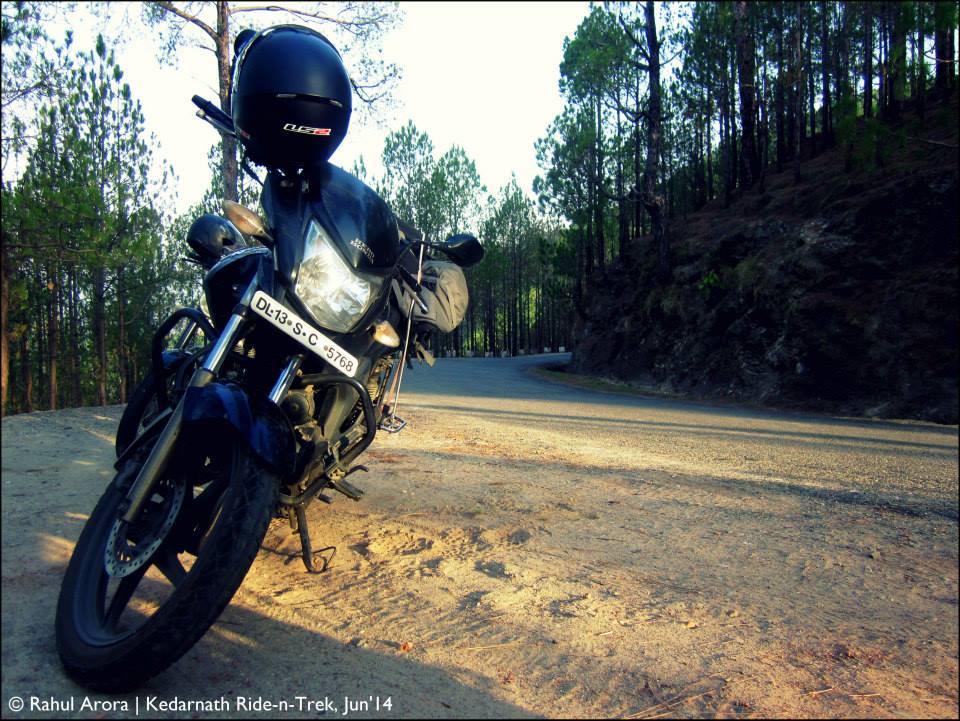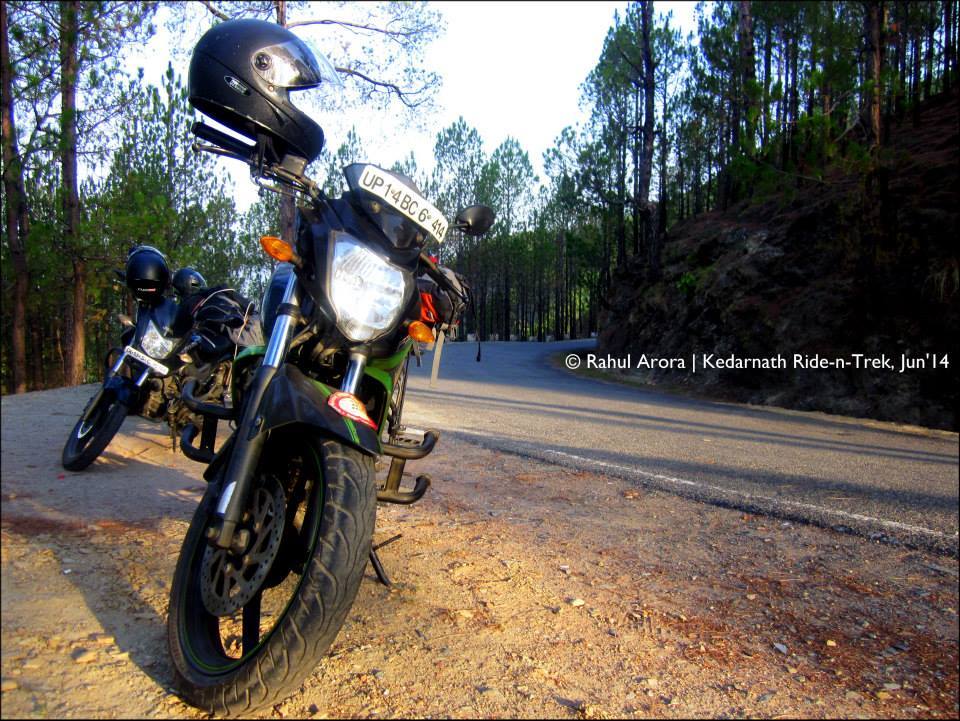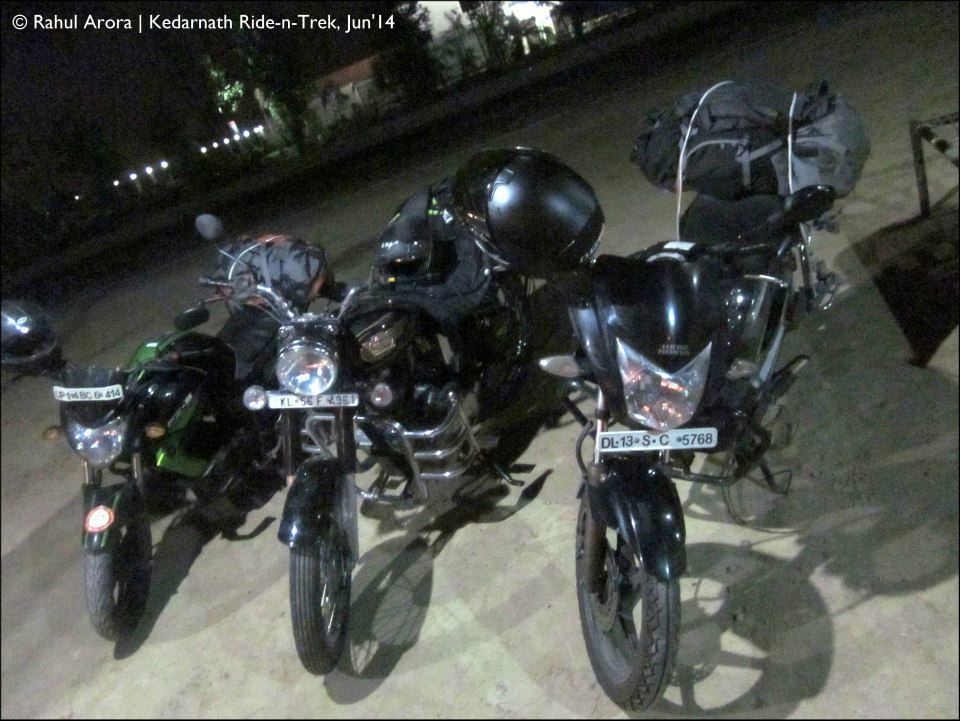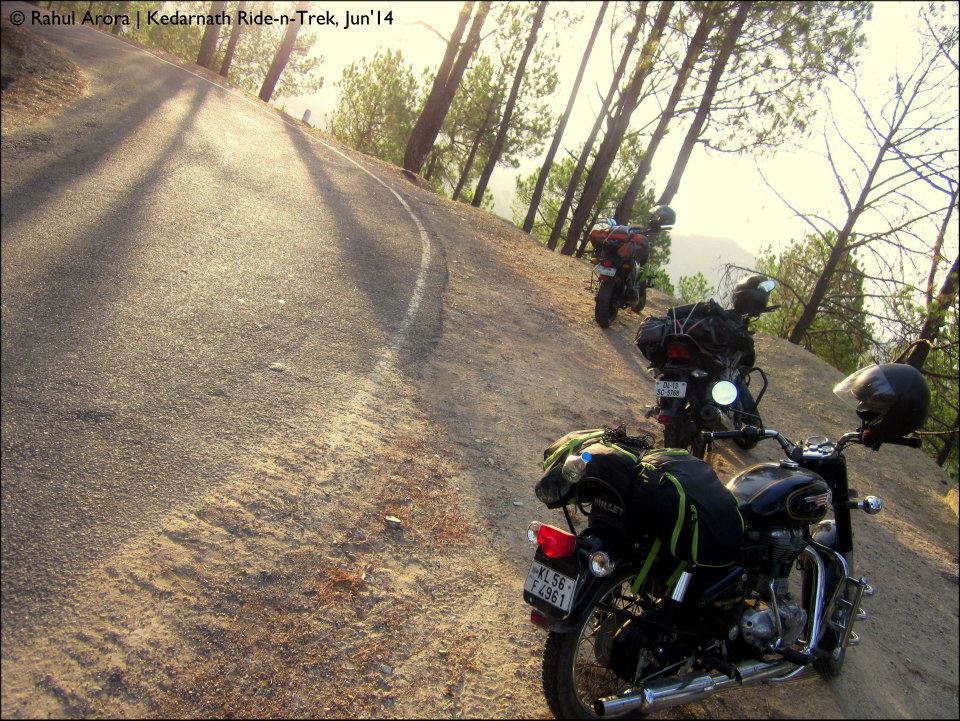 Ride + Trek = Perfect Fusion
In the land of the Gods, we created a fusion of raging tarmac and snow-clothed Himalayas; wanderers style! Time to rejuvenate what's decayed...

In spite of the lunacy in my thoughts, I'm being joined by my colleague Sabin & my closest buddy Someshwar for this one-of-a-kind adventure. I could sense a party down the road...