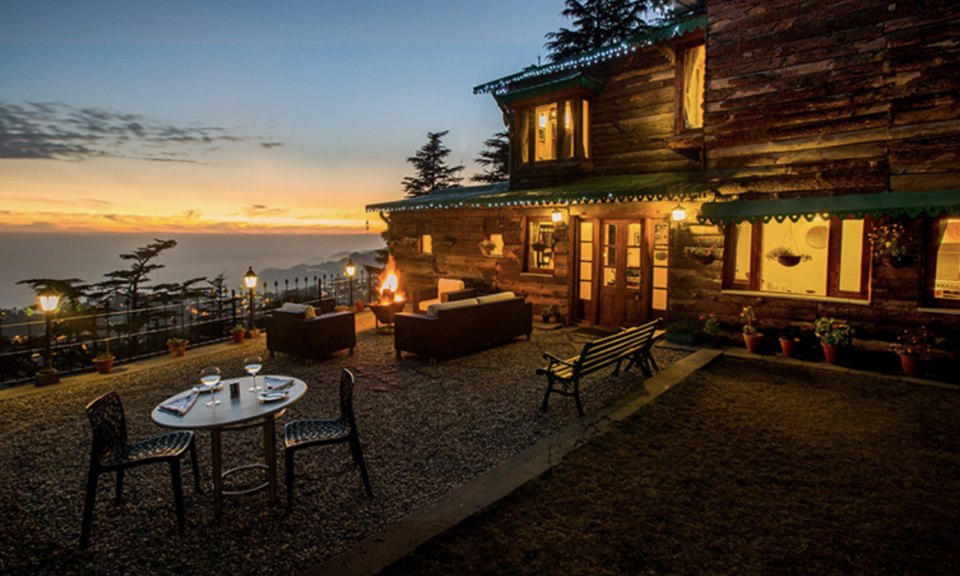 These are weird times- the pandemic. Eventually, everything becomes a cliché. Your work pressure, time-management strategies, even the ways and methods that you have learnt online to maintain a work-life balance. The lockdown may have ended but you probably still do not feel safe while stepping out on the road. And after months of staying locked in, even though a part of you craves for the air of freedom, the urban clamour one witnesses the moment they step out of their residences, is not exactly a sight to cherish.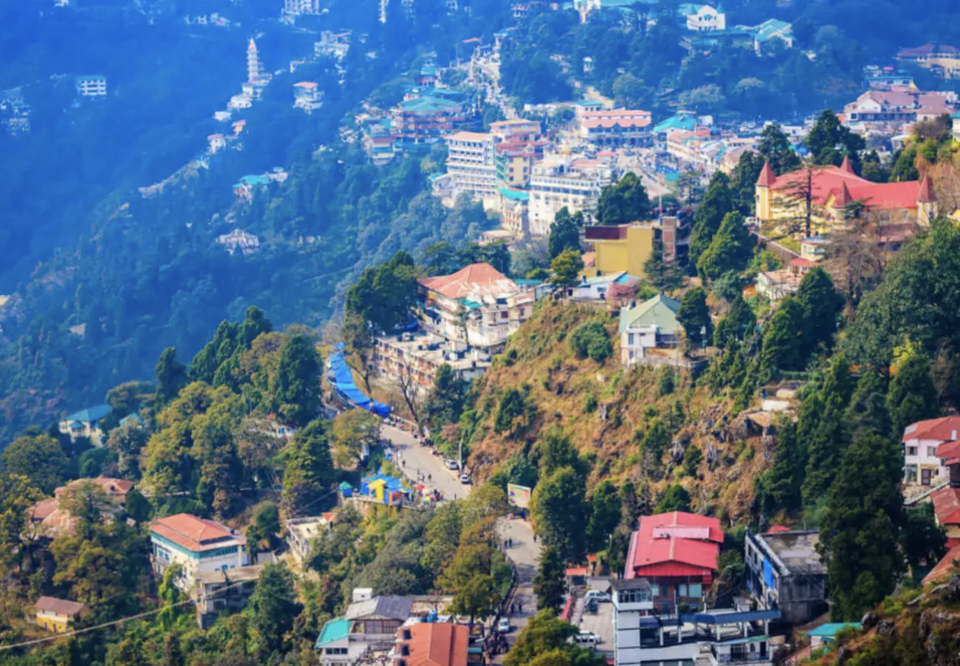 What one craves for at such times is an escape- to a space distant from home; pristine, sumptuous and fulfilling. The kind of place that would make you forget your life for a while, so that you can gather enough mental space and calm to participate in it with a rejuvenated life-state and spirit.
Rokeby Manor in Mussoorie is one such place that makes you want to forget life and captivates your soul within its contours, before you feel ready to come back to your routine existence. When life begins to seem like a series of days enmeshed in drudgery, perhaps a space where the pines whisper and mountains seem to float on a sea of clouds is exactly what you need.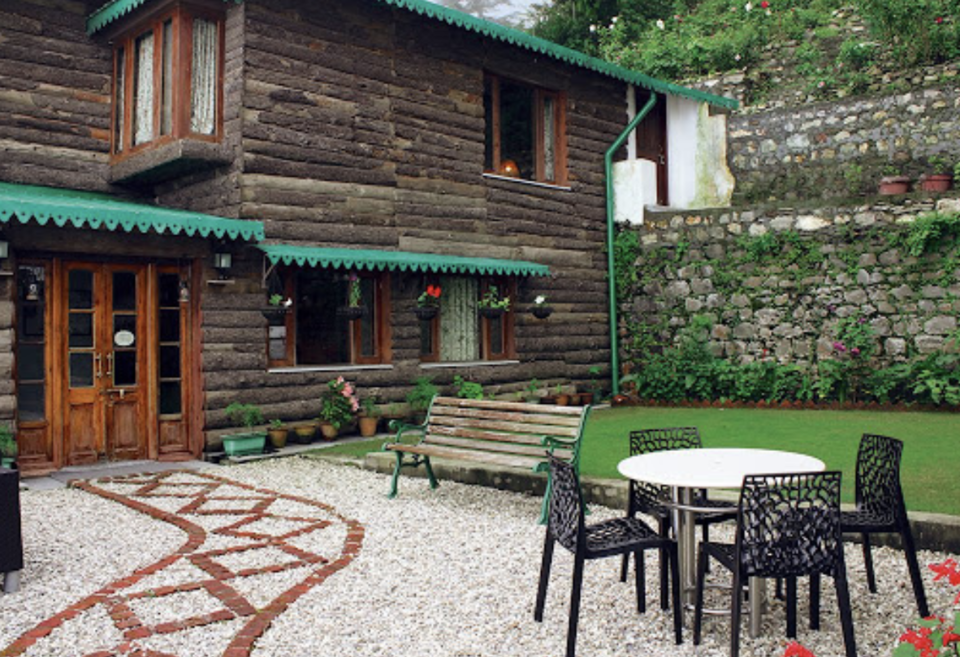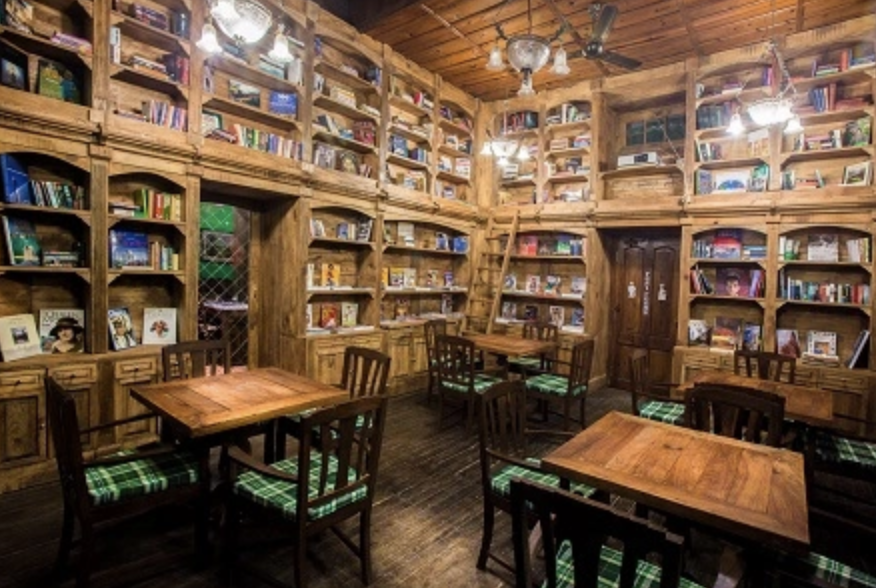 Rokeby Manor is an awe-inspiring English style Country Estate-hotel nestled in the hills of Landour, Mussoorie. It is a heritage home that has been restored to its original 19th century décor. You can really see the character of the estate in its brick arches, alcoves, and intricately worked stonewalls. All of the wooden floors, ceiling beams, and fireplaces have been kept and restored throughout the property. All of the rooms of the manor are also decorated with rustic patchwork quilts and floral motifs, keeping with the old-world charm of the manor.
Surrounded by the views of Doon Valley, Eternal Snows of Himalayas, and Cedar and Oak Forests, Mussoorie really has a lot to offer. And I was mesmerized when I went to relish the tranquillity of the manor. The façade hails from the old-world charm, but you get to enjoy it while remaining ensconced within all the modern-day facilities..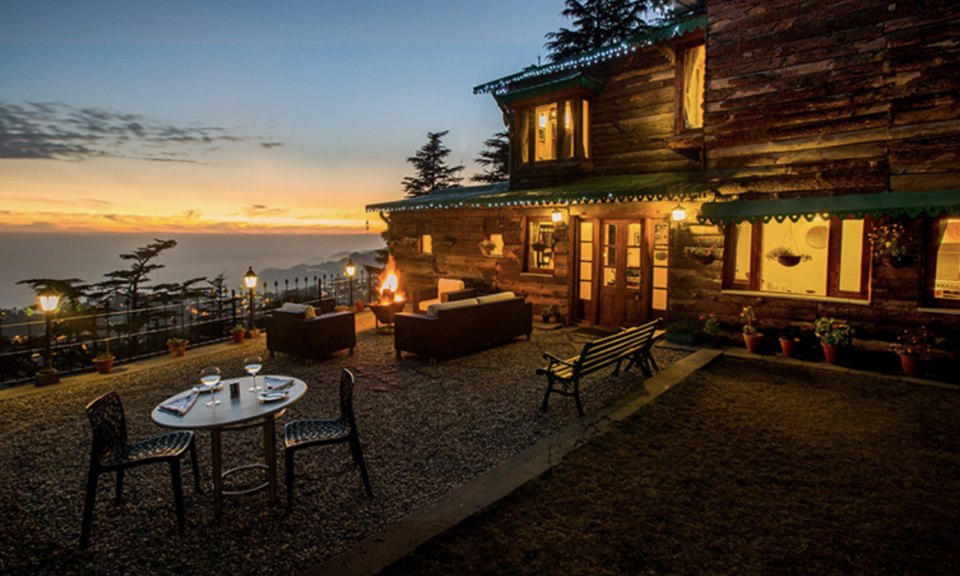 There is a versatile space inside called the Wilson's Chamber, which can easily adapt itself for small business meetings, intimate banquet events, and more. Named after the British adventurer Frederick 'Pahari' Wilson, the venue breathes culture from the days gone by with its floor-to-ceiling bookshelf, fireplace, and an overall vibe of warmth and congeniality.
Another versatile venue within the mansion is Rokeby's elevated outdoor patch that is ringed by pine trees. The Highlands, perched 7500 feet above sea level, is a great spot to watch the sunset, or huddle around a bonfire under a starlit night, and to host your Barbecues parties, cocktail dinners and wedding functions.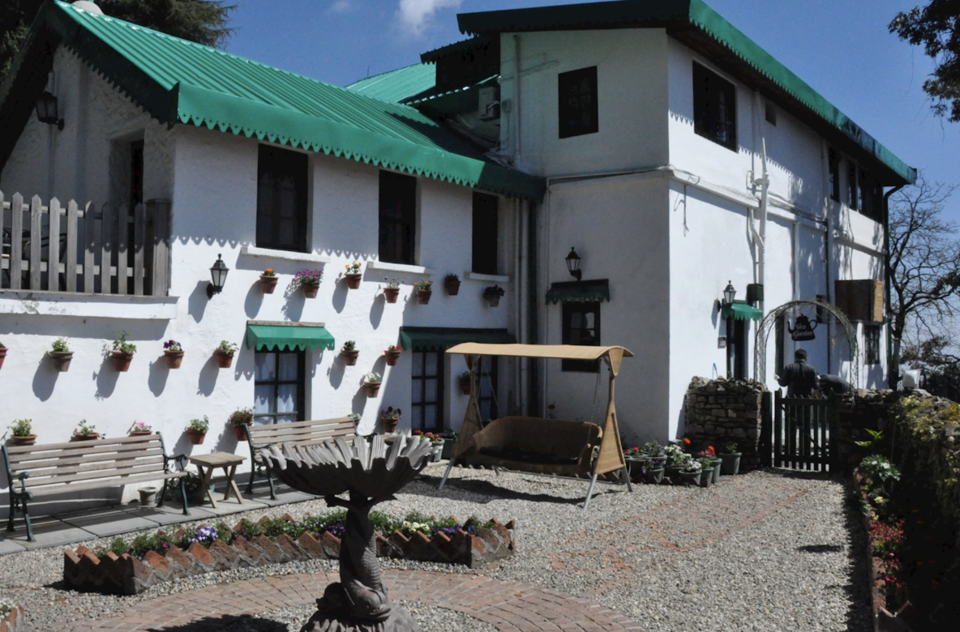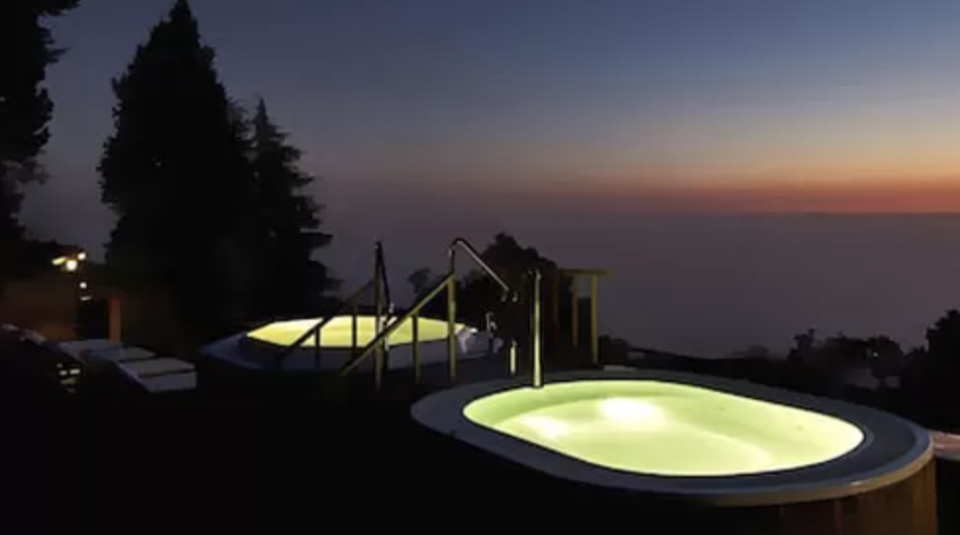 Rokeby seemed to be one of those places to me where there always is plenty left to do. Views of snowy peaks, day picnics and early morning walks or the sunset strolls, they all feel like a bliss over here. You could begin with the customary chukkar, an old bridge tail that circles the 3 summits of the Landour ridge via an old cemetery, churches and up to Lal Tibba, the highest point. If you feel motivated enough for longer excursions, you could hike to Jabarkhet Nature Reserve, Kulti Village, other nearby scenic viewpoints or the hills of Nag Tibba.
If solitude ever can feel like a bliss, Rokeby Manor of Mussoorie surely is one of those places that promises it. It allows you to immerse yourself within nature at the colonial retreat of Landour. Restored to its 19th century décor with stone walls and country furniture, each room at Rokeby is unique. The suites are livened up by patchwork quilts and splashes of colour that have cosy nooks, and balconies that overlook the valley.
In case you would want to get slightly more regale and aspire for your own residence within the enclosed paradise, you could also book your personal mountain cabin, reigning from the 1800s, enamoured with fireplaces, wooden floors, stonewalls, and unmatched views; which are exclusivity redefined.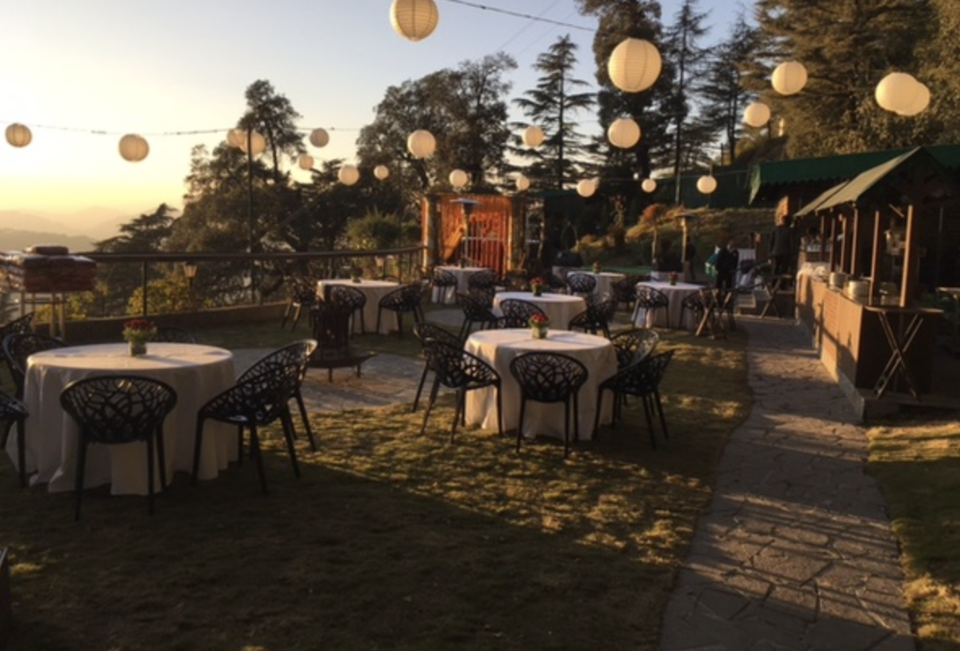 Moreover, driving around Landour is truly a rewarding experience. There are stunning viewpoints, scenic bends, alpine forests, and majestic, snow-capped Himalayan ranges; including St. Paul's church and Kellog's church. From short jaunts to one of the first four buildings at Cloud End, to the Tibetan settlements of Happy Valley, or longer drives to the charming villages, Yamuna Bridge or Surkunda Devi Temple, you could follow the mountain roads and drive to the ends of town, and wherever they take you..
Named after the Welsh village of Llanddowror, Landour is actually a quaint little cantonment near Mussoorie, situated in the foothills of the Himalayas. With the Shivalik hills on one side and the lofty Himalayan peaks on the other, the rare combination of a dramatic landscape and the serene atmosphere of Landour makes it the perfect getaway destination for you. Its poetic beauty has also led to it being called the 'Hamlet in the Hills'.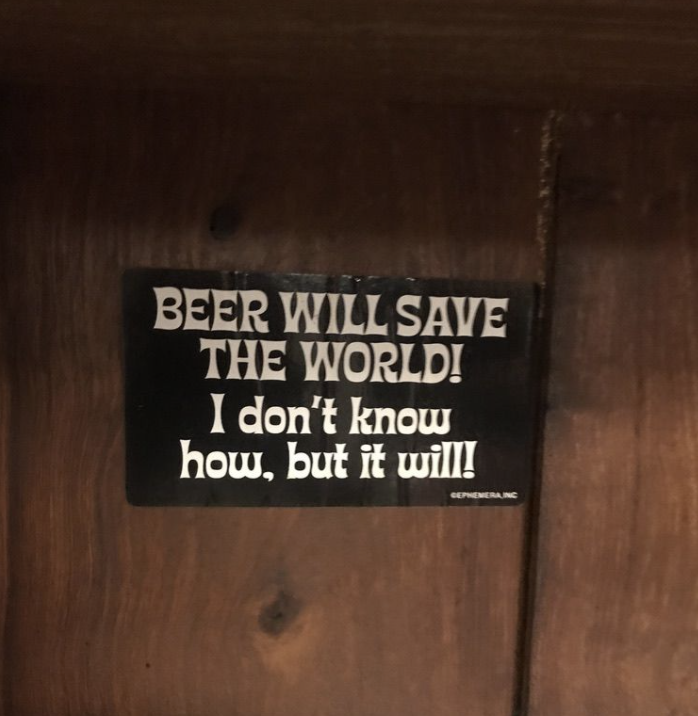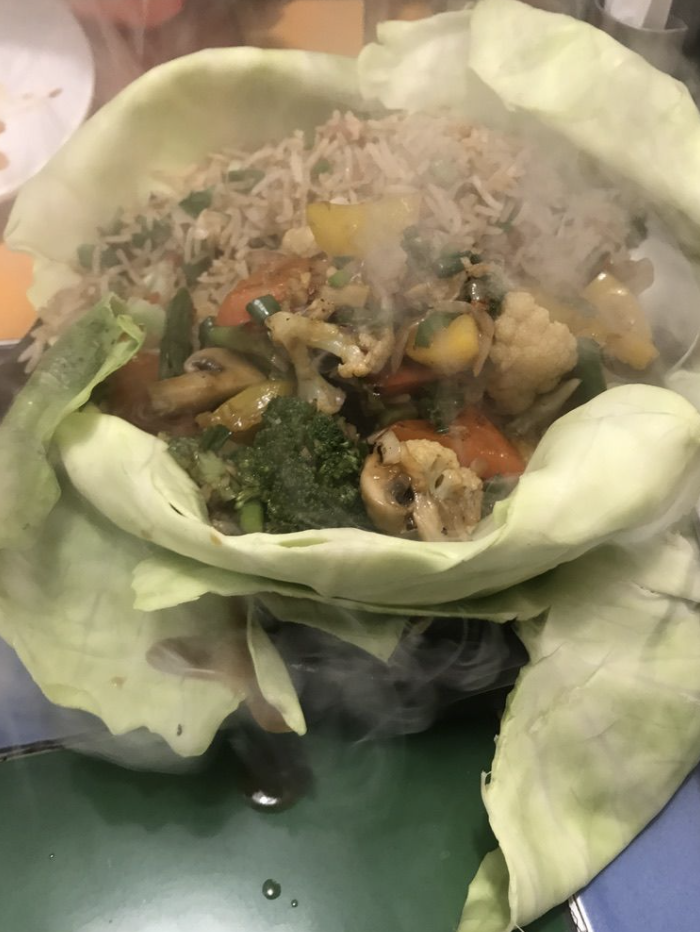 Landour is also perfectly perched for easy nature hikes and multi day-trails of moderate intensity that would blow the minds of keen nature-lovers, birdwatchers and photographers into absolute delight. You could try the Village trek to Kolti, and the short Fleming Nature Trail (Eyebrow Path) or longer hikes like the Mussoorie Ridgeline Trek, Seven Summits Trek, or the Nag Tibba Trek, which is the most prominent summit in the Lower Himalayas to the north of Landour.
And because a holiday is always incomplete without shopping, you get to pick souvenirs from their in-house store The Corner Shop, and if you are interested, they would also guide you to the best shopping haunts in the town- antiques, woollens, organic food, Pahari handicrafts, books by Ruskin Bond, local peanut butter, jams and cheese.
Landour gives you the breath-taking chance to discover serenity and poetry at 7500 feet. Going by the words of Sir Walter Scott, "That morning sun has three times broke, on Rokeby's glades of elm and oak"
Filled with crisp mountain air scented with cedar, pine and oak, an unending sea of ridges and views of snow-capped Himalayas; it is easy to see why the British chose this scenic nook as a place to recuperate. Nearly two centuries later, Landour has retained much of its old-world charm, which can be best-experienced only at this 175 year-old Rokeby manor.
The Corner Shop here is a true treasure trove of clothes, jewellery, unique mementos and gifts. The in-house boutique has everything ranging from Himalayan herbal infusions to a wide choice of accessories and souvenirs. It is all really, just an arm's length away when you are here.
And when you feel like relaxing after a whole day of excursion, the novelty of the open-air jacuzzi would never cease to awe you. You could enjoy watching the sun sink beyond the horizon from an outdoor hot tub!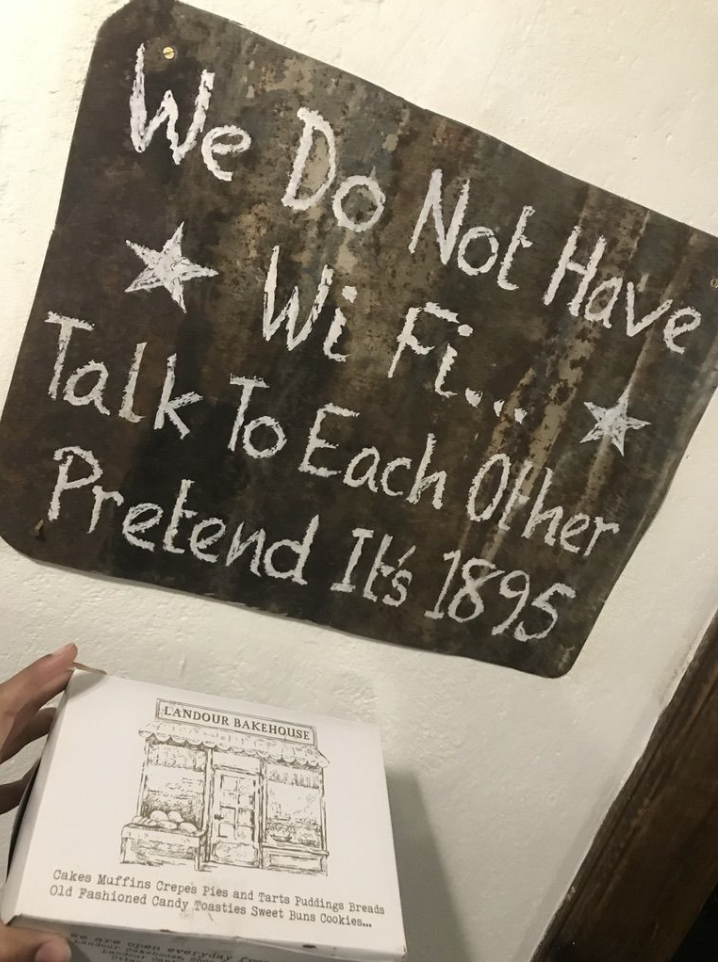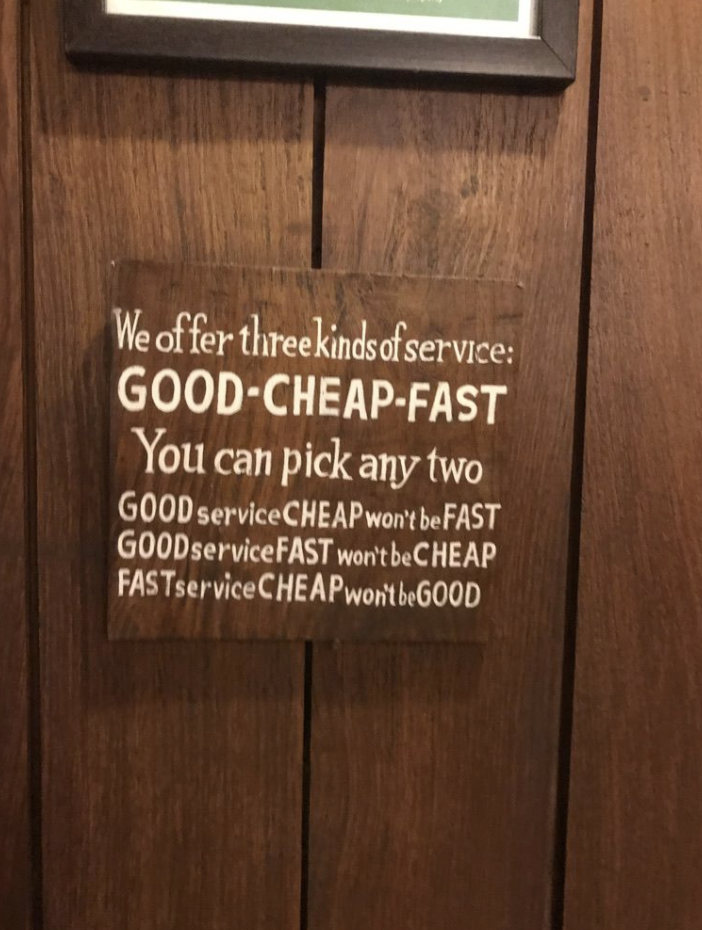 This grand mansion of Landour was built in 1840, when Captain G.N. Cauthy had purchased a 2-acre patch in the quiet hills of Landour. He had named it after a book-length poem of Sir Walter Scott which described the heroic battles fought near the Rokeby castle in England-
"I saw his melancholy smile,
When, full opposed in front, he knew,
Where Rokeby's kindred banner flew.."
As Ruskin Bond said, it is truly a great place to meet old friends, for some time or the other they all end up at Rokeby Manor.
So if the pandemic has taken too much of a toll on you, Rokeby Manor is a destination you can surely consider escaping to, for a holiday. And when the crisp mountain winds touch your head, you might come back with a livelier breath and a much-needed relief.
Even better, they have maintained the best social distancing norms that one could ever think of based on industry standards.
Rokeby Manor is in a green zone - Since Rokeby Manor is in Mussoorie which is a green zone, all cafes and restaurants are open around for dine in. The feeling of moving away from a red zone city like Mumbai to Mussoorie was heavenly. I felt like life had breathed back to me again.
There is a COVID emergency team at the Rokeby Manor - Every room has an information board stuck on it, signed by the General Manager. It informs everyone about COVID safety norms at the property and also has numbers of an emergency response team specially for COVID. Knowing that the property was maintaining social distancing norms made me feel much safer.
The property takes special care of the staff - One thing I love about Rokeby Manor is that they treat the staff at the property just like family. At Rokeby Manor, they place special disposable bags on the dining table so that the staff does not come in contact with used tissues. This was a truly unique measure to protect the staff. The property does not only go an extra mile in caring about their guests, but also about their staff.
Everyone at the property maintains social distancing - The staff at thr property stays in a special staff quarter which is isolated. It makes everyone feel much safer at the property because the staff is not coming in contact with anyone else. Social distancing was maintained at the property as per government regulations.
Despite being a green zone, everyone is wearing masks - Interestingly, though the property is located in a green zone, with no COVID cases around at all, everyone still wears masks and maintains social distancing.
Overall, the Rokeby Manor is where you need to be if you want to spend a nice, stress free weekend. You will feel like you are a part of a fiction book. There is so much more that is happening in this world. Not in the Red Zones. Life hasn't changed much in the hills, except people wearing masks. Go to the hills to feel alive again.