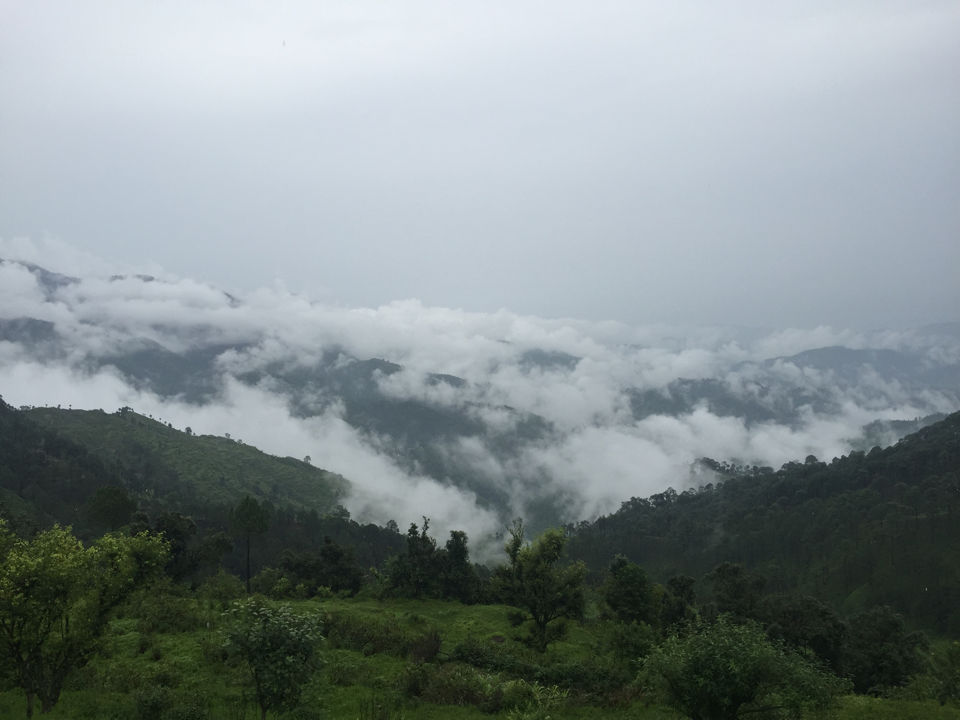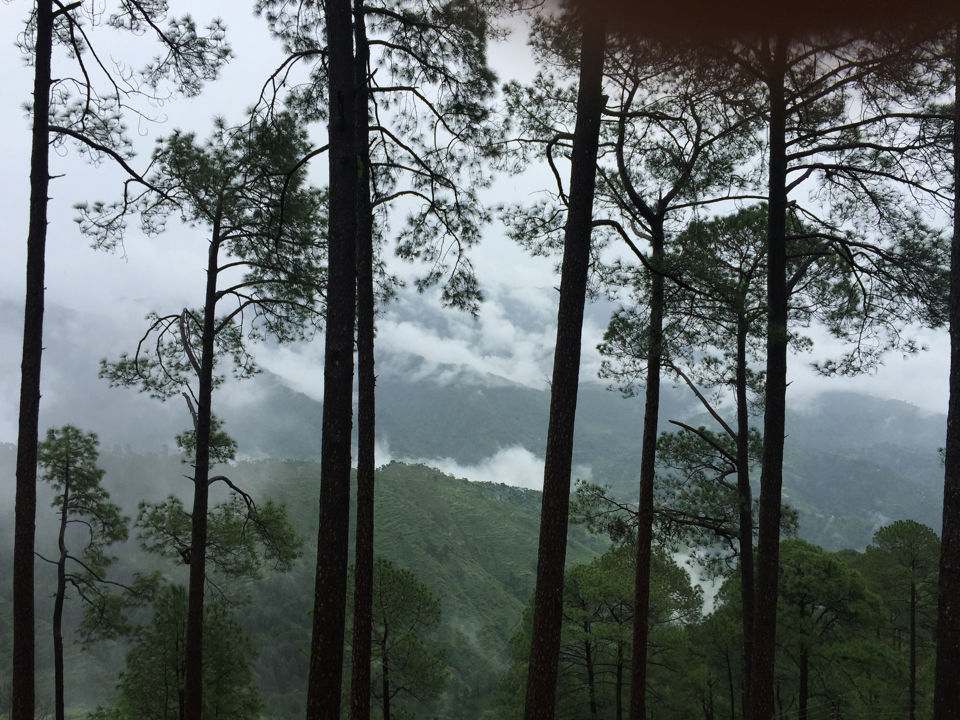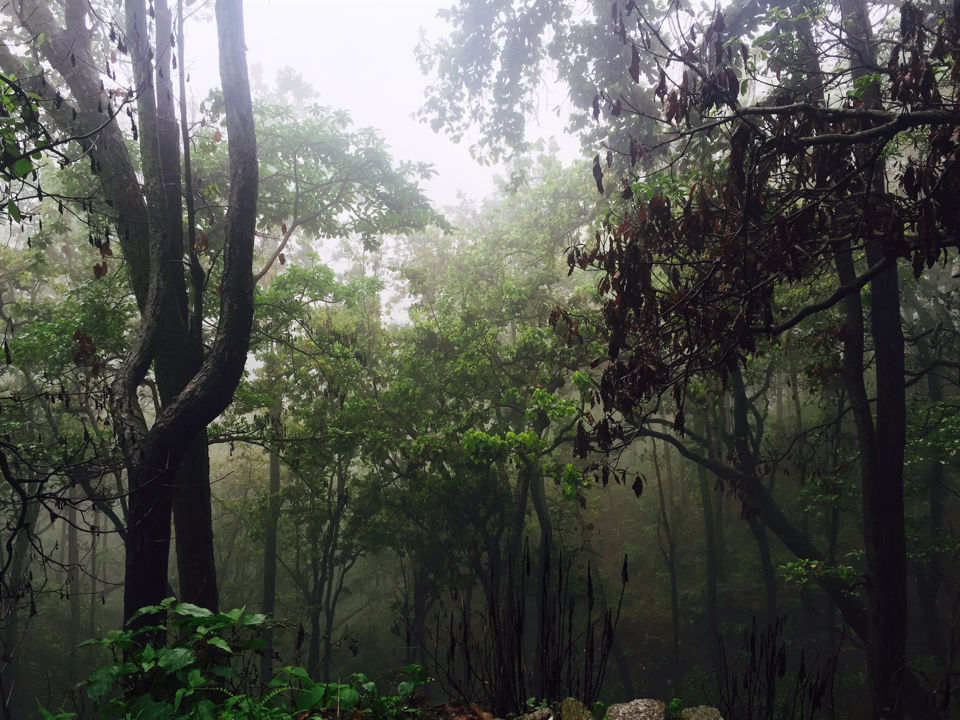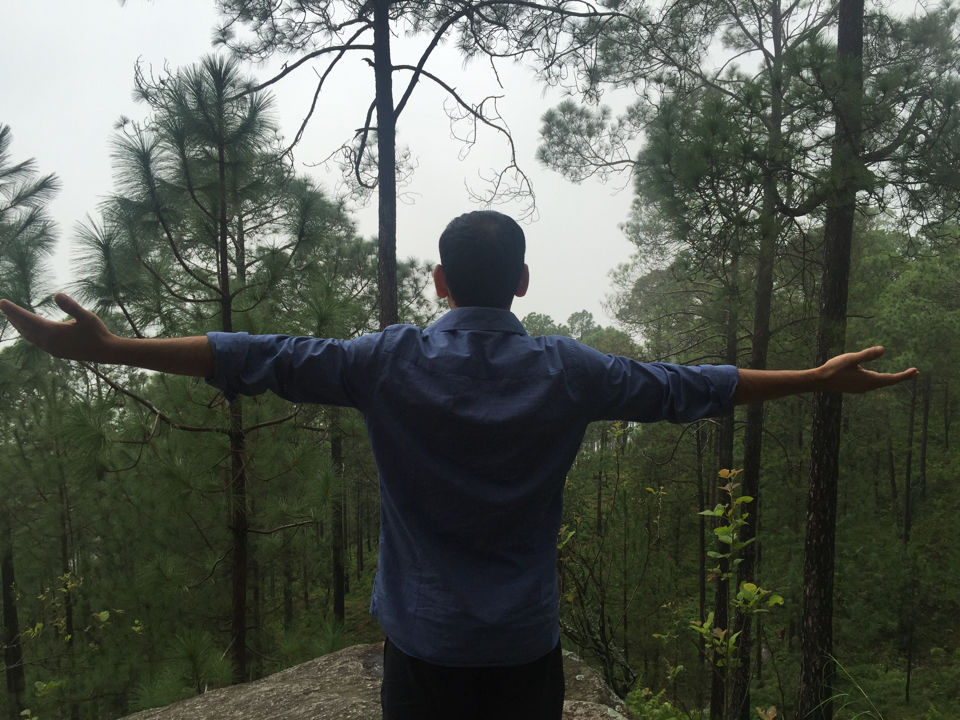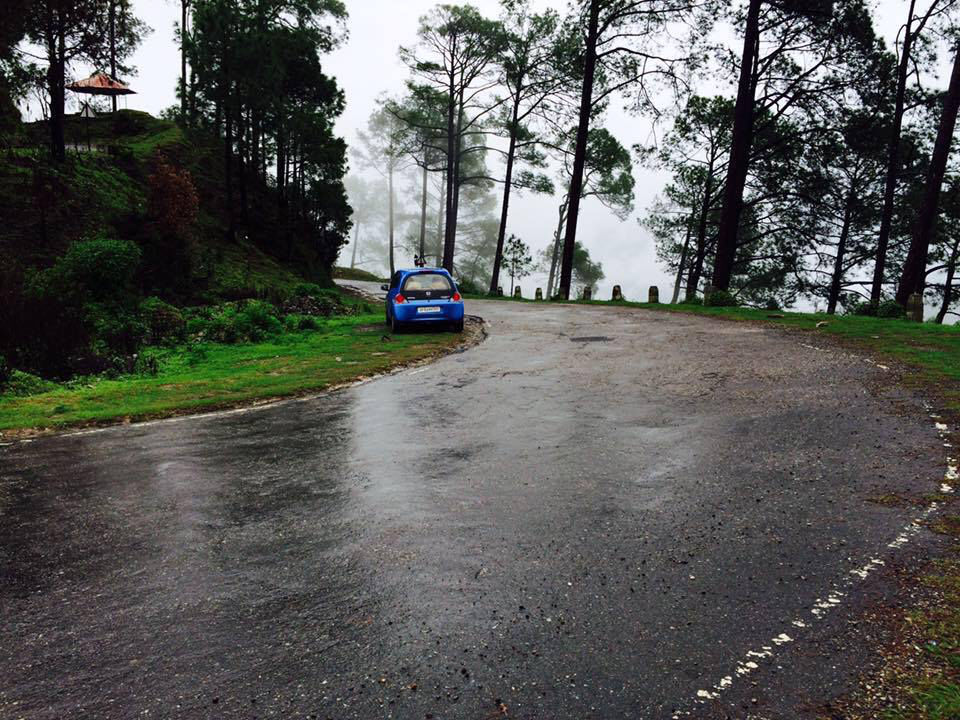 When you feel like you are chained to daily hustles of a busy city life, make a plan to escape into the wild to rediscover your soul and energy. This monsoon, go watch clouds waves in the hills, I bet it works like meditation. 
After three long years I decided to visit Lansdowne again. And this time, it was full of clouds and rain drops. Pictures speaks more than I could write about my  experience in Lansdowne. I have been to Lansdowne in summers but monsoon is quirky and refreshing. 
How to reach Lansdowne from Delhi
The road to Lansdowne is quite raw and beautiful. Lansdowne is about 250 km from Delhi and Google maps can guide you to your destination. Try to reach Kothdwar via Najibabad, Lansdowne is very close to Kothdwar. Make sure you have your car fuel tank full before climbing the hills from Kothdwar.
Where to stay in Lansdowne
We stayed at
Anand
 Jungle resort which is located behind the Corbett national park. If you want to enjoy quiet monsoon weekend trip, Lansdowne is perfect destination for you. The road to this resort is dangerous and rooms are not above 2 star. However there are two swimming pools, a volleyball court and a gateway to jungle. You can go for a hike in the morning. Resort is in the middle of forest and the food is very average. You may get discounts on weekdays.
There are many other motels around the cantonment area.
What to do in Lansdowne
Trek around the hills or day dream under the conifers
. You can also look out for 
Corbett safari (35km). 
Or f
ind a resort with swimming pool and relax. 
During monsoon you can get lost in clouds. 
While driving around the hills, stop your car to watch the clouds make different formations and shoot a time lapse.  
Don't litter plastic, Lansdowne is plastic free zone maintained by Indian army. 
What are you waiting for? The clouds are calling... Go!