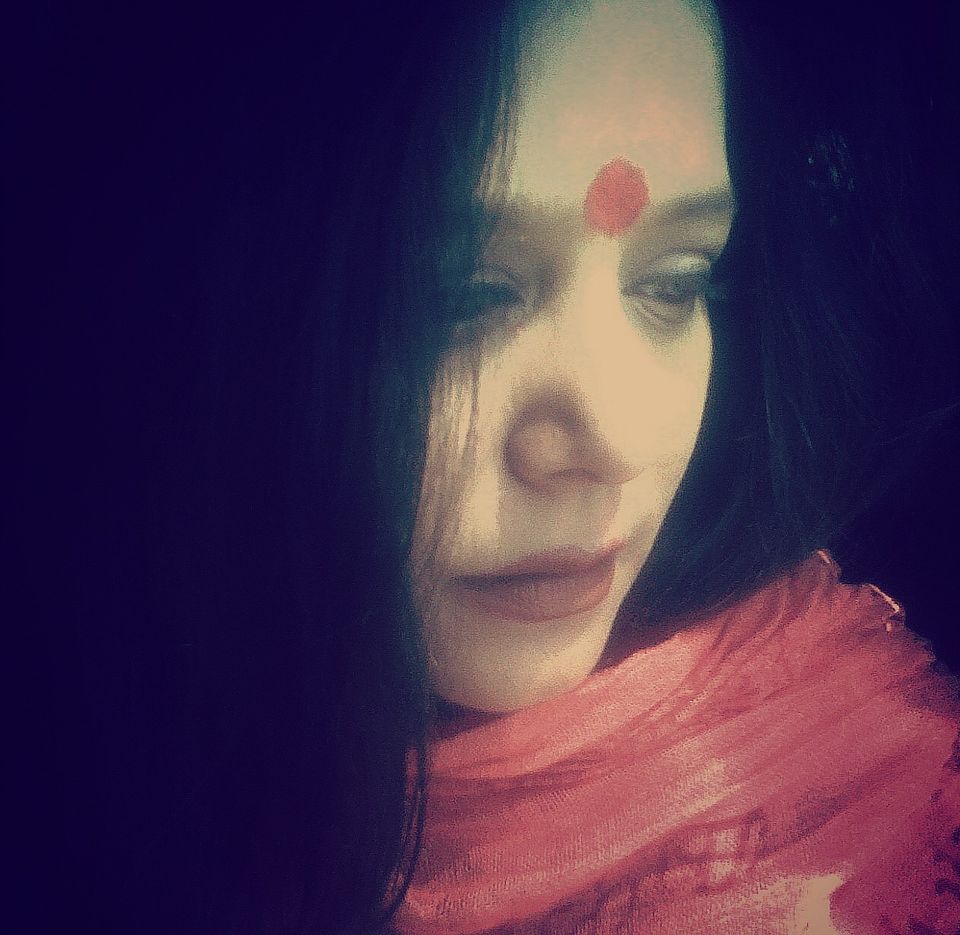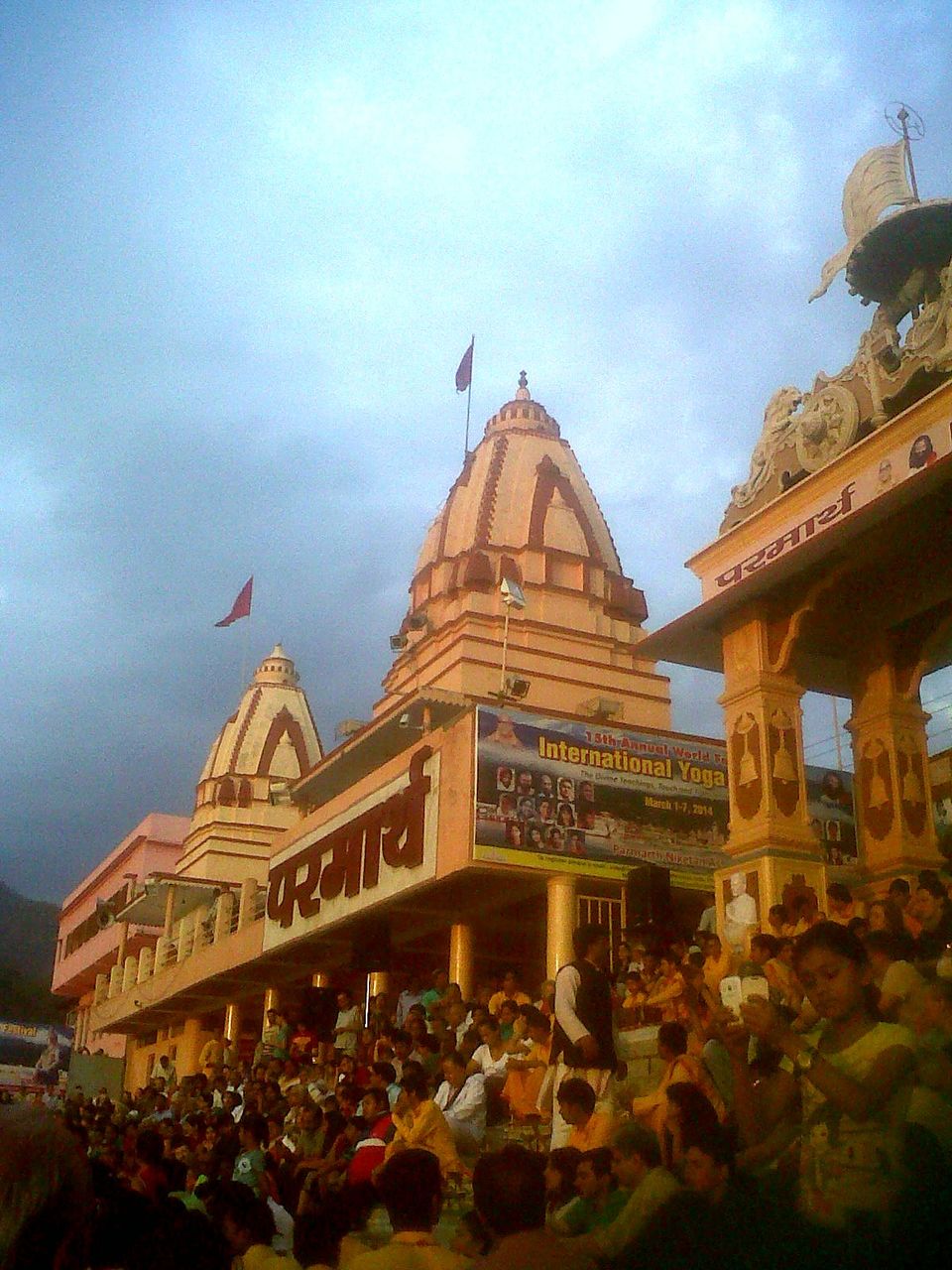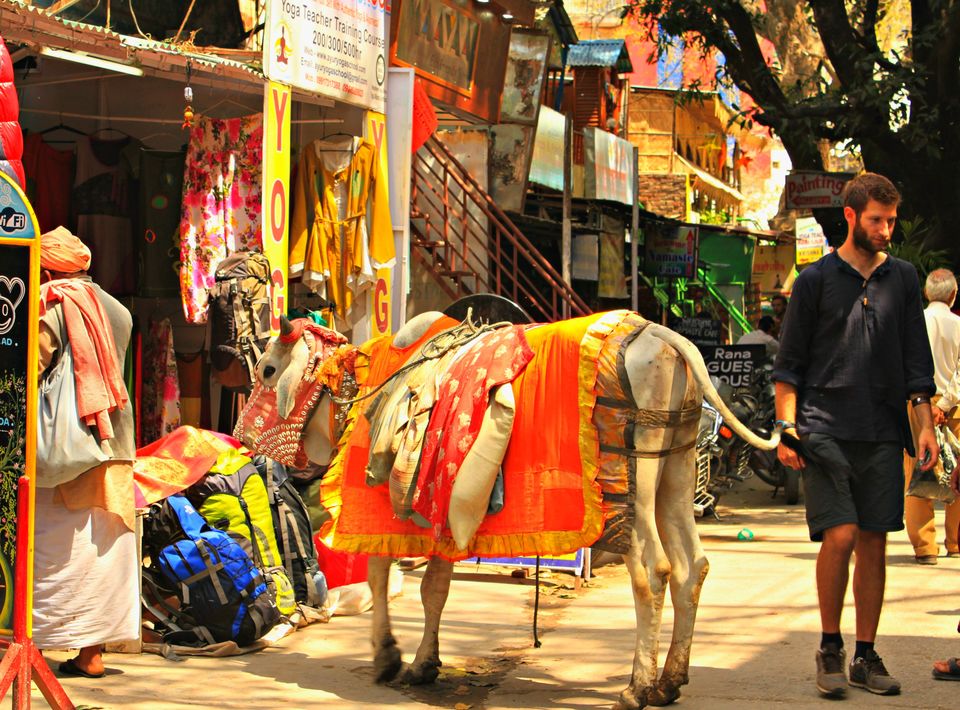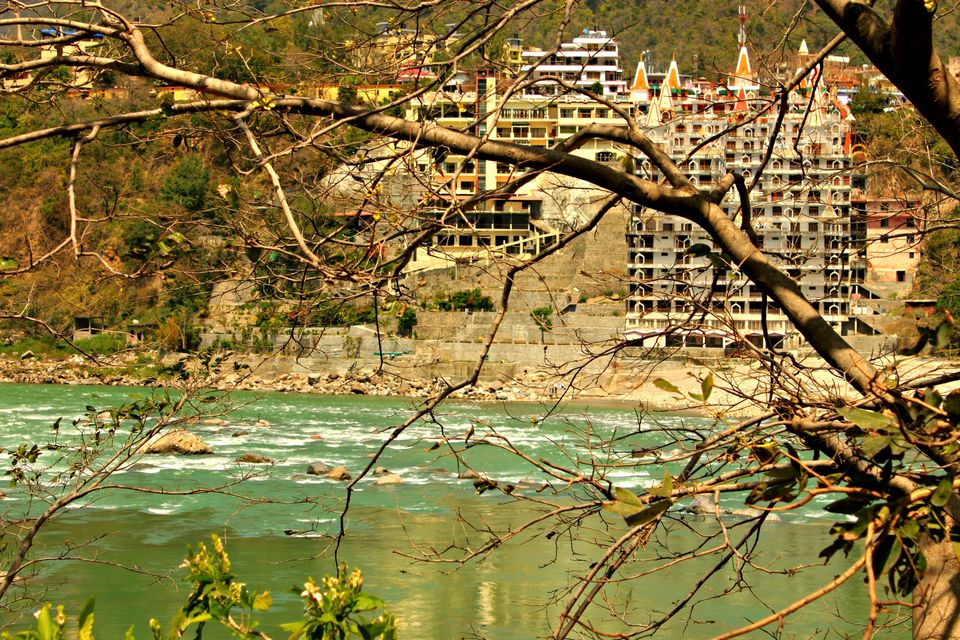 For i am am God's own child..
So for me it's the call of the Ganga – Dev Bhoomi where I feel the urge to go for my Spiritual endeavors . A road less traveled as I took off on my journey – Alone ! My mode of transports being Volvo buses Auto Vikram's , a Boat ride to cross over and on foot . Staying at an ashram was an experience like never before – Well I cleaned my own room , sat on the floor and ate food , was amidst God .. chants and Saints .Surrounded by beautiful sculptures of Vishuji, Ramji , Hanumanji.. I realized we have some really awesome looking men God with a physic which no man living has .
Rishikesh - on the banks of the holy Ganga - draped with the mighty and beautiful Himalayas - Dev Bhoomi . When you want to feel one with God you need to step into the streets ..the ghats ..the temples and the beautiful ashrams in Rishikesh . An inward journey into your self . Rishikesh and beyond is experienced best with no planned agenda ..you need to let your soul free and inhale the goodness of Shiva and the gorgeous Ganga .
I walked around exploring, making friends, learning and spending time with myself. Sitting by the Ganga just sipping Chai , soups or coolers . As the sun would be on his journey to rest ..I would promptly perch myself on the Ghats of Gangaji ..ready for the soul stirring ''San kirtans''..the most beautiful , Peaceful and emotional experience for me amidst Saints , devotees , and the gorgeous Ganga .. quiet and peaceful as she moved her way down.
The many cafes around the bends are a good break to just sit back and feel the energies around . You can indulge your taste buds to some local hindu cusine here .
I came back feeling I did what I did all by myself was a way of liberating my soul - responding to my inner most self - in the hands of GOD !
Rishikesh a must do for all travelers . You can take your pick to stay where your comfort is - from beautiful hotels - home stays to the yogic ashrams . 5-7 hours drive or a train journey is all it takes to-Liberate your Soul
Frequent searches leading to this page:-
delhi to rishikesh package, rishikesh river rafting packages, rishikesh tour package from delhi, haridwar rishikesh dehradun mussoorie tour from kolkata