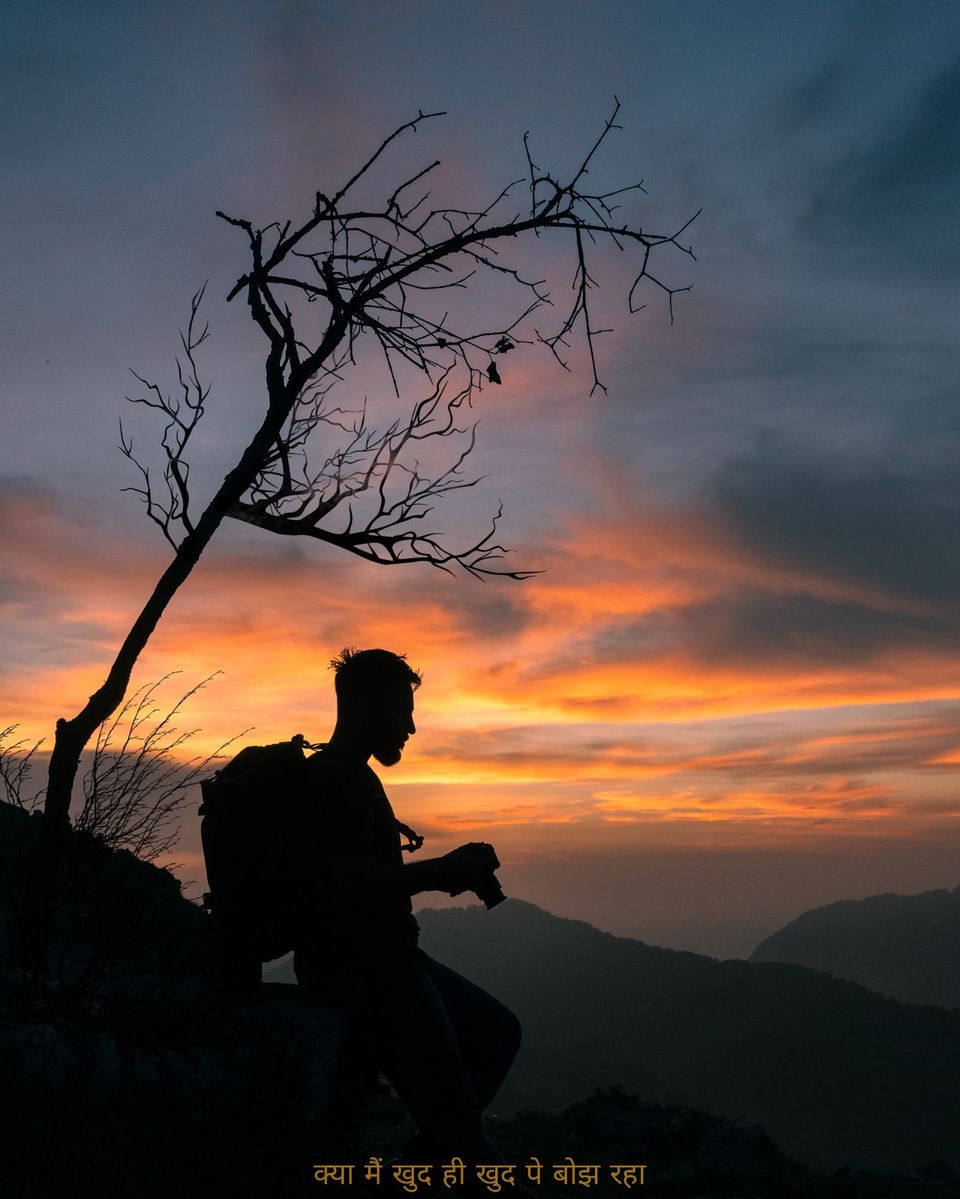 George Everest House is situated about 6 kms from Gandhi Chowk in Mussouri and one of the major tourist attractions in Mussoorie which is secluded and peaceful. It offers spectacular views of the snow-clad Himalayan peaks and panoramic views of the Doon Valley.
Sir George Everest's House and Laboratory, also known as the Park Estate was built in 1832. These days the George Everest House and George Everest Peak are famous for camping, picnics and adventure outings. Being close to Mussoorie and Dehradun , it is getting popular day by day.
Famous For: History, Photography, Nature, Trekking.
Entry Fee: No fee is required till date.
Visiting Time: From Sunrise to Sunset Daily or as per your convenience.
The highest mountain peak was named after Sir George Everest, who measured the altitude of Mt. Everest. To think about entering into the house in which a number of years of this great man's life was spent is a dream come true, and, this very dream can be fulfilled in the beautiful hill station of Mussoorie in which Sir George Everest's house still stands strong and erect. This house is being maintained by the government of Uttarakhand and is open to the tourists all the year round so that the visitors can get a shivering and an enchanting feel of the past.