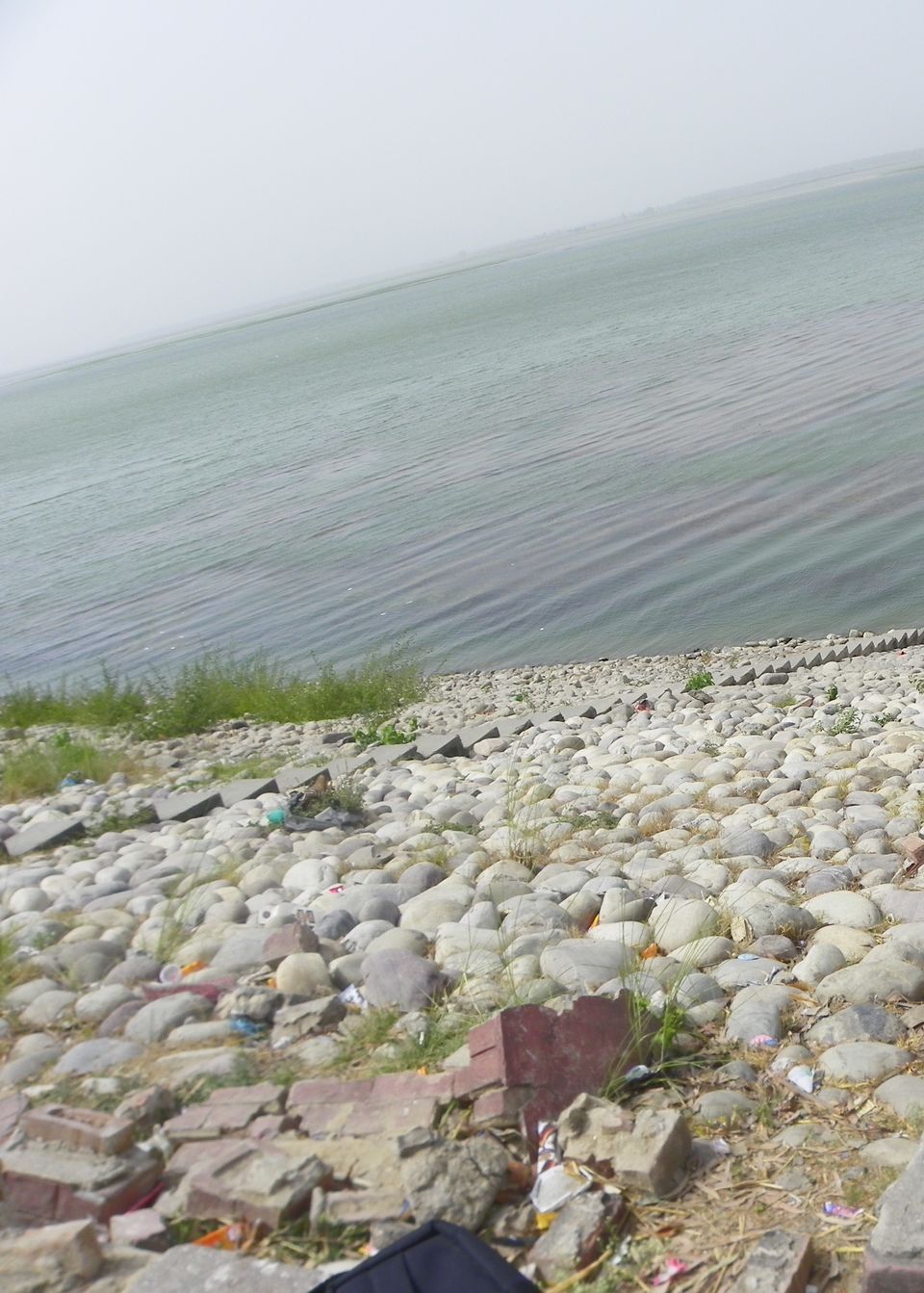 The beauty that awaited us at our destination had left its footprints on the way. The lake bathed in the sunlight and the cold breeze touched our face as we headed towards Bhimtal.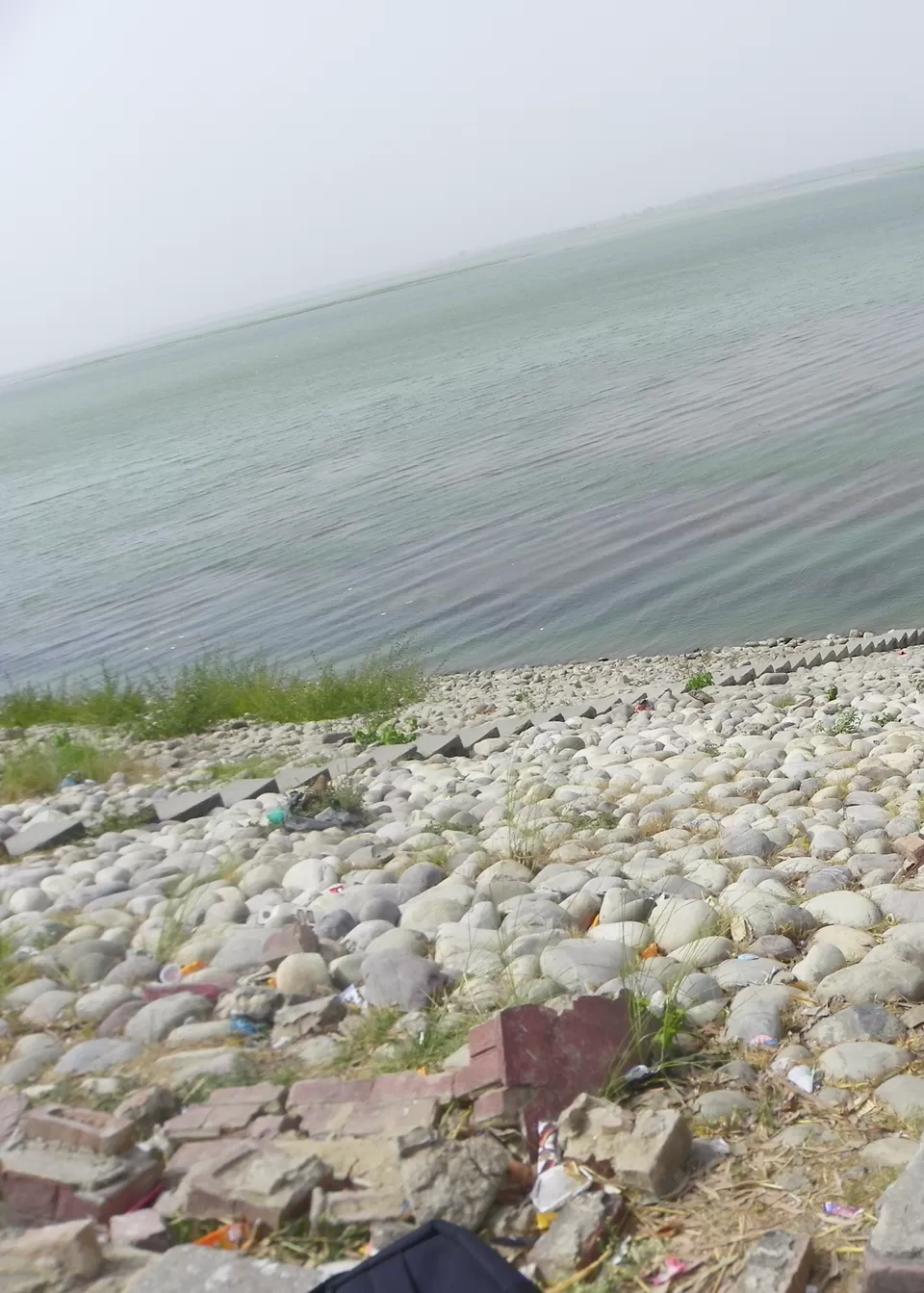 We booked cottages over looking the lake. We went for a long walk to explore the town. We hired horses and rode on our way back. The hills and the lake made the weather comfortably cold in the evening.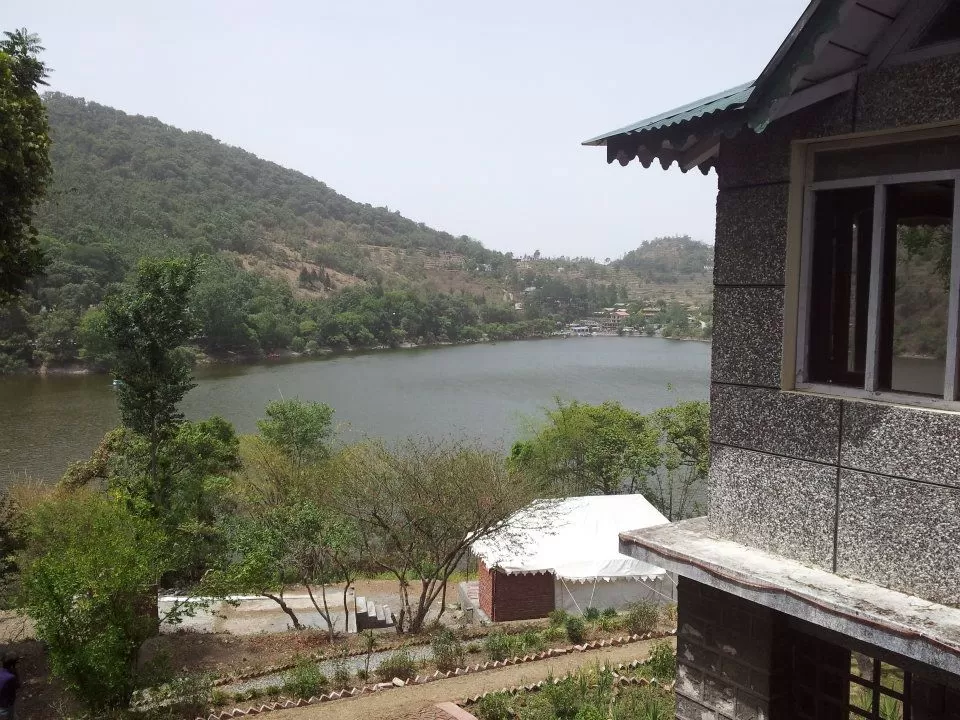 Next day, our first spot was the NAUKUCHIA TAAL HANUMAN TEMPLE. The town has dedicated a huge temple to Lord Hauman. This statue stands 60 feet tall and is beautifully painted with bright colours.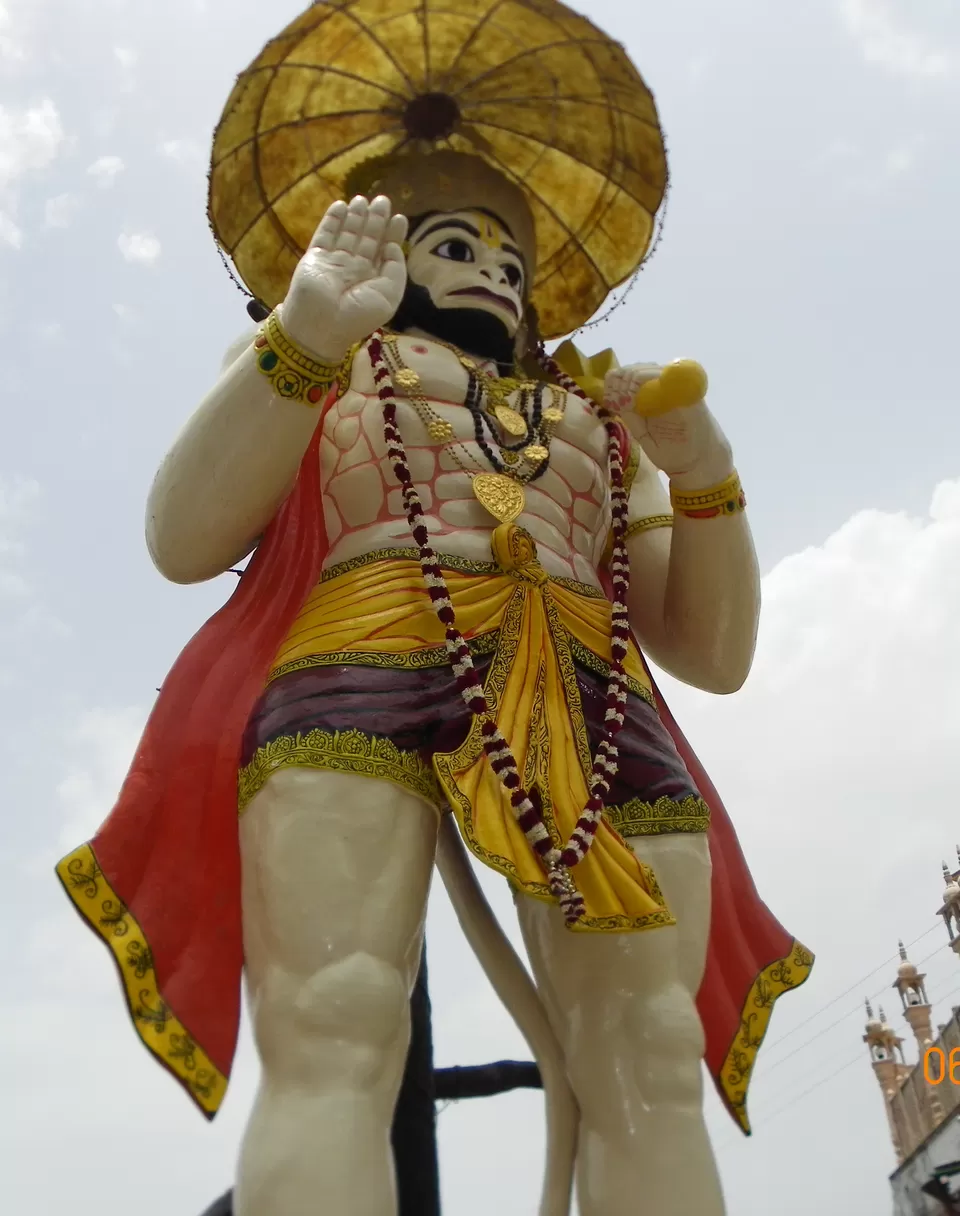 After the temple, we headed to Nainital- the popular hill station in the Kumaun foothills of outer Himalayas. The MALL ROAD in Nainital is very famous for street shopping and delectable Tibetan cuisine. It also holds the honour of having the most wonderful hotels of Nainital.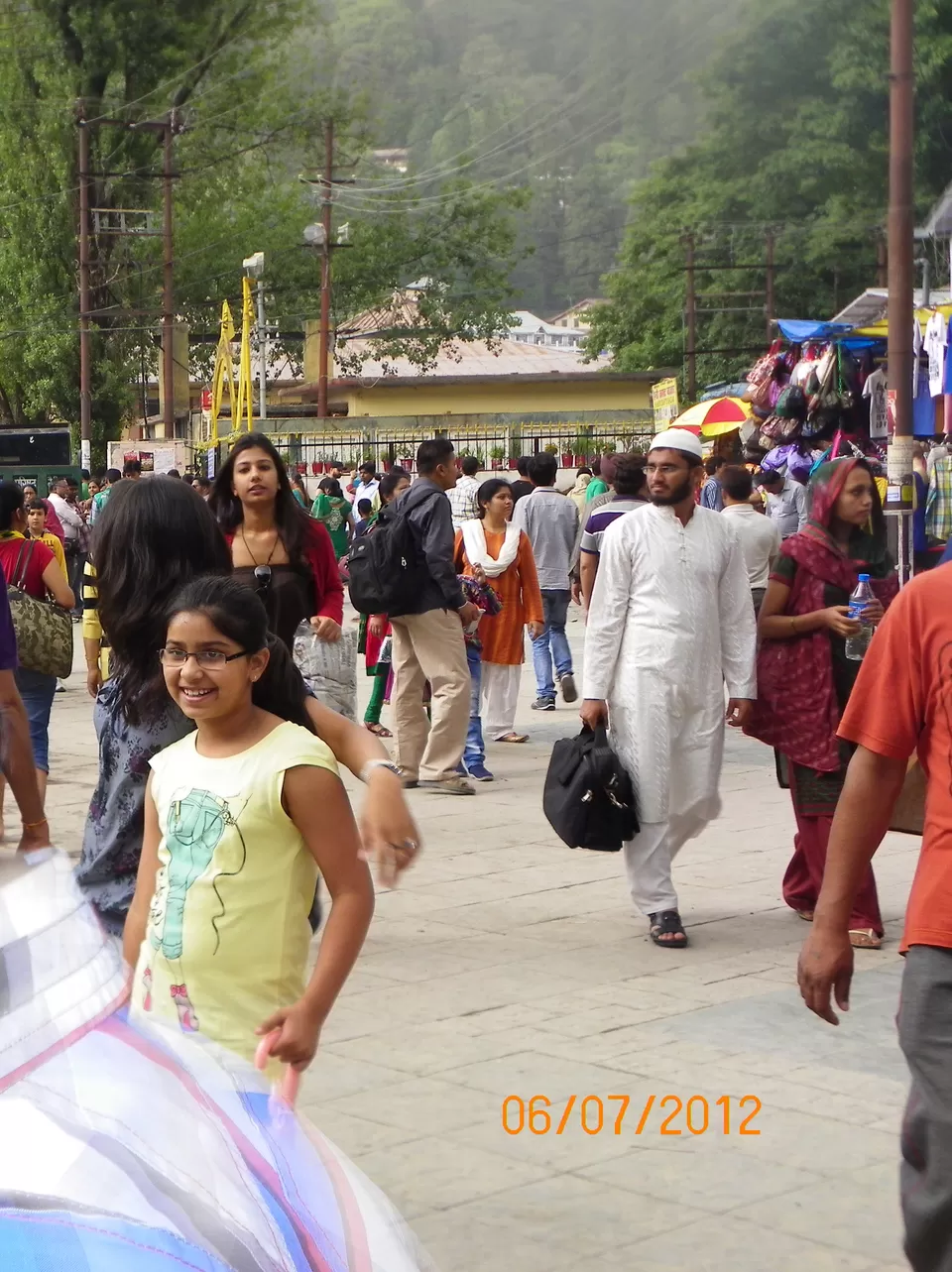 After having lunch at a Tibetan restaurant and shopping at the Mall Road, we booked our evening for boating in the NAINITAL LAKE. BOATING is very famous in these hill stations. Tourists hire peddlers and shikaras - the two kinds of boats available- and spend their evenings enjoying the beauty of the hills and the weather. This was our last spot before we head back to our city in the early hours of the next morning.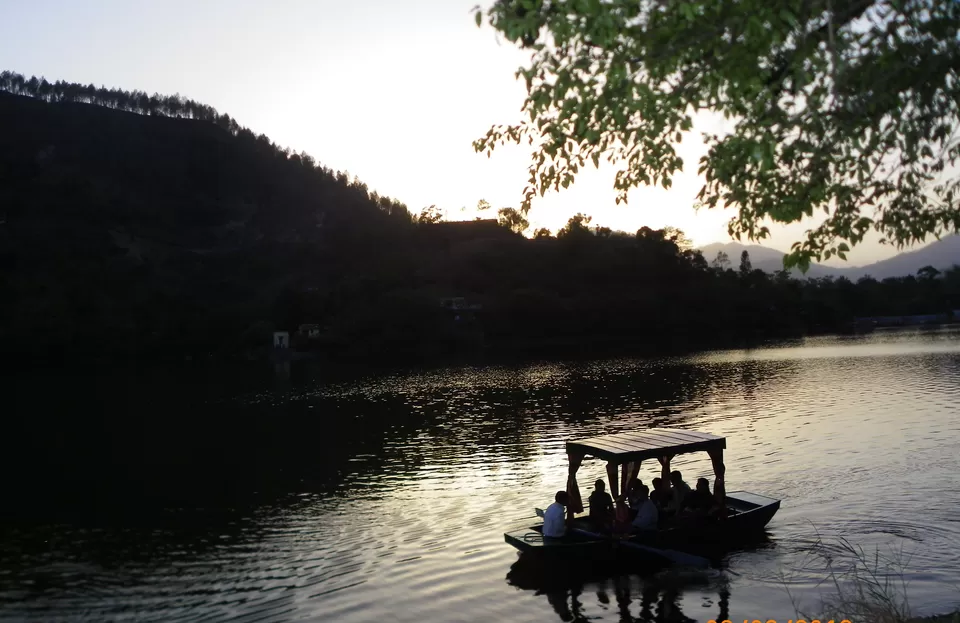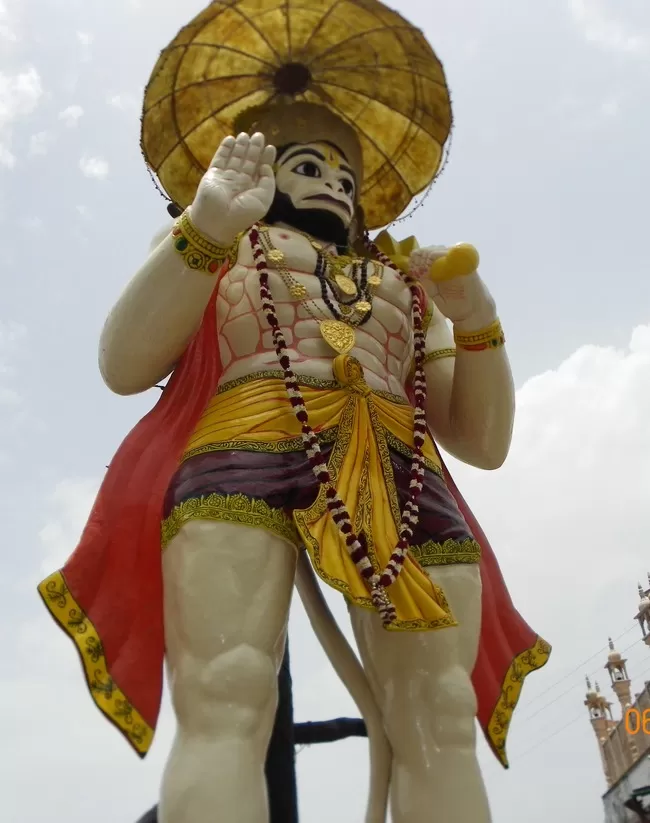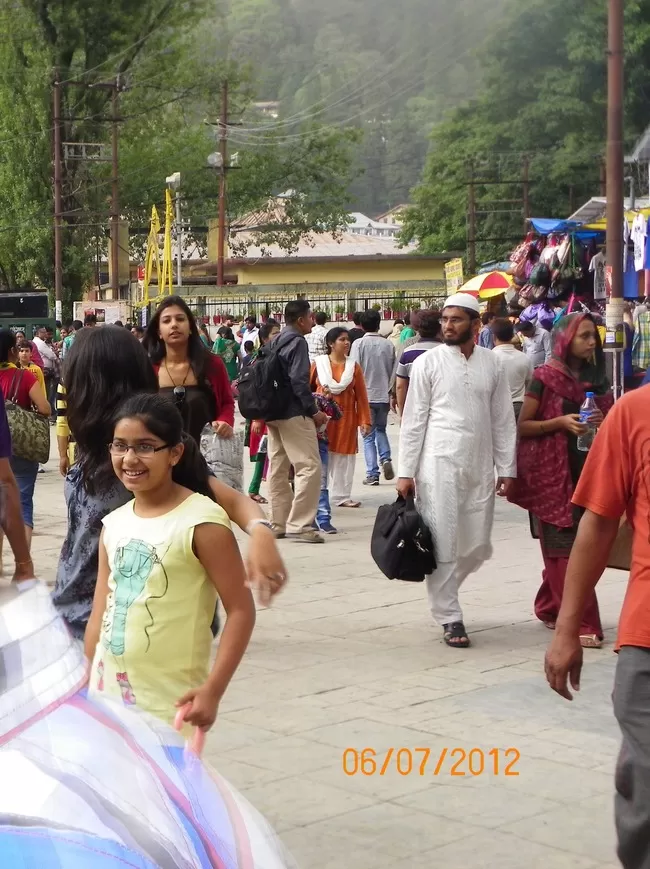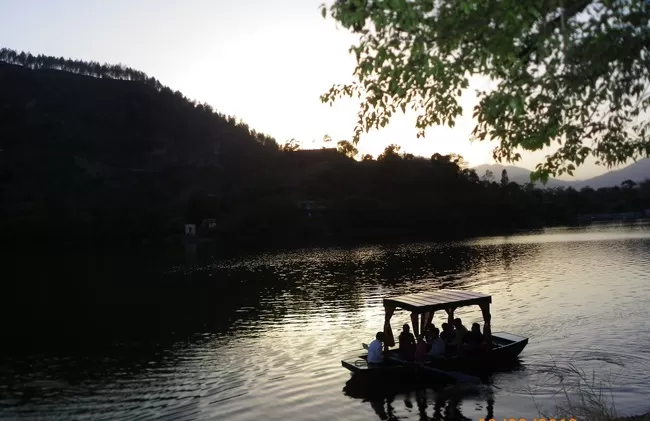 Amidst the hectic work schedules, we were longing for a break. Bhimtal, a small town in Uttarakhand, was a six hour road trip from our city. The magnificent cottage overlooked the scintillating lake which was being over shadowed by the luscious green trees. The sun peered from behind the humongous hills and its broken sunlight eluminated the entire place. This one was a short but memorable trip.
Frequent Searches Leading To This Page:-
Nainital Tour Package From Delhi, Nainital Tour Packages With Prices, Nainital Package From Kanpur, Nainital Honeymoon Package, Nainital Tourism Nainital Tour & Package Nainital Uttarakhand