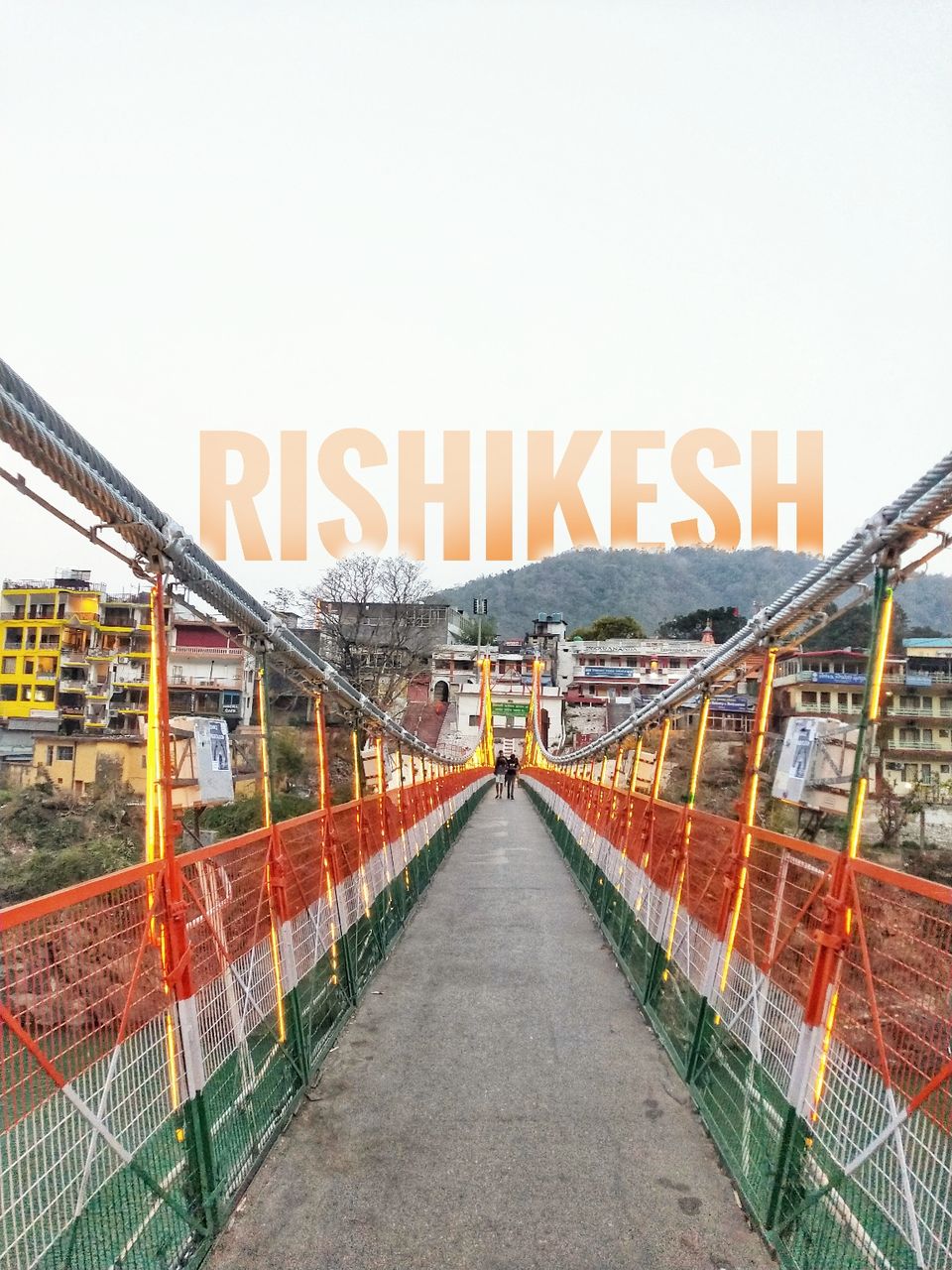 I start my journey from dehli. I took bus from Kashmir Gate dehli for rashikash and leave for uttrakhad it's 11:30pm, and the fear of bus is @275 and I reached 05 am in Reshikash bus stand from their I took alto for laskman julaa
which is famous their it's a bridge at ganga river actually there are some bridges but every bridge have own name like " laskman julla" ,"Ramjulaa" etc , so I took hotel their for one day just for refreshment, after one and half hour leave for Rafting which is famous through out world . I took 16 km ride which is amazing ride also crazy ride...i book from a local adventure company my rafting the rate of rafting for one person is @1000Rs for one person 16 km ride. And they took me from my hotel then left for Riding... And we started our riding from Shivpuri to Rishikesh it was 16 km ride,
This stretch offers rapids of intermediate difficulty level. The rapids are of Grade II and III and can make the rafter skip a heartbeat. This neither too easy nor very tough stretch is ideal for second timers. Without a doubt, Shivpuri to Rishikesh stretch renders an intriguing amalgamation of thrill and pleasure to the adventure enthusiast.
Stretch Length: 16 Kilometers
Grades of Rapids: II and III
Major Rapids: Roller Coaster, Return to Sender, Double Trouble and Golf Course
Approx time taken: 3 to 3.5 hours
After the crazy ride I went hotel and take rest.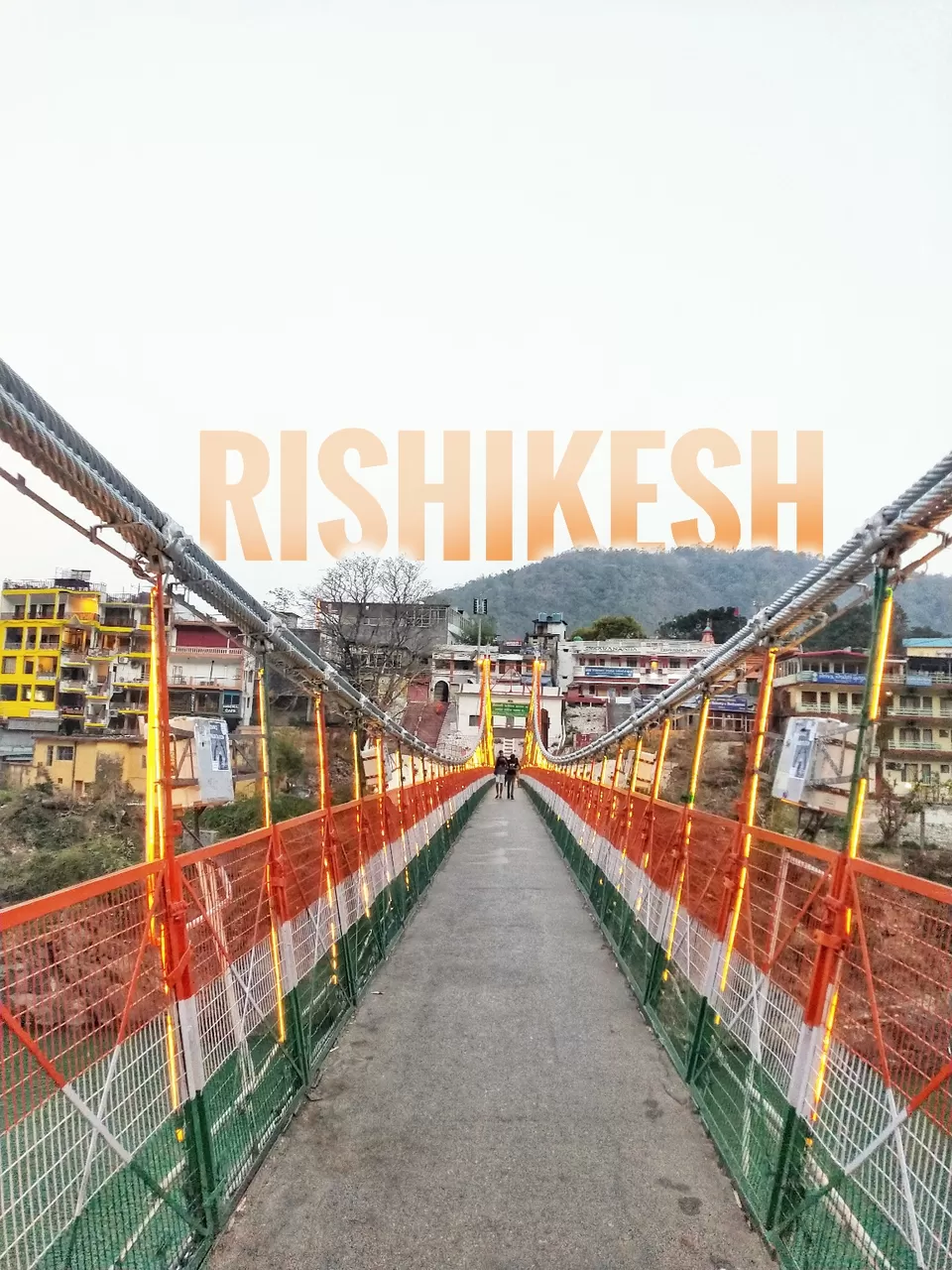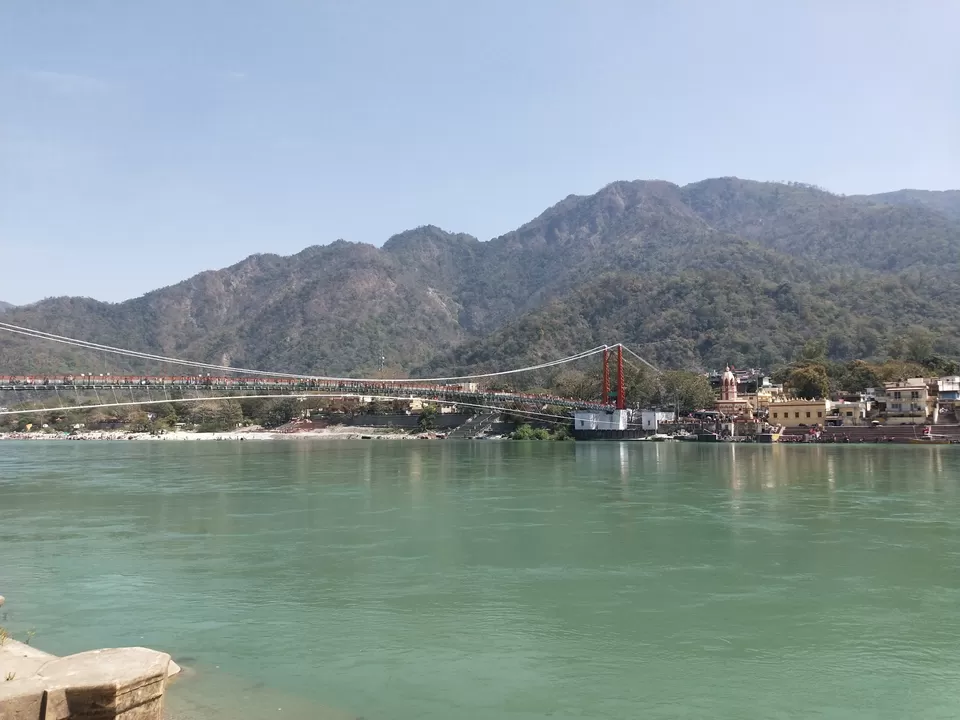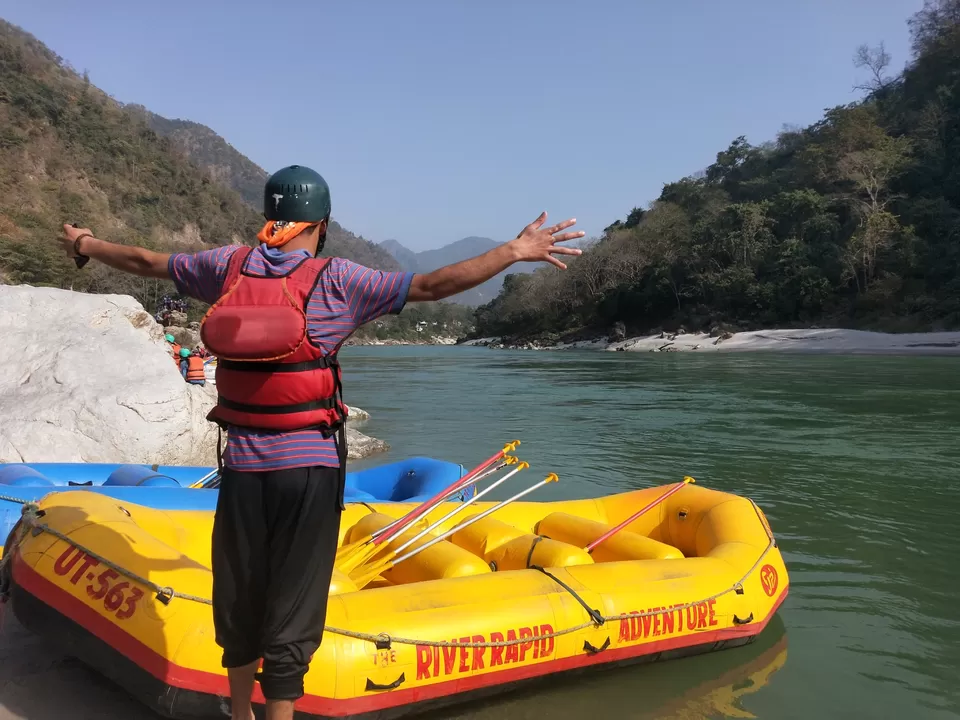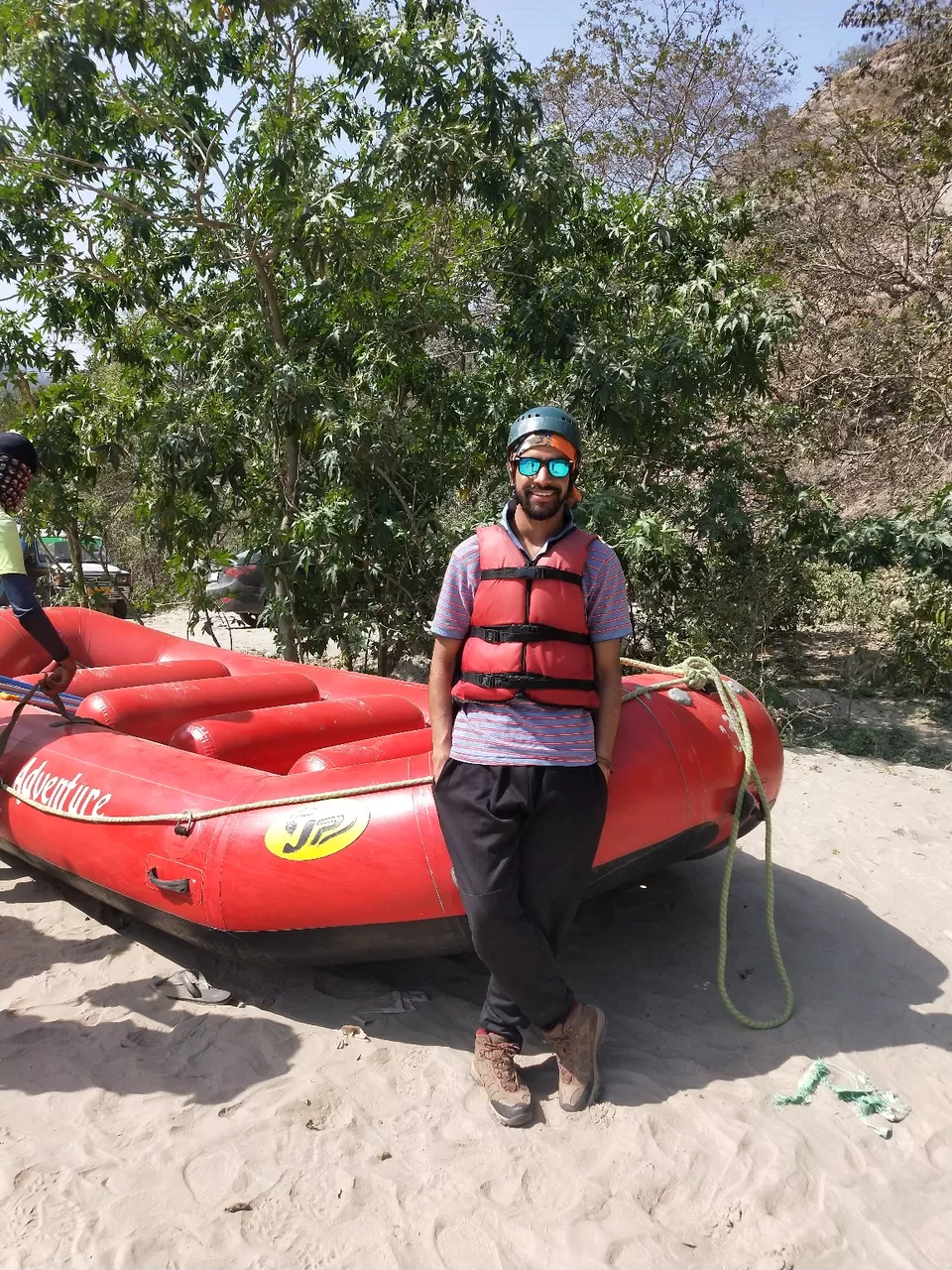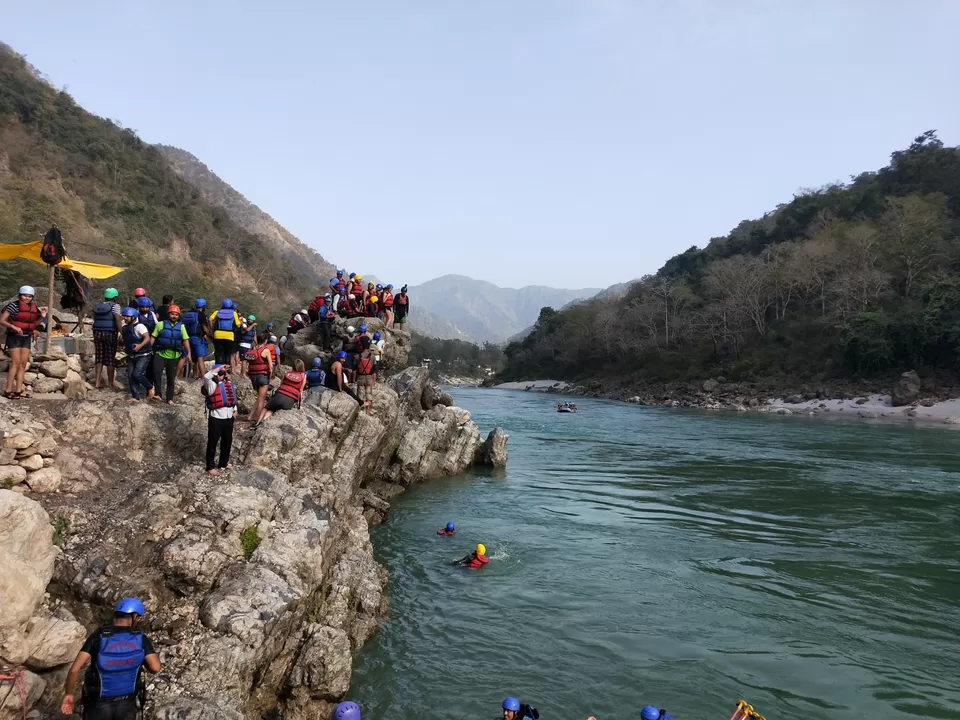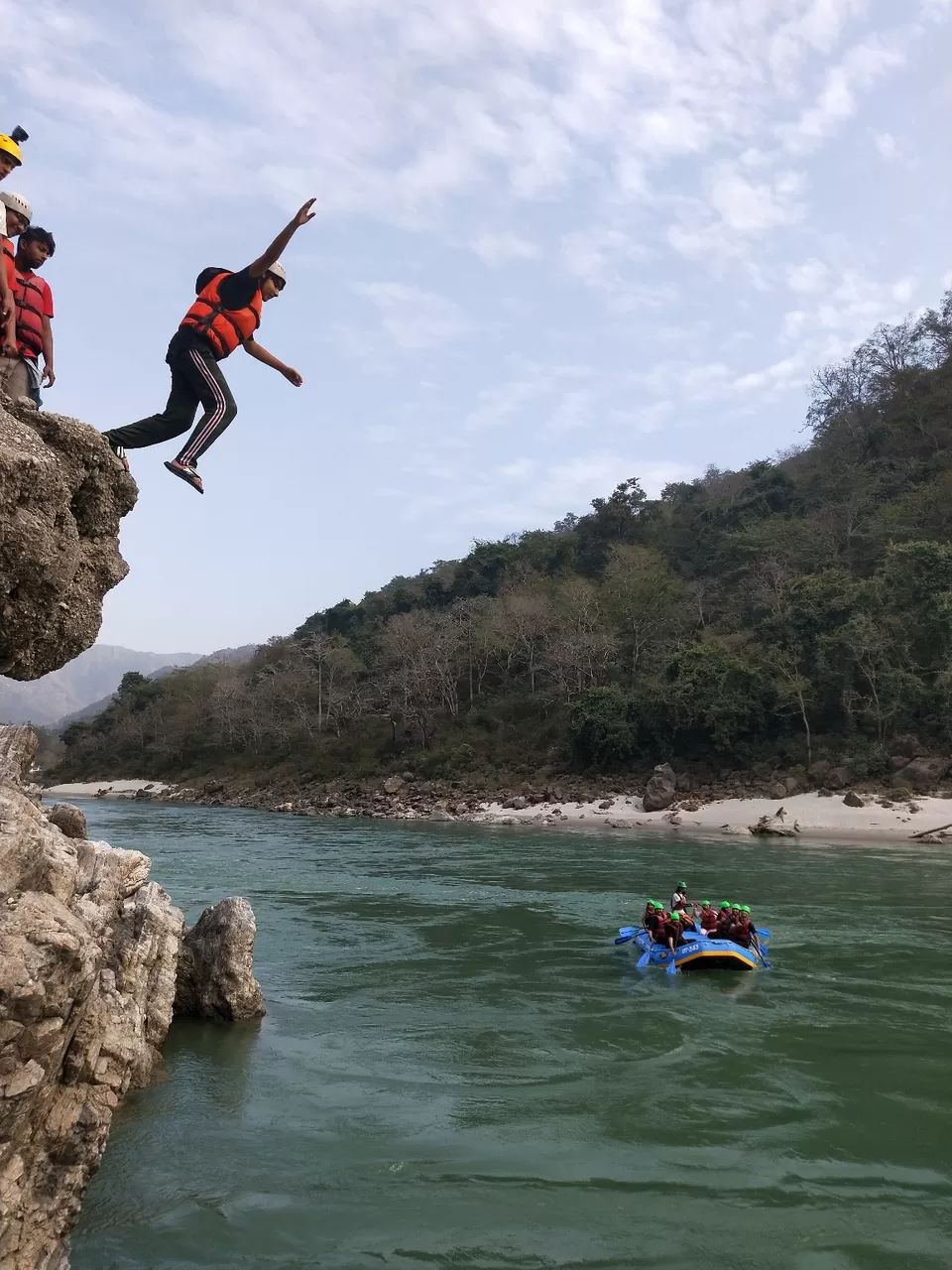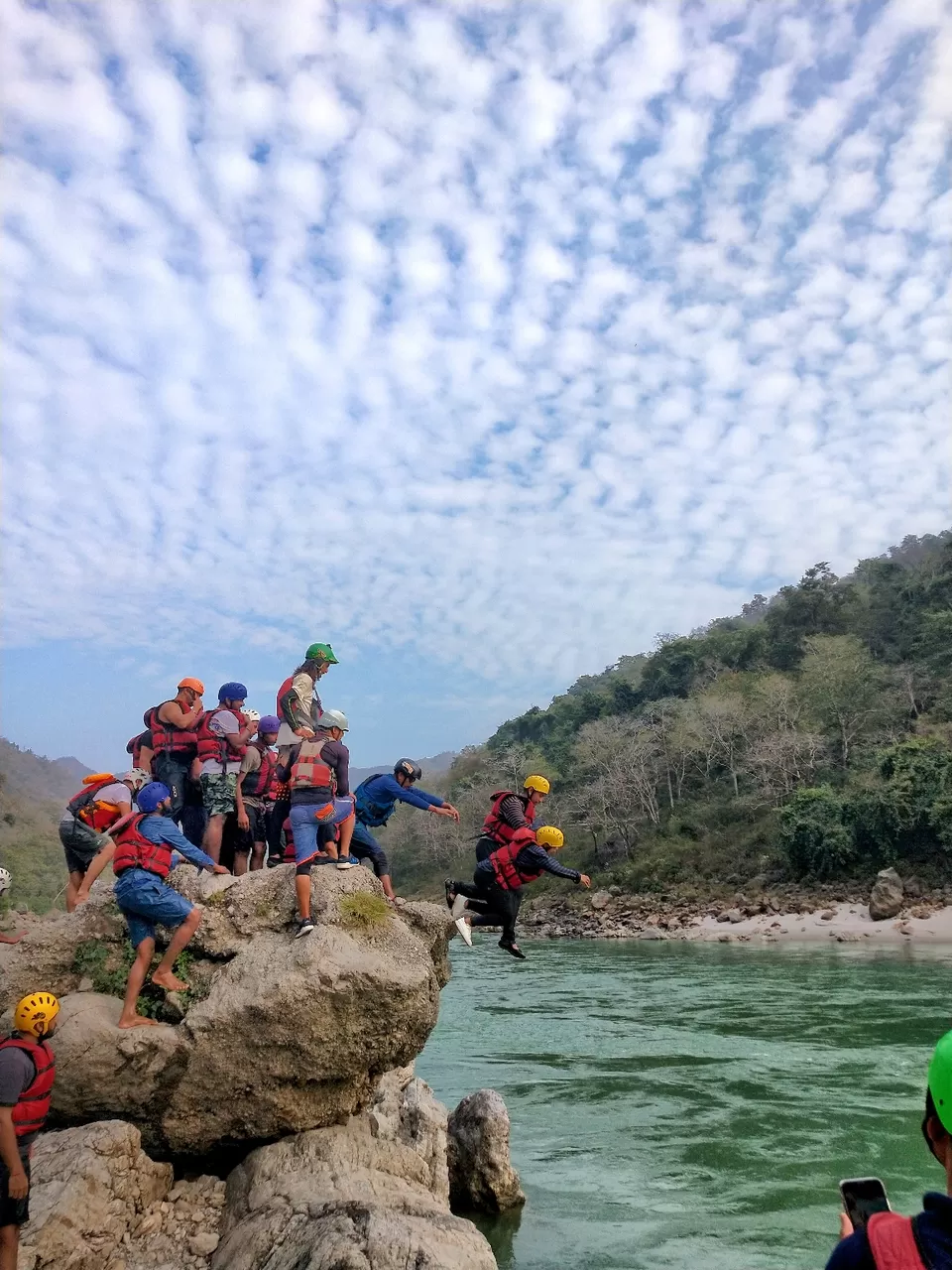 Its was 11:35 pm I leave for dehli, I took riksha alto from laskman julla and he was dropped me at bus stand but he charges more like 50 Rs per person , after I took bus tickets and leave for dehli.and bus dropped me 05:35am in kashmiri gate.