We (Me and a friend) headed from Delhi in the morning around 7 a.m by car and stopped at a couple of places for breakfast and snack , still we reach Haridwar by 1 pm. We didn't stop in Haridwar but went to Rishikesh directly which took approx 40-50min. I had been to Rishikesh before, so i knew places for staying, so didn't made any prior booking. We stayed at one of the Yoga Center (near to the Famous German Bakery) which looked like this.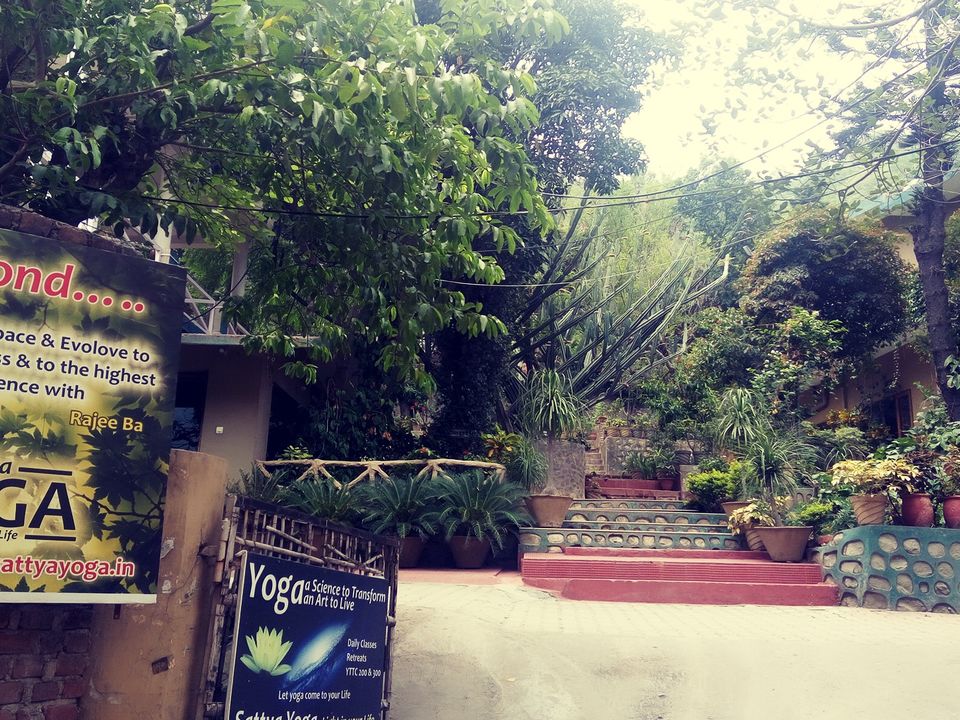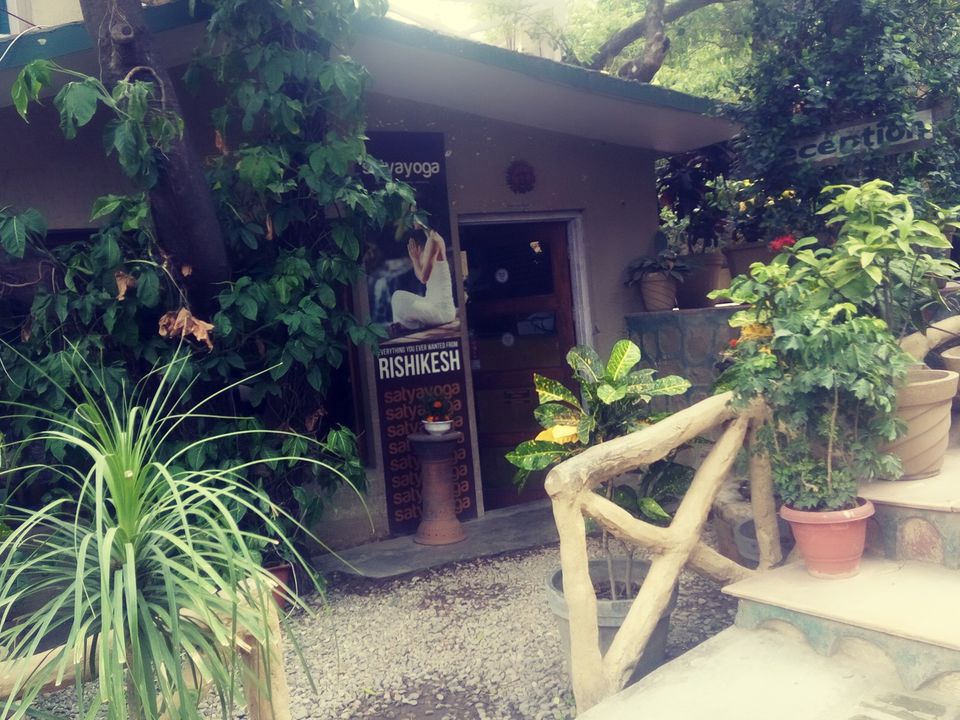 Since we were a bit tired from driving, so got freshened and went to Swiss Garden Restaurant. In evening, we drove around Shivpuri, went to the market for some shopping and later candle-light dinner in Nirvana.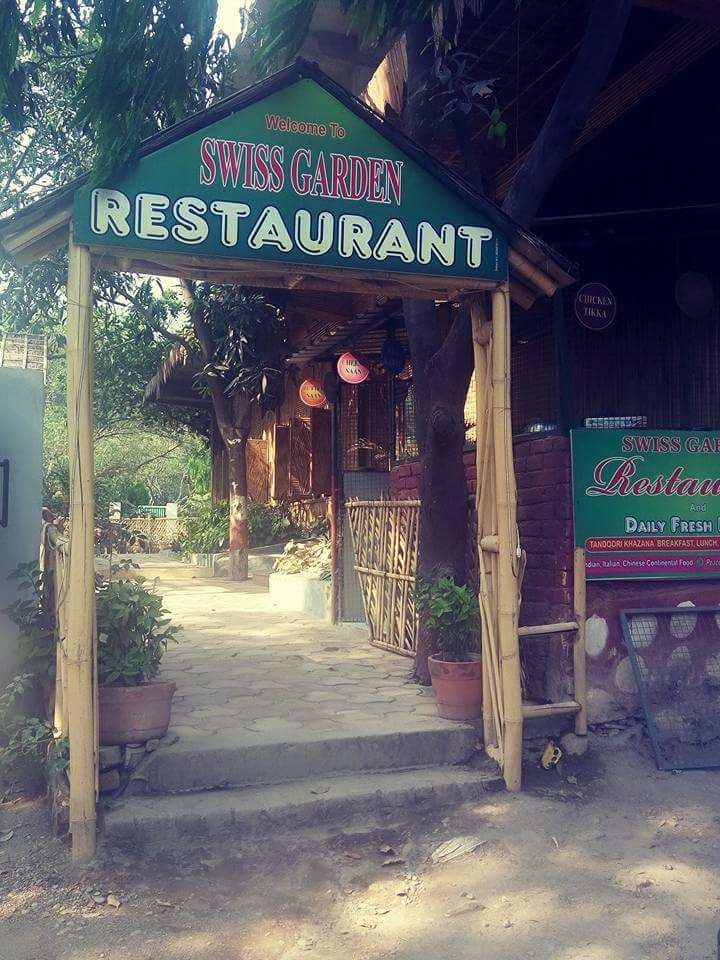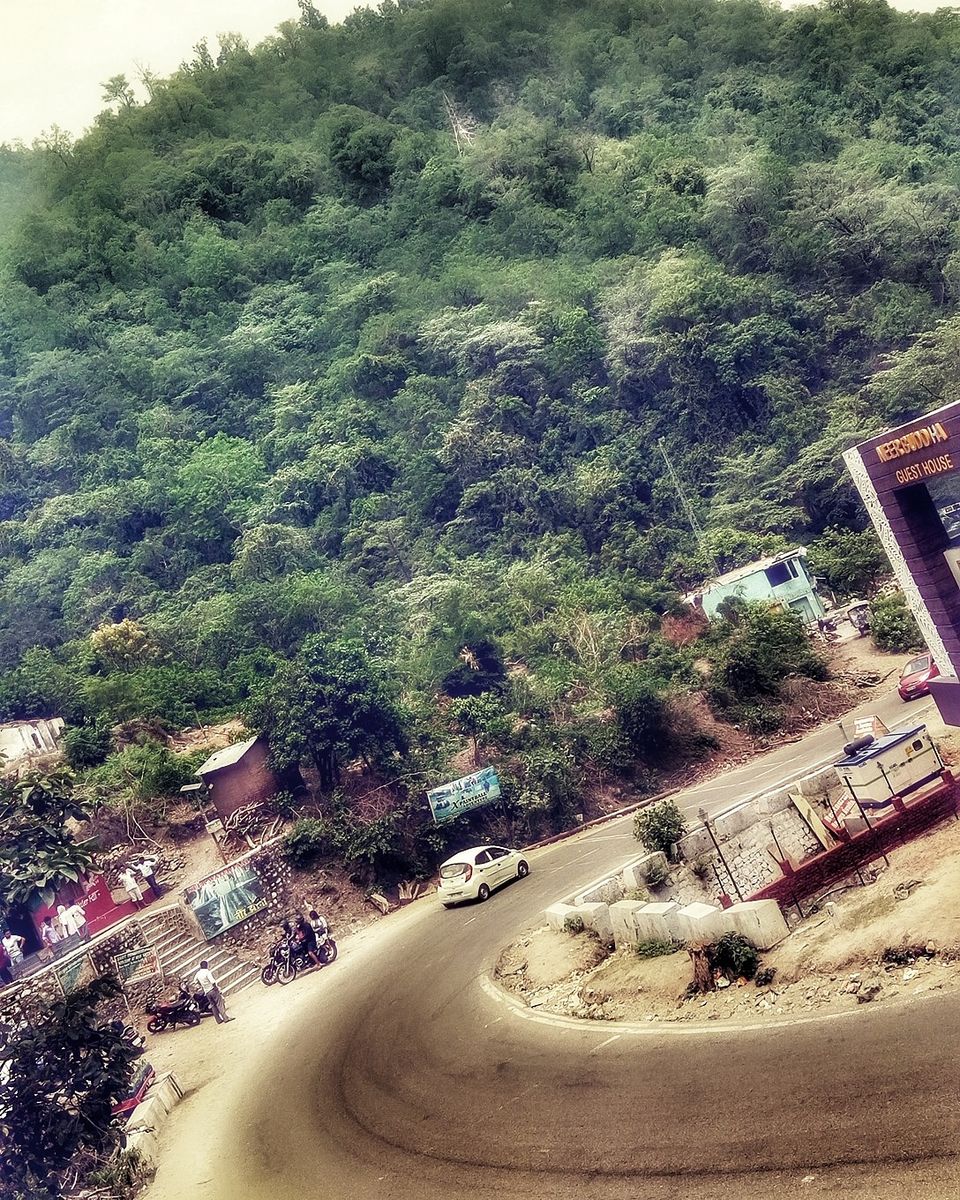 Day2: We work up early and went to have breakfast in German Bakery.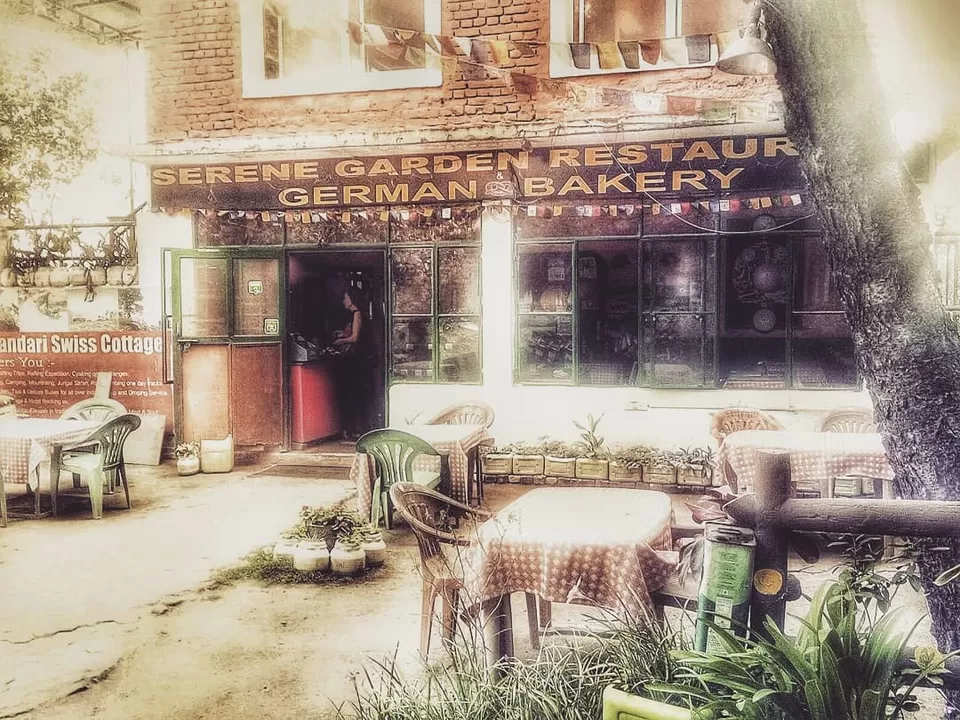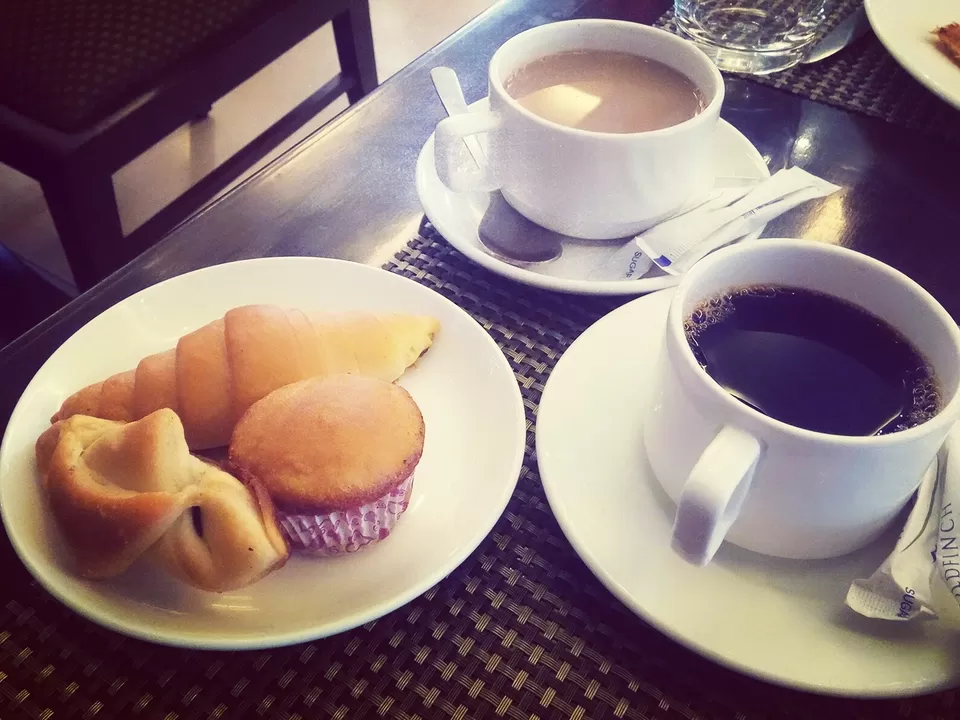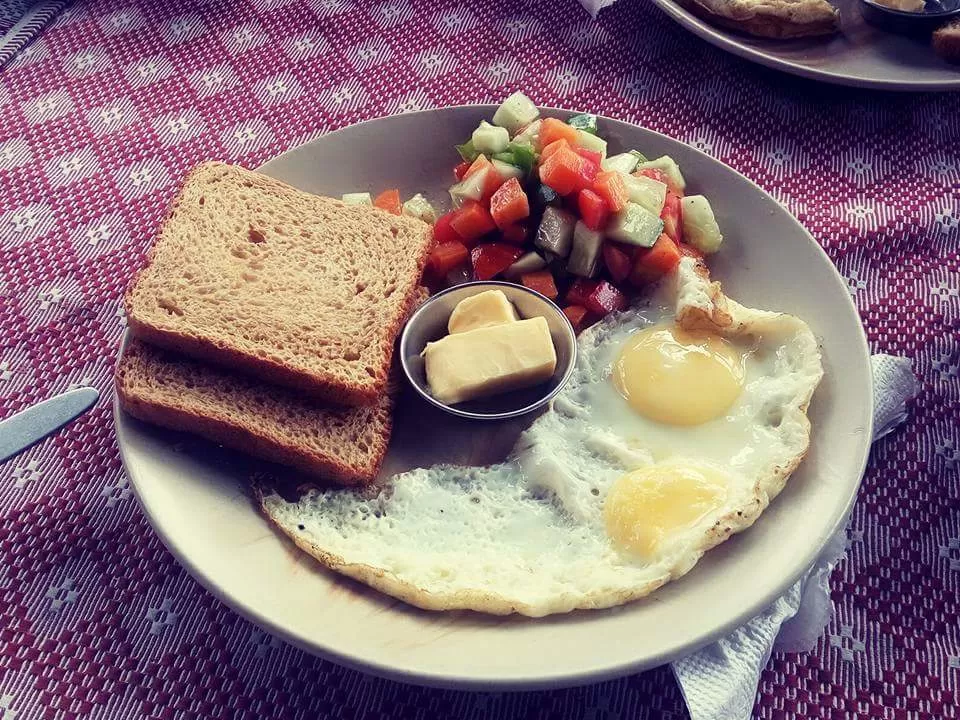 After breakfast , relaxed a bit and went out for river rafting in the holy Ganga River. Rafting Packages can either be booked from Delhi or one can just walk to the market and there are lot of centers to book from.
There is 03 basic stretch for rafting. Brahmpuri stretch which is 9 km and it mostly has grade II rapids and is cost around Rs.300-400. Next is Shivpuri which is 16 km long stretch mostly has grade III rapids, and is a recommended stretch and cost around Rs. 500-600 and the last one is Marine Drive, This is a thrilling stretch with mostly grade IV rapids and is not a recommended one for the first-timers, this 25 km long stretch and cost between Rs. 700-850.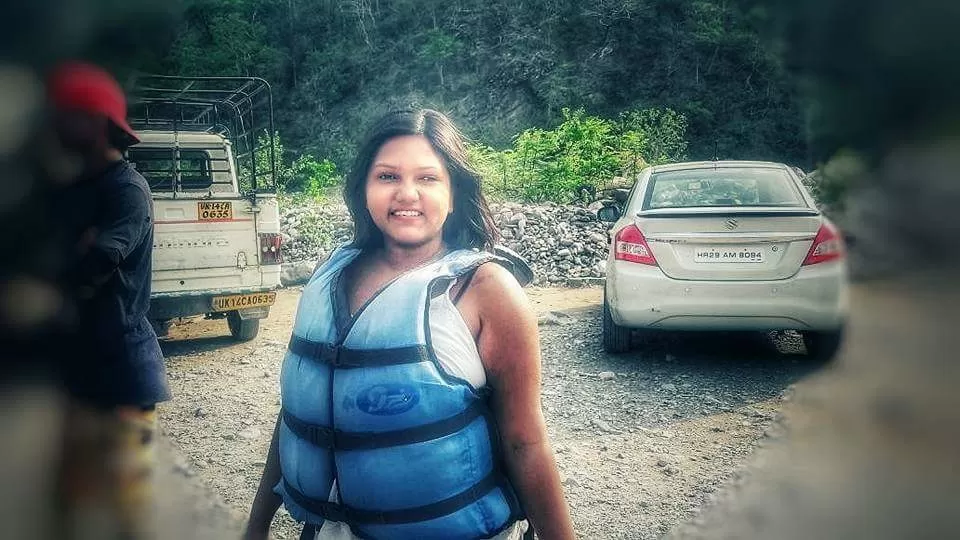 After Rafting, we went to our place to change clothes and later went to Laxman Jhula.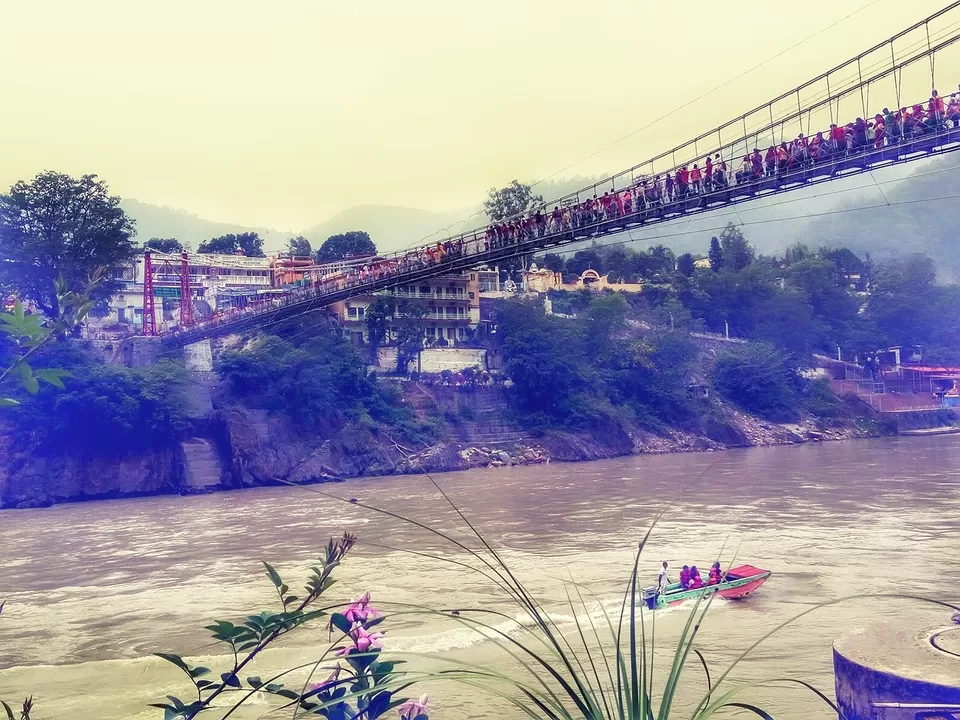 We strolled around lazily and later went out for dinner in Roadhouse bistro, beautifully decorated.
For Images -- https://www.tripadvisor.in/Restaurant_Review-g580106-d10624900-Reviews-Road_House_Bistro-Rishikesh_Dehradun_District_Uttarakhand.html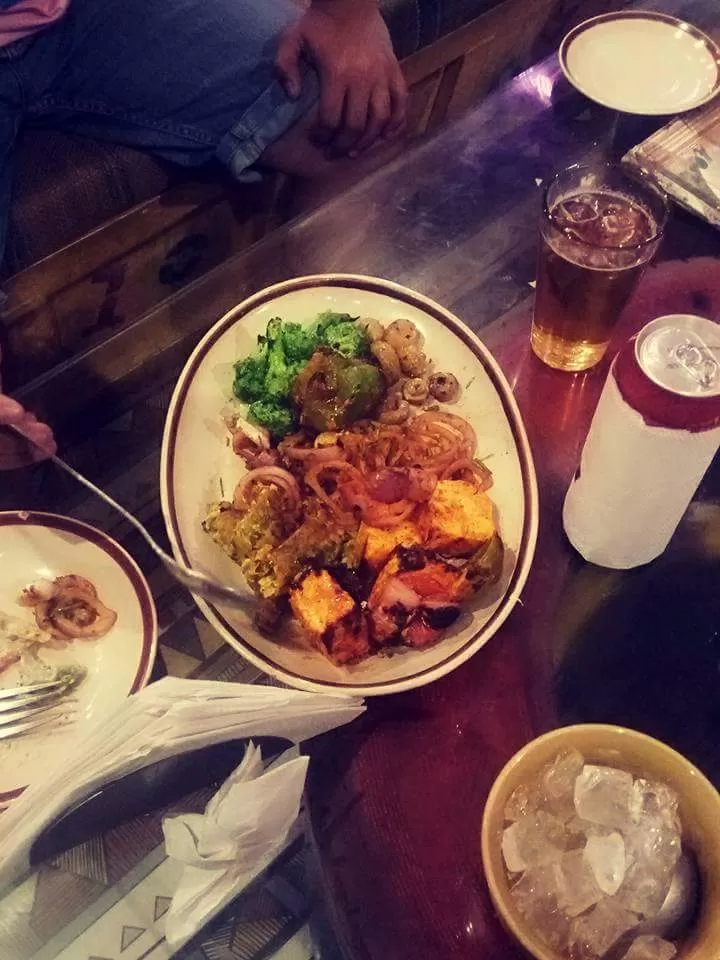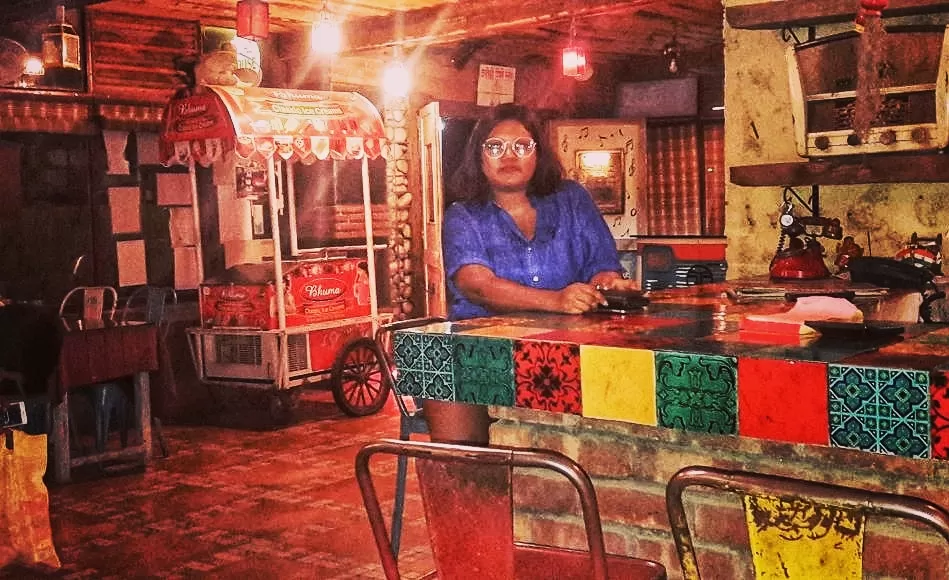 Day 3: We went to see Neergarh Waterfall. Entry fee is Rs. 30 for Indian citizen. It is natural waterfall with waterfalls at 2 different levels, Bridge is there to cross it. Lower level of Waterfall is easily accessible but crowded. Upper level of the waterfall is much more beautiful and less crowded as its difficult to reach because of steep climb.
Few snacks stalls available for serving magi, cold drinks, tea etc.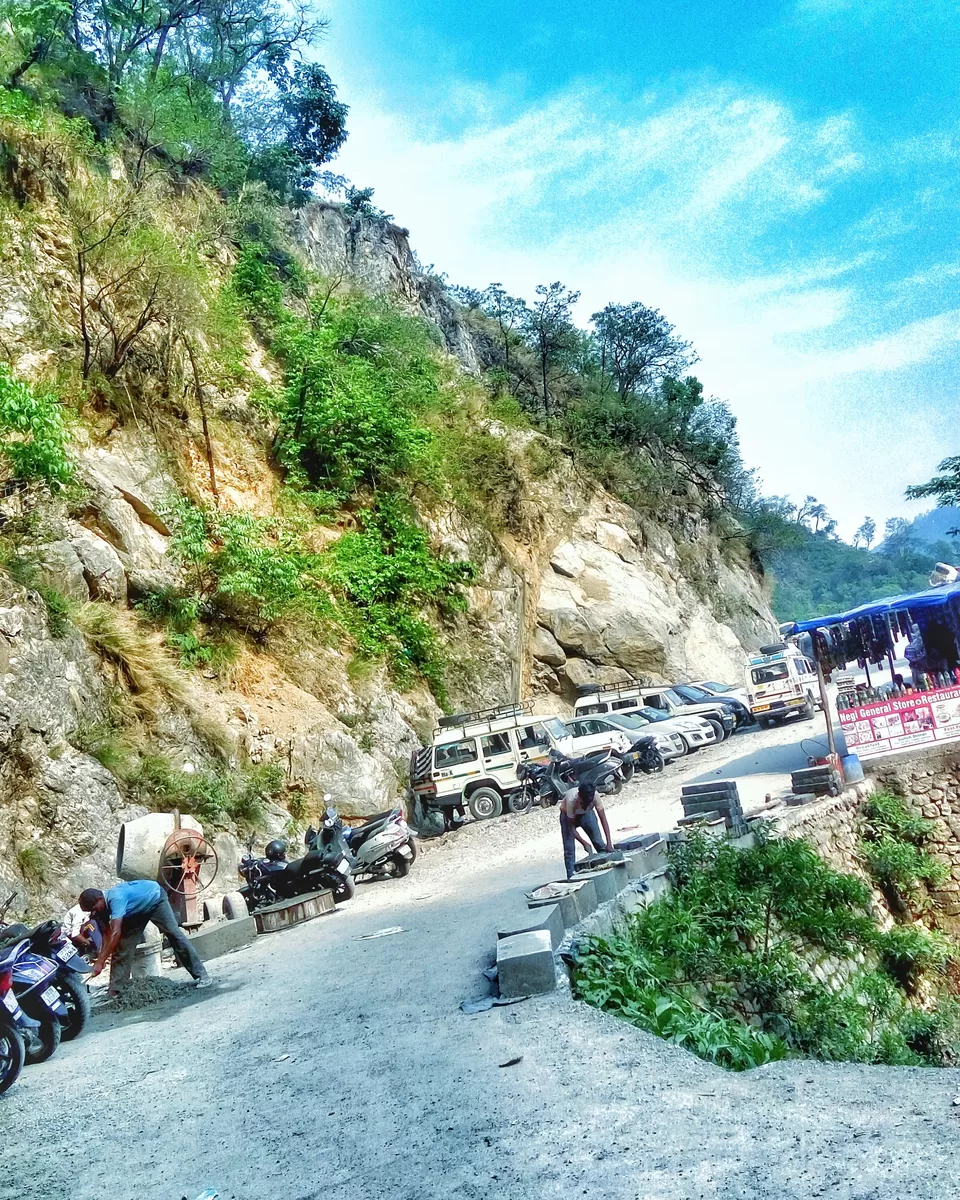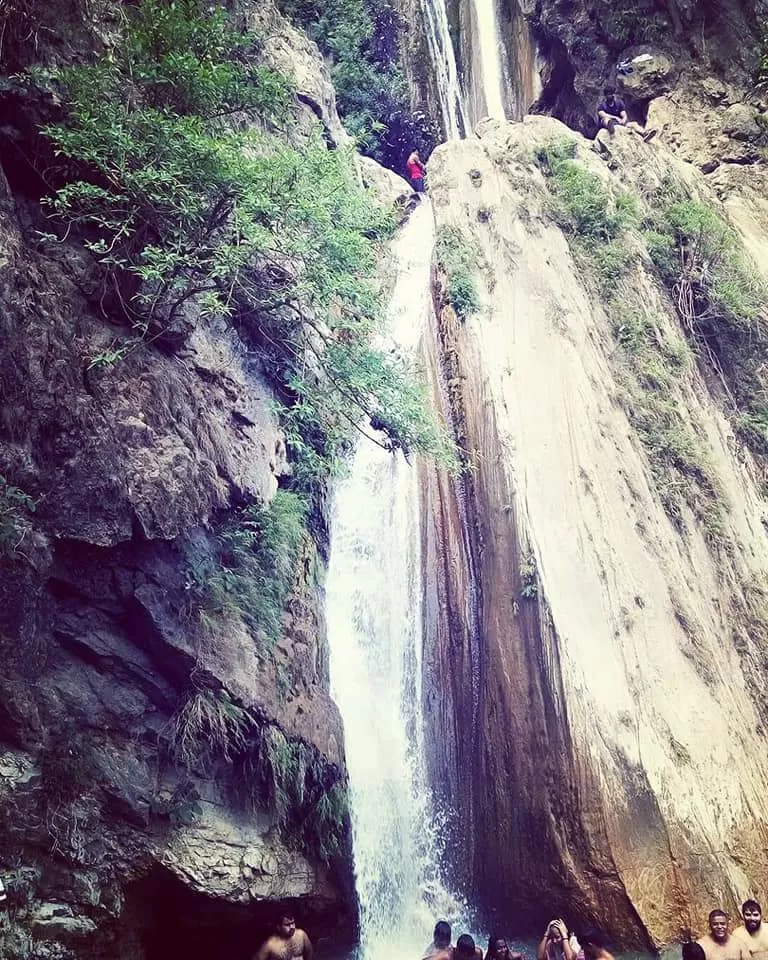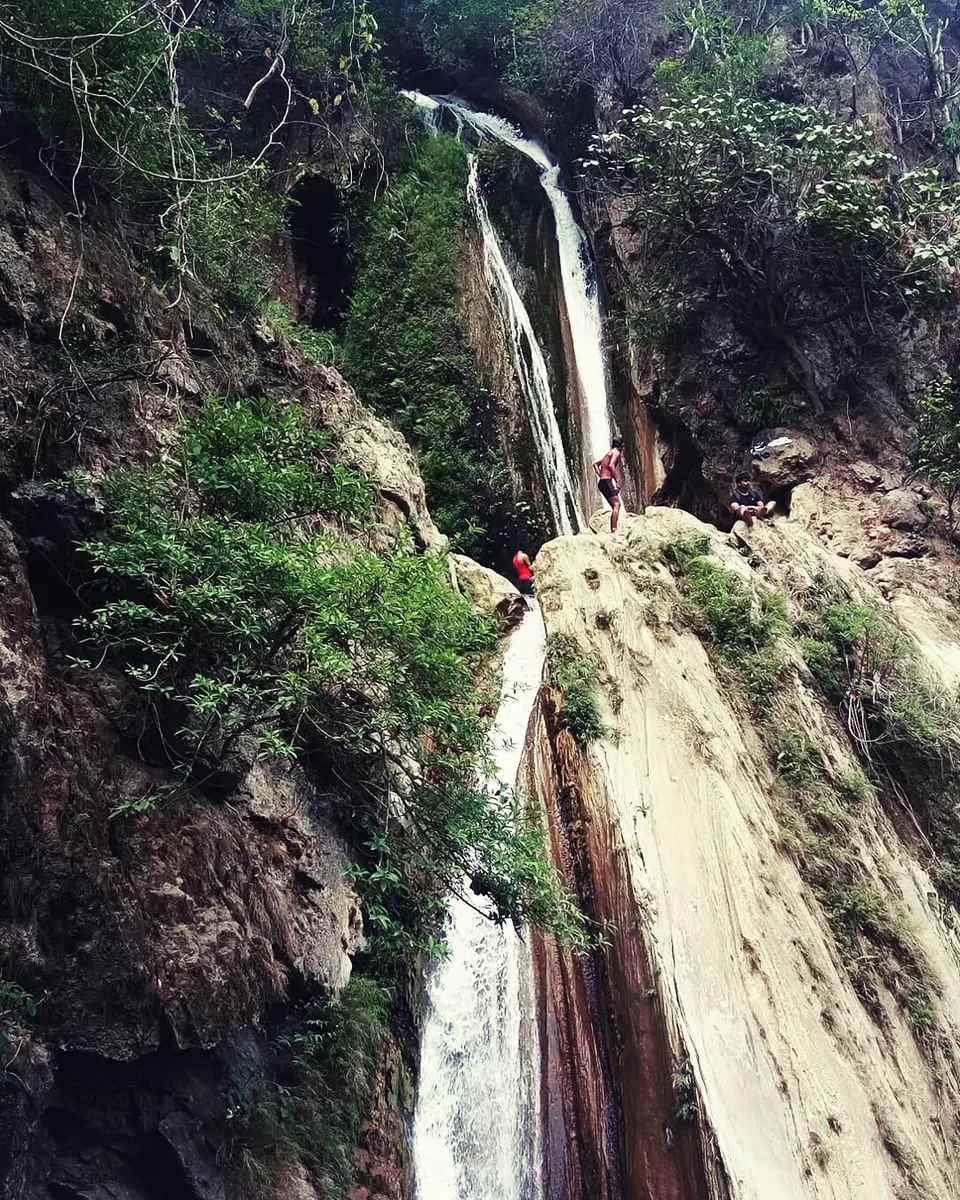 We enjoyed a dip on the Upper lever for sometime and later came to German bakery for tea and Vada pav( found a vada pav stall near Laxman jhulla)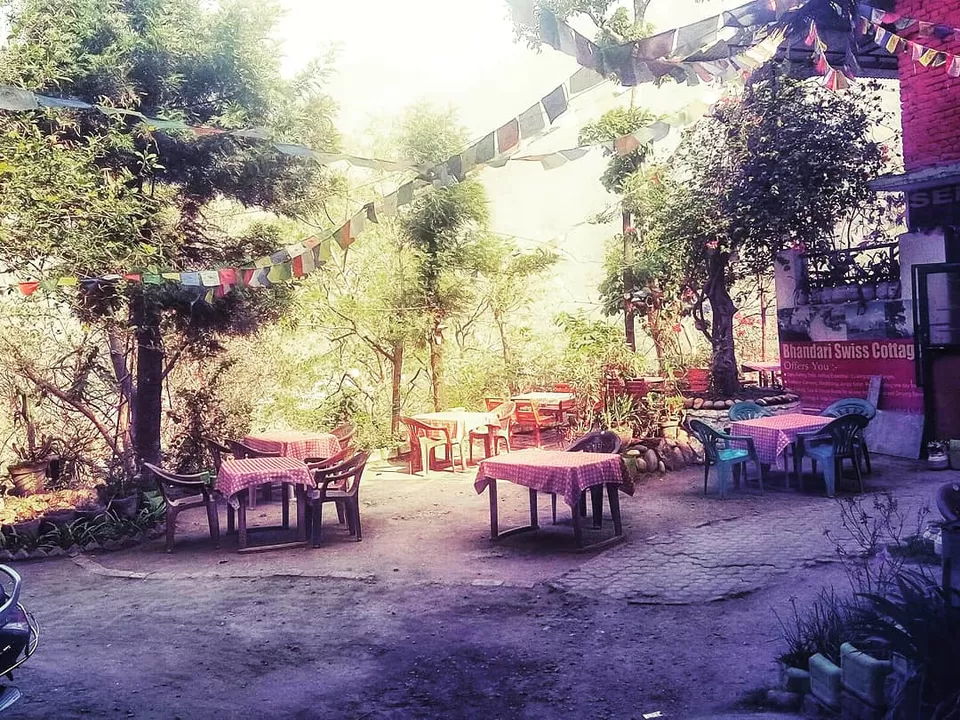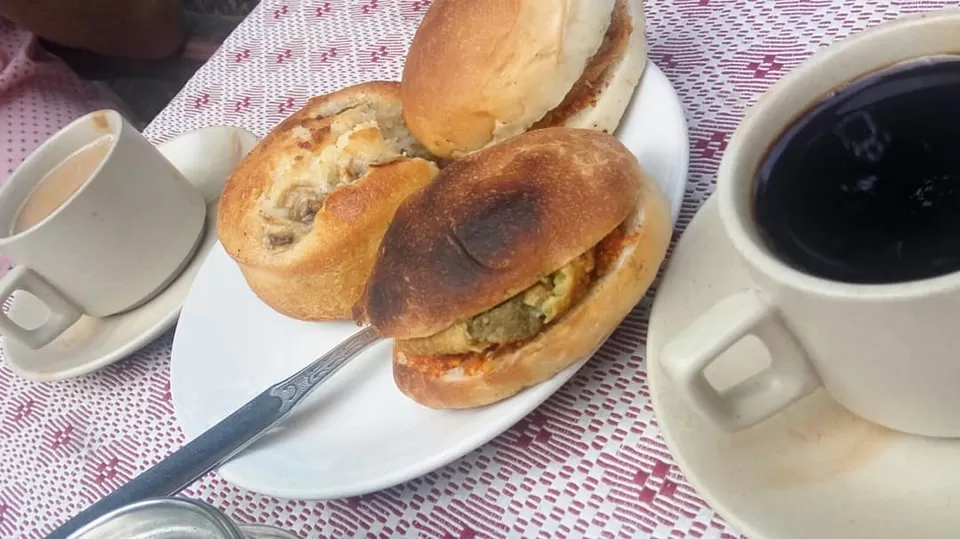 After tea, rested for some time and headed to Haridwar. We visited few Ghats and headed for Delhi.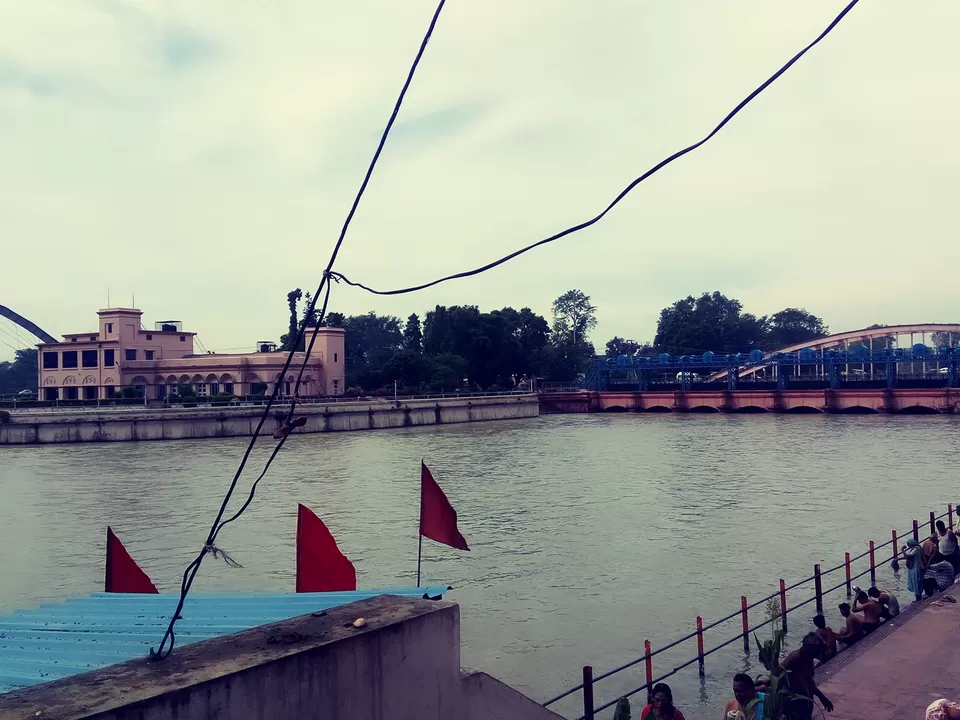 P.S. In Rishikesh, If you do not want to stay in hotel, you can go for camps/tents