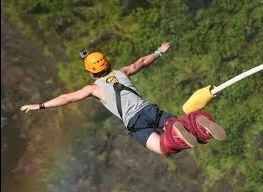 Completed seven hours journey from Delhi to Rishikesh by Bus and found a co-traveller from Brazil who want to do morning walk upto the hostel.So, we walked together upto Ram Jhula.
Then I rent a two-wheeler and travel to camp at Mohan chutti ,had lunch and went for glimpse of nature beauty.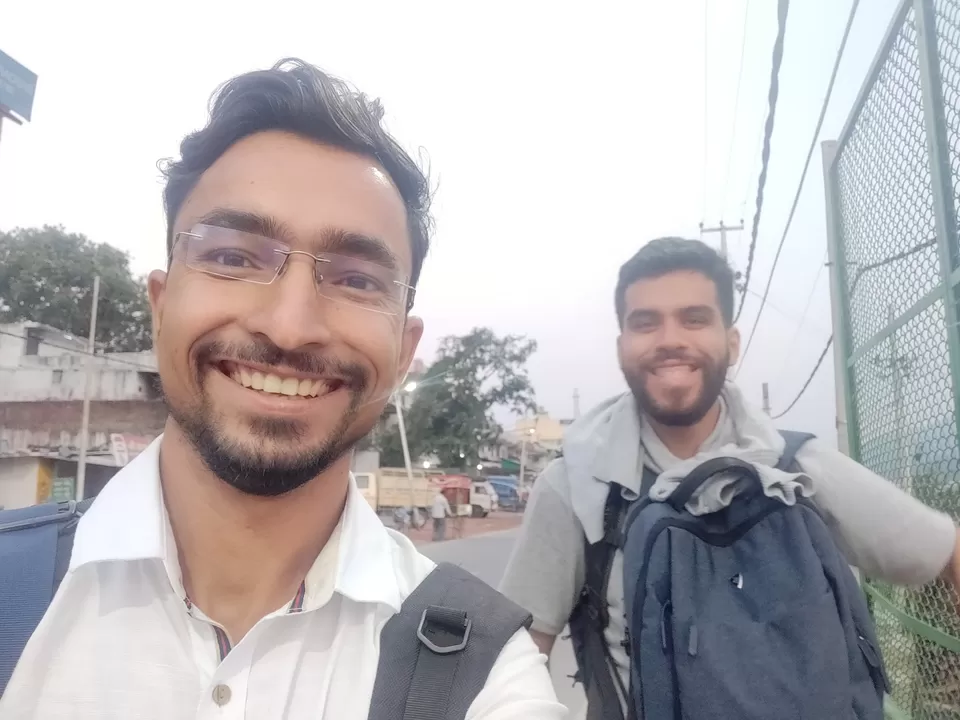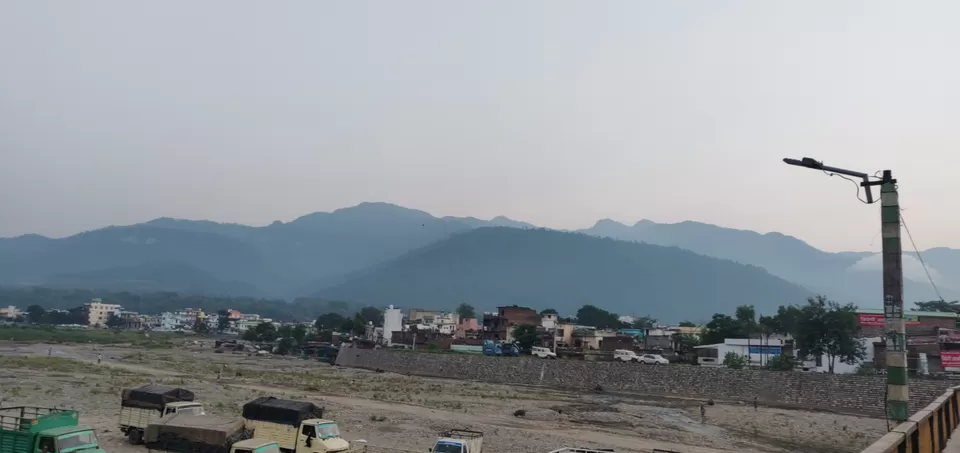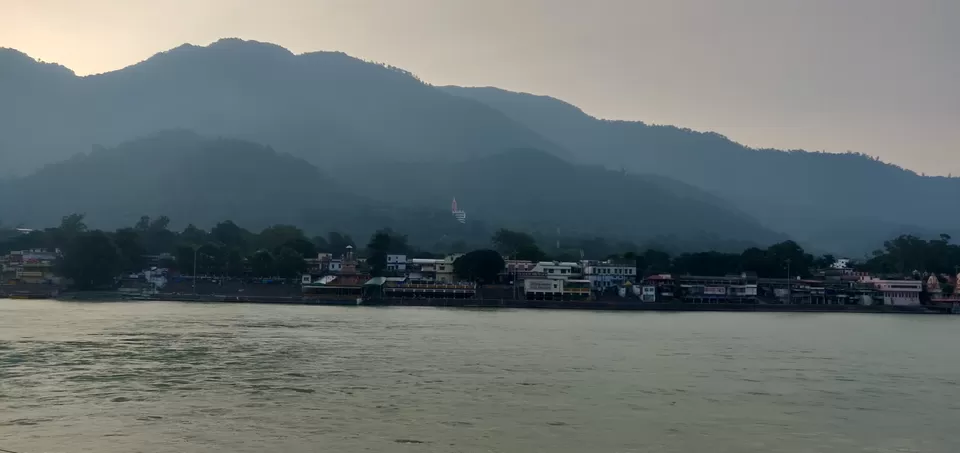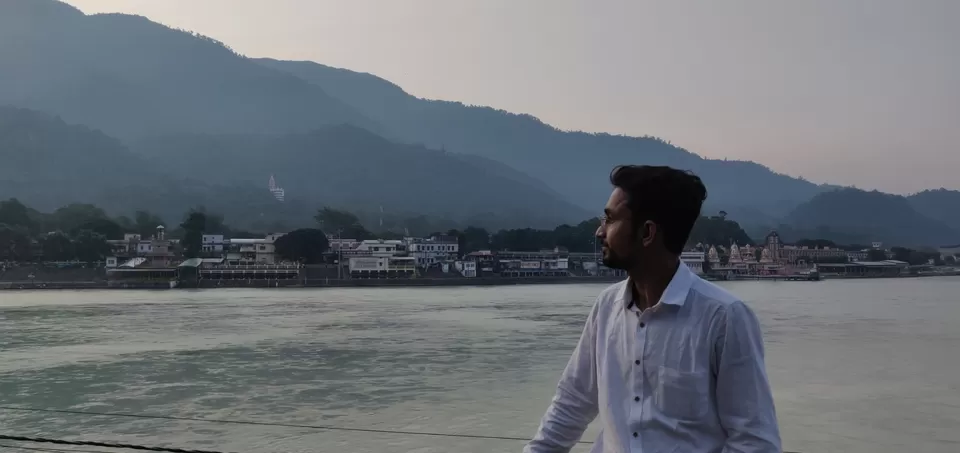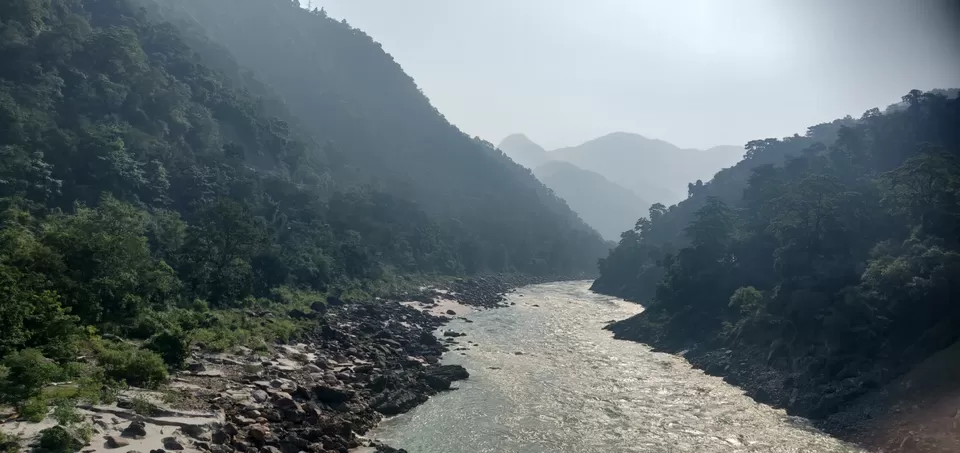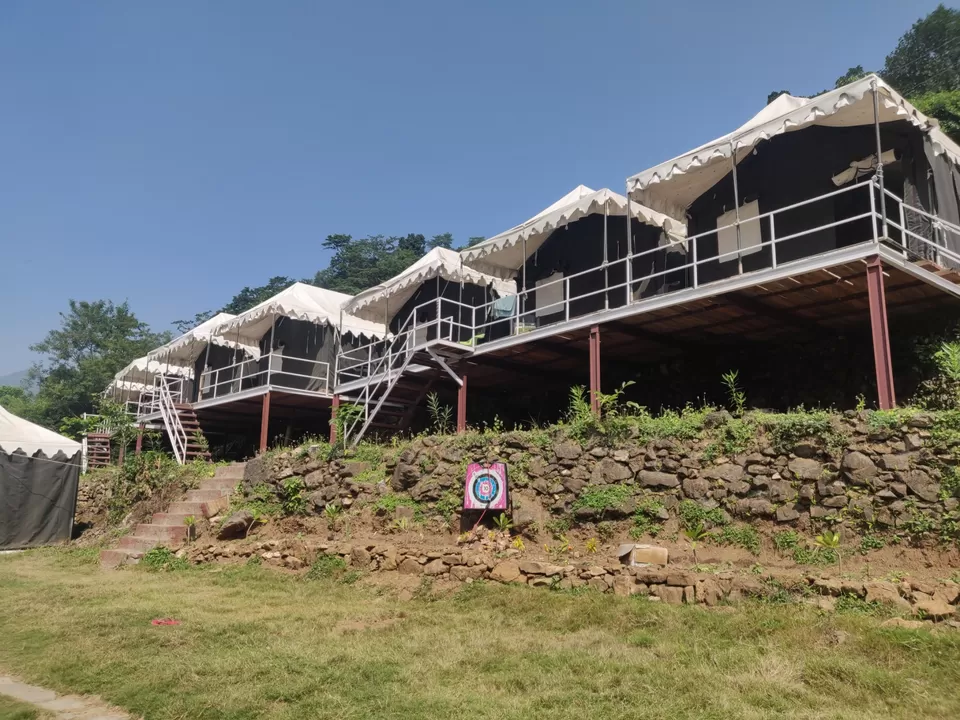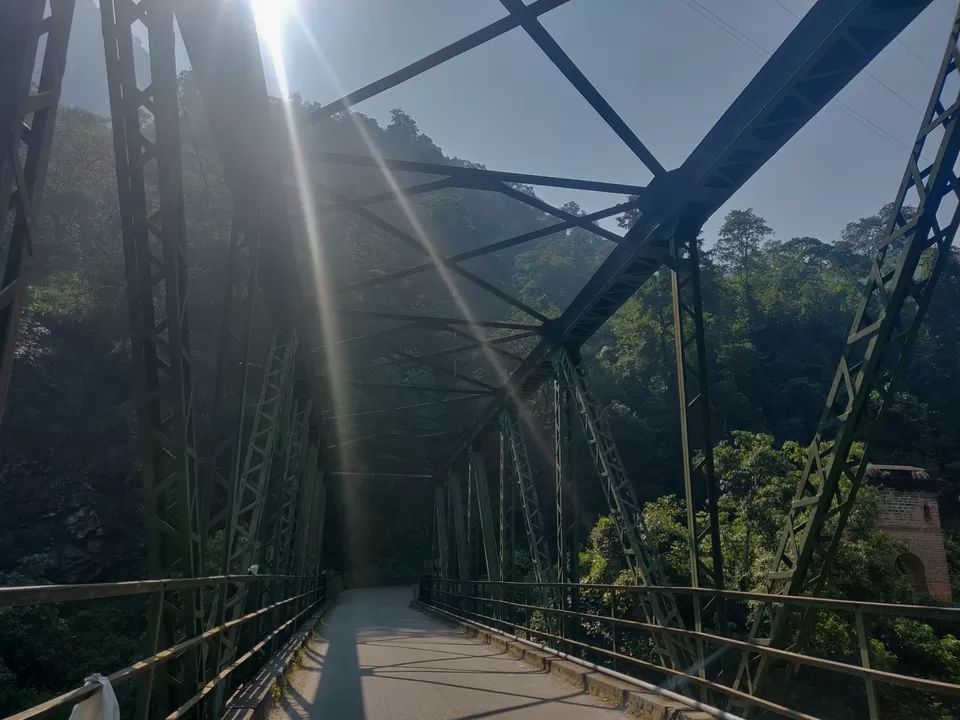 After having my breakfast with mountains, did wait for my number for India's highest (approax 252 feet) Bungy Jumping and at last by the evening ,Before that at ramp,I was very motivated but after watching that some participants gave up,my courage got down for a while ,but at last ,I accomplished my one more adventure-bucket list.
Watch the video- (https://m.facebook.com/story.php?story_fbid=2556572491100119&id=100002421791077)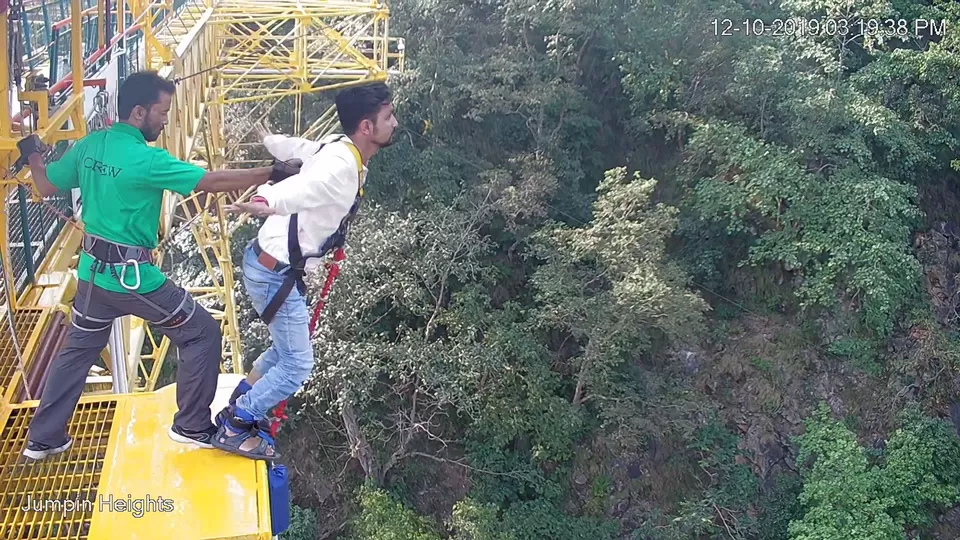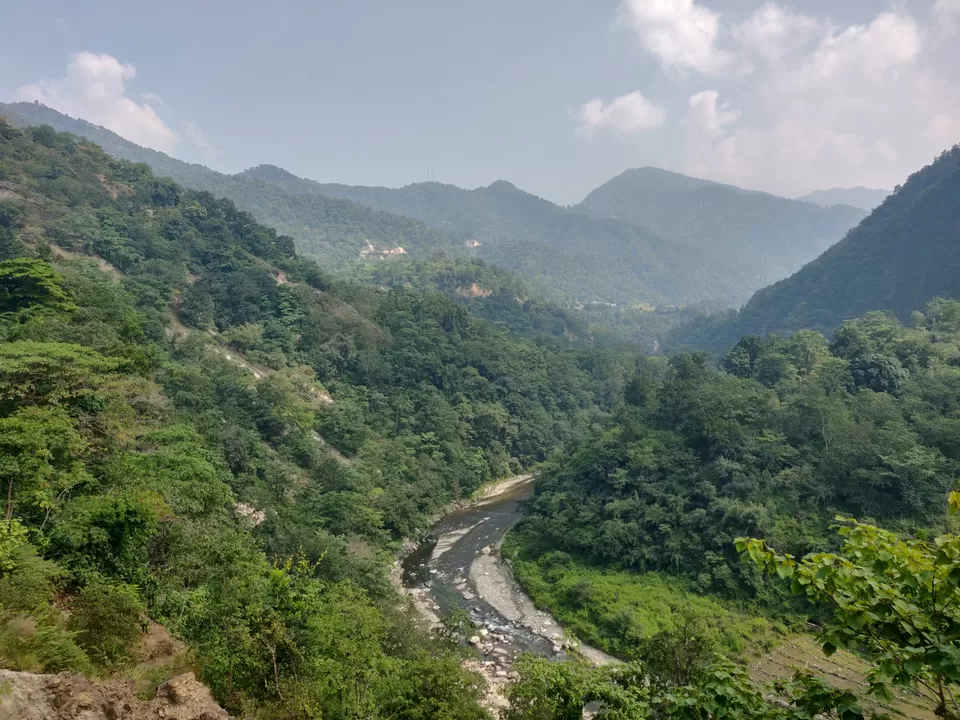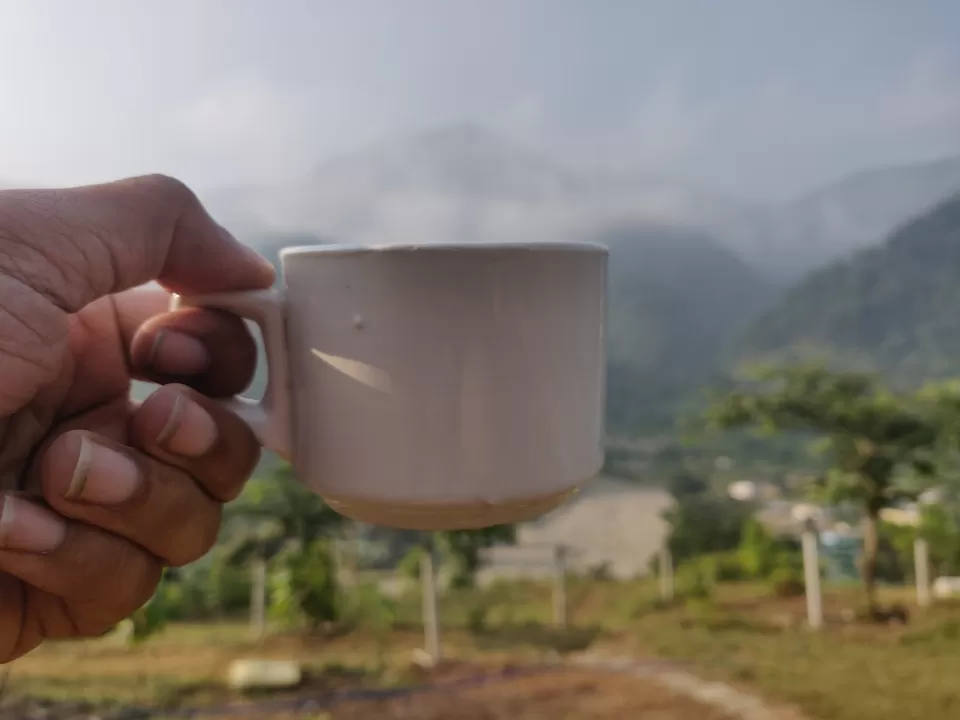 #solo
#wanderlust #emerging_traveller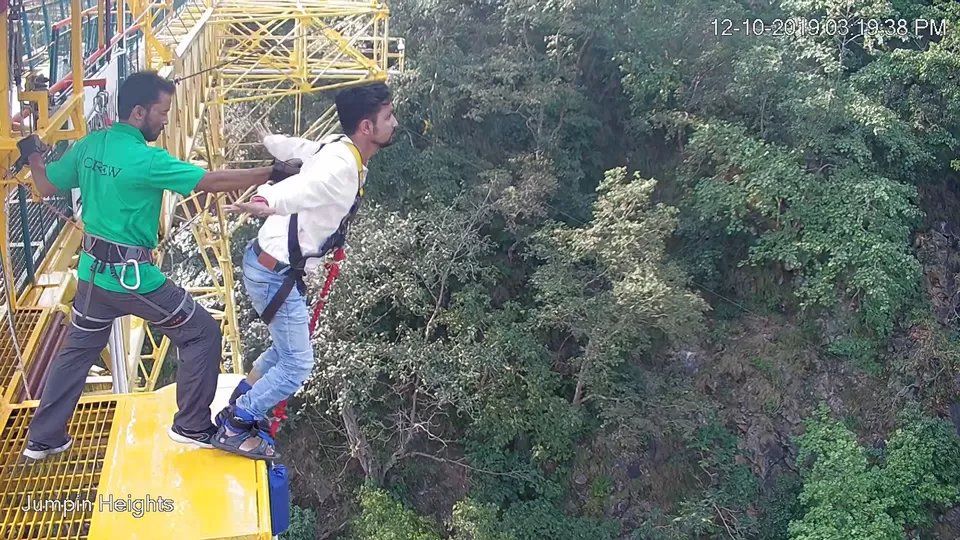 Left Camp site for rafting and handed over my rented two-wheeler and came to a rafting site -Shivpuri. There were five more people from a group with life jackets on and paddles in our hands, we started rafting in Holy river Ganga through Green capped valley after learning instructions from guide.We started rowing our raft. The soft & pleasant cold wind freshen the soul and every rapid completion comes with a inner happiness.Thereafter we started jumping into still water and cold water of holy Ganga purify the whole body with soul ,it seems like each dip gives a new life.