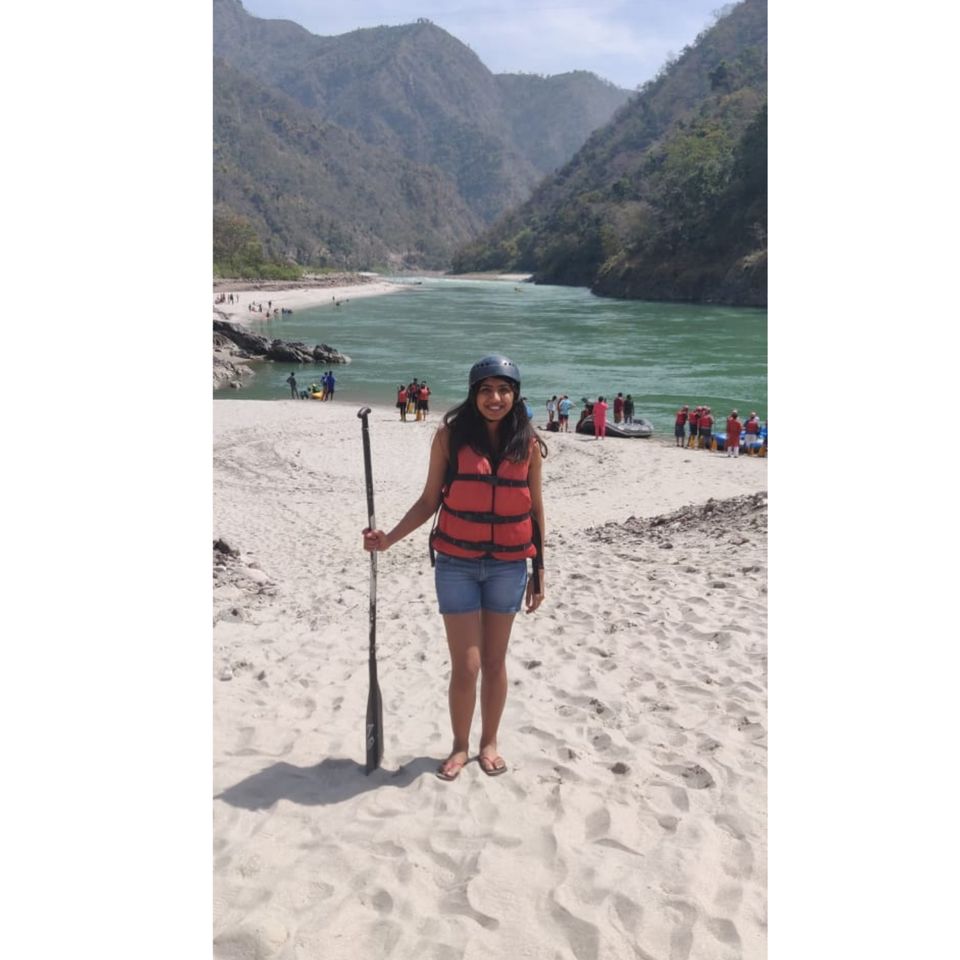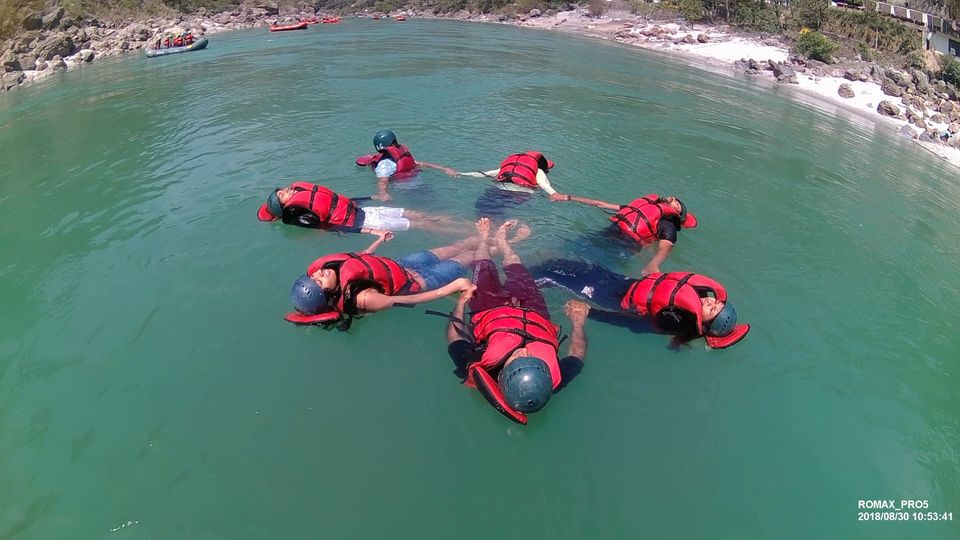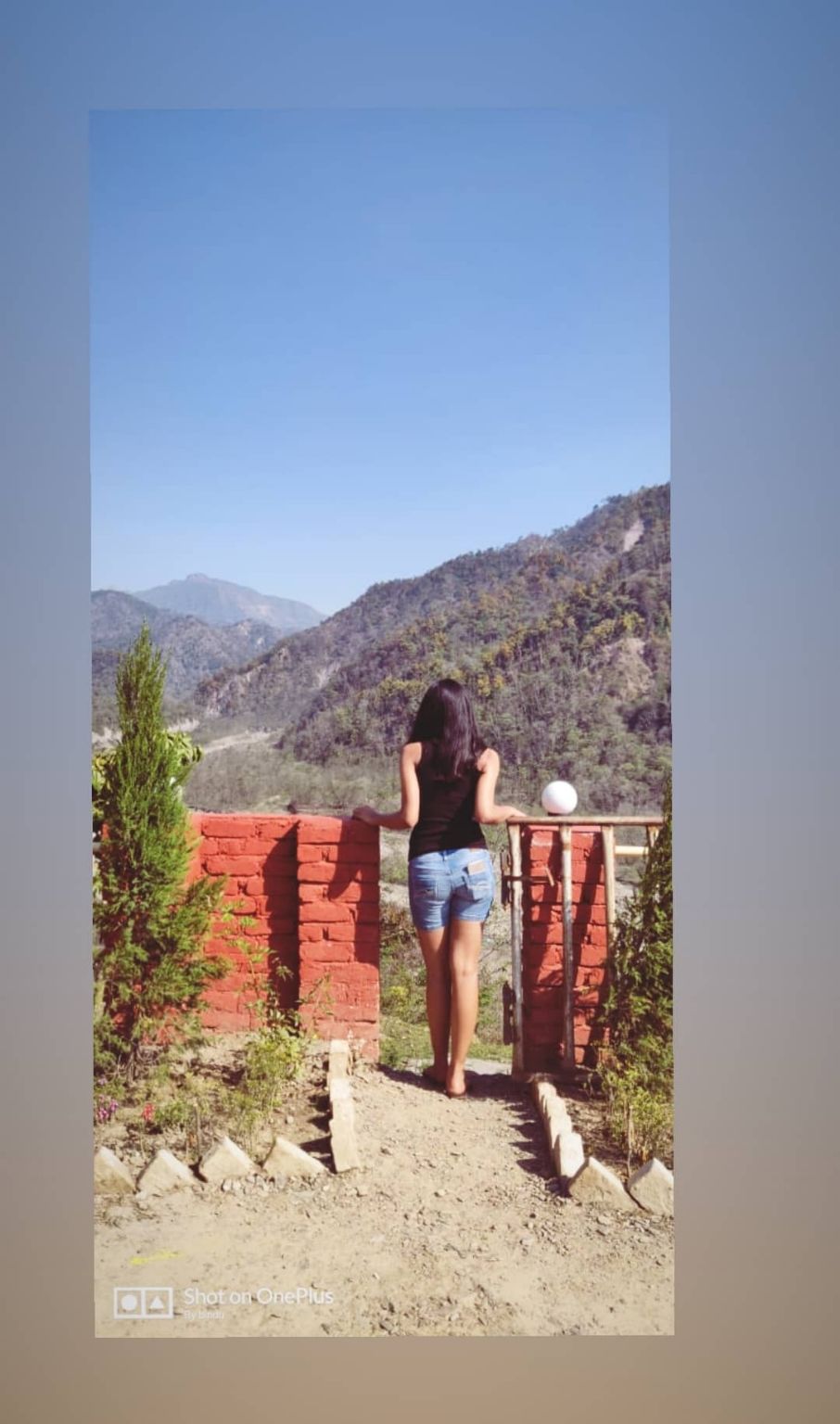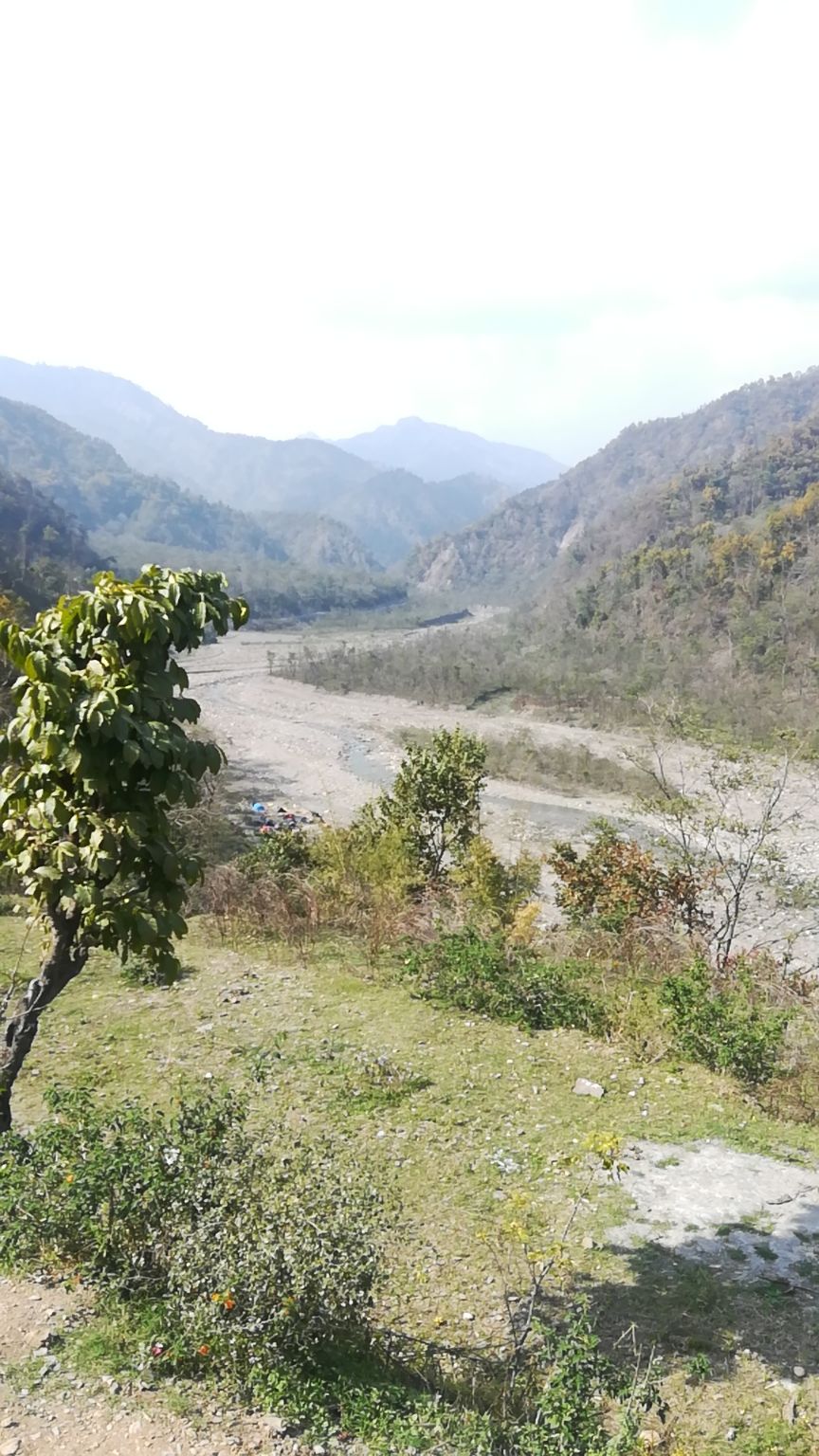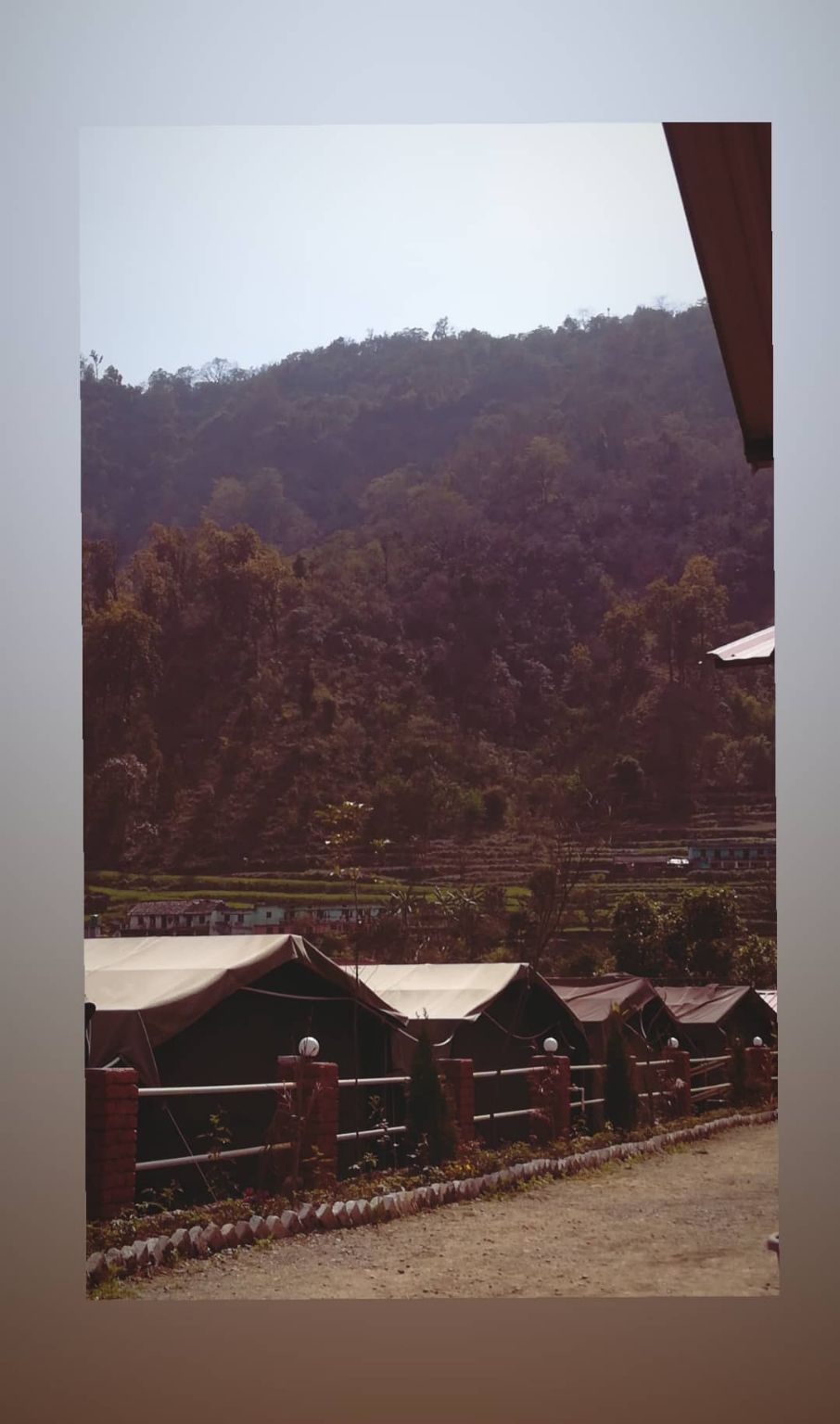 - From Delhi it's takes around 4-5 hours as the road is mostly single track.
- You will be reaching Rishikesh first and then Shivpuri.
- will recommend to first visit Shivpuri and while coming back you can stay for a day at Rishikesh.
- During Summers, advice you to start early morning. So that you reach there between 9-10 am to avoid extreme heat.
- Before planning would recommend you to book the tent in advance.
- So will recommend wondrous camp. Stay is around 1200 per person including lunch, breakfast, and dinner.
- Spend a night at shivpuri, go for river rafting, kayaking.
- Mostly the camp incharge will help you with water sports.
- Come back to Rishikesh, the next day. The drive is less than an hour.
- Visit Laxman and Ram jhoola, go for some local shopping on street.
- Visit triveni that in evening for some rituals.
- leave for Delhi next day.