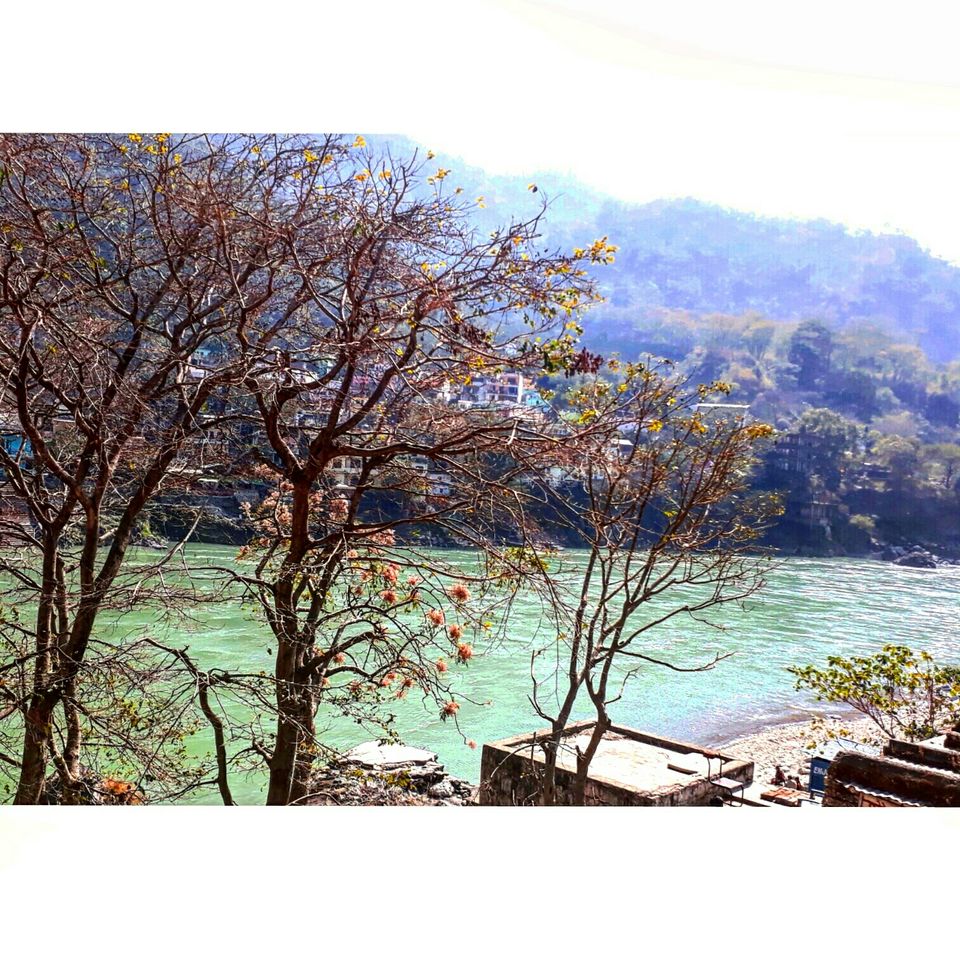 As heard right from childhood, the Ganga is so much more than just a river to India. It's worshipped here, it's holy and it's scenic beauty just adding to perfectly call it the mighty river. I was excited as ever to reach Rishikesh and kick start my trip along the Ganges. So we headed from Delhi to Rishikesh in a volvo bus and the journey was barely a 6 hrs one. We reached Rishikesh early morning at 6 and when we asked around we got to know about the local transport that would drop us to Shivpuri. On the way to Shivpuri in a local bus was when I first got the glimpse of a clear blue river, fierce at some points and calm at others. On reaching we enquired about the campsite and finally found a perfect camp matching our budget and requirements. We headed off for our camp that was in byasi a little ahead of Shivpuri and after the breakfast we geared up for the rapids.
We were given proper training and instructions before we began. As it started I could feel I am going to have an experience of a lifetime. With every passing rapid the confidence grew until a point where the instructor asked me to jump into the river. On asking how deep the river was he said he dosent know but you can rely on your life jacket. And as I was floating in the Ganges I knew I have achieved something in life. Something to kick out of that bucket list. And after that we made our way through many rapids and when finally the 16km journey came to an end and completely drained with happiness we headed our way back to the camp for a lovely bonfire evening.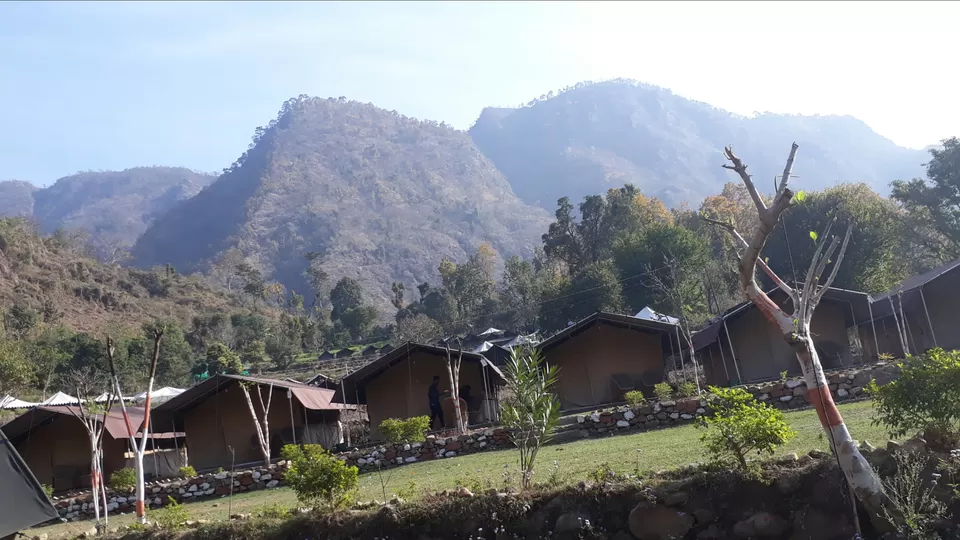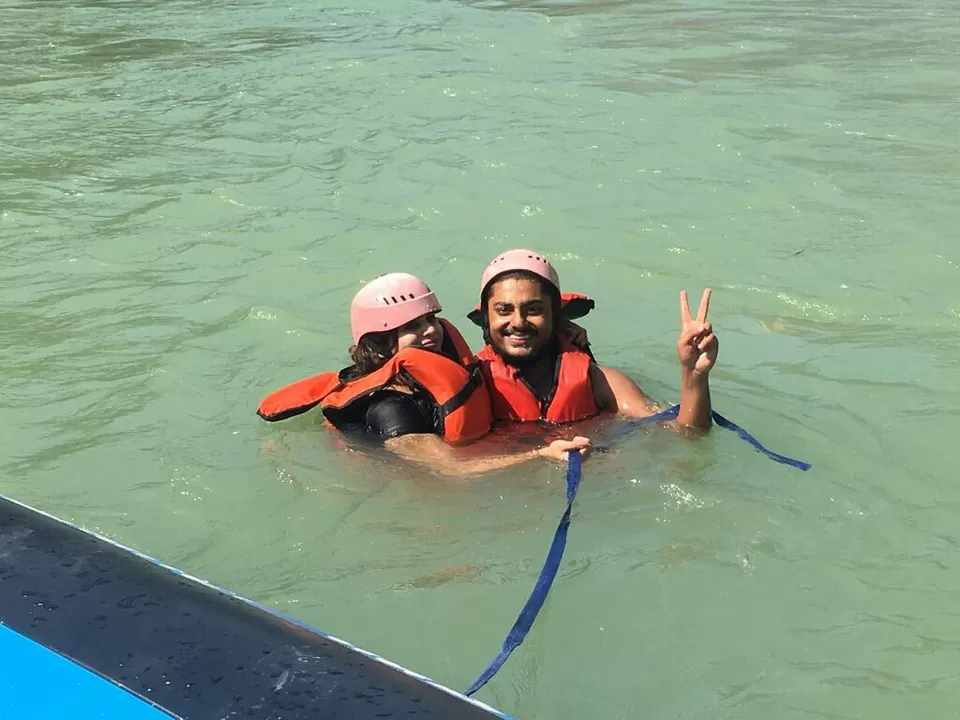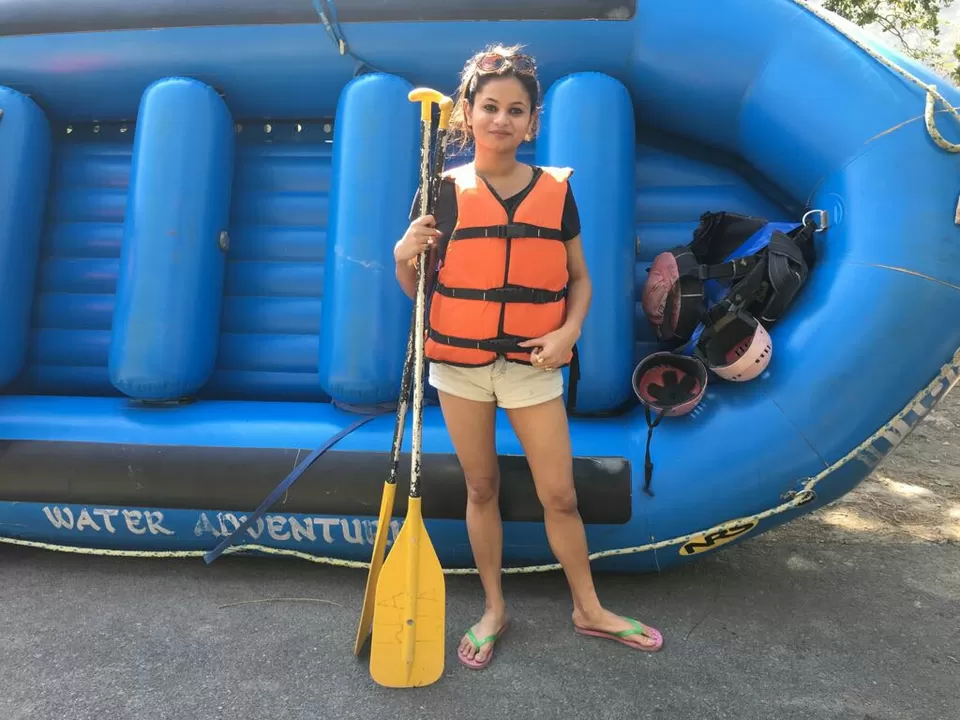 The next day very evidently we woke up to body ache and tanned skin but the joy of a successful 16km journey in the Ganges was worthed everything. After breakfast we decided to see around the small town of Rishikesh and get some good ayurvedic body spa. The town was a contrasting one with one crowd of complete indian devotees and the other of foreigners who mostly came to learn the famous yoga here. We spent the entire day around the town getting spa and sightseeing and by evening got back to our camp all relaxed and content.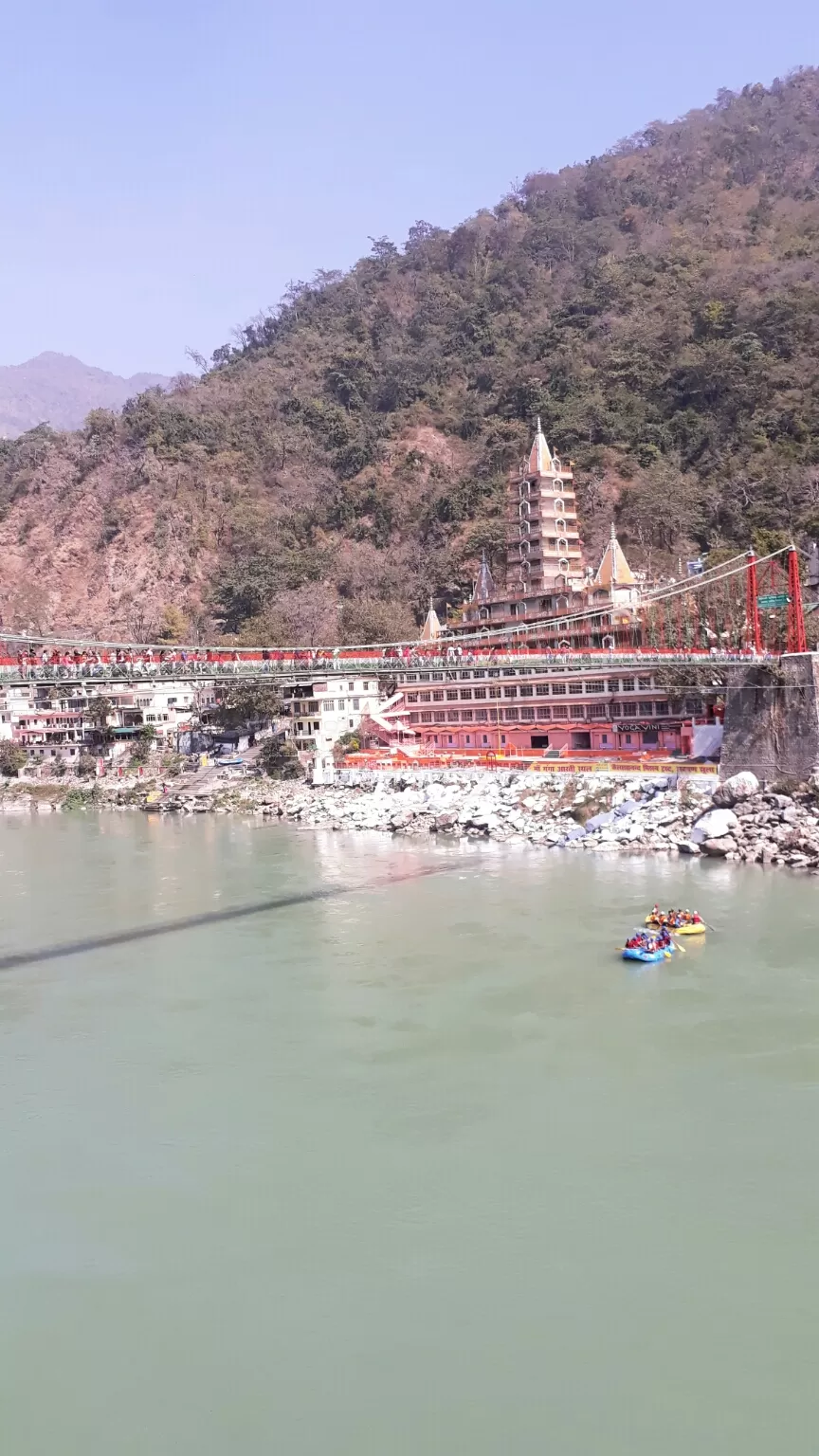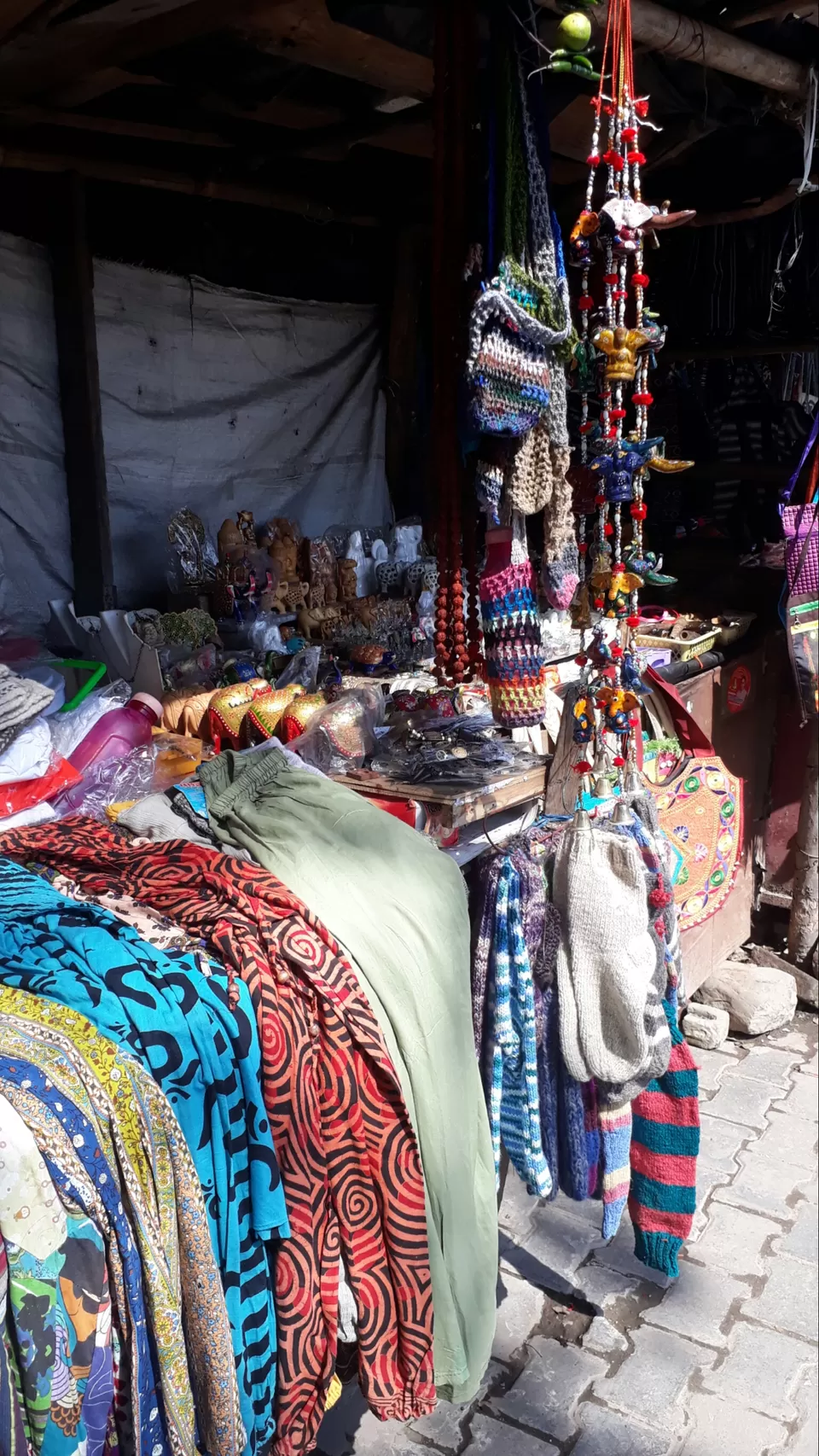 The next morning we checked out of our camp and graded to haridwar which is some 2 hours from Rishikesh. We stopped at har ki pauli to see hundreds of pilgrims bathing to remove their sins at Ganga. The town had a spiritual vibe all around. We stopped at the local market to enjoy their famous cuisine, puri sabji and lassi and finally took an evening bus back to Delhi all satisfied and happy.