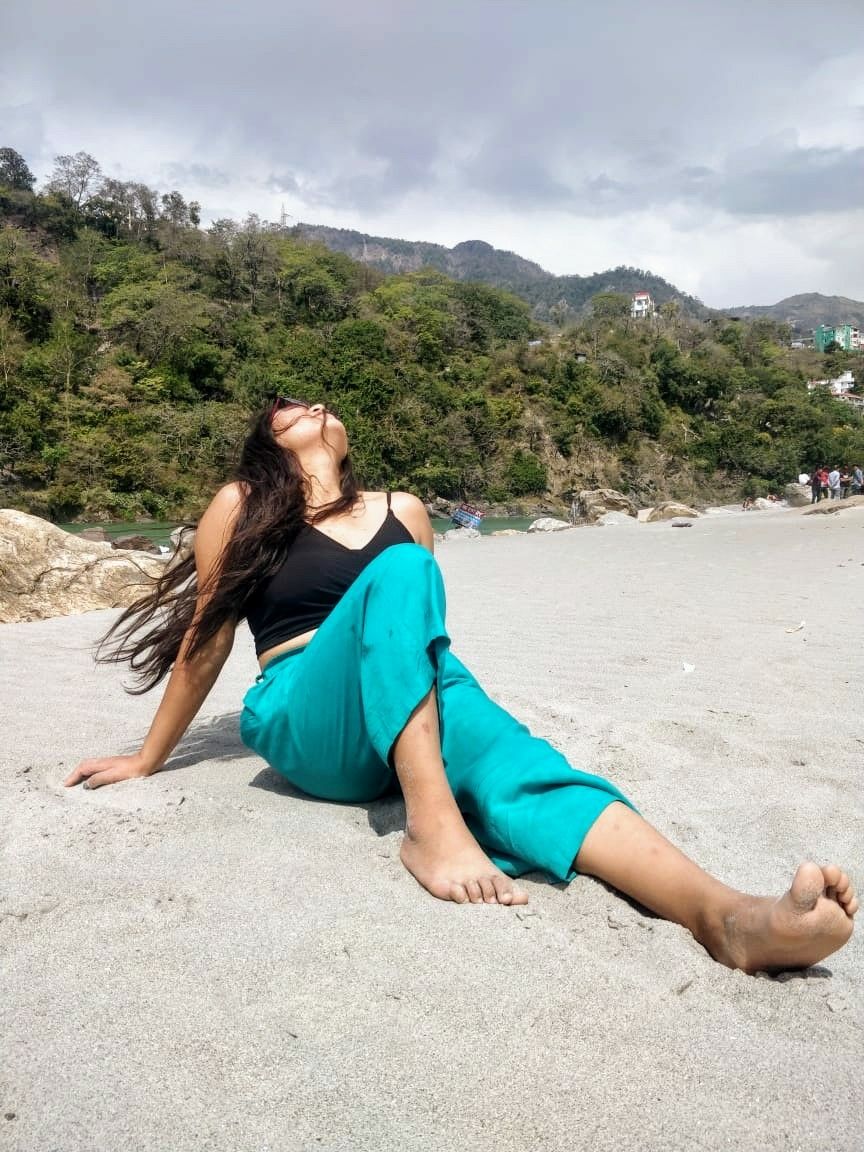 Listed in one of the top tourist destination for travellers around the world , Rishikesh didn't fail to impress me . Known as the place for Yoga and meditation , it has a crazy vibes .I met foriegners who have been living in India for the last 15 years learning Yoga and working on Ayurveda on a working visa. This place left me spellbounded. Infact recently, the Annual International Yoga festival ( IYF) held here recently.
Located at the foothills in Uttrakhand , The River Ganges add values to this place. River Ganges is a sacred river and is considered very pious for the Hindus. Many rituals including prayers , creamation , Ganga Aarti takes place daily. Rafting in Rishikesh , along with other adventurous activities like Bungee Jumping, paragliding and ziplining is another limelight features of this place.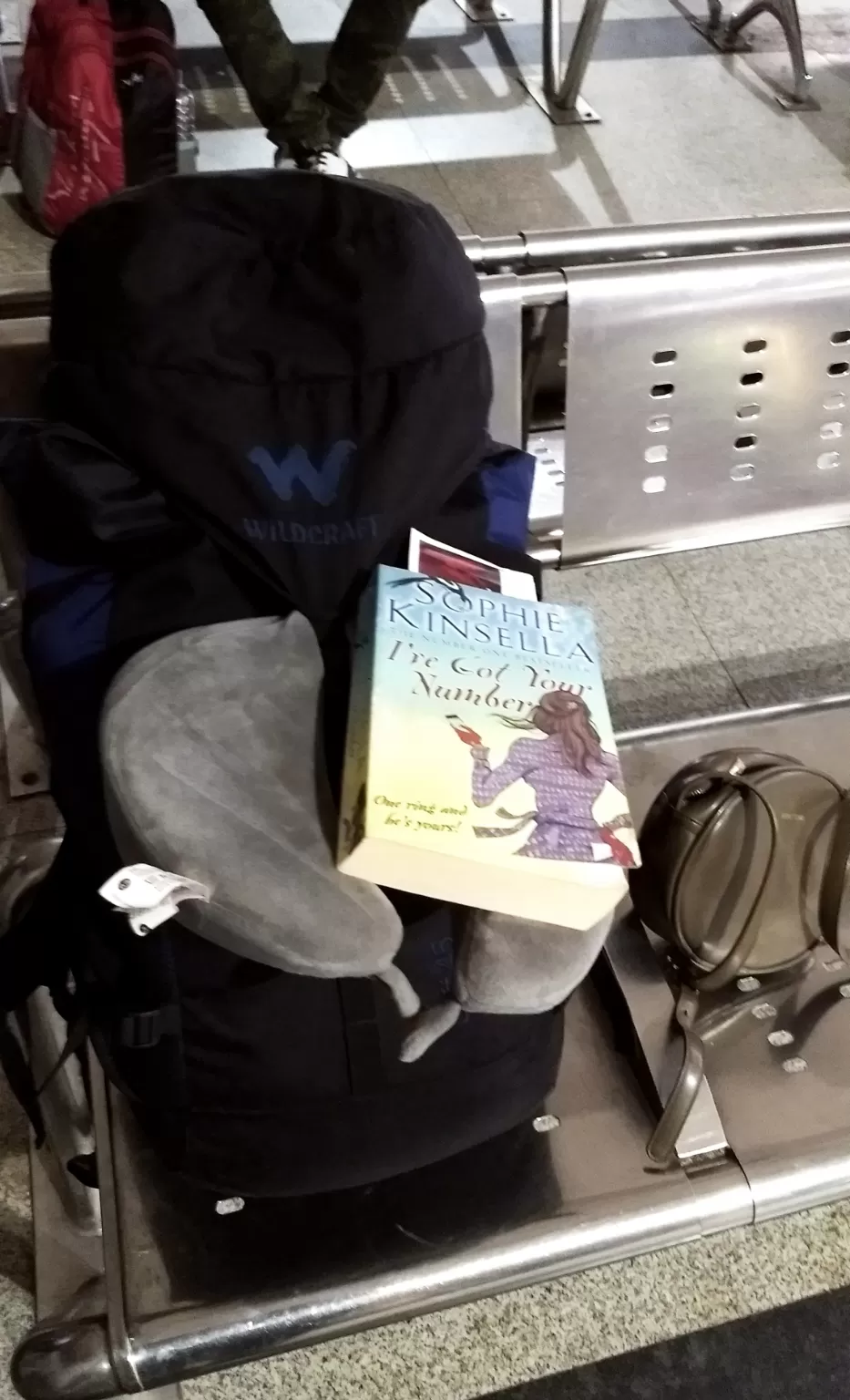 Holi Celebration was the main reason for my visit to Rishikesh . I am from Ladakh and we don't celebrate Holi over there, not at all. It was never a ritual . So , yeah , for me this Holi has to be special as it was my first time.
We took an overnight local bus from Kashmere Gate ISBT Delhi which dropped us at Rishikesh around 4:00 am in the morning. It was way too early and we were so scared by the dogs barking in the alley .
We checked in the Wayfarhers Hostel and this place was lit.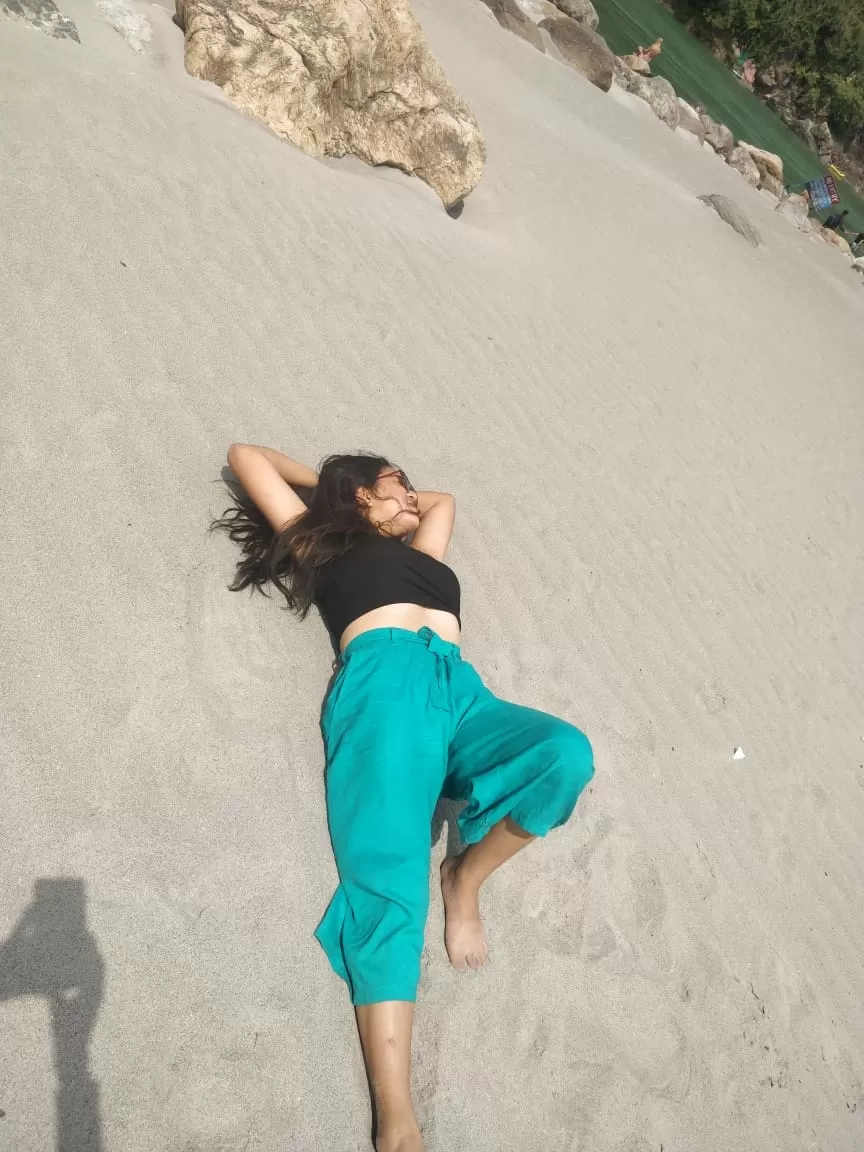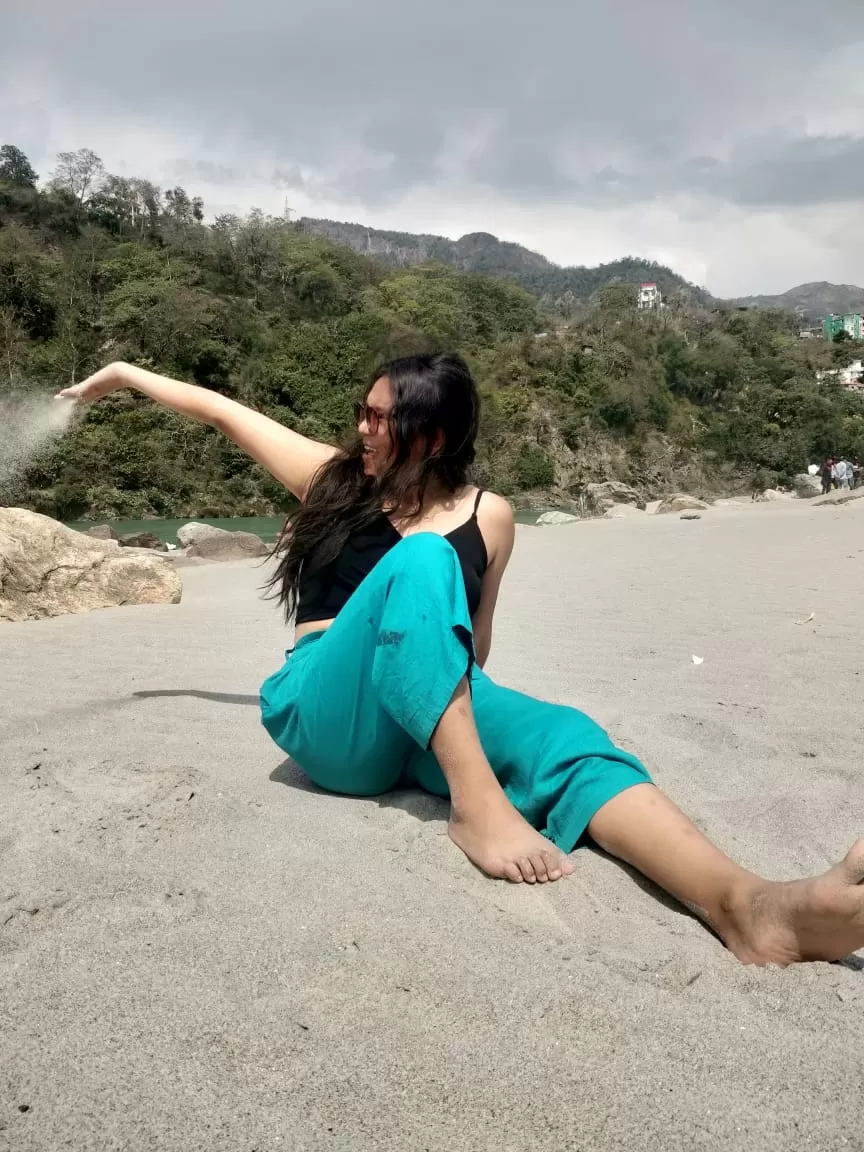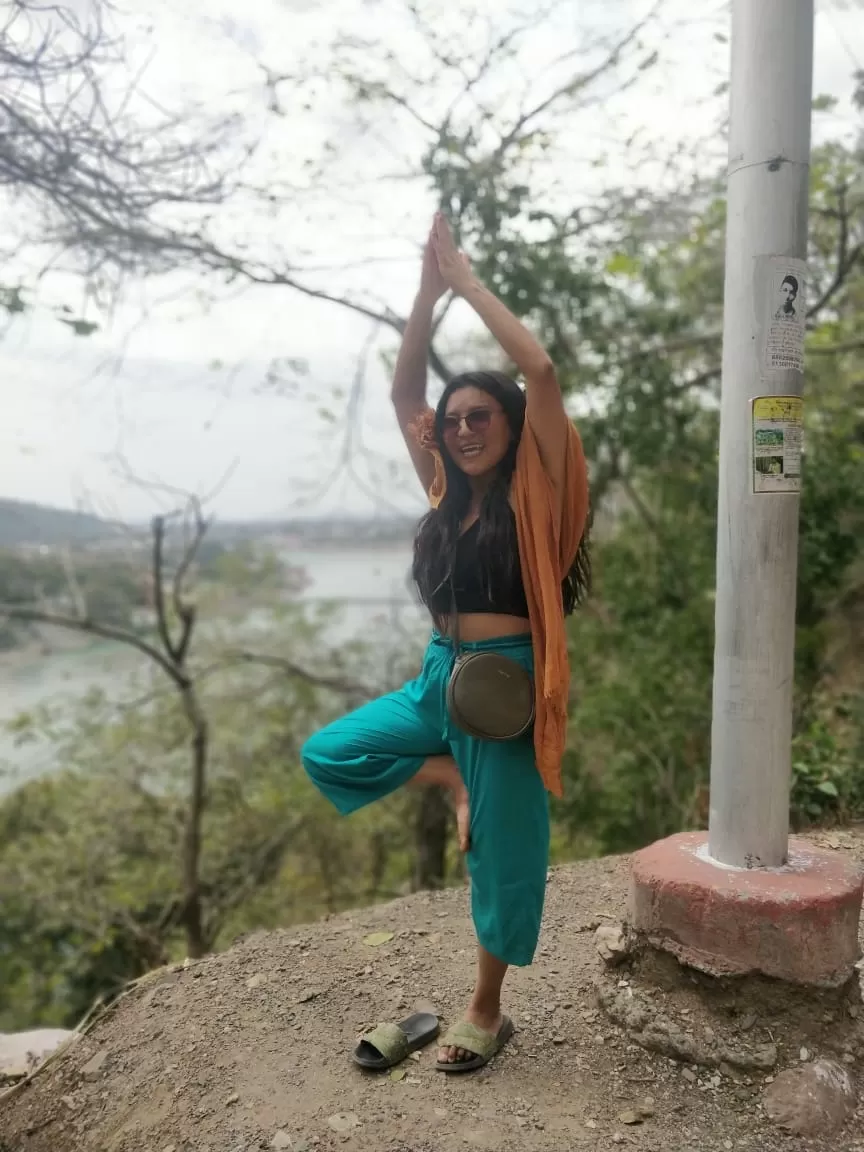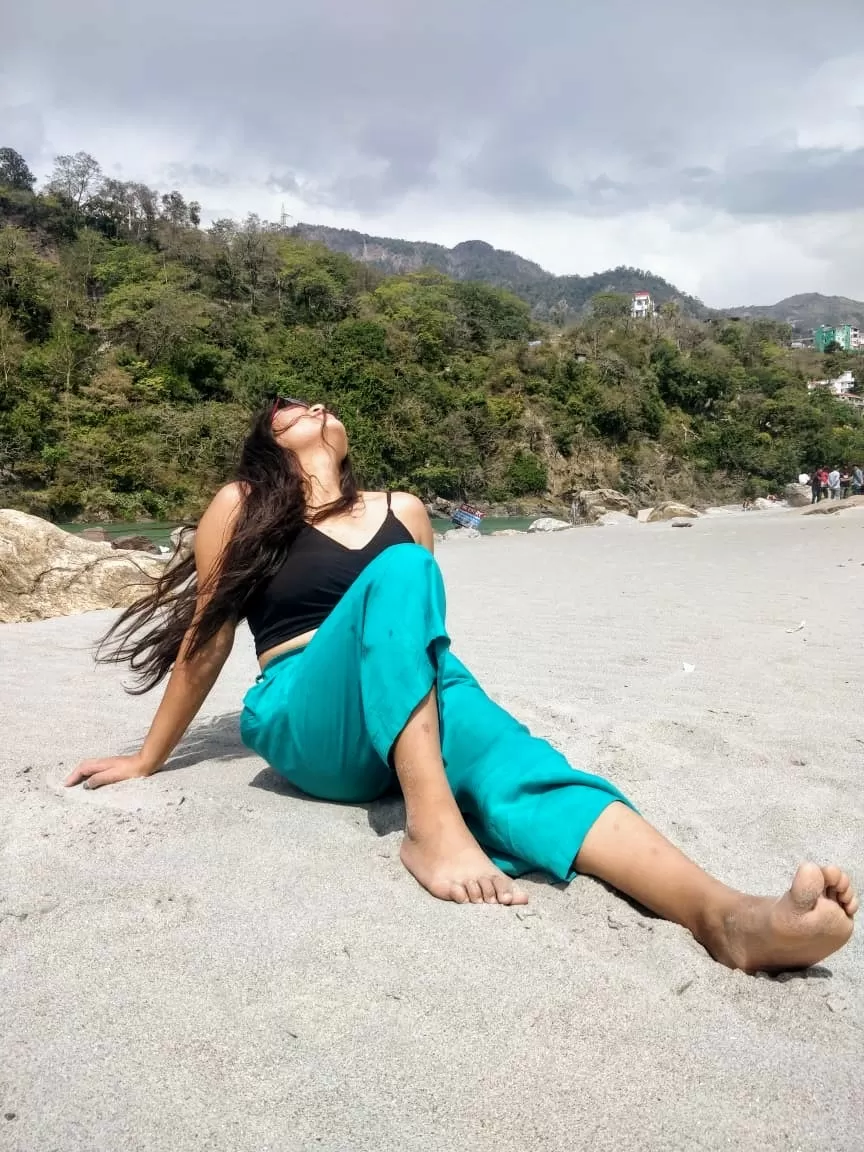 We did the sightseeing on foot , starting from Ram Jhula . This bridge is congested all the time and even two wheelers get in through the crowd . I felt nervous because I can literally felt the Jhula( swing) moving.
And there is a mini beach nearby where people do sunbathing and take holy Dip in the Ganges and it is believed that the river Ganges wash away your sins . So yeah ! We had to take a dip and lay down by the beach. It was very relaxing. It was perfect for a getaway from our hectic schedules .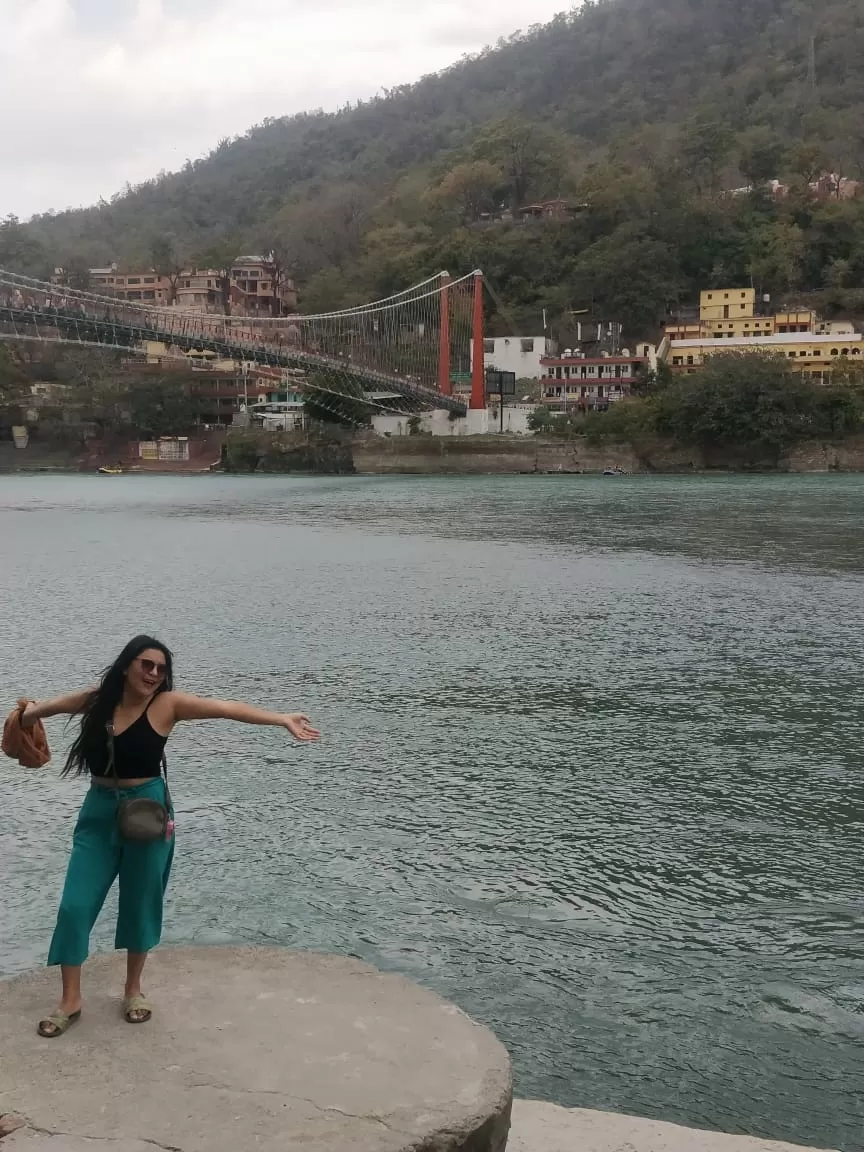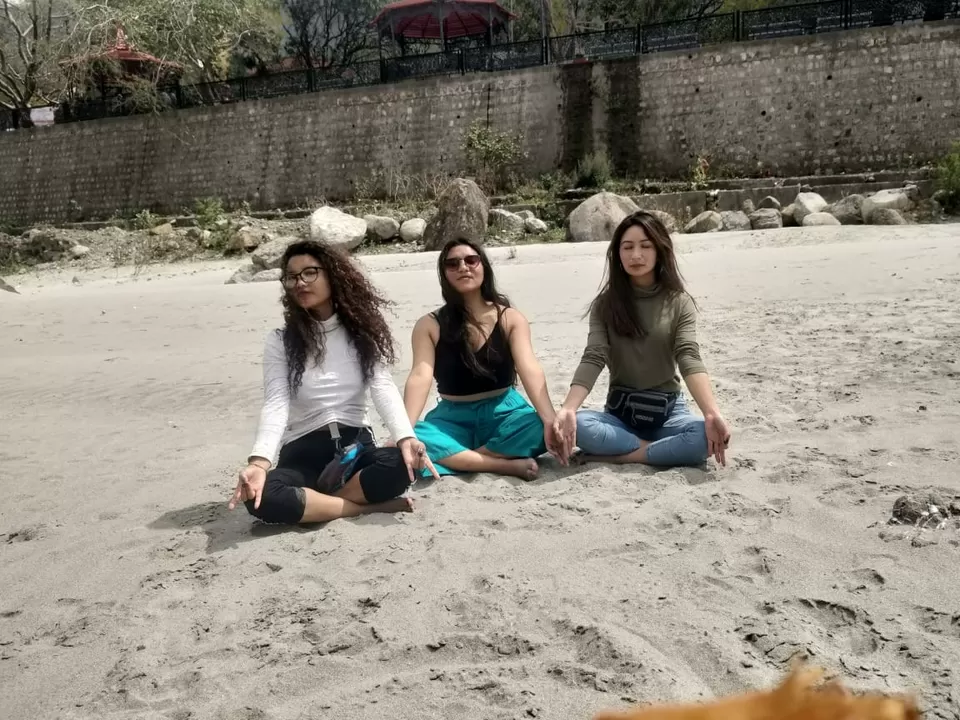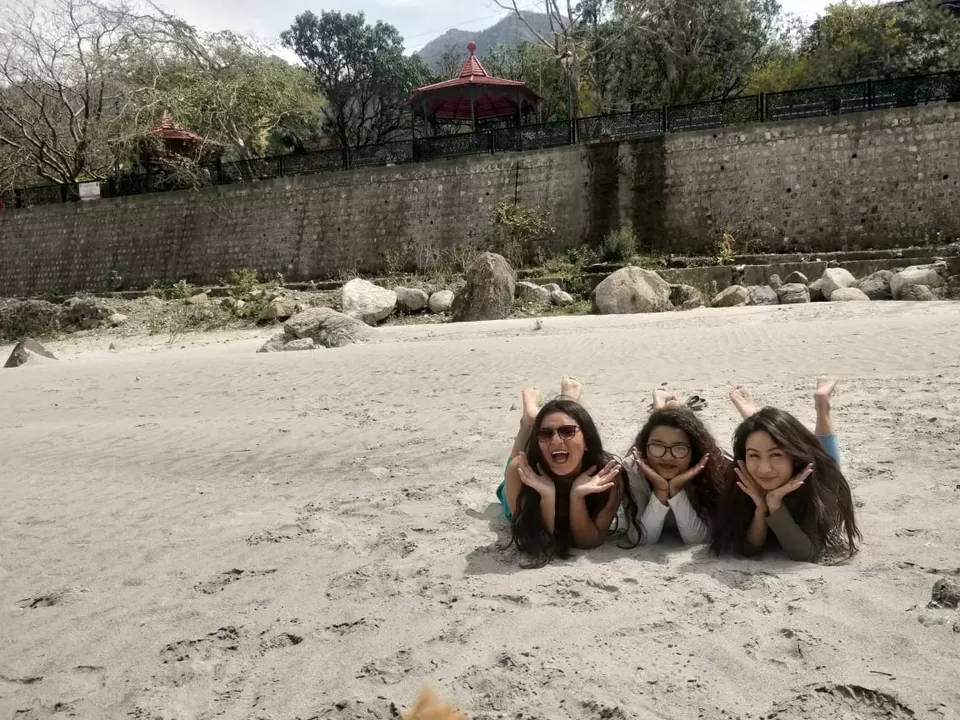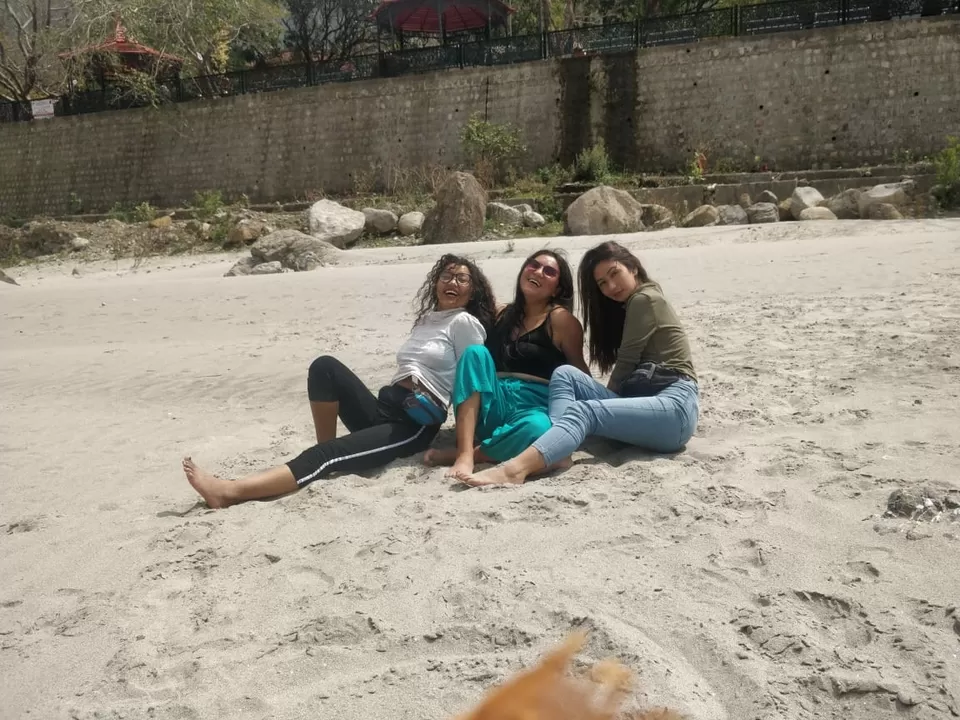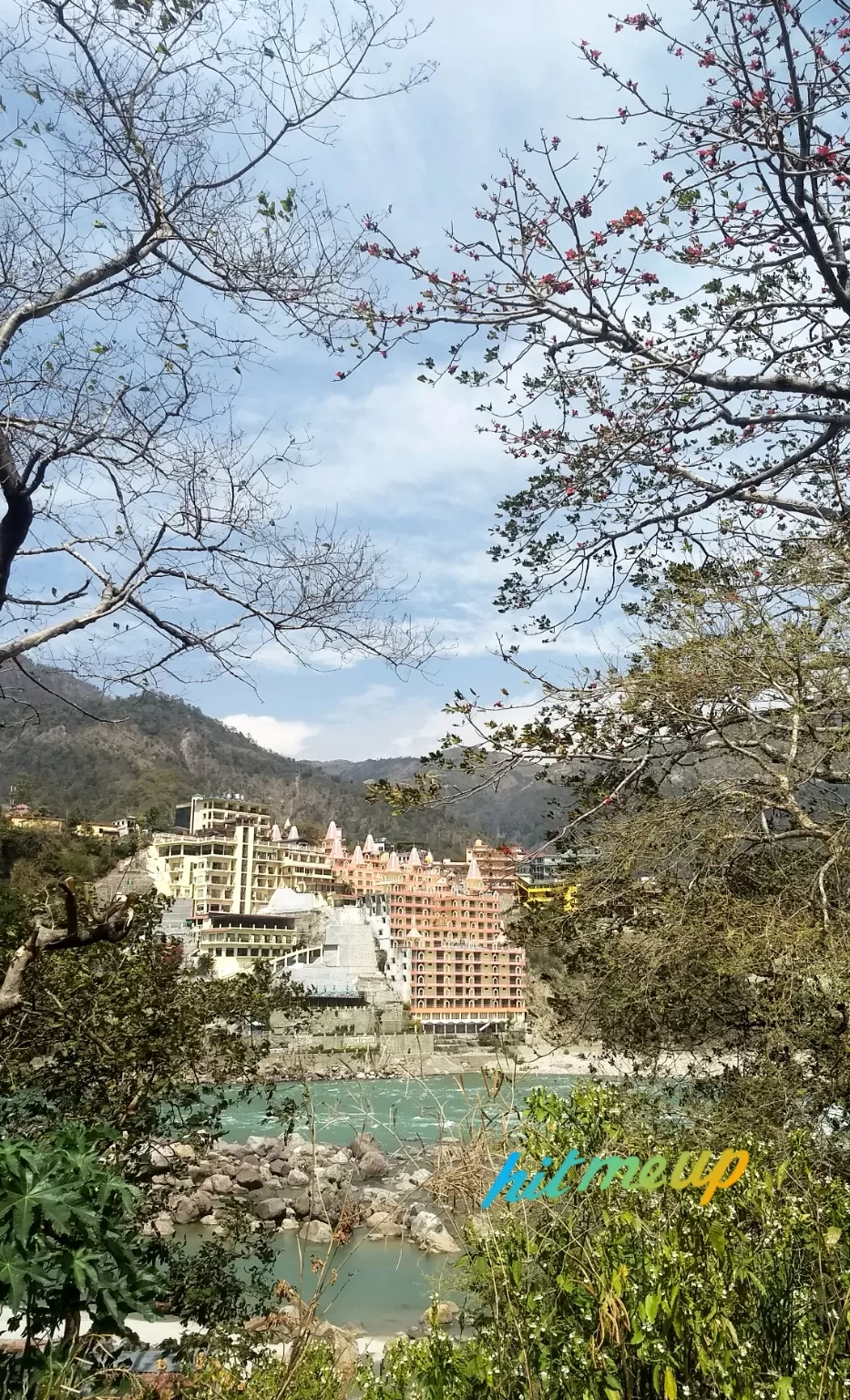 Next we explored the streets of Rishikesh , did some shopping and visit a temple which was multi storeyed and we saw the whole view of Rishikesh from up there and we chanted " Har Har Mahadev " .
Then we explored the area near to Lakshman Jhula and the " Beatles Ashram". This place is fascinating with Graffiti walls , wild ruins buildings . This is the place where Beatles( English rock band ) stayed in the 60's are wrote some cool stuffs.
By the fall of evening , we witnessed the spiritual Ganga Aarti by the triveni ghat , it was just the day before Holi and we watched some colorful Radha - Krishna performances pre - Aarti. We sung the Ganga Aarti along with the priest and the devotees and it was surreal.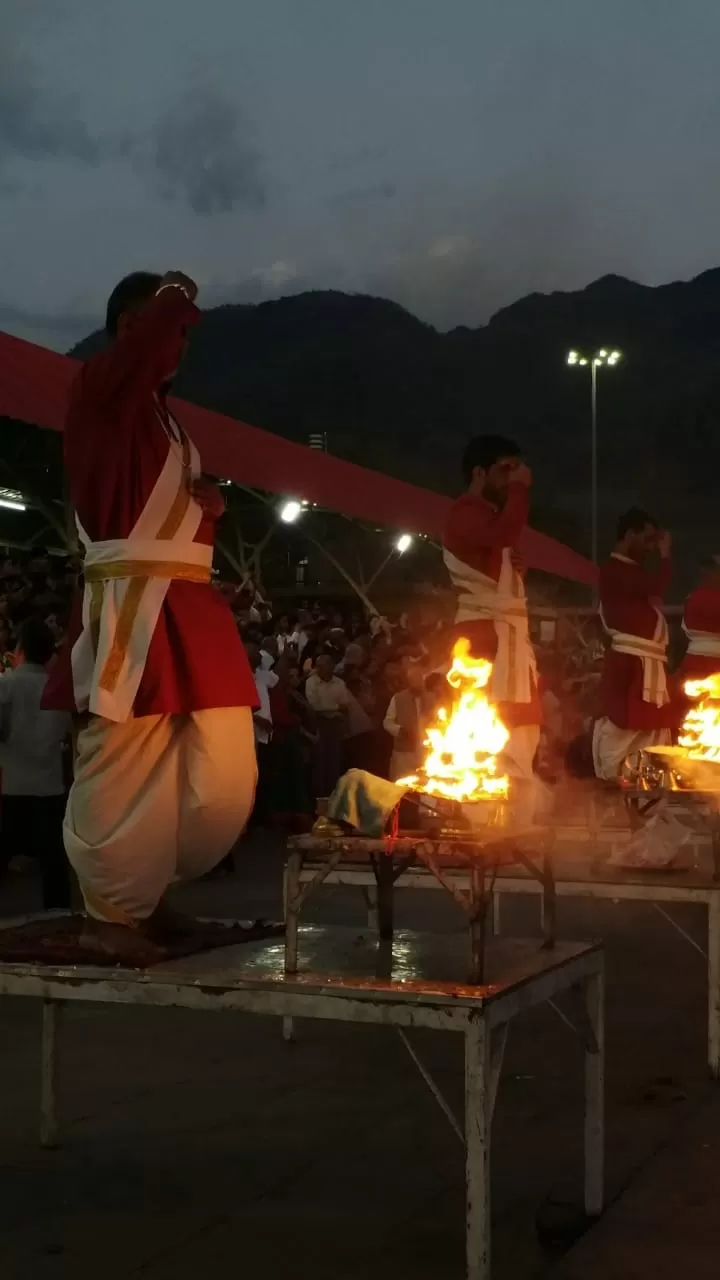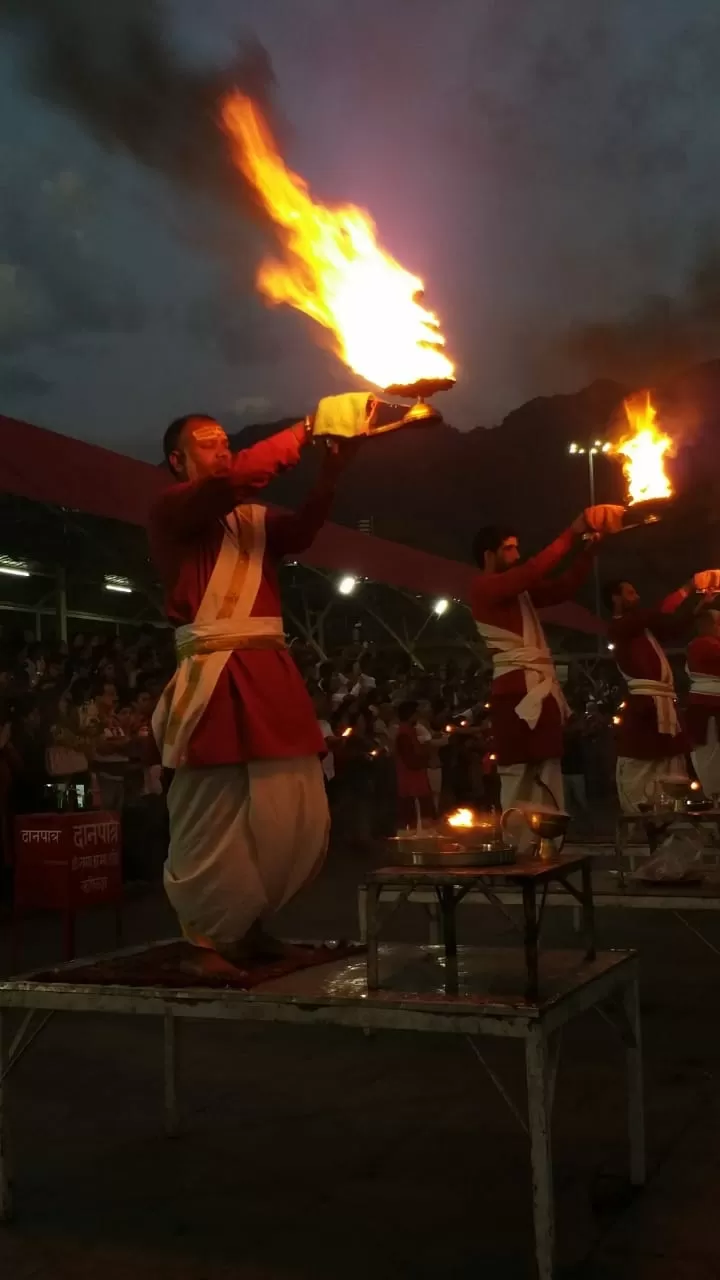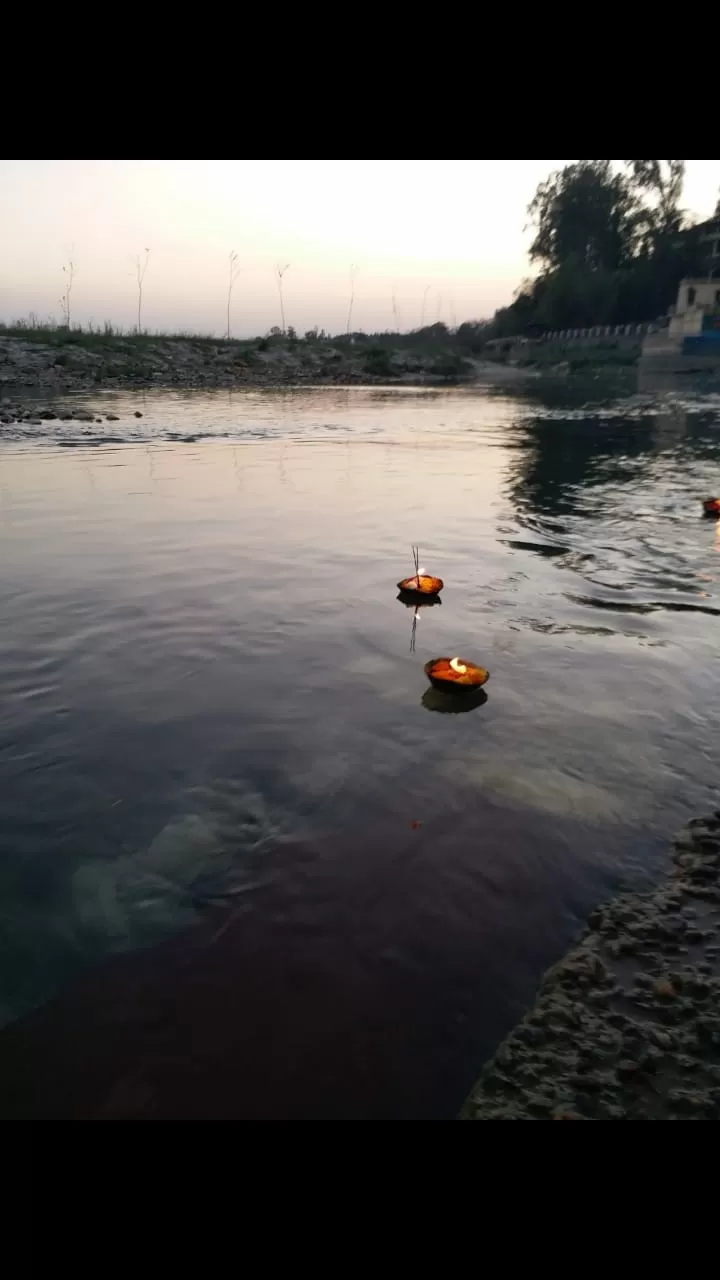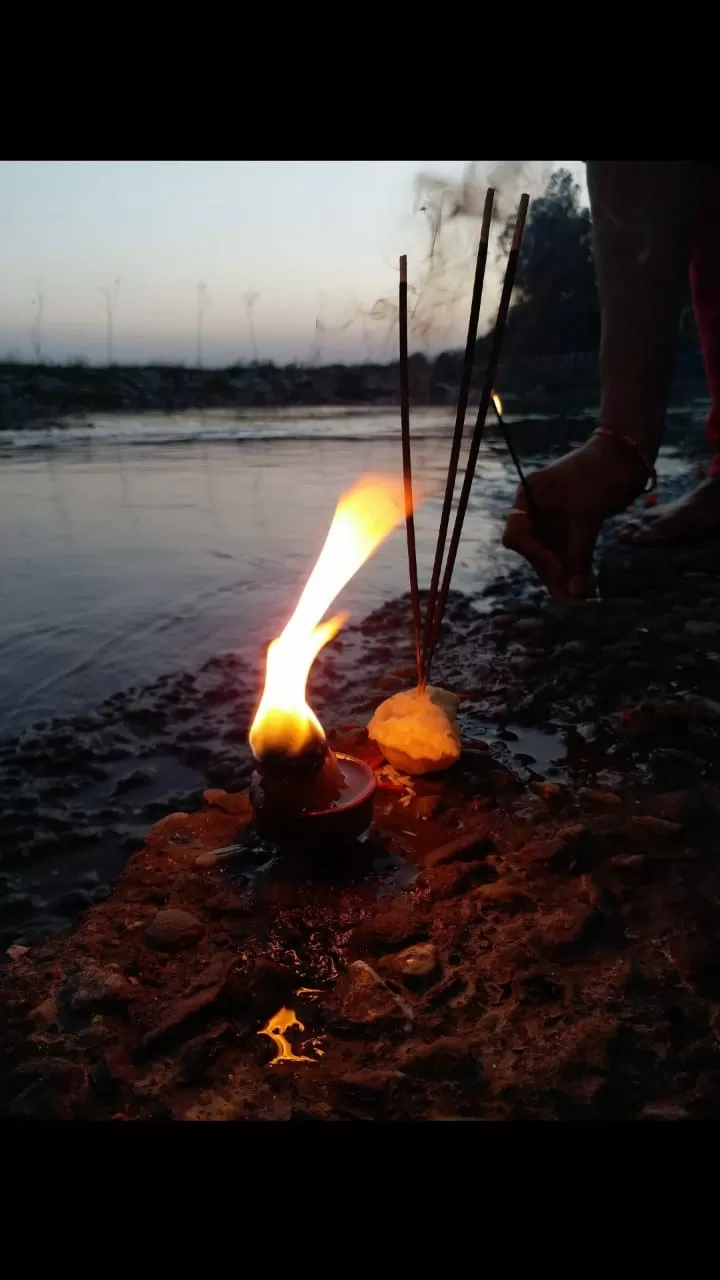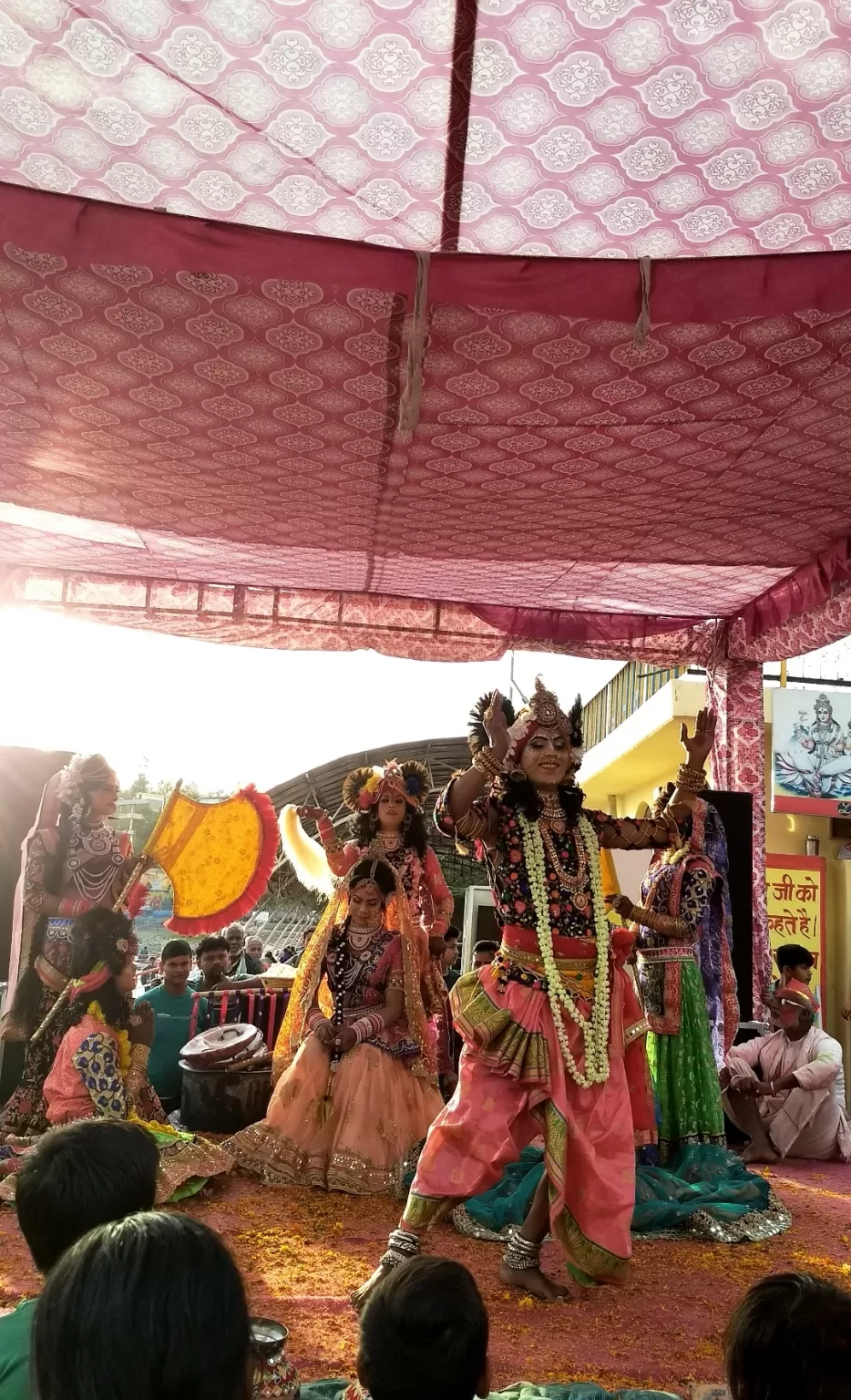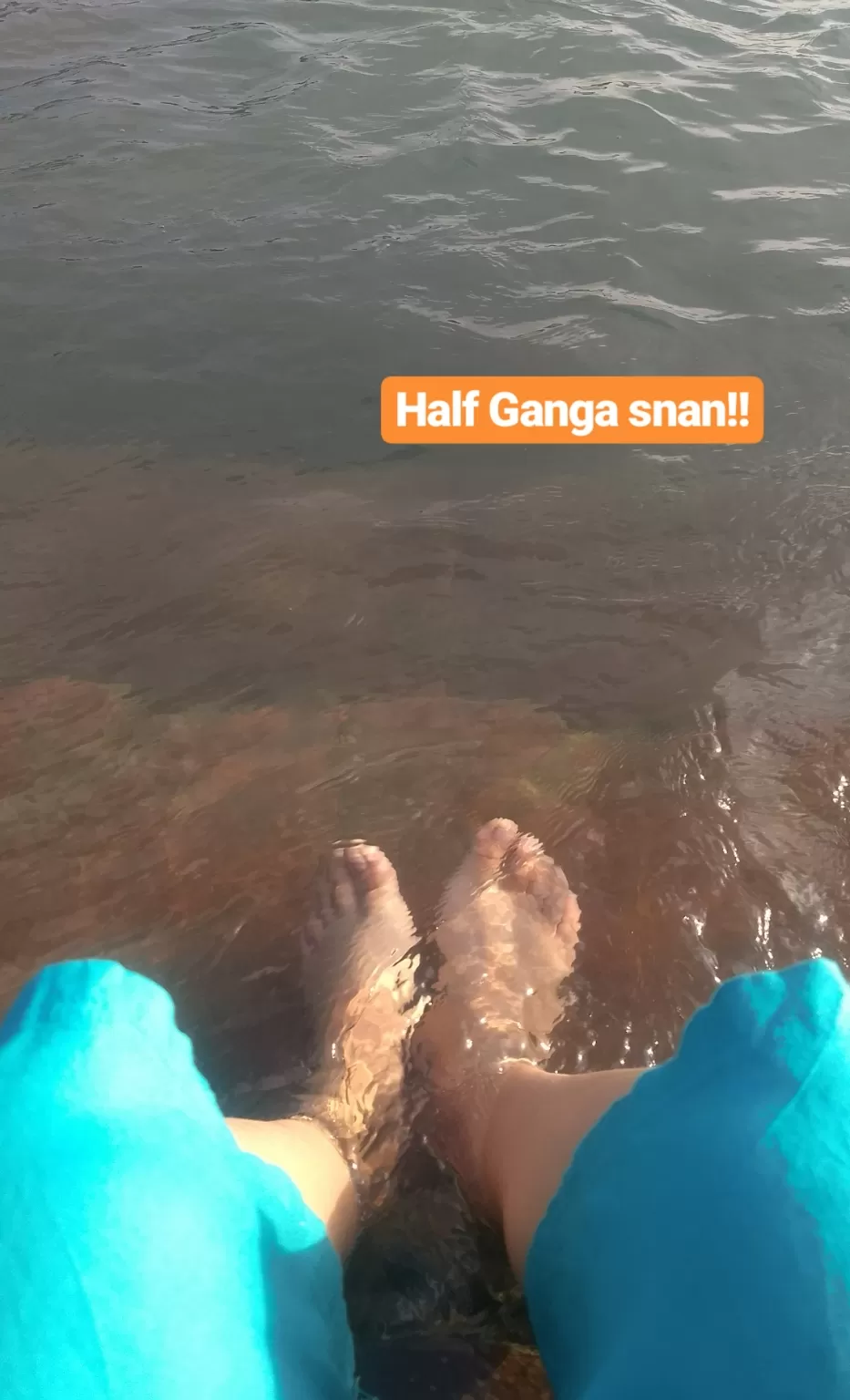 The night was followed by playing Holi near Lakshman Jhula and we danced with the crowd. There were so many unknown faces but it felt like I knew them already.
We got back to Hostel to some soothing and lovely music with Guitars with the friends we met at the hostel .
"Happy Holi '' 21st March 2019
We left for the campsite early morning and it was very far from Rishikesh . There was a little hike to the camp from the main road and with the backpacks on our back , the feeling was unreal. We can hear the loud music already and by the time we reached the camp , everyone was draped in colours and were dancing and they also had a rain dance .
We checked in and changed into white clothes ( which is necessary to wear on Holi) and yes ! We were ready for Holi . Bring it on!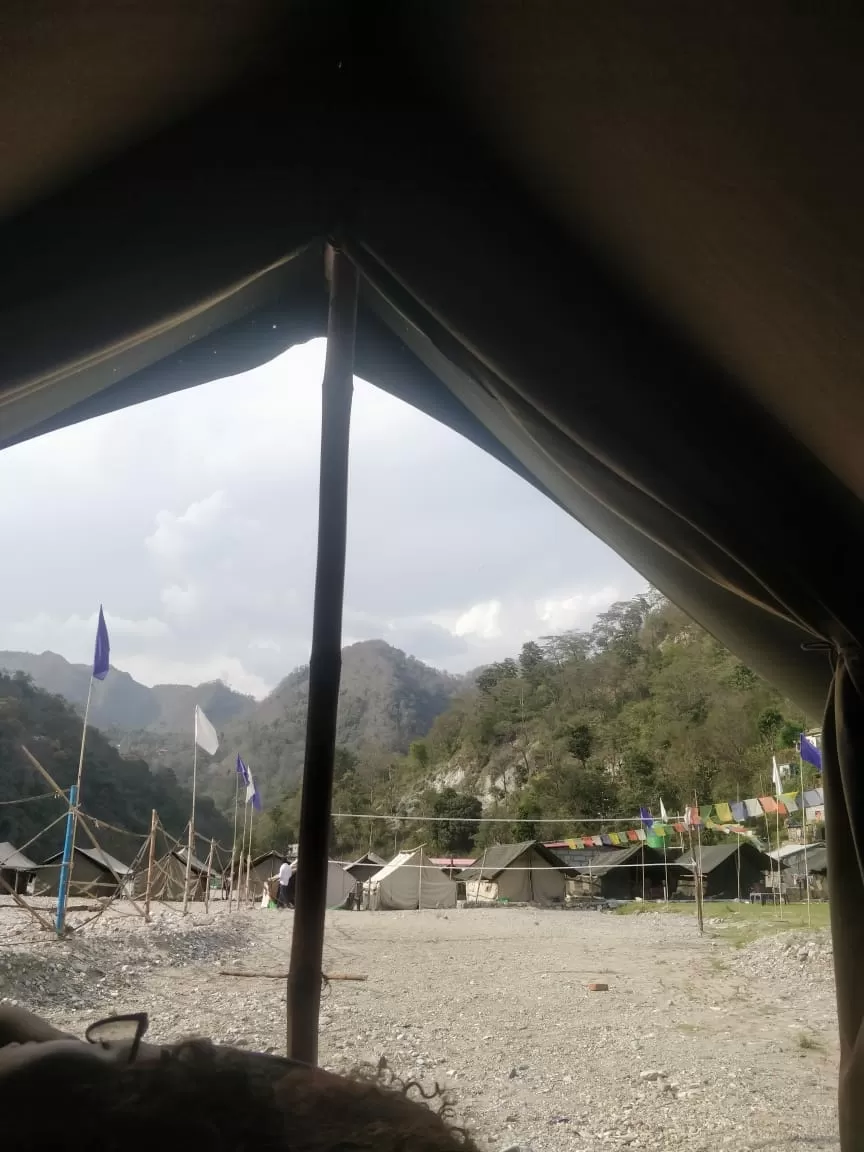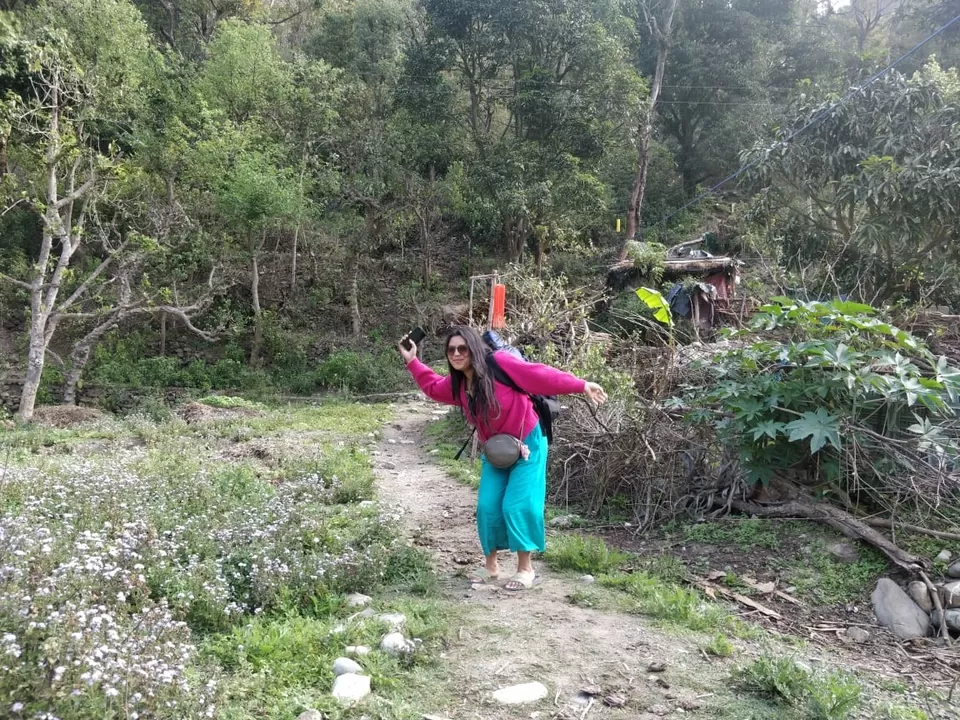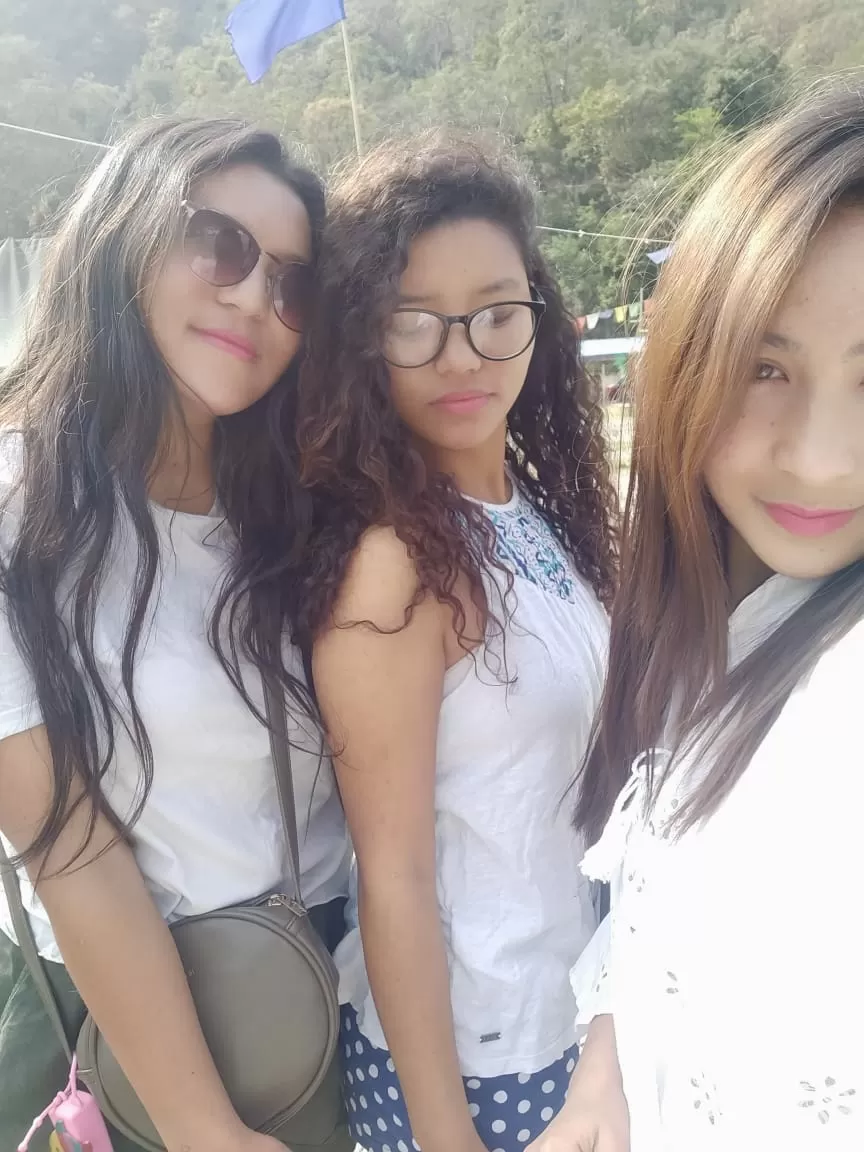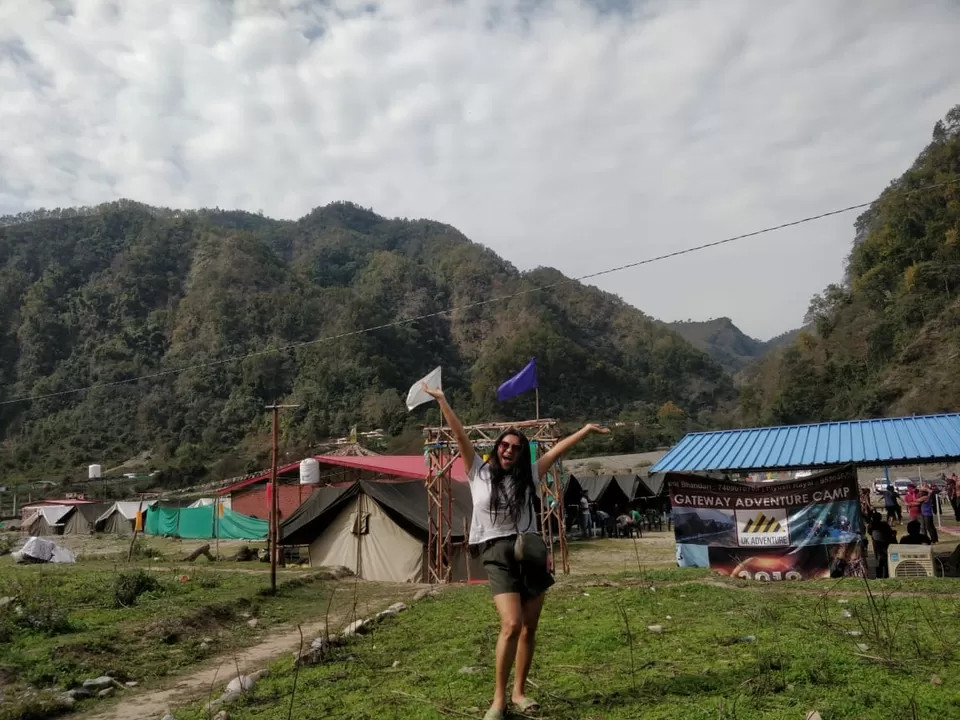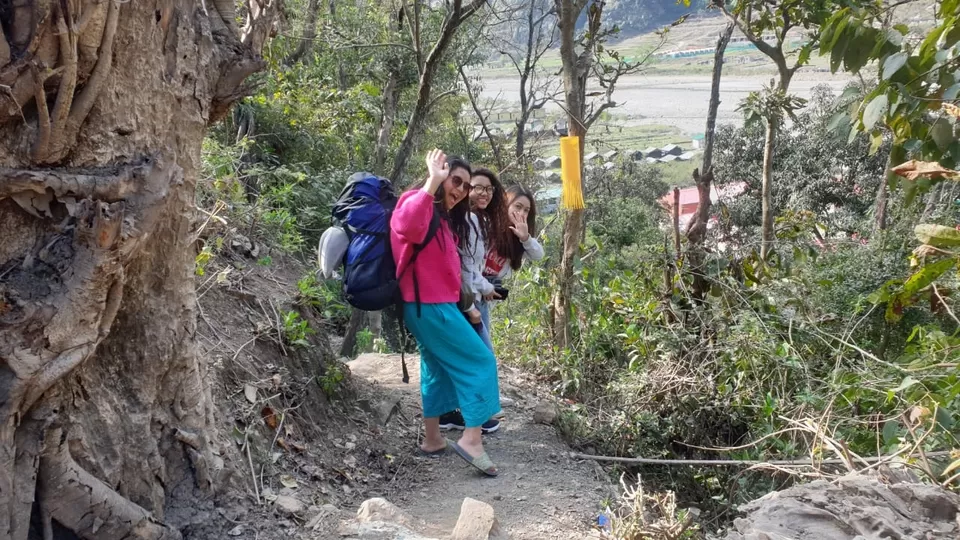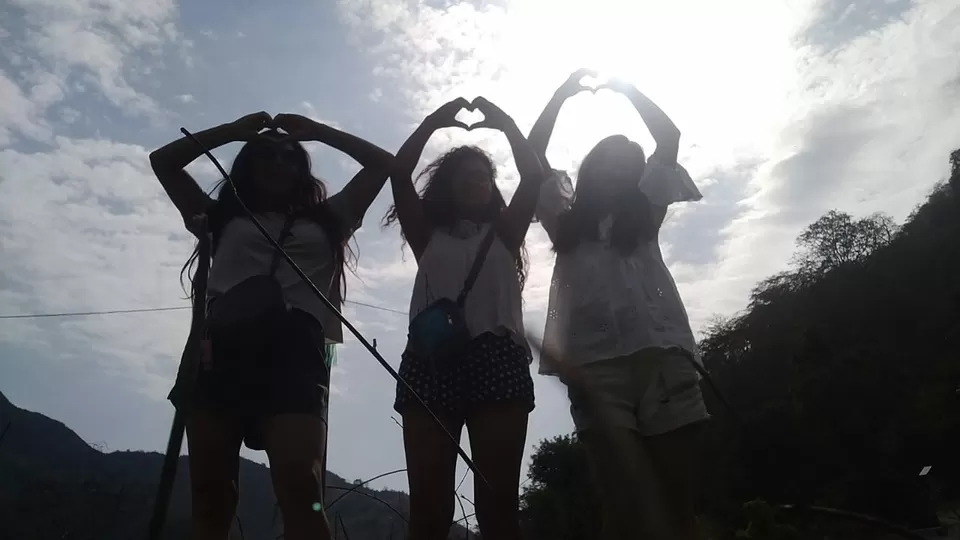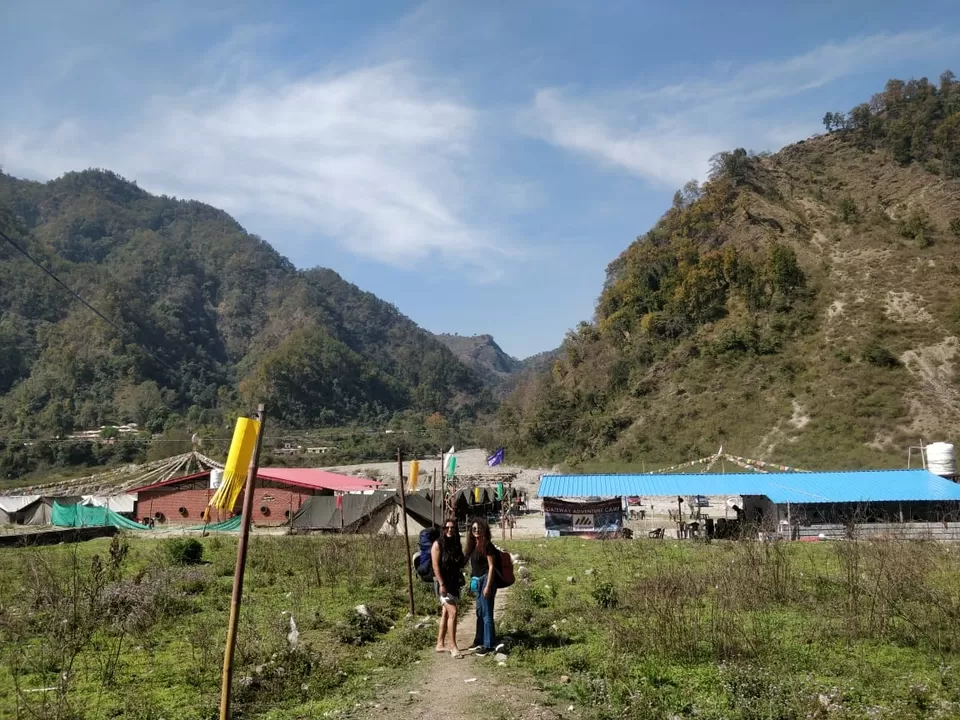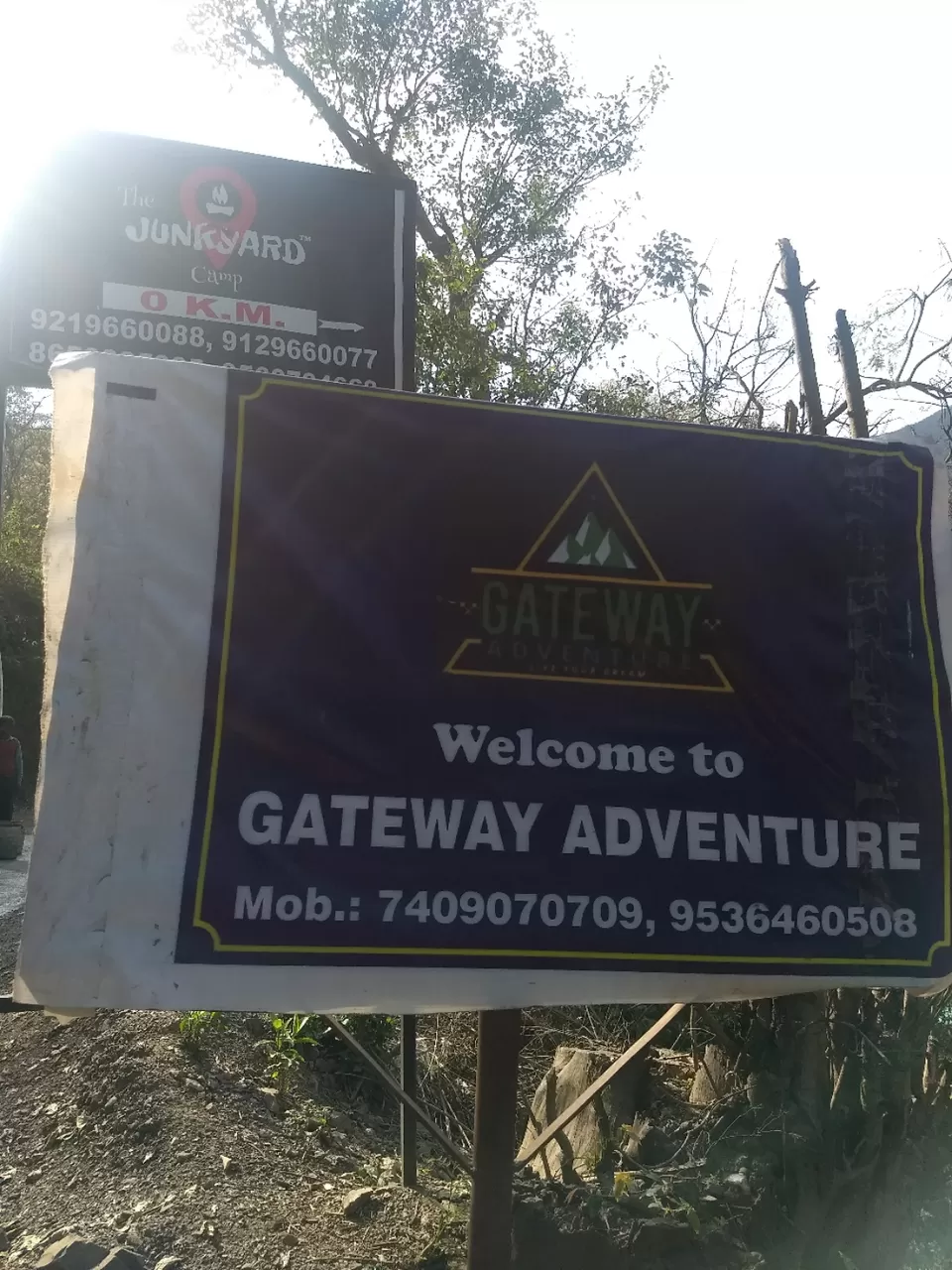 With some Bollywood hits , we begins by applying colours on each other and no longer some unknown faces were throwing water colours and applying colours on us and vice versa. It didn't take much time for the whole full house to get mingle with each other. No sooner everyone was throwing colours, were dancing and the best part of it was the rain dance. It last for hours and by lunch time everyone was tired .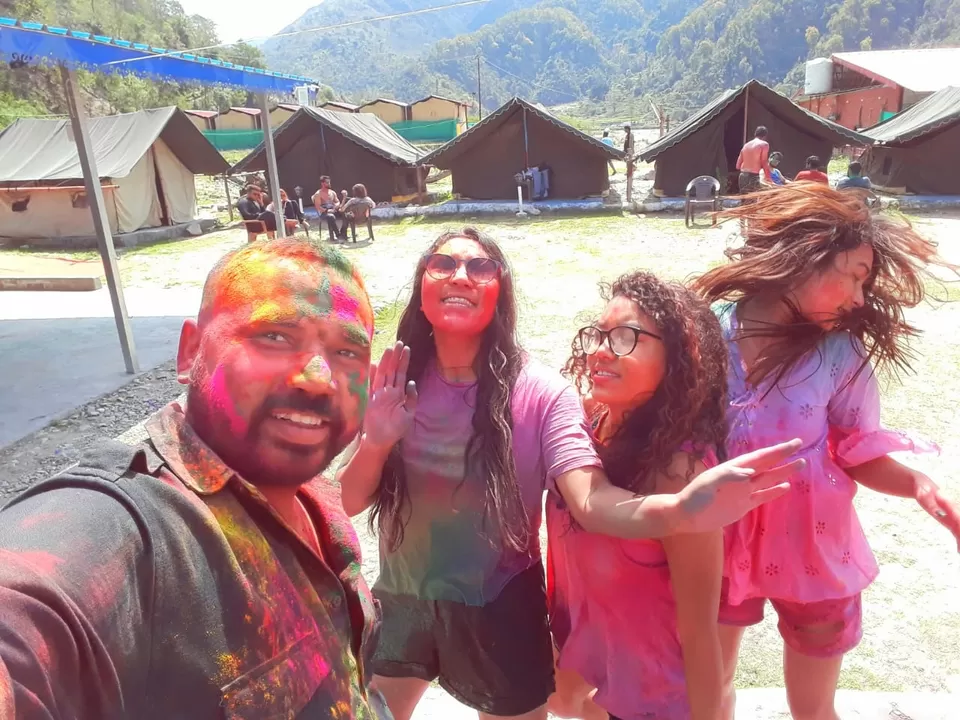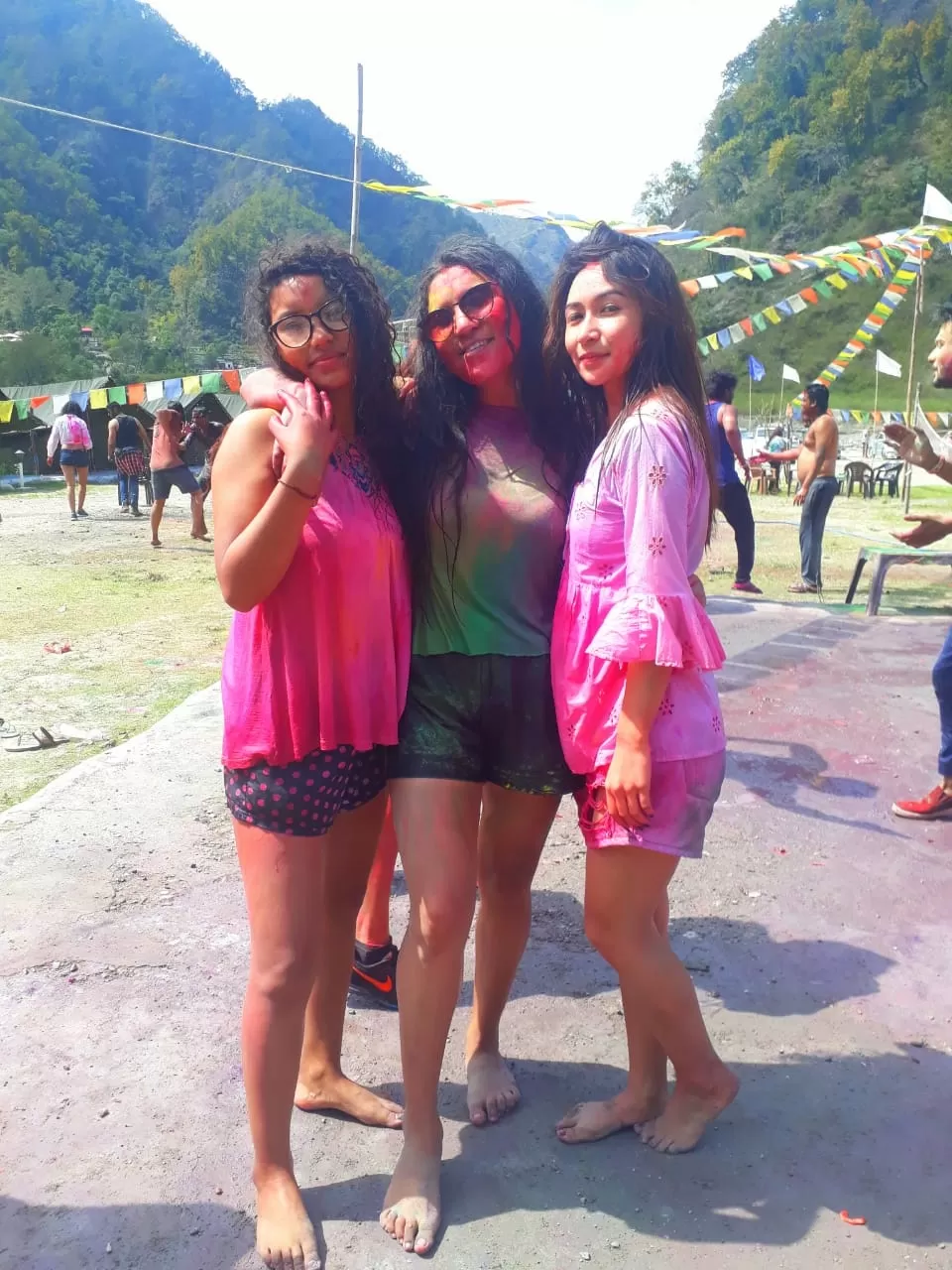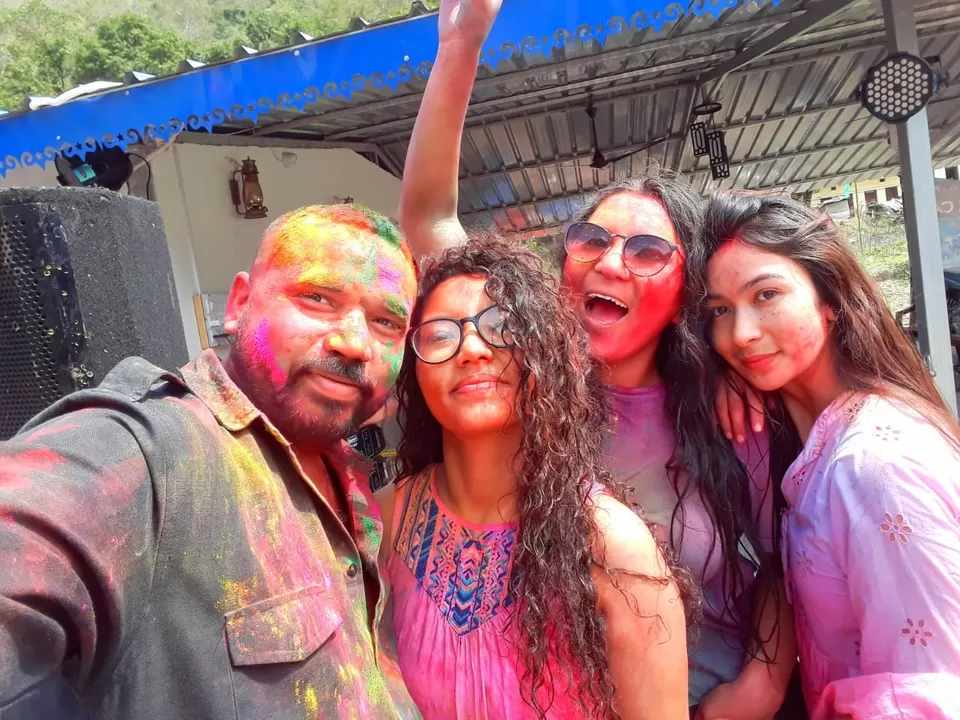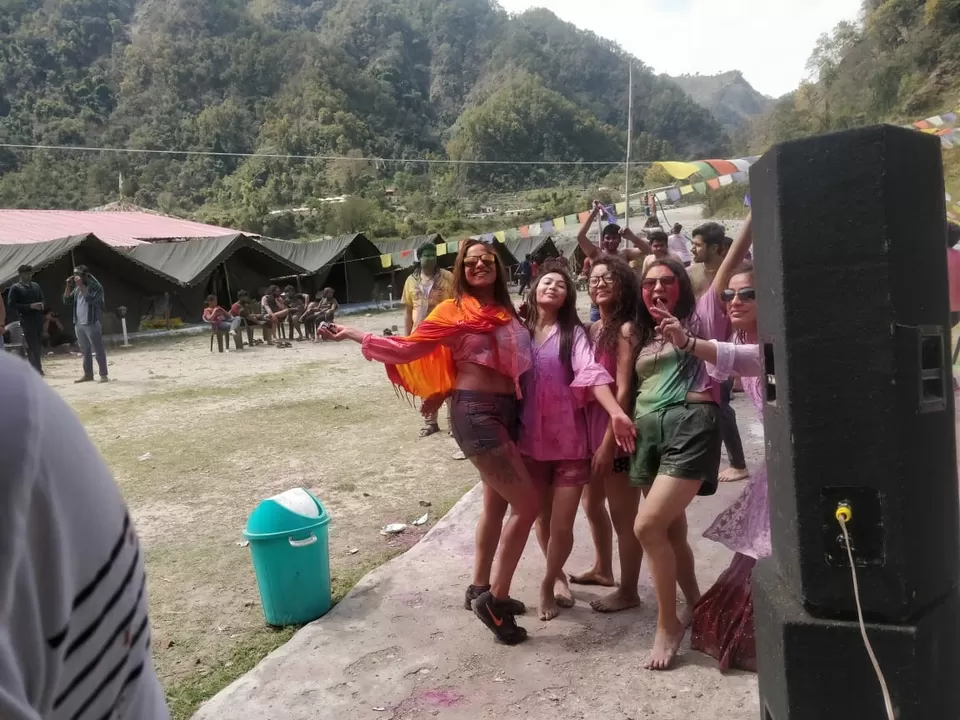 About the location of the campsite , it was just beside the river and surrounded by mountains. We washed ourselves in the river , swammed in the open sky and had a relaxing time. It was kind of pool party.
Afterwards everyone took some nap and I couldn't sleep at all. So I sat by the river reading my favourite book and it couldn't get better than that.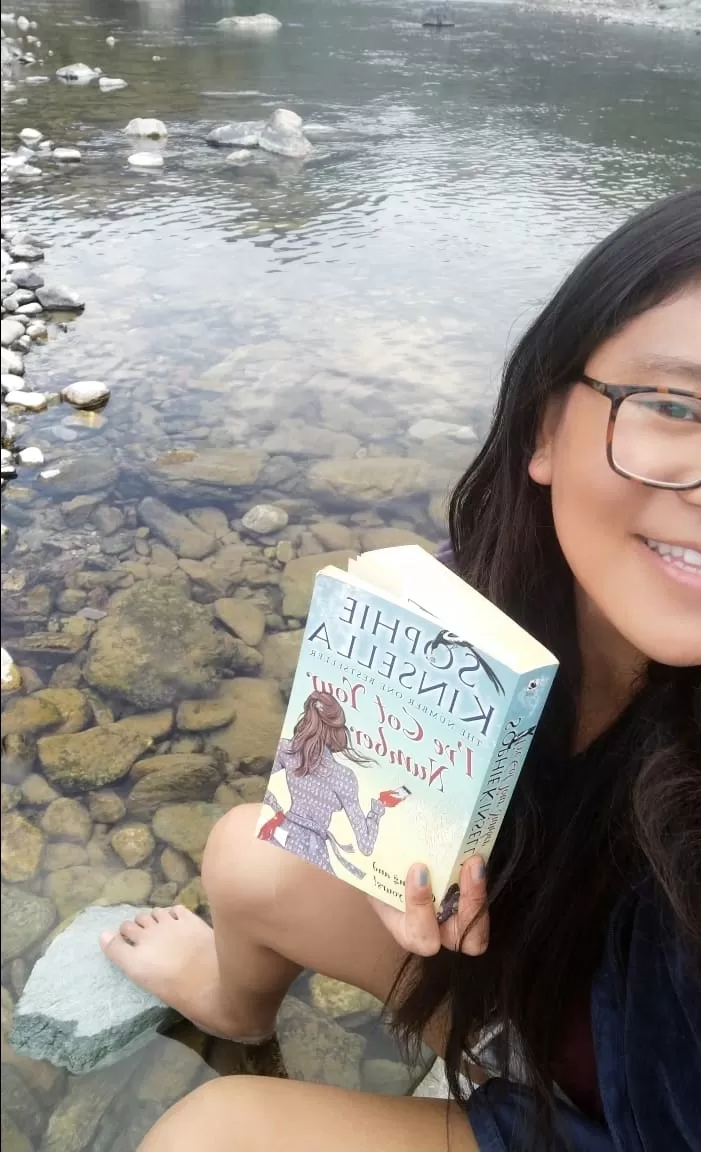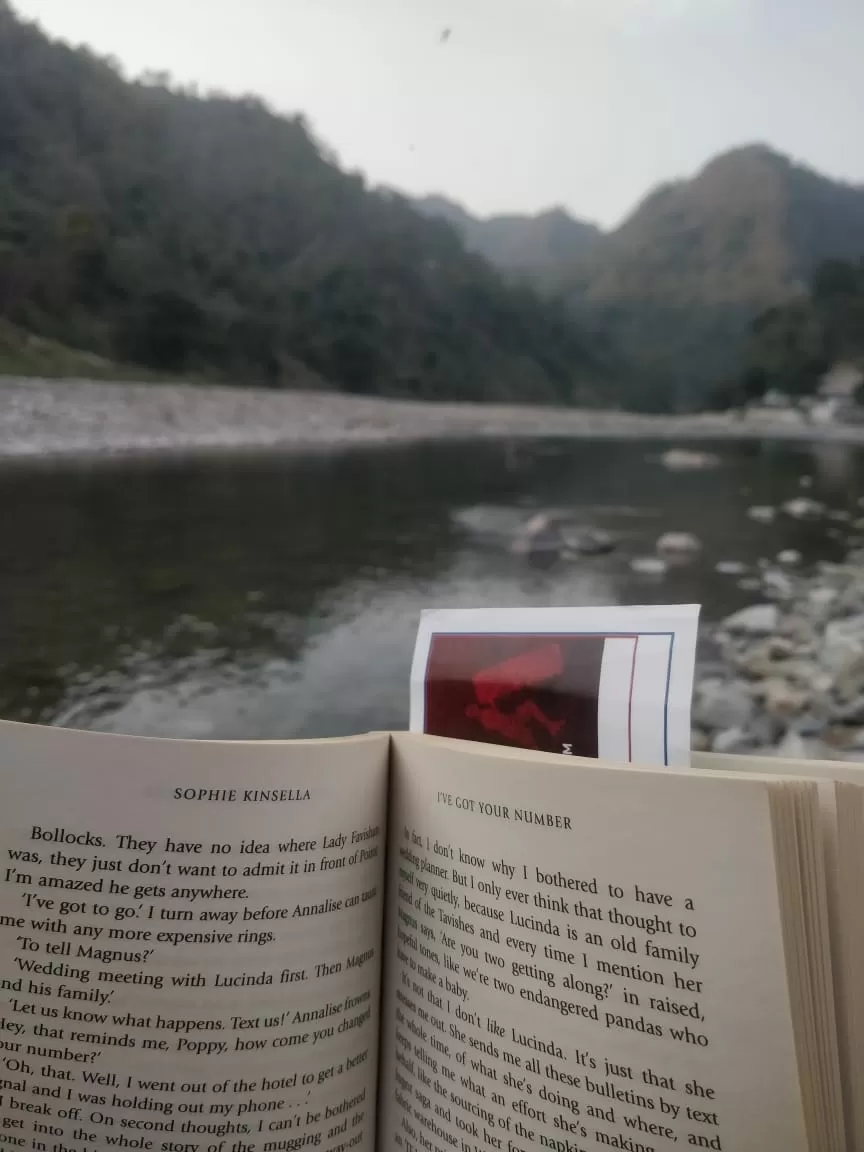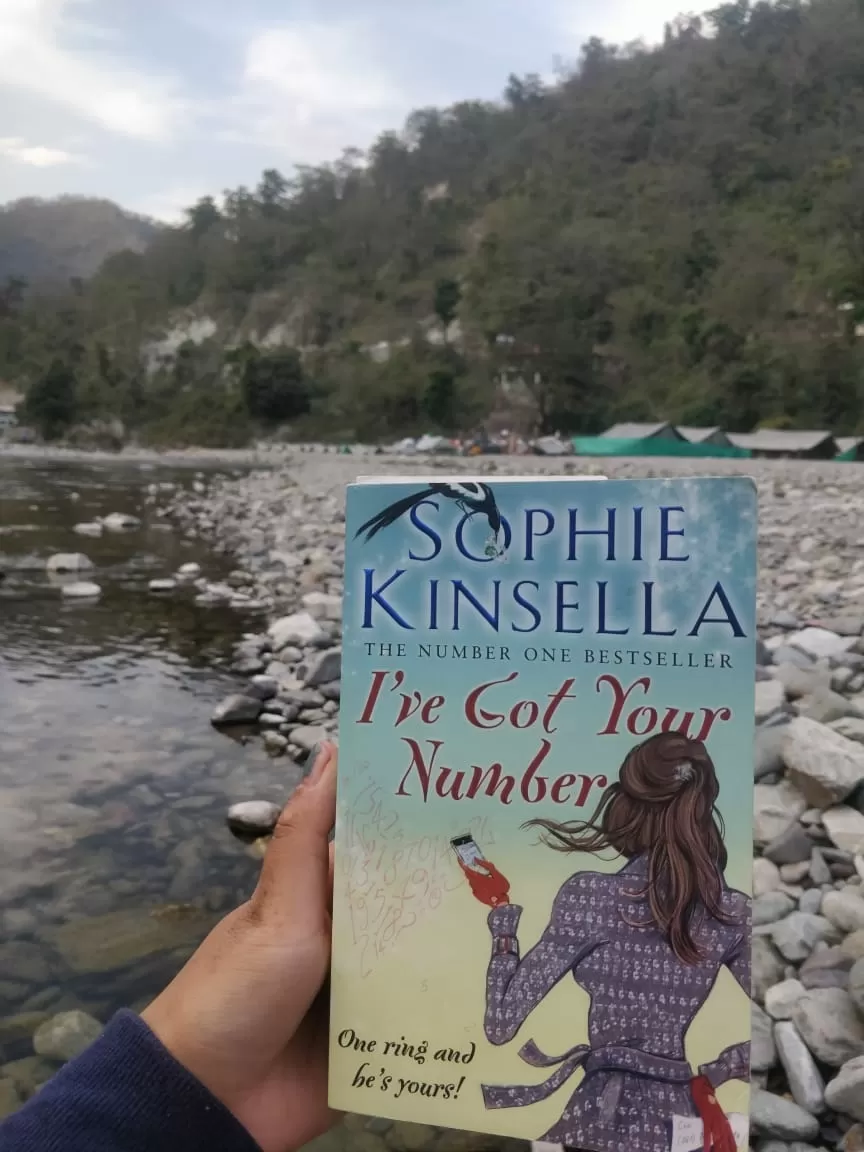 The evening was more better with a nice ambiance , we dance till our legs and hips gave up and the night continues with exchange of some words by the Riverside, under the wide dark sky, listening to the gushing river under the moon with some new interesting souls , followed by some antakshari ( song sung ) by the bonfire , under the dark sky with some unforgettable souls and this night will be remembered forever.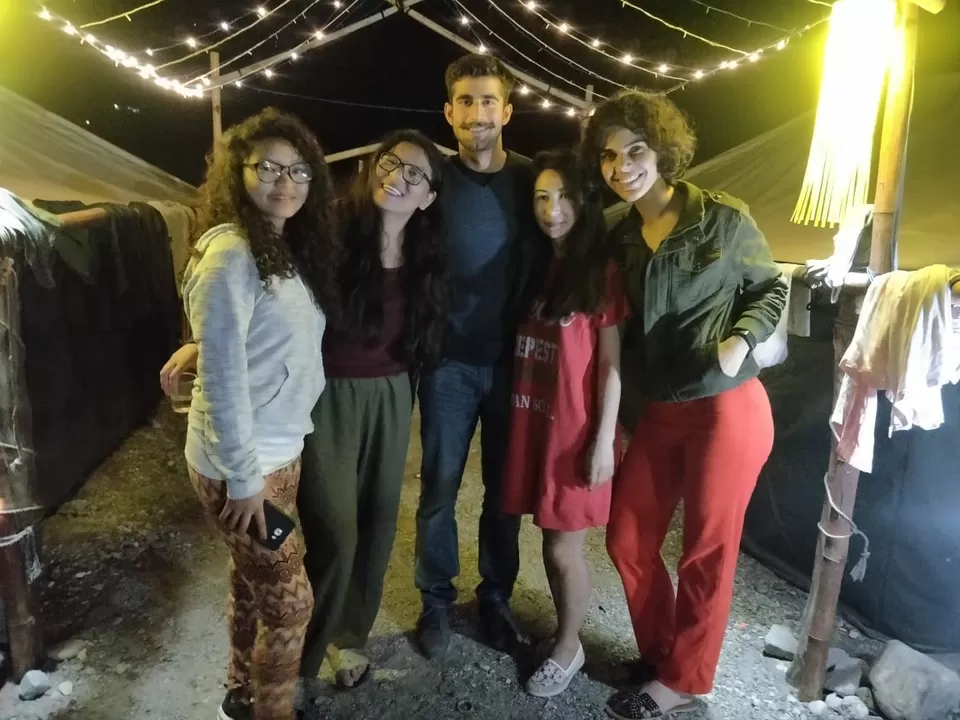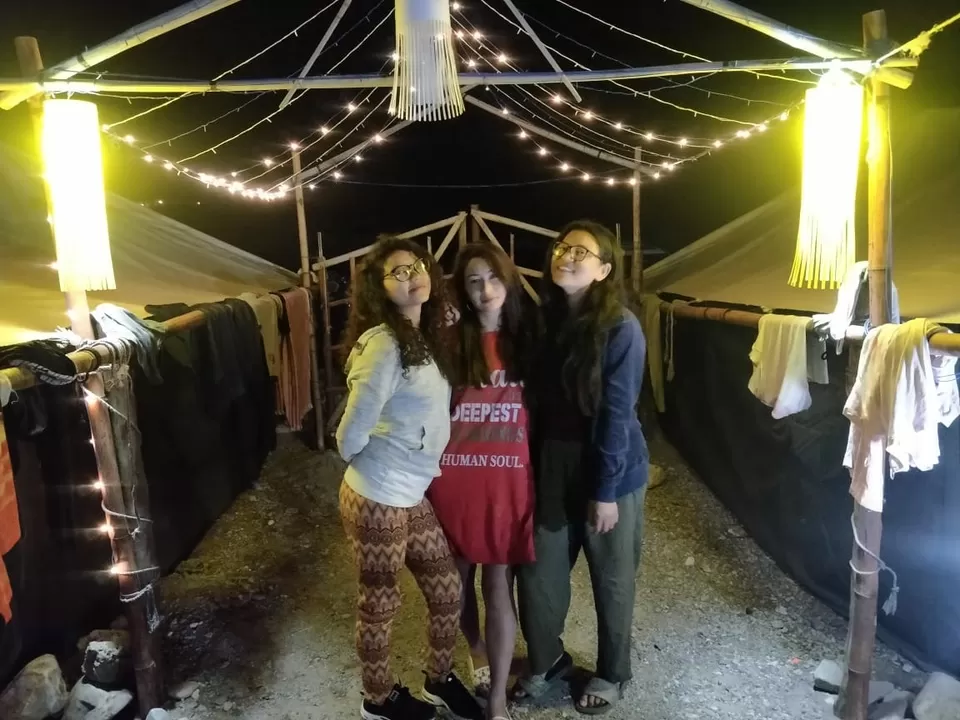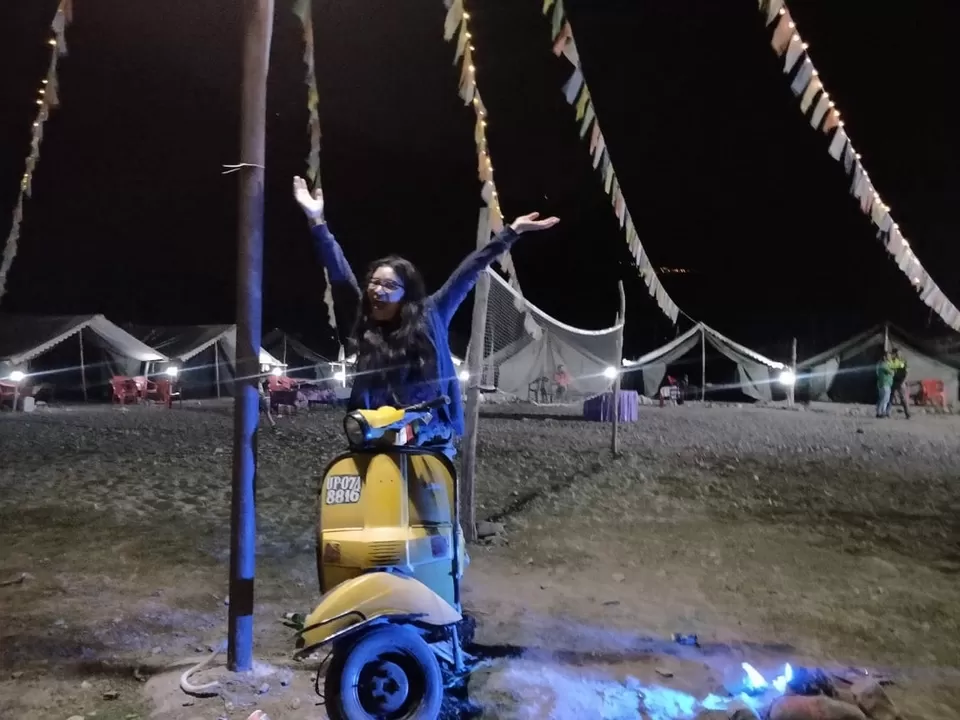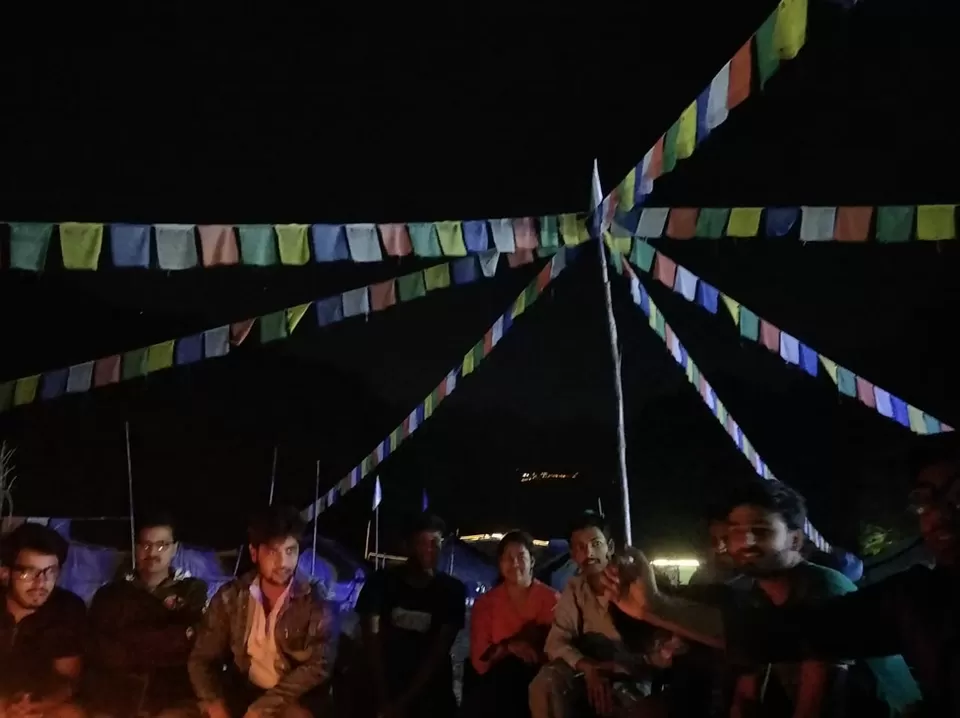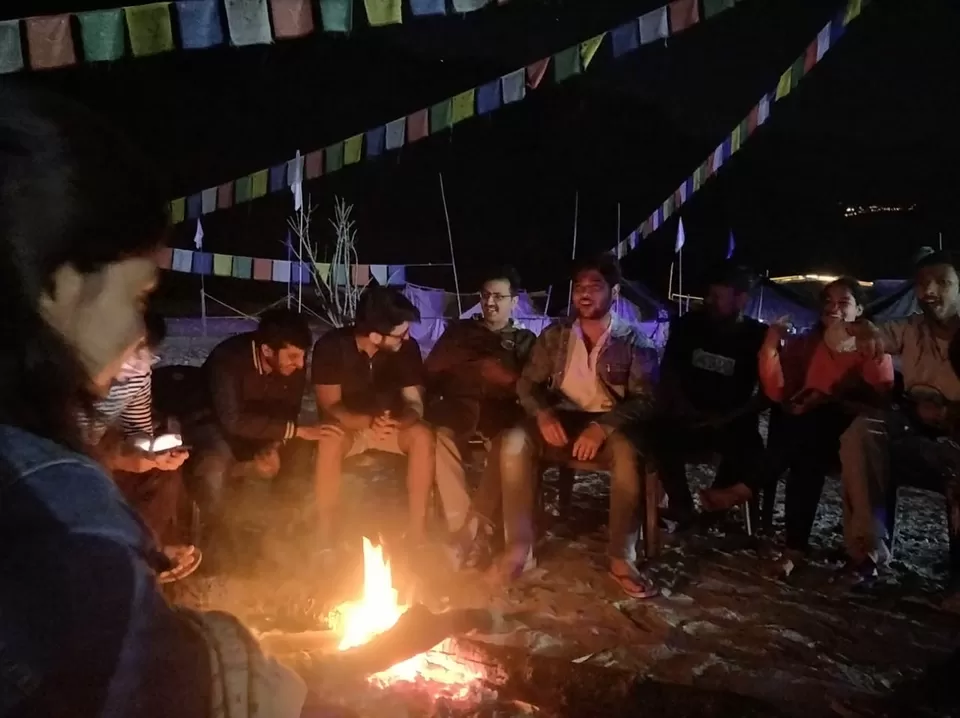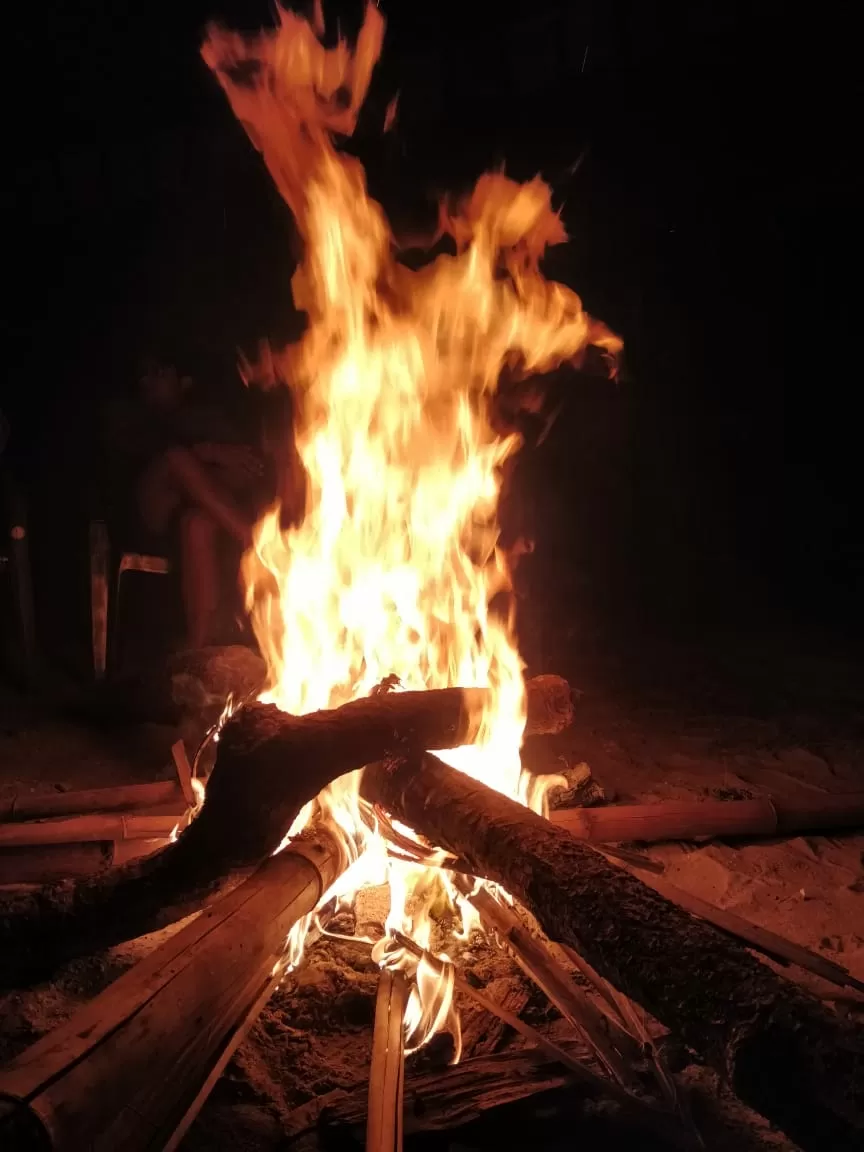 We said Goodbye to the camp with a heavy heart filled with lots of wonderful memories. It was the best Holi ever and we had the craziest time . We met so many people , made friends and promised to stay in touch.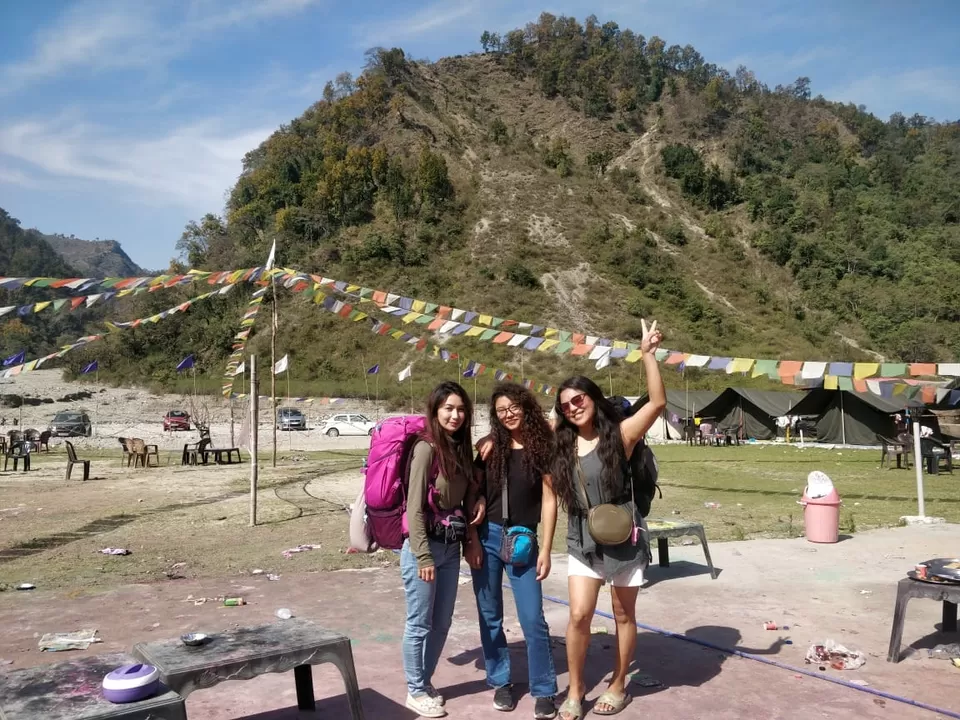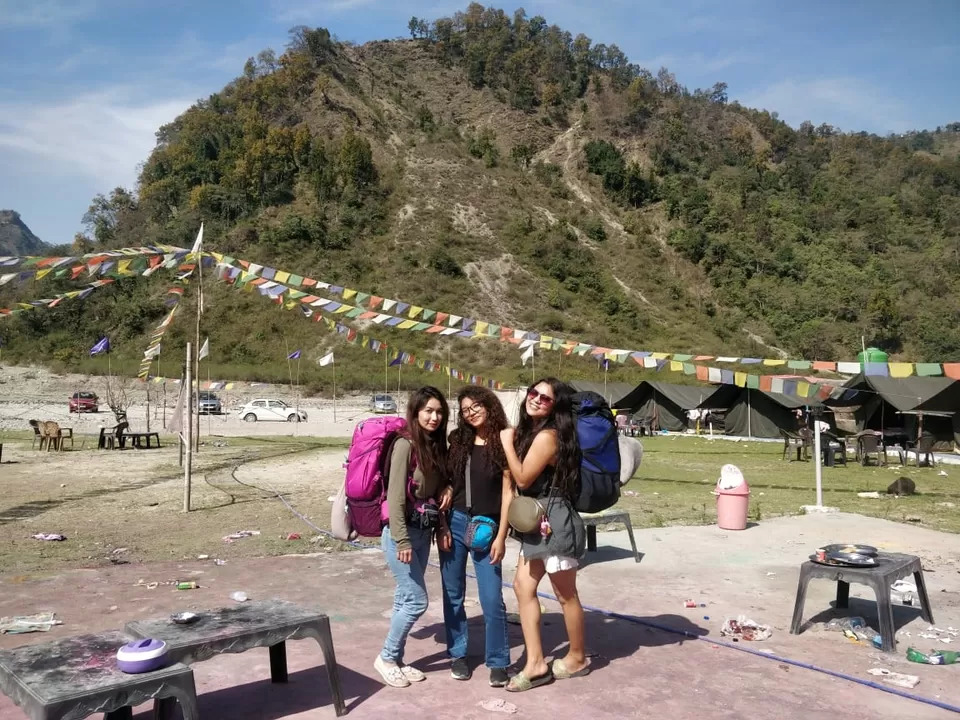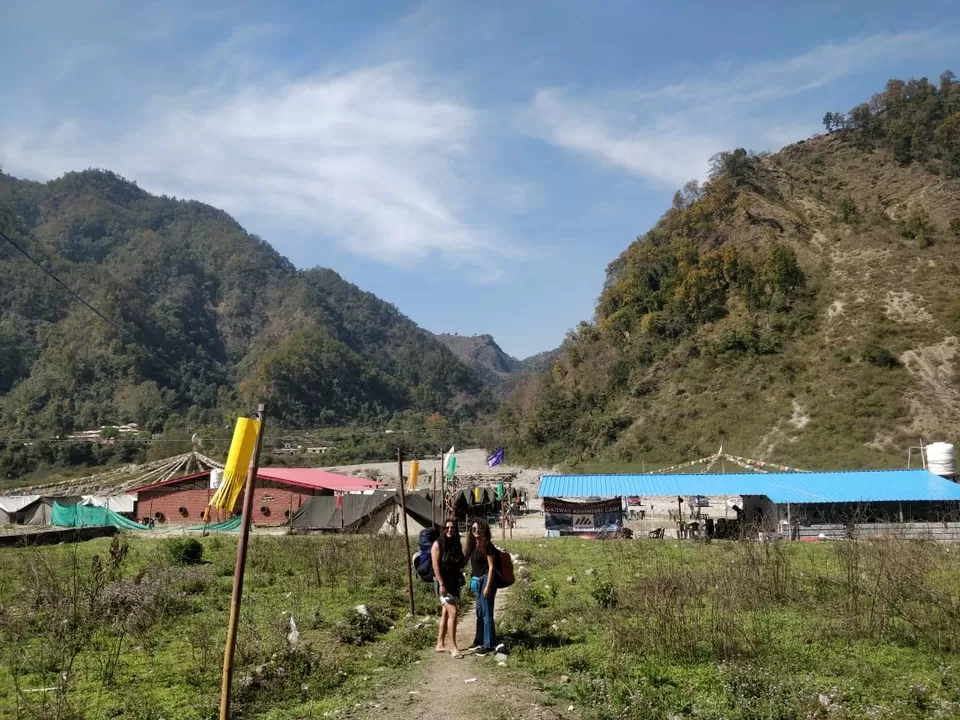 It was our last day in Rishikesh and we couldn't miss rafting . We got hold of our life jackets and helmets and we were damn sacred and nervous. It looks very dangerous, the waves were strong. We were getting goosebumps , anyhow we managed to get in the boat and we were floating . I sweared F*** because I was damn scared and the commander of our team scolded me for swearing in the Holy Ganges. I felt sorry and we cheered aloud with the team . It was a team work , we kept the spirit high and were singing and shouting throughout the rafting. In between we took a dip in the river lying on our backs in the river. We had a great time and the most important thing , my first rafting experience with my best friends.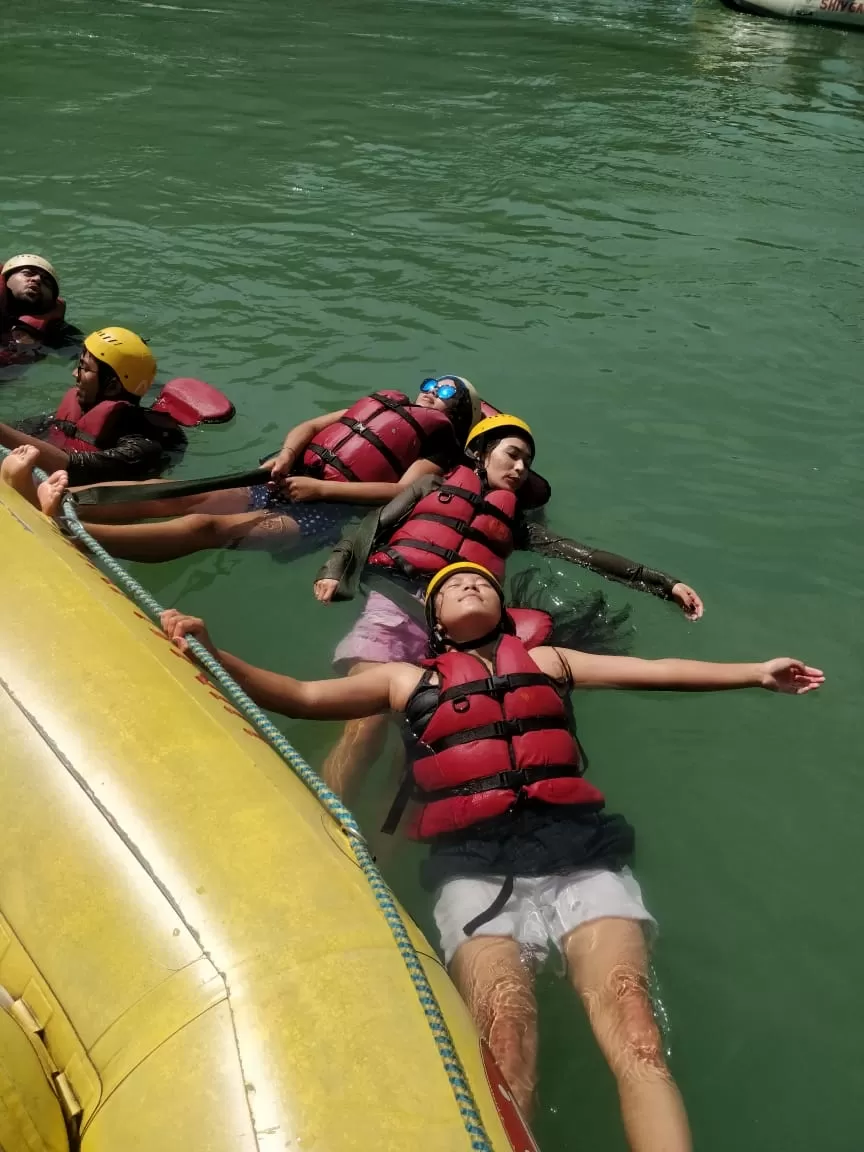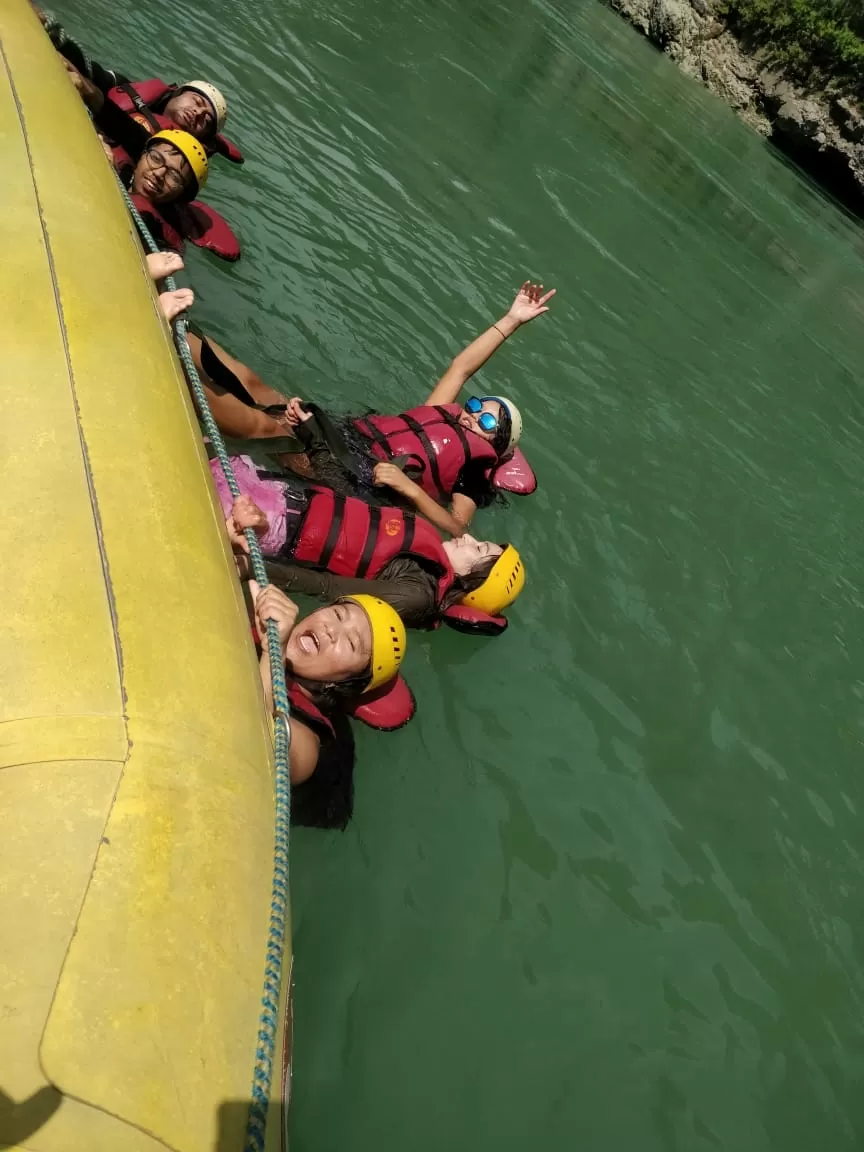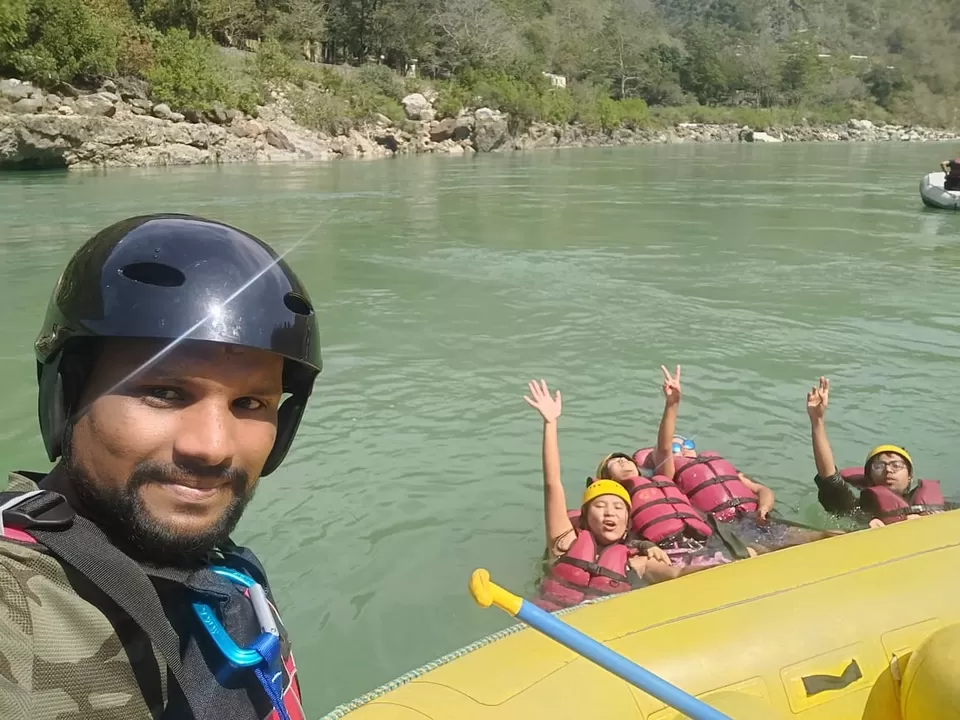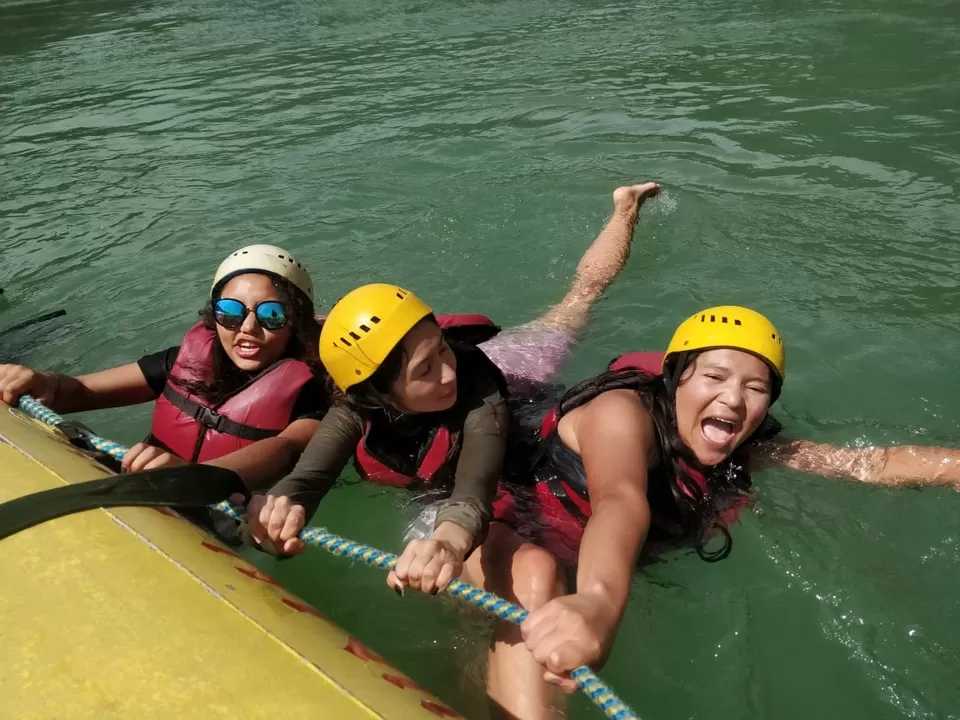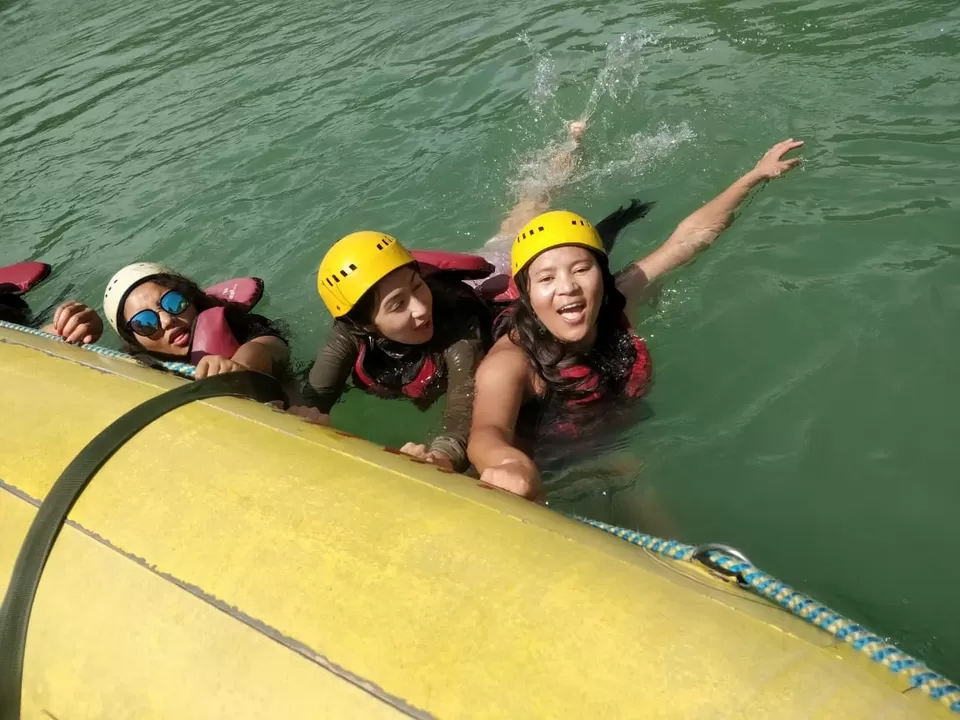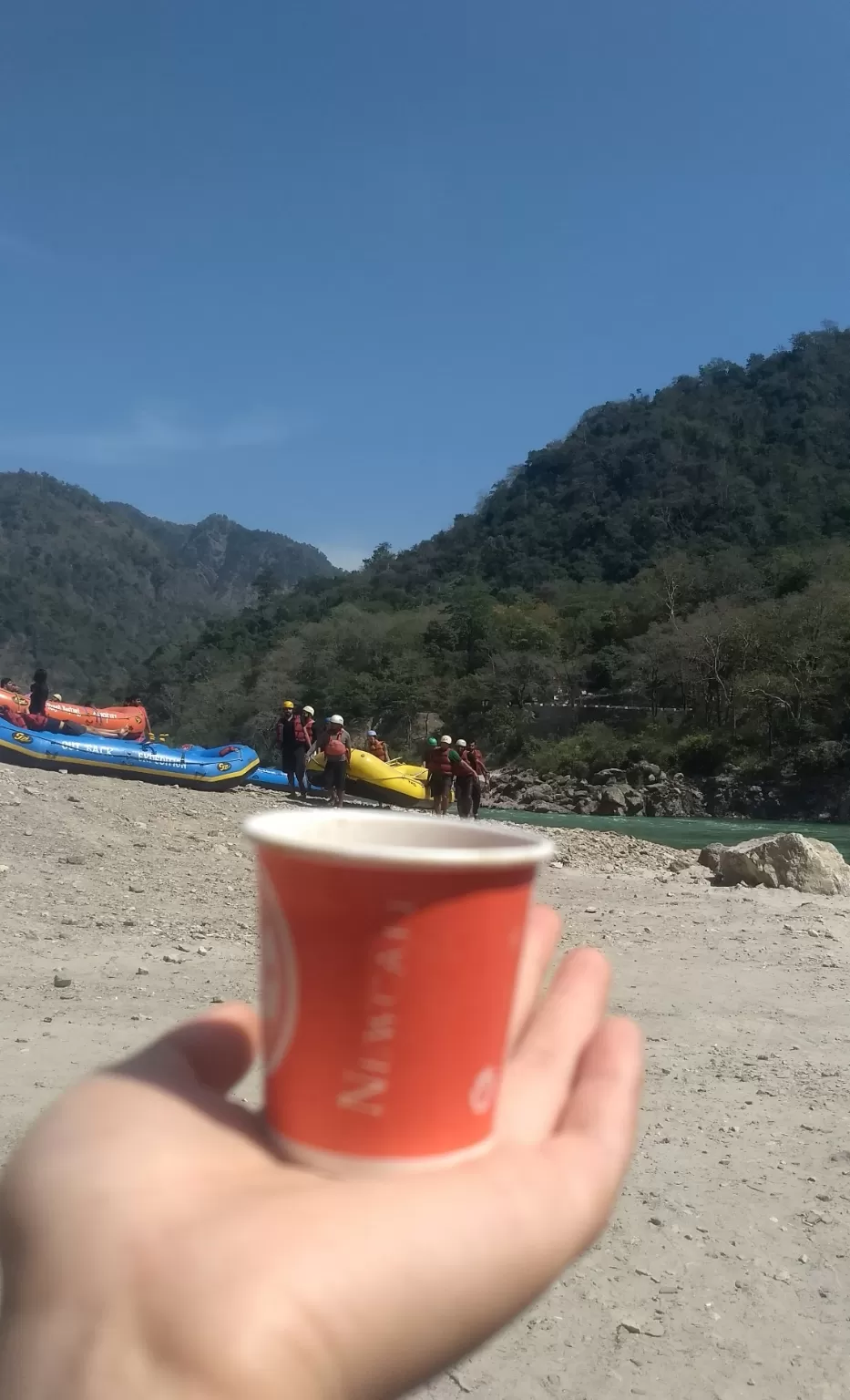 After a warm lunch post rafting we headed back to the bus stand and we went towards another destination waiting for us. To another exotic location ....Kasol called !