Why Rishikesh?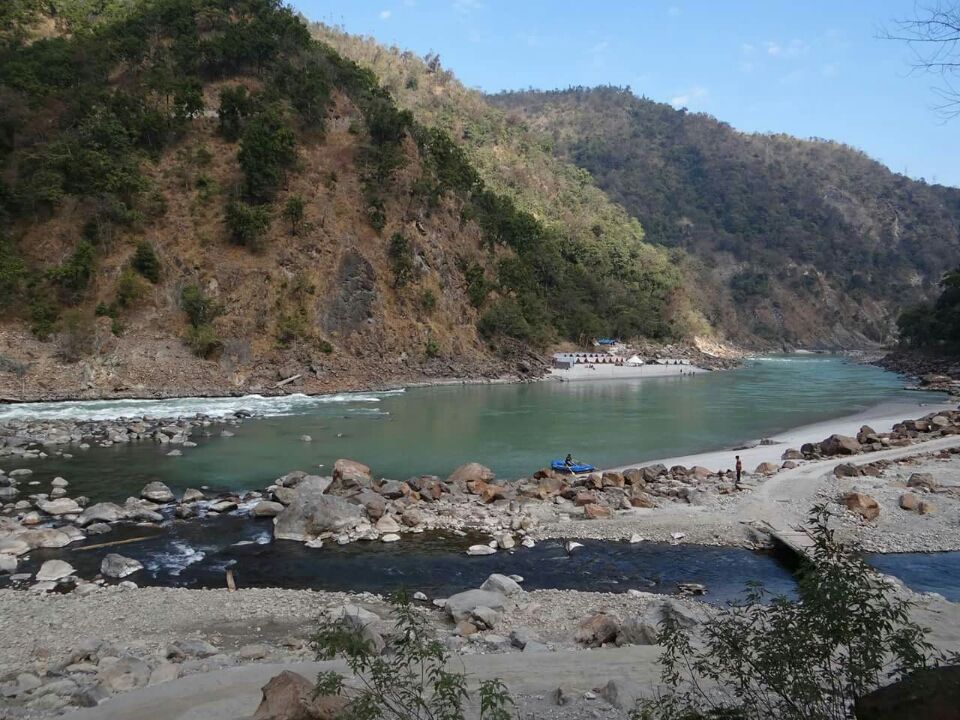 There are times when you feel that everything around you is making you feel suffocated. You can't concentrate on work or on anything else. Life seems meaningless and you feel a void gnawing you from inside. Dust of construction sites, smoke of city traffic and noise of every irritating sound you hear starts to tear you apart until you can't take it anymore. You want to break free and go away from all the hustle and bustle, but you realize that you cannot afford a vacation either financially or because of daily life responsibilities or both. This is when Rishikesh comes to your rescue.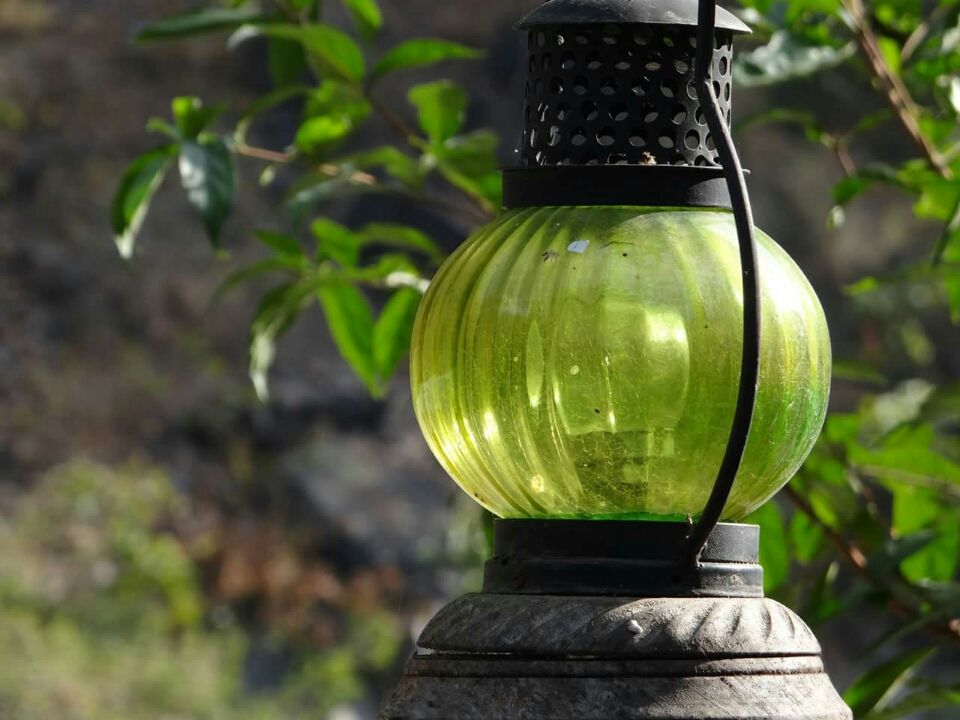 You can reach this magnificent weekend destination in just 5-6 hours from Delhi.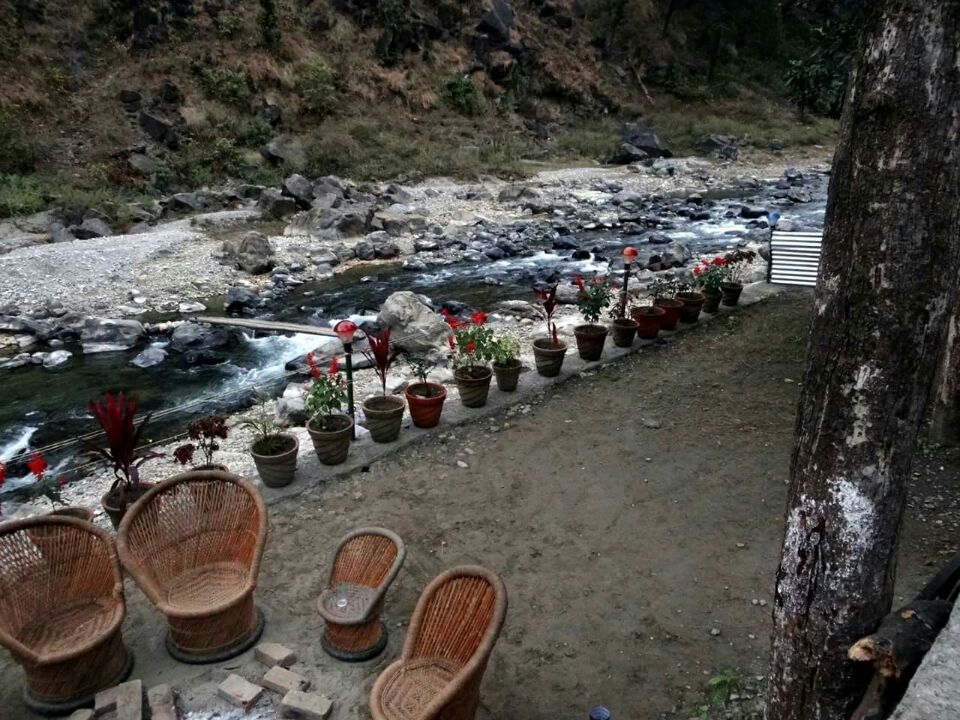 It would be a good idea if you book a camp or cottage resort or hotel in advance. They come in packages to offer you some great outdoors too.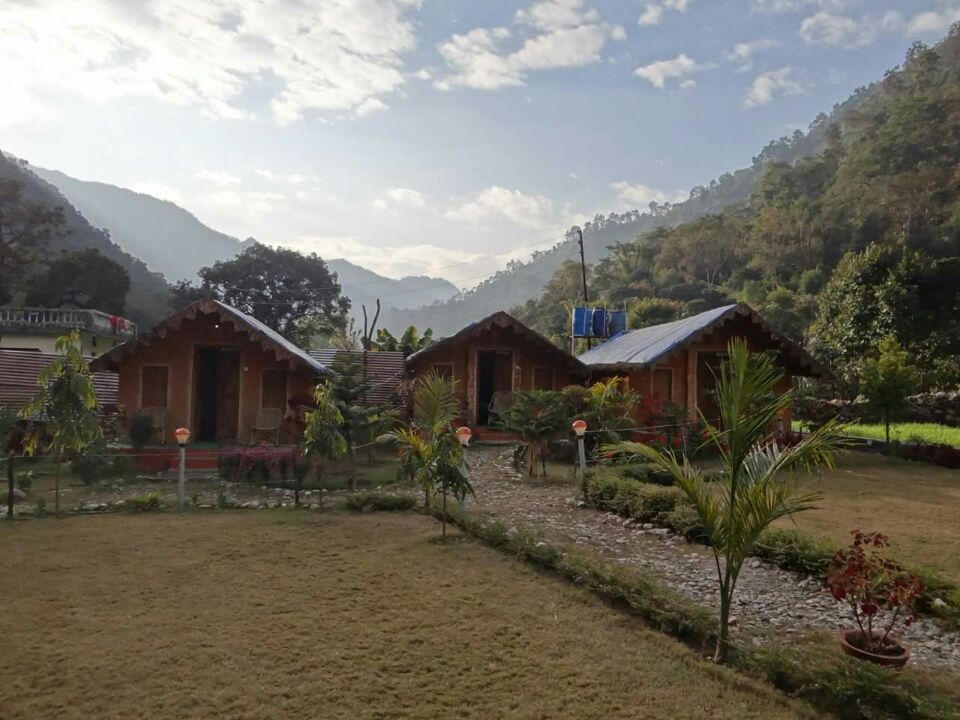 Day 1
Jump start your day early by exploring nearby sites.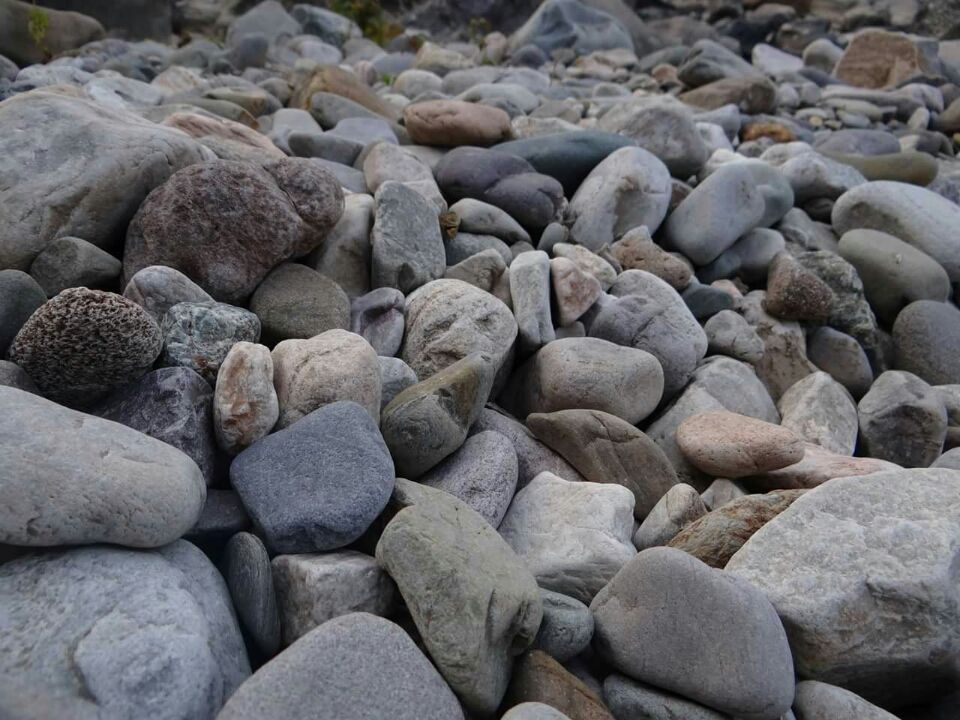 Enjoy with friends, or make some if you are solo.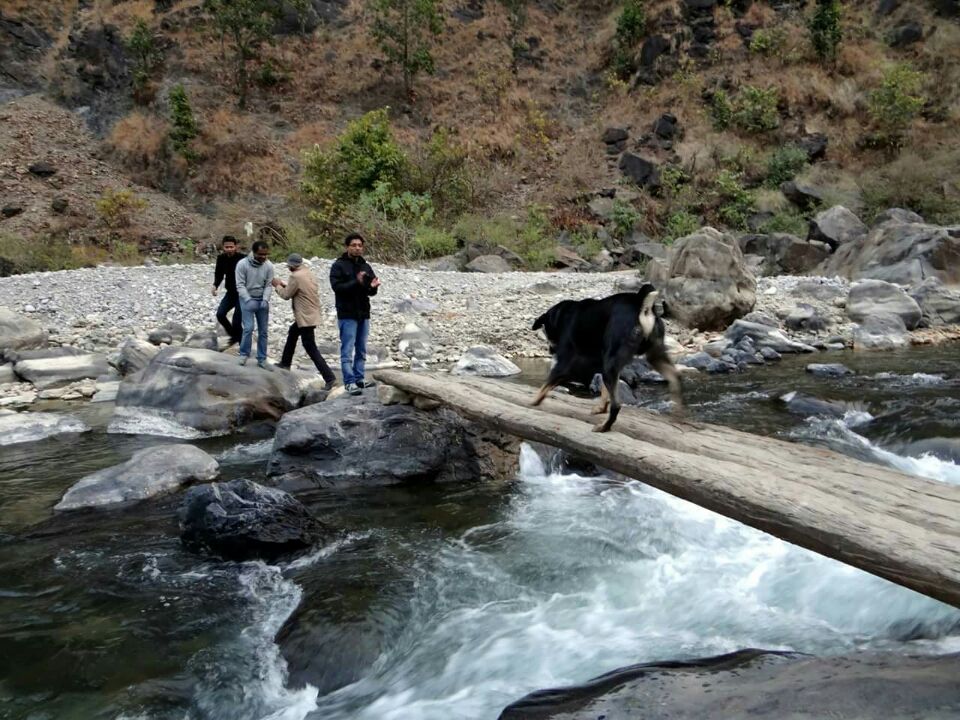 Capture every moment through your eyes.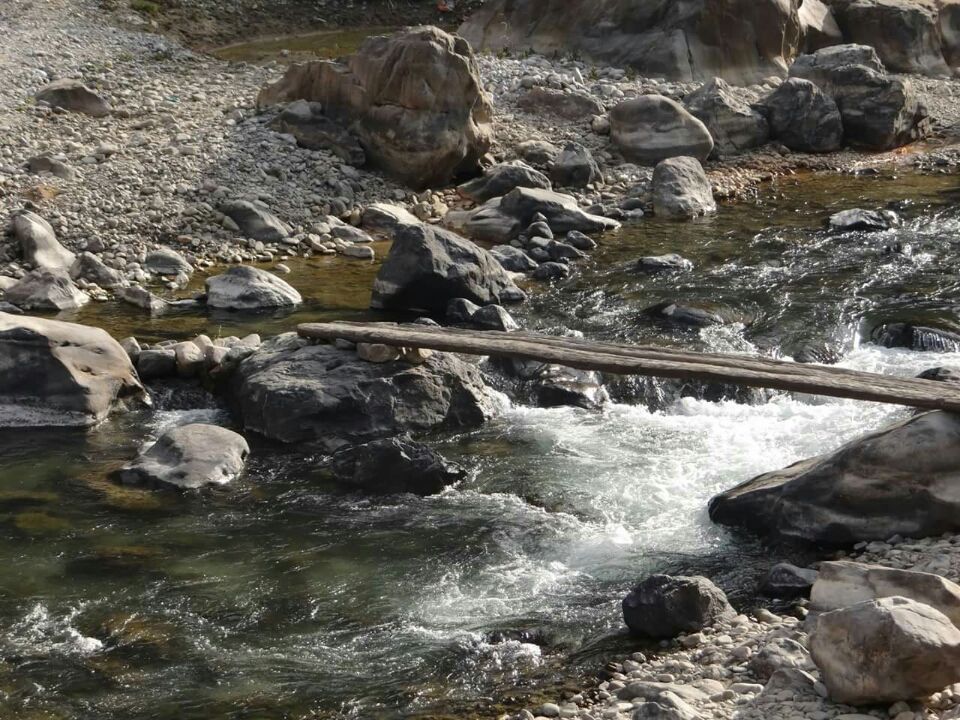 As the day advances, do some physical activity like badminton, volleyball, basketball or just some stretching and push-ups to increase your appetite before the scrumptious breakfast. Some places have their own kitchen garden and poultry to serve you the freshest and most nutritious food.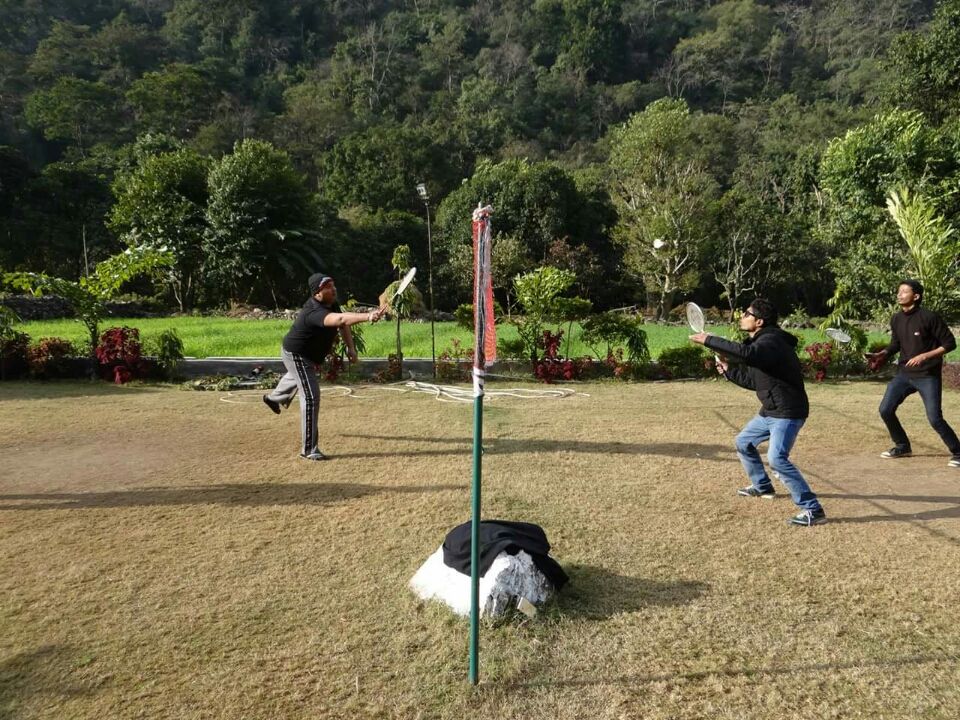 After the first meal of the day, time to take a hike into the woods. There are a few trekking options, but I prefer a small hike to the Patni falls.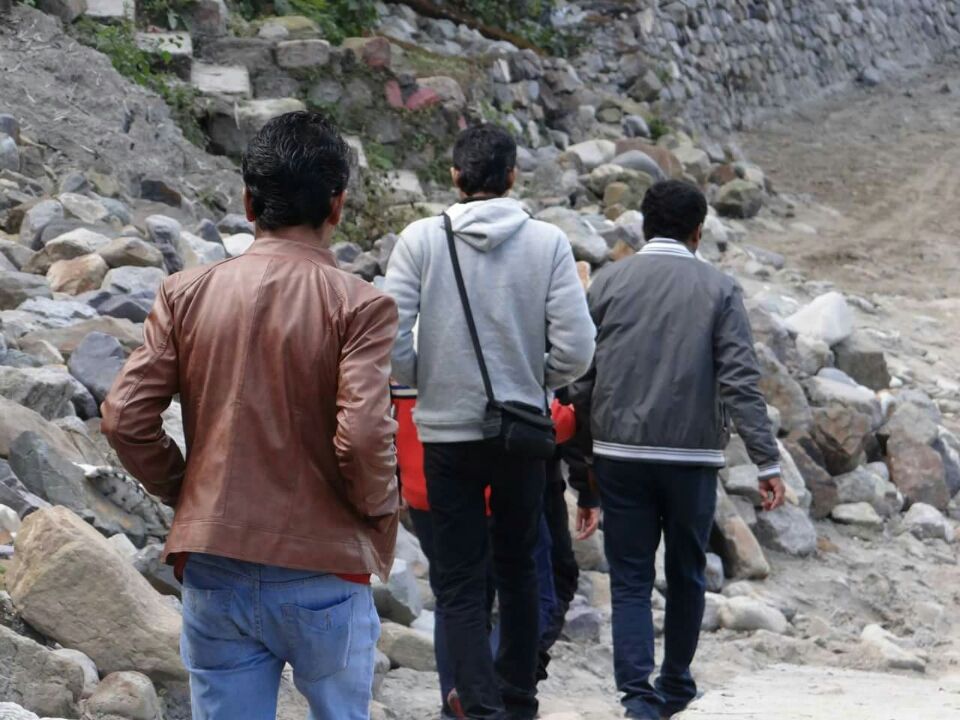 Enter the hilly forest and chase the source of the flowing drain.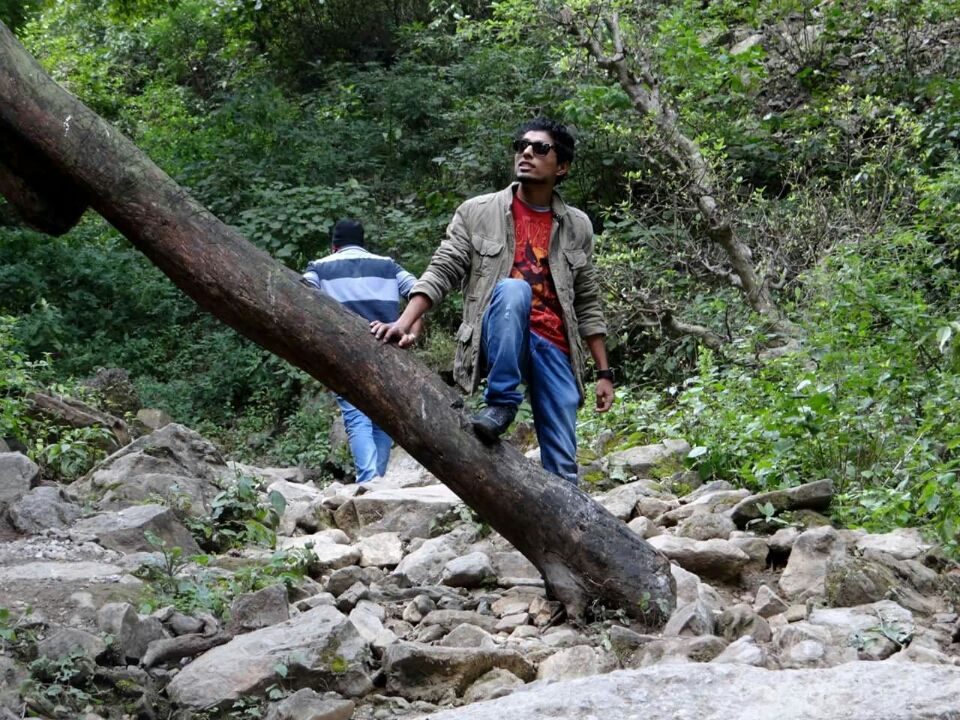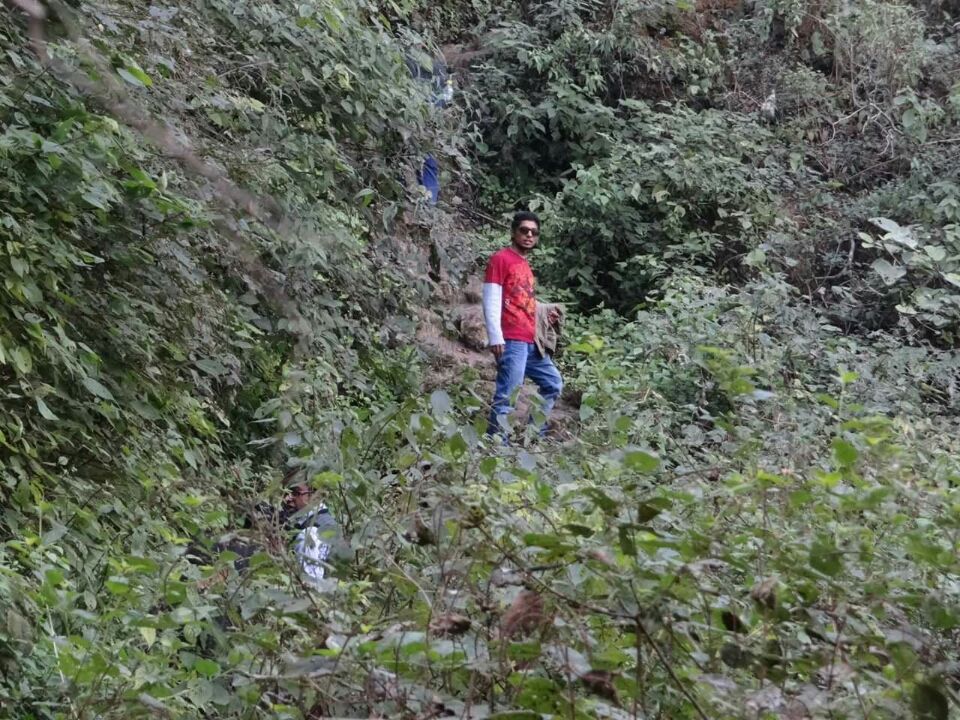 In approximately 30-60 mins (depends on how slow or fast you go, and from where you start) you will stand in front of the not so majestic yet the gorgeous Patni falls.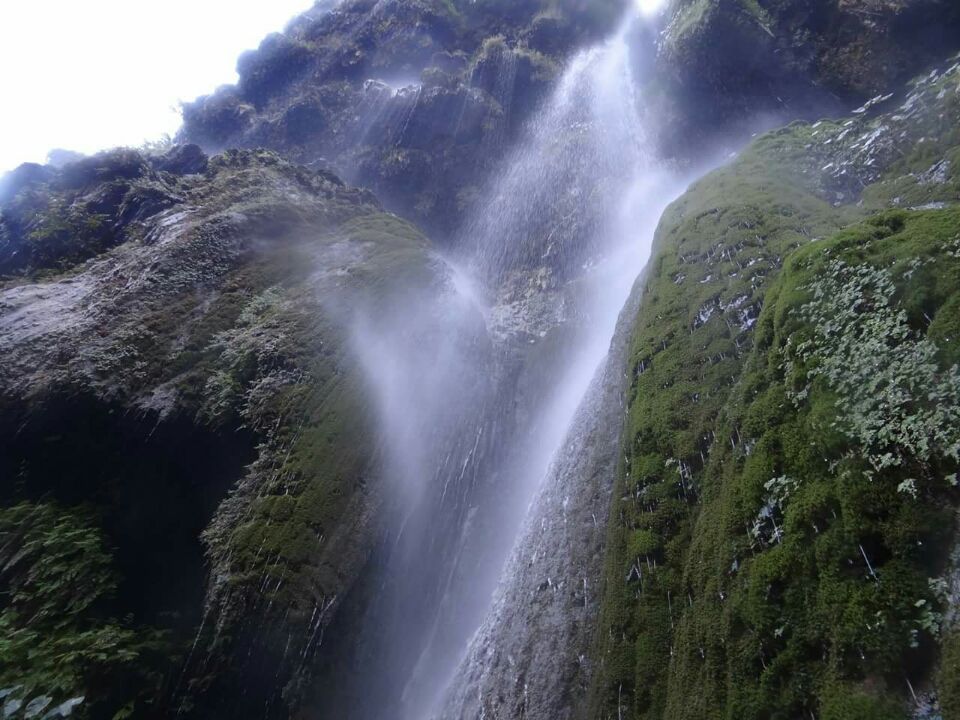 I would recommend that you carry a towel and something to wear because I am going to get you drenched.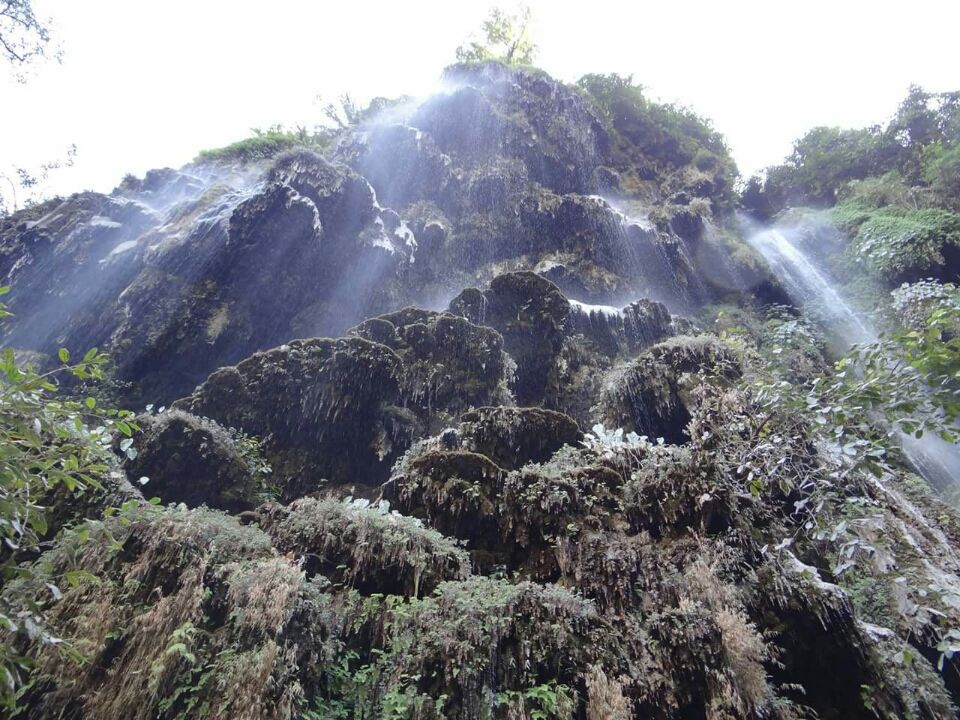 C'mon, you don't want to miss this chance.
Caution: Water is chilly in winters and might give you a brain freeze. Also, it's hard hitting. So, go under the falls on your own risk.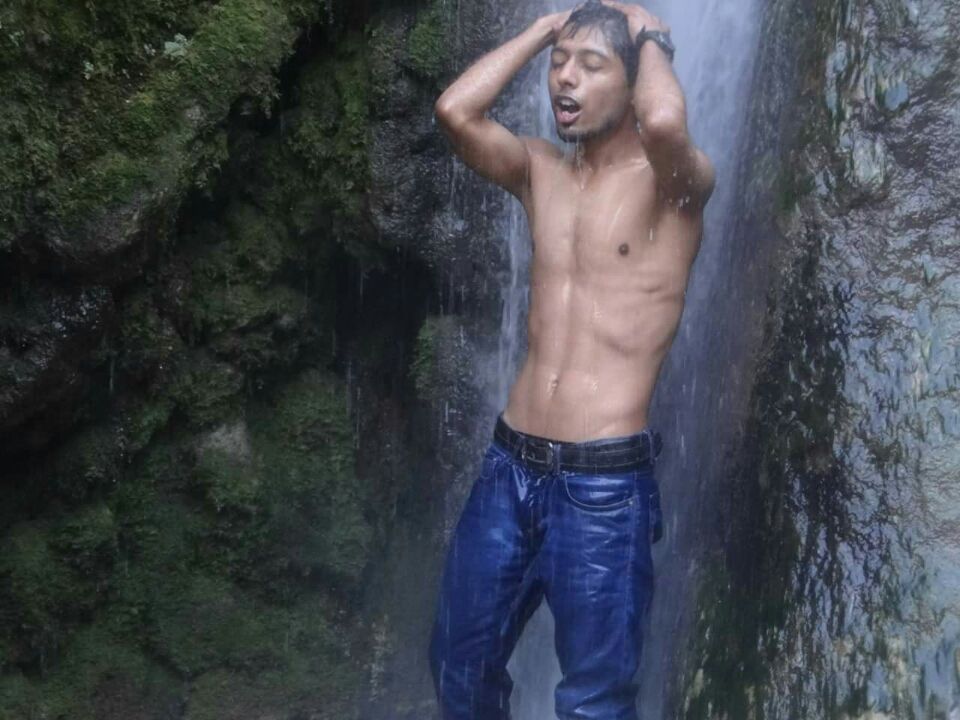 If you are lucky, you will not find anyone else here at the falls. This will refresh you for sure.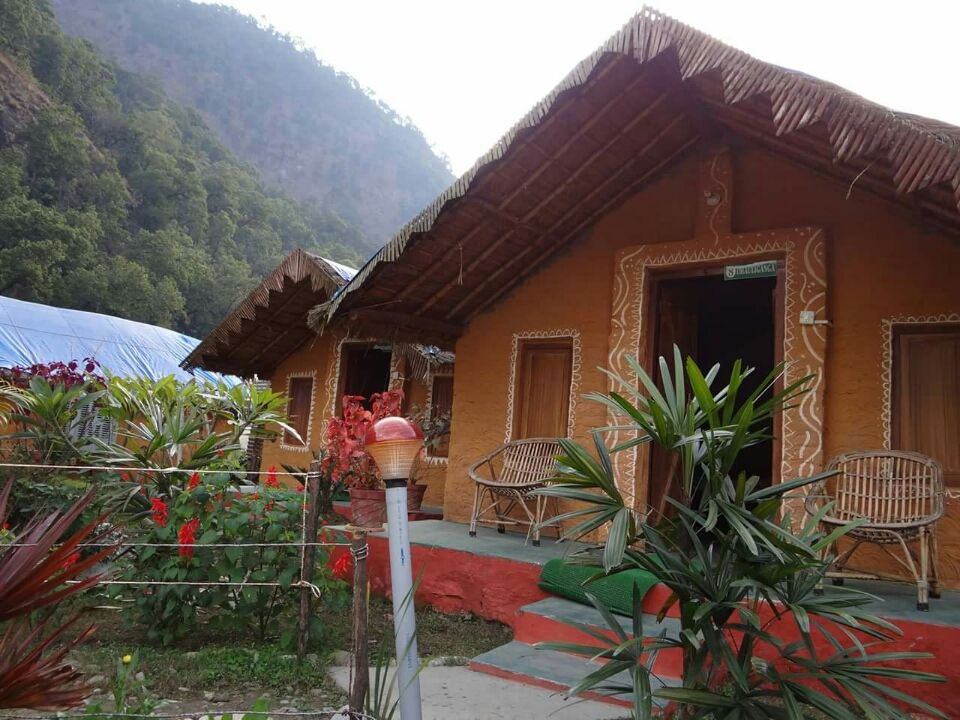 Head back to your stay and indulge with your friends, or with strangers if you find interesting people around you. If you are a fan of Bhole Nath, you can score some authentic stuff too.
Before the sunset, go to the white sand beaches of River Ganga and feel like you are at a beautiful remote island.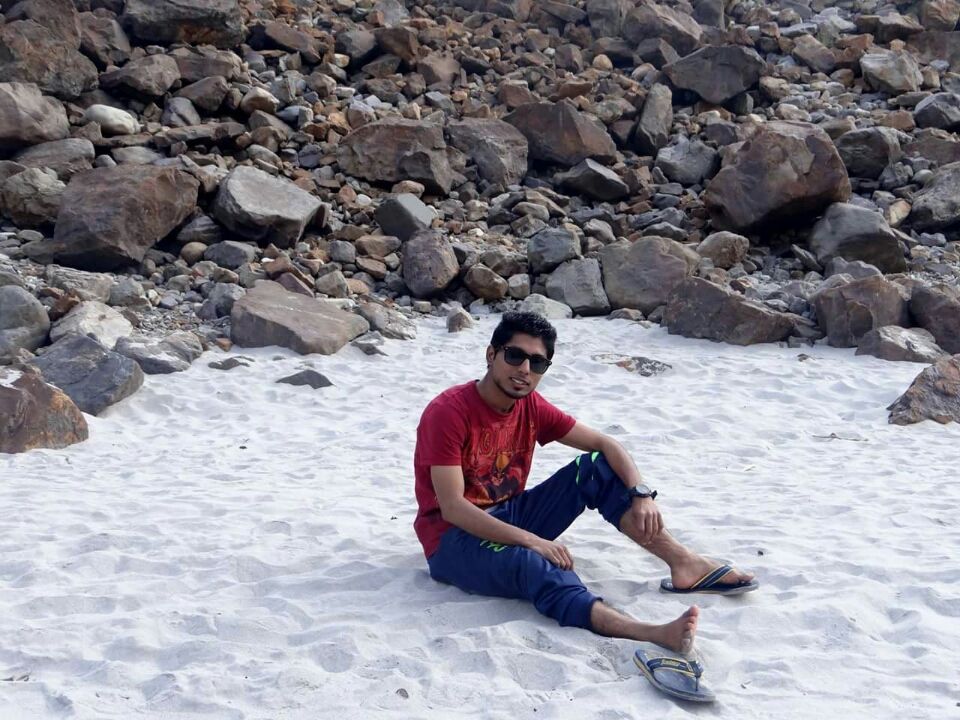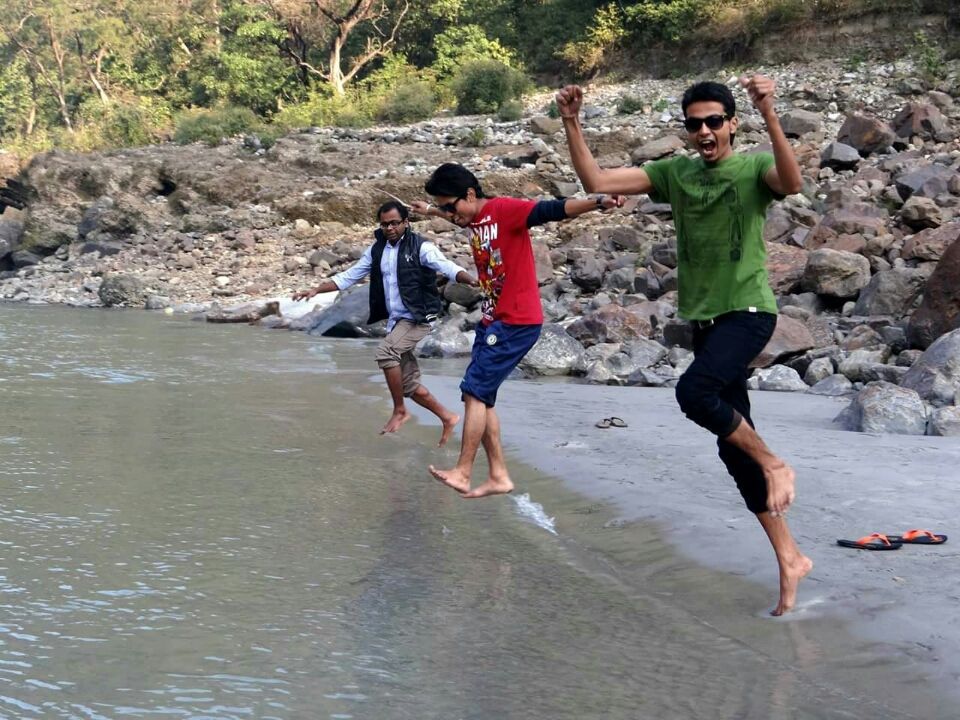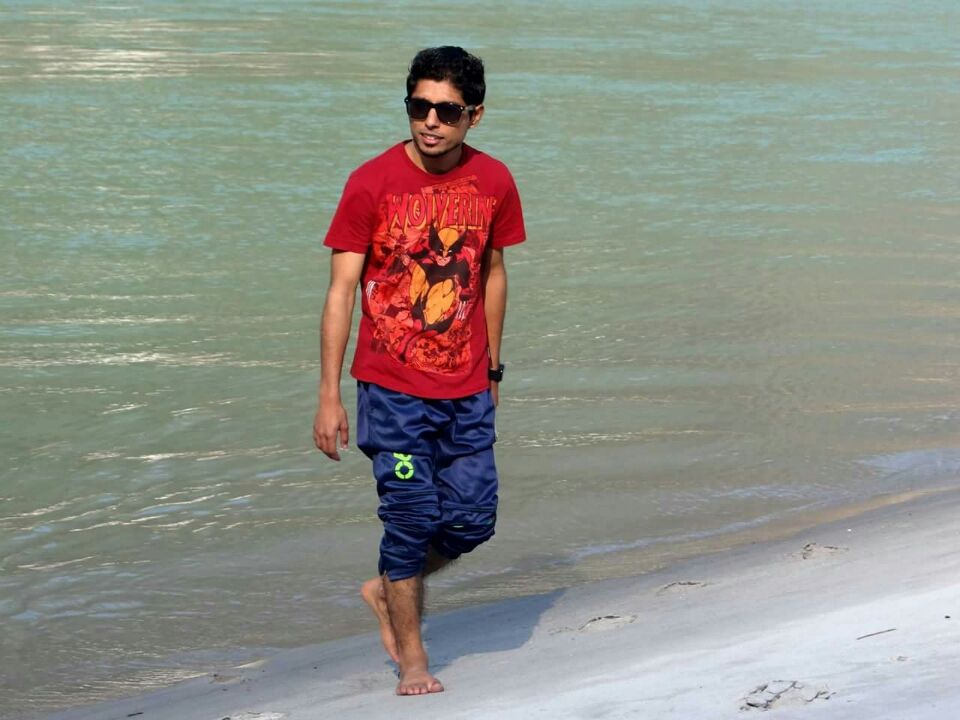 Bonfire is a must in the dark. Eat, drink, dance to the music, or just sit and hear the sound of nature. You might be surrounded by langurs or monkeys, but they are no threat.
Day 2
Feel the adrenaline rushing though your veins. Feel the butterflies tickling inside your stomach. Feel the thrill because you don't want to miss the best river rafting experience in India.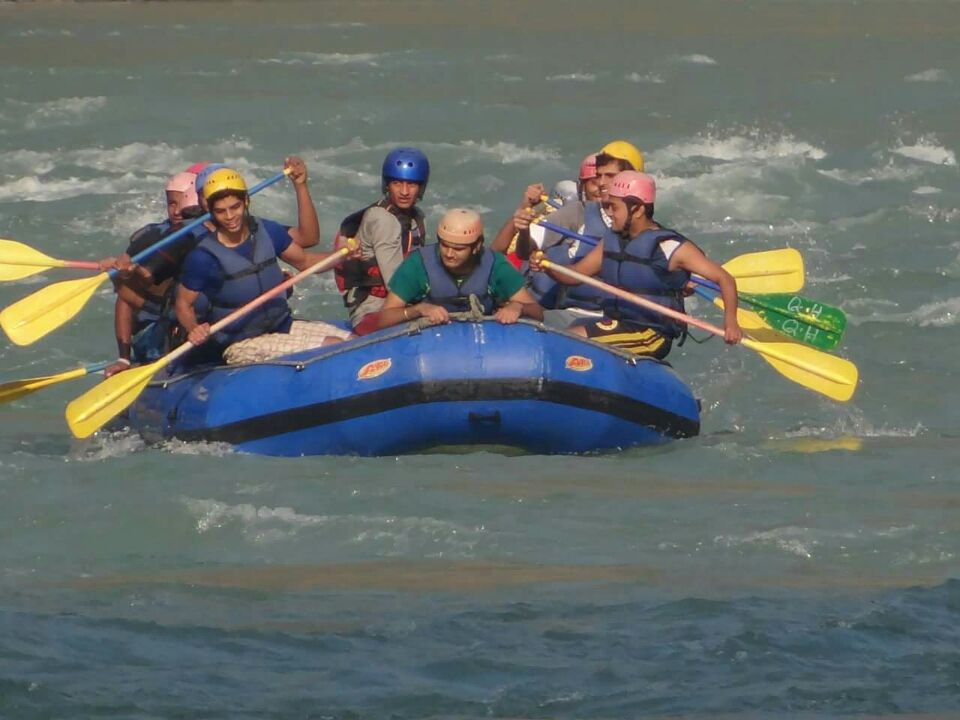 Time to bring out your long-locked 'Hero Syndrome'. Raft, stop, swim, raft again, eat Maggi, feel victorious!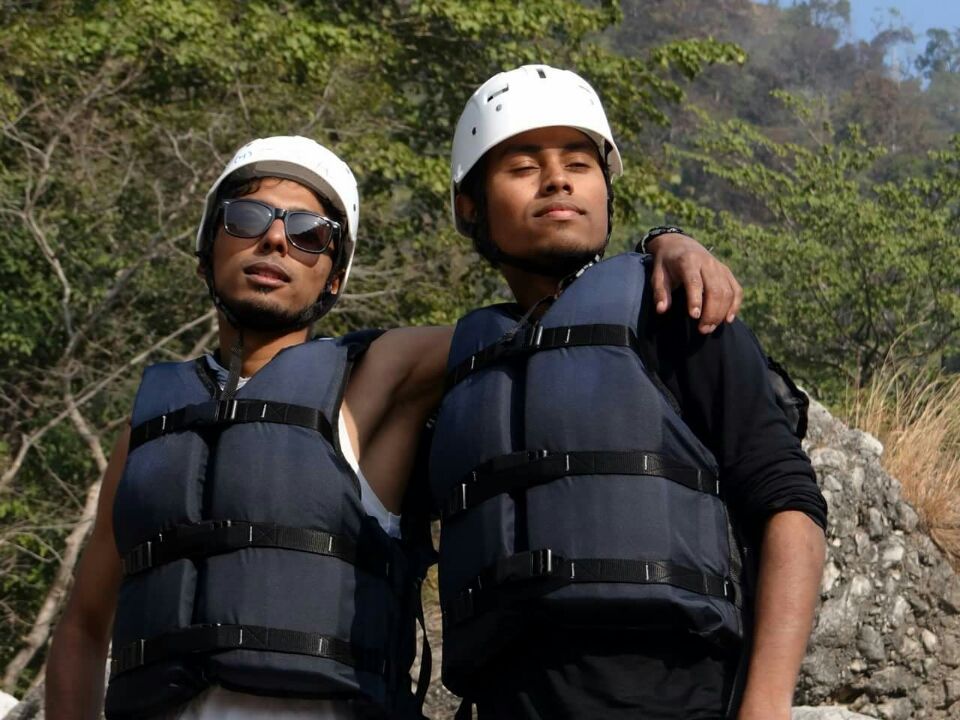 Day 3 (optional)
This is not the end to what Rishikesh has to offer. If you want to explore more, don't miss to check out The Beatles Ashram. This is where the legendary band composed their songs. You can also take a stroll to the streets of Rishikesh and Haridwar to catch more colors of life. Of you're in Haridwar (30 mins away from Rishikesh) you can visit the Ganga ghat. People believe you can wash away your sins after taking a dip in the Holy river (Ganga). Life here is so simple and full of positivity. I don't have photos for this section as I never went there, but next time I will.
Finally, you've done it. You have found a better side of you. Your youth and energy have been restored. I am sure, you will cherish this trip forever and would want to come back to the Holy and the Adventurous, Rishikesh!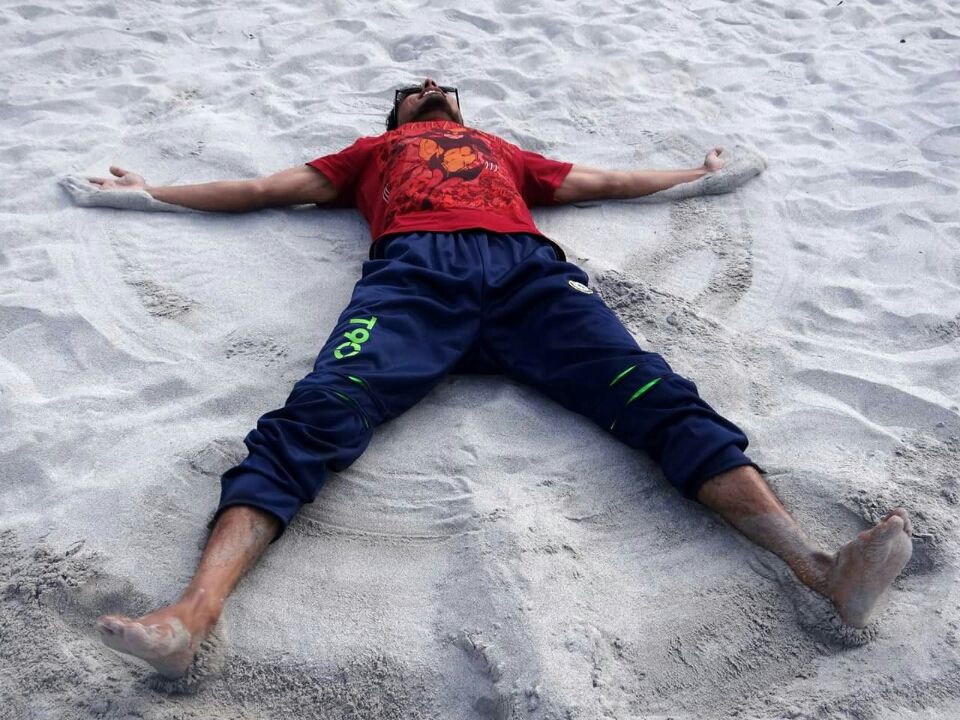 Let me know how you feel about visiting Rishikesh. You can also share your experience if you've already been there.
Hope you liked reliving my memories from Rishikesh with me.