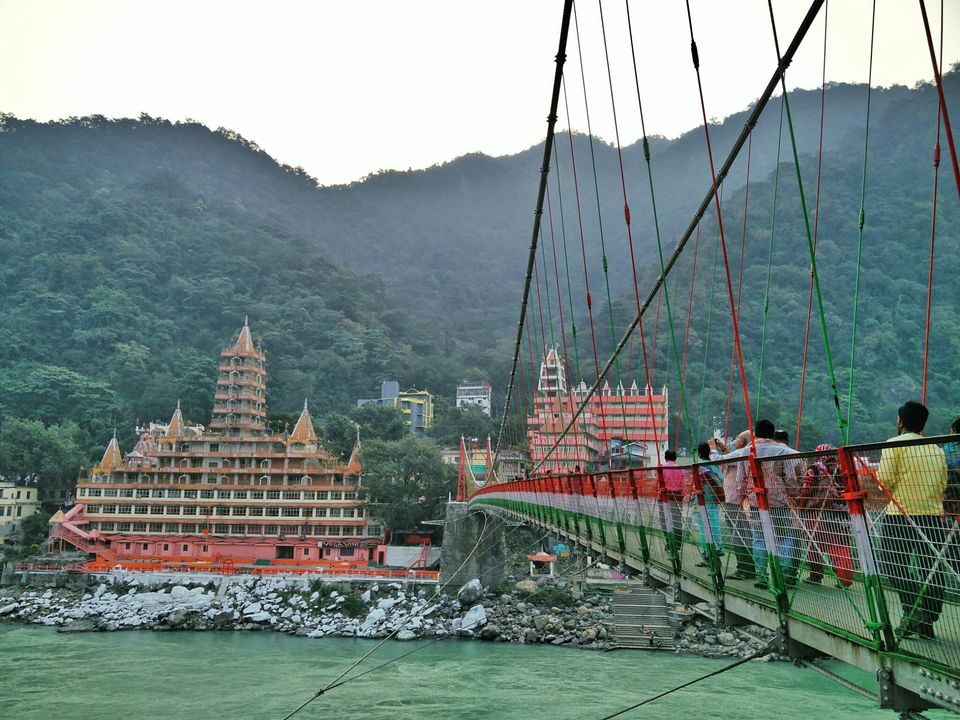 Rishikesh is famous for quite a number of things around India and the world. Yoga, Gemstones, Adventure activities , this never-ending list can be updated each second. This may be a great for first timers but for a person like me who travel to this place frequently, these things are not so 'touristy' as they seem. So why do I travel to Rishikesh so often and more importantly why should you ?
The answer is pretty simple - Peace. Rishikesh has a lot to offer but in today's era what is most important is obtaining peace.
By the time you step into the city, the calmness fills you in. You like a small kid sit anxiously in your vehicle looking for a glimpse of River Ganga. The first view of the majestic river shows you how much immense and spiritually strong the place is. This anticipation is always the same no matter how much you visit this place.
Rishikesh is like a jigsaw puzzle where every small elements and pieces fit to show a bigger picture of peace in your mind.
Every small detail of the place is part of such a piece, the yoga music played along side the river, the incense stick burning outside every shop, the numerous cafés, printed kurta's hung outside the shop and how can one ignore the numerous foreigners trying to imbibe our culture. All this fills the heart with warmth and positivity and if even this is not enough, try sitting next to ganga with your feet imergerged in the holy water and the setting sun sparkling the roaring river.