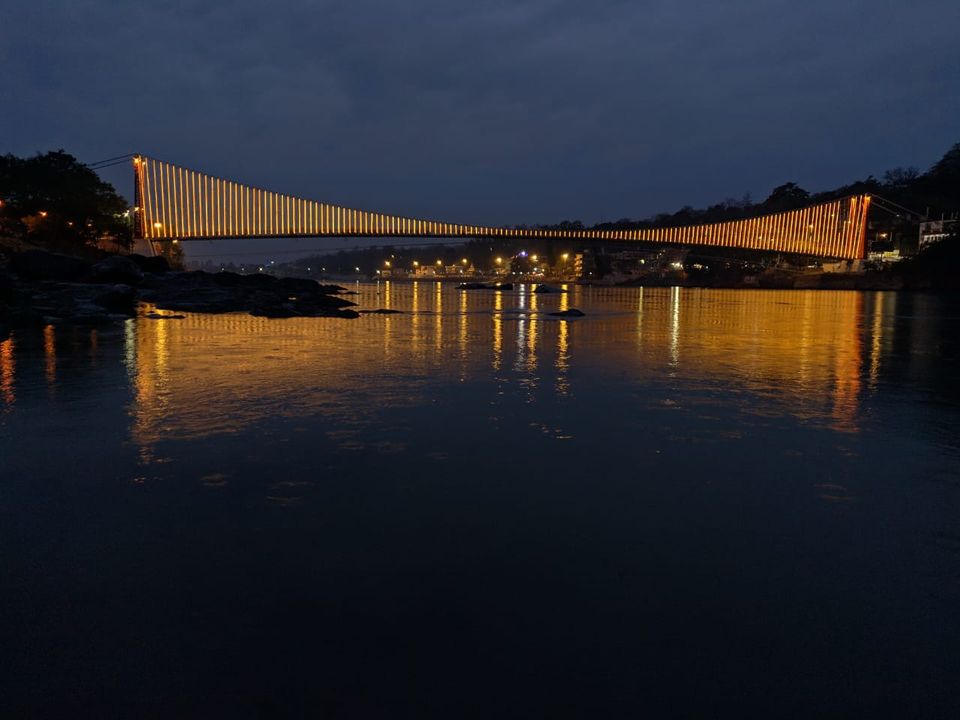 The unplanned trip always much better than planned trip..We just Love quick plan in travelling but it's quite difficult when you need to get approval of  all members in your group and after putting some efforts to convince all friends we decided to depart for Haridwar by train at 3:30 am..
      We were in Haridwar by morning 10 am and  checked in to our room there . After having breakfast we moved on to Ganga for a spiritual dip then Took a lunch and went on to some temple there. We came back to our room and slept for a while because everyone was  tired and later in the evening we went for shopping because of hippie market ..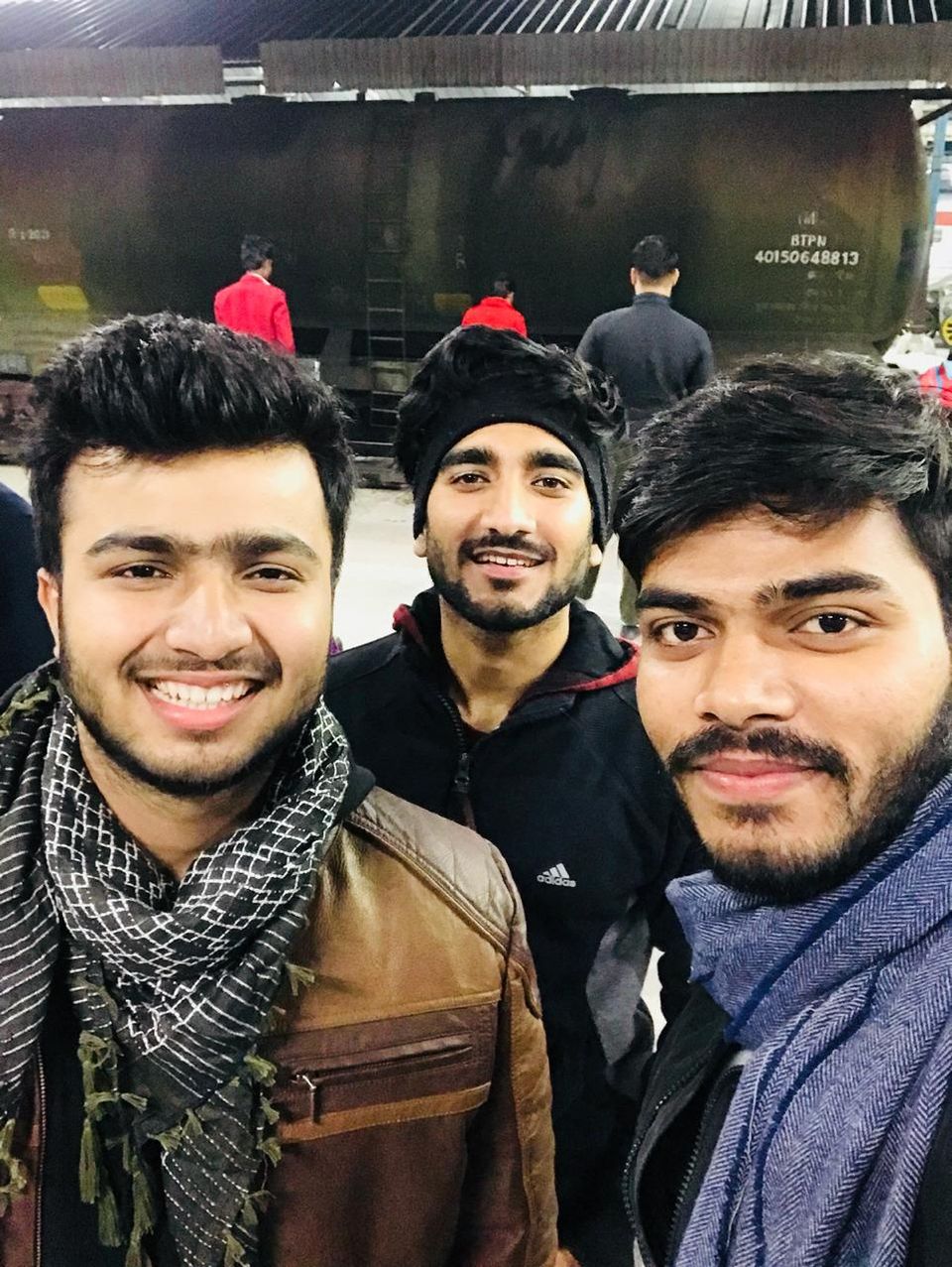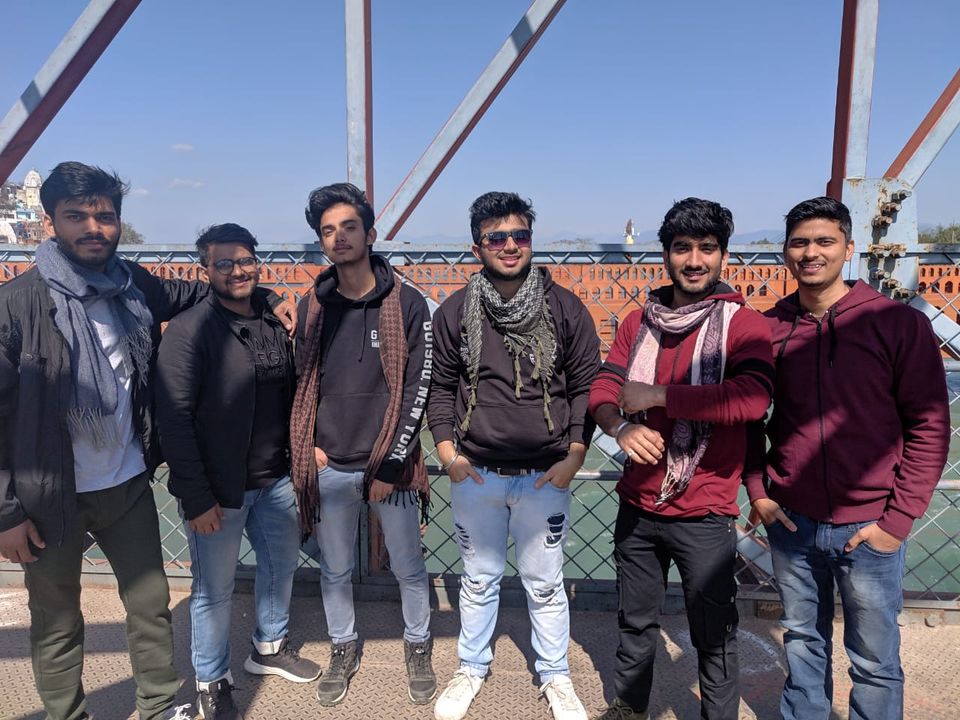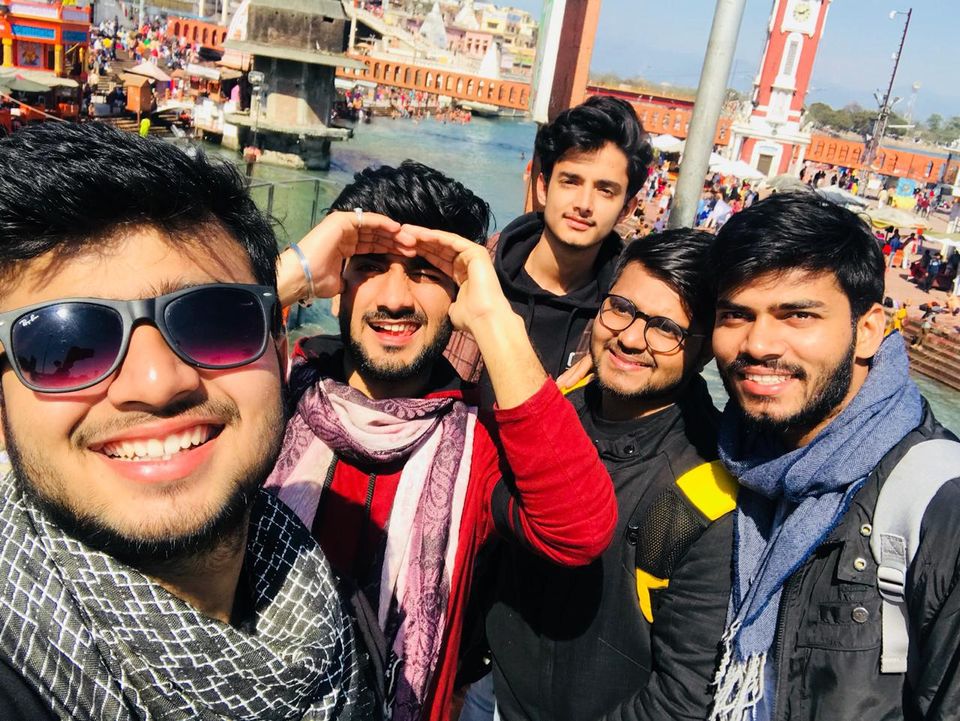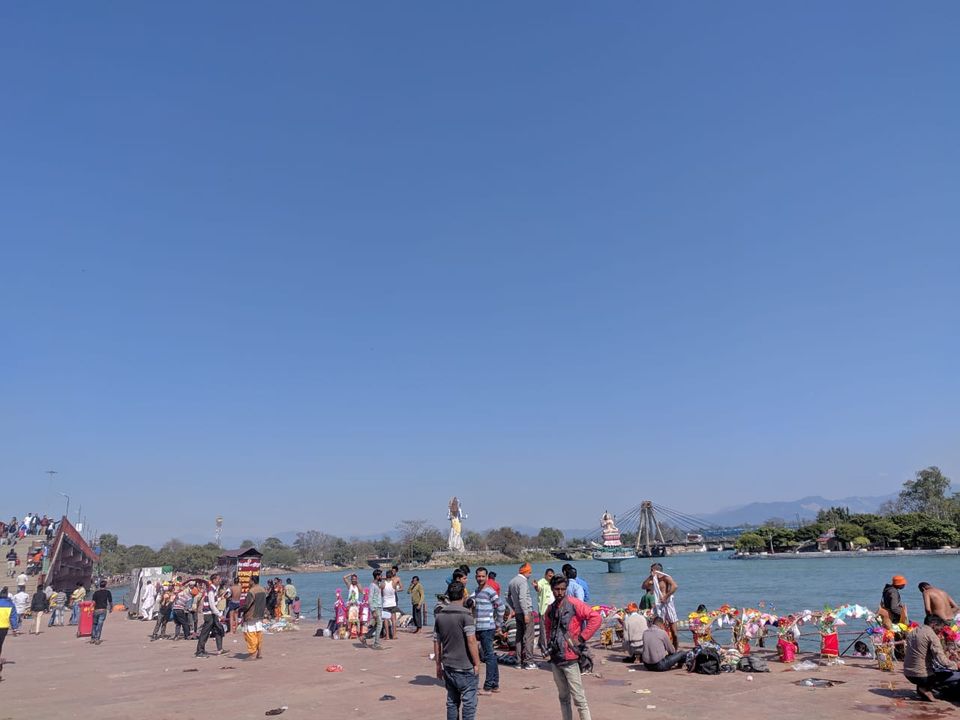 we woke up at 9am and got ready to go for  mahadev temple which is at peak of the mountain . We went to upward towards the Mandir by car we hired in Rishikesh . Weather was too good that day and The nature beauty was unbelievable as we went for first time . Were enjoying the Greenery ,the mountains sites ,took a lot of photos and the one way route which was very tough to ride on that road. The road was changing their behaviour  because of raining. We found only a shop on hilly area where we took a cup of tea and snacks which would be memorable for us..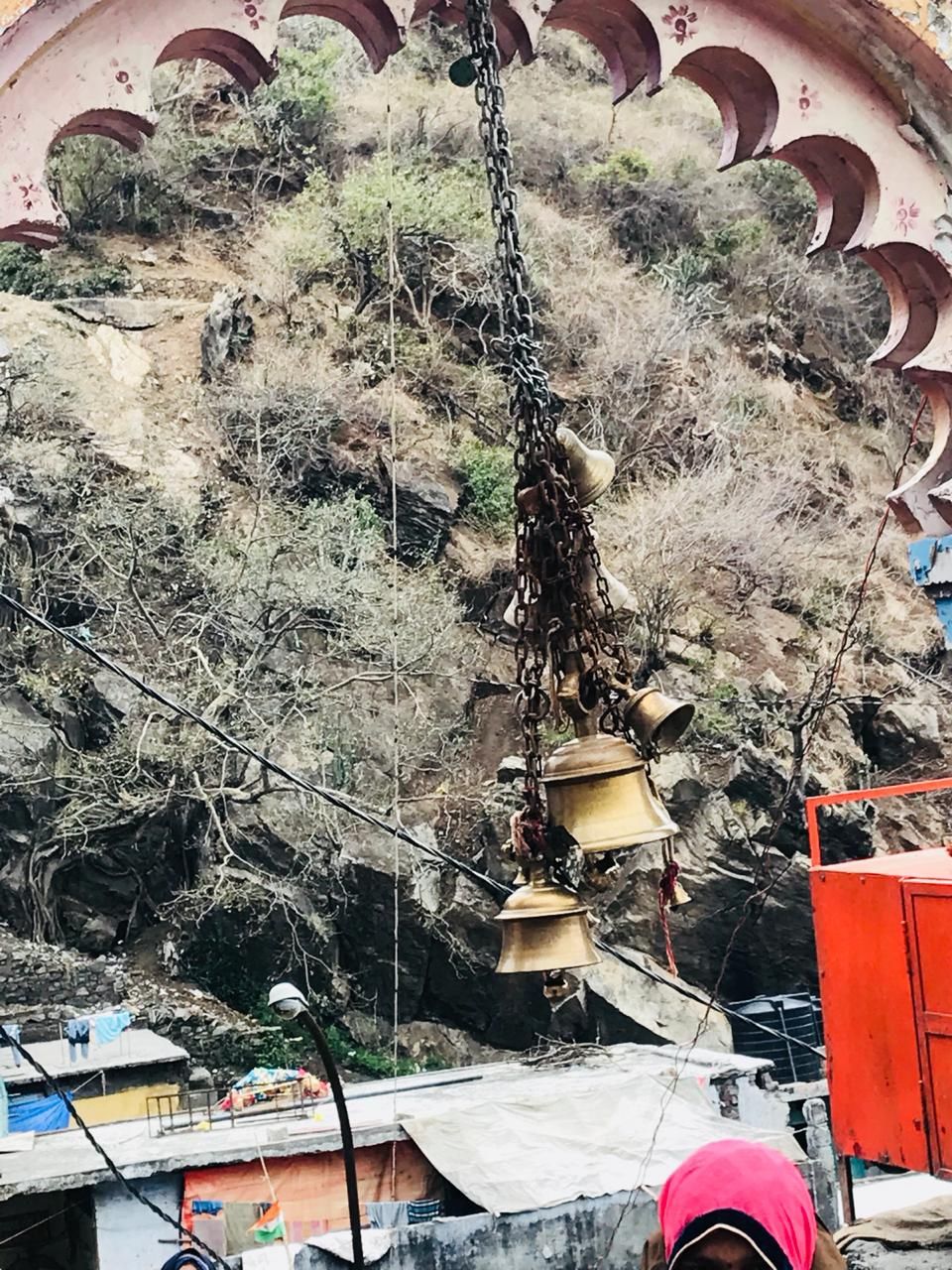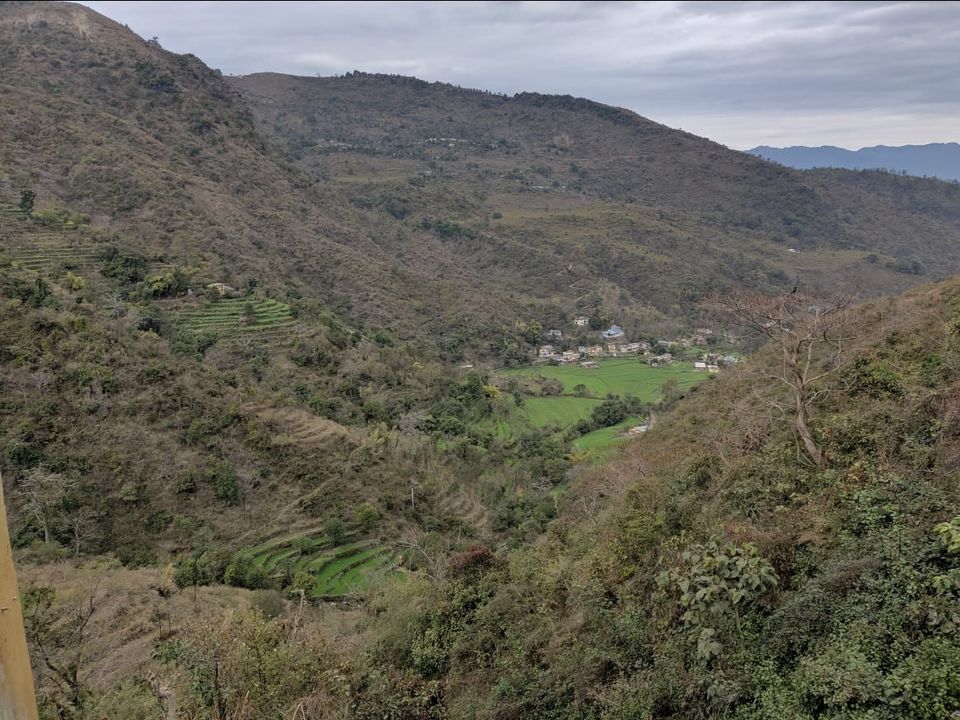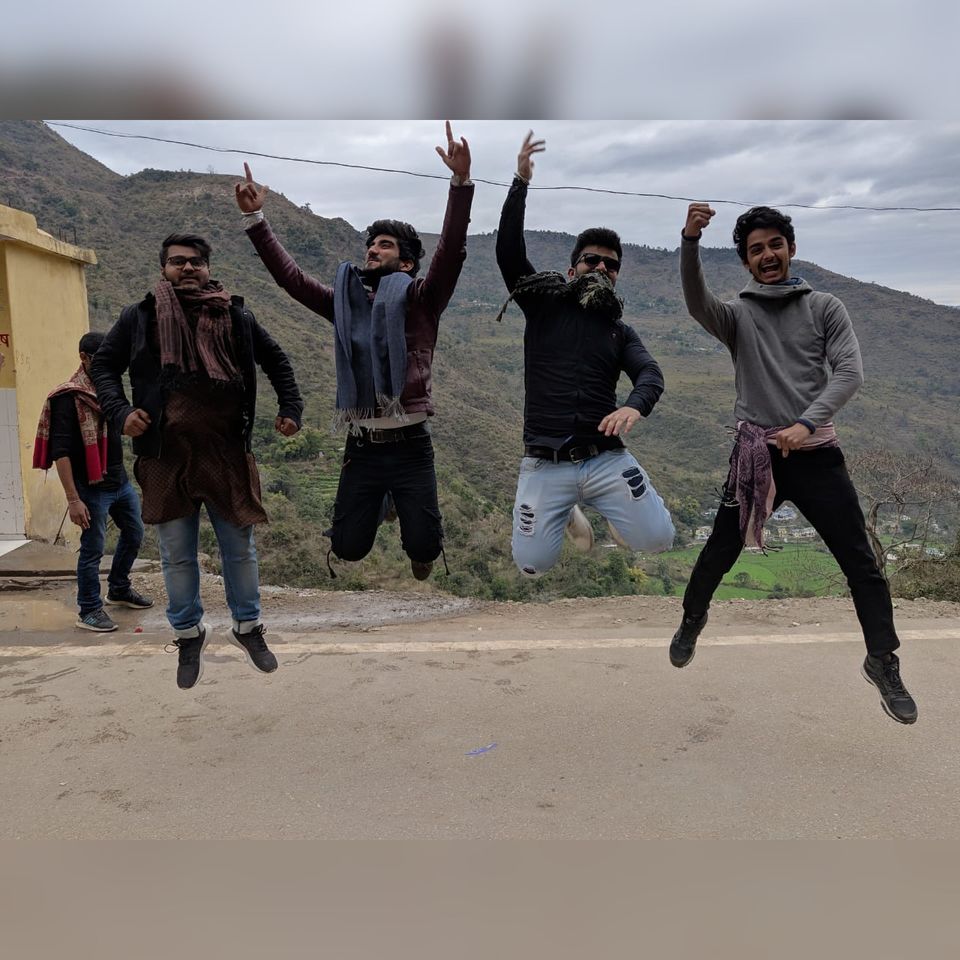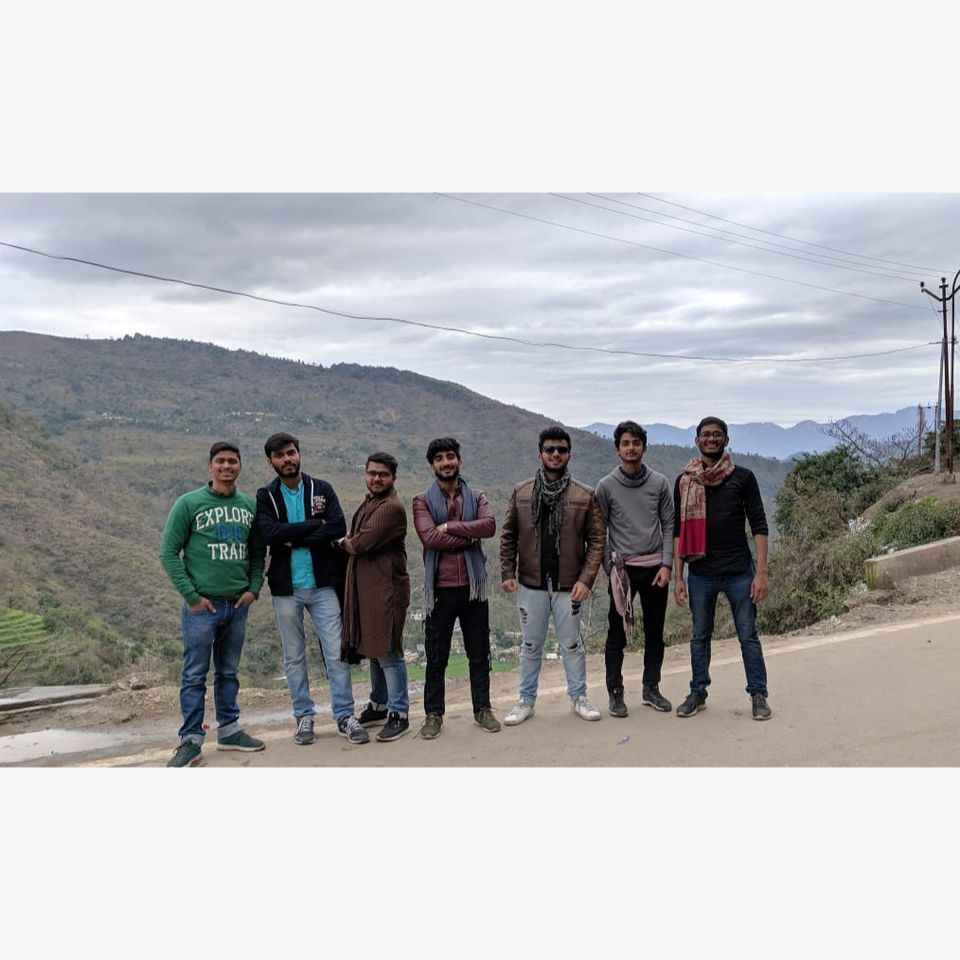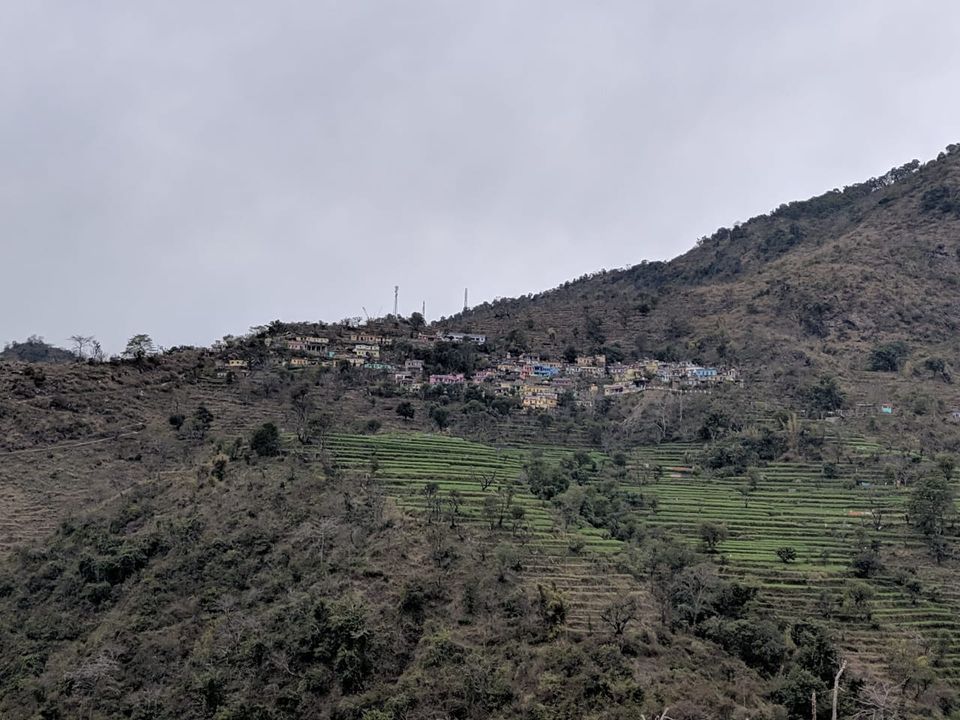 At 3pm we came back to Rishikesh where we had a lunch after that we decided to go to Ramjhula and felt the every moment . We spent our time near lake and wander to market where we met some foreigners to know about their culture and traditions . In the evening we checked out to room and picked up our all luggages and went for camping 5Km ahead of  shivpuri which was near Ganges lake   That scene was very pleasant . We did a bonfire and bhangra till midnight and enjoyed a lot ..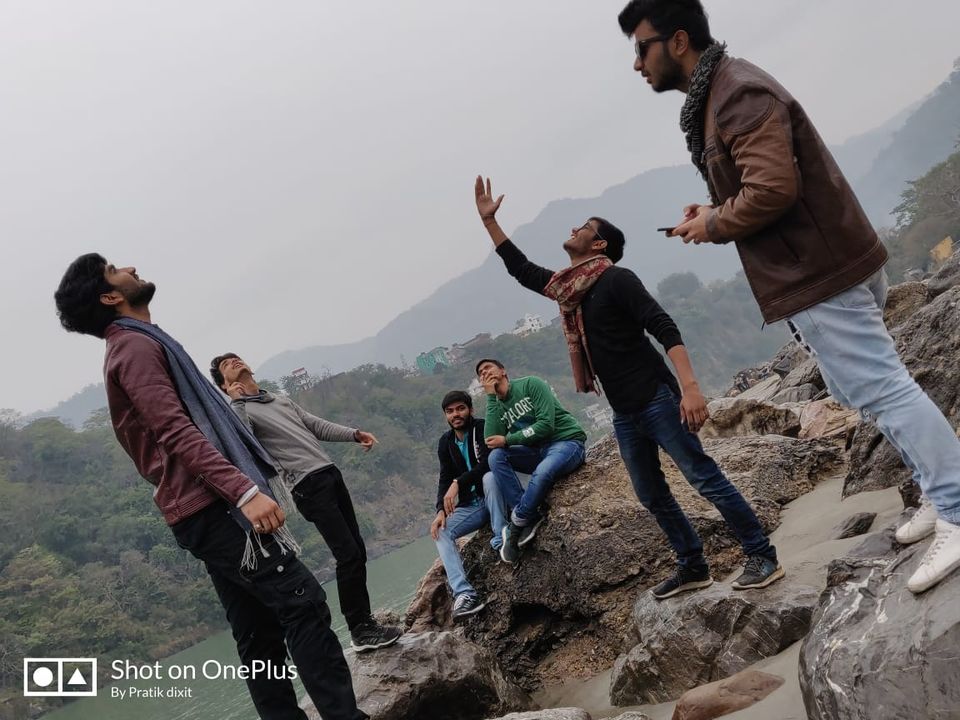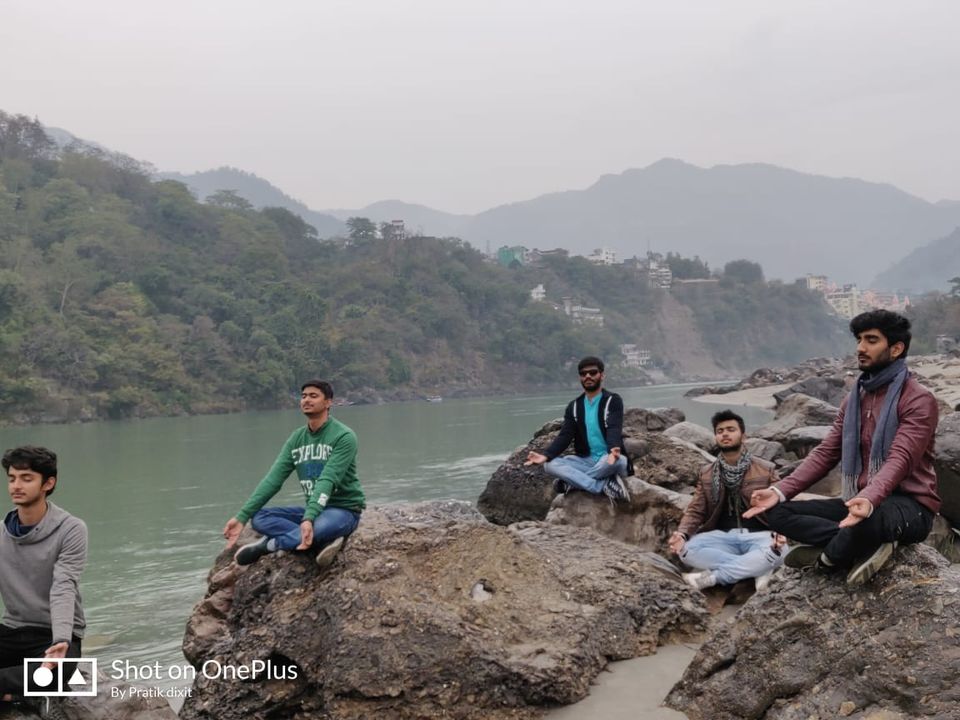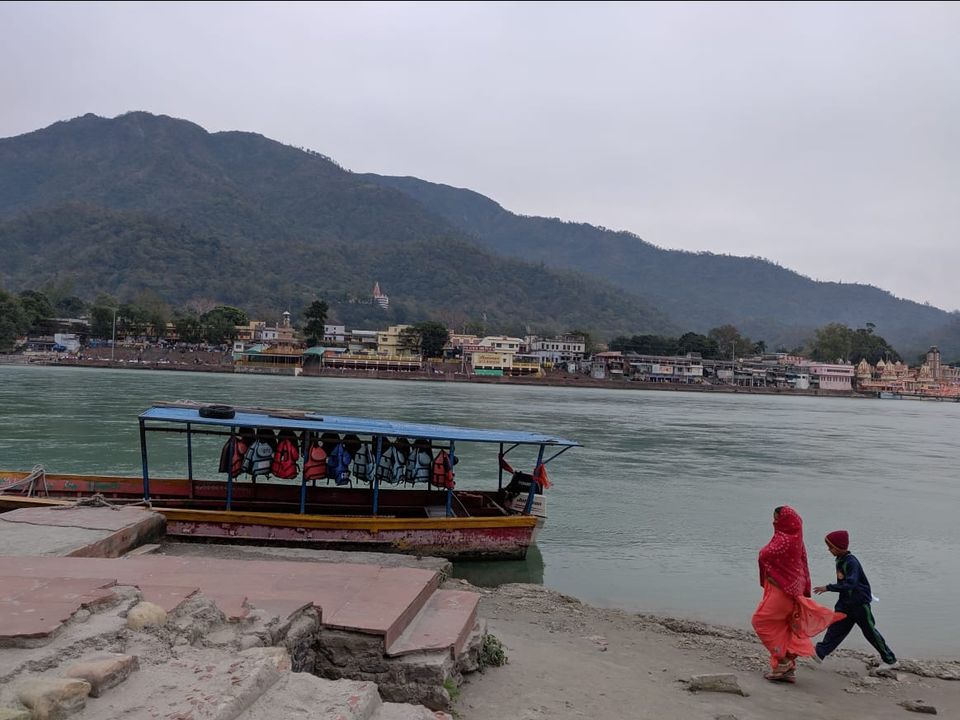 Next Day we woke up early in the morning.  Took breakfast first and played a volleyball for a while there and went to see the beauty of nature .. Literally we didn't wanna come back because of that lake , Mountain and Greenery and finally we packed our bag and depart from shivpuri  to Haridwar . From there we went for Delhi by Bus. Here our trip ended with a pleasant memories