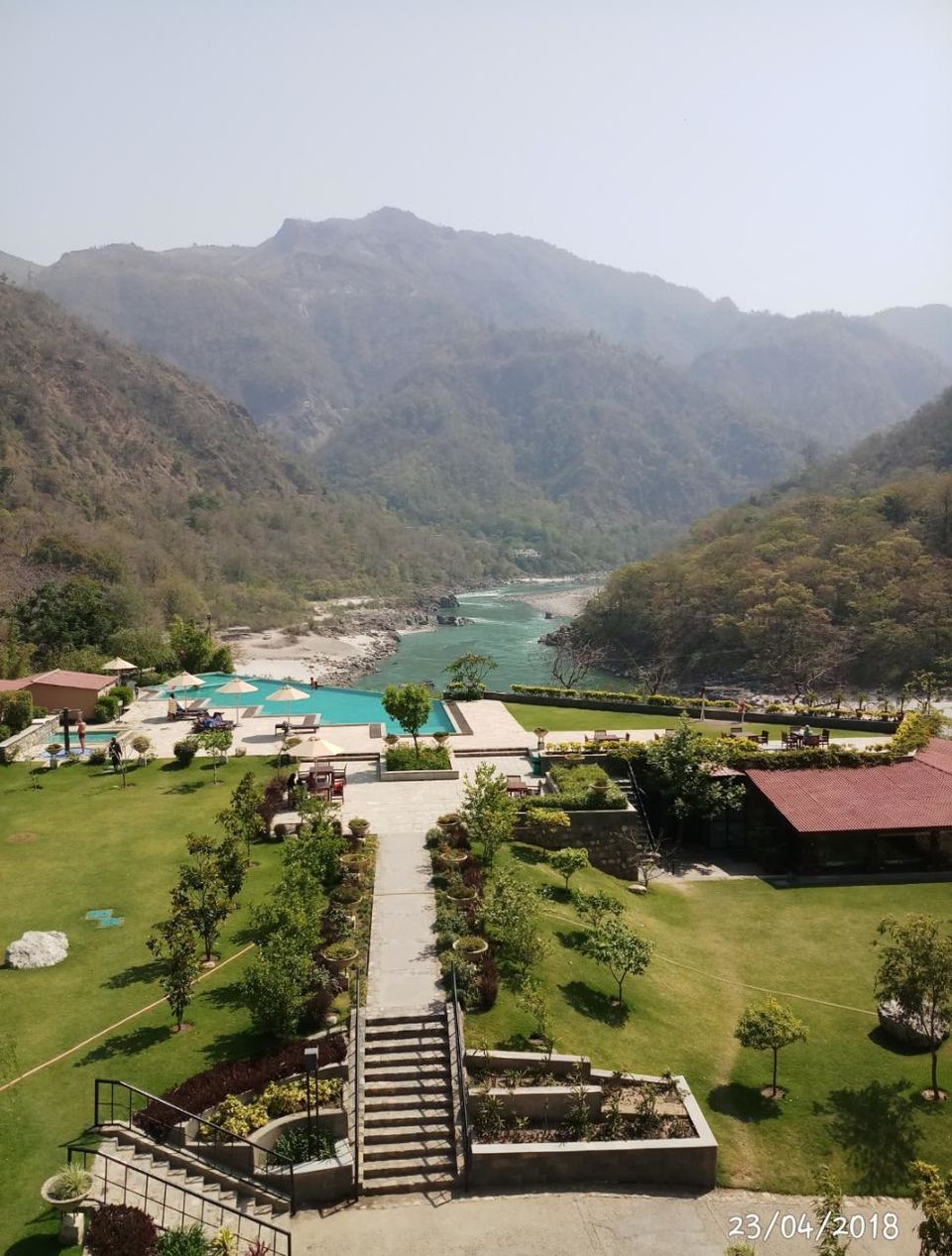 It took 2 days to explore Rishikesh completely. I really had great time there. There was time when i felt extremely thrilled and there was also time when i felt really calm.
Let me tell you how i had completely different emotions at them place.
Day 1
I love night journey as it saves time. So at 10 in the night i started my journey in a sleeper bus from Jaipur. And in the morning by 12 i have checked in my hotel. View from my hotel room was blissful.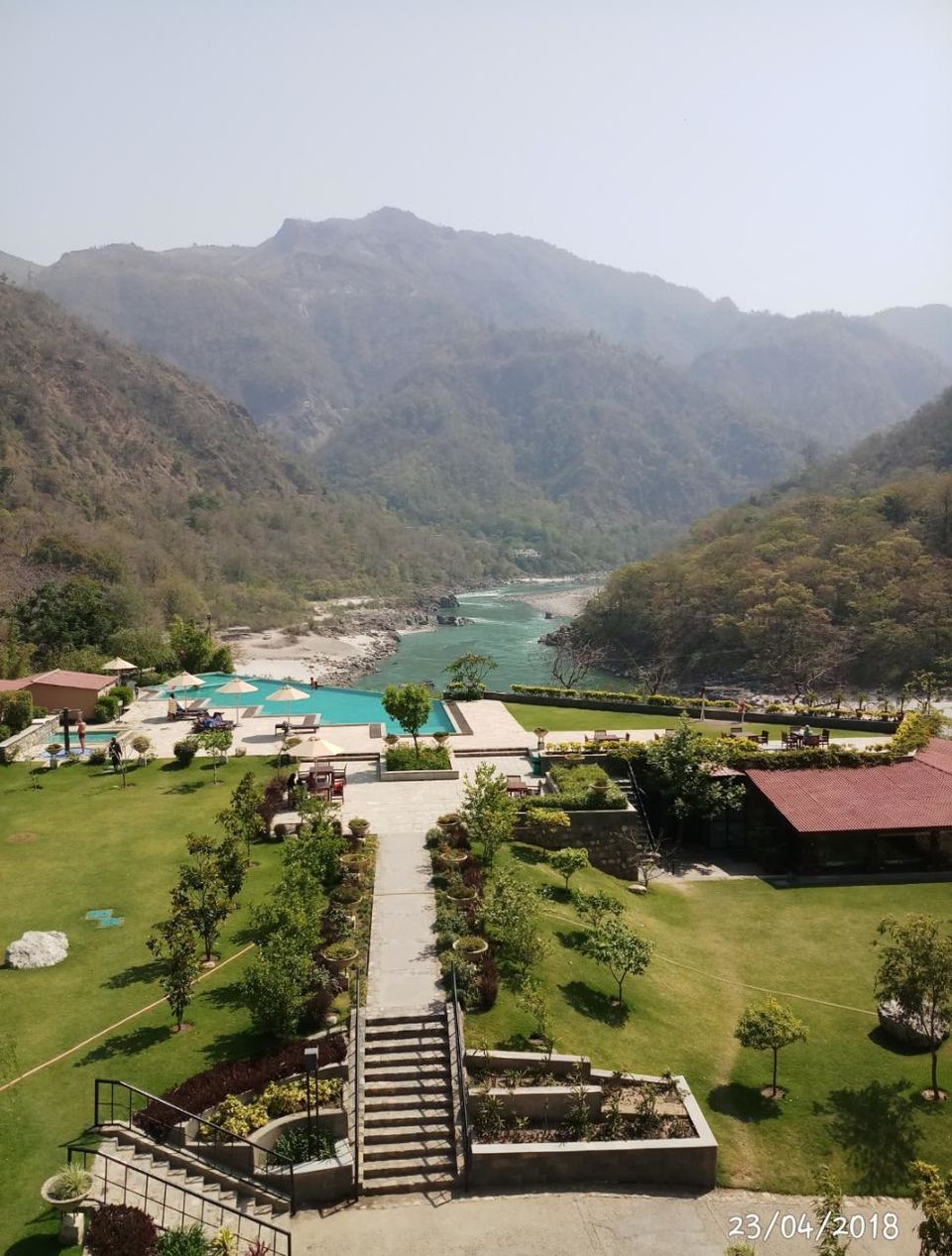 After a small nap i went for river rafting .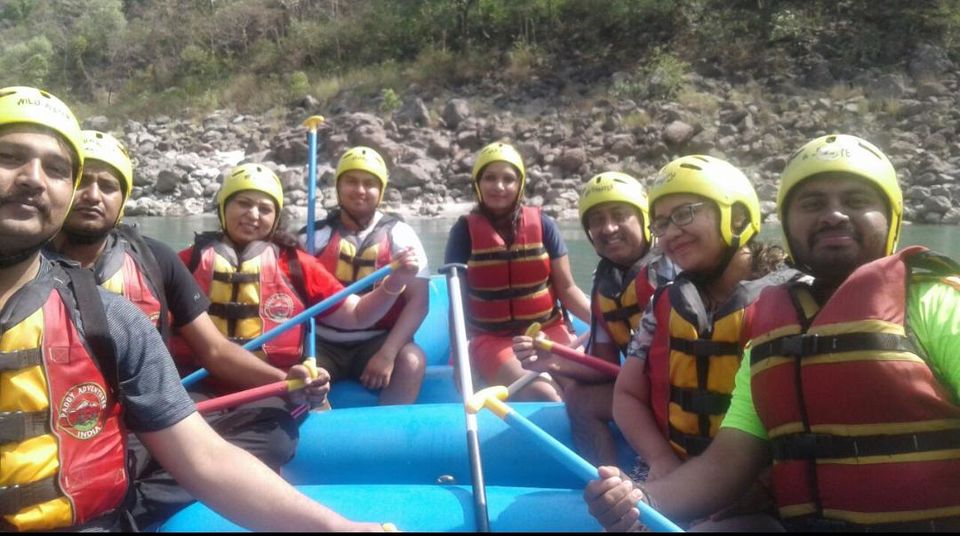 It was a good 4 hours activity which includes river rafting, cliff jumping and body surfing. At this time , I was extremely thrilled because i had just learnt swimming and i enjoyed body surfing a lot.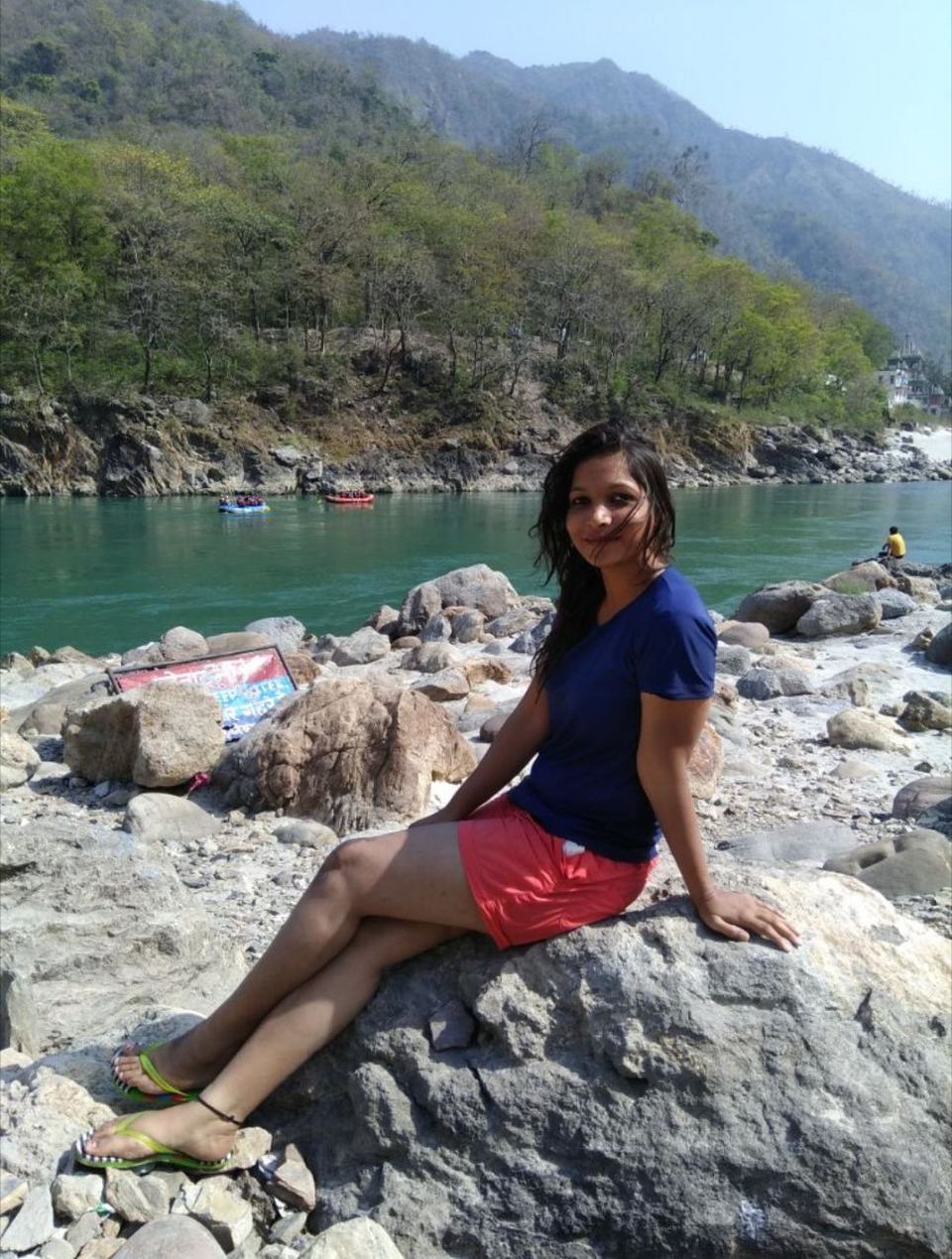 After finishing river rafting i just went to my room i had a heavy dinner and went to sleep because i was feeling really tried.
Budget:- Day 1
Bus ticket Jaipur to Rishikesh :- 500/-
Local transportation :- 60/-
Hotel charges:- 3000 for the day including all the three time meals .
Water activity:- 400/- after a 15 mints negotiation. (Don't book online for any water activity as it is 3 times costly , go for on the spot booking.)
PS:- i choose expensive hotel (Aloha on the gangs) due to view from the Hotel.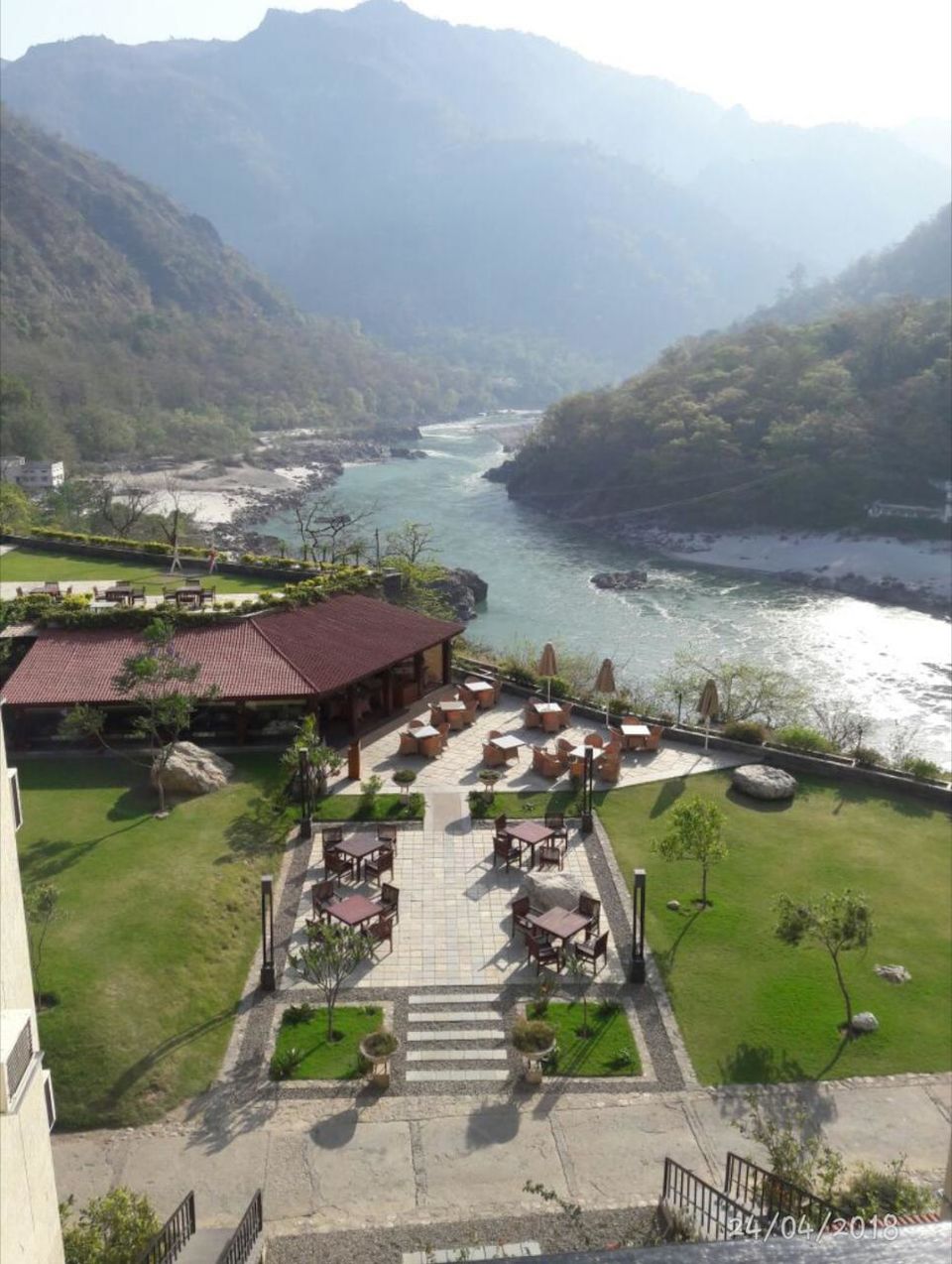 You can choose any hotel or hostel according to your budget .
Day 2
I woke up early in the morning and went for the walk . By river side it was so peaceful.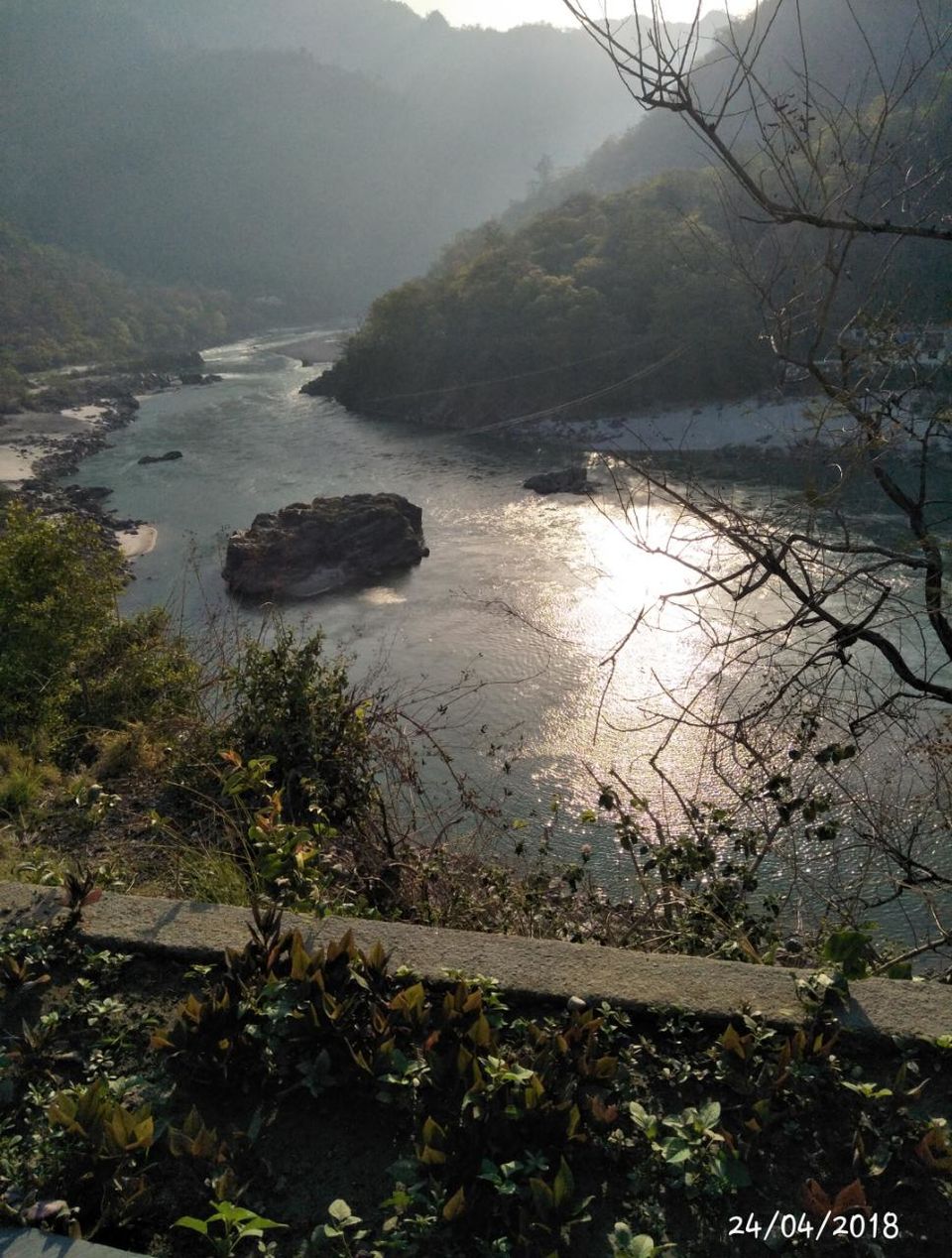 The sound of water flowing, birds singing, flow of wind every single sound was so clear. I had closed my eyes for good 15 mints approx and felt so calm and peaceful. It was really a beautiful view.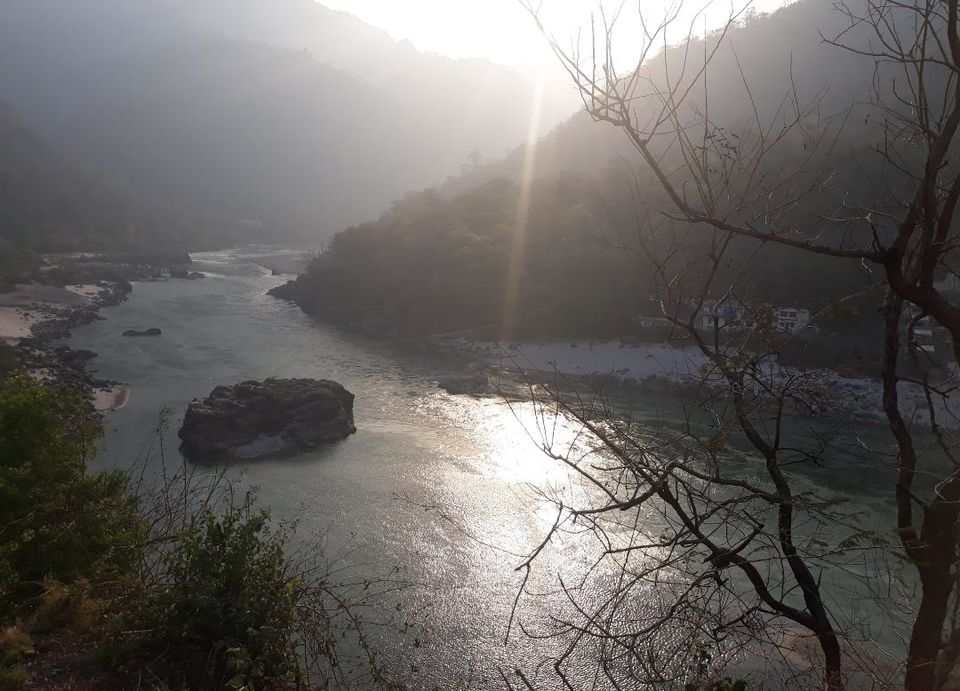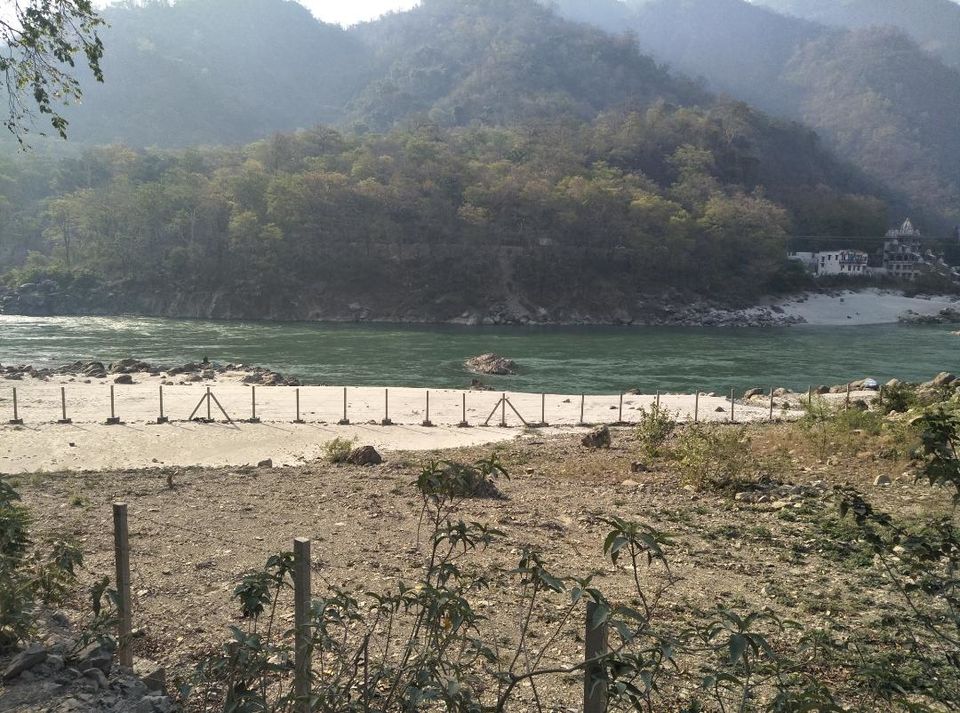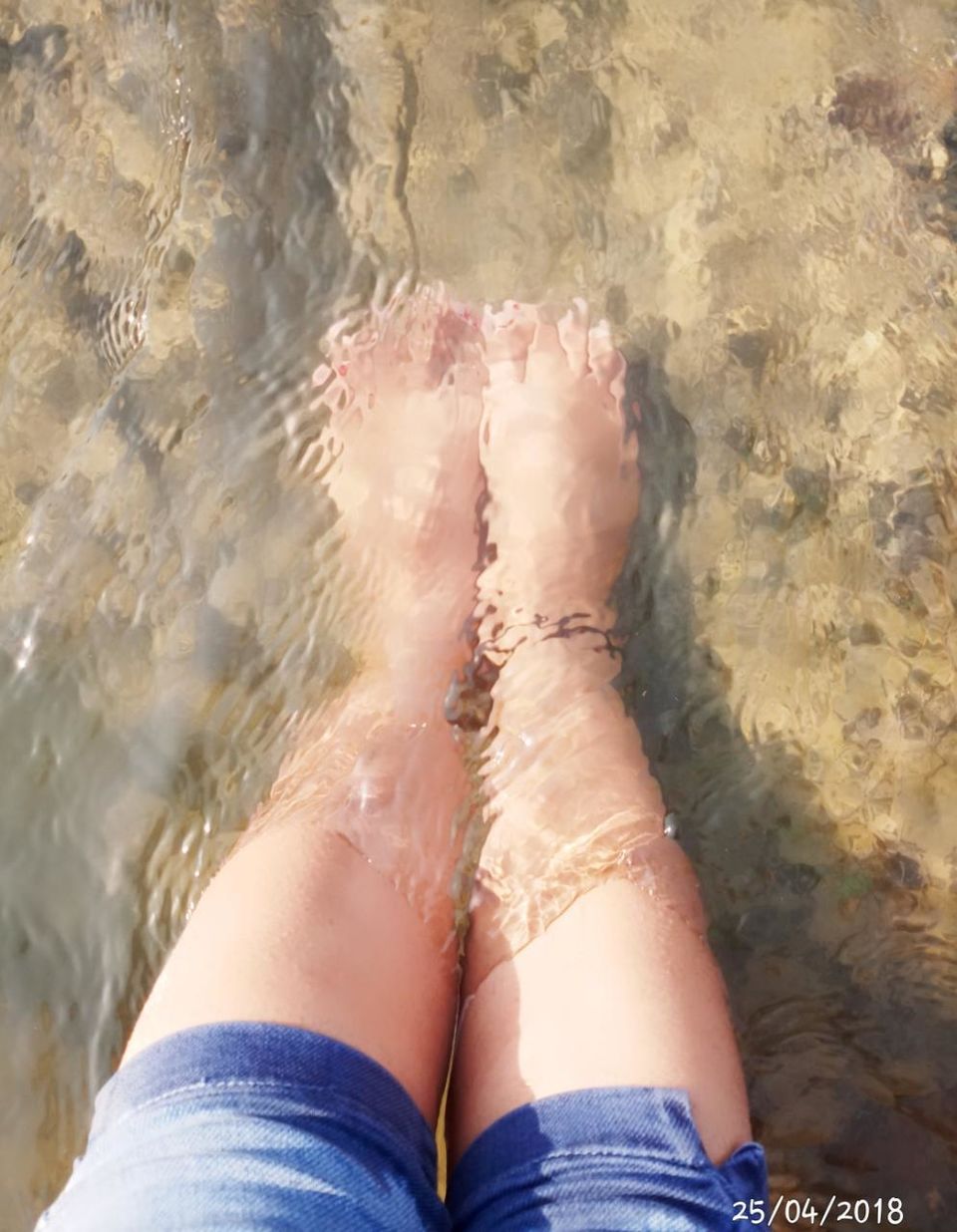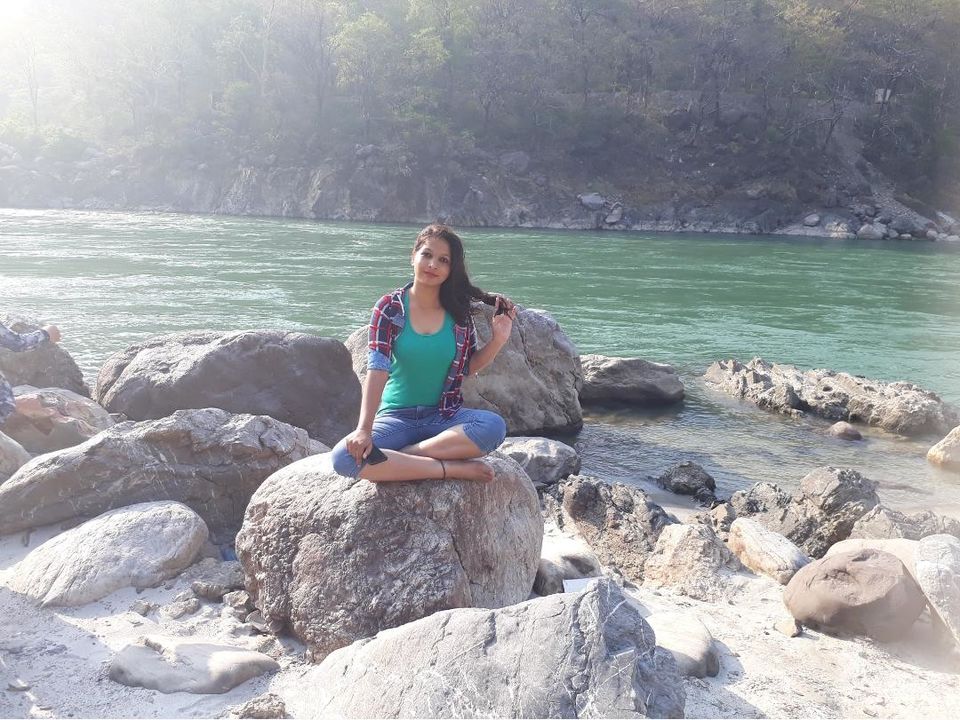 By 8 i was back in my hotel. I got ready and left my hotel by 10 . After 20 mints auto ride i was in the local market and one thing i noticed there was every second shop had its name GANGA. Off course it was because of river gangs but it was too much. I visited lakshman jhula and in the evening i went to parmarth ashram.
Parmarth ashram is very peaceful place u felt divine there. People singing bajahn and lost in there own world. Ganga Arti was performed first at parmarth ashram ghat . I really enjoyed my time there and at the time of Arti it was so calm and devine i can't explain in words.
By 9 i had my dinner and i board my bus back to Jaipur.
Budget:- Day 2
Local transport:- 40/-
Meals:- 160/- (lunch and dinner)
Miscellaneous expense:- 220/-
Rishikesh to Jaipur :- 760/- (as i have not booked my ticket in advance and i had to take a private sleeper bus on the spot from Haridwar. )
It must be well known line " ऋषिकेश आये और परमार्थ आश्रम की आरती नही देखी तो क्या देखा" as one should visit paramarth ashram if he has came to Rishikesh.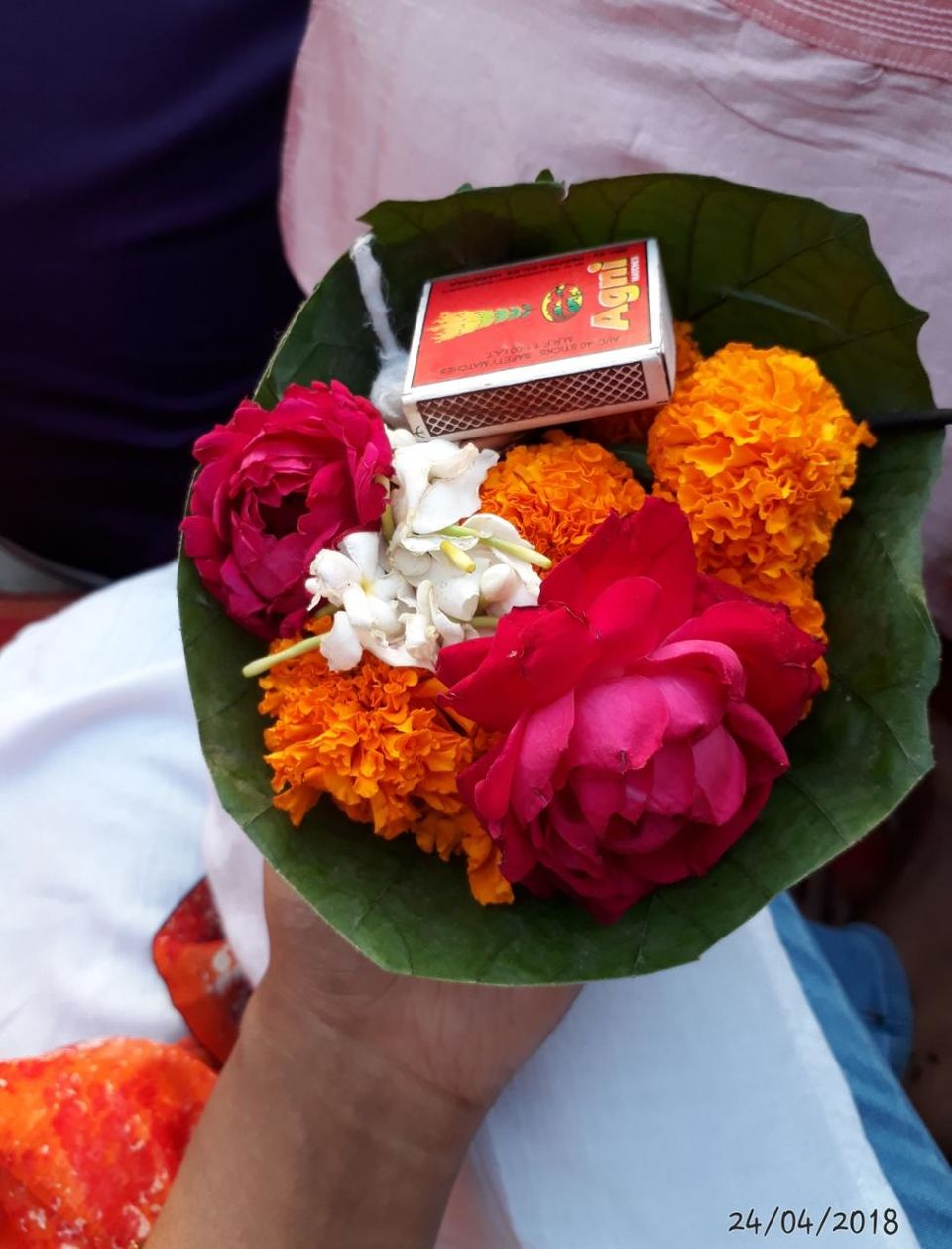 So it was a mix but wonderful trip to Rishikesh.
Frequent Searches Leading To This Page:-
weekend travel to rishikesh, weekend trip to rishikesh, 2 day trip to rishikesh, weekend holidays to rishikesh, weekend destinations near delhi