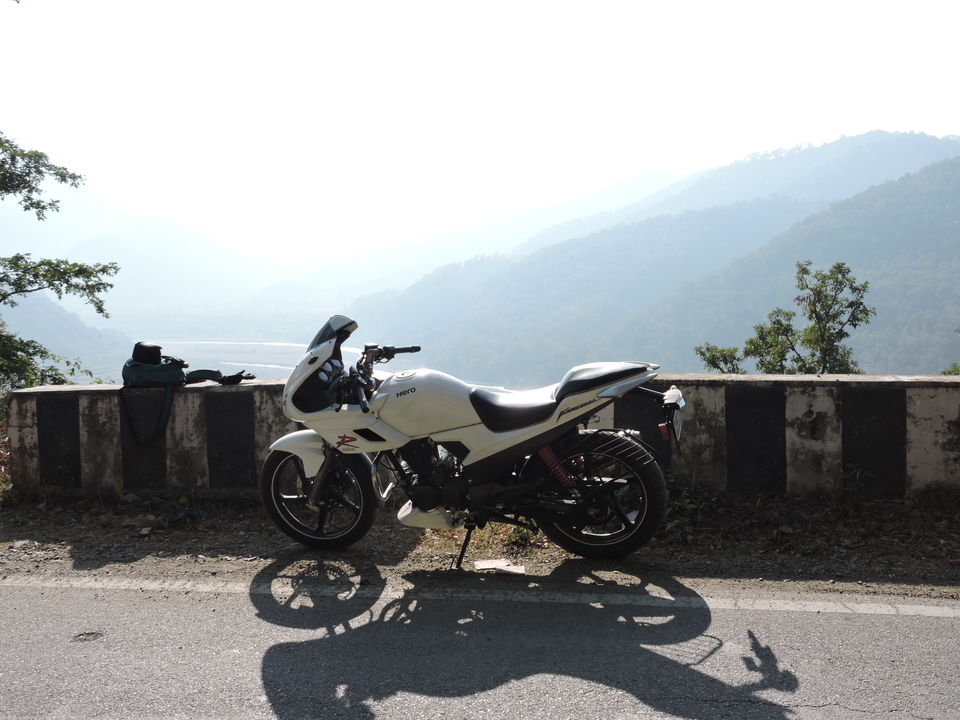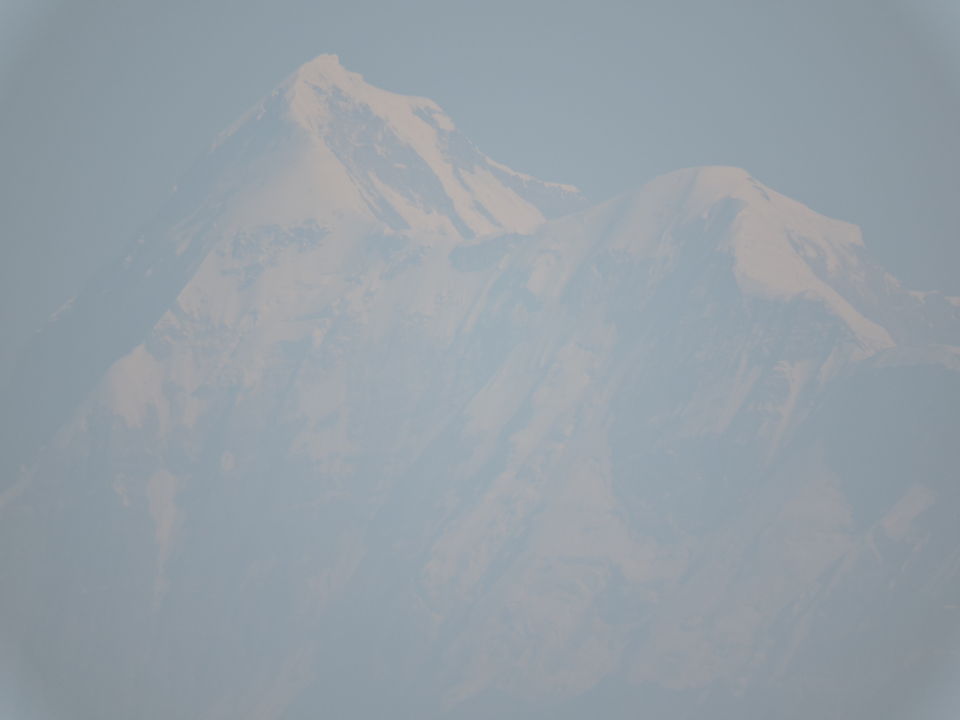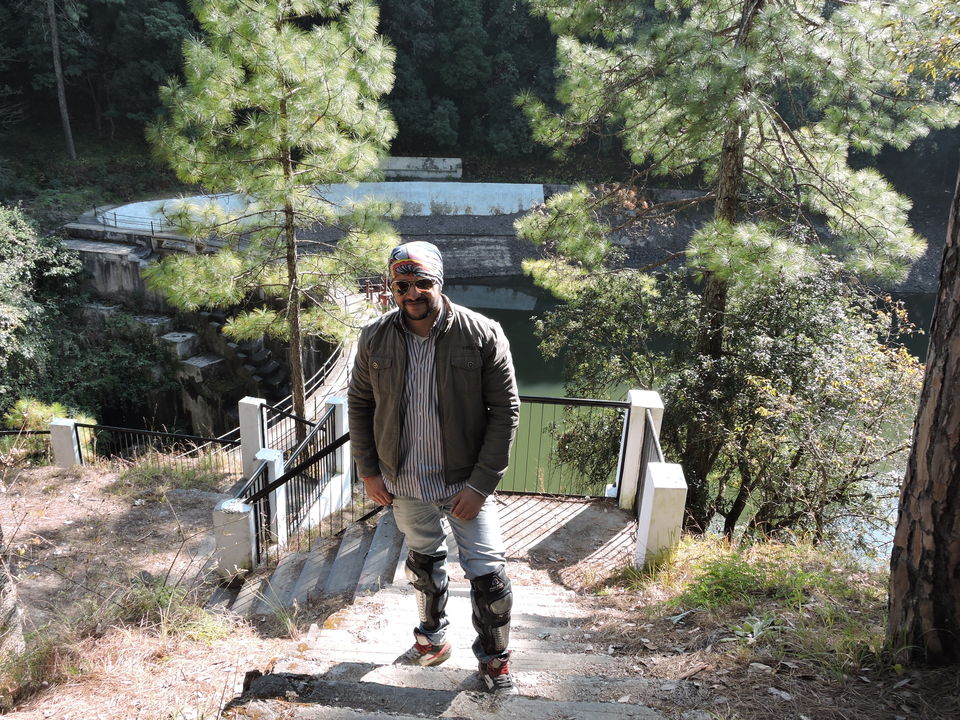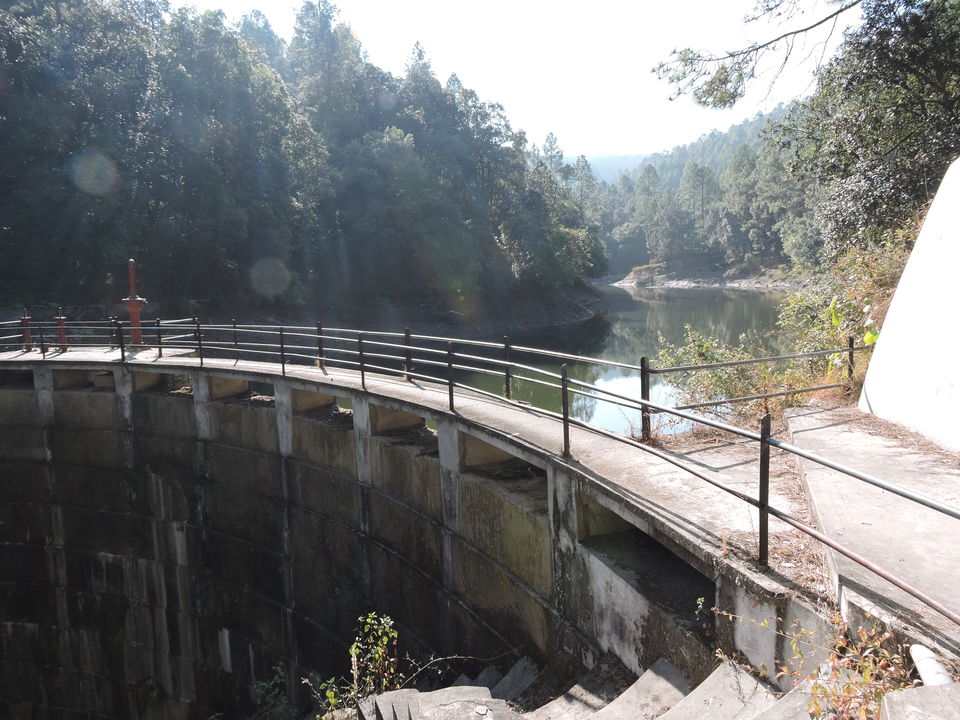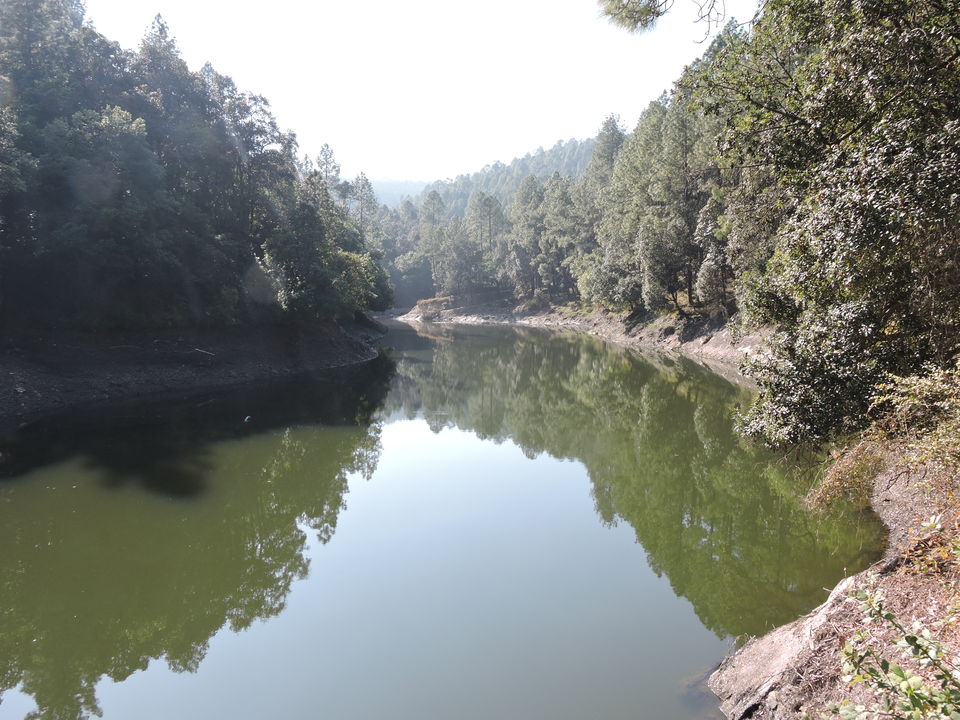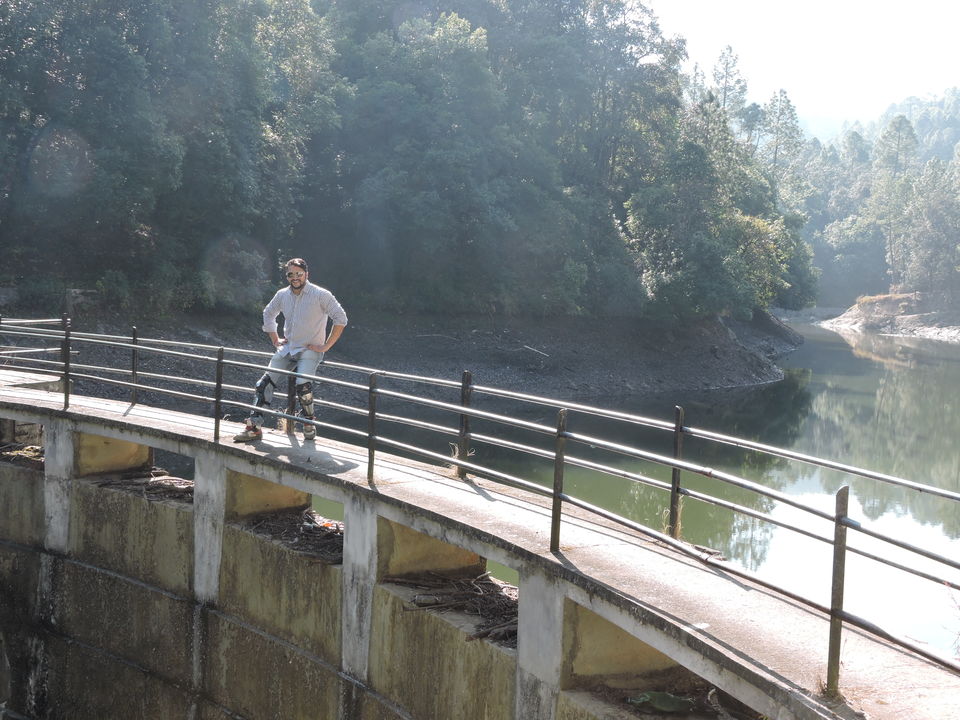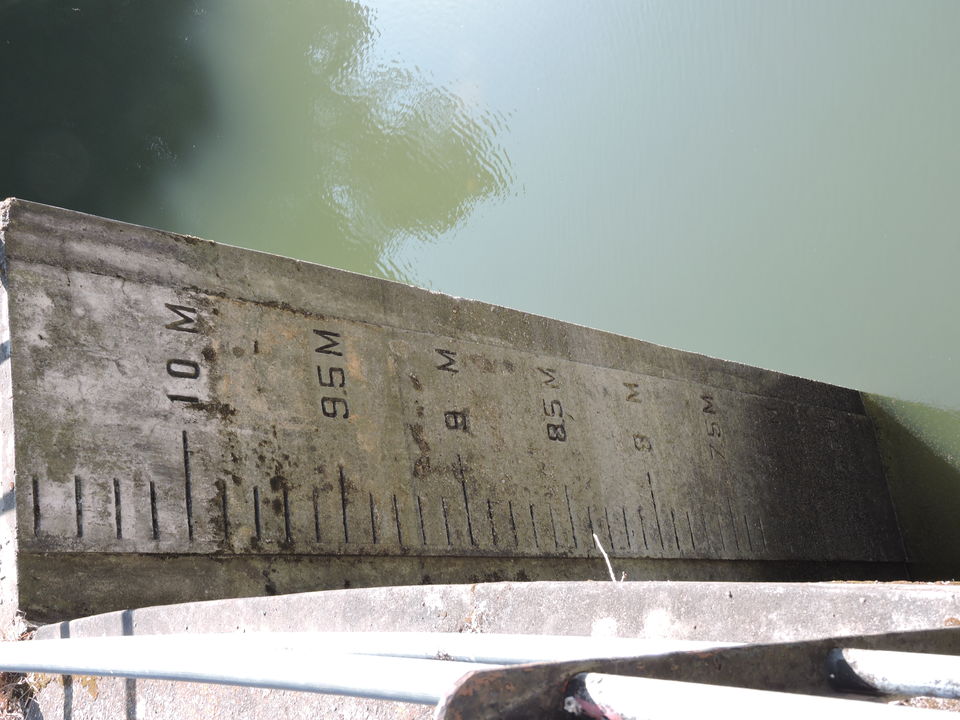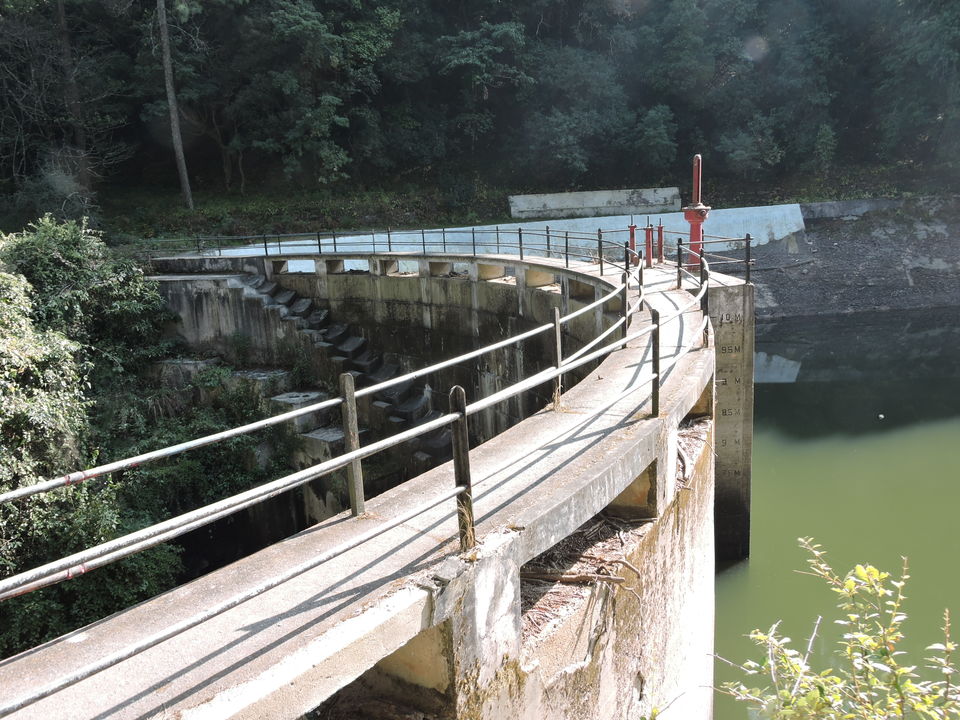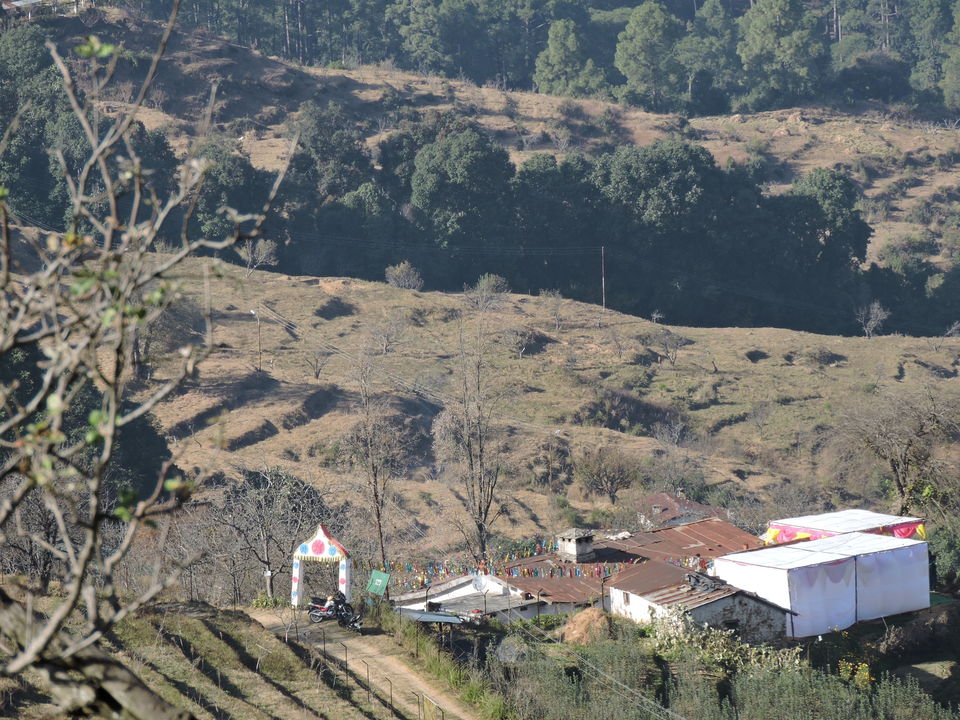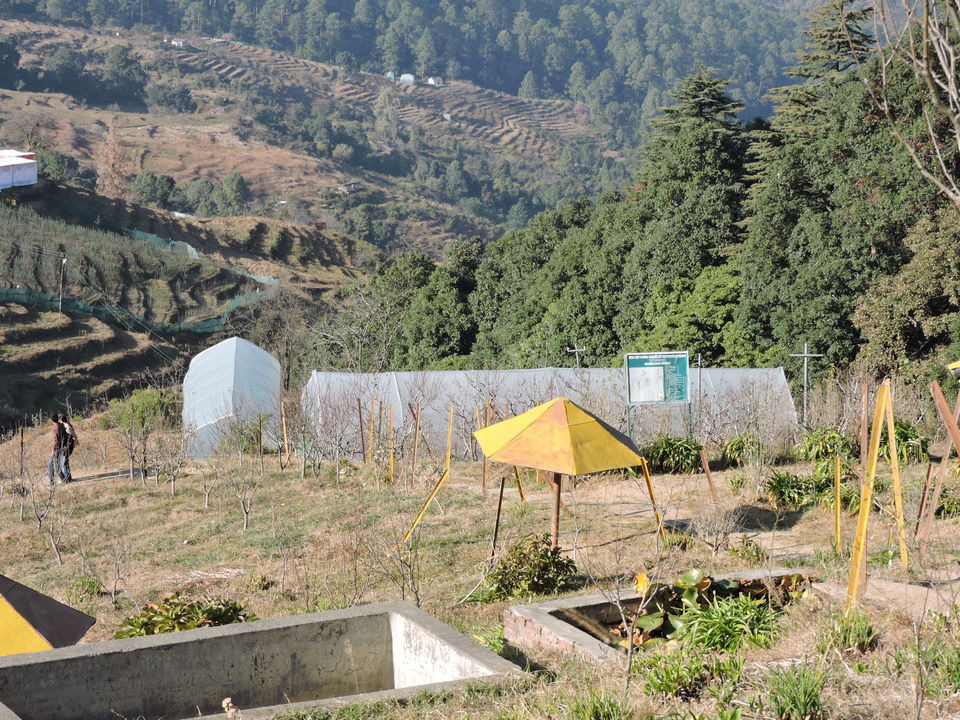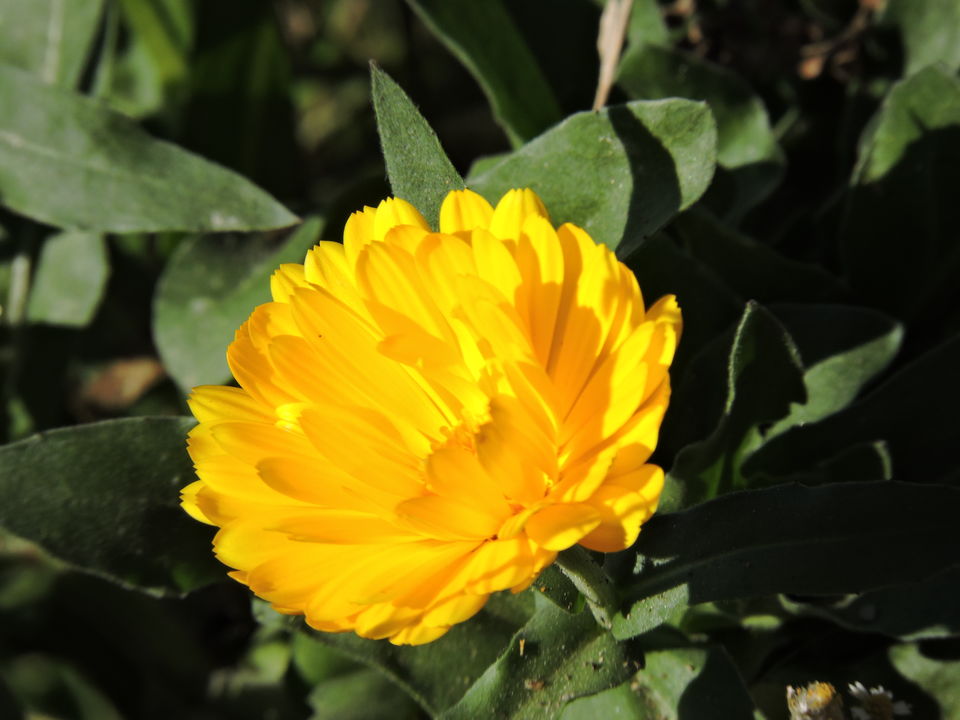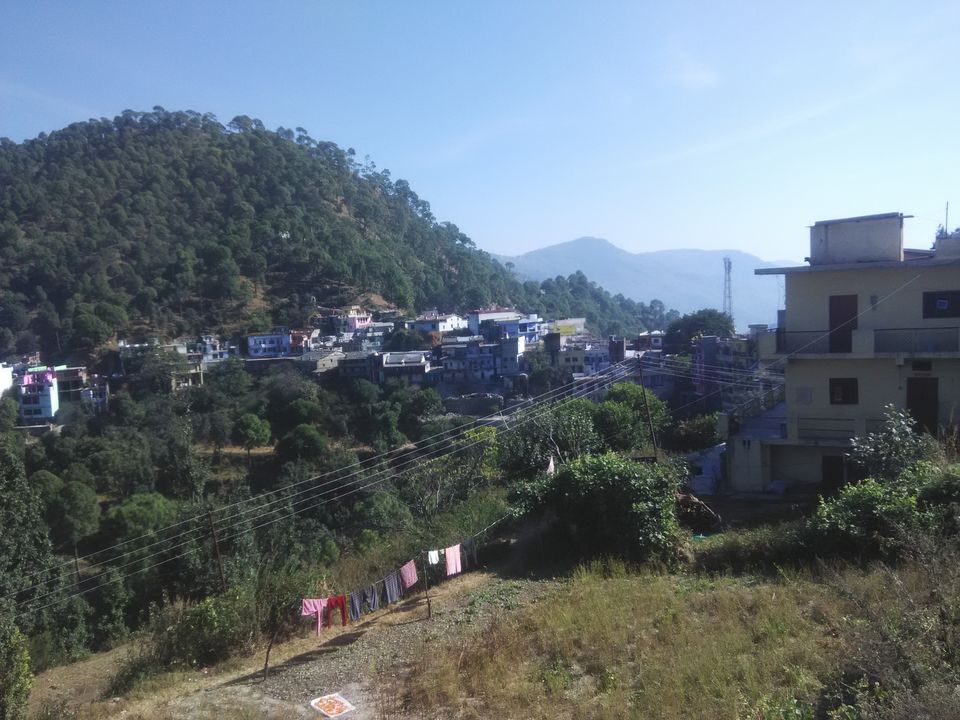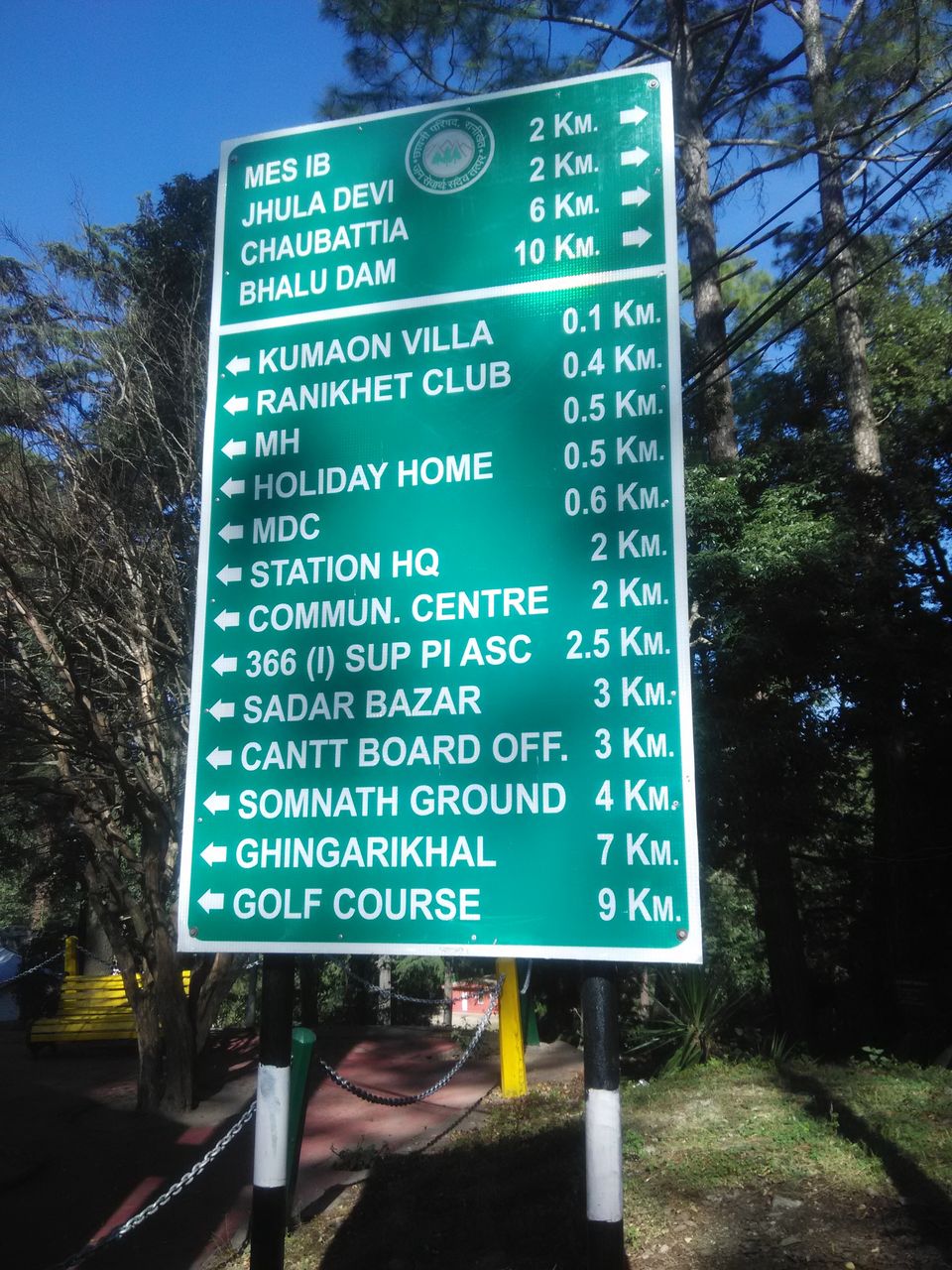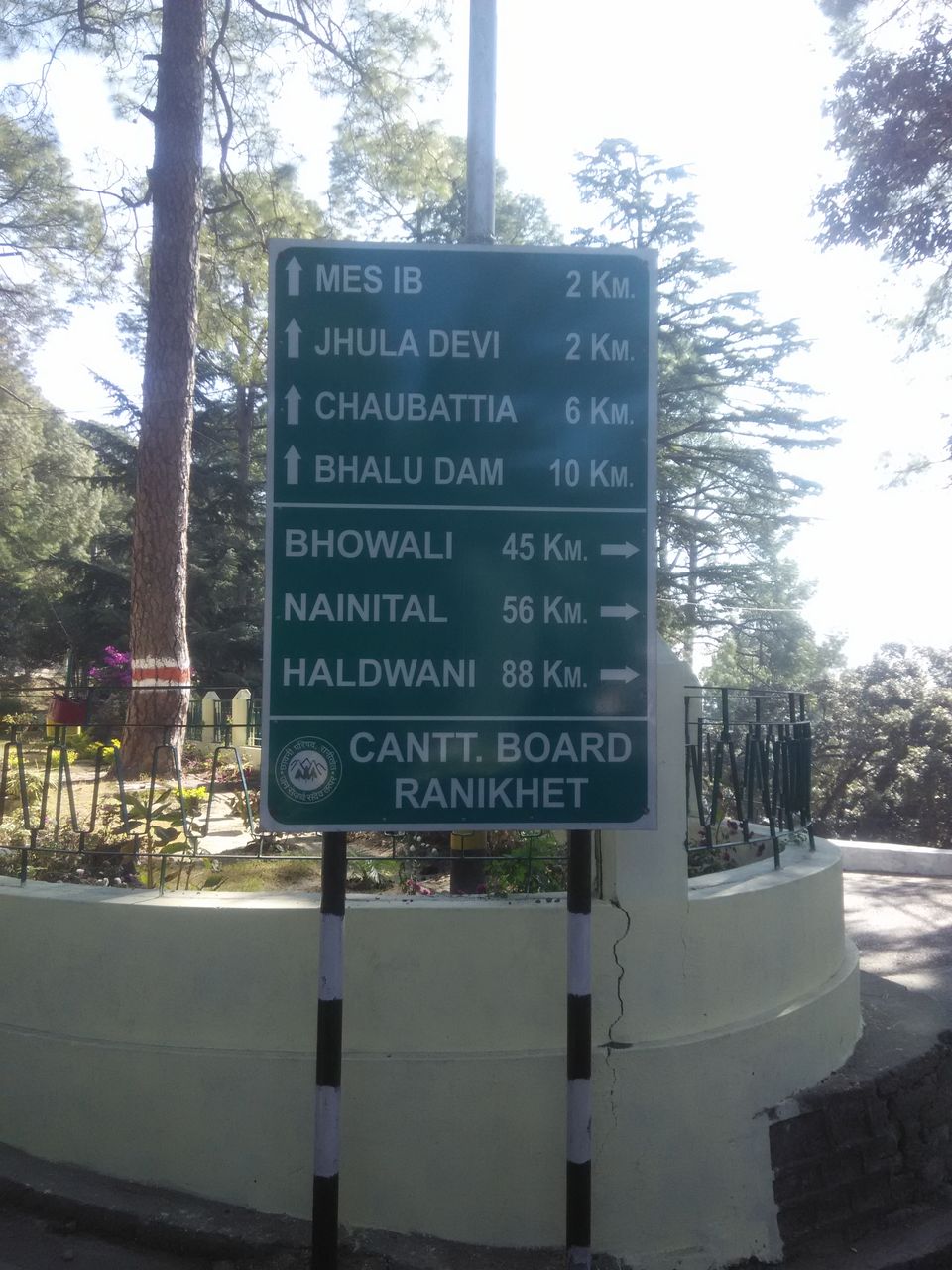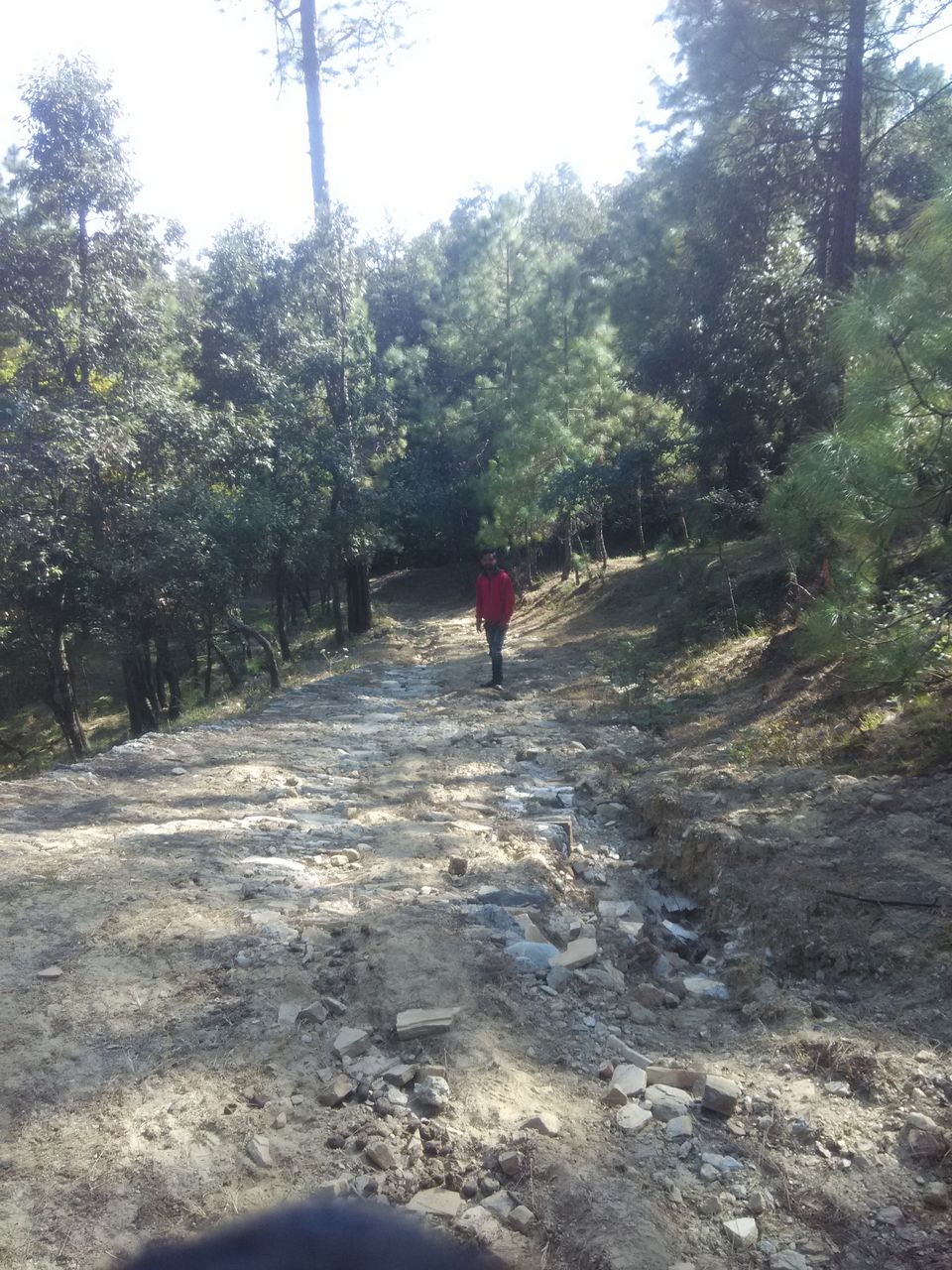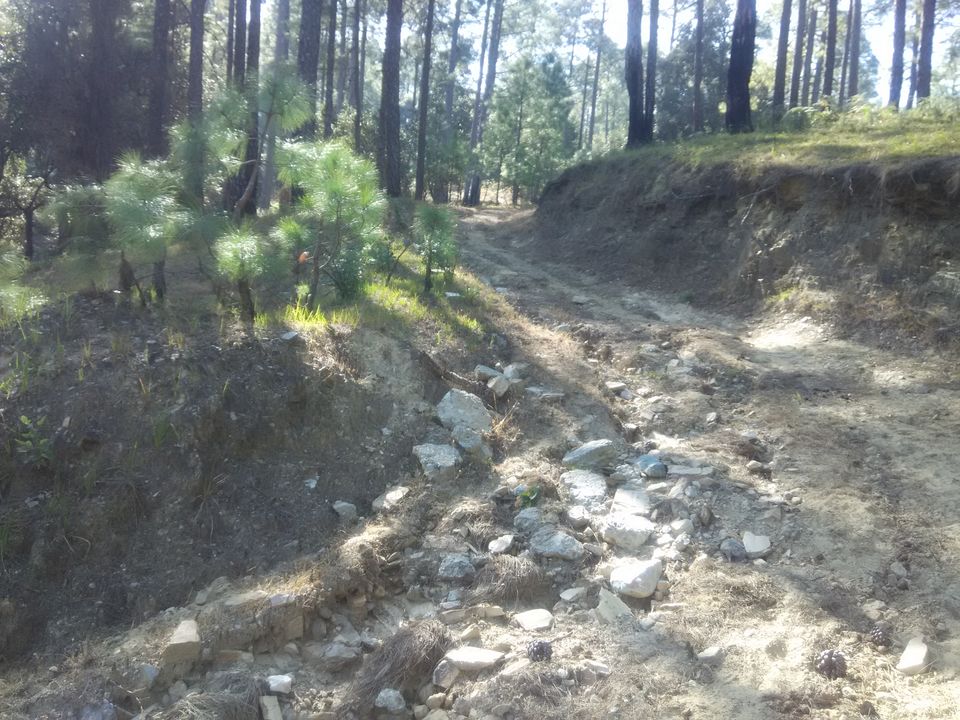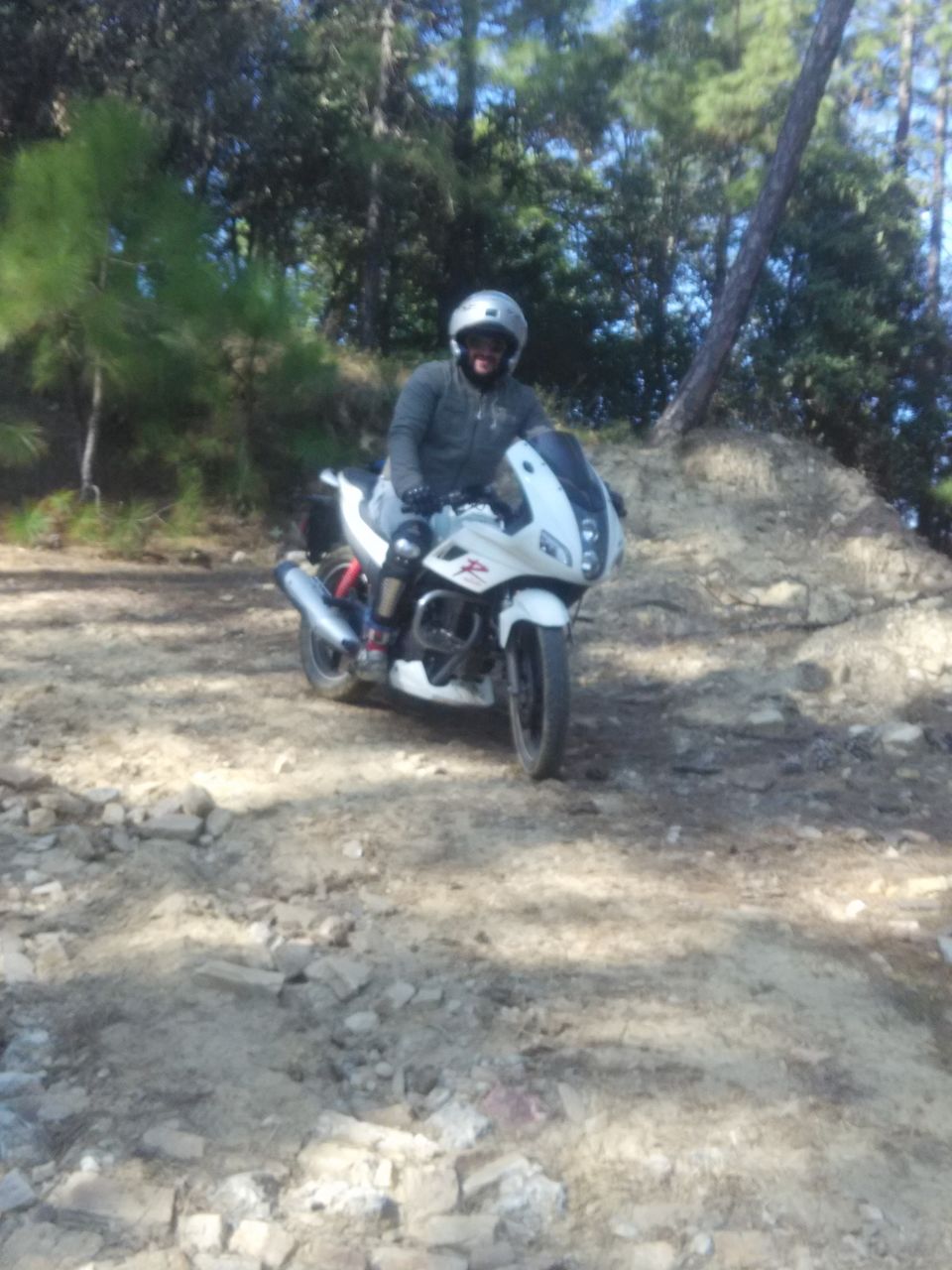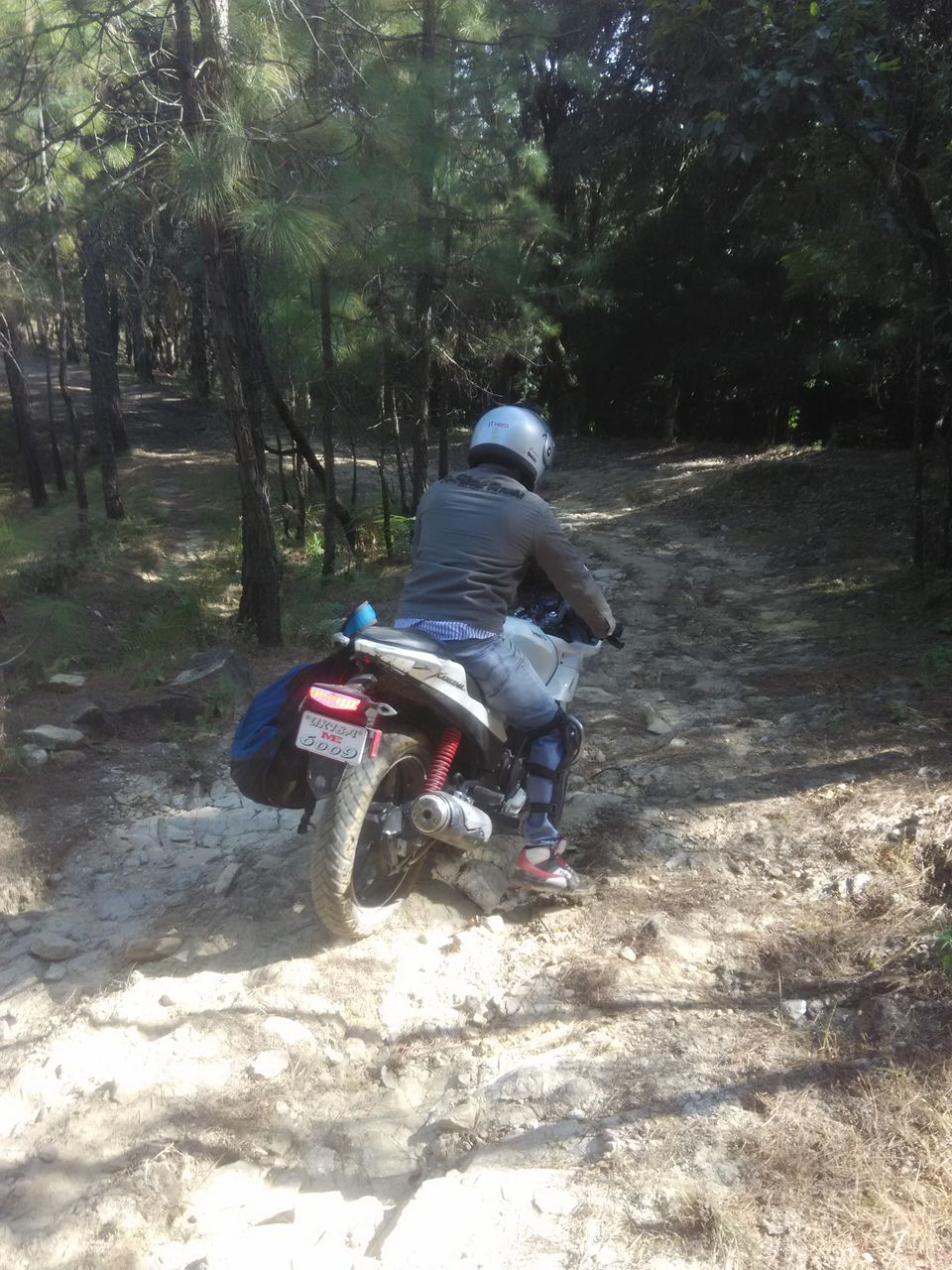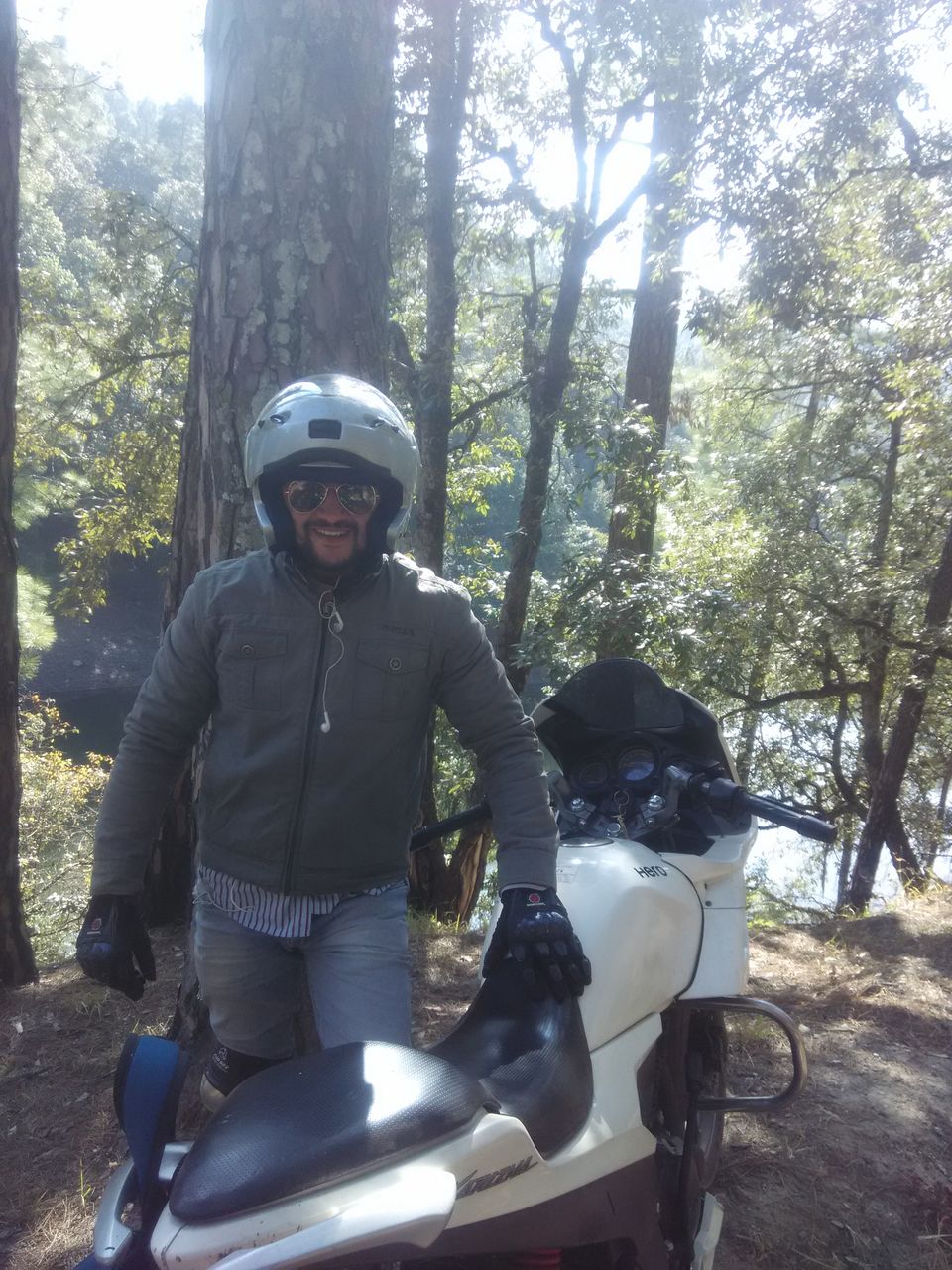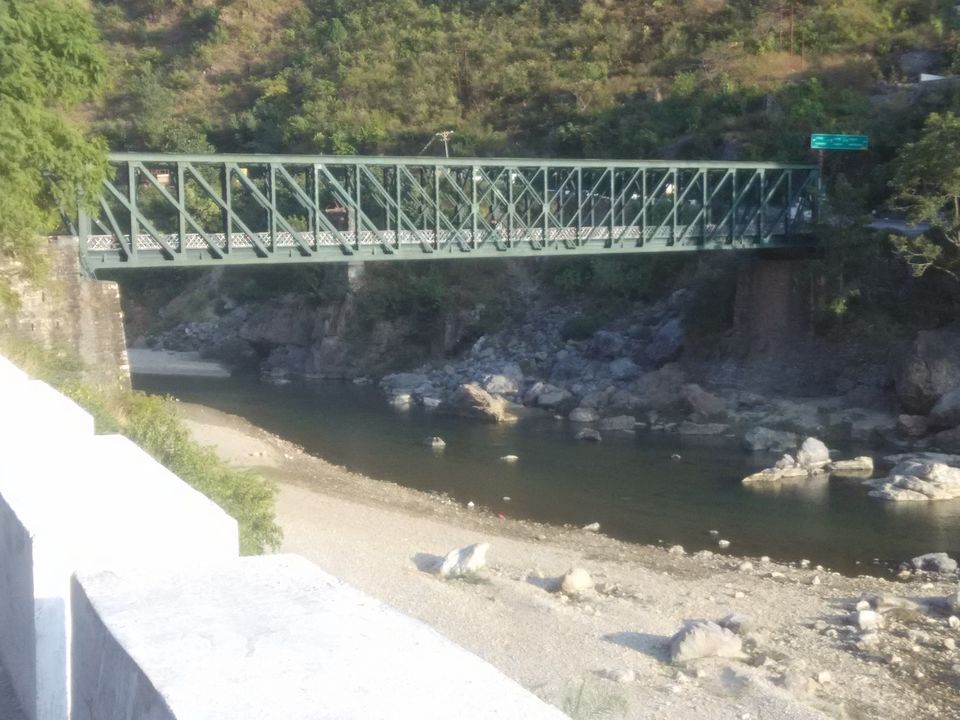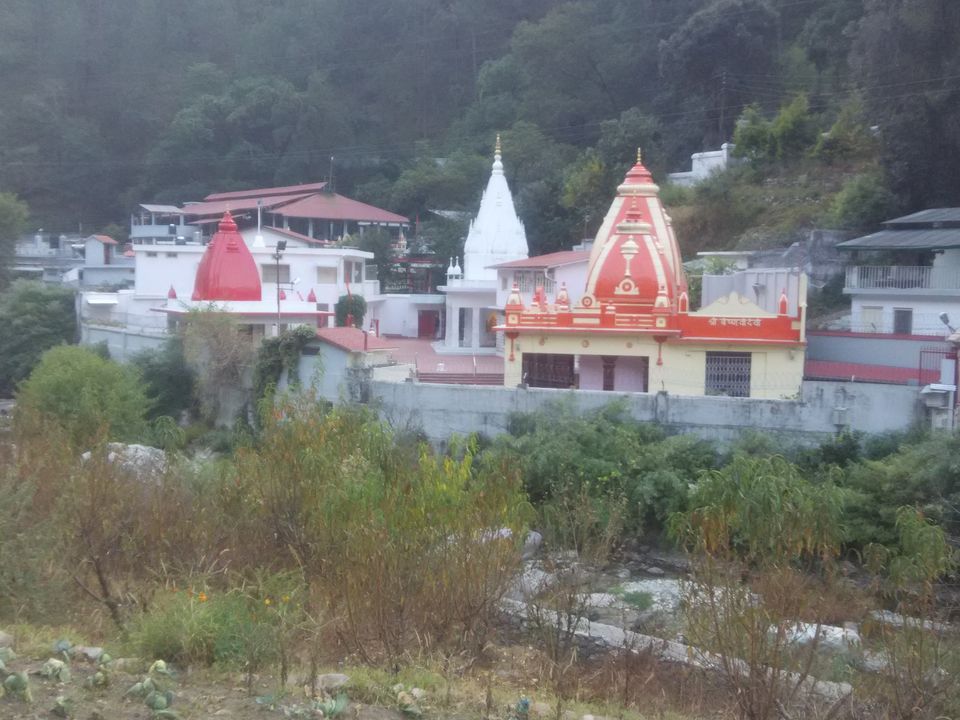 Just browsing on Google Maps suddenly noticed a lake near Ranikhet. When I looked over to know more about the place it made me more desperate to go there. Finally when I read that you have to go on a trek even I made my decision and the next day at 8:30 I was ready with my bike n all suited up for the ride.
I only had a day for a trip so even after my holiday I woke up early and started towards Ranikhet.
A nice day 18th of November 2015 my trip begin, the reason of the trip was Bhalu Dam I don't know why but something was pulling me there. After covering about 120 km I reached Chaubatia then struggling from the Army people & locals finally met a Guide named Arun readily said that bike can go to bhalu dam. Looking into his confidence I told him to hop on. The ride was Really a adventure u know its trek road, so be ready for some hurdles. DO NOT GO ALONE, TAKE A GUIDE U WILL NEED HIM. Water bottles are needed, beer bottle would be perfect (but do not dirty the place and remember that you have to go back which is actually a Task itself.)
After reaching just sit there n enjoy the calmness of the place.
Places Covered :- Kashipur/ Ramnagar/ Mohan/ Bhatrojkhan/ Chaubatia / Chaubatia Garden/ Bhalu Dam/ Kaichi Dham Mandir/ Bhowali/ Nainital/ Kashipur.
Km:- 300
Days:-1 Only
Trip for adventure junkies/ riders/ surfers/ explorers.
Kumon, Uttarakhand is a good place and can be explored more. Send me your trips so I could go on the next one there.