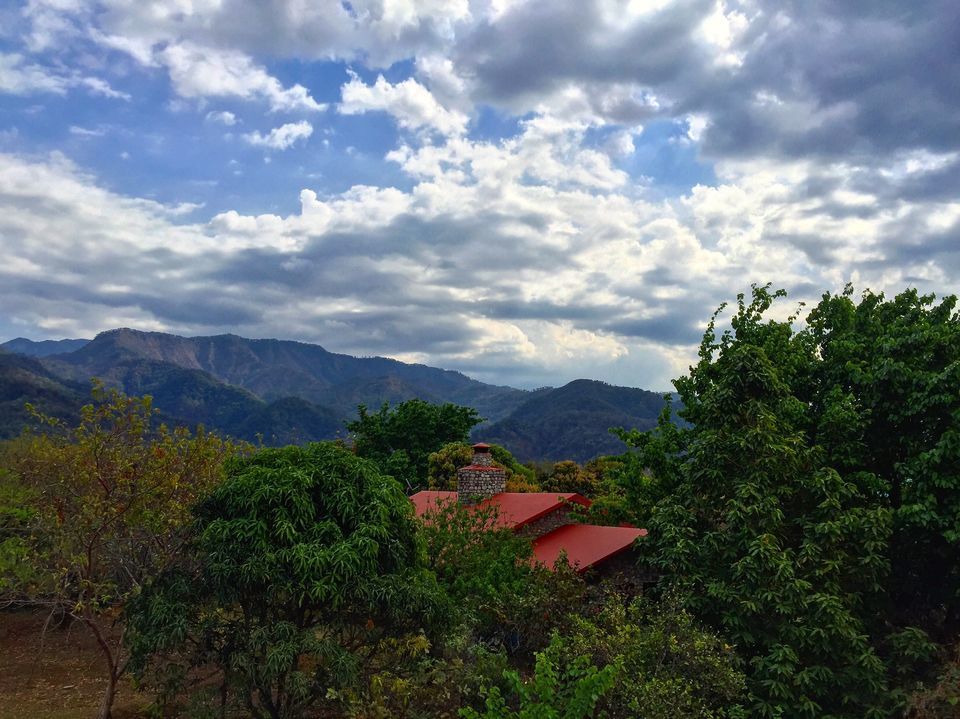 How wonderful is the prospect of a quiet holiday in the countryside, where the din of the city is left behind, where the murmurs of trees and the gushing of hidden streams make music with the jungle birds, where Time itself seems to be on a happy holiday?
About the property


Bringing this whimsical poetry to life is Foothills Himalaya, a city escape in the hamlet of Kotabagh in Uttarakhand.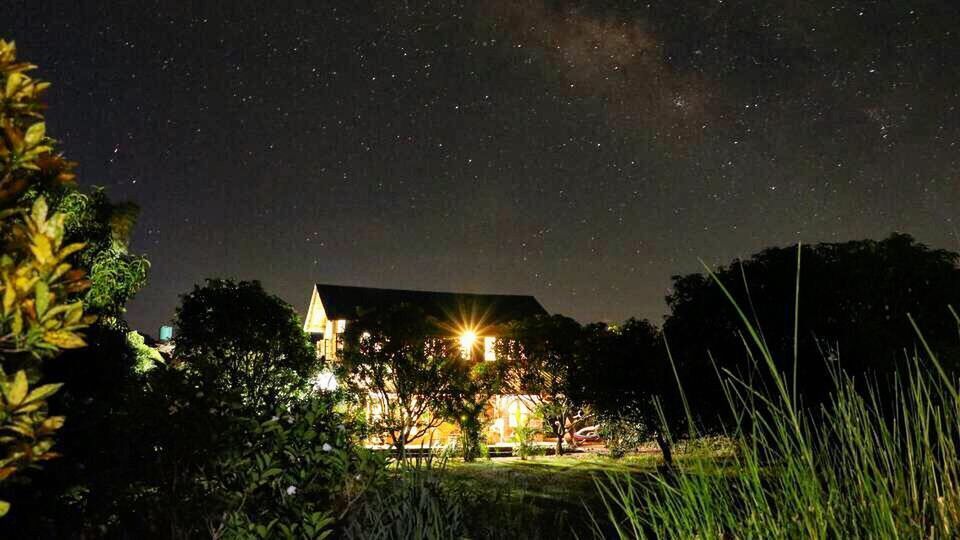 A six hour drive away from New Delhi through the Sal plantations and green farming fields of Kumaon leads you to this quaint homestay, where the 4 lovely hosts of the Shergill family are ever ready to ensure that your stay is unlike anything you've ever experienced. Breathe in air that has freshly wafted from the cool mountains and prepare for an experience that will give you your own 'Jungle Book' to write!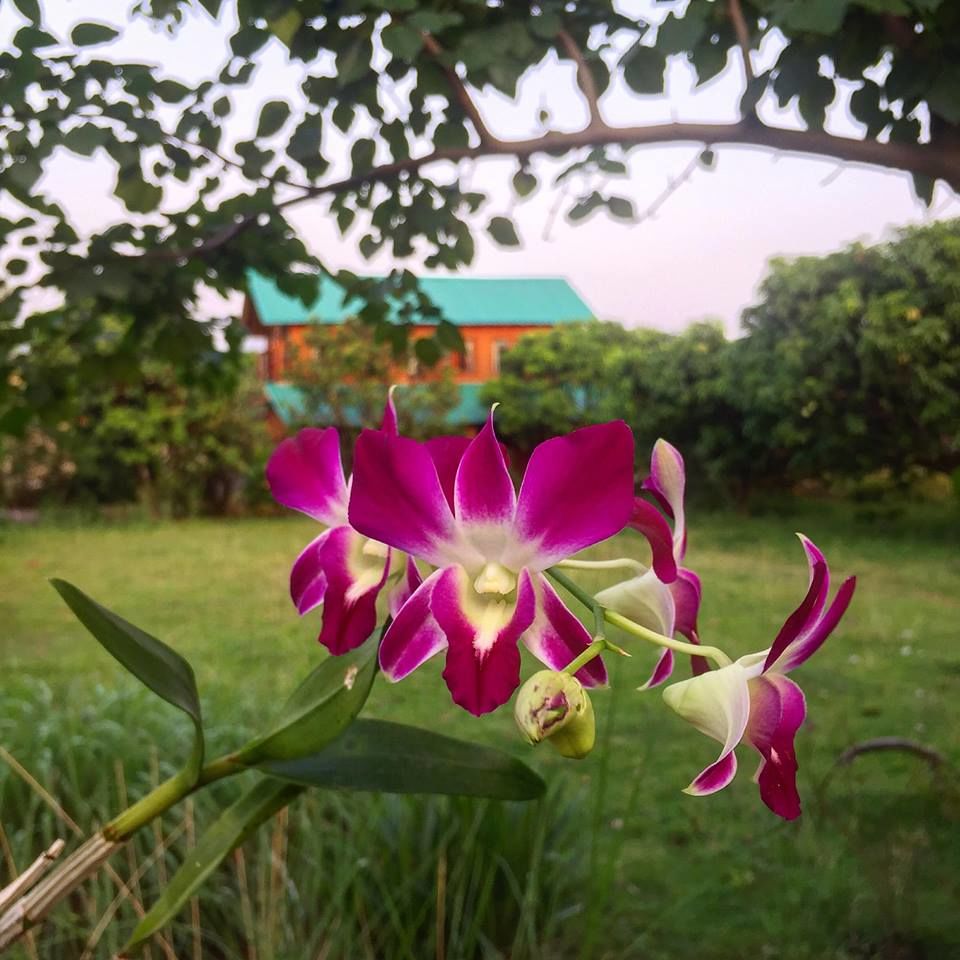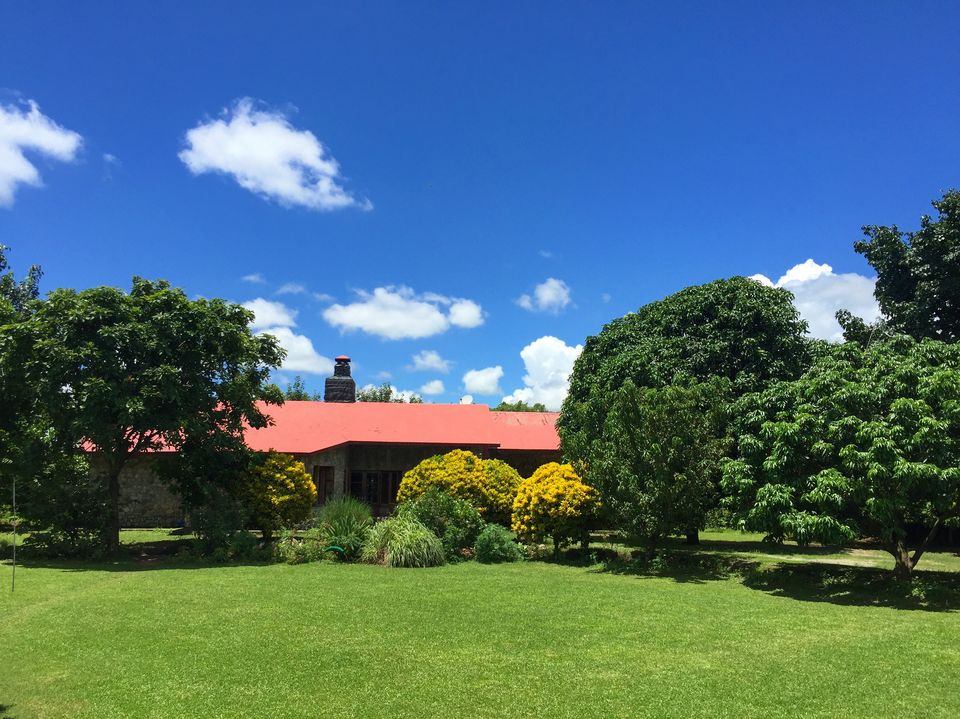 Ideal for
Anyone out there who wants a break from city life. Families, a group of friends, solo travellers and couples are all ideal guests for the homestay, where you can plan your day and make it as power-packed or as lazy as you want. It really is up to you!
About the property
Run mainly by Rushil Shergill, a true-blue lover of the wild, Foothills Himalaya is spread across acres of farm land where guests are hosted in rustic cottages with handmade furniture and a decor that salutes the surrounding borders of Jim Corbett National Park. Mango and litchi orchards and a thriving kitchen garden surround the cottages, and the foothills of Nainital flank a part of the property. The architecture has been designed by the host himself, with airy rooms, high arches, artistic pillars and a sprawling verandah to make your stay comfortable.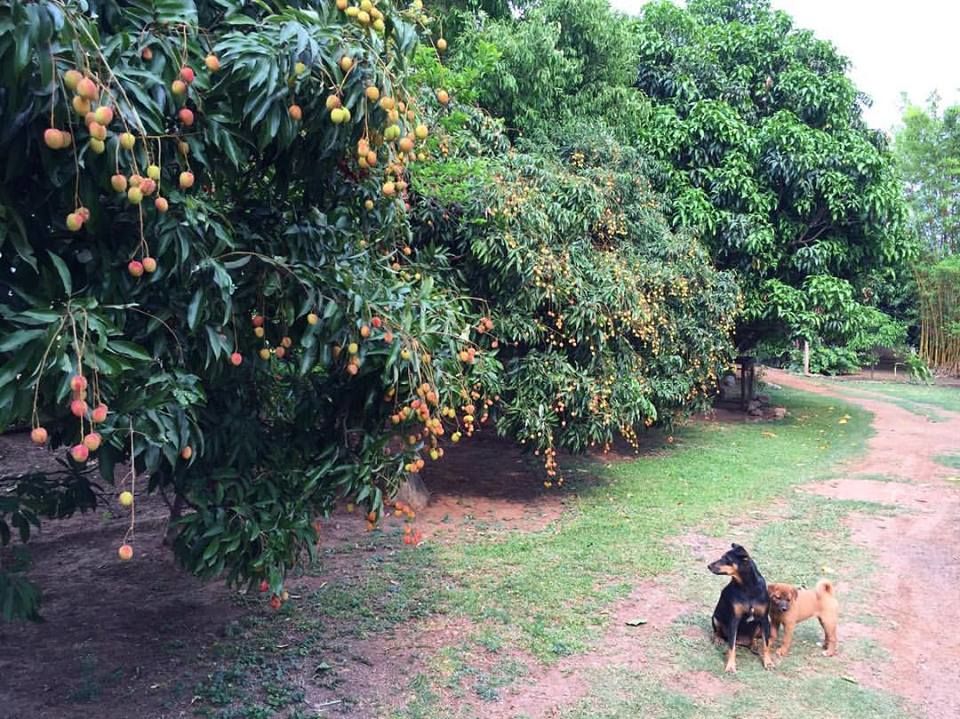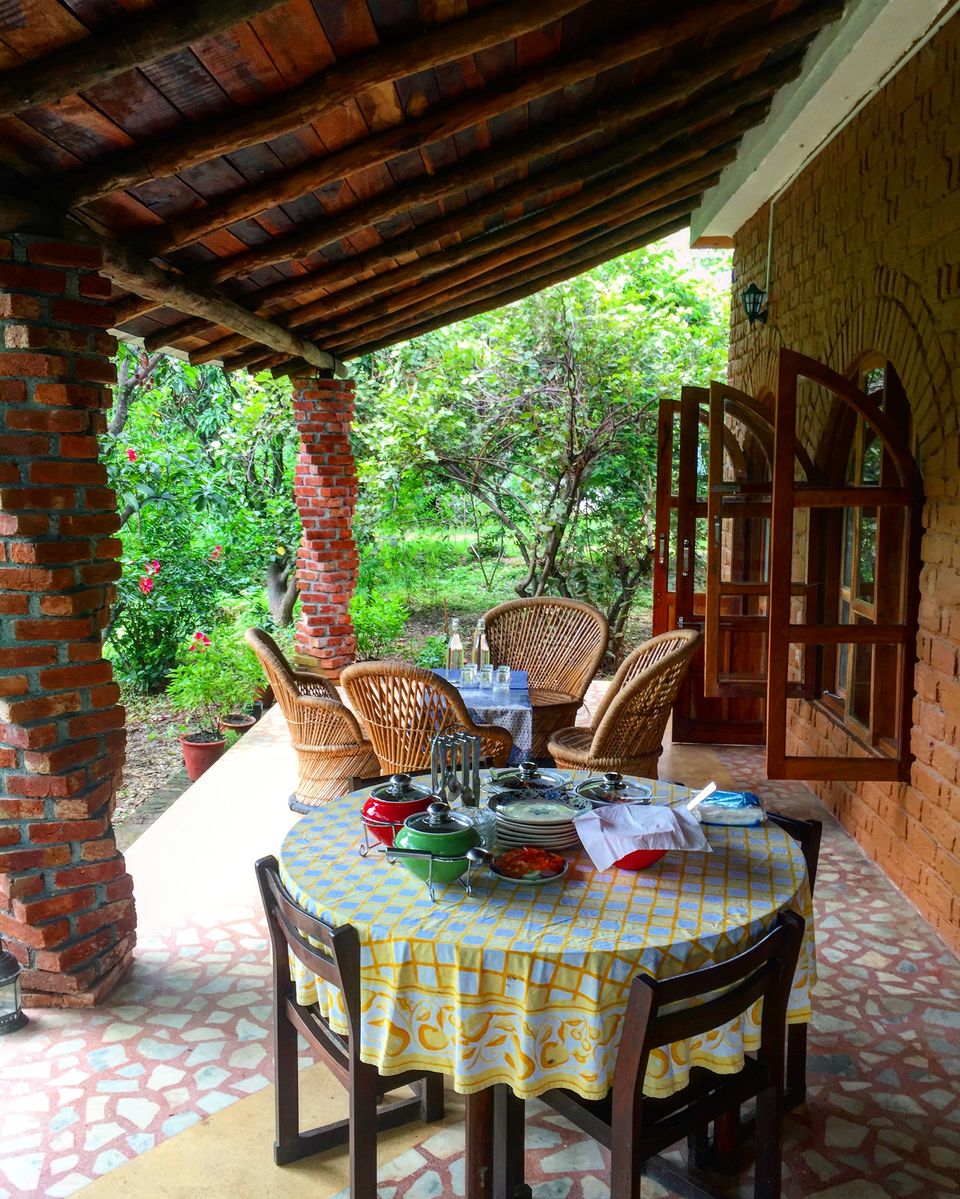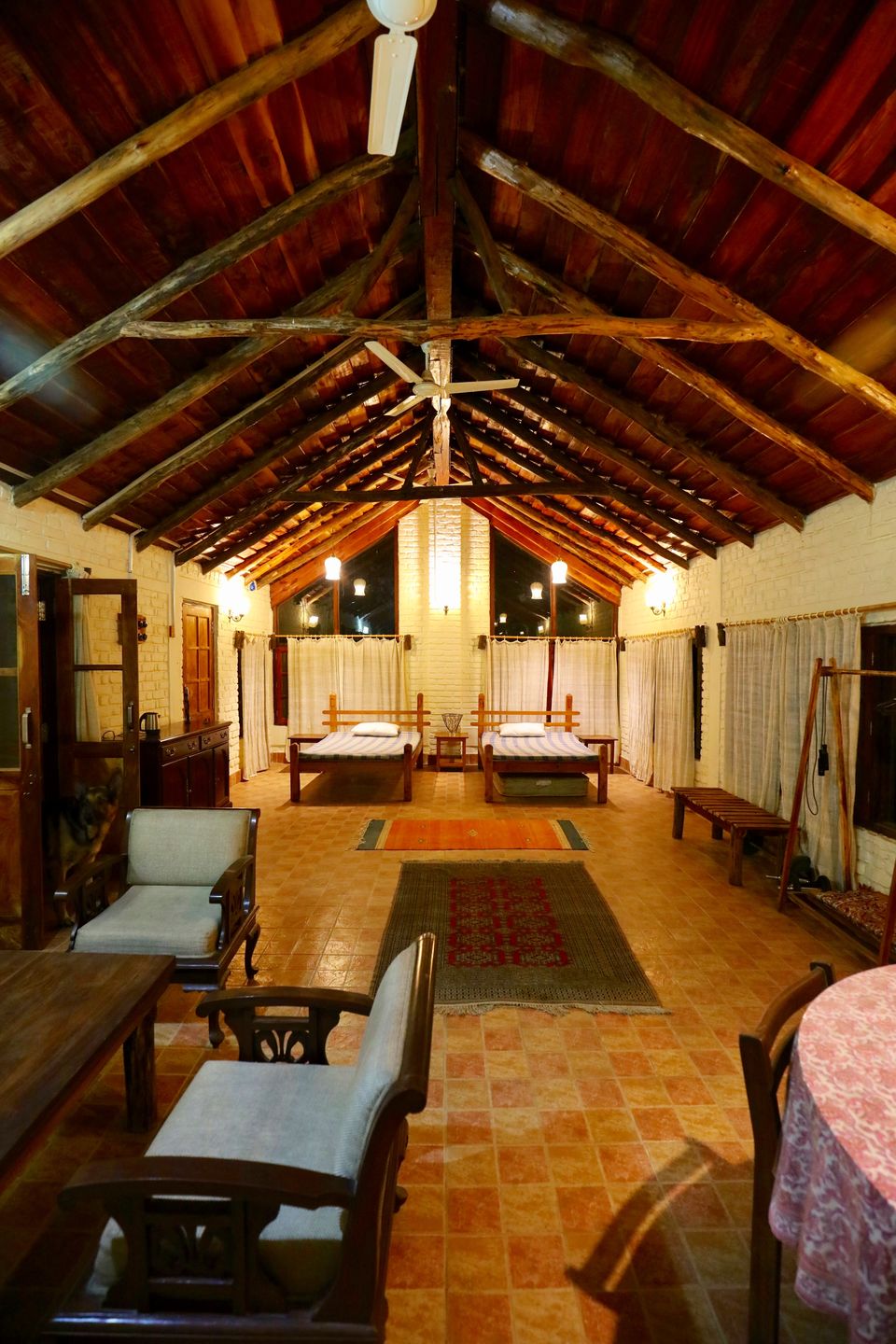 Licks and cuddles are available in abundance with the Shergill's pets who match their hosts equally when it comes to hospitality! While Rushil takes care of your holiday plans, his sister Amy and his parents, Sherry and Deepa, are always there to give you excellent company and indulge in hearty conversations.
Food
The food served at Foothills Himalaya deserves an elaborate mention. The property houses an extensive kitchen garden and farm fresh produce finds its way to the dining table for every meal. Fresh, self-grown herbs, vegetables and fruits are on the menu, and for all non-vegetarian eaters, Rushil's famous 'Handi Mutton' is a signature dish slow cooked in a terracotta pot - a treat one mustn't miss. Gorging on this while sitting by a bonfire under clear sky full of stars will probably end up being one of the most satisfying meals of your life! All the while, the Shergill family will regale you with local folklore and jungle stories!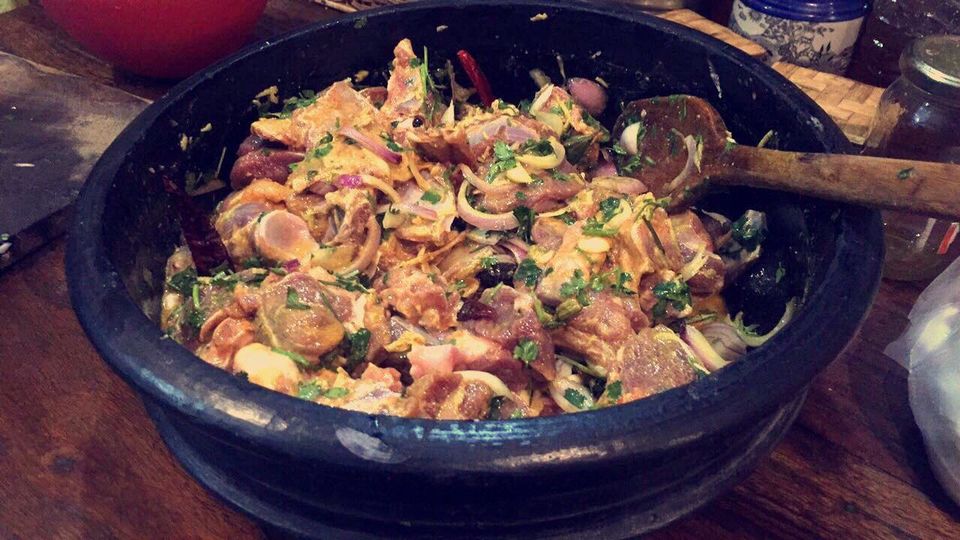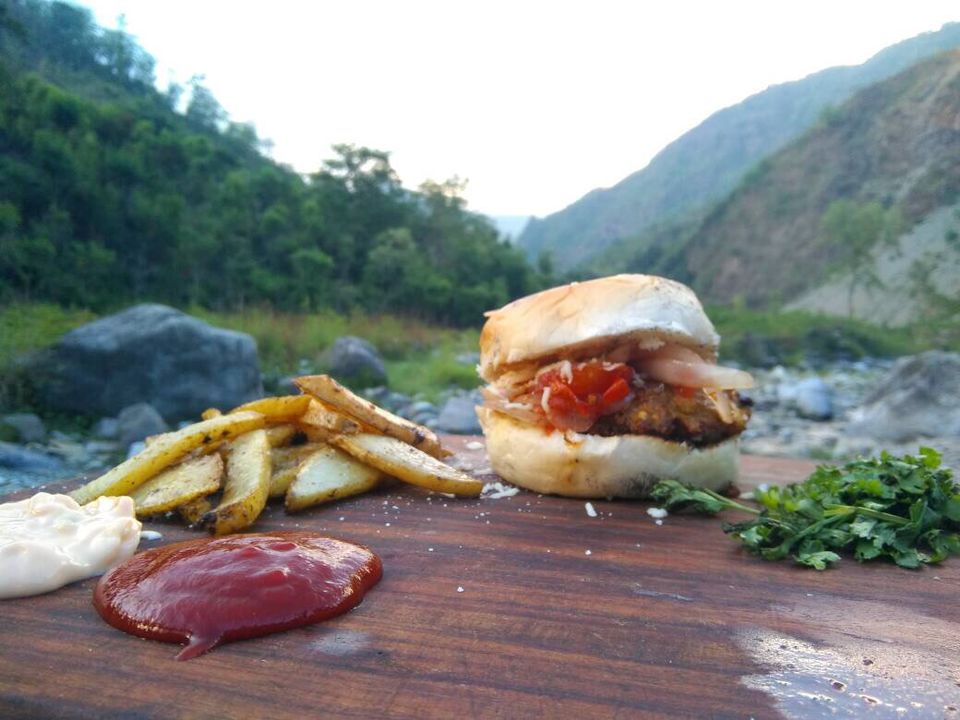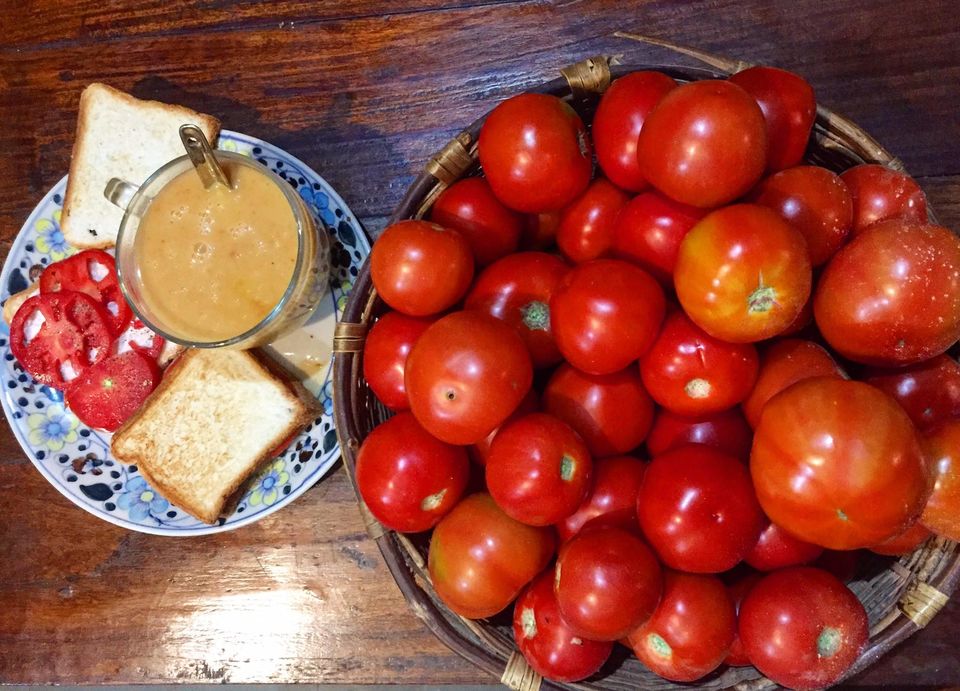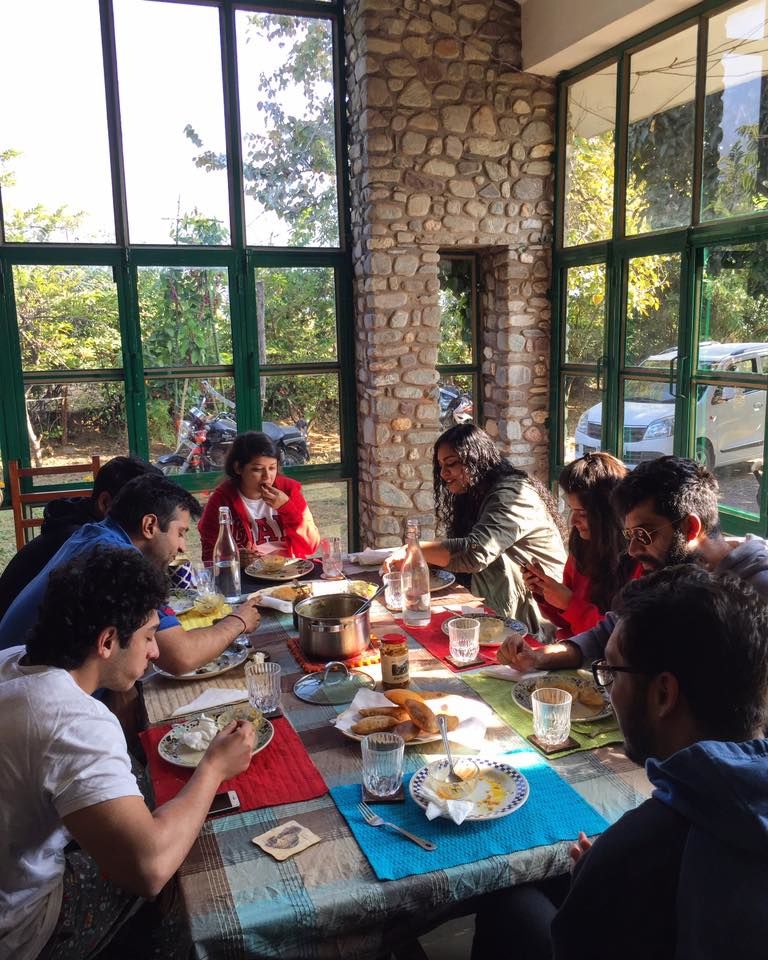 The menu is flexible as long as you have a prior discussion about your preferences with the hosts. The Shergills also happily organise picnic lunches for guests to take along on a day out to the surrounding rivers and jungles.
What to do around the place
To travel is not simply to move from point A to point B. It must be accompanied by an internal journey too, where your paths lead to a realisation, a discovery, an experience. Bearing this in mind, Foothills Himalaya offers a variety of activities to ensure that your visit gives you a lifetime of stories to talk about!
Tiger Spotting
While at Foothills Himalaya, venture out for some tiger spotting wiith Rushil, a man who knows the lay of the land better than anyone else in the area. The homestay lies on the outskirts of the Jim Corbett National Park, and a safari with Rushil to guide you will greatly multiply your chances of seeing a wild beast in the jungle.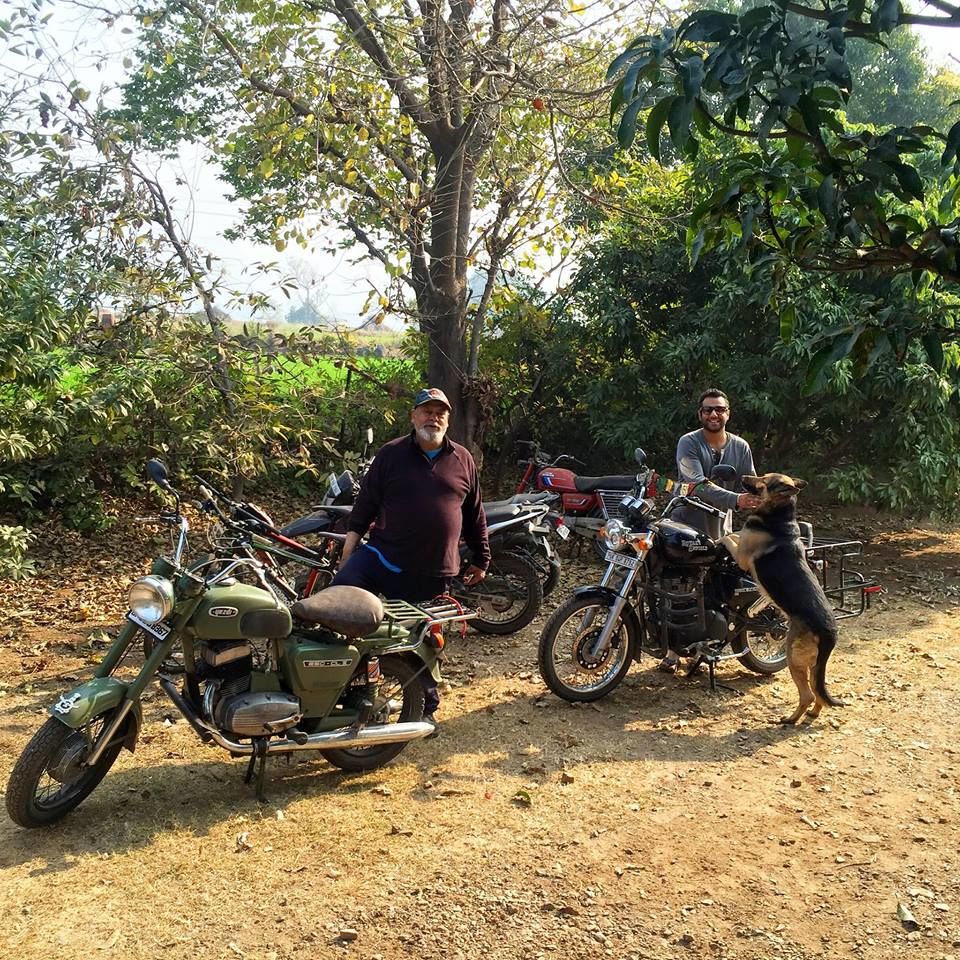 Birding
Kotabagh and its surroundings are a birding haven. The quiet forests and plentiful streams house an impressive variety of birds. The Himalayan Griffin, the Oriental White Eye, exotic Parakeets are spotted often, as are several species of migratory birds that fly by the vast Himalayan landscape.
Angling
Rushil is a keen angler and will gladly take you along for a fishing expedition, if you find yourself so inclined. If you're really really lucky, you'll be bringing home dinner that night!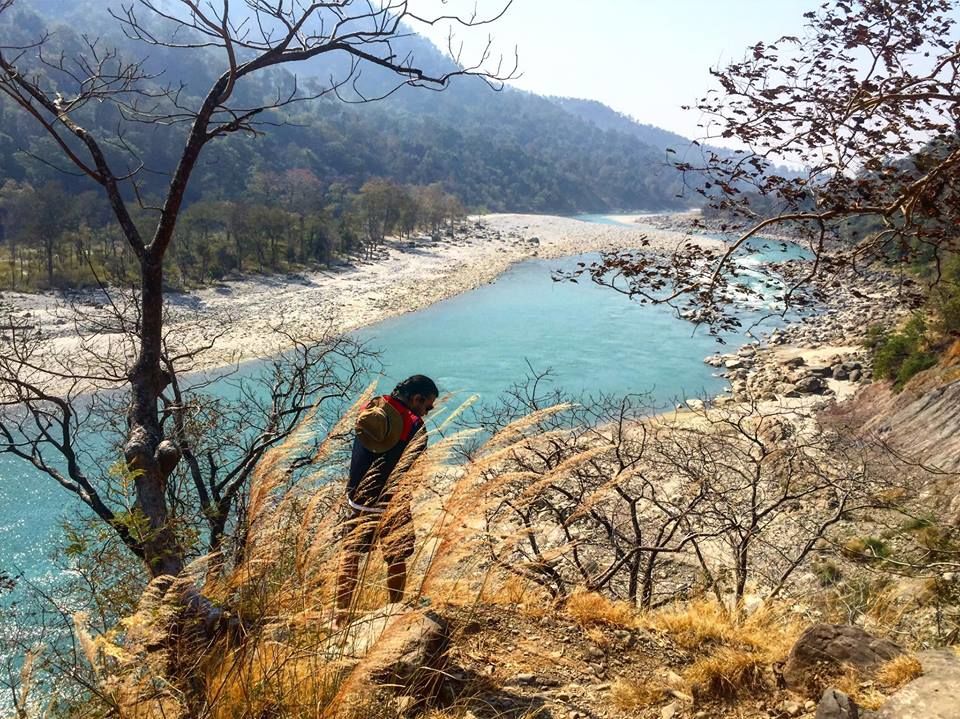 Photography
This is the sort of landscape where your camera will be faced with a stunningly beautiful frame at every turn. The lush forests, the riverbeds, the blue mountains and skies dotted with clouds will give you plenty to photograph during your time here. Pro tip - this locale is perfect for capturing some fantastic time-lapses!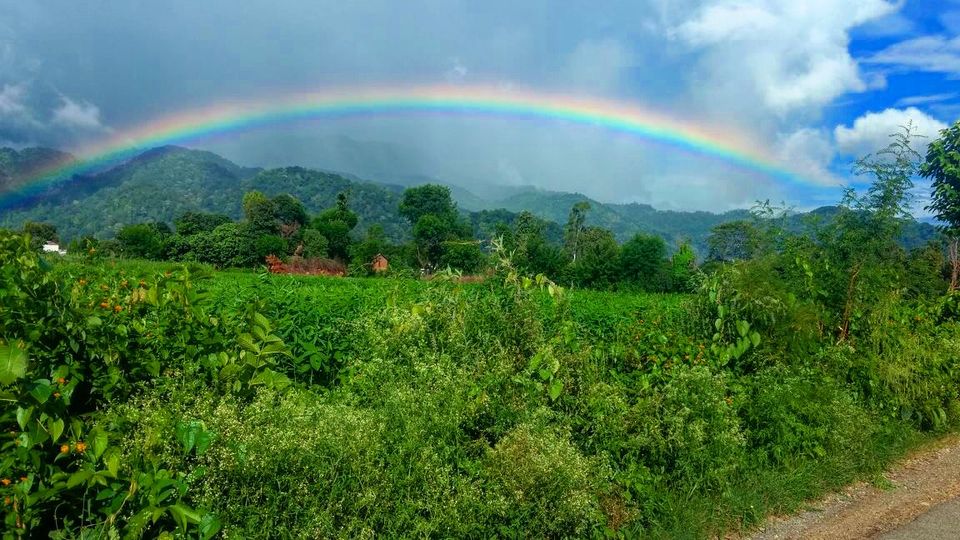 Trekking
The village of Kotabagh is mapped with criss-crossing tracks that foray into mountain paths. Local trekking routes are aplenty, with mountains, jungles and rivers all close at hand. Consult your host on the difficulty level of the different routes and pick the one that best suits you. The age-old forest of Sal trees is usually a hot favourite. A picnic lunch will also be arranged for you to take along so that you can dine like a king, even in the glorious wilderness!
Organic Farming
Learnt the basics of organic farming at the property. Rushil and Sherry will gladly give you a lesson or two in the principles and practices of sustainable, environment-friendly agricultural practices. Plants, trees and crops are spread out around the homestay, with papayas, pears, custard apples, mulberries, turmeric, wheat, grains, pulses, salads and vegetables all growing beautifully in the healthy soil of the region. You can spend the morning tending to the greenery and learning more about this culture of organic, home-grown produce.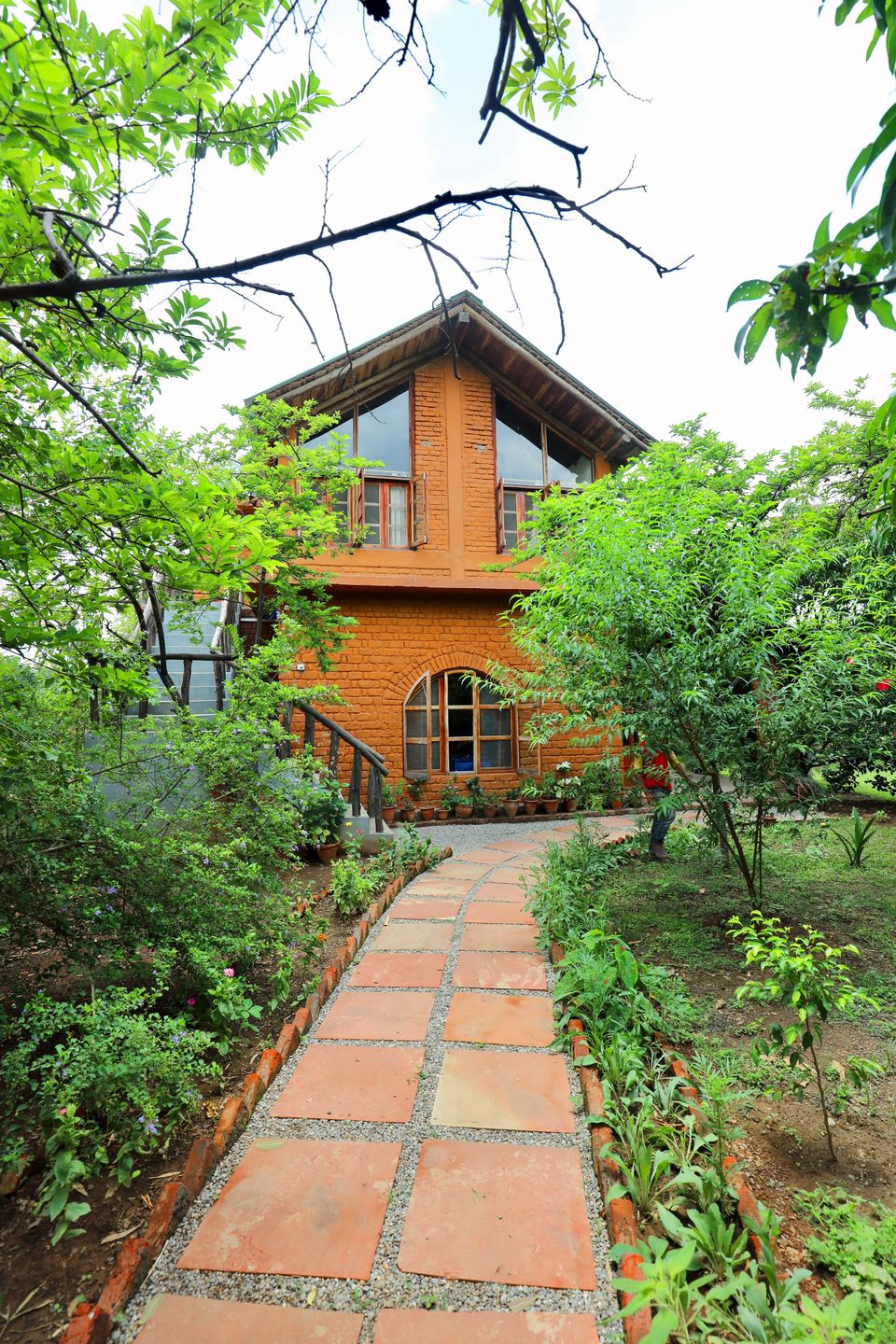 Make friends!
Foothills Himalaya is frequented by people from all walks of life - photographers, filmmakers, businessmen, chefs, writers - you name it! Walk around the property and get to know your fellow travellers. You will surely find a lot to talk about!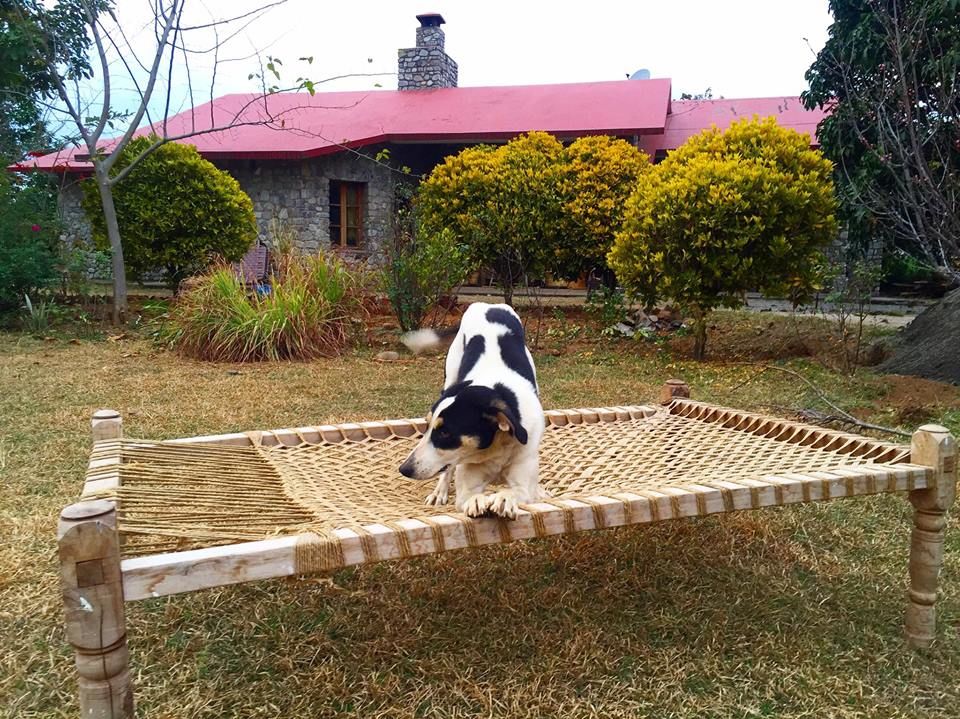 How To Reach
Nearest bus stand - Kaladhungi/Haldwani, Uttarakhand
Nearest railway station - Ramnagar/Haldwani, Uttarakhand
Nearest airport - Pantnagar Airport, Uttarakhand
Know More
To make your bookings, you can reach out to the Foothills Himalaya team on their official website, on their Facebook page and their Instagram profile.