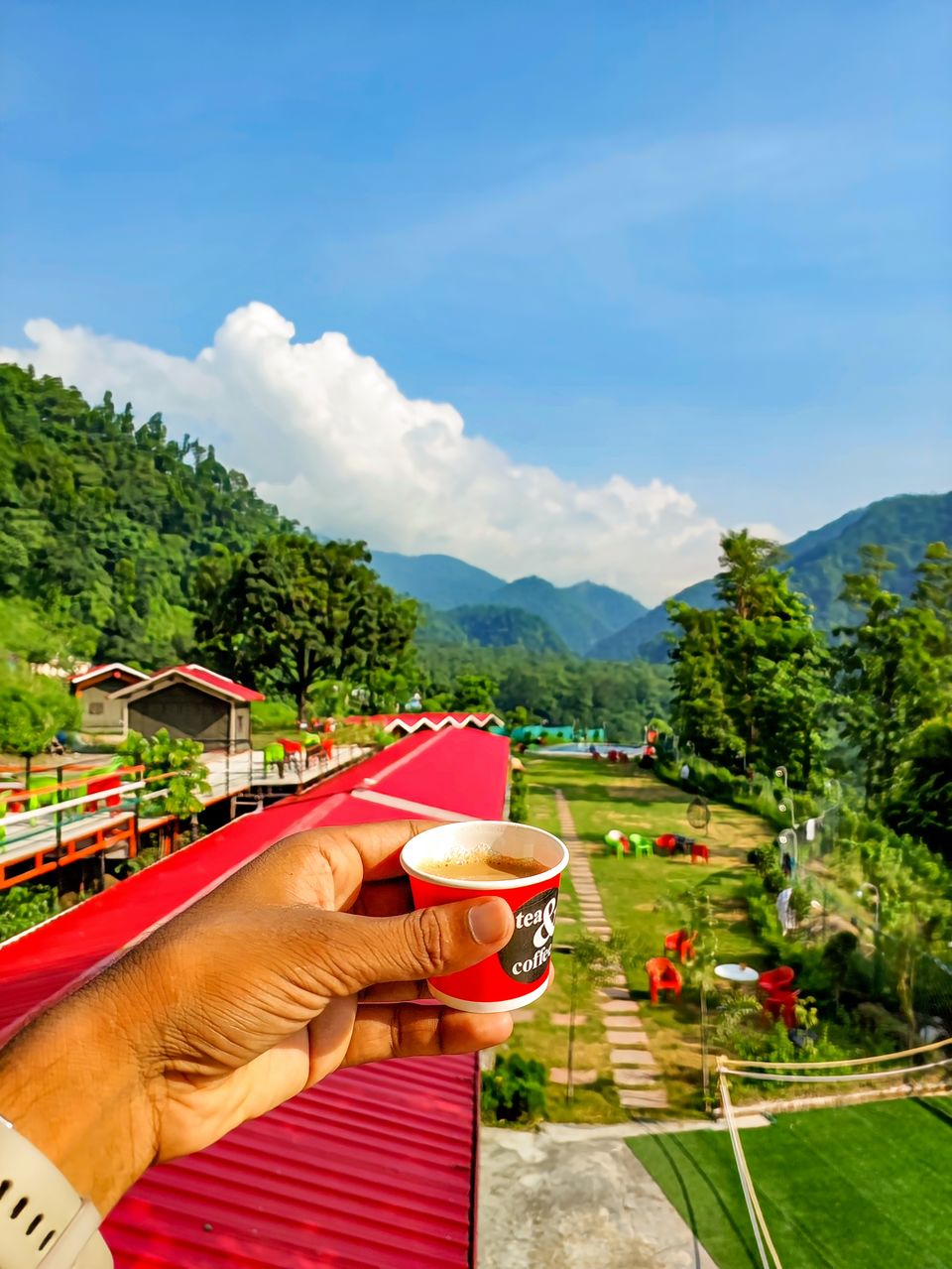 I had planned A day Trip To Rishikesh With My colleagues To Rishikesh ,During day I visited Rishikesh City, The Holy Ganga, Evening Prayer At Bank Of Ganga ,at the end of the day I Prcoced To Rishikesh Camping Site at Shivpuri But During Driving I faced Too heavy Traffic Bcz of Weekend and that lead us to reach late At Camping Site . All Camping were full but we kept searching but finally found one that was extremely best above all.
I stayed In rockland Camping there for one night And we only payed per person under 2k including dinner and breakfast,
Dj With Song and Swimming pool And many more things.
The quality of food was extremely well.
And I'll personally recommend to go once there.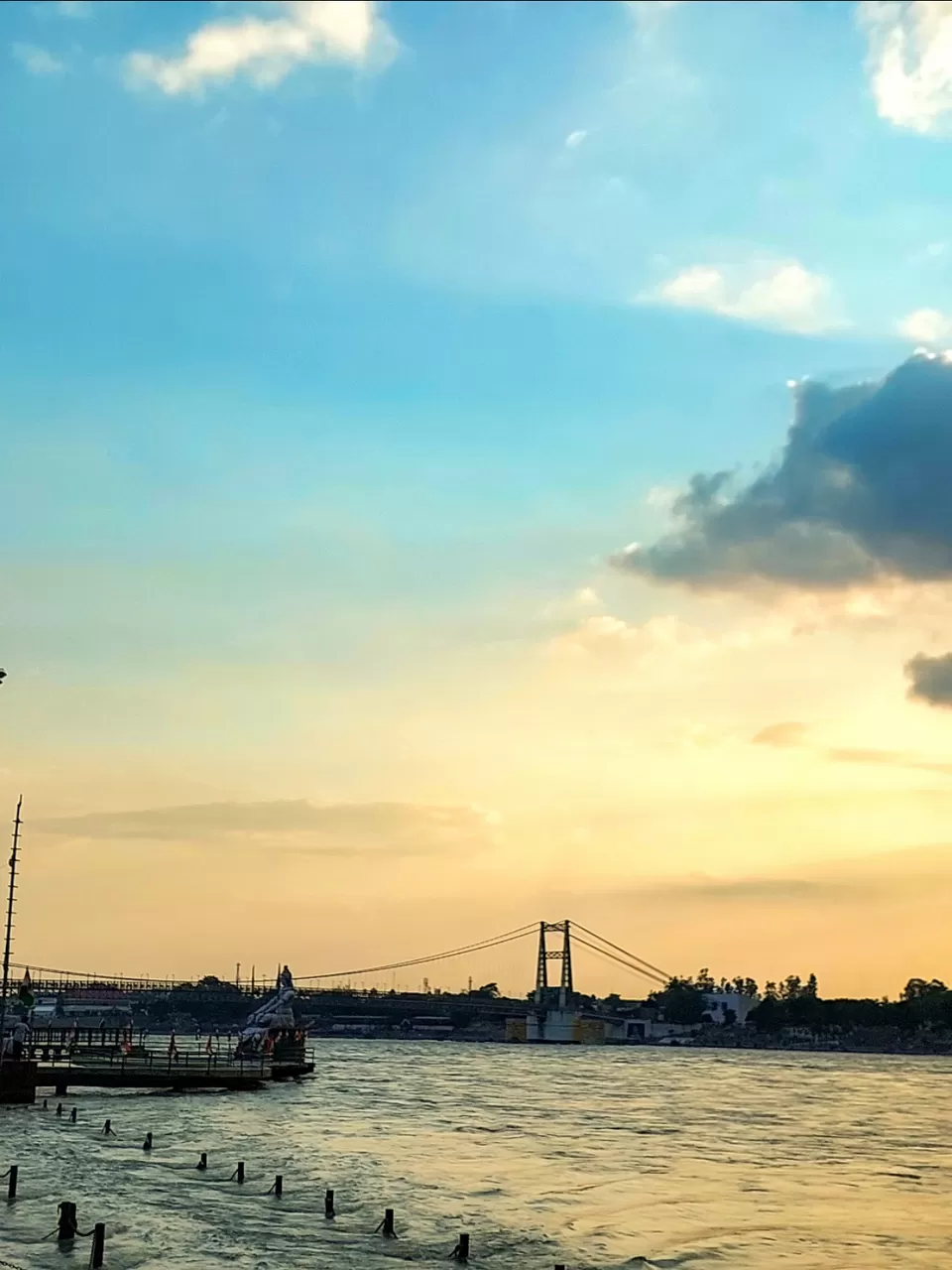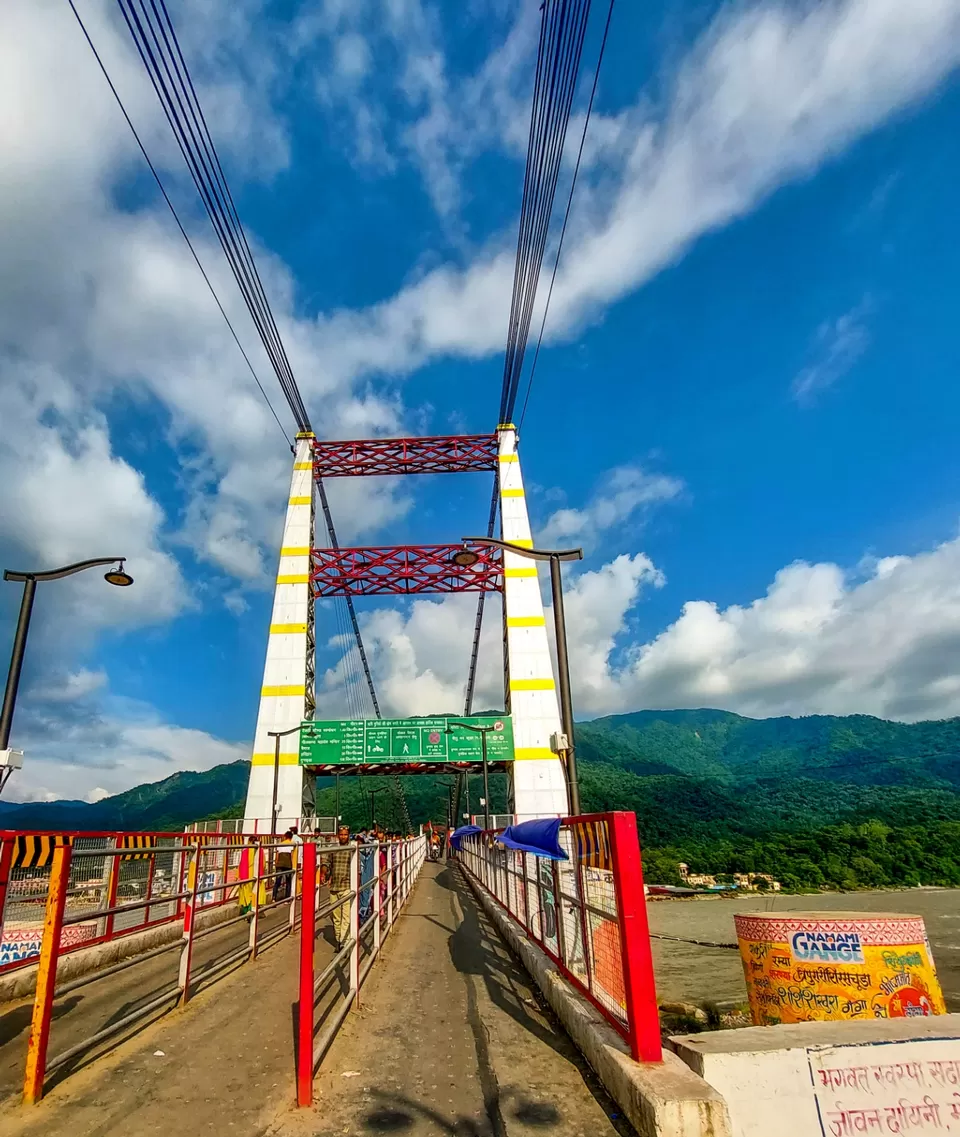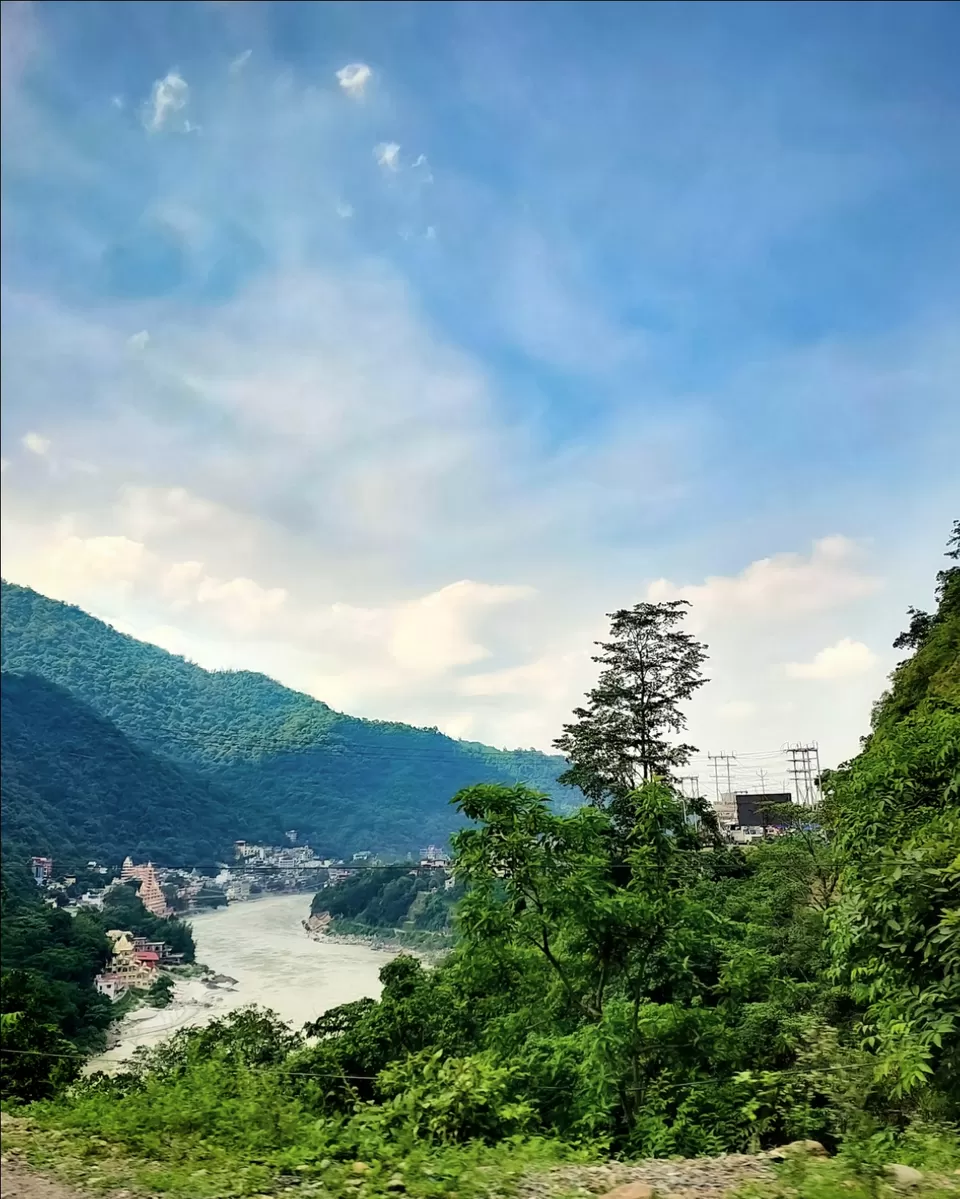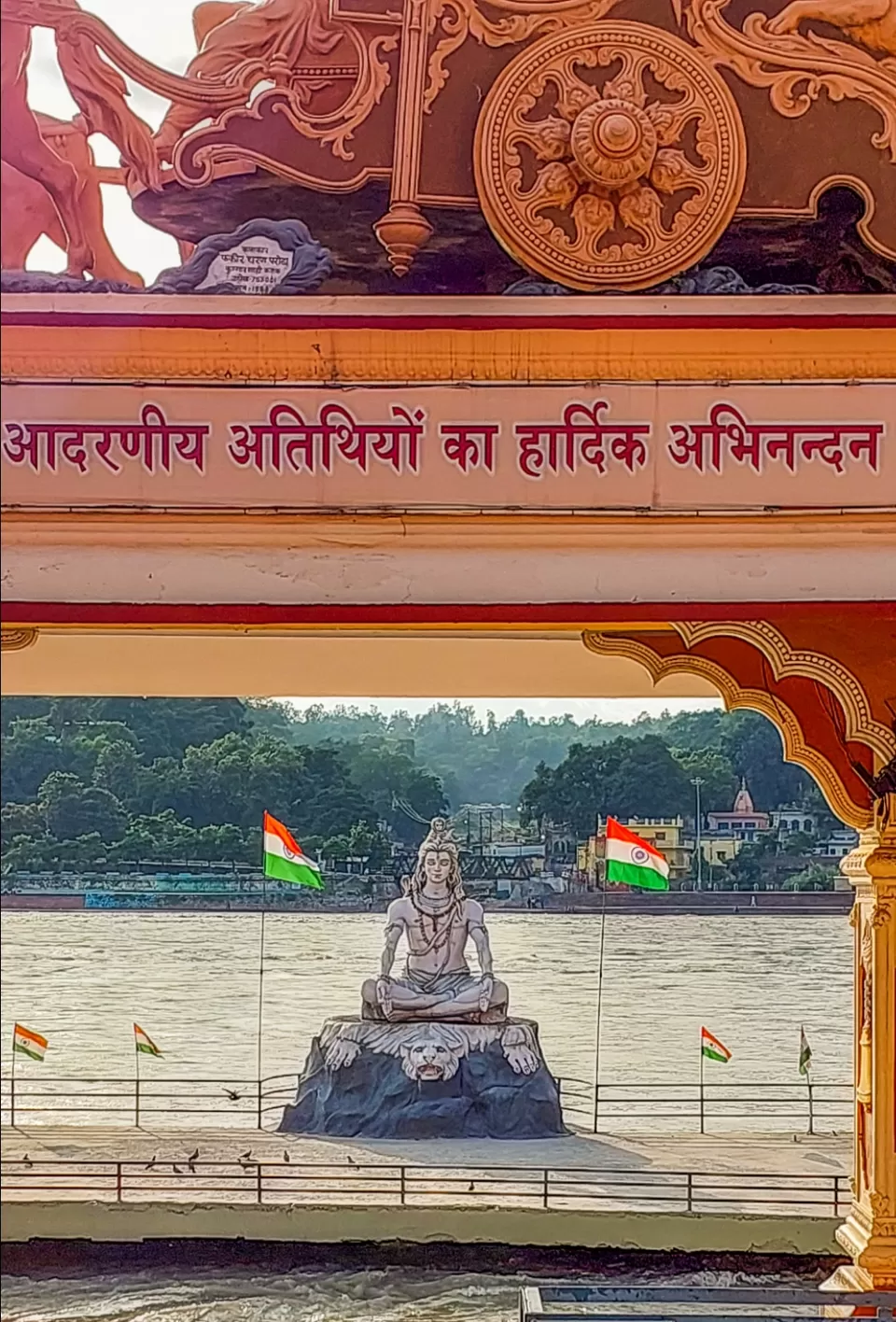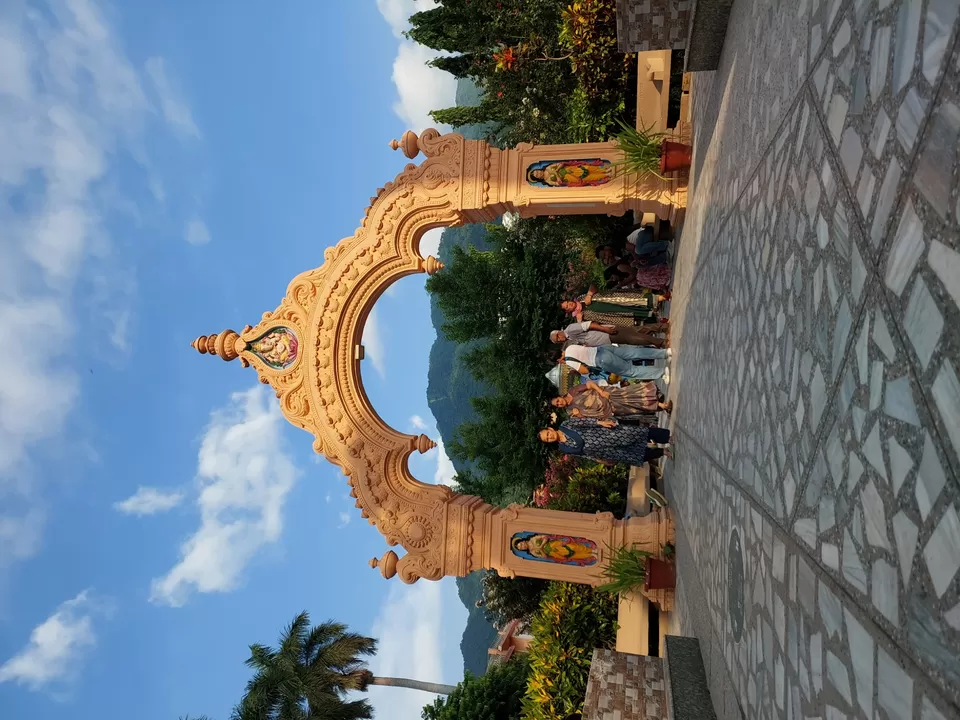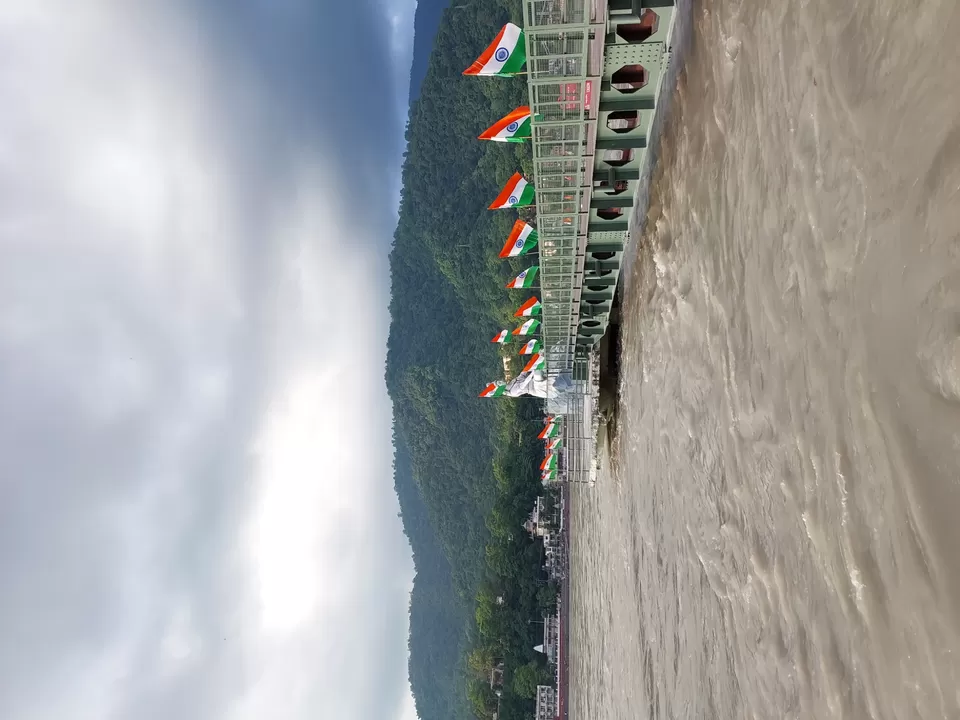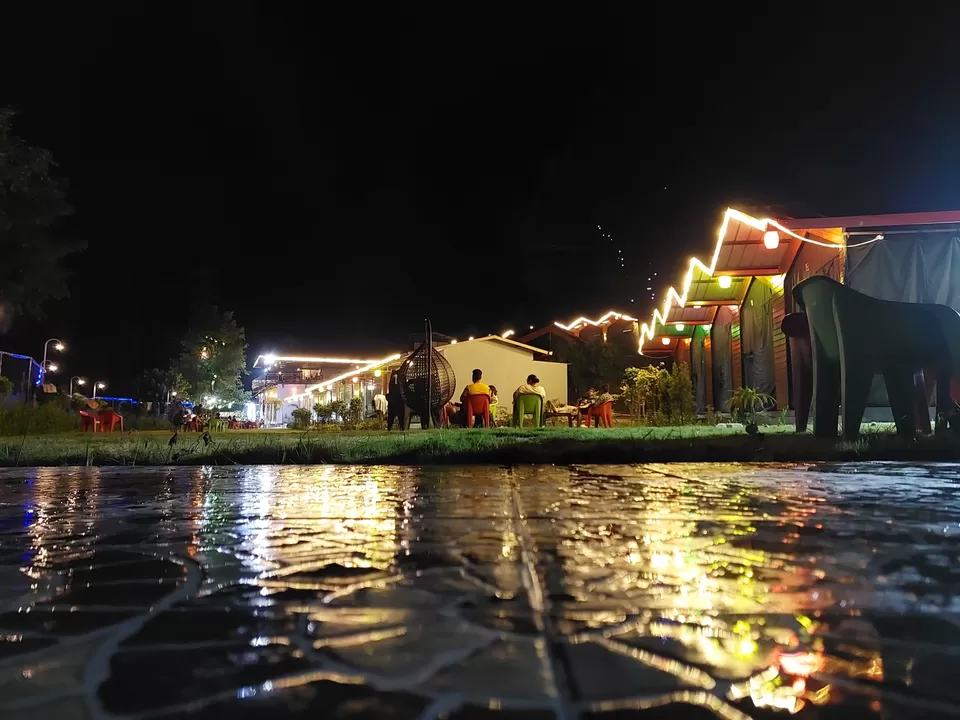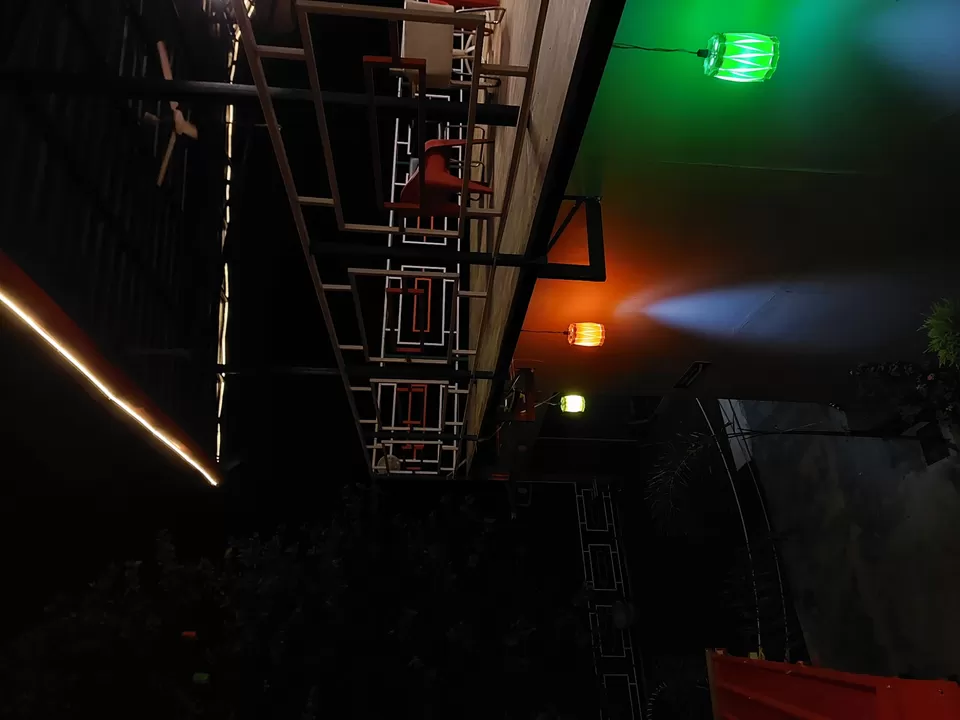 Next Morning i wake up And After Seeing The View from Camp Site I was Surprised 😮.
If You Want To Really Enjoy You Must Visit Here You will Be Permanent Member Of this Camping Site.