Vacay, Oh vacay! Where had you been? This time my itchy feet took me to Bhimtal, a small town close to Nainital (a major hill station nearby which is about 22 kms from Bhimtal). Bhimtal is slowly emerging as a new weekend getaway destination due to less crowds and undisturbed abundance of nature.
Bhimtal was on my list for a long time for the following reasons:
1)Less crowded as compared to Nainital. You can go on a day trip to Nainital and head back to Bhimtal by evening if you wish to explore more.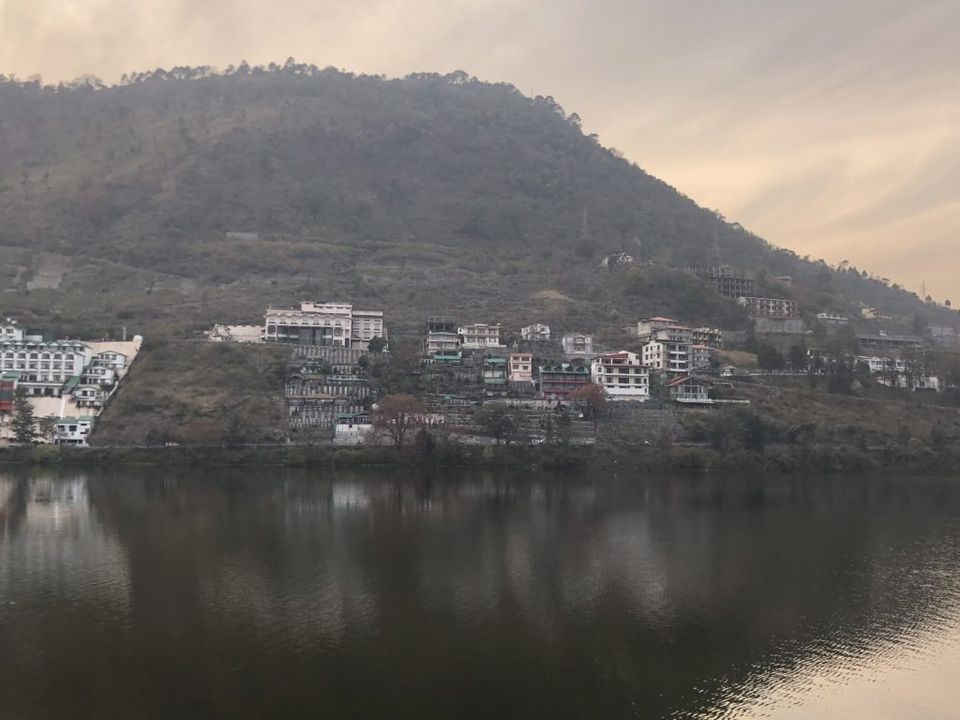 2) Hotels are better in price, location and views. You will easily find a hotel overlooking the Bhimtal lake, with comparatively better price, so why not take an advantage!
3) Bhimtal has many small cafes which is one of the many reasons to come here. Petite cafes with interesting decor, great food, coffee makes you content.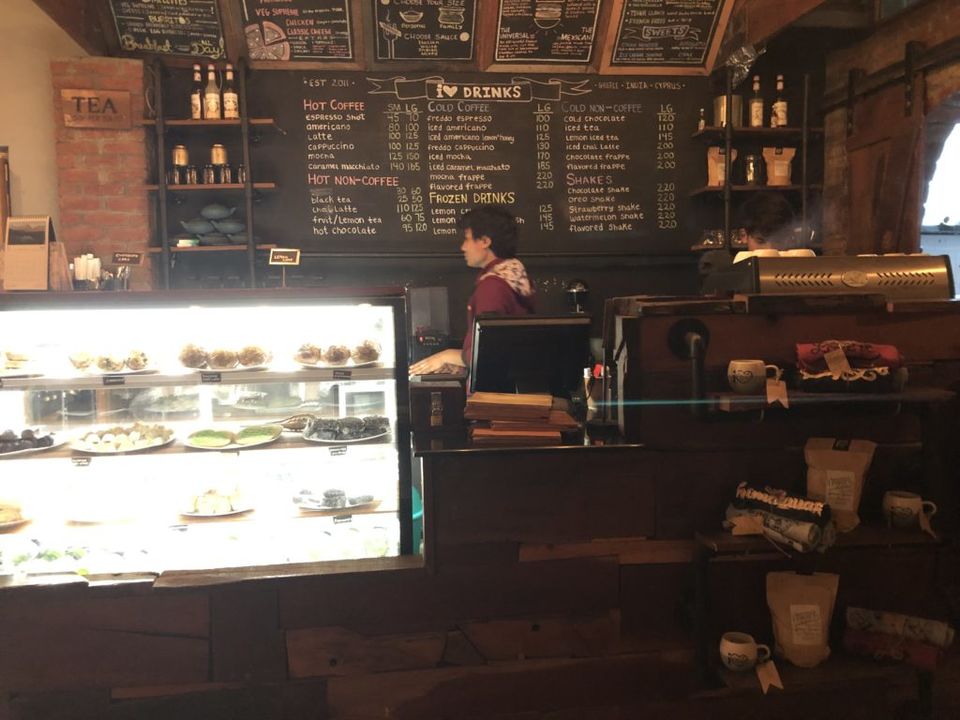 4) Boating is pure bliss for the soul. It is so relaxing and rejuvenating amidst the pristine blue waters. You would surely like it.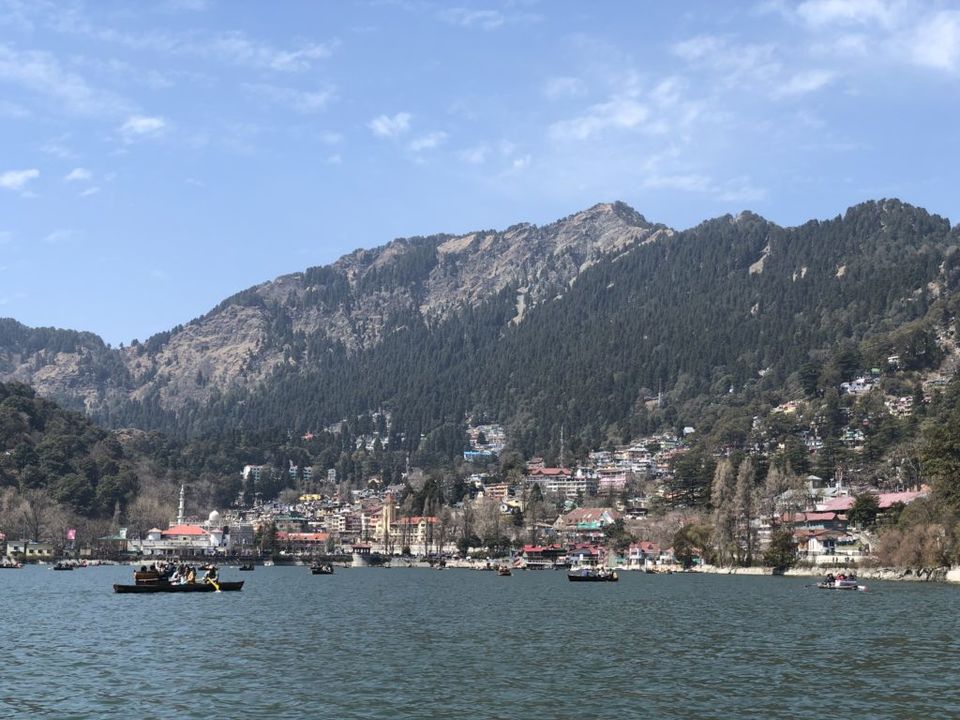 5) Adventure seekers can head to Naukuchiatal for para gliding. Naukuchiatal is just 4 kms from Bhimtal.
6) Lastly, Bhimtal has way lot many Nurseries. You can go and shop your heart out for some amazing indoor plants, seasonal flowers and very cheap prices. Just before heading back to your place, you can purchase them.
These were my reasons to stay at Bhimtal. Has anyone of you been there and stayed? Comment below and let me know.