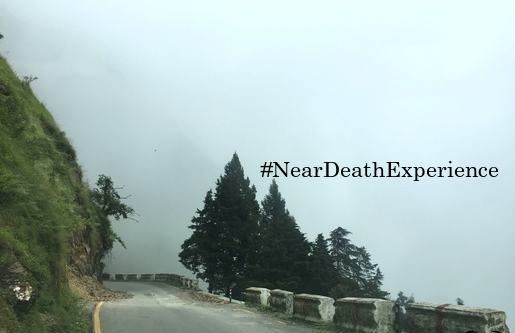 This incident happend with me on 15th of Feb,2013. 2nd semester was about to start so i headed for Dehradun where i was pursuing engineering. Then i was not much familiarized with hills as I am from plains and never been to any hill station before except Vaishno Devi. Reaching Dehradun i got to know that college will remain close for next 4 days and will open only after Maha Shivratri. Coincidentally that night i got a call from one of my senior who was inviting me to his sister's marriage next day. I committed my presence there without thinking twice as i always wanted to attend typical pahadi shaadi. But the big deal was that the marriage was in Uttarkashi which is approx 160 km from Doon. Before this i have only biked upto Mussorie which is just 40km, so i thought of asking my batch mate Mahajan Rawat to accompany me as he was local here in Doon and had more experiences on hill's road.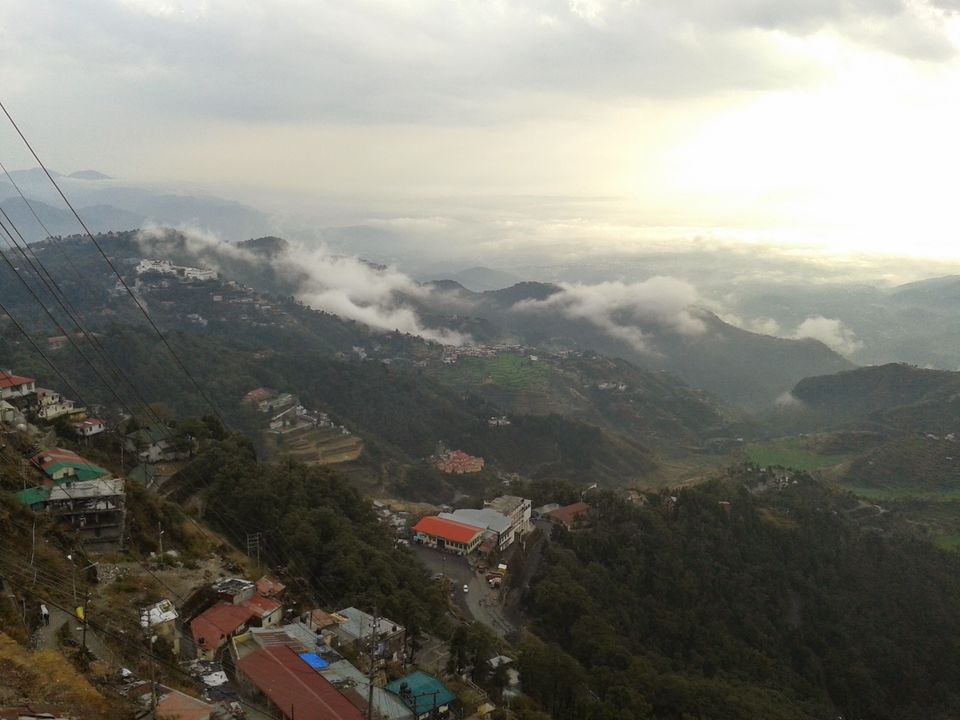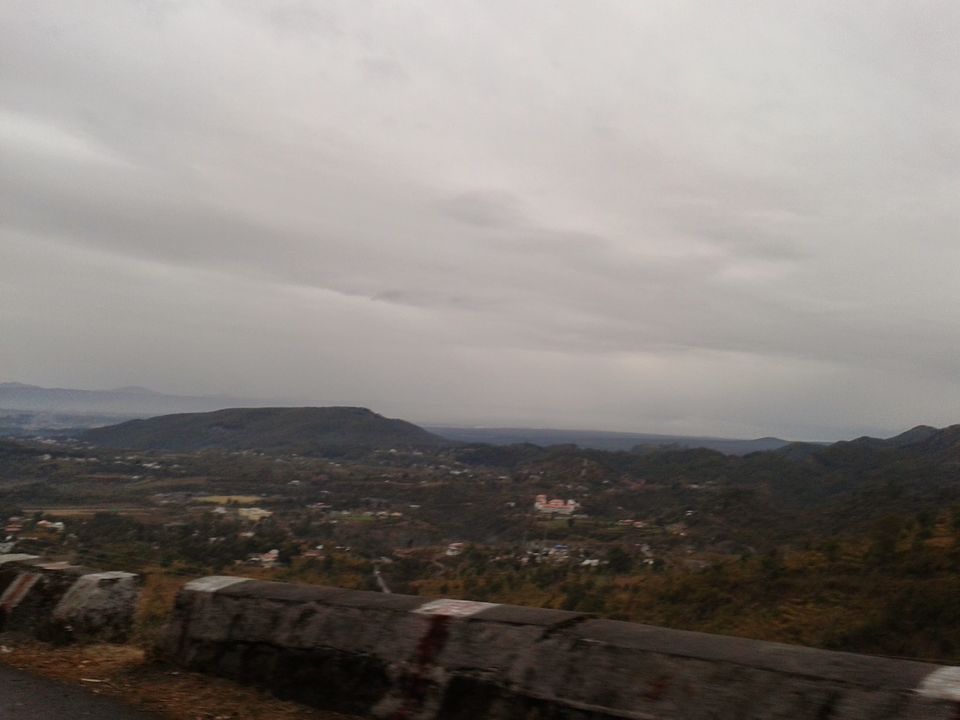 We started in morning. The plan was to reach before night as in Feb chances of snowfall are high in night which may cause road blocks. We crossed Mussorrie around 10 AM, Dhanaulti around noon. Reaching Suwakholi made me realized the trail is going to be tougher now. There was heavy fog, landslides and soon it started raining. Things were getting worsen now. One thing now we were sure that we are not going to reach by night. Many things were running in our mind. But returning back was not one of them. As soon the sun sets, darkness start prevailing followed by snowfall. Roads were getting more steeper and bike started slipping cause of fresh snow. Only thing now we were looking was some habitation so that we can find shelter as we were wet,cold and tired. We were fortunate enough we saw some lights far away as ray of hope. It was Chinyalisour, a village 35 km before Uttarkashi. We decided to take a night halt at some random homestay costing us 200 bucks per person. Next morning we came to know roads are blocked ahead so reaching Uttarkashi was impossible now. With heavy hearts we decided to return back. Left that homestay after having breakfast and kept some eateries for return journey. The big challenge now was to face Moryana Top which is highest point enroute. And our fate was such bad that as soon we reached that point it start raining and thundering.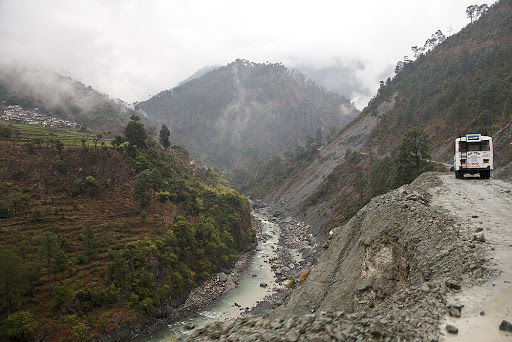 As we were on top, encounter to thunderstorm was very very close. I saw thunder falling on trees, electricity pole and wherever possible which was not only scary but also left me panic. Every time it thunder we feel heavy shocks with heavy lightning. And since there was no scope of shelter nearby biking down was only option left. I remember, my only battle then was to stay alive. I started chanting Hanuman chalisa despite being an atheist. The panic doesn't ended here. A rock just slided from top and hit our bike in such a way that our bike slided toward gorge but got tucked with a tree.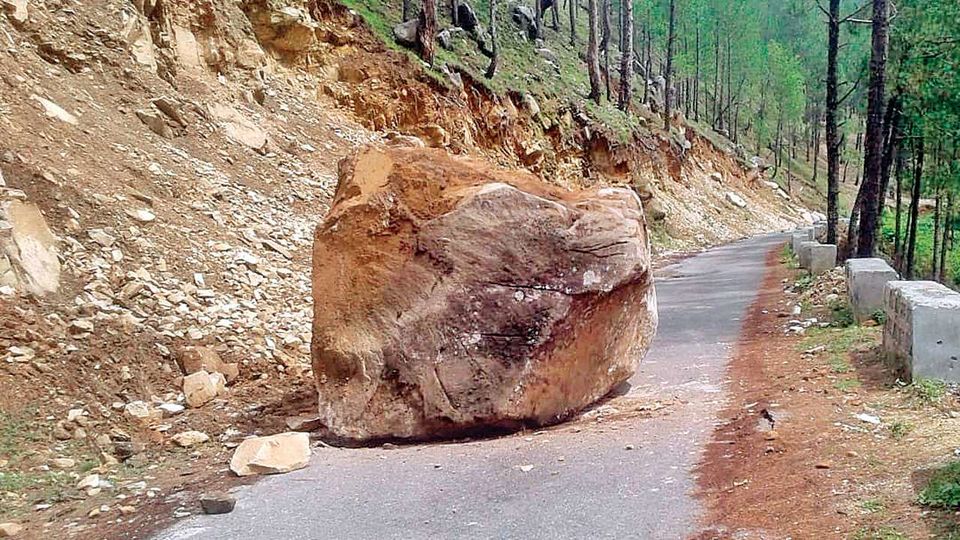 Mahajan was badly hurt by that bolder and was unconscious. I started loosing my all hopes that point of time. It was raining cats and dogs. With every lightning i feel like the thunder has just fallen on me. I decided if i have to remain alive, i have to bike down to low altitude risking my life. I asked Mahajan to help me to lift the bike. He was bleeding badly but still managed to help me. We succeed and now it was my time to drive as he was in pain. I was so panic that everything seems challenging to me even driving the bike. I tied Mahajan with me using muffler. Soon after 8-10 Km there was a blacksmith shop which was savior for us that day. He offered us tea,band aid and even dried our wet clothes. We halted there for while and once we were comfortable we headed toward Dehradun.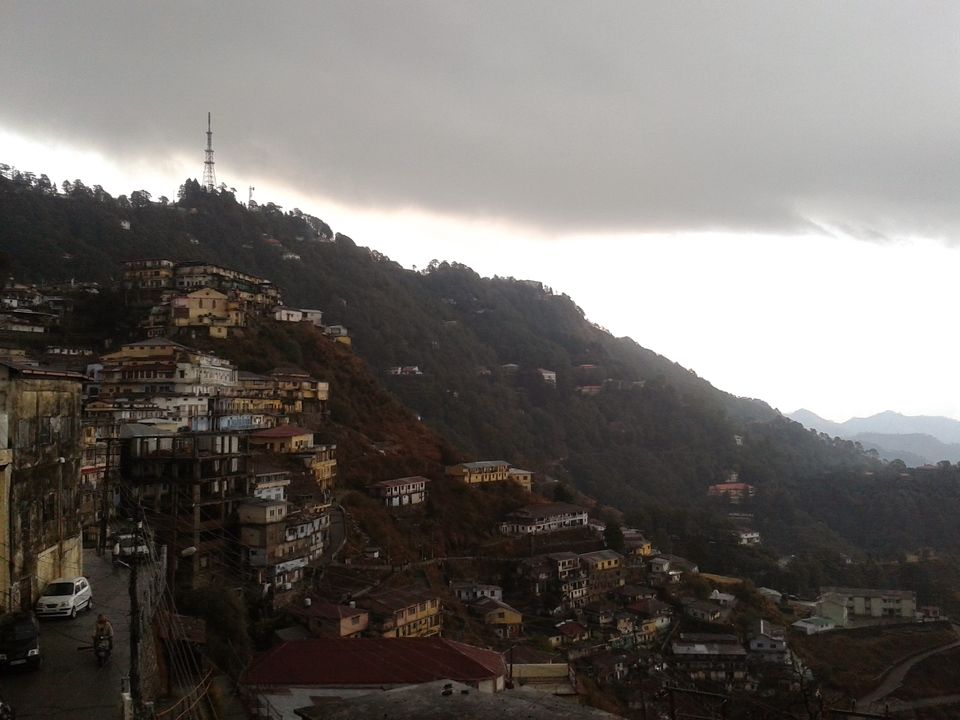 Reaching Mussorrie it was dark so we booked a hotel. That night I personally thanked Shiva for saving my life from all those extremities including thunderstorm and that big bolder which fall on our bike where habitation was completely out of sight. That was my closest and first encounter to death.
#NearDeathExperience