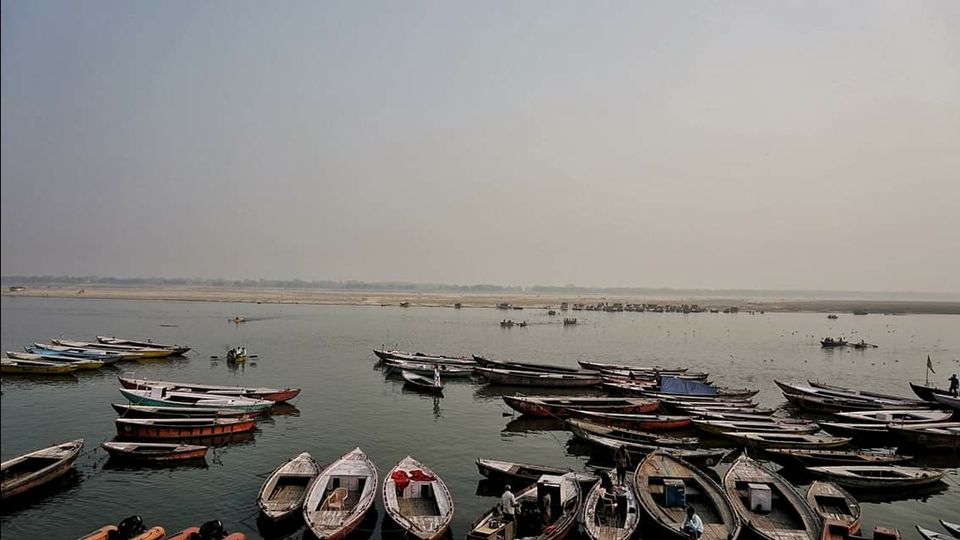 Varanasi city is regarded as the Spiritual City of India; the city draws Hindu Pilgrims who bathe in the Ganges River's sacred water and perform funeral rites. Along the city's winding streets are some 2000 temples including Kashi Vishwanath, the "Golden Temple," dedicated to the Hindu God Shiva.
Boat cruises take visitors past the many ghats on the waterfront, including the Dashshwamedh Ghat to watch the fiery aarti ritual, performed nightly. Manikarnika Ghat is the principal cremation ground of Varanasi, with 24-hours flaming funeral pyres. Another notable ghat is the Man Mandir Ghat, topped by a large palace. Boat charges may vary with time but it may cost around Rs 1200 for the whole boat. The boat charge includes cruising through the different ghats as well as the evening aarti. Sharing options for solo travellers are also present.
Apart from the mandirs Varanasi is also famous for its street foods. Many types of sweet street foods are offered to the travellers. Among all the sweets which are available Sweet Malaiyo has a sweet spot in the heart. Made from buffalo and cow milk, the milk is kept in the open during the winter mornings for frothing. Sweet Malai is only available during the winters as the fog and mist have an essential role to play. Other than sweet dishes many spicy dishes are also present. As mentioned above, Varanasi being the Spiritual Capital City, availability of non-veg is scarce.
Cost of living in Varanasi may differ according to your preferences. Staying in the market area will cost you more than staying in Hotels which are on the connecting road side. Transportation facility is well planned in the city thus staying in hotels which are a little bit far from the main road isn't a bad idea.