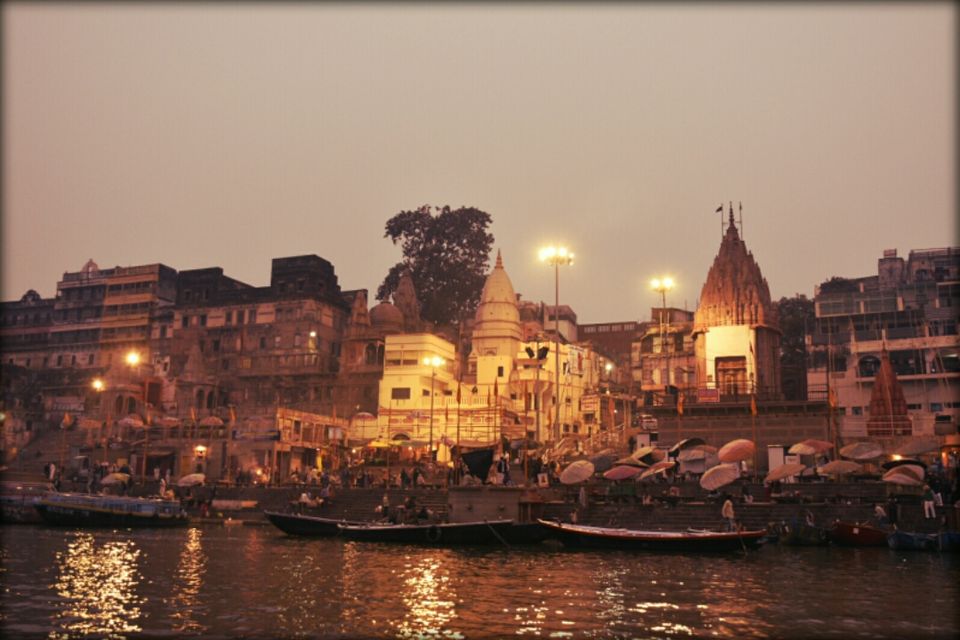 Varanasi is a city in the northern Indian state of Uttar Pradesh dating to the 11th century B.C. Regarded as the spiritual capital of India, the city draws Hindu pilgrims who bathe in the Ganges River's sacred waters and perform funeral rites. Along the city's winding streets are some 2,000 temples, including Kashi Vishwanath, the "Golden Temple," dedicated to the Hindu god Shiva.
https://en.m.wikipedia.org/wiki/Varanasi
There will be many blogs on trip to Varanasi. Hence, I will only say one thing for those who love travelling. Just Go!
Travel to Varanasi and let yourself merge with the vibes at that place and you will see the beauty in that place and within you!
PS: Find and Love Yourself. 😇