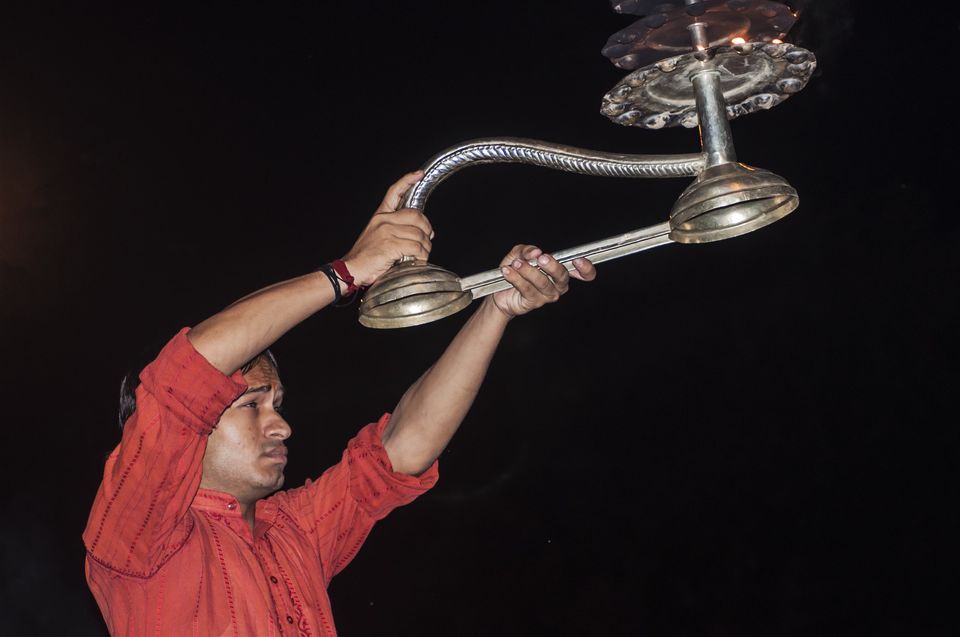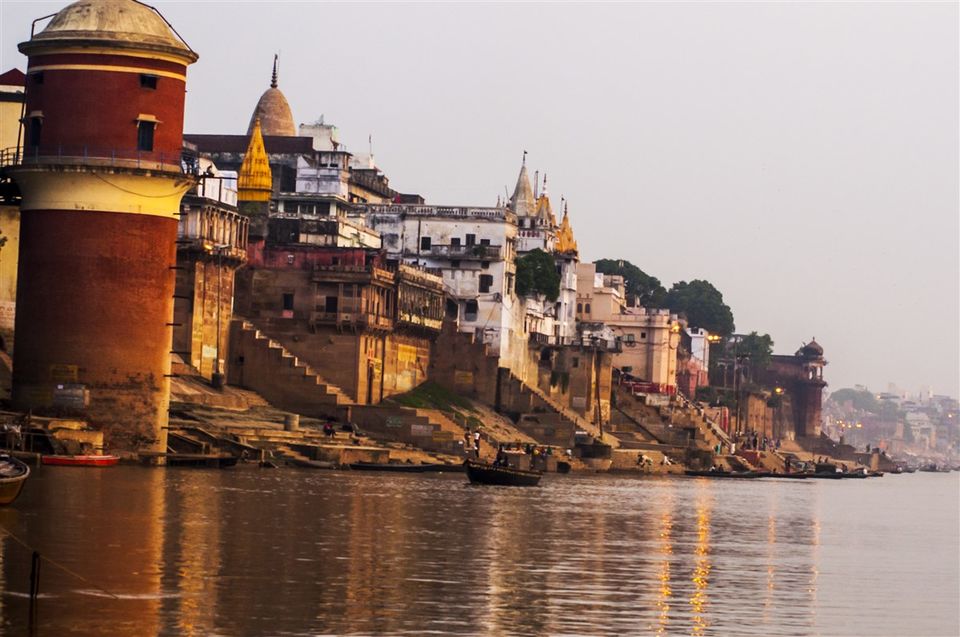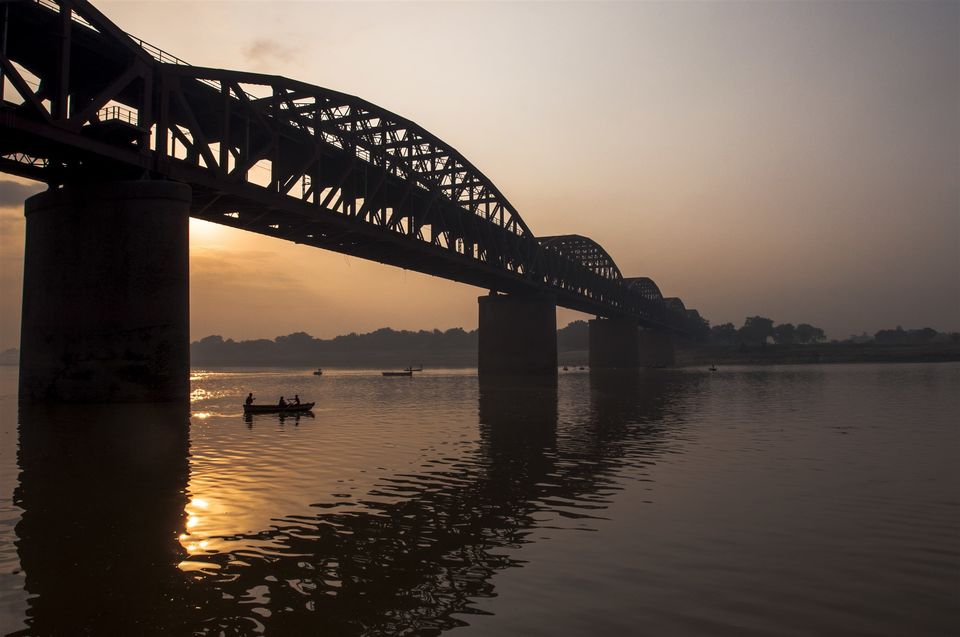 In order to attend a Photographic Convention I headead to Varanasi in October this year. Varanasi, a city of temples is situated on the banks of the holy River Ganga. It is regarded it as one of the most sacred cities in India founded 5000 years ago by Lord Shiva himself.
Upon reaching the city I deposited my baggage at ISCKON where I had  booked for my three day stay. My first visit was to pay obeisance to Lord Shiva at Kashi Vishwanath Temple which is one of the twelve Jyotirlings. After attending the seminar I attended the famed Ganga Aaarti in the evening at Dashaswamedh Ghat. It was a wonderful experience sitting among throng of visitors and witnessing the grand spectacle. One is transported to the ethereal world of  mysticism bordering nirvana, while hearing the clamour of the cymbals and roll of drums interspersed with mesmerising vedic chants.
My following day was devoted to visiting other prominent temples like Sankatmochan (Hanuman) and Durga. Of course for many the ultimate is the dip in the holy Ganga but as I have fear of cold water I avoided. After attending the seminar on the next day I opted for boat ride in the Ganga River in a double decked 'bajra' from Assi Ghat. In this way one can get glimpse of the life along all of the eighty-four ghats where people are taking dips, praying and worshipping. Not to be missed are the burning Ghats of Manikaran and Harishchandra where incessant funeral pyres are lit up day and night. On the occasion of  Dev Diwali in November all the ghats along the river are lit up with diyas (eathern oil lamps) in thousands transforming Varanasi into a fairytale city.
The following last day I went to town gorging on variety of food. Varanasi is a gastronomic paradise for the foodies of the world. You can find wide range of mouth watering sweetmeats, chaats and milk products. Lastly not to be missed is the ubiquitous Baranasi paan.