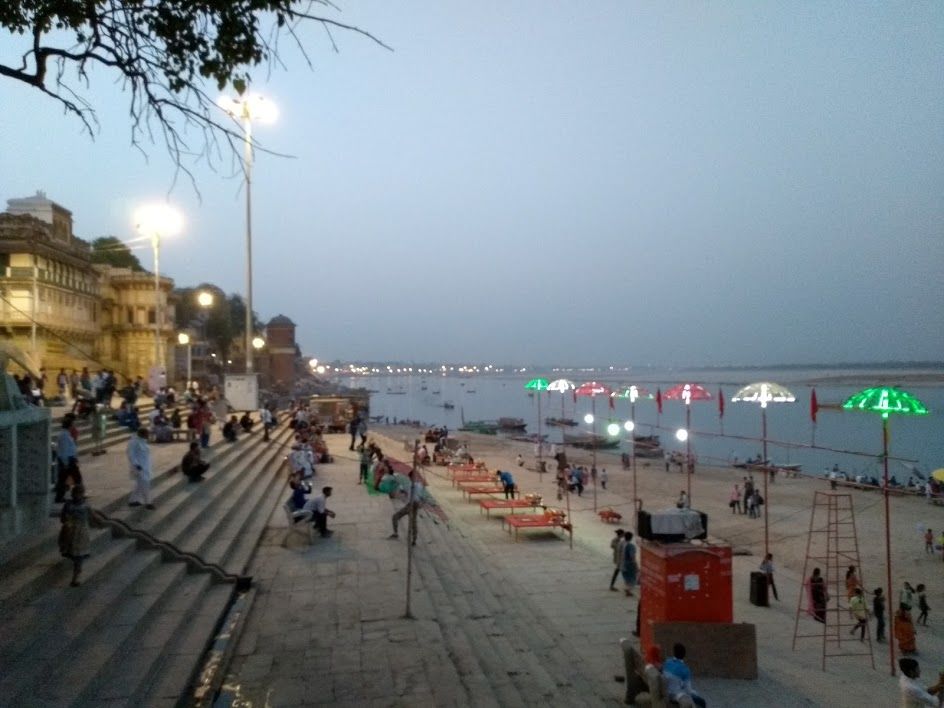 Varanasi, a city which is worth sight to behold. The city is blessed with massive temples & Ghats which create memories to be cherished for the tourist. Apart from temples and Ghats, there are many other famous places in Varanasi that a tourist or a traveler must visit.
It is one of the seven holy cities for Hindus which provide mesmerizing, liberating, and uninhibited experience to its tourist. The city is not only loved by Indian, foreigners too love to explore the city. So, if you are planning to visit the city, do explore the following places:
Places to Visit
Seek spirituality at: Assi Ghat, Dashashwamedh Ghat (also known as the most vibrant Ghat of the town), Manikarnika Ghat (also the point where Cremation taking place), Shivala Ghat, Ahilyabai Ghat.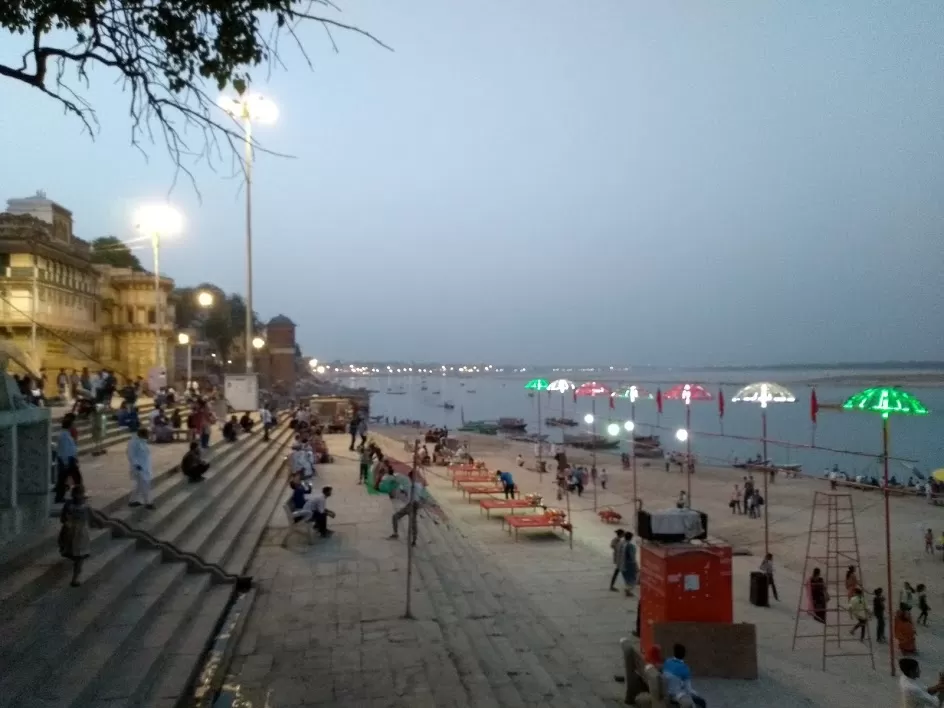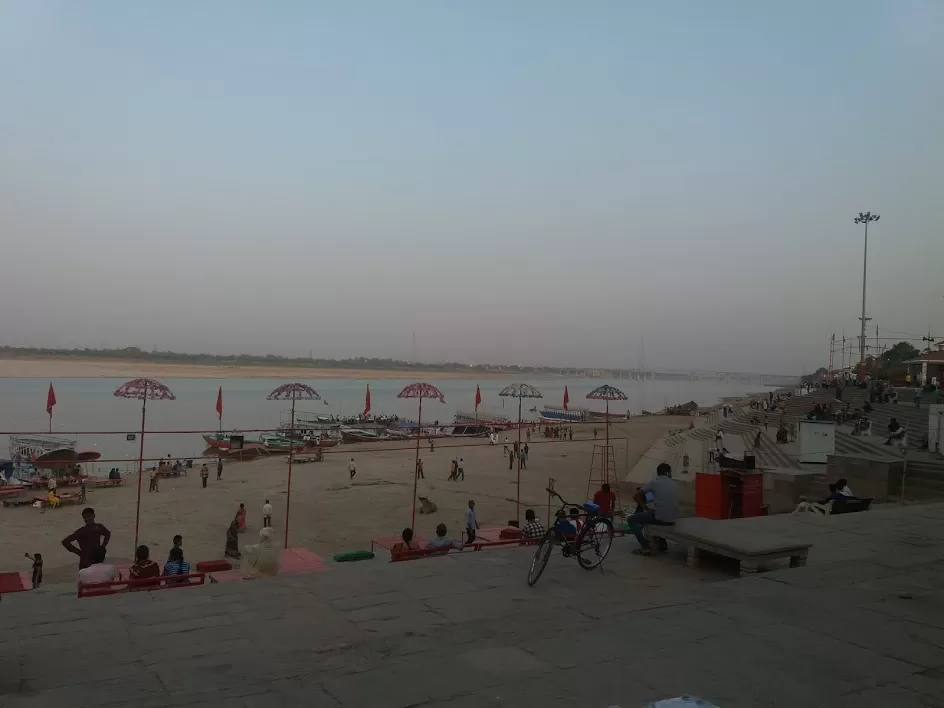 Meet the five rivers here: Panchganga Ghat here five rivers meet
Visit the only Jyotirlinga in Uttar Pradesh: Kashi Vishwanath Temple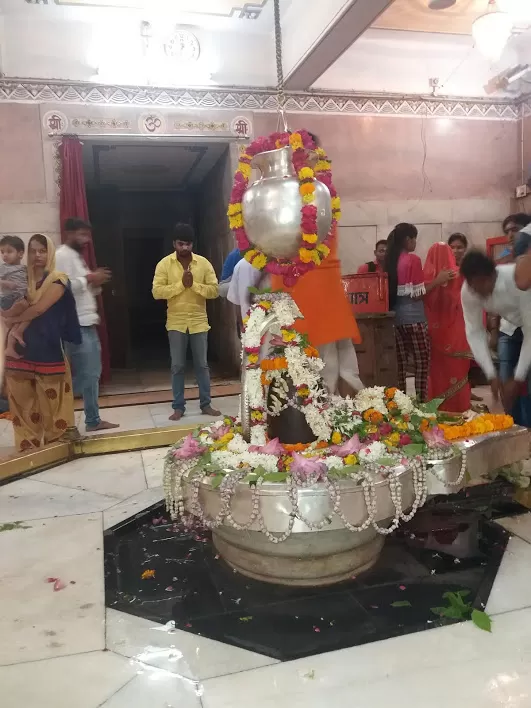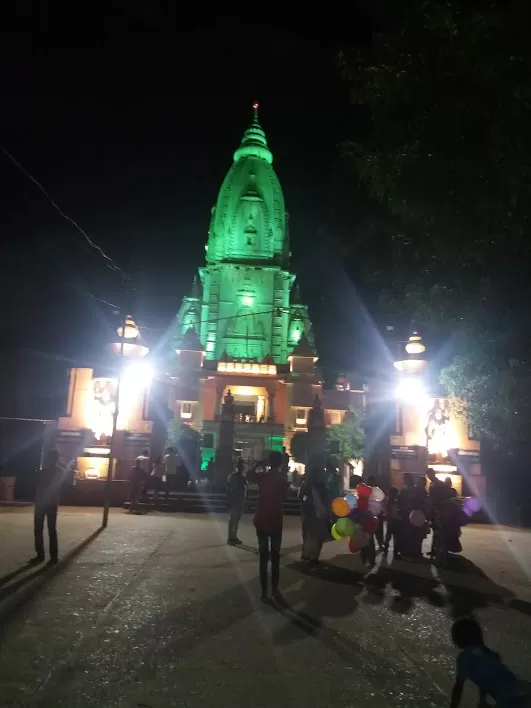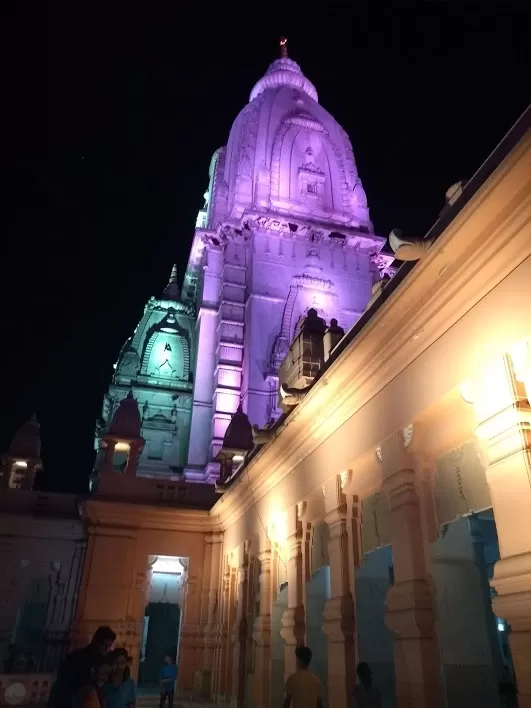 Take blessing at: Tulsi Manas Temple, Durga Temple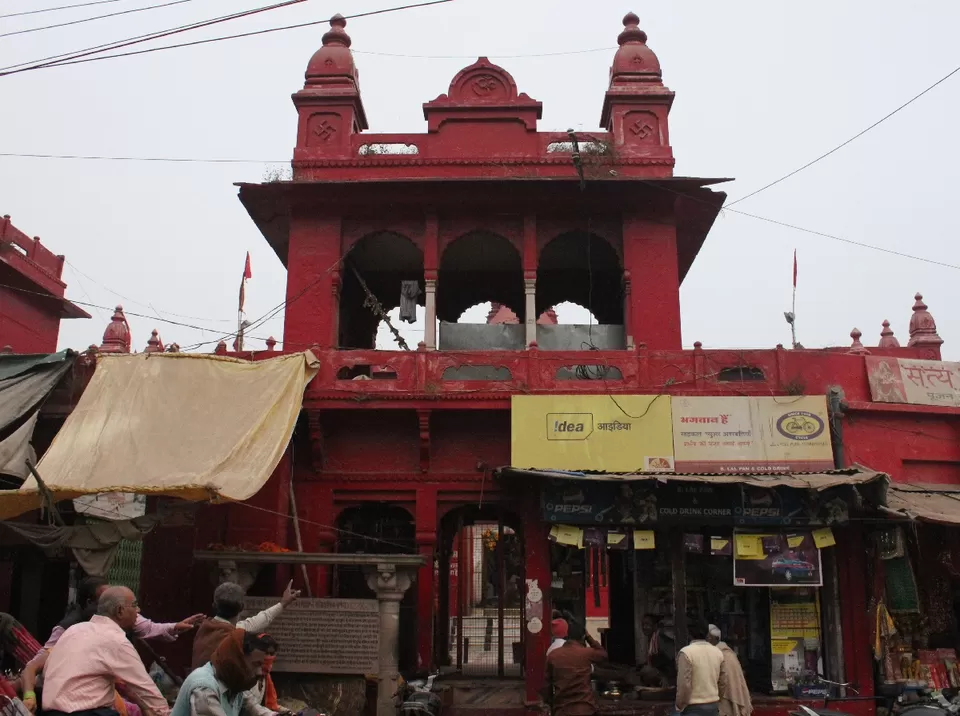 Explore the forts: Ramnagar Fort & Museum, Chunar Fort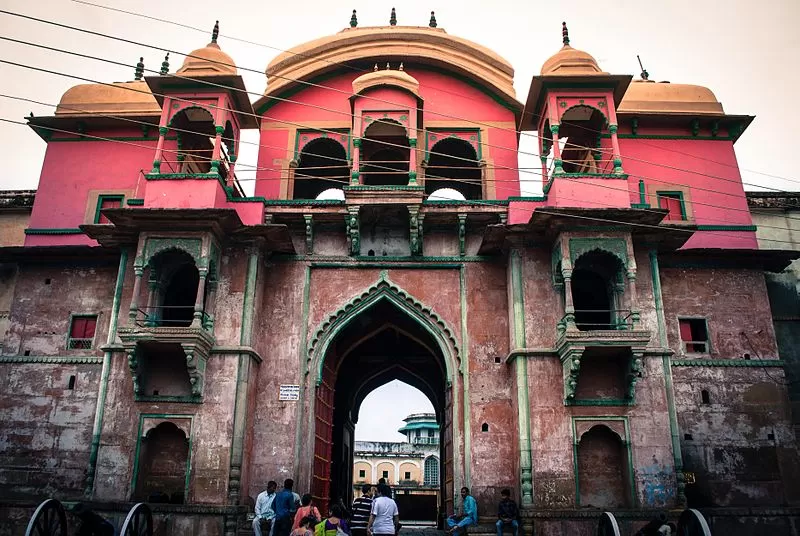 Don't miss famed historical ruin: Sarnath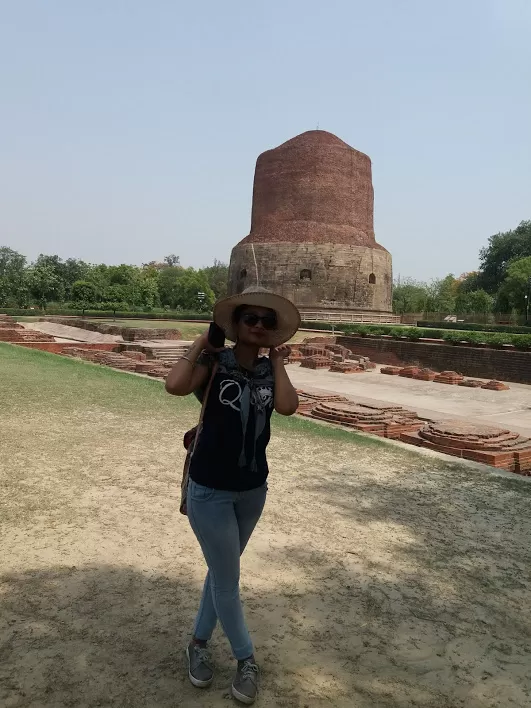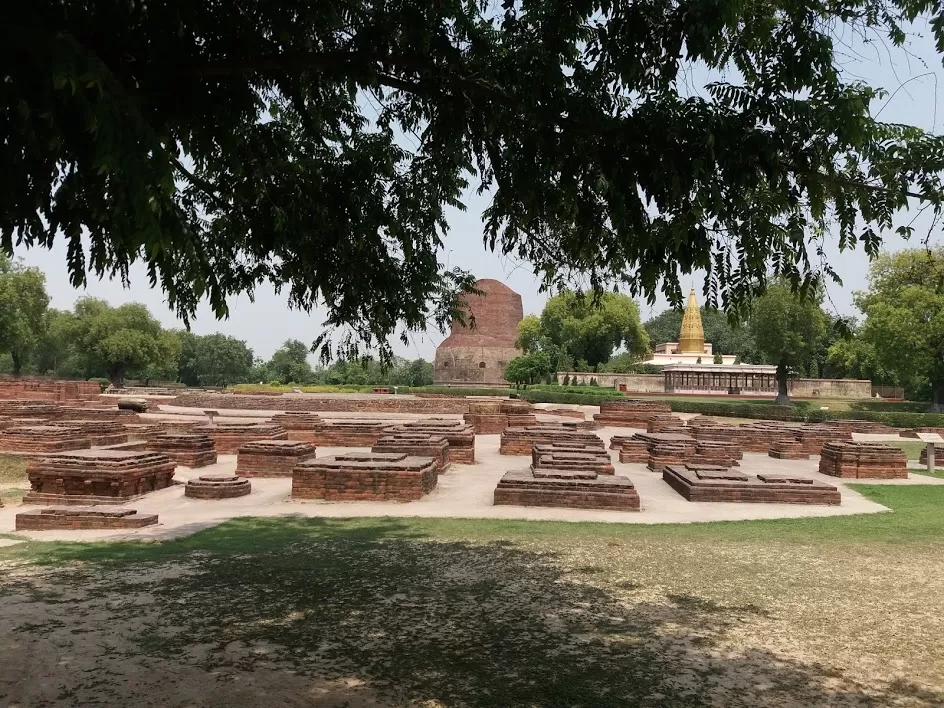 Explore some art and culture at: Bharat Kala Bhavan Museum
Get the real essence of the city at: Chowk & Vishwanath Gali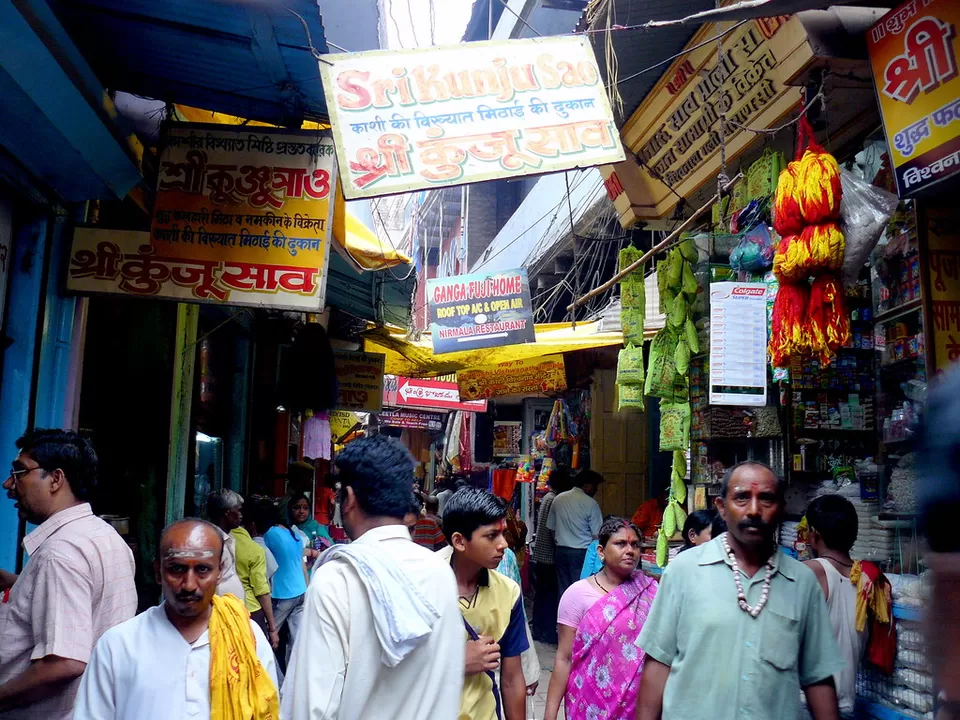 Shop at busiest shopping centre: Godowlia Market
Have some good food at these interesting places: Brown Bread Bakery, Lotus Lounge
When in Varanasi, how can you miss Varanasi saree: Shop at The Banaras Silk Emporium
Do visit famous Banaras Hindu University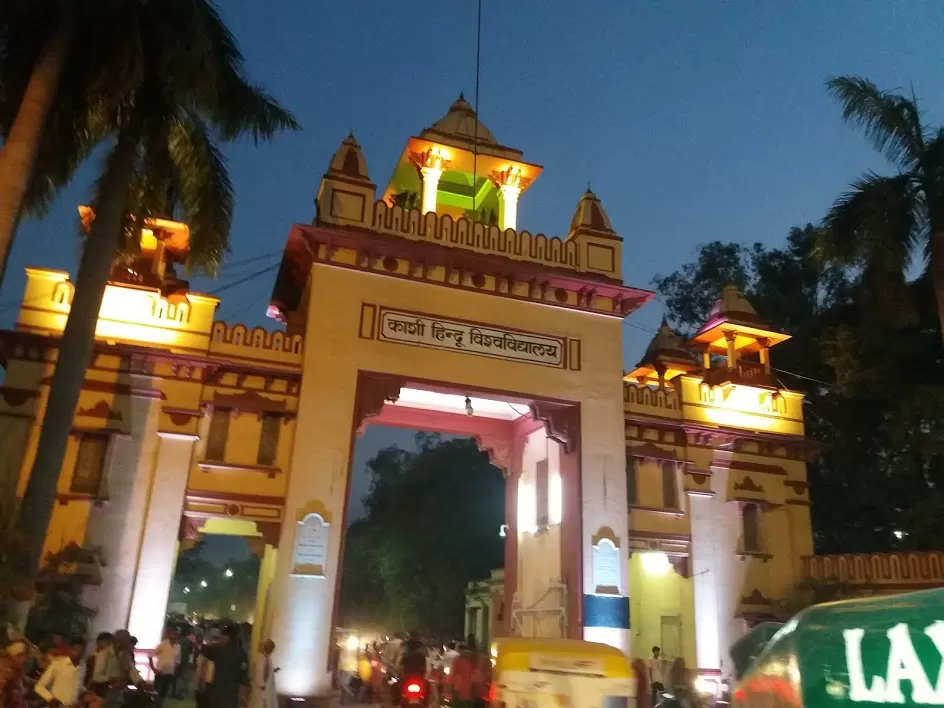 Do let me know how you like the place. Share your experience in the comments below.
Keep tripping!!