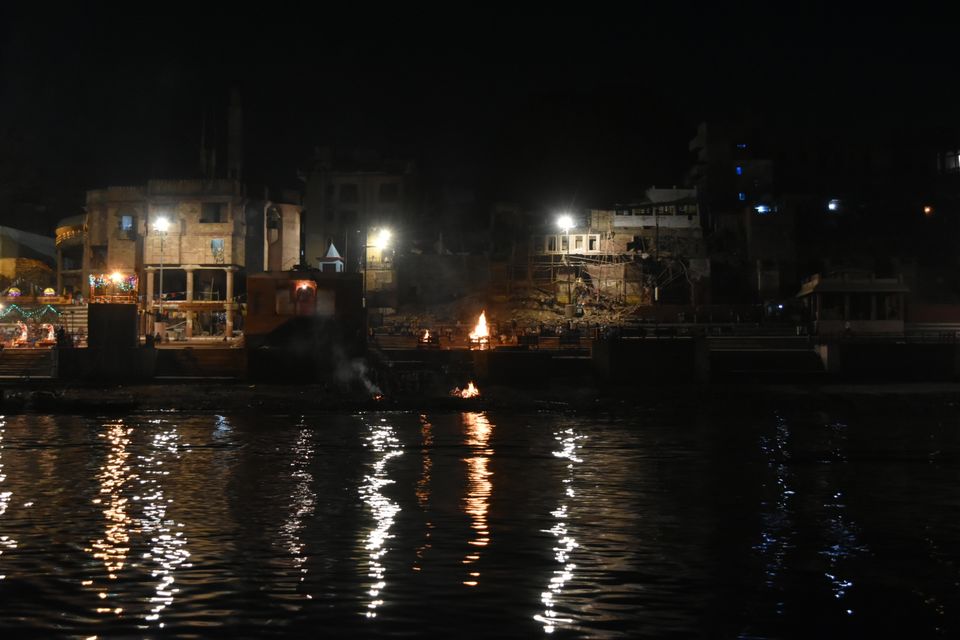 Banaras, whose name is getting rehearsed, Banaras has been a city of fun, from which big names have emerged, and in this city there are some lanes where names like Ustad Bismillah Khan and Girija Devi come out of Benares with their talents. Banaras is considered iron all over the world, and in this lane another voice comes out; It is a hoof and it is loud, weaving from saris, we are talking about weavers. After a silk and weaving of silk saris from Varanasi to woven by having a partnership designed brocade these beautiful silk sari splash wreak on the world,
Indigenous or exotic are all covered in its pallu
These traditional works have been running here for a long time and are engaged in the old buildings ranging from Benares to the streets.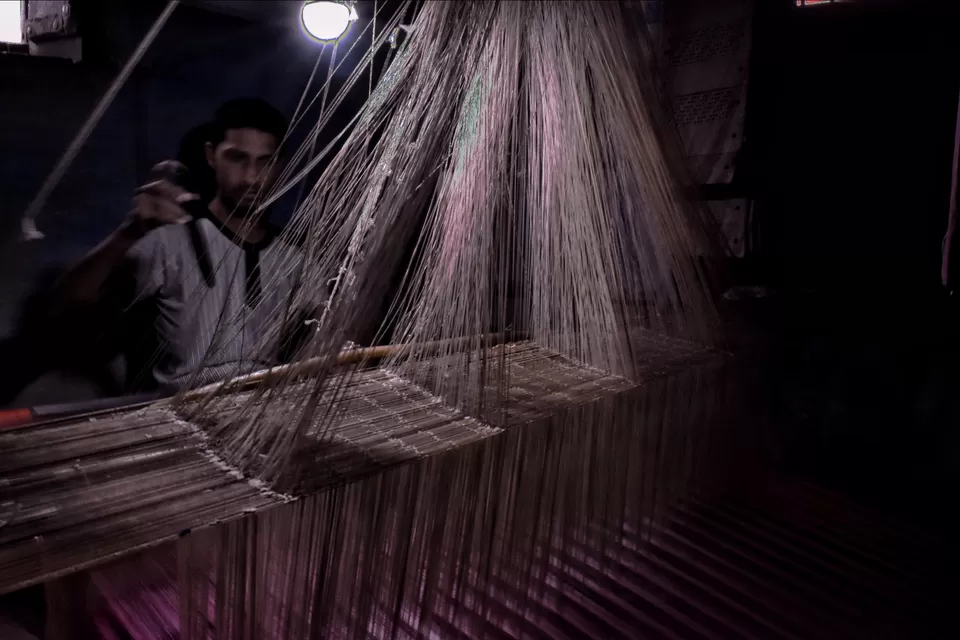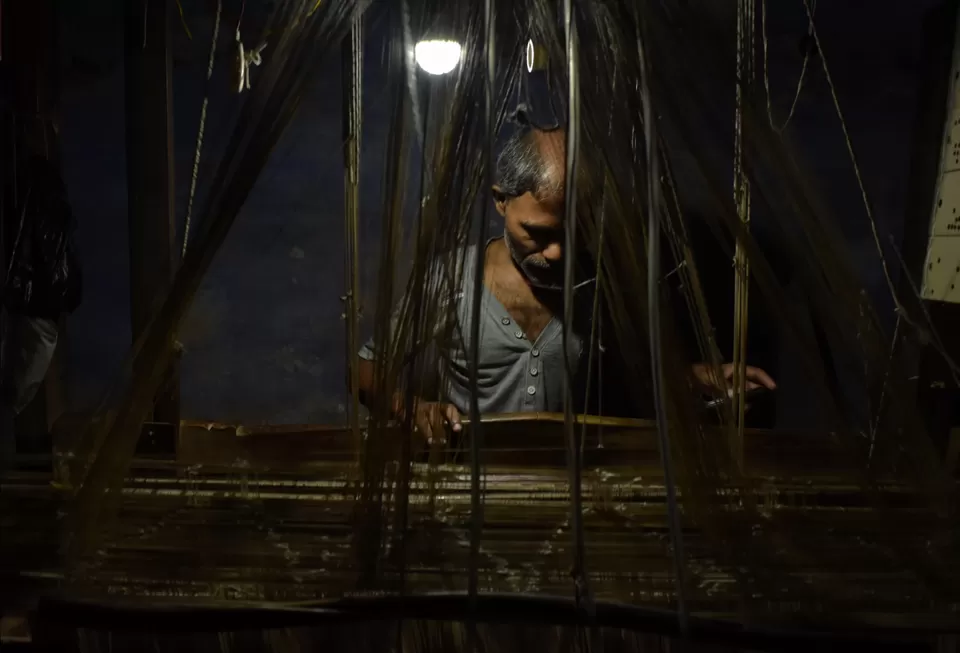 Pure gold zeroes are used in making these saris, but in view of the rising price, the work of fake shiny zari is also on the move, many types of samples are made, they are called 'motif' Motifs have been circulating, but some of the major traditional motifs which are still making their Banarasi identity such as Booty, Buta, Konya, Bell, Trap and grille, Fringe etc., The main center of Banarasi sari is Banaras, Banarasi is also made in Sari Mubarakpur, Mau, Khairabad, it can be assumed that this art of art came with the arrival of Mughal bdshahs in India, came from Patna, Sherwani, Pagdi, Saifa, Dupatta This art was used to make bad-sheets, masand etc., since the popularity of saris in India was very different from the artisans of handlooms from Iran, Iraq, Bukhara Sharif etc. Designs HE Government was put in saris as Bell, latinos, hem and Konia etc.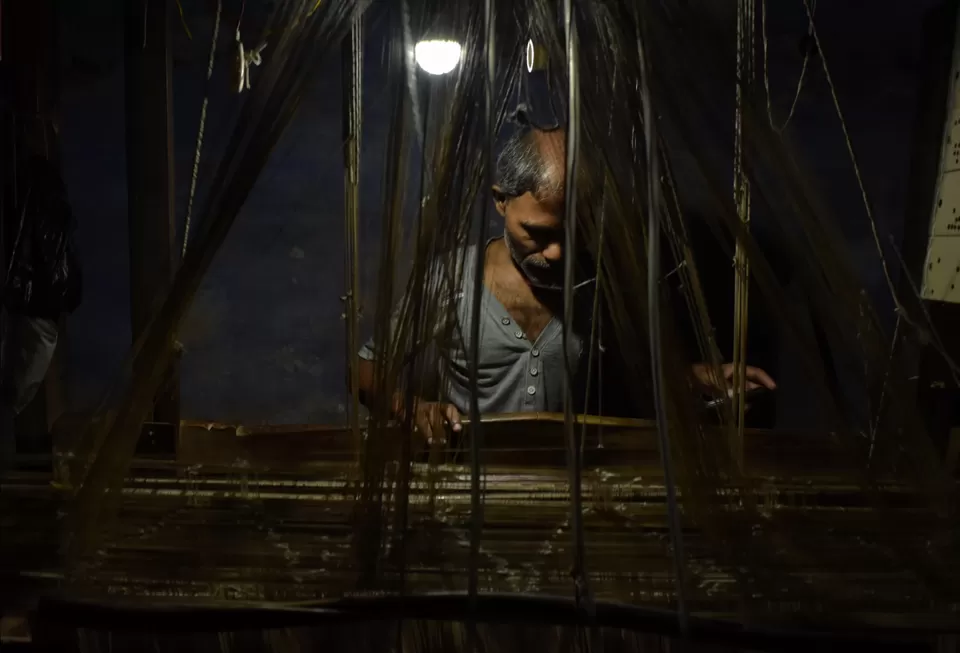 At that time silk and zari threads were used. Planting was used in karna and banana in the taana, which resulted in garments becoming very soft and gaffard. In the past, saris were made from the map, jala. After that, the use of Dabies and Junkards can be considered that they can be removed from the tradition and now it can be considered as a power-loom. Most craftsmen who make Banarasi sarees are Muslims - Ansari. Poet Kabir was also weavers. The buyers of this sari are people of Gujarati, Marwari, Rajput and responsible houses. Since ancient times, the use of Banarasi saris was used especially by the bride and bridegroom in the marriage ceremonies and till date the tradition has been going on, but the weavers who are worn by these weavers are very poor. In today's era, why their work is not getting their money on time, they are running away from this work and they have to raise the bread on the other side of the city. The education of their children, the right to eat food and daily needs, our society will have to take care of, and the weaving practice of these weavers will have to save more art.