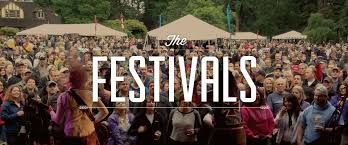 If you are a party lover,don't just restrict yourself to your own community festivals....instead venture out,experience some of the greatest festivals from around the world and make some lifetime memories.I am here with such a checklist of festivals around the world where you should visit atleast once in a lifetime....
Snow & Ice Festival — Harbin, China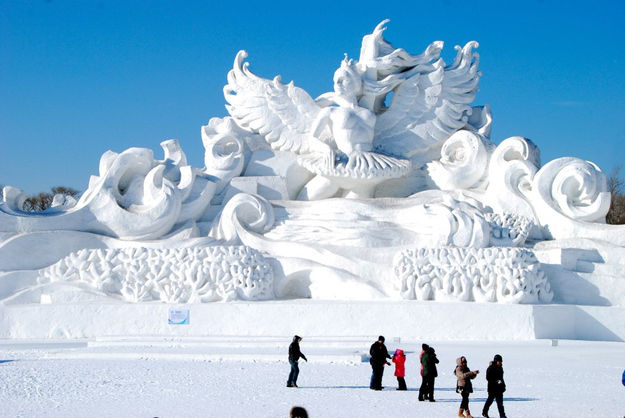 The Harbin festival is the largest snow and ice festival in the world, and it features carvings towering over 20 feet in height and full-size buildings made from gigantic blocks of ice.People from around the globe come here to view some equisite snow carvings.
Lantern Festival — Pingxi, Taiwan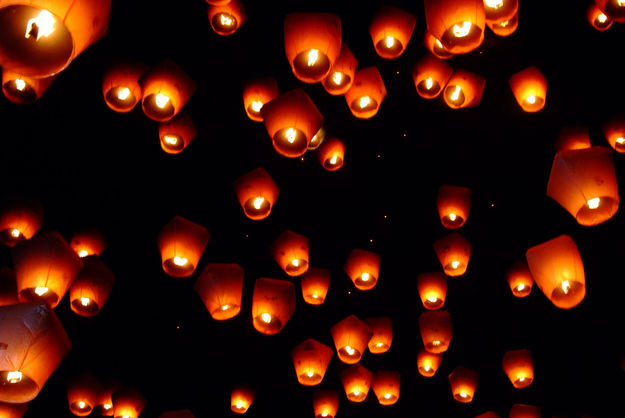 Watch the sky light up during one of the world's largest lantern festivals. If you're looking for a little magic, there is nothing more surreal than a sky ablaze with thousands of floating lanterns.You have seen a sky full of stars,imagine a sky lighted up with lanterns all over.
Running of the Bulls — Pamplona, Spain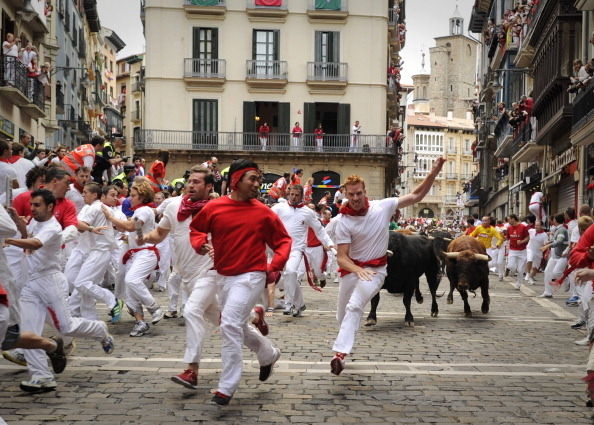 Let's be real — who doesn't like watching people make fools of themselves? The Running of the Bulls is a time-honored Spanish tradition, which is such to raise your adrenaline levels, whether you're running or watching.Runing for your life,you will start living your life all the more again.


Albuquerque International Balloon Festival — Albuquerque, N.M.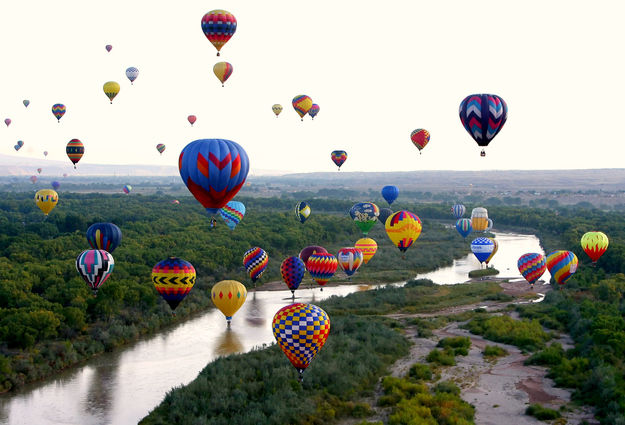 The Albuquerque International Balloon Festival is the largest gathering of hot air balloons in the world. Essentially it's like Up — but better.I bet the kid in you will again jump in amaze at the sight of a sky filled with colourful balloons.
Carnaval — Rio de Janeiro, Brazil
Much like Mardi Gras in New Orleans and Carnevale in Venice, Canaval is a nonstop party, just with special addition of Brazilian flair. It's filled with samba music, colorful costumes, and giant parades.Being a party popper I bet you will have some lifetime experiences.
So what are you waiting for,once a lifetime take a break and party hard in these breathtaking festivals around the world.