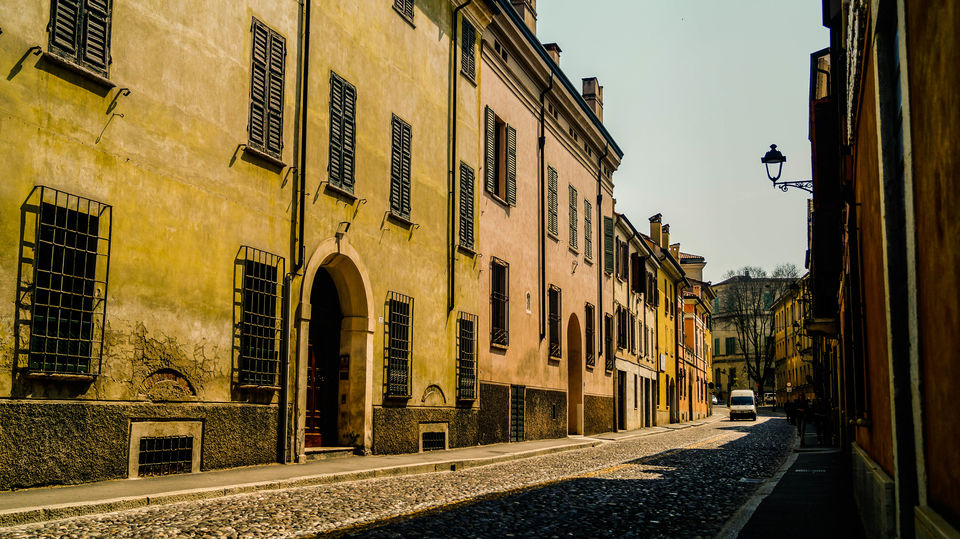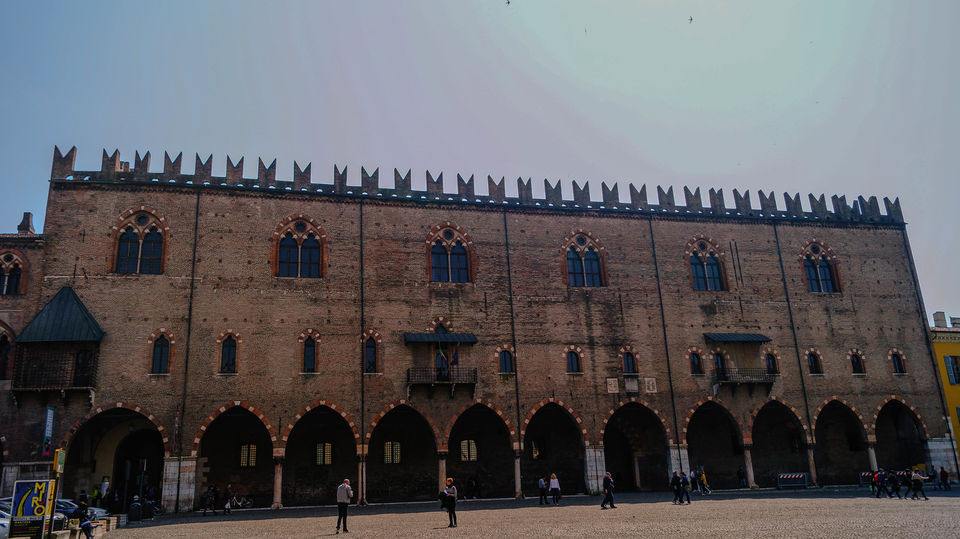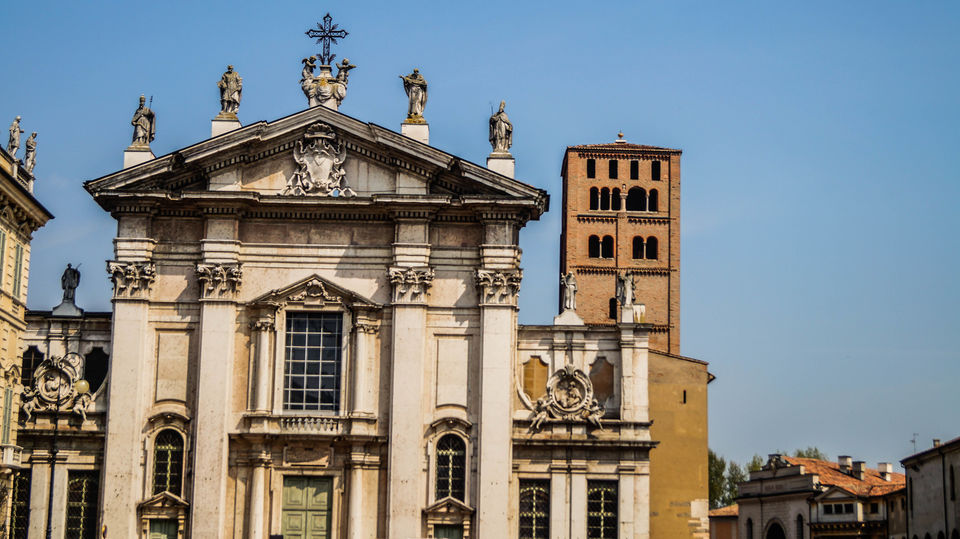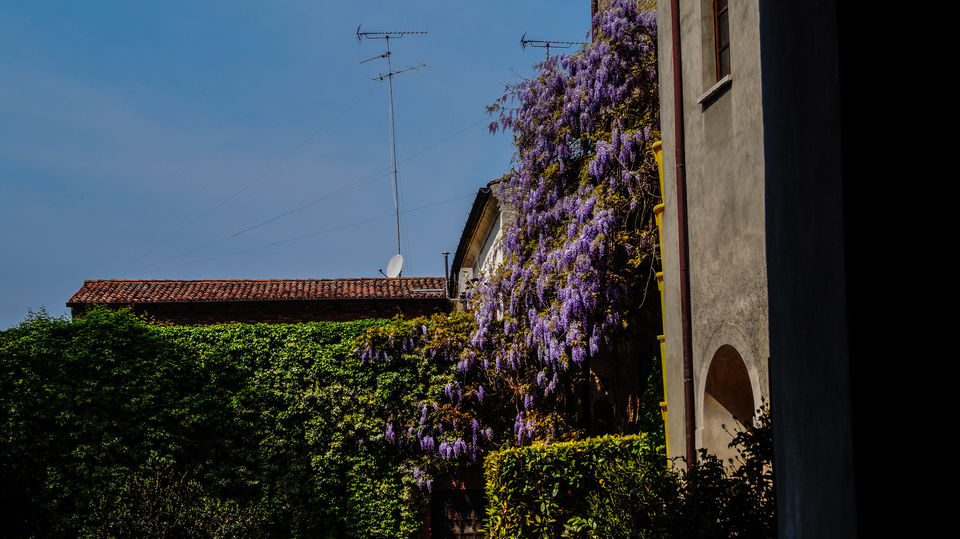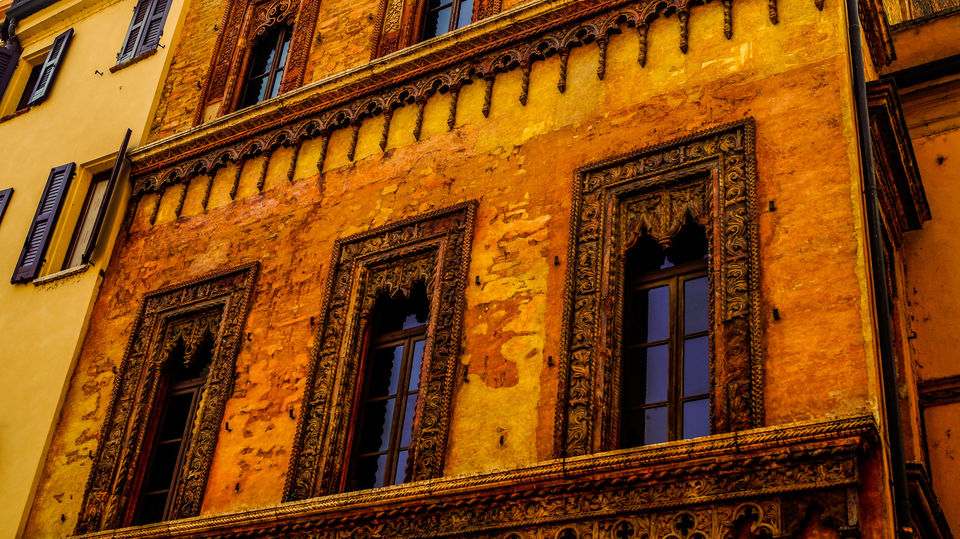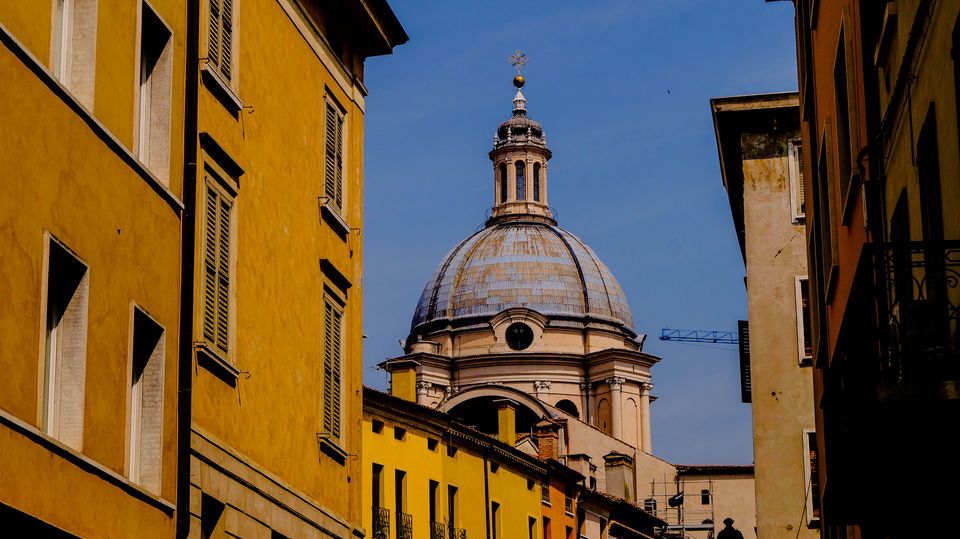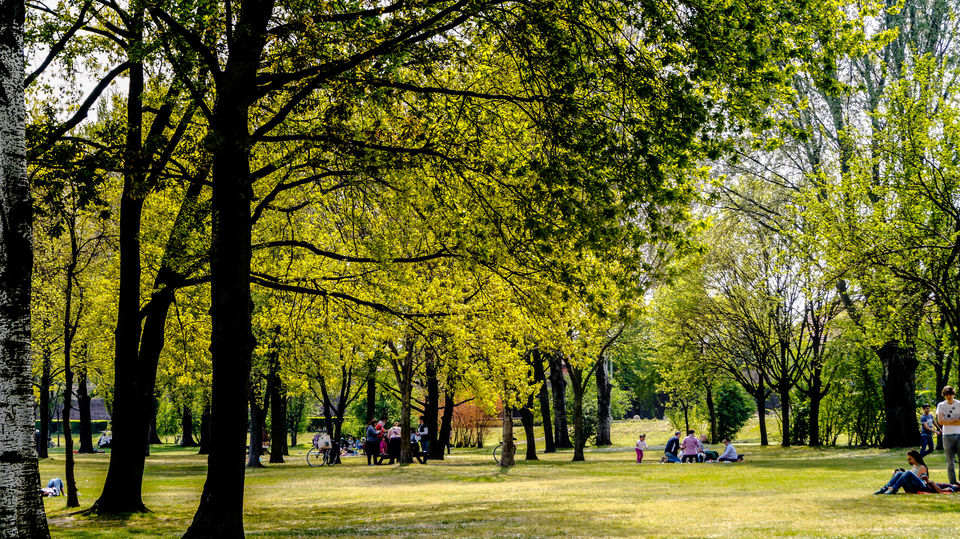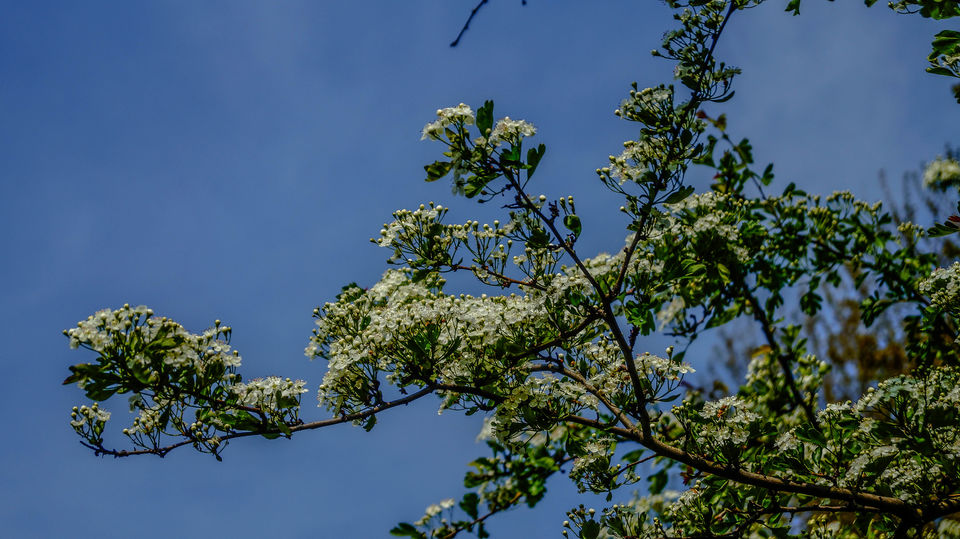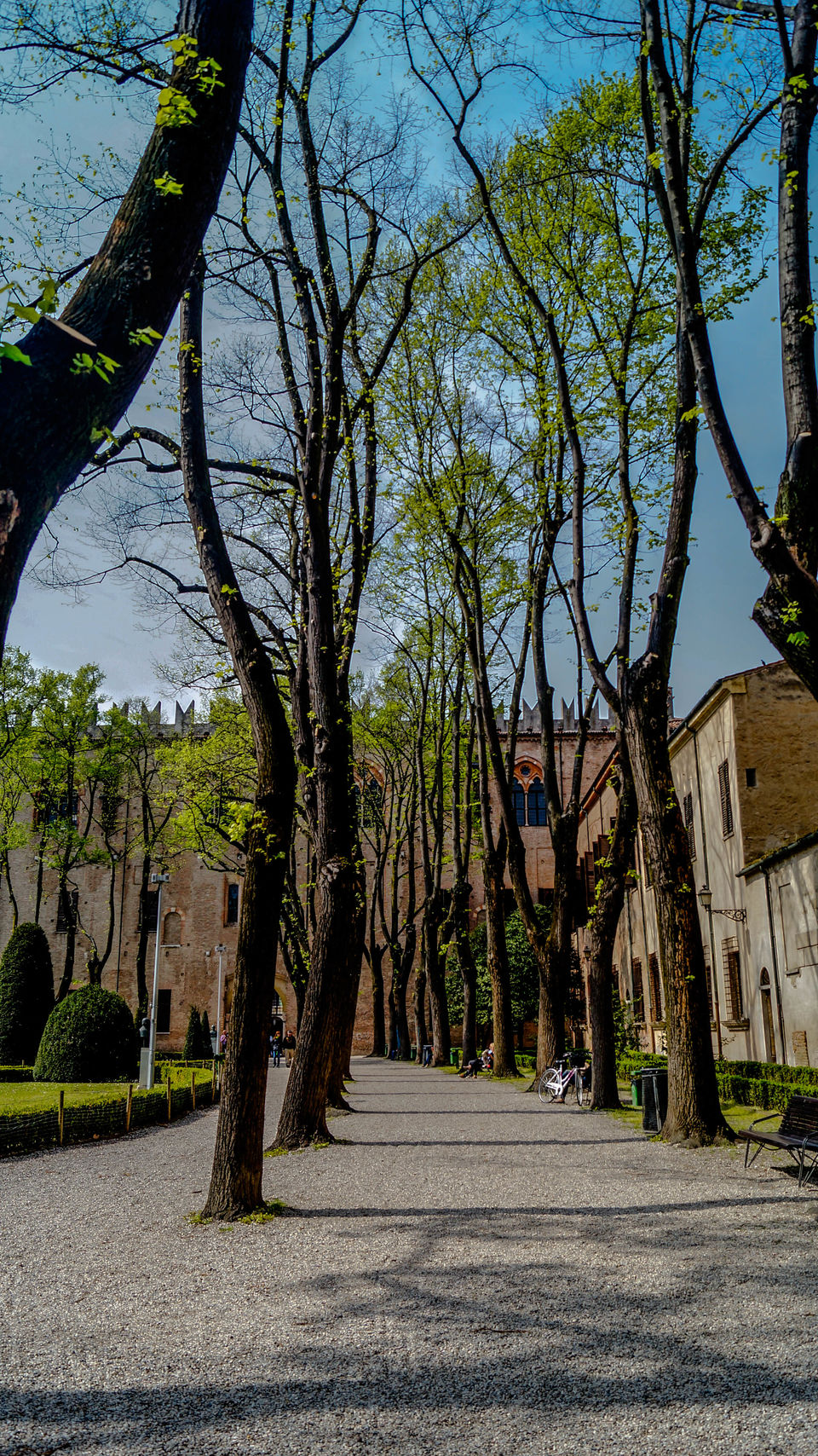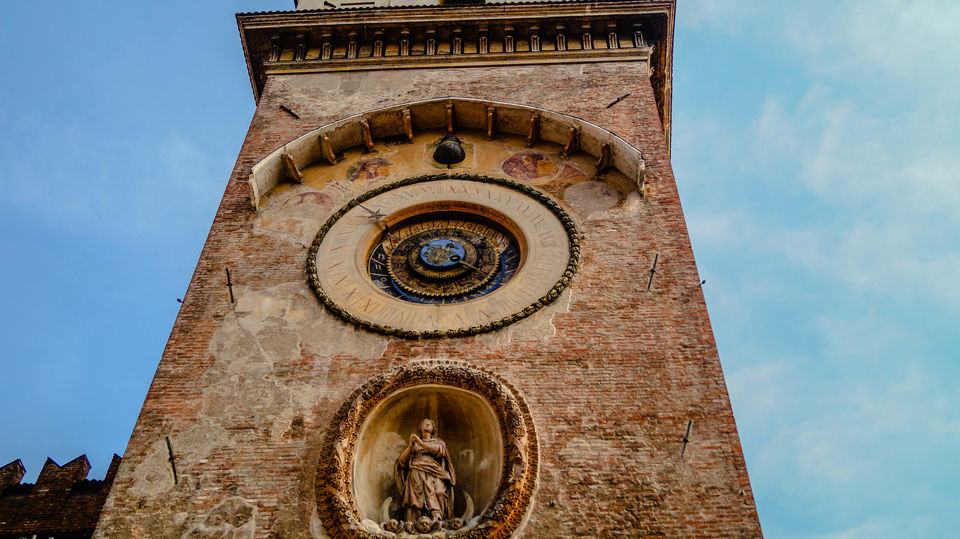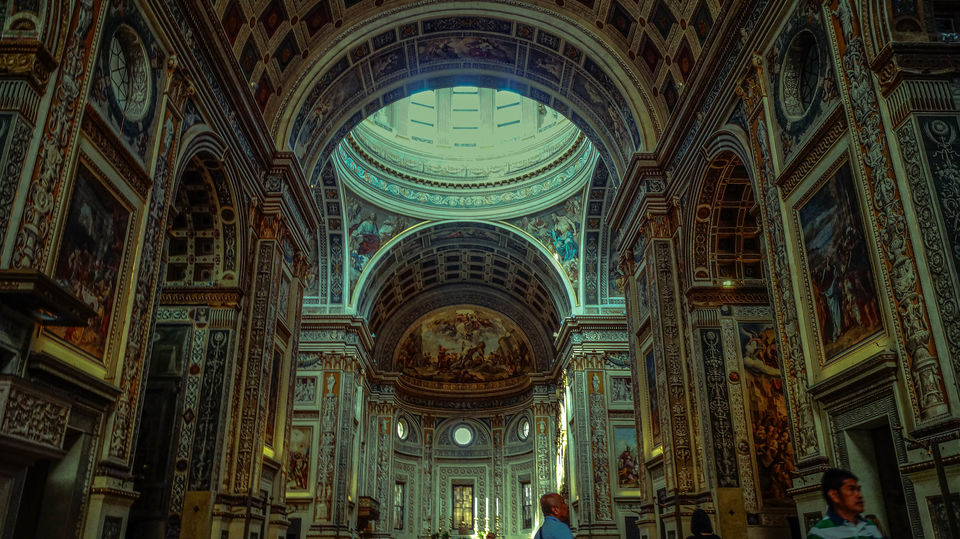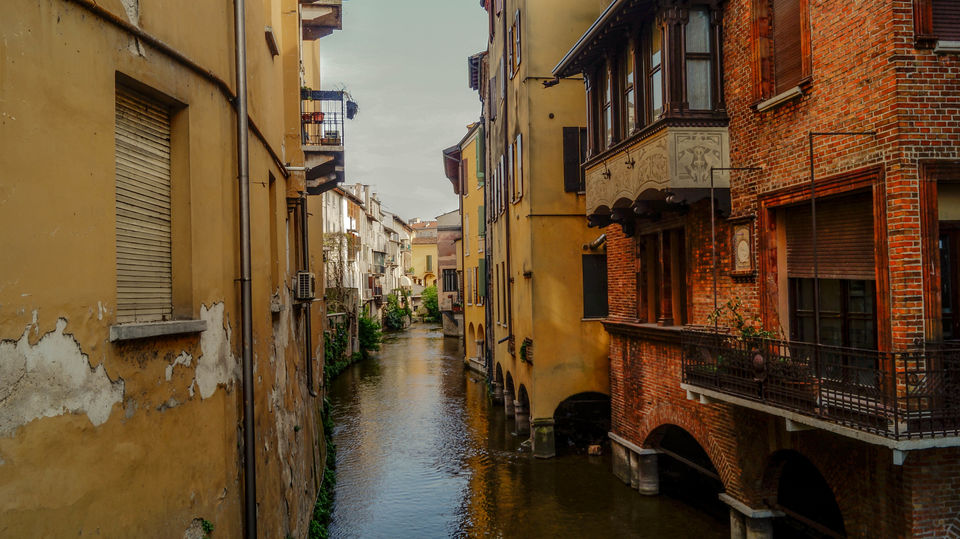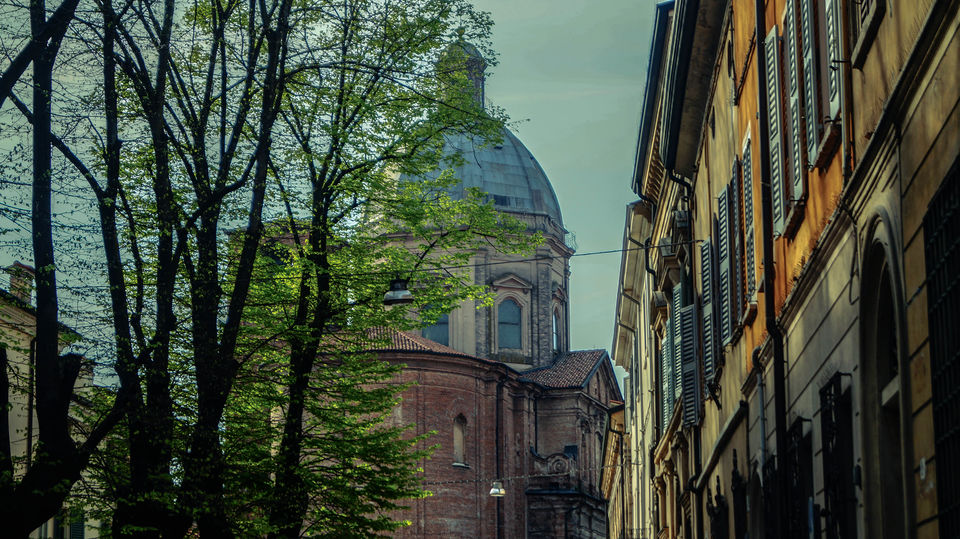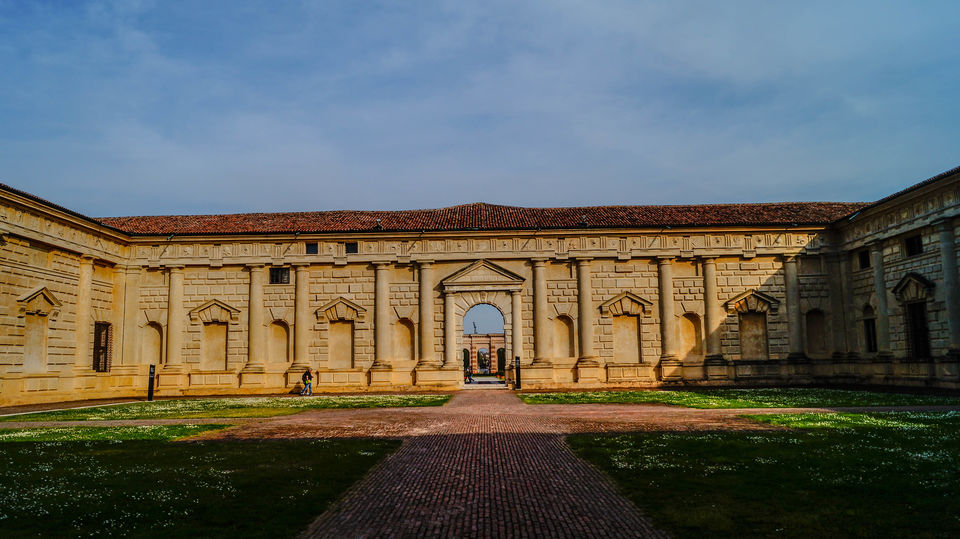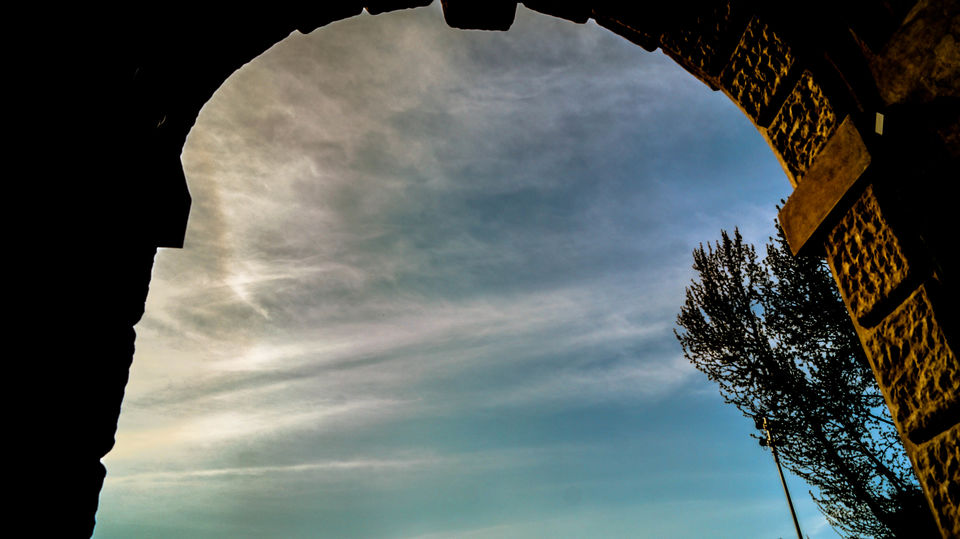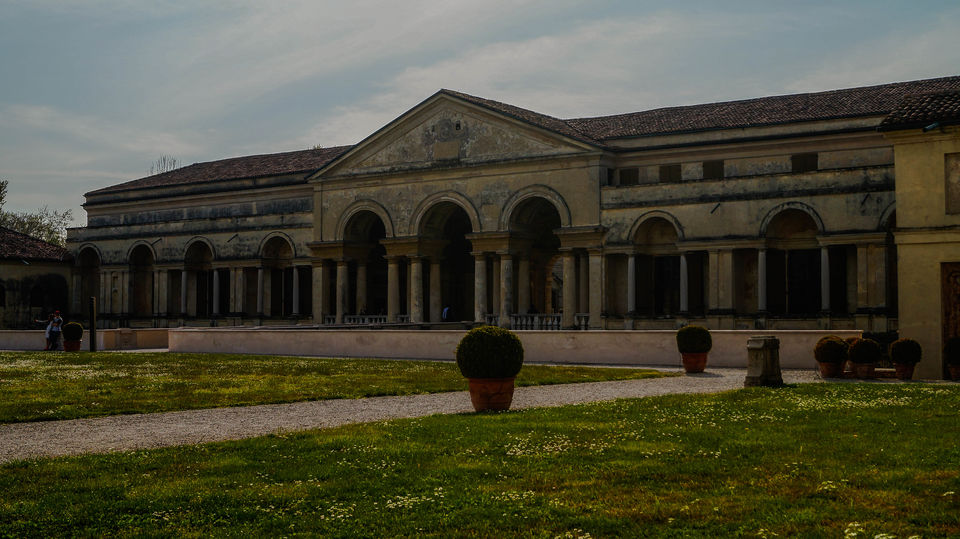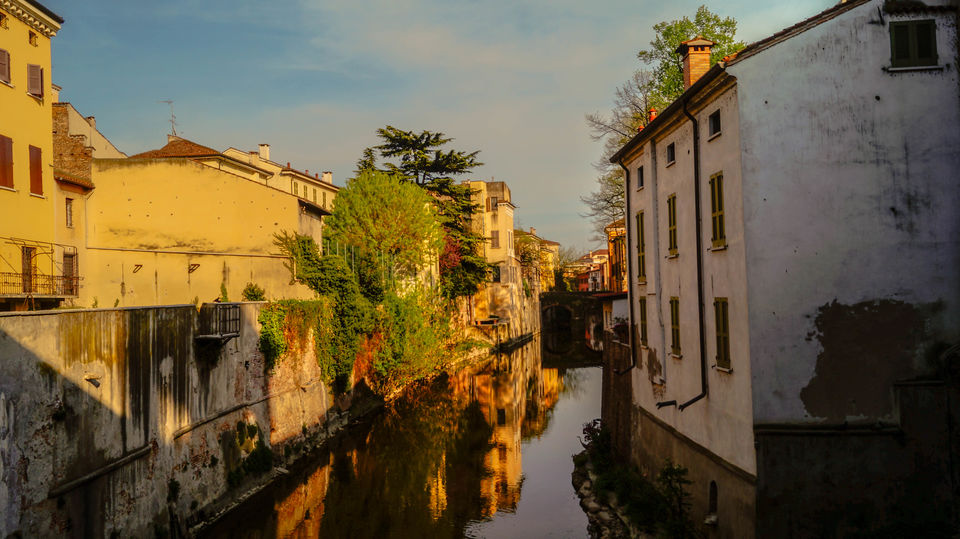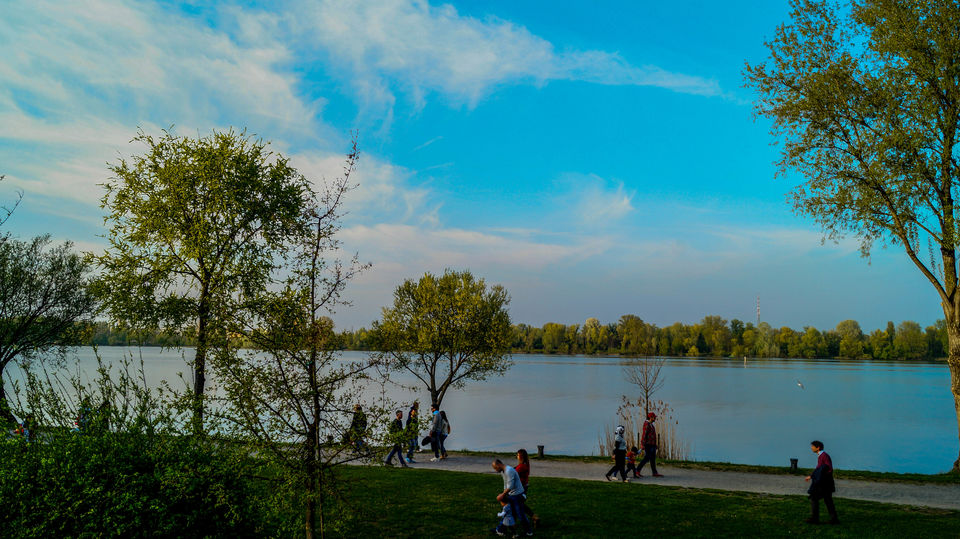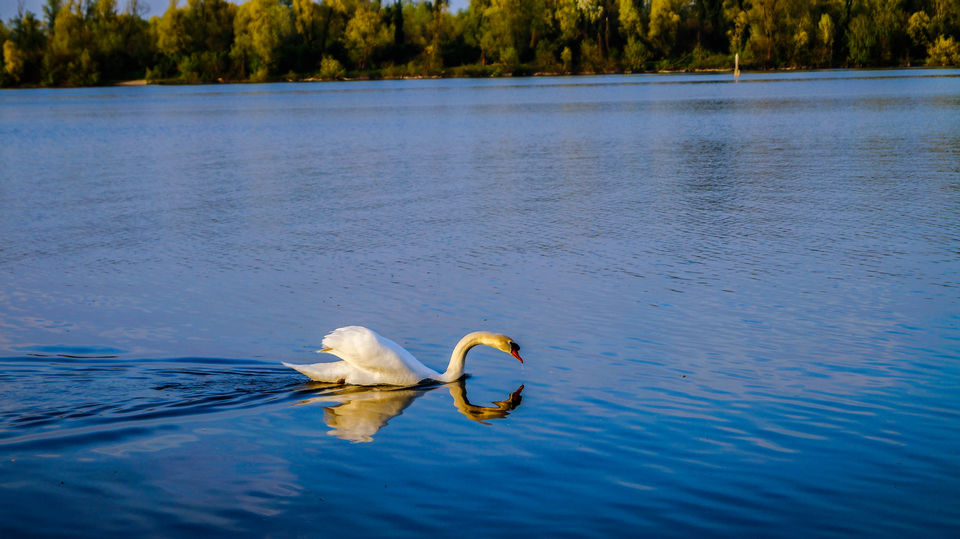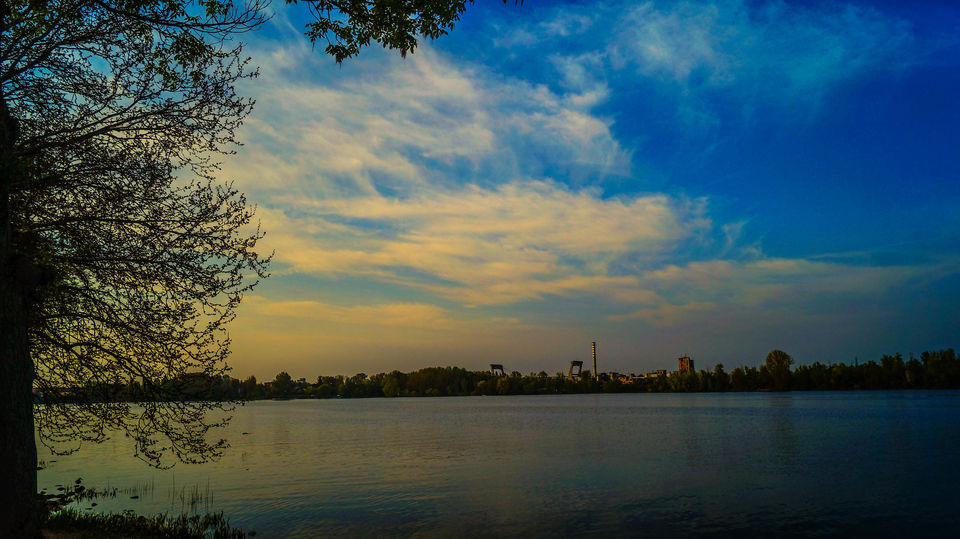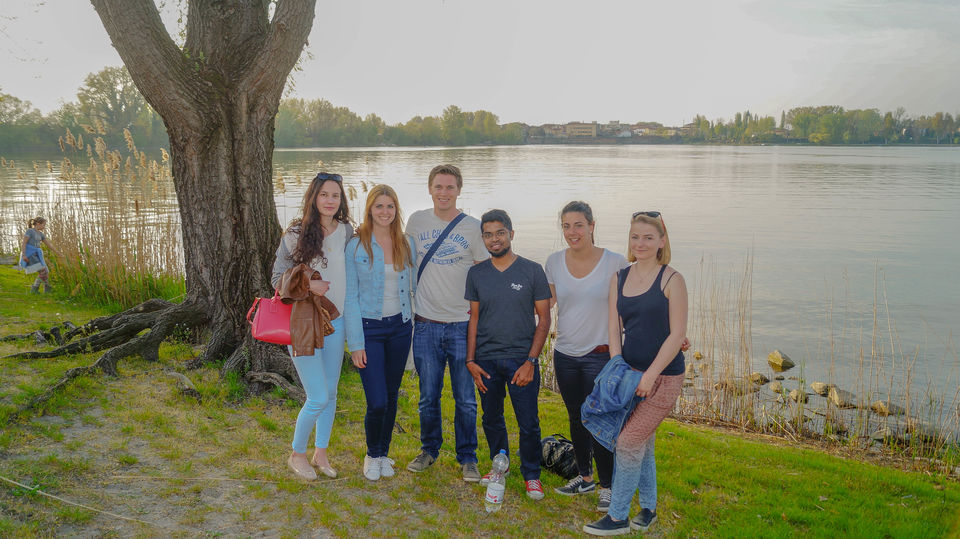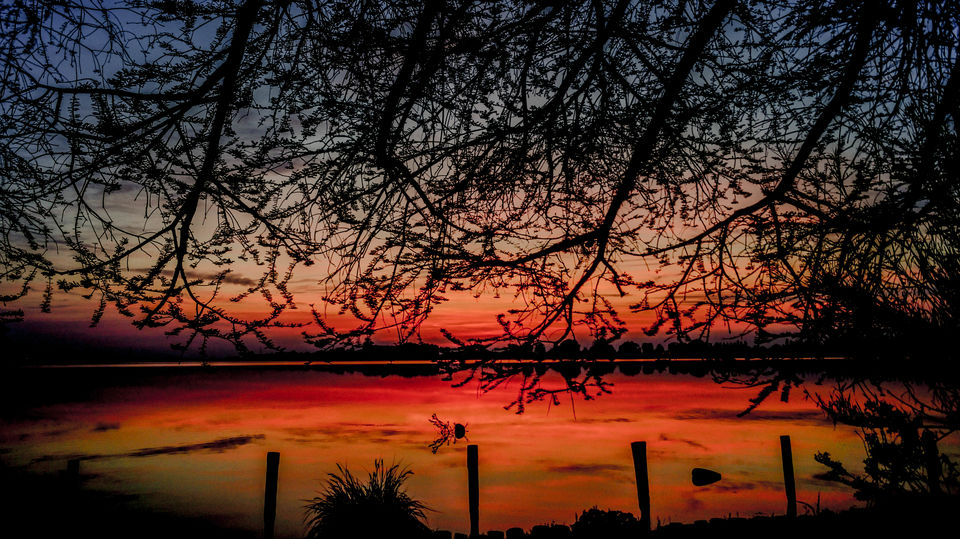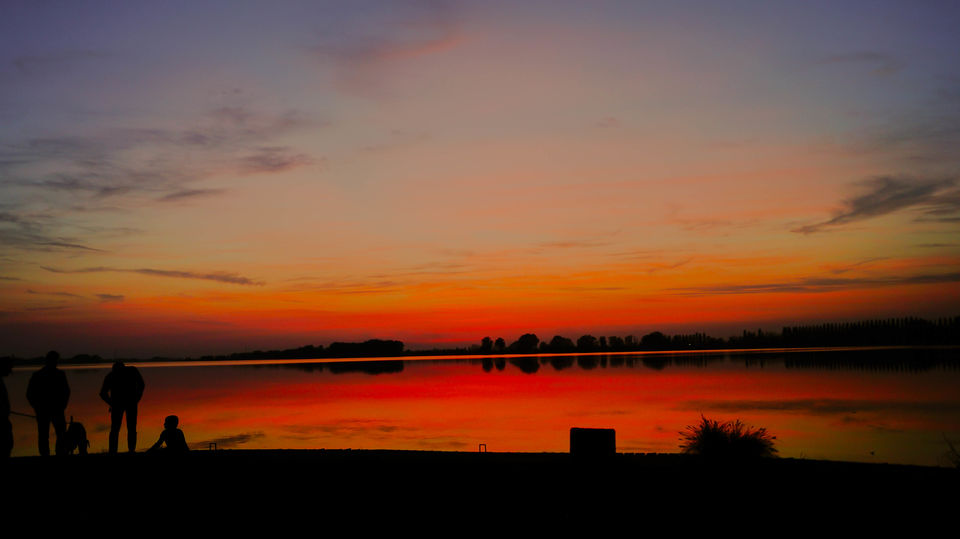 Mantova is the last city lying on the east of the Lombardia state of Italy. A Hidden Jewel in disguise, a town which is small but has a bigger heart. With touches of renaissance and of the elegance and architecture of the neighbouring Venice in the next state, it really is a mixed bag of wonders.
Ideal for one day trip , we set off from Milano at 10 20 by the clock. It took around 1 hour and 20 minutes to reach the destination, walking a bit from the station takes you to the heart of the town. Walking through the alleys and the hidden roads, we discovered so many beautiful sights.
The whole trip has been captured in the photographs. Hope you guys will enjoy them.