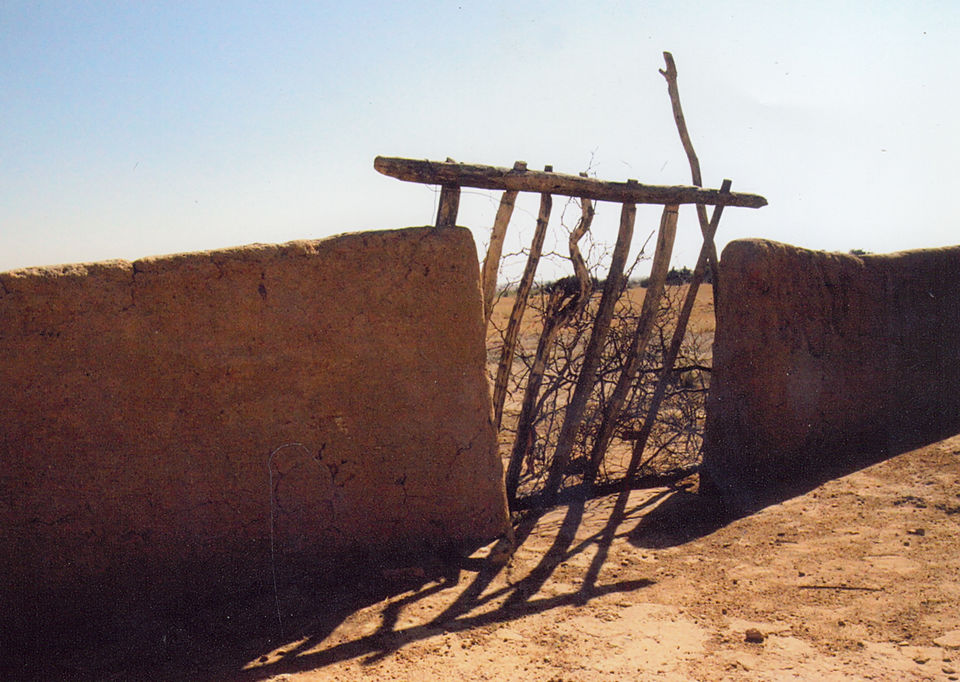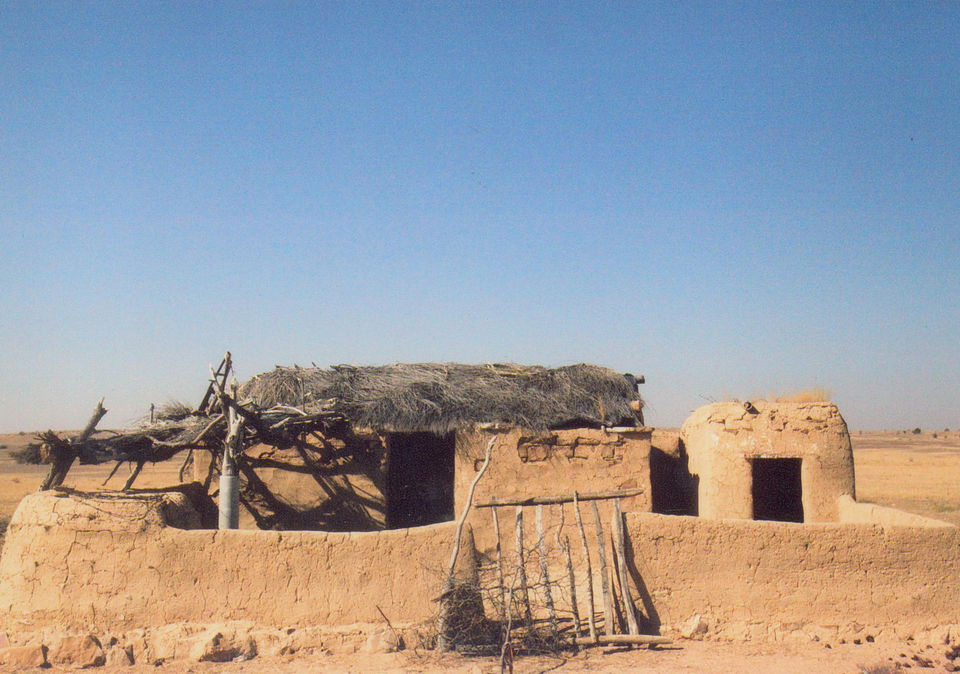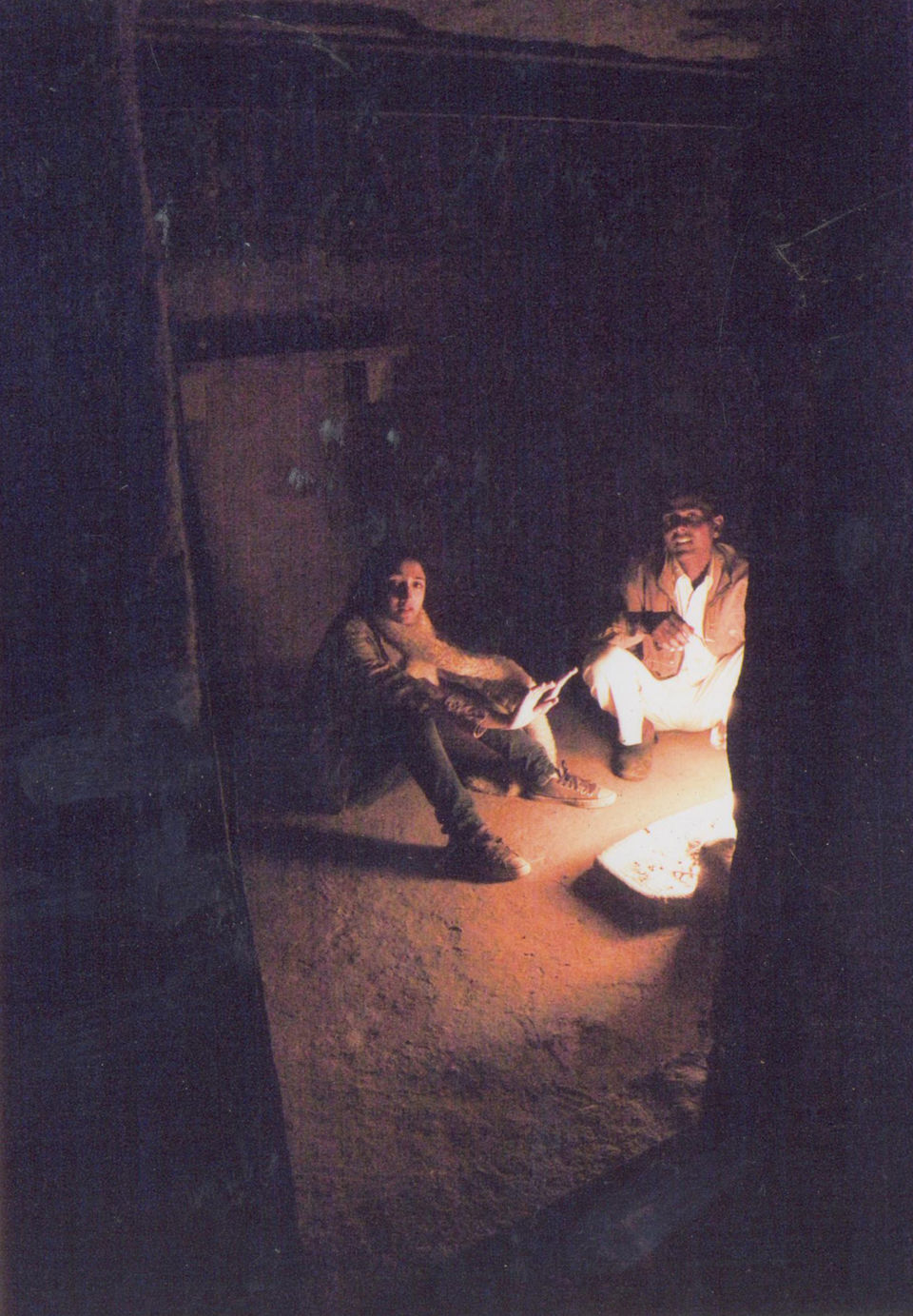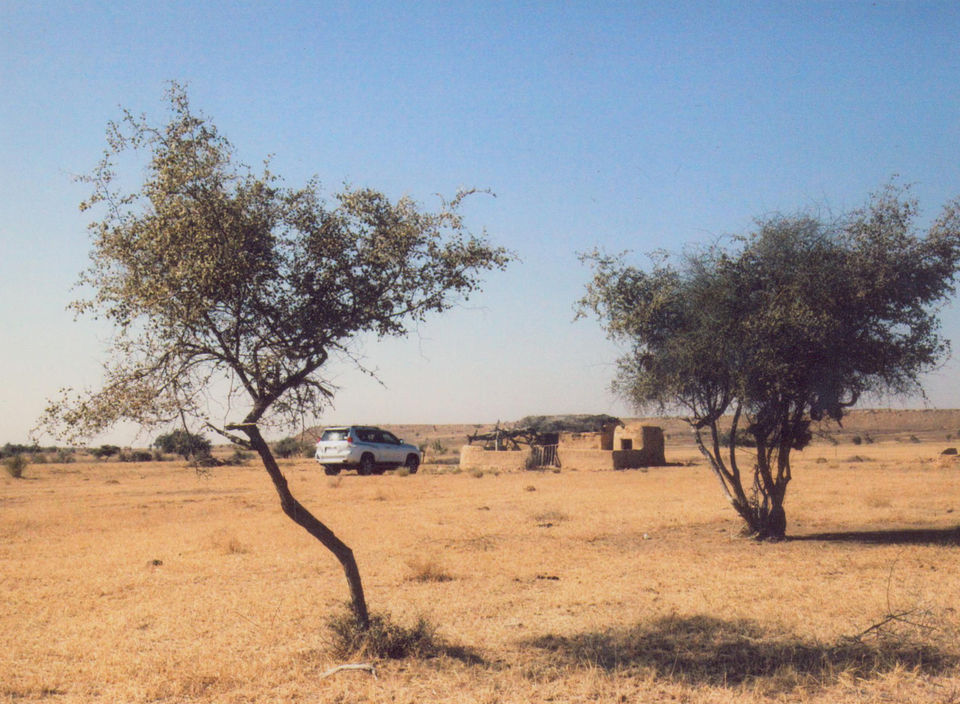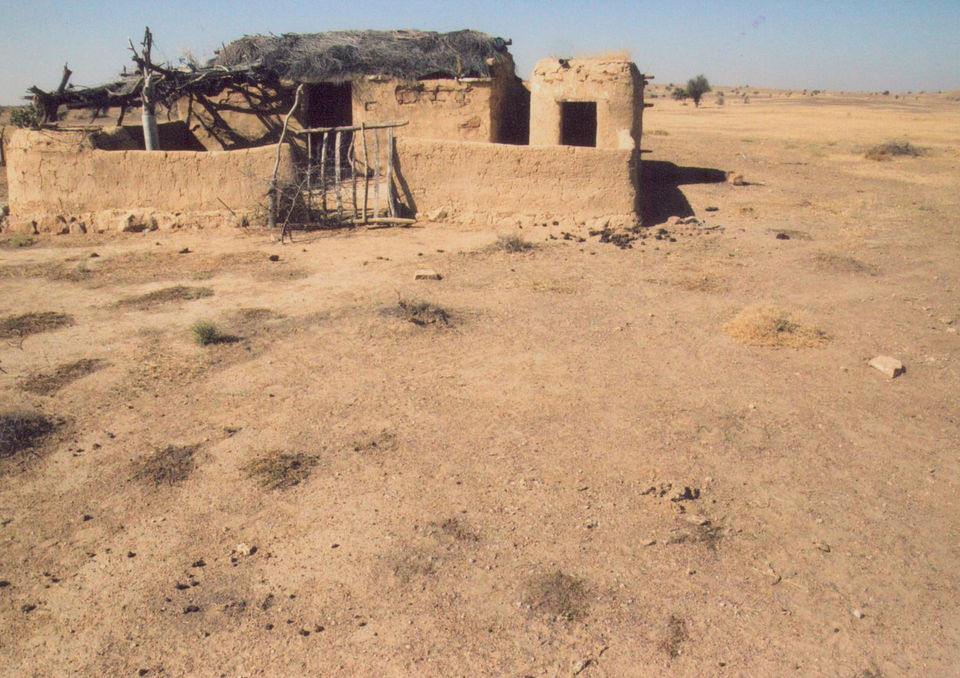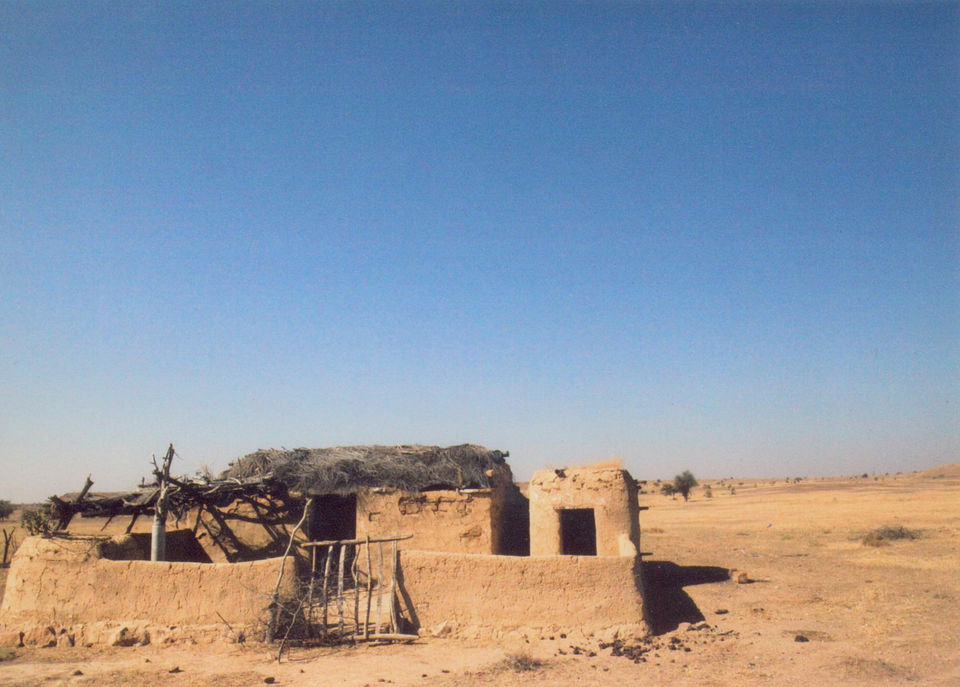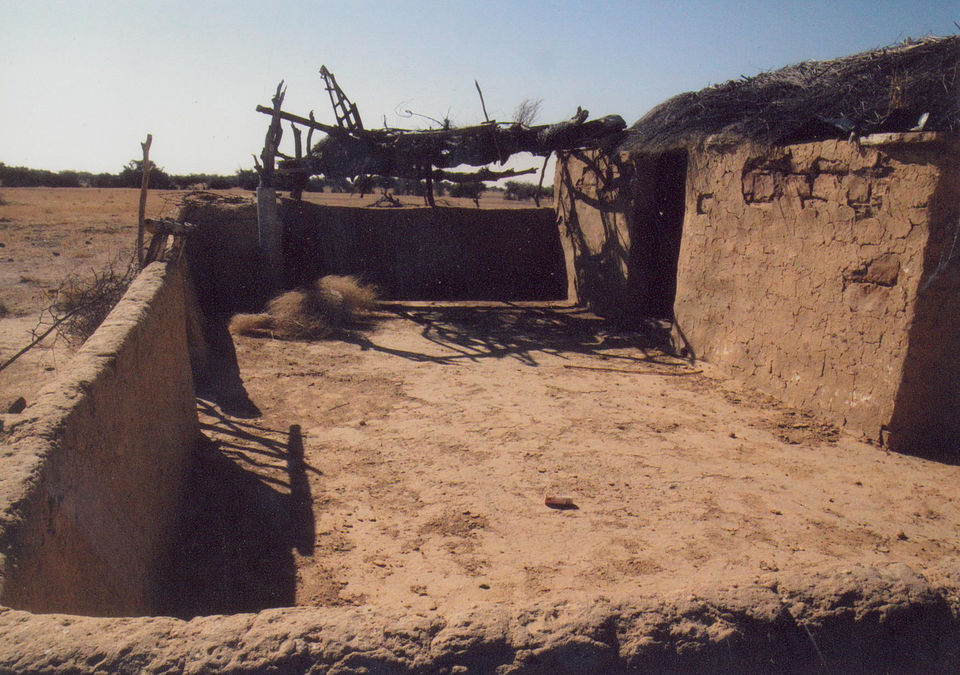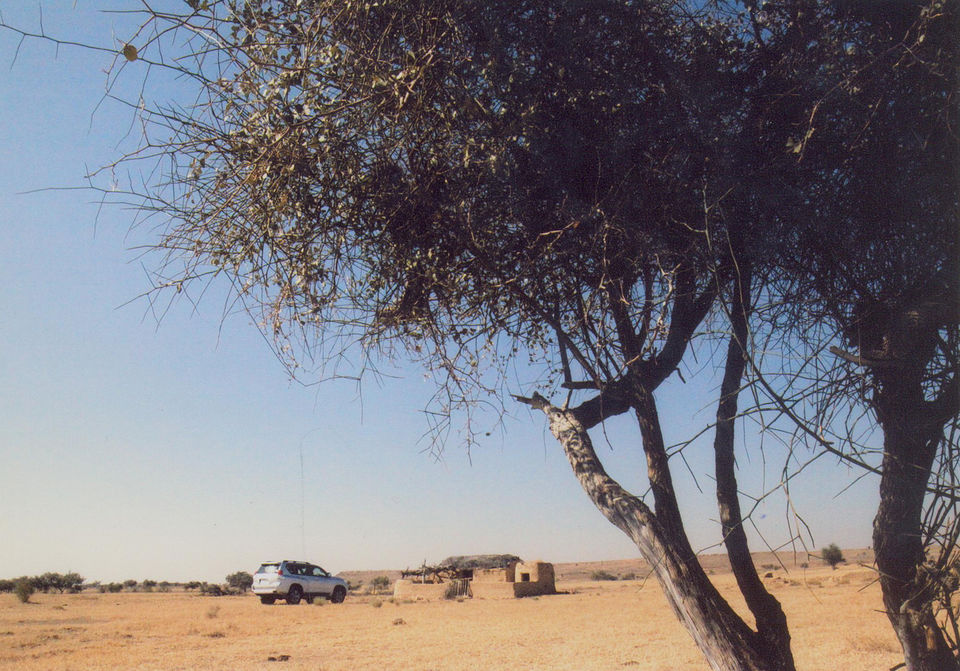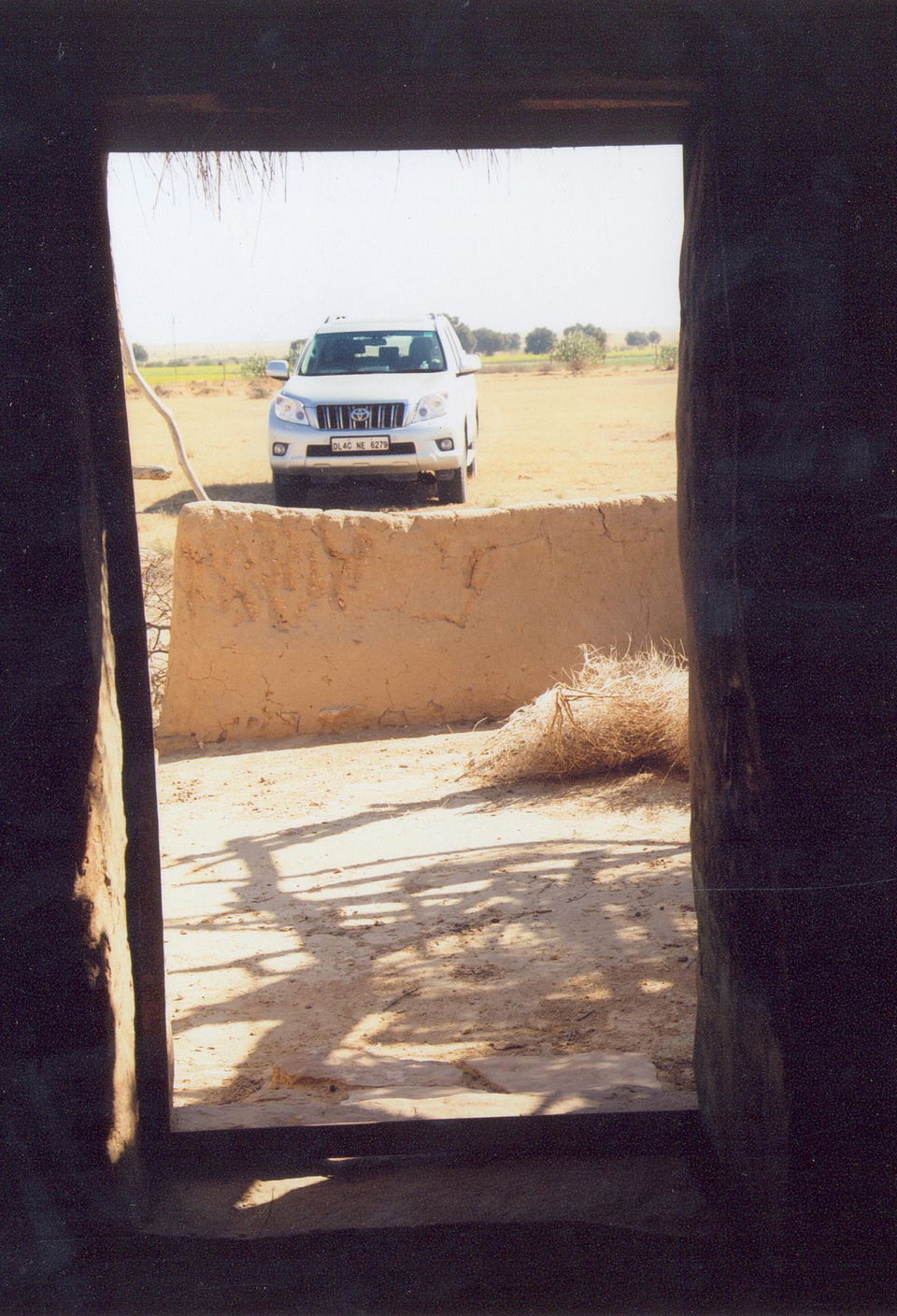 "One can be instructed in society, one is inspired only in solitude." - Johann Wolfgang von Goethe
Solitude, for an artist, is almost like elixir. Much time is spent waiting for it, specially in early mornings or very late nights, or the time in between. Delhi, with its myriad of chaotic inspirations can be a boon or a bane for an artist. Sometimes it becomes difficult to strike a balance between the sound and silence this city offers. Sometimes you just have to get away for a little while.
On one such escapade into Rajasthan we chanced upon a remarkable little spot hidden in the desert. The silence was absolute and the stars were abundant. With not another human in the vicinity, we spent the night surrounded by just the desert and the darkness.
The following itinerary has all the relevant information related to this trip for people interested in just getting away for a little bit and spending time in the silence that only the desert can offer.