Do you dream of a simple life? If yes, then you may want to consider moving to Giethoorn, Netherlands.
Because this idyllic small town, once known as the 'Venice of the Netherlands', has no roads. Only canals.
Travelling by boat is the only way to get around the village and the surrounding area, with its distinctive atmosphere of silence, relaxation and comfort.
If you've always wanted to get away from city life, to find peace in a beautiful place, the perfect destination for you is Giethoorn in the Netherlands. Take a look: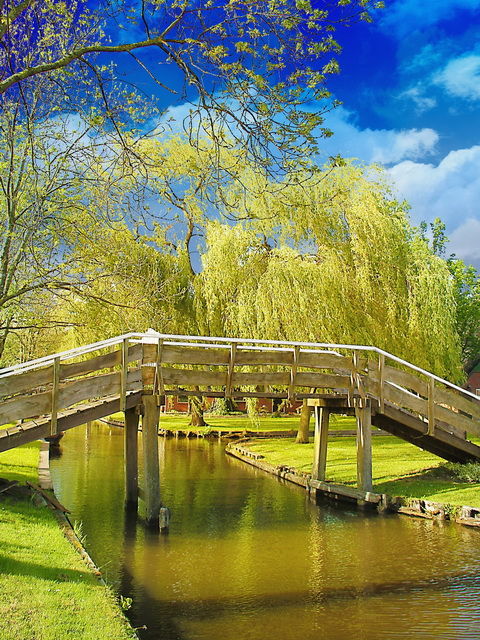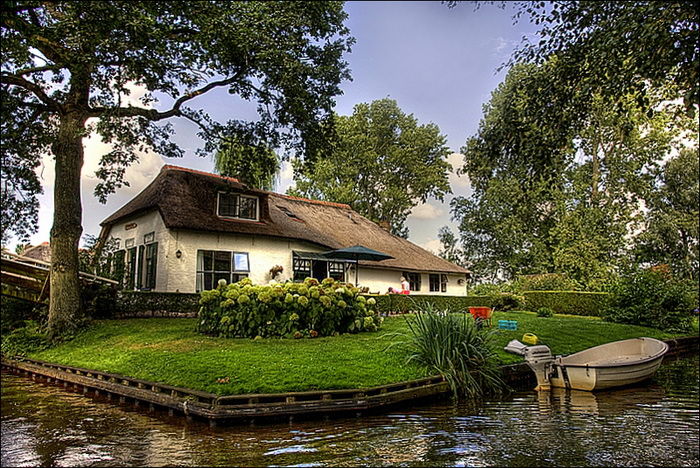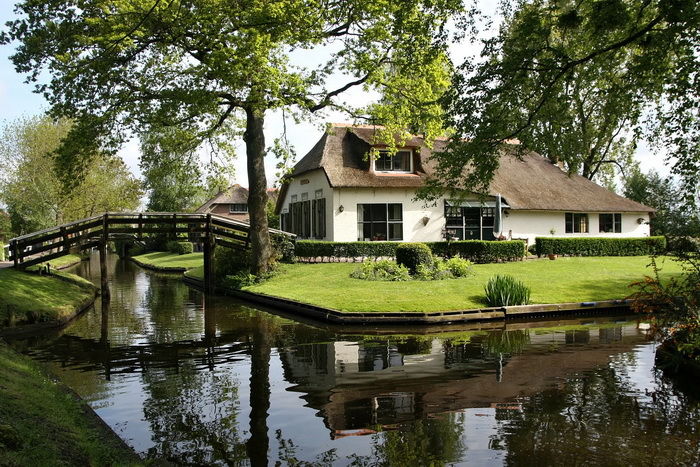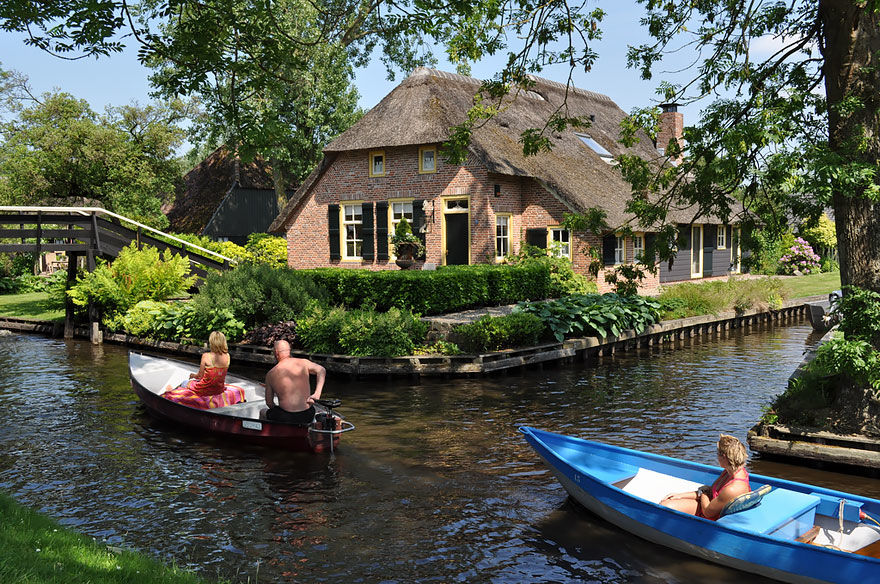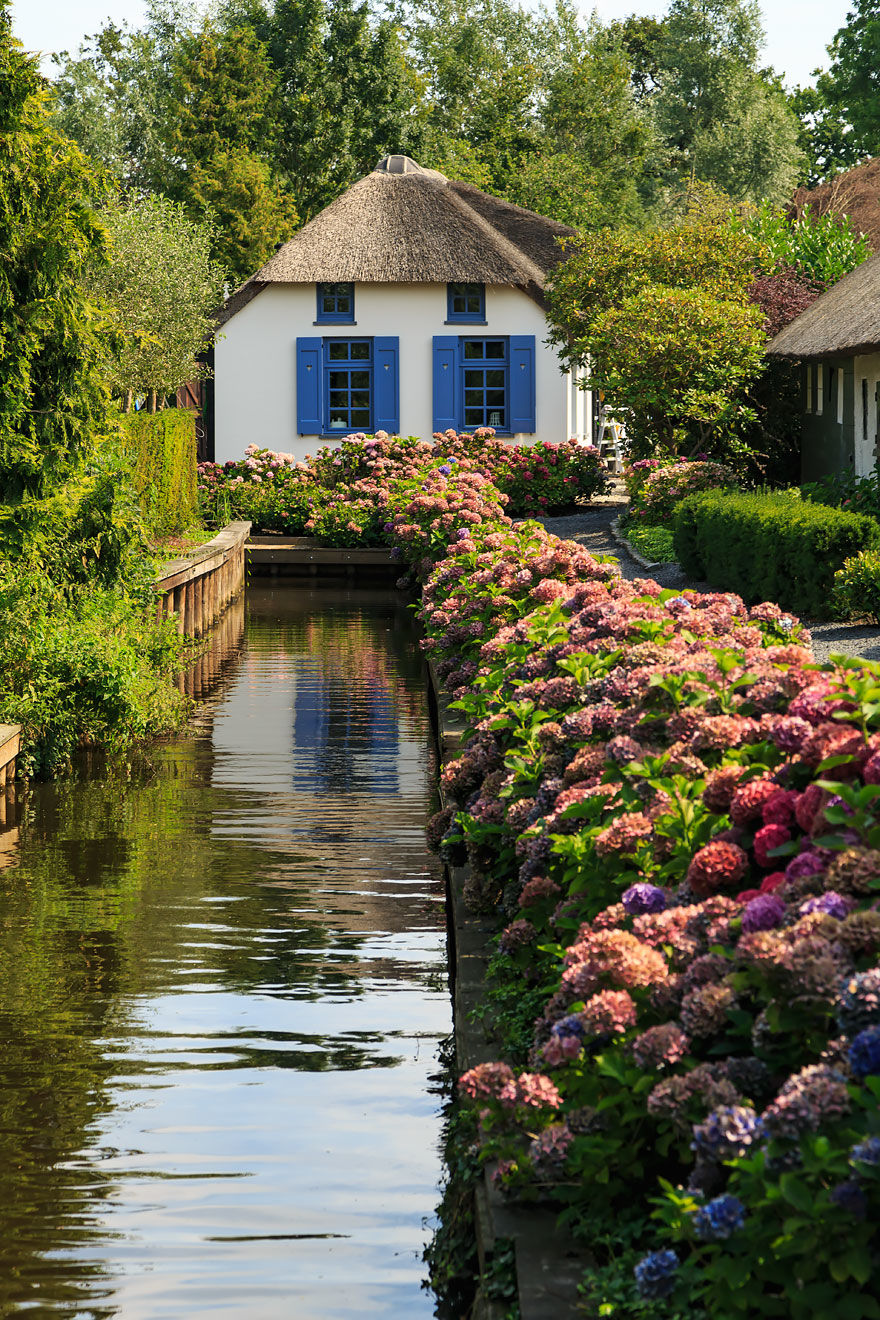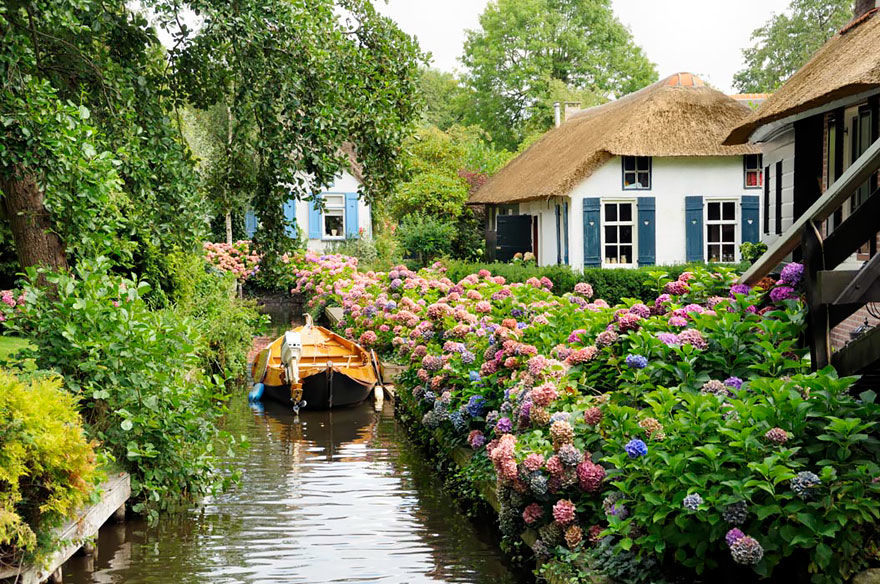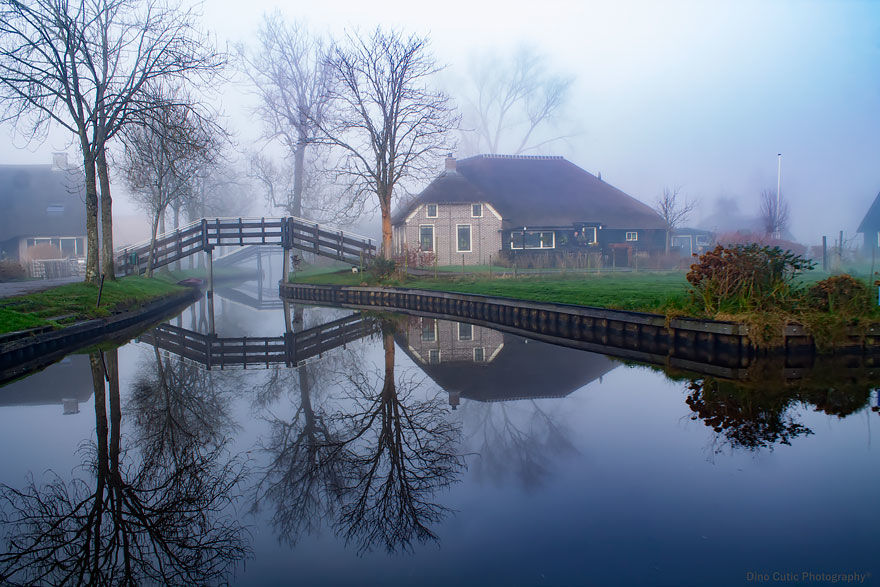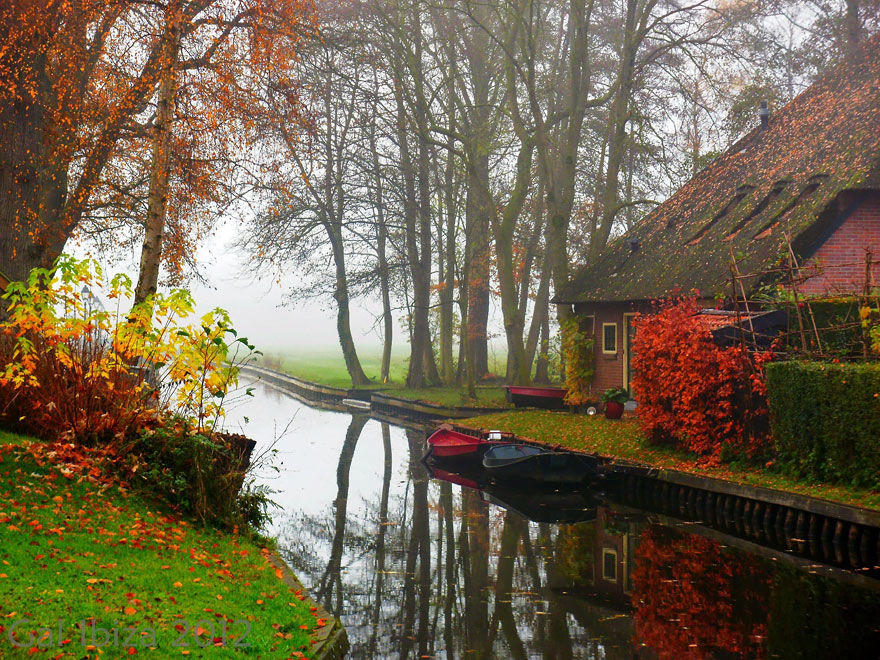 *Packs bags and leaves*
Image credits: giethoorntourism