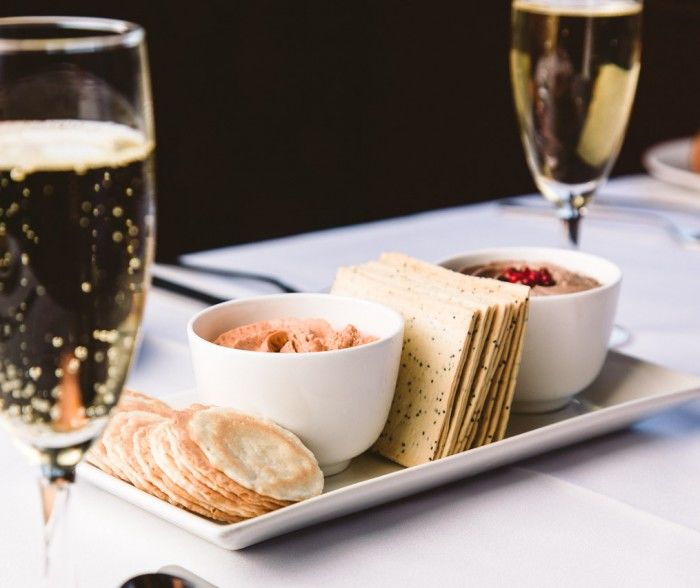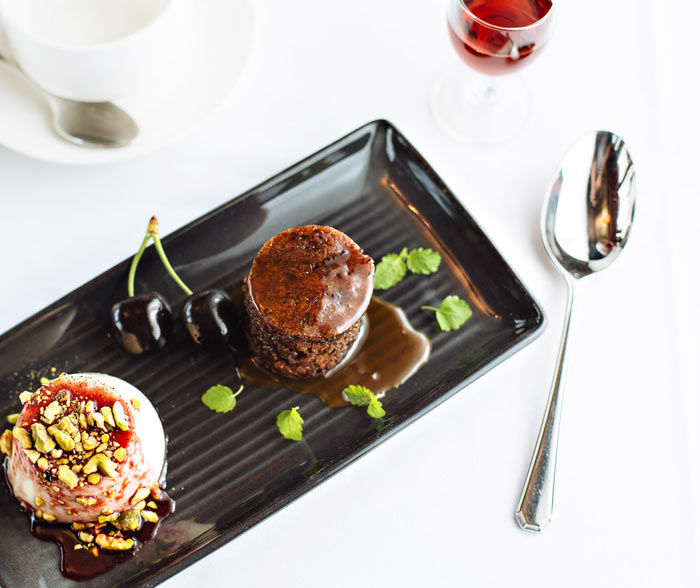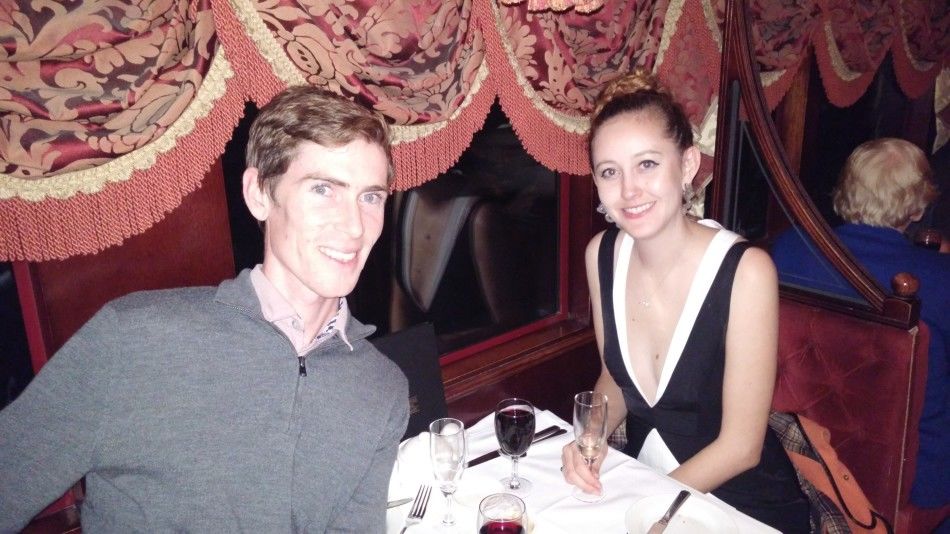 Riding a tram is a uniquely Melbourne experience when travelling in Australia. Melbourne is the only major city in Australia that still has a tram network and is the only place in Melbourne where the trams are a major component in the cities public transport network. Melbourne loves in trams so much that it is the city with the largest tram network in the world.
Trams have operated continuously in Melbourne since 1884 and they are such an iconic part of the Melbourne psyche. If you go into any tourism souvenir shop, or one of the many "Melbournia" themed gift shops around town you will inevitably find dozens and dozens of images of the Melbourne City Tram. In fact, the tram is such a popular motif in Melbourne that Target even brought in a massive print of a Melbourne city tram in it's home wares department. The tram is to Melbourne, what the Opera House is to Sydney.
If you want to have a uniquely Melbourne experience, then you need to get on a tram.
So if you want to have a unique dining experience, then why not enjoy a meal on a colonial tramcar? Now this isn't just a cleverly designed or themed restaurant experience, this is actually a meal on a fully operating tram car which tours along various city tram routes as you dine. As you climb on board one of the beautifully refurbished wooden trams you will feel like you are stepping into another era of Melbourne's history. The seats are covered in plush red velvet, the ceilings are shiny polished brass, lamps project from the side of the tram over each table, and quiet music plays in the background.
The tram restaurant departs three times daily, seven days a week, 365 days a year. Choose between a four course lunch, a three course early dinner (5:45 – 7:15) and a 5 course late dinner (8:35- 11:30). We travelled on the three course early dinner departure and rest of our review will be based on that experience. As we stepped on board we were directed to our table which was all ready set with our first course for the evening; a selection of breads and dips. Our drinks server offered us each a glass of champagne and our tram set off towards St Kilda. All the trams have been fitted with a unique stabilization system, so the ride was smooth and gentle, making it easy to eat, drink and lose yourself in the atmosphere.
There were two options available for our main course; a chicken dish and a locally sourced eye fillet of beef. Our orders were taken and we were offered more drinks; a sauvignon blanc or a shiraz, or for non wine drinkers, a selection of beers, basic spirits, or soft drinks. We both went for the Tahbilk Shiraz since we had ordered the beef. Our mains came out perfectly cooked medium rare with vegetables and a delicious and well balanced jus. We were both amazed at how the chef could produce such incredible meals in such a small kitchen up at the front of the tram. He must have an amazingly organized set up up there!
As we enjoyed our meal and chatted about past travel adventures, the attentive staff made sure that our wine glasses were never left empty. As our plates were cleared we were offered tea or coffee as well as a selection of liqueurs and aperitifs. I can't resist a coffee to finish my meal, and I will never say no to some baileys to compliment my desserts. And speaking of desserts, at the beginning of our journey, when we were informed of the dessert selection we were told that there was a sticky date pudding as well as a vanilla bean pannacotta with a cherry reduction. We thought maybe we would have our choice of the desserts, or that perhaps we would get one each to share. But no! We each got a plate with one of each of the two desserts. Perfection!
The colonial tramcar restaurant's menu changes seasonally, as the only serve the freshest local ingredients available. It is also worth mentioning that the colonial tramcar restaurant can also cater for vegetarians and those you are gluten free, but you will need to advise them of this request prior to departure.
This trip was originally published on Our Oyster.