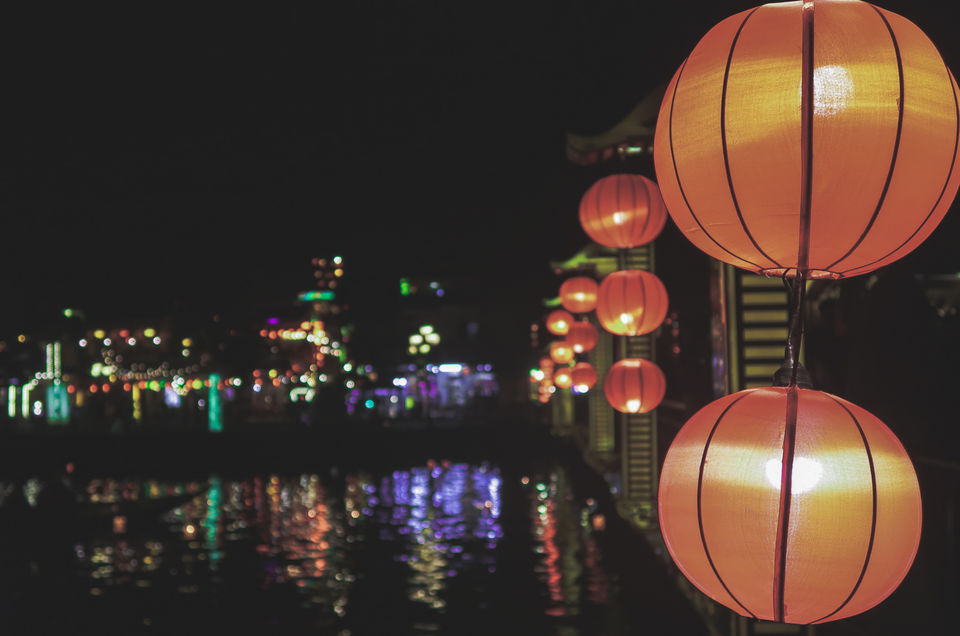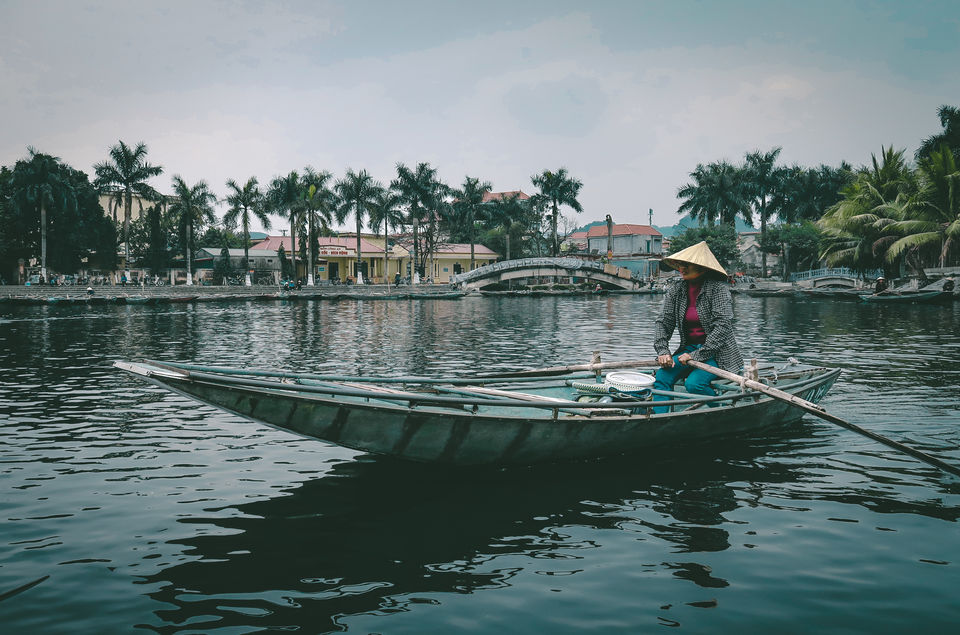 When you Google search about which is the cheapest and the best backpacking destination around Asia, Vietnam surely makes it to the list and all for the right reasons. It is under the process of becoming popular amongst travellers and specially Indians, as I barely knew anyone in my social circle who had travelled to that country. Whatever I got to know was from my research through YouTube videos, blog posts, Instagram pictures and Pinterest pins.
So after my 3 weeks trip to Vietnam, I decided to pen down a list of things that every traveller needs to know before their trip to the country and which I wish I had known so I could have been better prepared for my journey.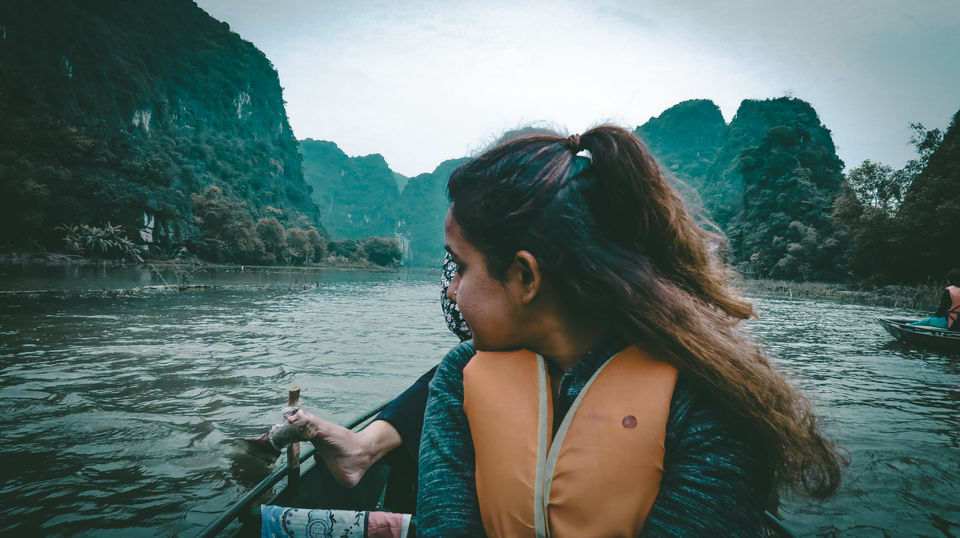 1. English is not a common language
Unlike other popular south Asian countries, Vietnamese people are not fluent in English. Surprisingly, most blog posts and videos that I went through mentioned that English is very well known and they did not have issues communicating.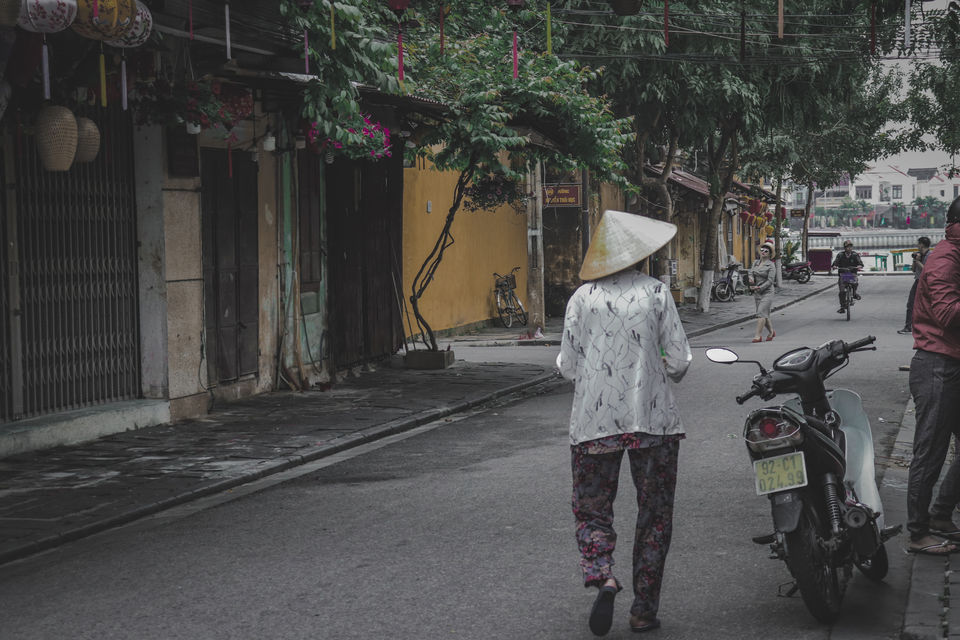 But in reality, apart from the people who are in the travel and tourism business in the big cities like Hanoi or Ho Chi Minh city, barely anyone knew the language. And not their fault because it's not their first language. Also, they try their best to understand you, which is very kind of them but you need to understand that they might not understand what you are saying so please be patient and humble.

2. Google Translator at rescue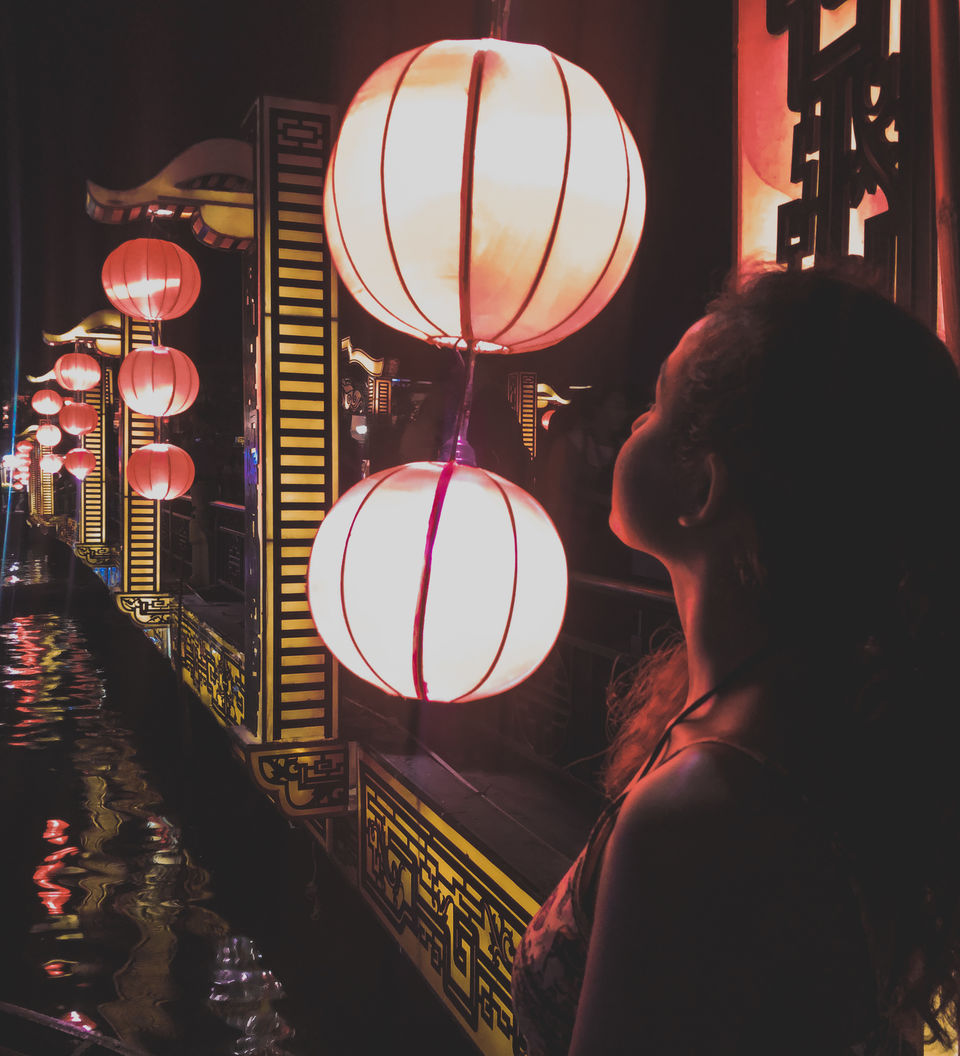 So what did I do when I could not communicate? Google Translator was my knight in the shining armour. In so many instances the app was super handy when none of us could understand each other. In south Vietnam, mainly Rach Gia and Can Tho, I only used Google Translator to convey what I was saying. So, make sure you have the app in your phone and downloaded offline versions of English and Vietnamese to use it where you do not have Internet access.
3. You need to be very careful with your valuables, theft is more common than you think.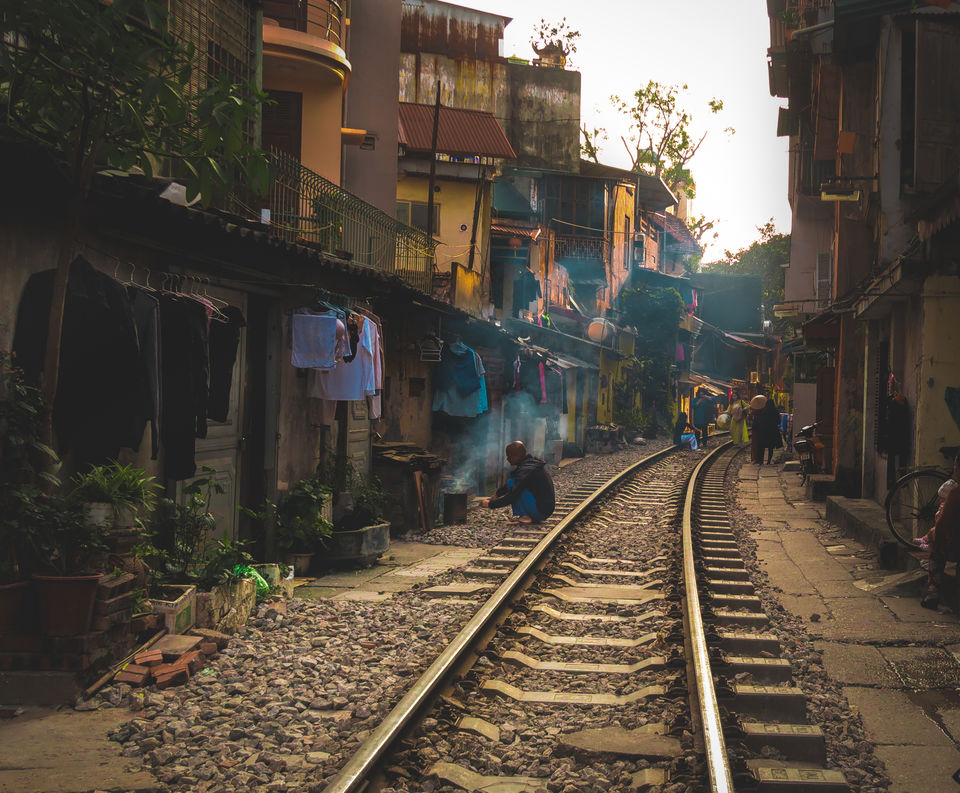 When I entered my hostel in Ho Chi Minh City (HCMC), there were big posters warning all backpackers that we need to be careful with our belongings in public as theft is very common in the city and especially in HCMC. We thought that this is just for awareness but my friend's mobile phone was stolen from her backpack which she was wearing and we were about to board a bus at a crowded bus station in HCMC. So don't be careless like us and be very careful with your belongings.
4. Vietnam is a huge and long country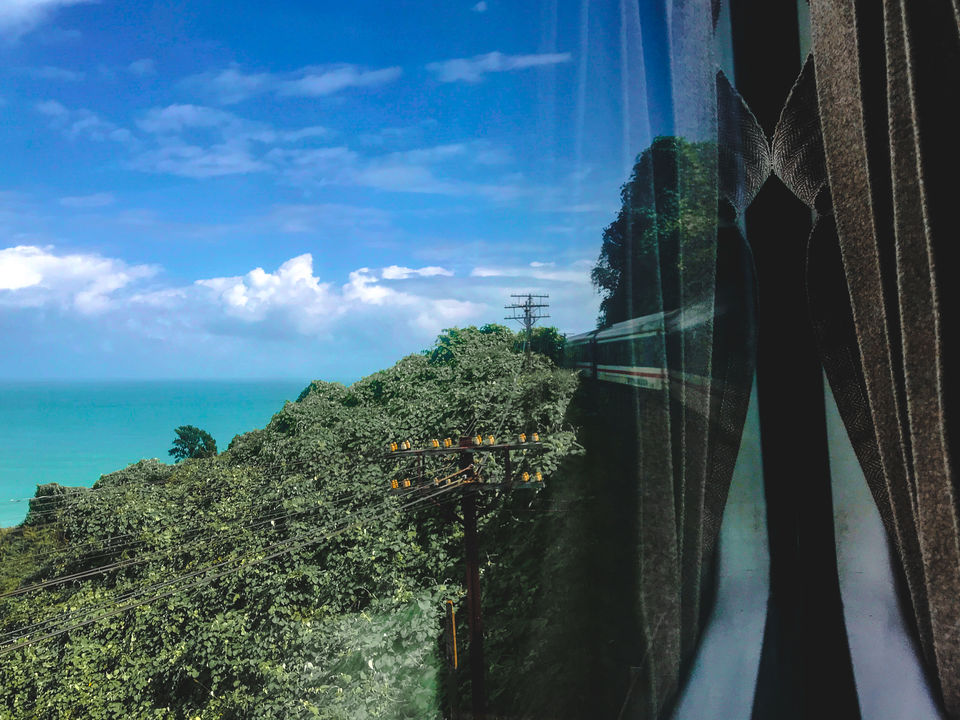 The most common mistake made by almost every person and which even I did was underestimating the distance that one needs to travel in Vietnam and how big of a country it was. Vietnam is a long country and you can only travel from north to south or vice-versa. Moreover, you cannot make one place as a base and travel around because it takes at least 5 hours between two popular destinations. The itinerary you make needs to consider the travel time between each destination.

5. The transportation system is dope.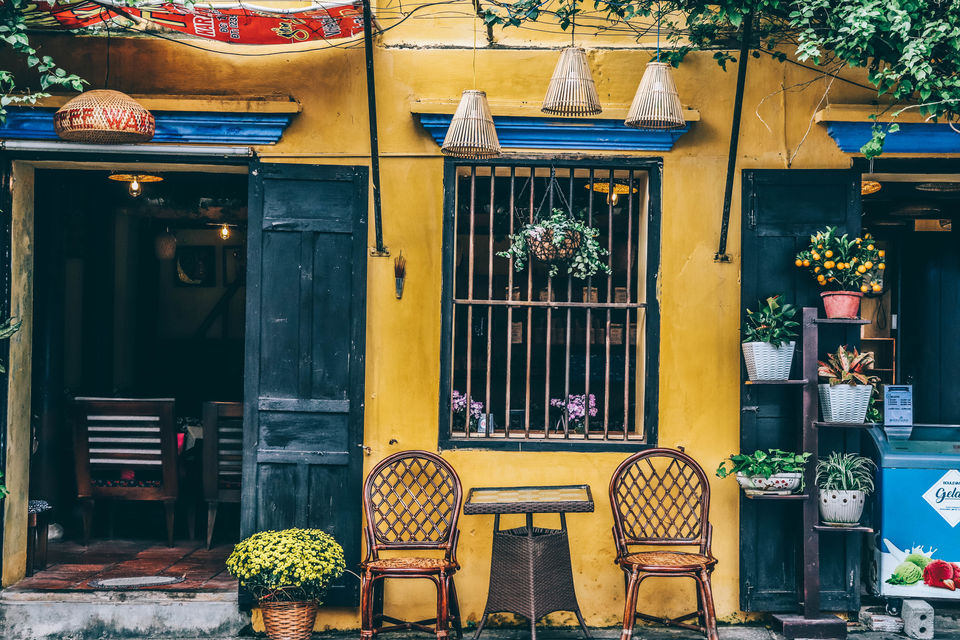 I prefer to use local transportation to commute between two cities. And Vietnam's train, bus and air travel systems are fabulous. There are trains and buses available from each and every destination and that too at a nominal price. I was worried about the quality of trains and buses but they were far better than just decent. As a plus point, there are airports at every major city, including international airports and if you want to save time, book cheap air tickets in advance as the prices rise significantly close to the date.

Follow my other adventures on:
Instagram: @globetrottingheels
Facebook: /globetrottingheels
Website: www.globetrottingheels.com
Email: globetrottingheels@gmail.com
YouTube: https://www.youtube.com/channel/UCPswehVeb90jDKJ16JkqbnQ?view_as=subscriber