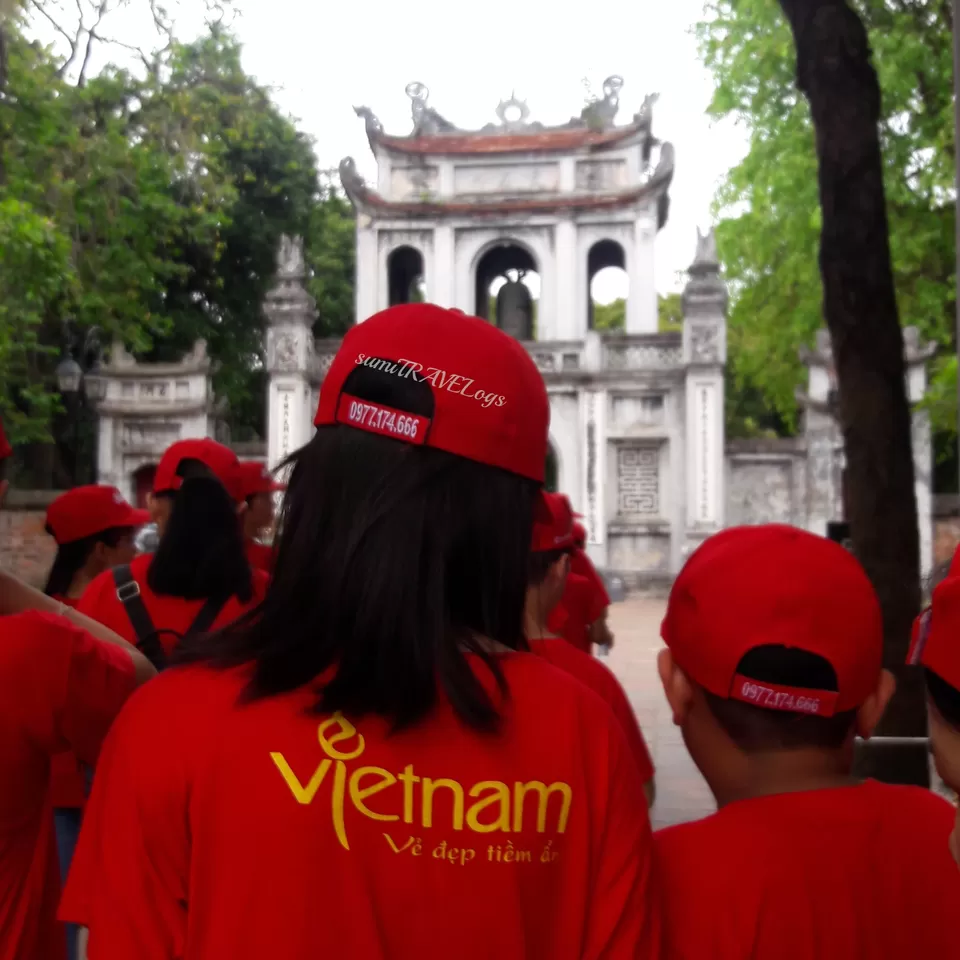 Dos & Don'ts for Travelers in Vietnam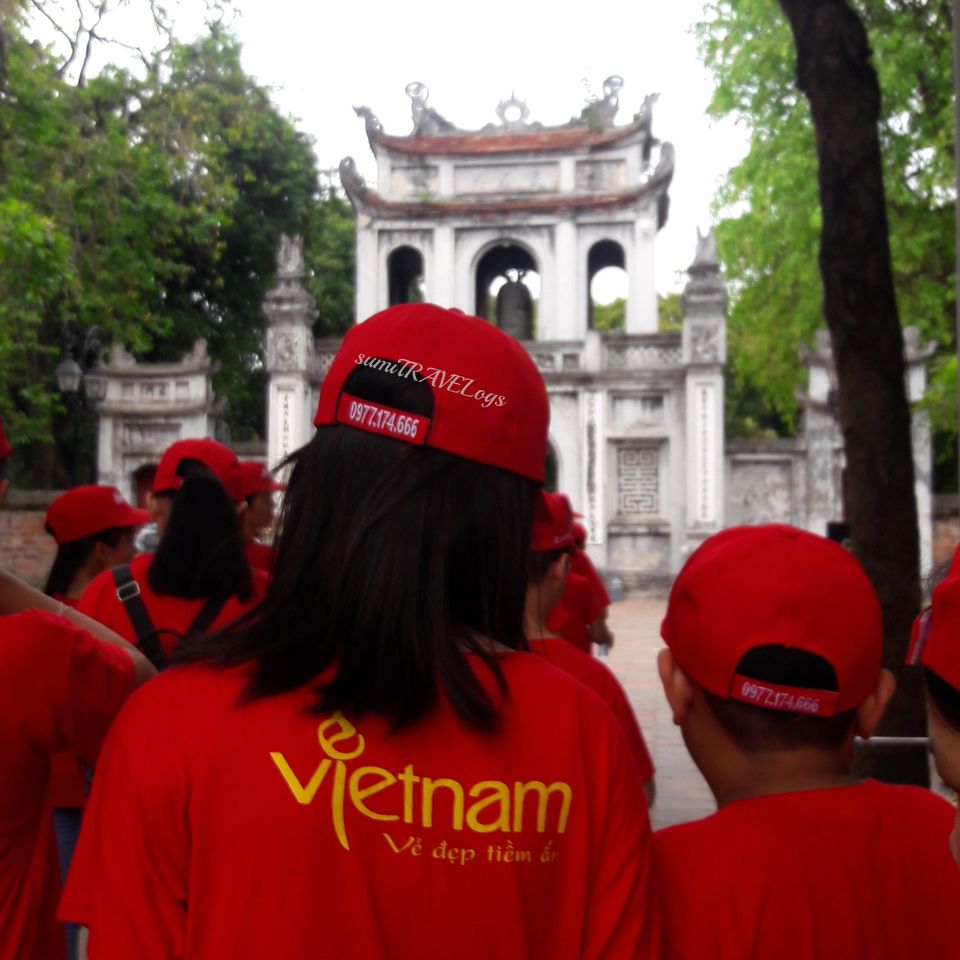 A vast country with rich culture, history, biodiversity, fascinating geography, fascinating art-forms with more than 50 ethnic groups can be a dream destination for many specially Indians because of well-connectivity between these two countries. However before visiting this country, one should know about some information about this South East Asian country not to be in any trouble while they travel.
watch the Vietnam videos on you tube channel- sumiTRAVELogs
Water:
I still remember how in Geneva airport I was advised to fill my bottle in with tap water and not only that I was told that the fountain-water is absolutely fine too!
But definitely, this is not the case for Vietnam or for that matter any Asian countries. Water is cheap in Vietnam, so please buy or you can use the water from the Govt. installed water vending machines however they are not quite abundant though.
Vietnam Currency- You will become a millionaire:
When visiting this country first time in 2018, it was a work assignment for me and looking at the package I kept counting the zeros t understand whether I would become a millionaire or billionaire! So when you ask for price and someone tells you 30, its not 3 VND, its actually 30 thousand VND which is almost around 1 USD or 100 INR.
To complicate the currency system more, Vietnam has got so many denominations of notes and coins but thankfully every note is of different colour but while handling the notes count the zeros again and use because the difference between 50000 VND and 500000 VND is more than 1000 rupees!
Be Respectful- Othewise you might be behind the bars:
While Vietnamese people specially of Northern Vietnam are very friendly and helpful but disrespecting their history, President or political heroes and even police might put you behind the bars!
While its quite evident that in religious places you should not wear too much of skin showing clothes but still some people do that and therefore the temples and pagodas have got a religious covering to cover yourselves up if you are wearing hands and legs showing clothes irrespective of gender.
Also like any Asian country please don't enter the houses with your shoes on.
Don't play with chopsticks, if you don't know how to eat with chopsticks, its absolutely Okay, ask them for a spoon and they will be happy to help.
Bike Rides:
Vietna'ms roads specially those of the cities can be daunting for first time travelers as most of the two wheeler riders don't follow traffic signals. So unless you are experienced its better to avoid riding a bike yourself especially if you are from India-a a country where the driving is LHT (traffic keeps left and cars have the steering wheel on the right) because Vietnam is an RHT country, so even crossing the roads and availing local buses might be little difficult.
But always remember while crossing the roads, don't stop, keep walking and if possible cross with other Vietnamese locals.
Get Out Of The Cities:
Well, this applies for any place of travel. Vietnam's countryside is breathtakingly beautiful and therefore, just don't restrict yourselves within the cities and go outside.
For example within 50-60km of capital city Hanoi are villages of pottery, incense stick making etc. where not many tourists travel to.
Weather:
Don't visit Vietnam between July-September because of heavy rain and flood like situation and also don't visit northern Vietnam during Dec-Jan because of extreme cold. Also southern Vietnam should ideally be avoided during May-June because of heat waves. The best time is October-November and February-April however avoid February because of extreme crowd everywhere following the Lunar new year celebration across the country.
But to travel to Northern Vietnam even during summer, one should carry light woolen and to visit Vietnam during anytime of the year hat, umbrellas, sunscreen, comfortable shoes and stoles should be carried to beat the heat and the trouble of lot of walking involved almost everywhere.
Be aware of scams:
In general Vietnam is a very safe country but be careful of scams (especially men intending to visit the massage parlours) and pickpockets in Ho Chi Minh City. Though Hanoi is much safer, still it's always better to be safe with your wallets, jewelries etc. than sorry later.
Bargain hard and ask for the price twice, confirm and then agree. If required show the note to seek confirmation.
Also while booking tours within the country, be careful and choose well established tourism-company.
Learn Few Basic Vietnamese Phrases:
It's always good to learn something new specially a language.
Please don't be offended if you say something in Vietnamese an a guy next to you laughs, because remember the Vietnamese people would do that simply to make situation bit lighter, not to offend you.
I hope these #traveltips for #vietnamtravel would help you, in that case please don't forget to LIKE n FOLLOW this page and also #subscribetomychannel
Follow My Facebook Page and subscribe to my youtube channel sumiTRAVELogs
for my travel stories and traveltips where I have posted about a detailed budget itinerary and also how to obtain E-Visa.
Thanks and much love for reading 🙏❤!