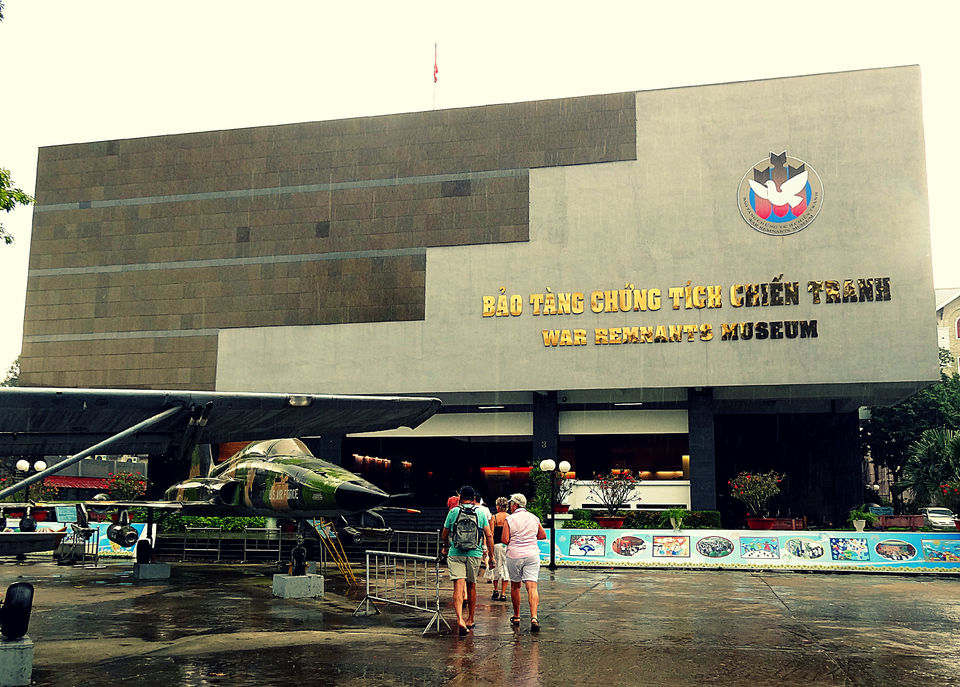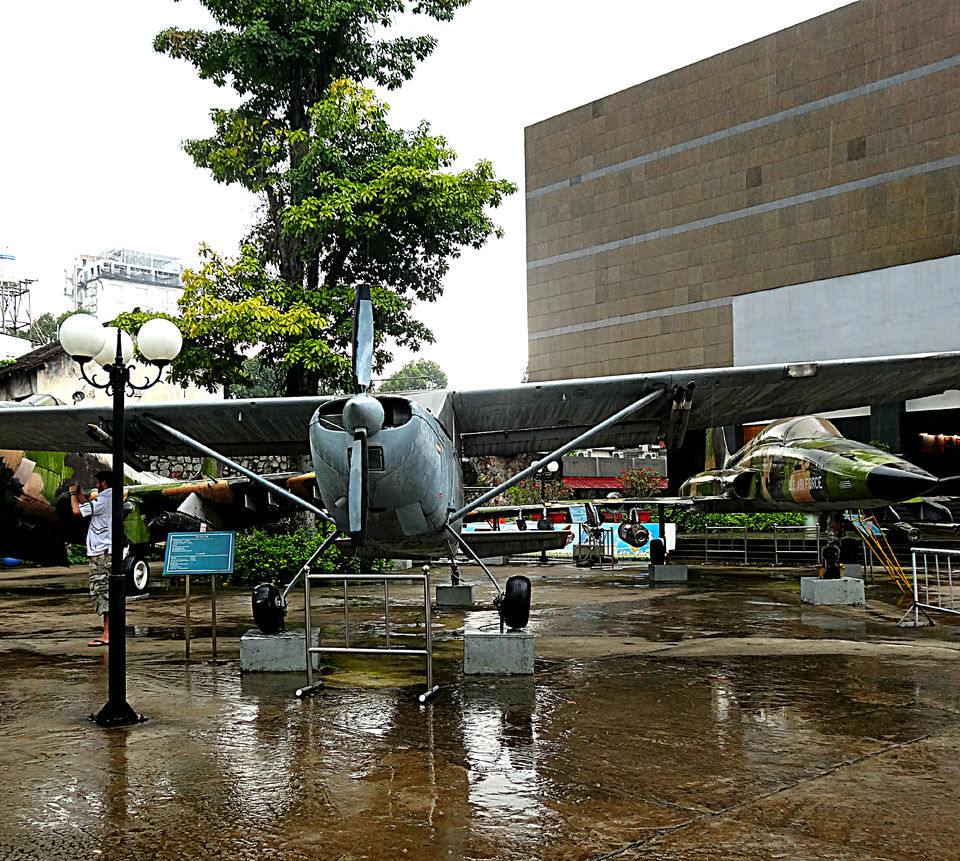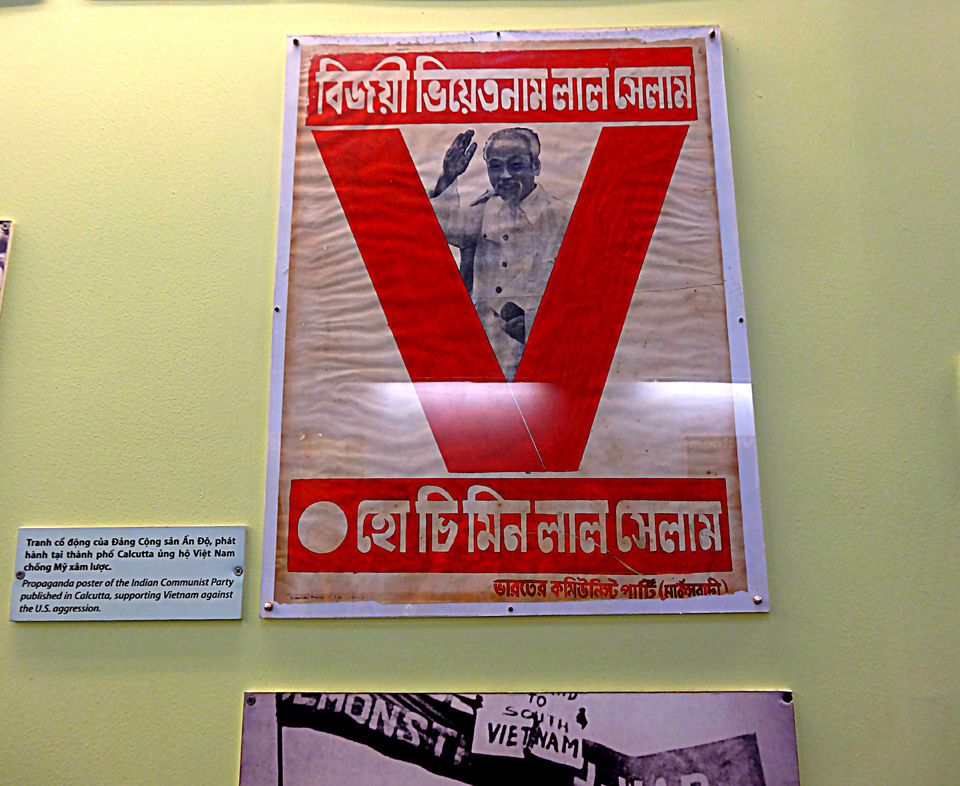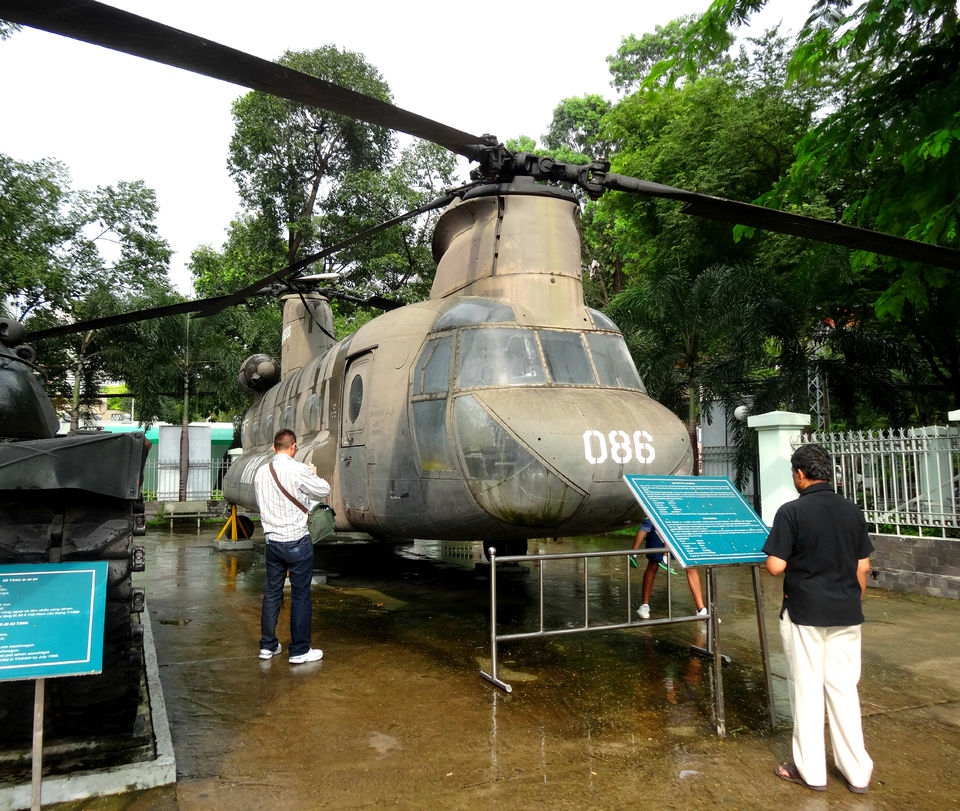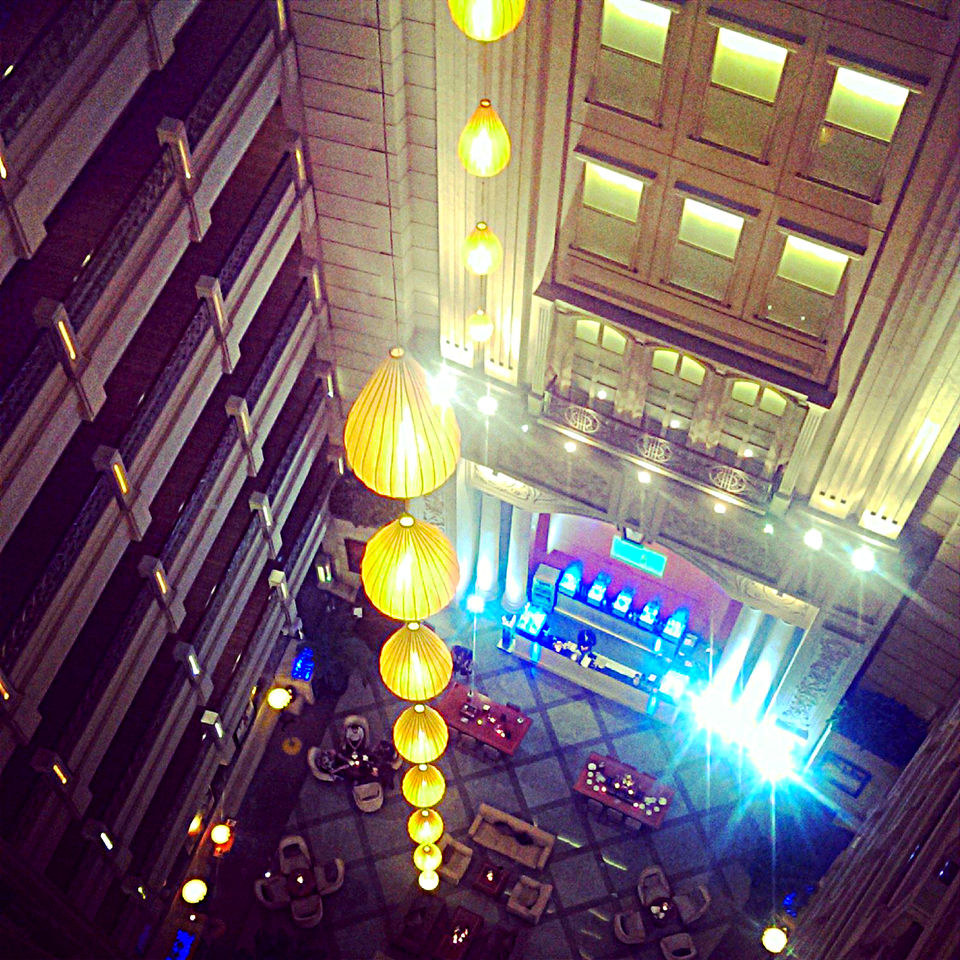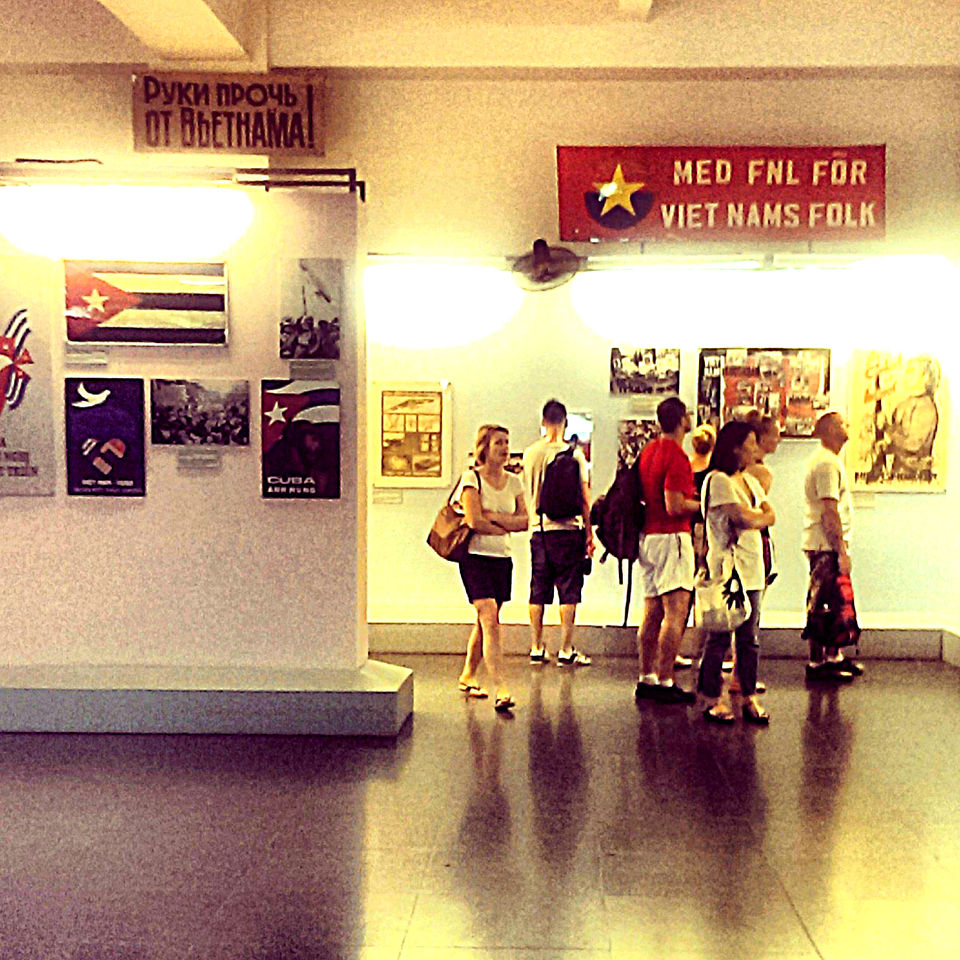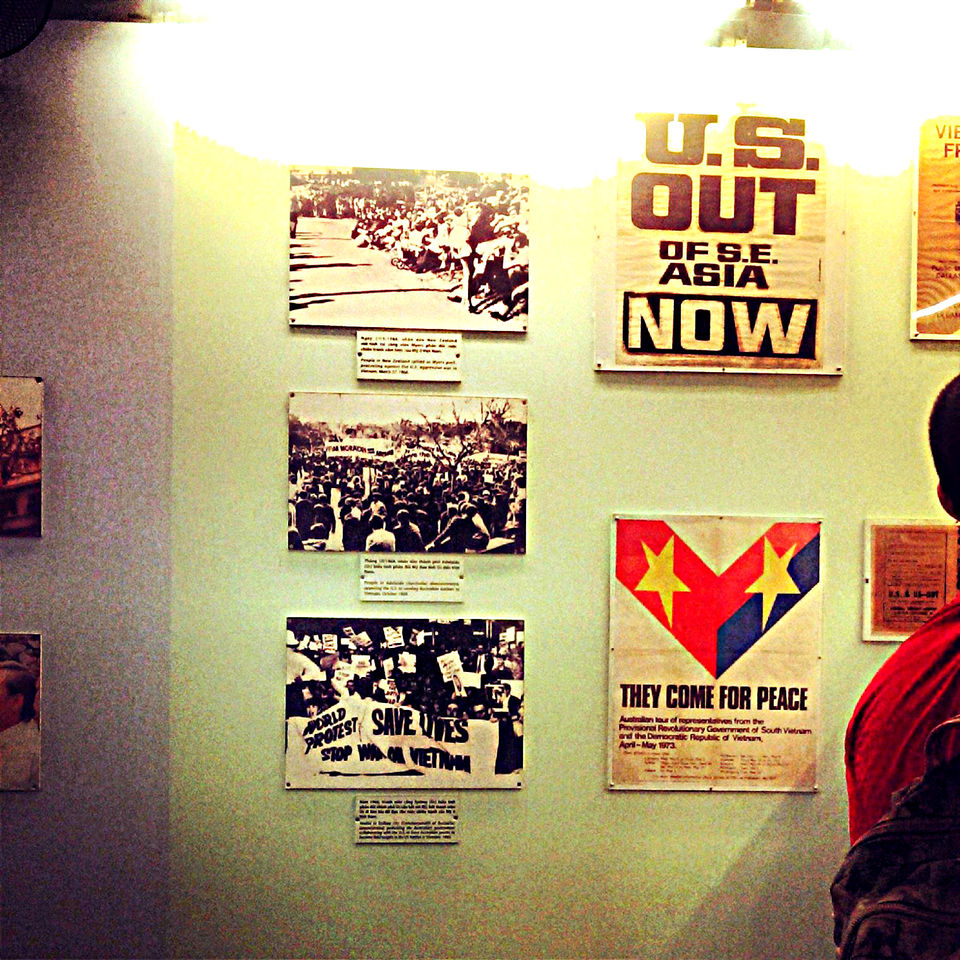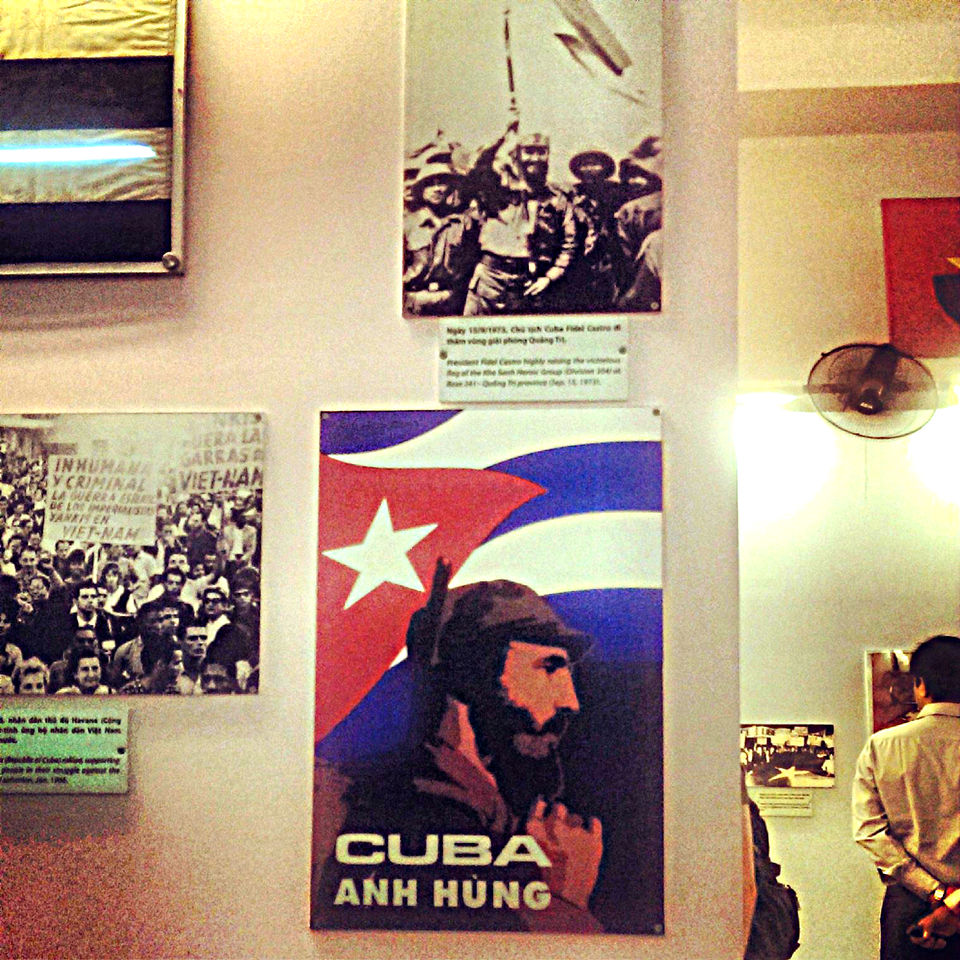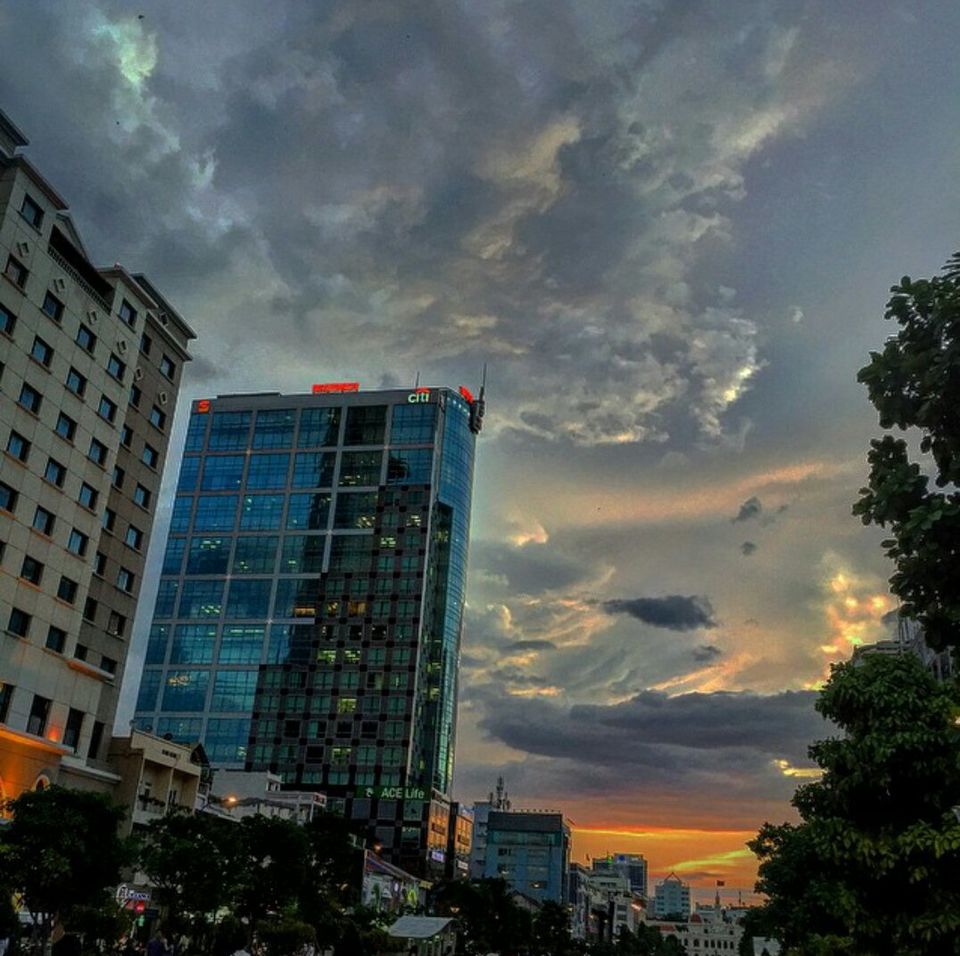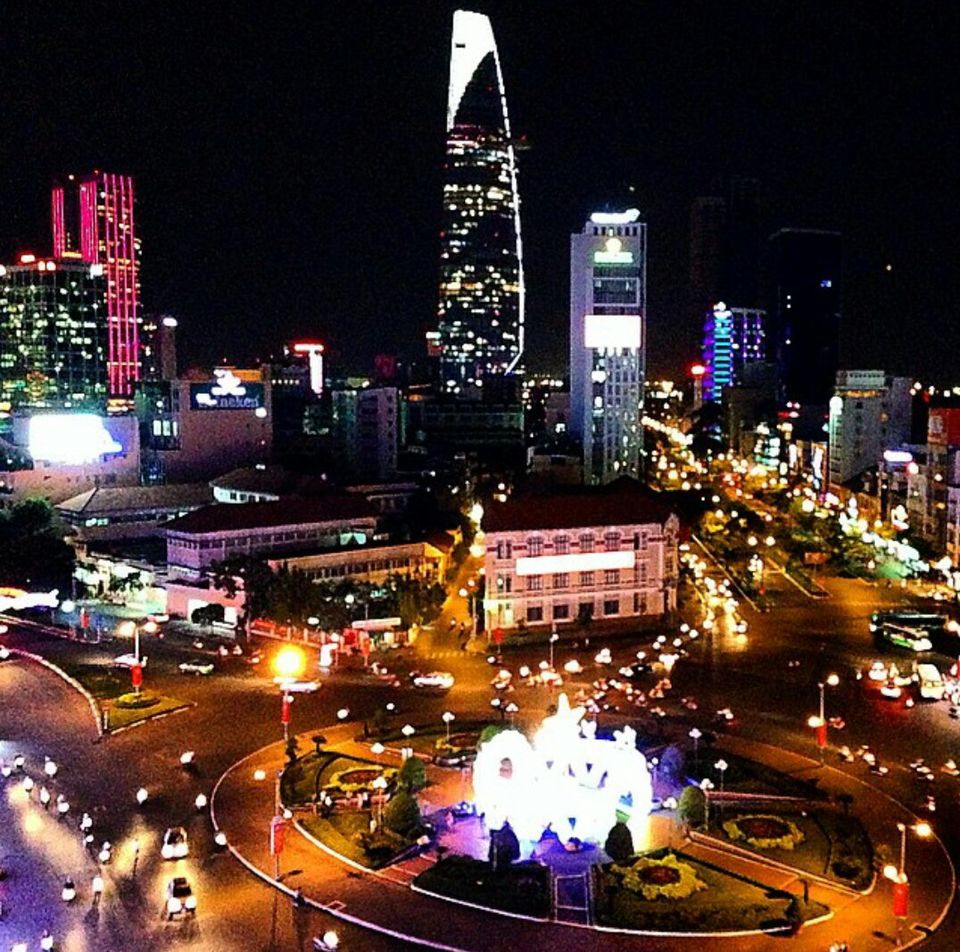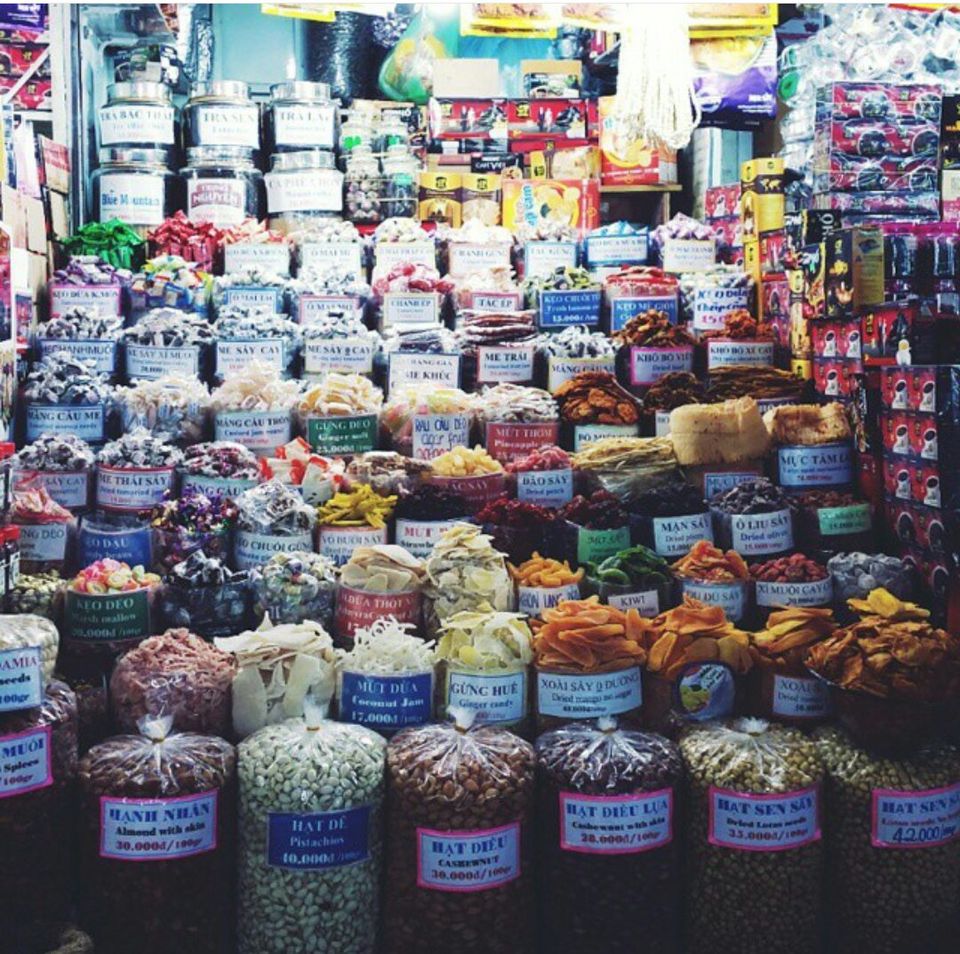 I clearly remember how it rained cats and dogs as I stepped out of the Tan Son Nhat International Airport that serves Ho Chi Minh City and as I got into a taxi that drove me to my hotel, I was convinced that we would get lost in the swarm of motorbikes. After a two hour wait courtesy of the maddening traffic and convoluted lanes, I arrived at my destination, standing along the quiet and peaceful Saigon riverside, a perfect contrast to what I had been witnessing on my way. I knew then that an interesting experience awaited me.
The largest and the most populous city in Vietnam, Ho Chi Minh City, formerly known as Saigon, is one place that exudes this inexplicable manic energy. The horns never really stop blaring, the locals are almost always in a hurry to go about their business and the hawkers unabashedly holler at you in the shrillest of voices. Every skyscraper has a shanty to complement itself, the roasted corn on the streets often gives fancy restaurants a run for their money and multi-coloured pagodas confidently overshadow the glass panels of luxury shopping malls. This city has had a long rendezvous with history considering the fact that it was once a Khmer territory only to be conquered by the French and finally falling into the hands of the Vietnamese People's Army. This rich past can be observed in the form of French colonial elements that dot HCMC and in the several remainders of a destructive, indelible war.
What intrigued me the most was how Saigon has managed to keep pace with the changing times with classy boutique hotels and modern, minimalist high-rises while effortlessly retaining its heritage. Several locals proudly flaunt their recognizable conical hats and for every 'Pho' joint, there is one that sells pretty cake pops. While HCMC is a shopper's paradise (Bangkok will always be a better option but the variety and prices are competitive indeed), it also is a storehouse of information for those who harbour a soft corner for politics and history. And if you are a glutton, this city will make sure you put on a good amount of weight before getting back home. One of the most vivid memories I personally have of Ho Chi Minh City entail the many smells that greeted my nostrils. I remember how the petrichor beautifully mingled with the salty fragrance of fried seafood, how the aroma of freshly brewed coffee wafted through the air and helped me forget about the stinky open drain on the other side of the street and the children playing around it, their innocent faces smeared with dirt. While the lobby of my hotel constantly reminded me of jasmine with undertones of lemongrass, the strong, incapacitating smoke from the vehicles outside told a different story altogether.
There are cathedrals, one in particular that will remind you of Paris, the pagodas will transport you to Bangkok, the war museums will easily be a reflection of several parts of Germany, the tall, glittering structures will take you to Singapore and the pollution coupled with an enormous number of happy, nonchalant and simple people will remind you of home, India. HCMC is not one city; it is an amalgamation of the souls of many. Despite the economic stagnation and basic social problems all of which were the result of the Vietnam war, Saigon has survived and how. It has gradually grown and transformed, like a phoenix that rises from the ashes. Do visit Ho Chi Minh City around December to April. You will certainly be in the vicinity of the madding crowd, but I can assure you that you will not be disappointed.
Very few museums document the brutality of war with wonderful precision and the War Remnants Museum in HCMC is one of them. One can witness US bombs, weapons and vehicles right outside the complex while the photographs inside illustrate the atrocities committed on innocent people, particularly women and children by virtue of napalming and bombing. A plethora of posters from all around the world that supported the movement against the war are exhibited on the ground floor and are worth looking at. The overall experience can be horrifying and a prior knowledge of the course of the Vietnam War is essential. There are also fragments of the first Indochina war for one to see. One of the most iconic photographs on this planet, 'The Napalm Girl' is housed here. It is interesting to note how many people believe that the exhibits inside are typically 'one-sided' and are replete with Anti-American sentiments. However, this museum is worth your time and money, irrespective of your opinion on the war. Getting there: Taking a metered taxi from a reputed company is a good idea with 'Mai Linh' being the most popular and you could be charged around 15,000 VND for the first kilometre. Flagging taxis is easy but you could also ask your hotel staff to call you one. Remember to show your driver the name and address of the museum if in case you are hailing a taxi as they are often confused. The admission to the museum is 15,000 VND per person and guided tours are not necessary because everything is labelled in both English and Vietnamese. The museum shuts by 5 in the evening.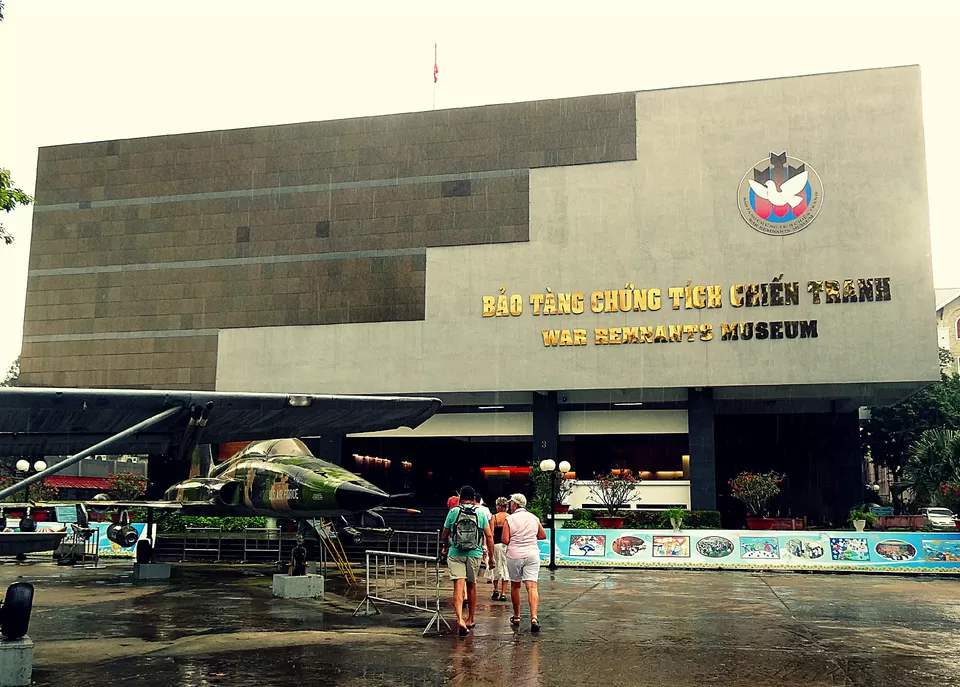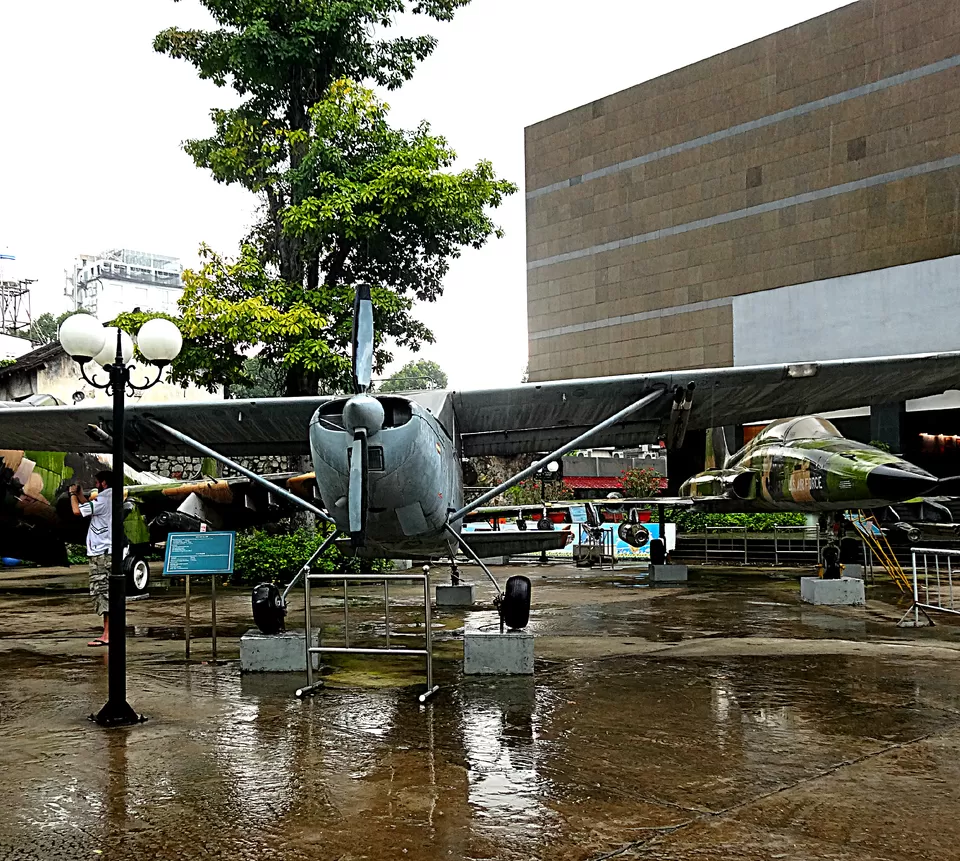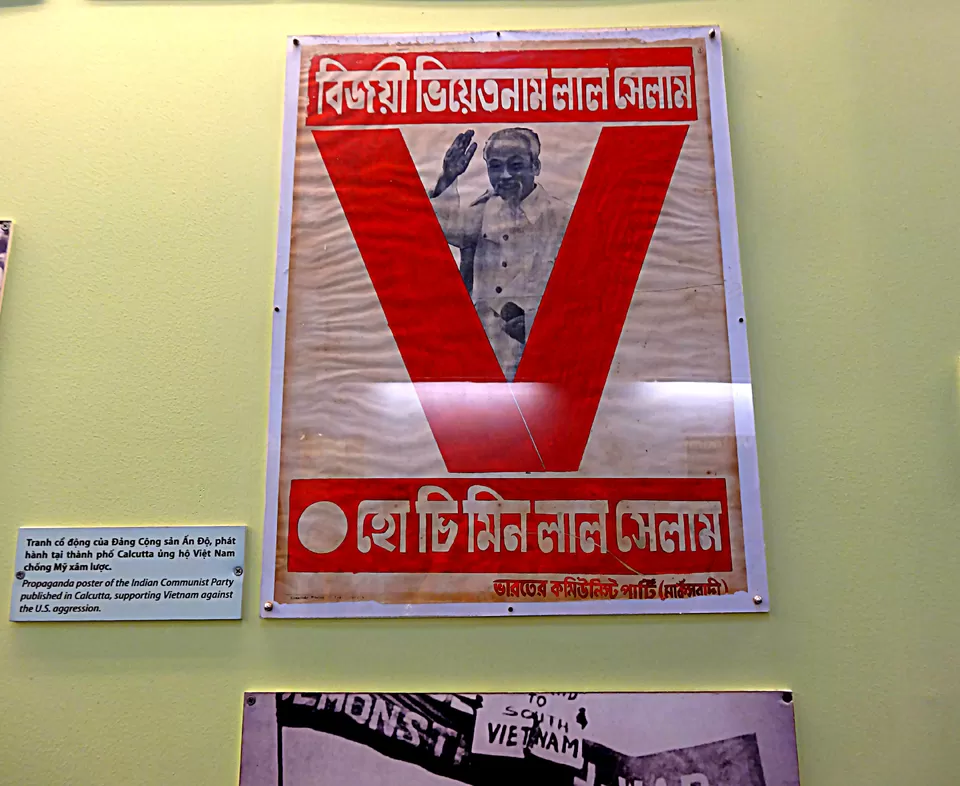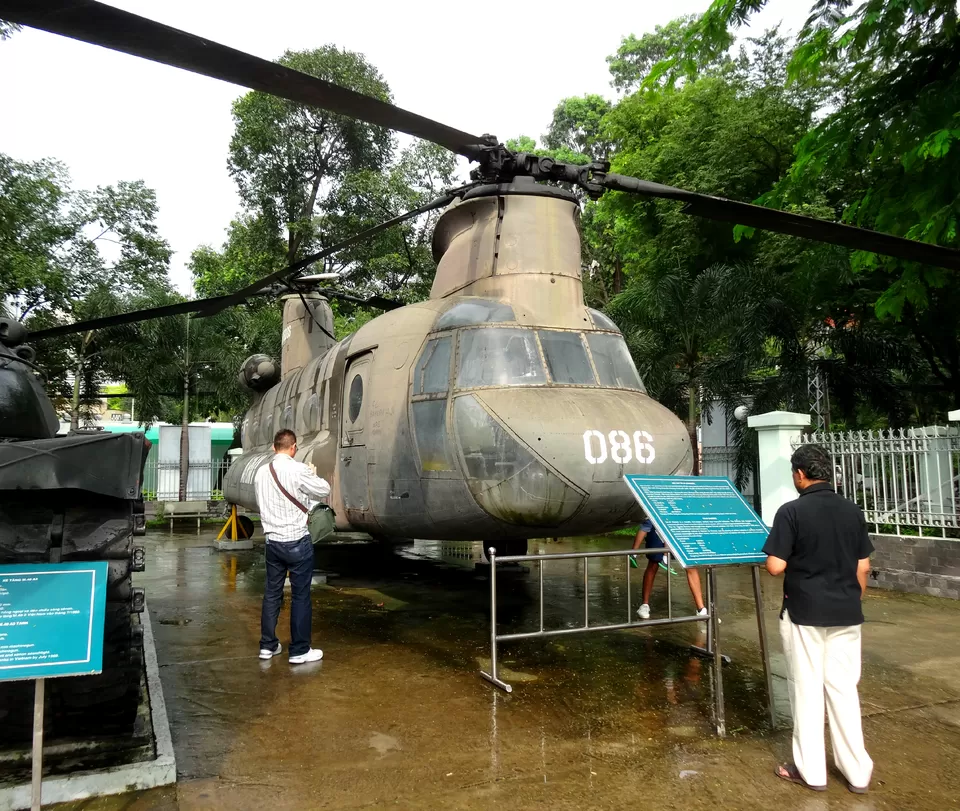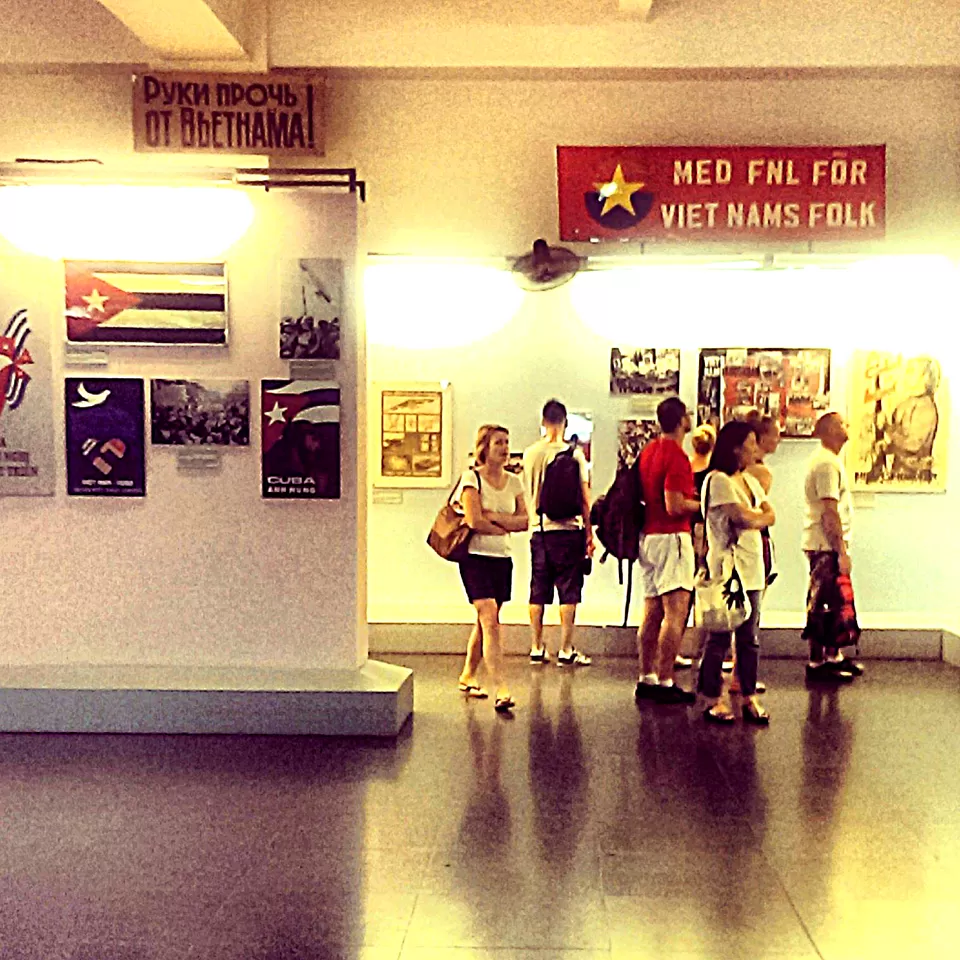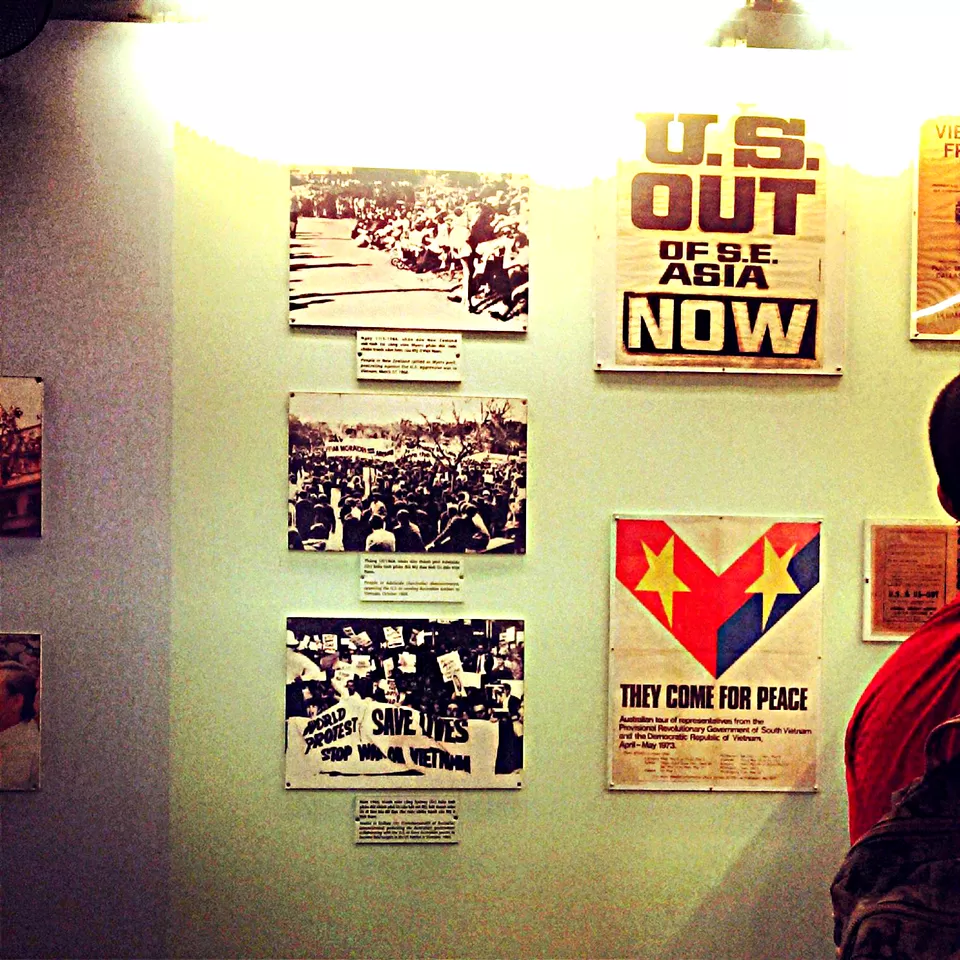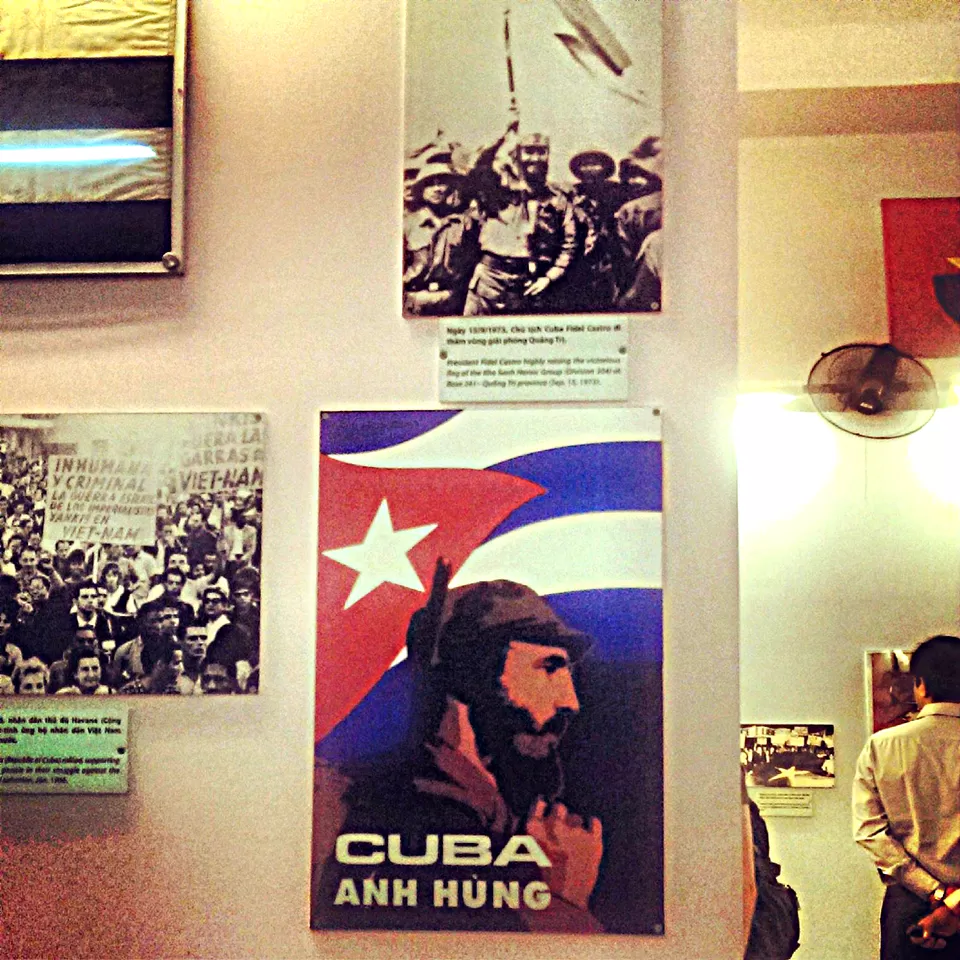 If you are a Harry Potter fan, you will thoroughly understand me when I compare Ben Thanh Market with the Room of Requirement inside the Hogwarts Castle. Right from spices, desserts, alcohol, medicines, fruits and vegetables to clothing, bags, shoes, watches, perfumes, cheap cosmetics and jewellery, you only have to think of something in order to find it in this central market. The shopkeepers are the most excited bunch I have ever seen and love bargaining while playfully pulling your leg for no reason at all. For those who find shopping boring, visit the confusing and crowded lanes and bylanes of Ben Thanh in order to see how it can be a whole lot of fun. Getting there: Taking a metered taxi from a reputed company is a good idea with 'Mai Linh' being the most popular and you could be charged around 15,000 VND for the first kilometre. Flagging taxis is easy because Ben Thanh is extremely popular but you could also ask your hotel staff to call you one.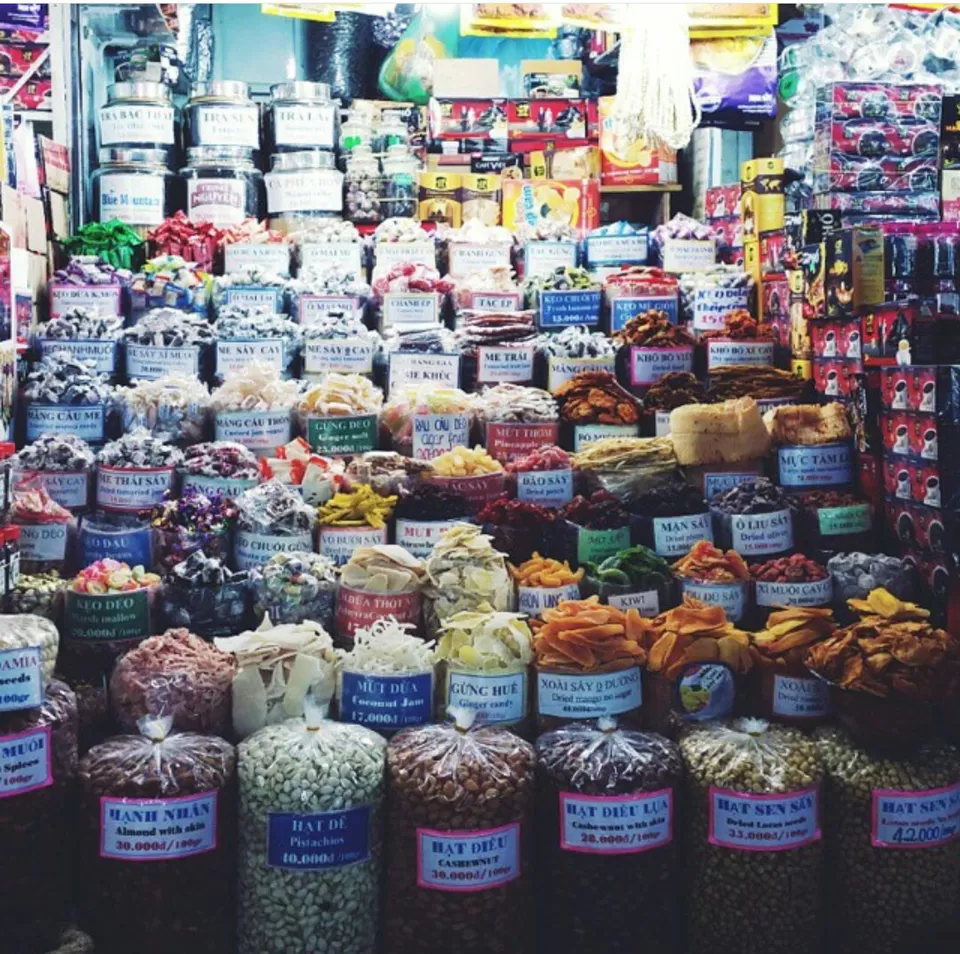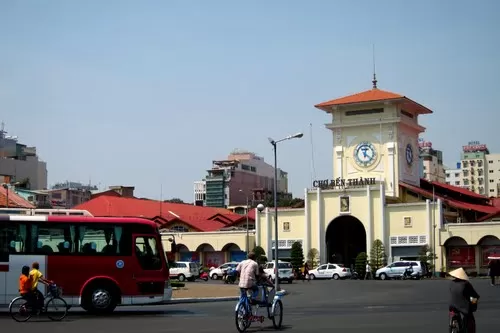 A part of the Marriott group of hotels, the Renaissance Saigon is wonderfully located beside the river and is close to all the major attractions of Ho Chi Minh City. I personally felt that the hotel did not live up to its reputation considering the fact that the rooms were run-down and tiny and the reception was slightly dismal. However, upon writing down my grievances, the manager immediately upgraded me and offered me complimentary WiFi and breakfast (all which I did not avail). Deluxe rooms come for about 150 USD for a night. Top Tip: Most five stars in HCMC are located around the riverside and gladly provide you a pick-up from the airport. If in case you do not have one, take a metered cab from a reputed company outside the airport (you will notice a queue for taxis) and the ride to the city which is around eight kilometres should cost you about 10 USD (210000 VND).