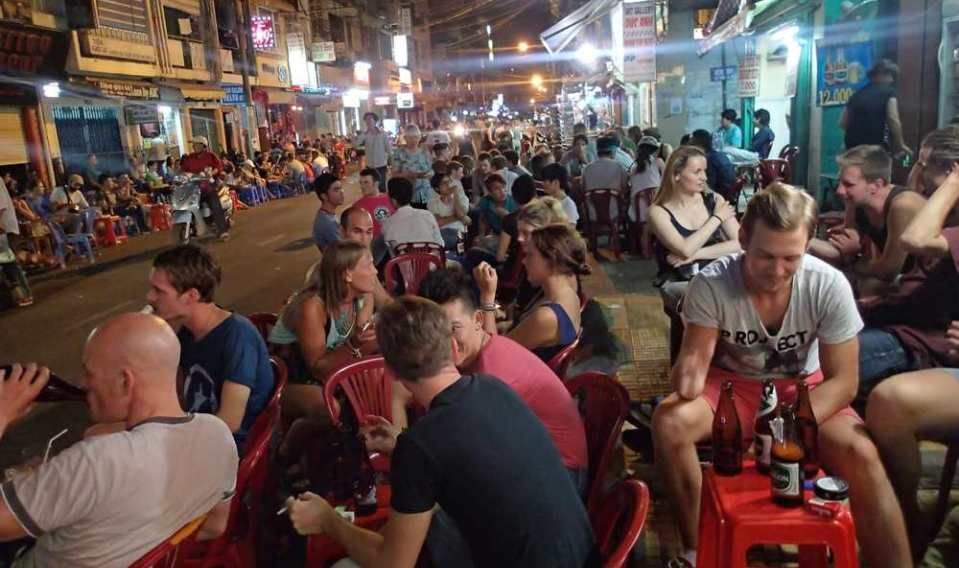 If you are an expats and this is the first time you come to Vietnam in general or Ho Chi Minh city in particular, having some clear steps to do might be a great challenge since this city is filled with unique landmarks. HCMC for short, or also called Saigon is widely known as Vietnam's business and financial hub as well as tourists attractions.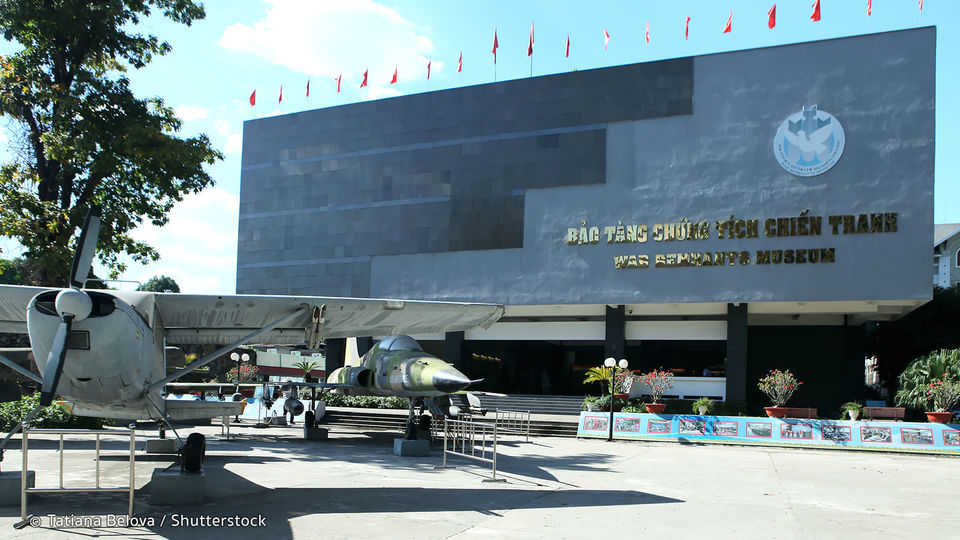 Tourists love its alluring and intriguing culture, classic French architecture, glossy skyscrapers as well as ornate temples and pagodas. You can also find plenty of fantastic rooftop bars, floating restaurants, street food in this city.
Check out my guide for travelling in Ho Chi Minh city in your first few days and experience these spectacular scenery
1. Ho Chi Minh at a glance
Ho Chi Minh is divided 24 districts, which has different characteristics from each other. The city center is situated in District 1, where you can visit some of its most popular recreation center and shopping malls. Backpackers can find affordable accommodation, restaurants, and bars that are full of expats at Pham Ngu Lao Street.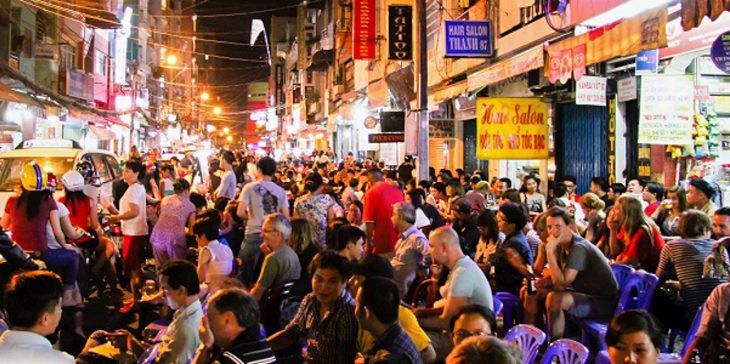 Meanwhile, District 2 is the place for expat's community, so there are plenty of high-quality apartments, villas, and houses if you want to stay in this neighborhood.

Merits of Ho Chi Minh city:
One of the most modern cities in Vietnam but still contain lots of historical monuments.
The mixture of modern and historical landmarks.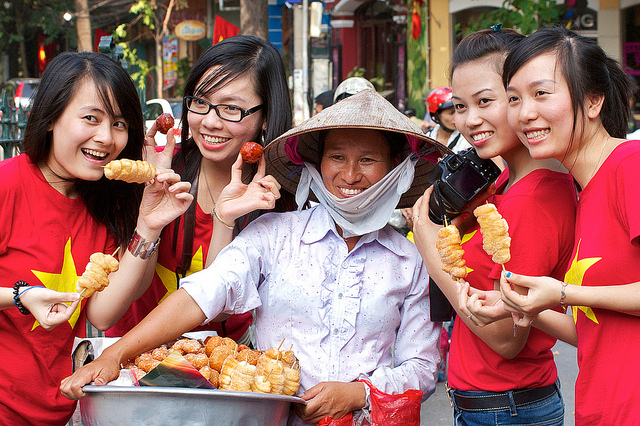 Excellent for shopping with goods and services everywhere among Viet Nam as well as worldwide that suitable for all budgets.

Demerits of Ho Chi Minh city:
Congested traffic – so many motorcycles!
You can see related post about motorcycle guide here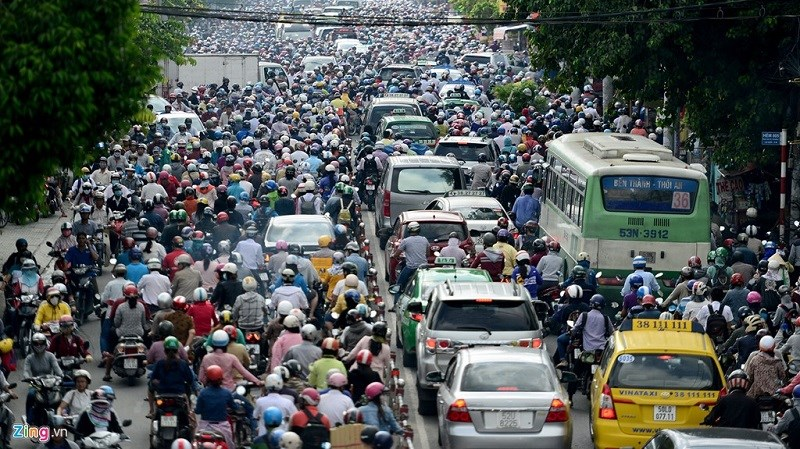 More expensive than most cities in Vietnam

Thieves, pickpockets are known in tourist attractions
2. Things to do in Ho Chi Minh city
Ho Chi Minh may be known for its war museums (such as Cu Chi Tunnels), but the city area has plenty of fascinating historical sites which are suitable for all ages.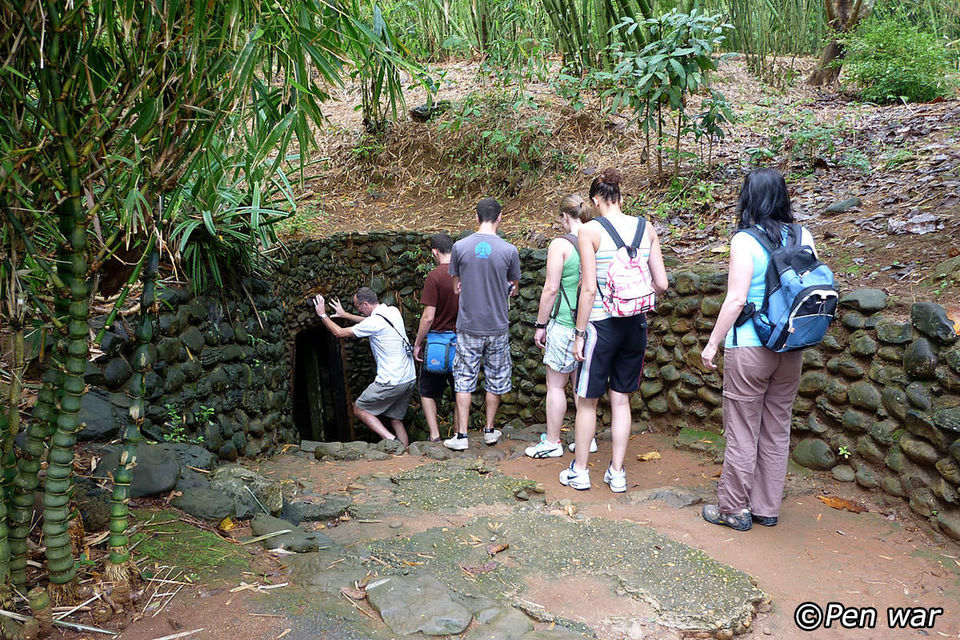 The Notre Dame Cathedral and Saigon Central Post Office are prime examples of French colonial architecture, both of which require no entrance fee. There are also Buddhist temples and traditional markets that have been operating for hundreds of years.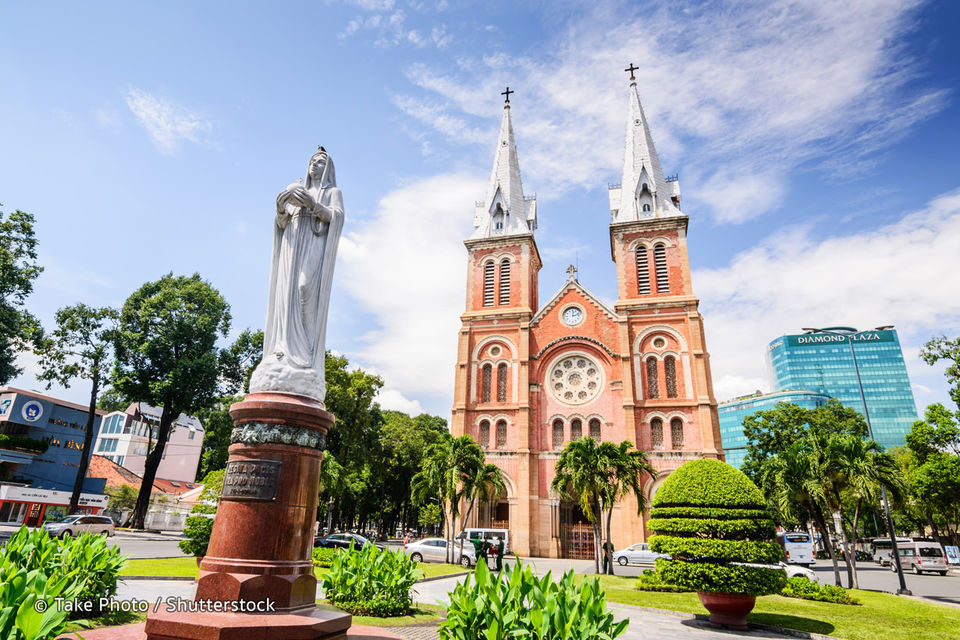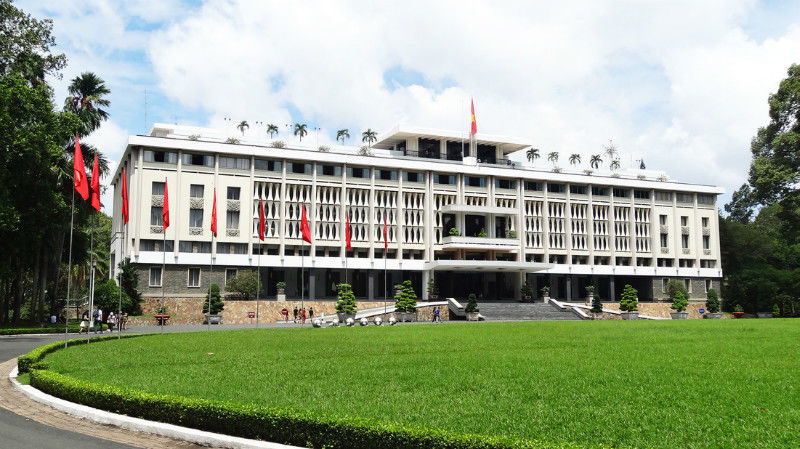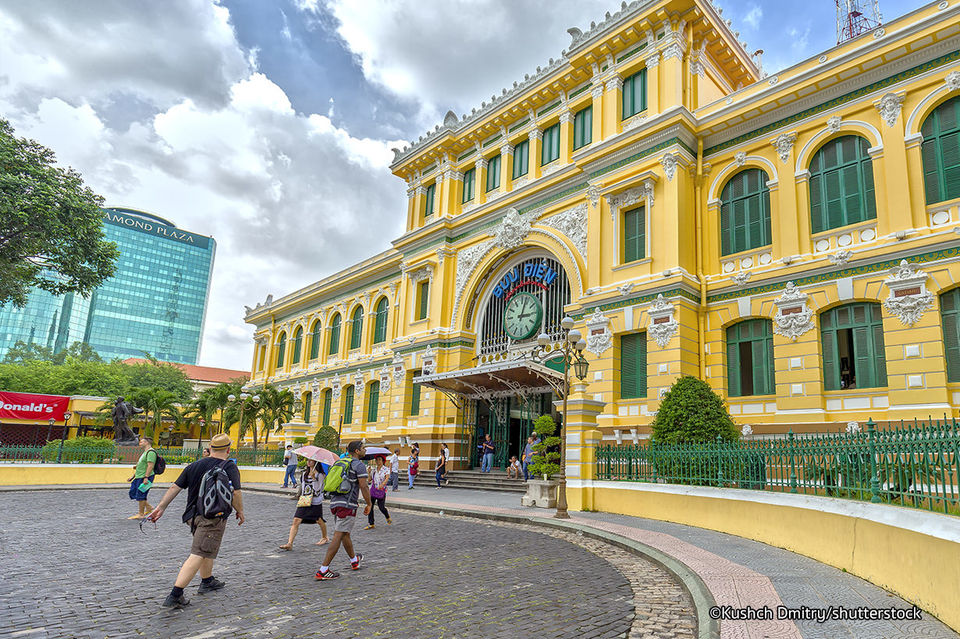 3. Best places to Shop in Ho Chi Minh city
Shopping in Ho Chi Minh is a mix of swanky malls housing international fashion brands to traditional markets selling authentic handicrafts and street food.
Bargaining is a must-do when you're shopping at Binh Tay and Ben Thanh Market, as initial prices stated by vendors are much higher than the goods are actually worth.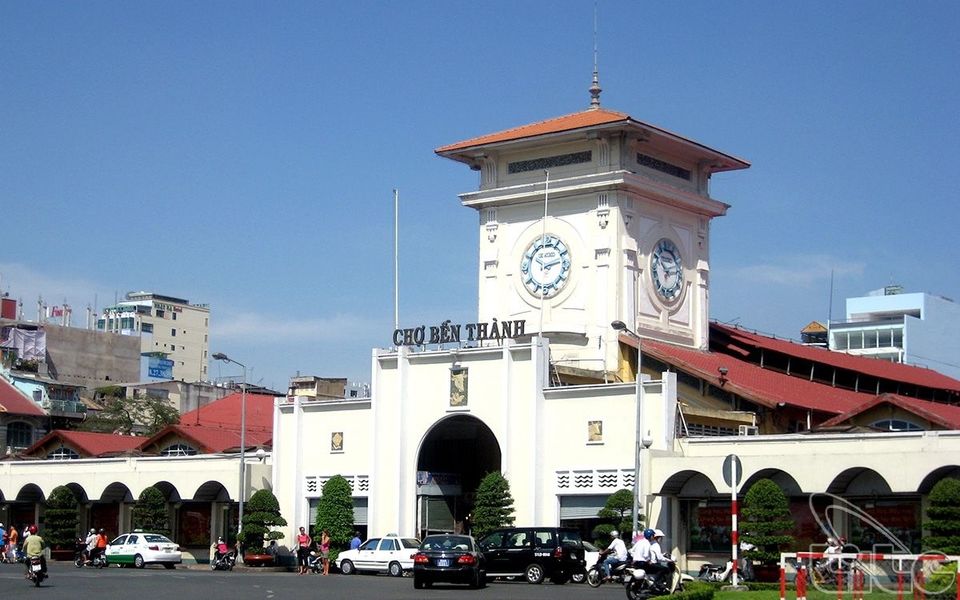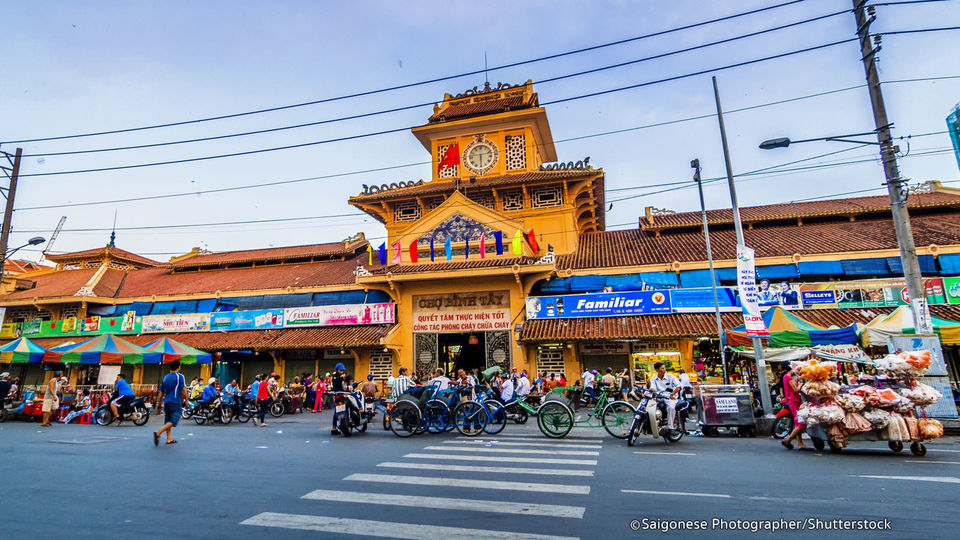 4. Best places to hang out at night in Ho Chi Minh city
Nightlife in Ho Chi Minh means very different things depending where you are in the city. Downtown in District 1, rooftop bars, high rolling casinos and smooth jazz bands are the choice forms of nightlife entertainment in Saigon.
But move a few kilometres west into District 3 and the backpacker street of Pham Ngu Lao, with its street bars, cheap eats and good time vibe, is certainly the place to be when night falls.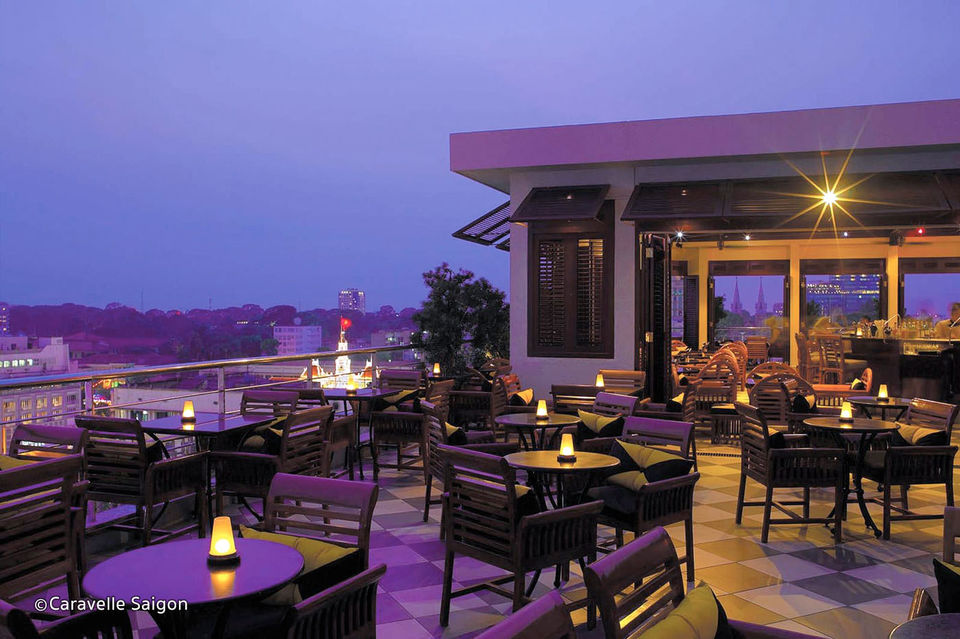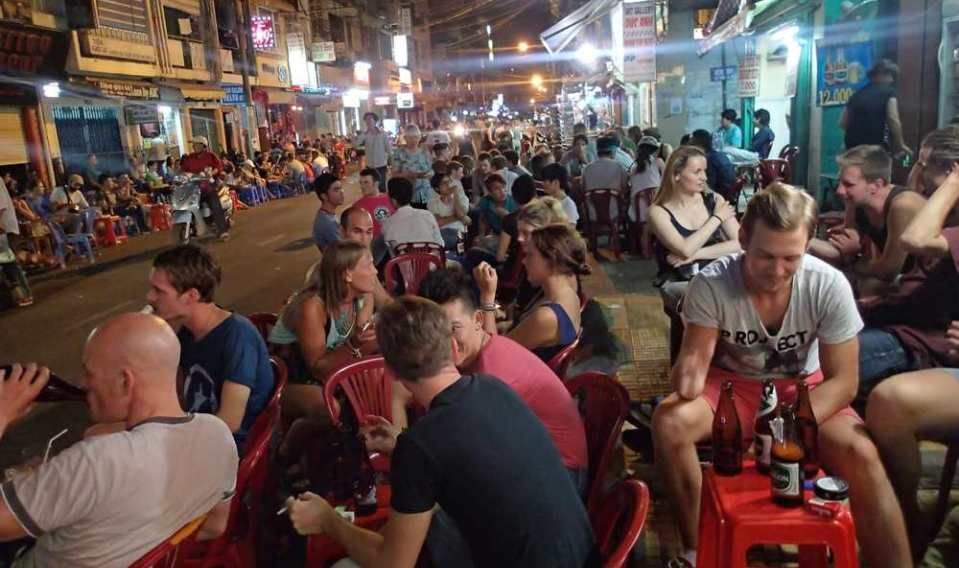 5. Great restaurants we like in Ho Chi Minh city
Restaurants in Ho Chi Minh cater to just about any regional cuisine, from French, American and Russian, to Thai, Chinese, and, of course, Vietnamese.
You can find affordable street food and snack stalls at Pham Ngu Lao and local markets such as Bin Tay and Ben Thanh. Affluent travellers can enjoy pleasant ambiance, stunning views and diligent service at fine-dining restaurants that are mostly located in District 1.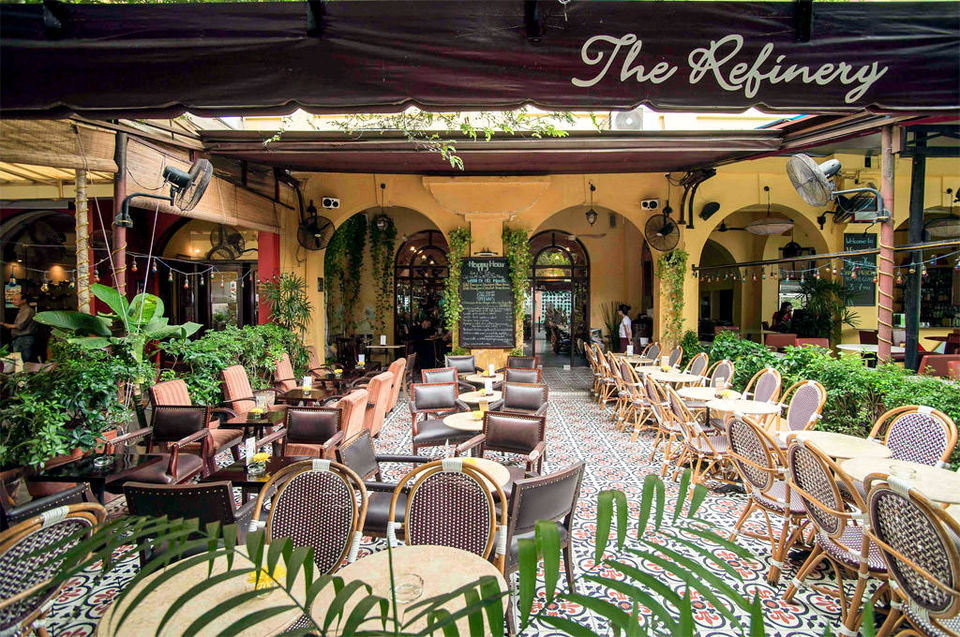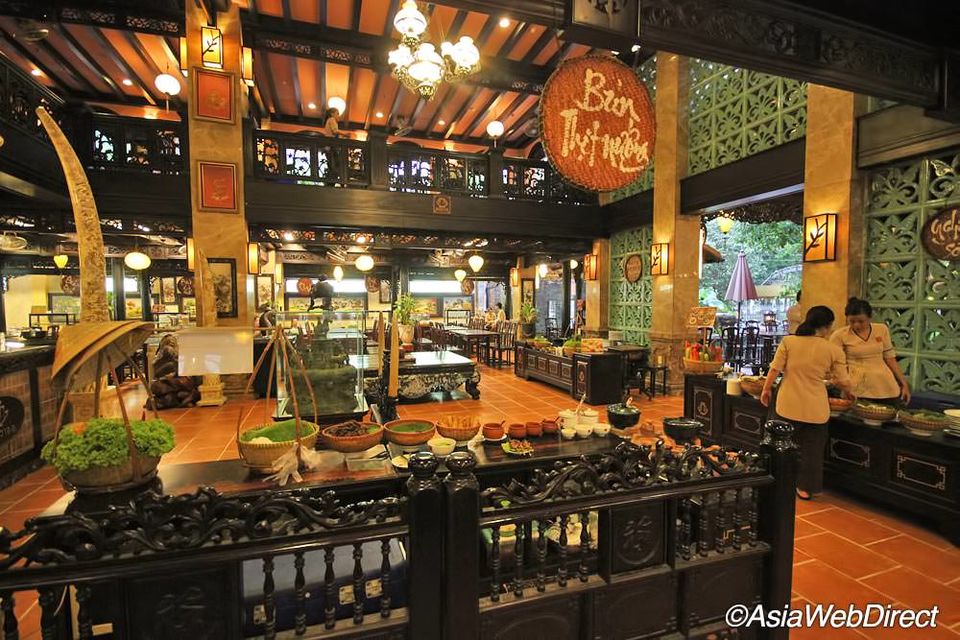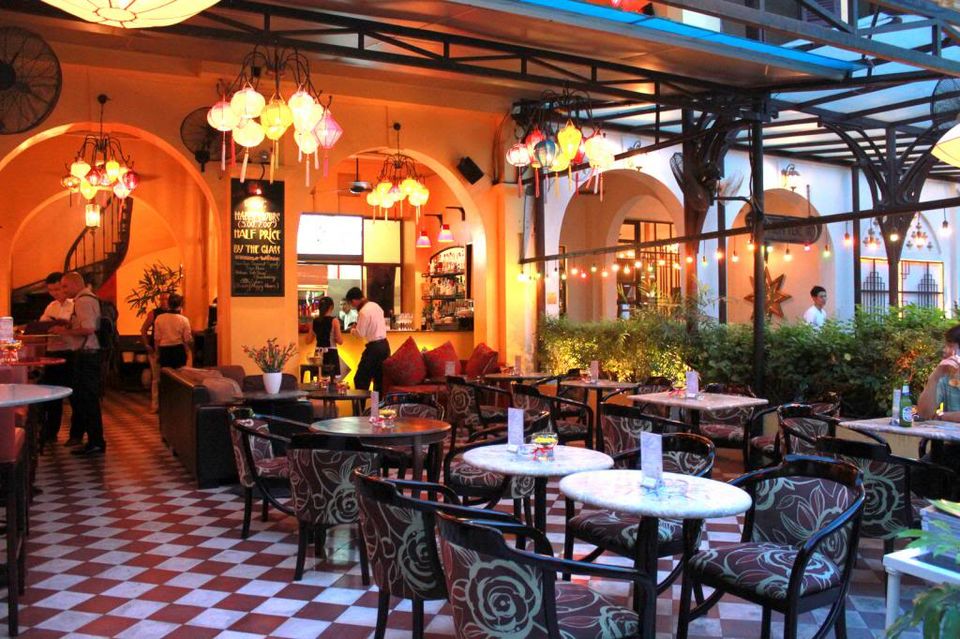 6. Hotel in Ho Chi Minh we recommended

As Ho Chi Minh is one of Vietnam's most popular tourist destinations, it offers a diverse collection of accommodation options. Some the city's five-star hotels are located in the city center, and have been featured in many novels and movies.
But if you're travelling on a modest budget, there are plenty of hostels and backpacker inns in Pham Ngu Lao Street.
This hotel is in District 3, a very nice one that my friend show me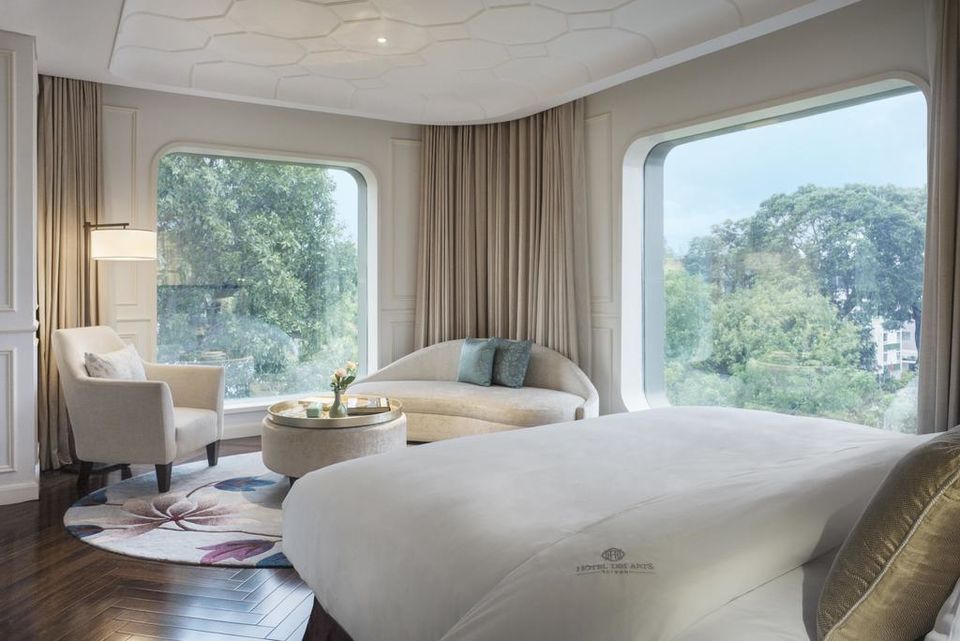 I hope this article will help you when living in Ho Chi Minh city. There are many more places to visit depends on your hobby such as beaches alongside Vietnam. If you want to visit Ho Chi Minh city, send me a message and I will help you with the attractions and activities to try.

If you need any help from a local expertise with free searching for apartment(only landlord have to pay), especially for those who want to live here for months, Modoho is a great choice. They offer many choices with affordable price. Their agencies are good at English too.