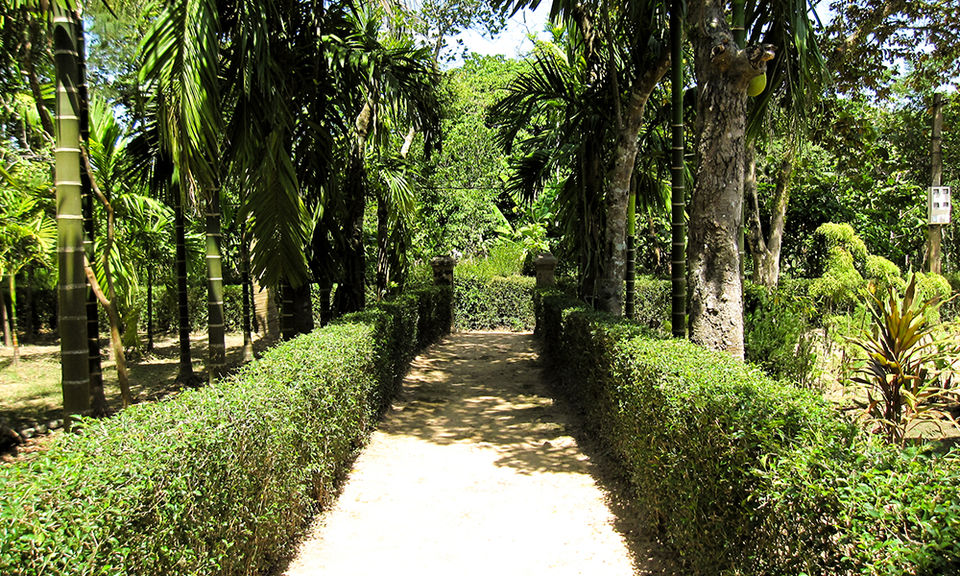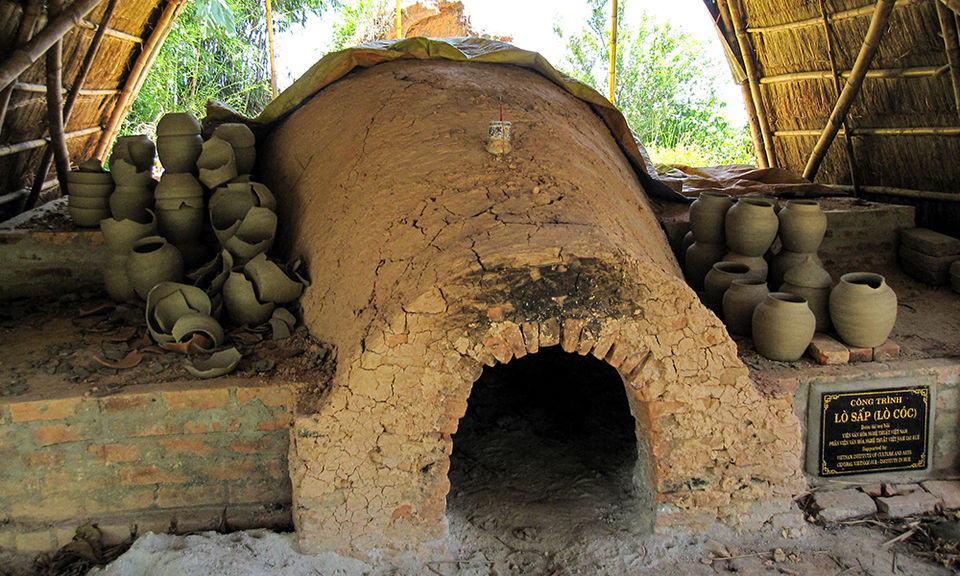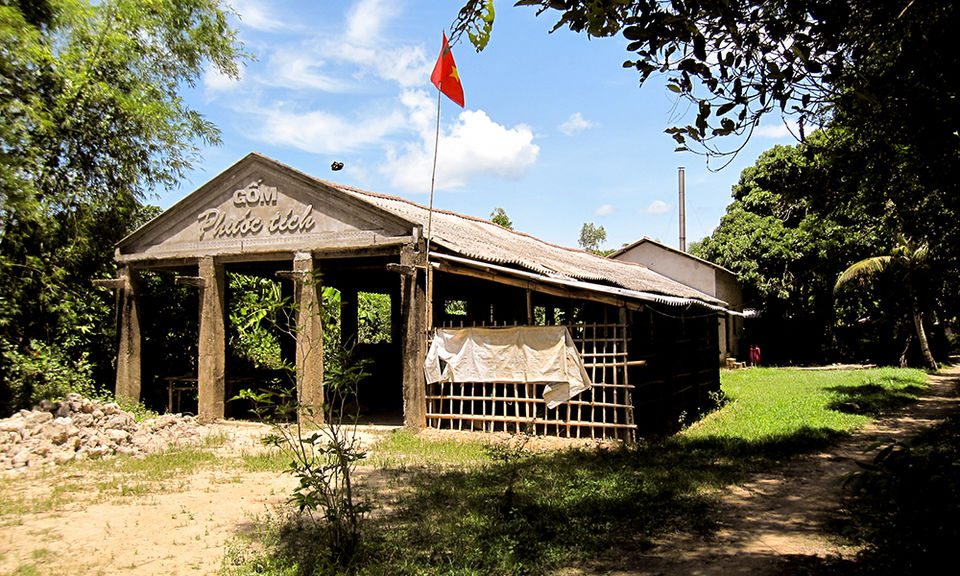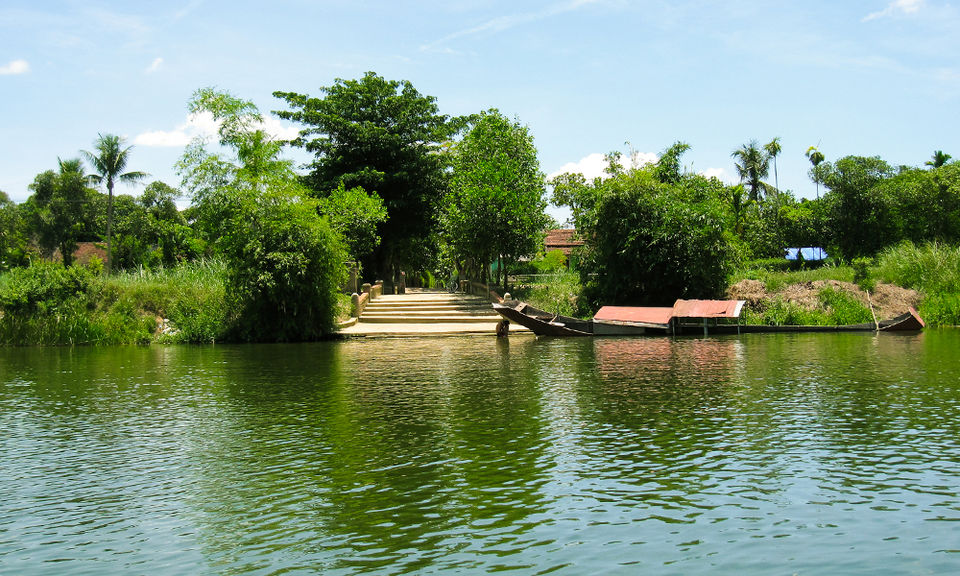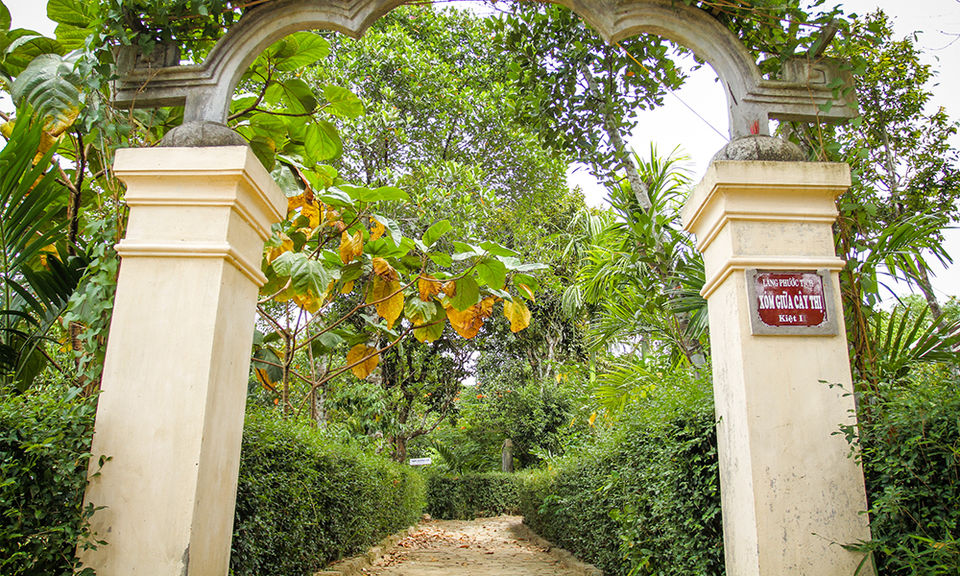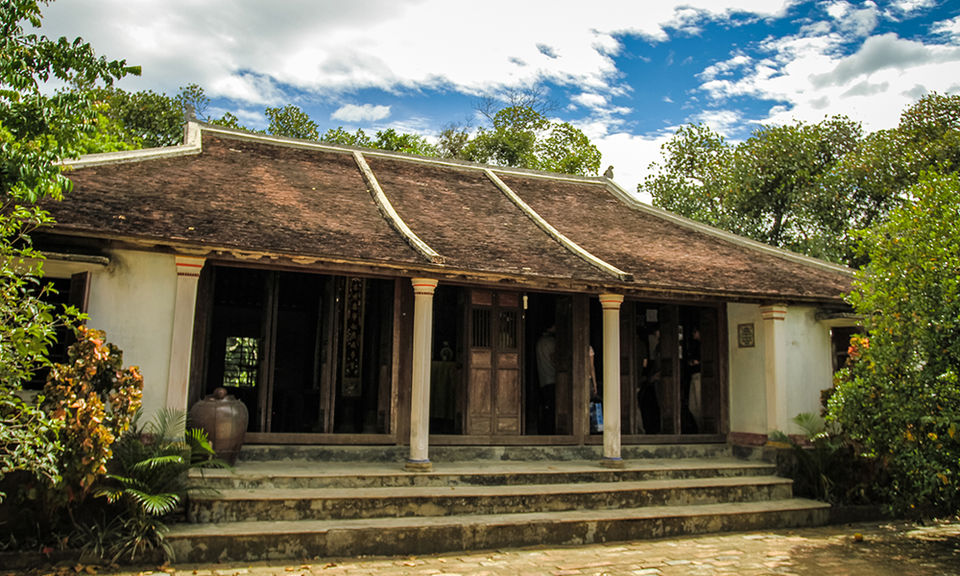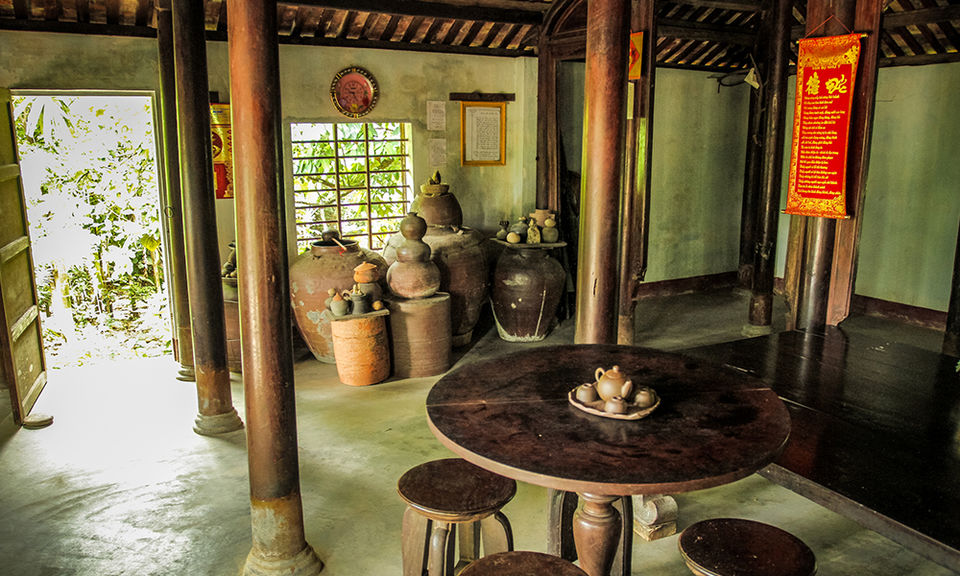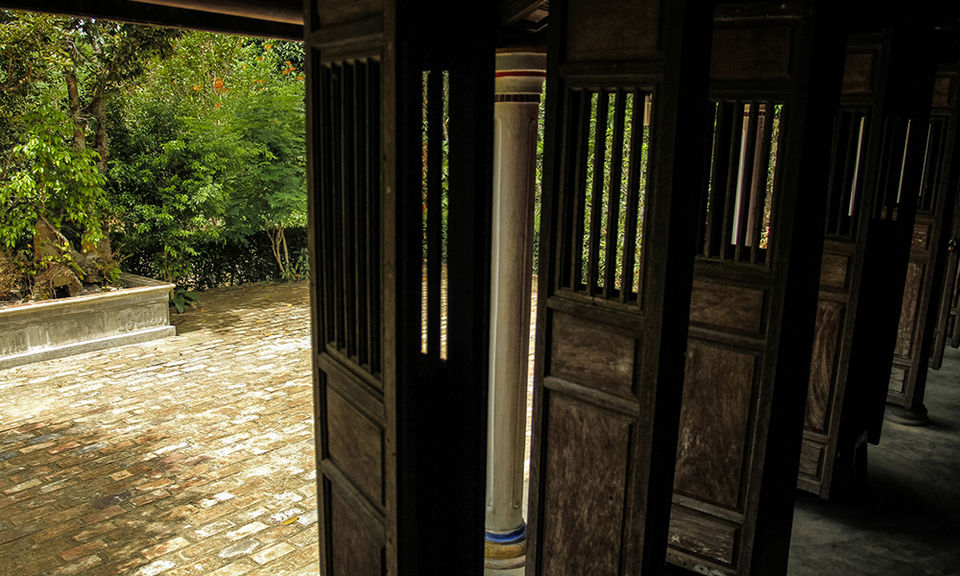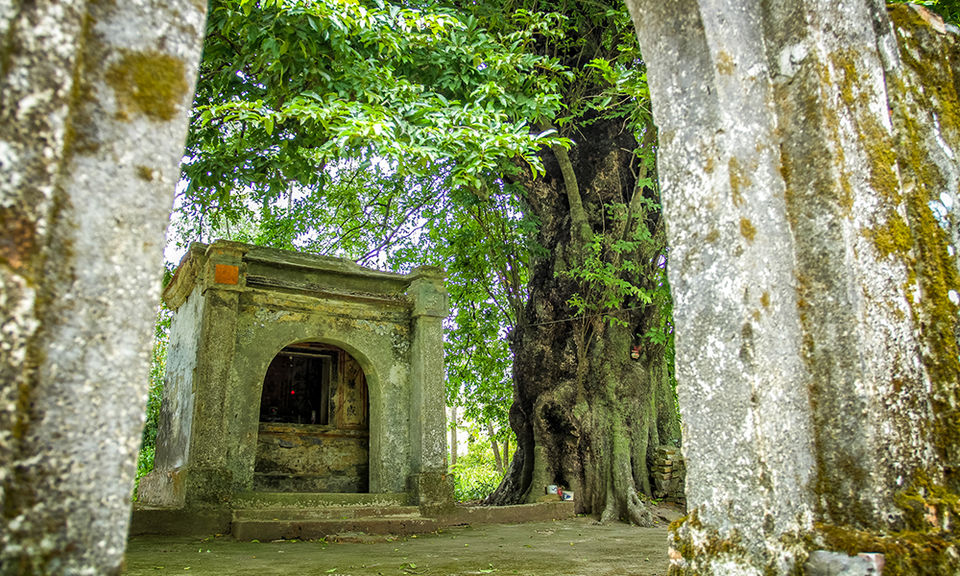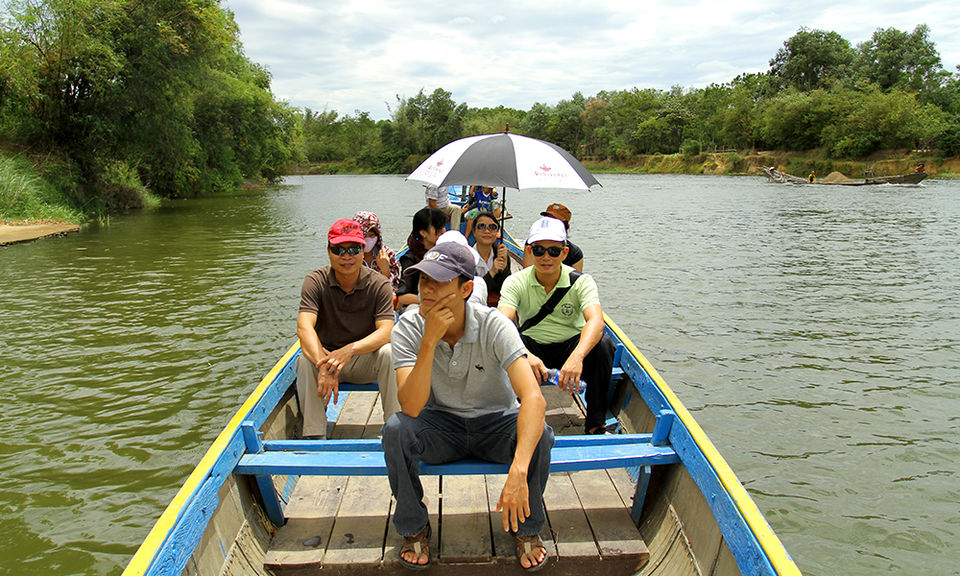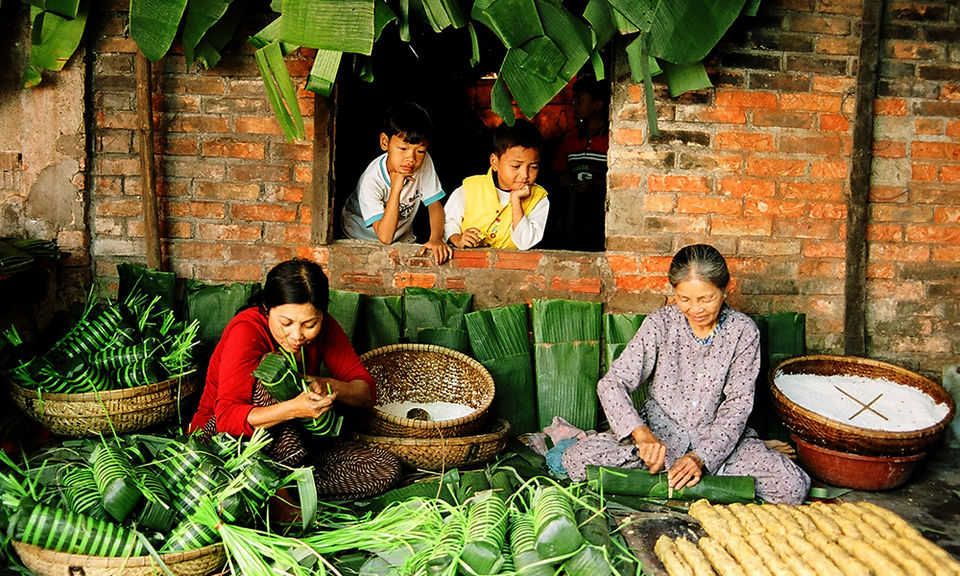 Tour code: HUI 01
Depart from Hue in the morning, it will take one hour for us to get to the village. Upon arrival, we join in activities: by bicycle or on foot around the village to visit the ancient houses, traditional handcrafts such as rice flour making, hand-made pottery (nowadays, the production has not been as frequent as before and to help you learn more, we will get an artisan talk about its history).
Have lunch at a cozy local home (Nha Ruong) served with home–grown ingredients. With the help of our guide, he will help you to learn more about Vietnamese's village culture when having an up-close interaction with the friendly and hospitable host.
Take a break and walk around the village to view the charming scenery, communal houses, river wharfs, and Cham culture vestiges that remain. Meet and talk with locals. By strolling along O Lau River, the village facilitator and our guide will help you know more about the village as well as O Lau River's geographic location that is one of the three largest rivers in Hue leading to Tam Giang Lagoon, which is the biggest one in the Southeast Asia region. (Boating on the river can also be arranged if requested with a surcharge of US $10 for one local boat).
End of the program and driving back to Hue.
Note: This program can be done on the traditional Tet days by lunar calendar. Several of the most scared cultural fetes of Vietnamese can be seen. The small village with quaint antiques is the place you can truly feel the atmosphere of Vietnamese traditional Tet.
Huế is the capital city of Thua Thien – Hue province, located in central Vietnam. Huế is well known for its historic monuments, which have earned it a place in UNESCO's World Heritage Sites. Today, little of the forbidden city remains, though reconstruction efforts are in progress to maintain it as a historic tourist attraction.