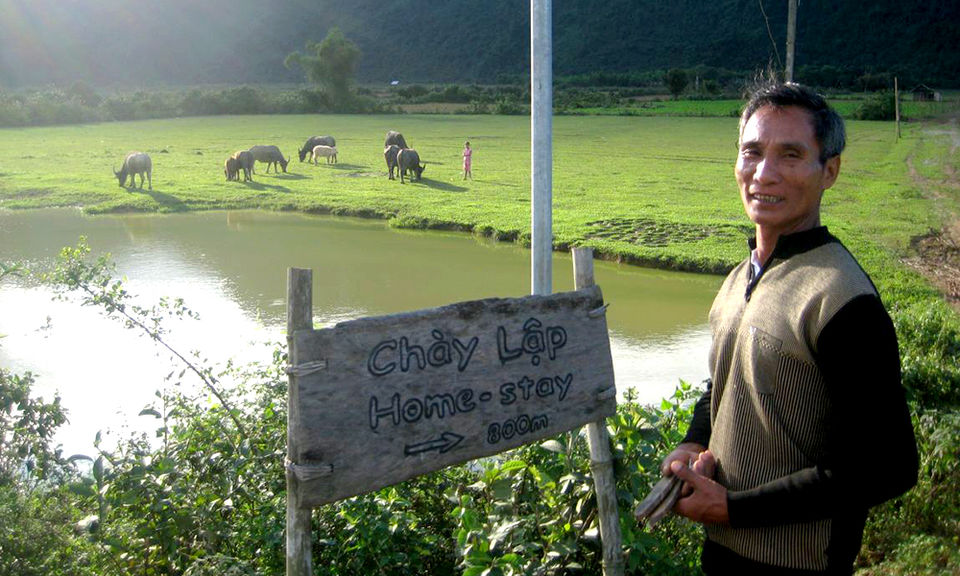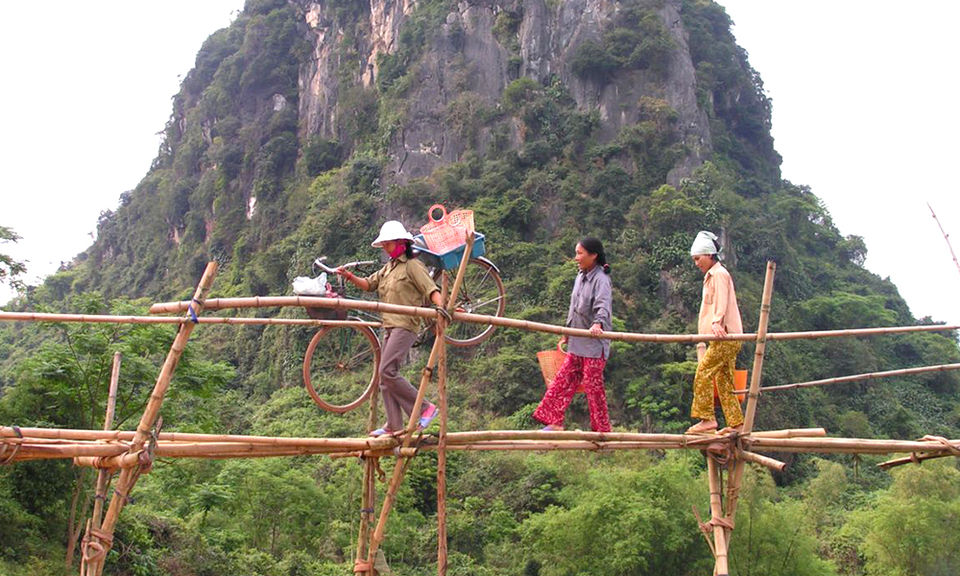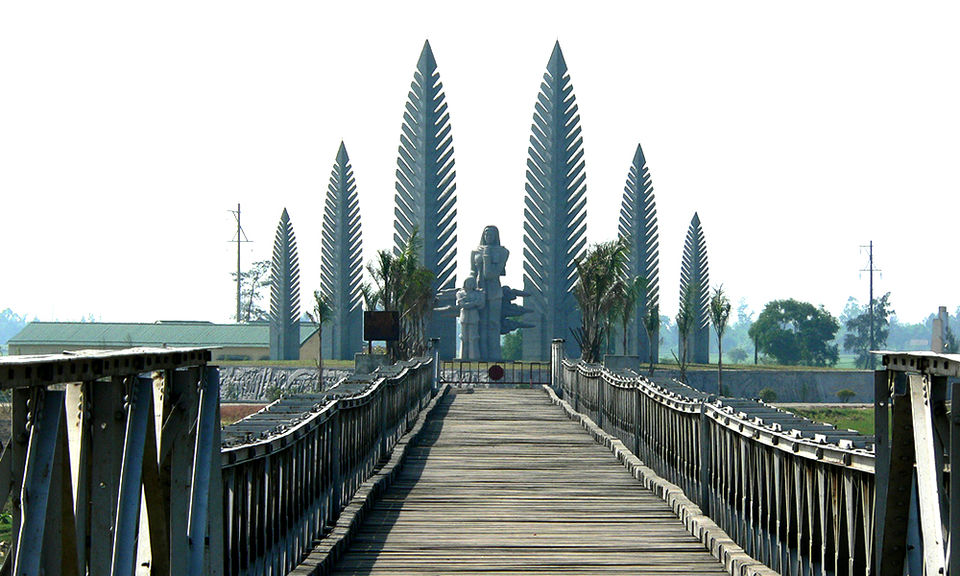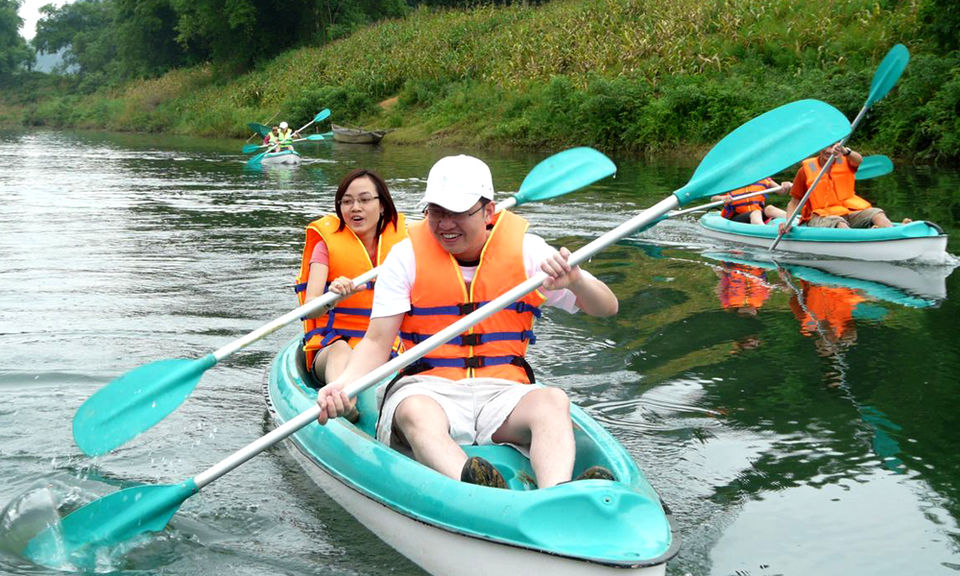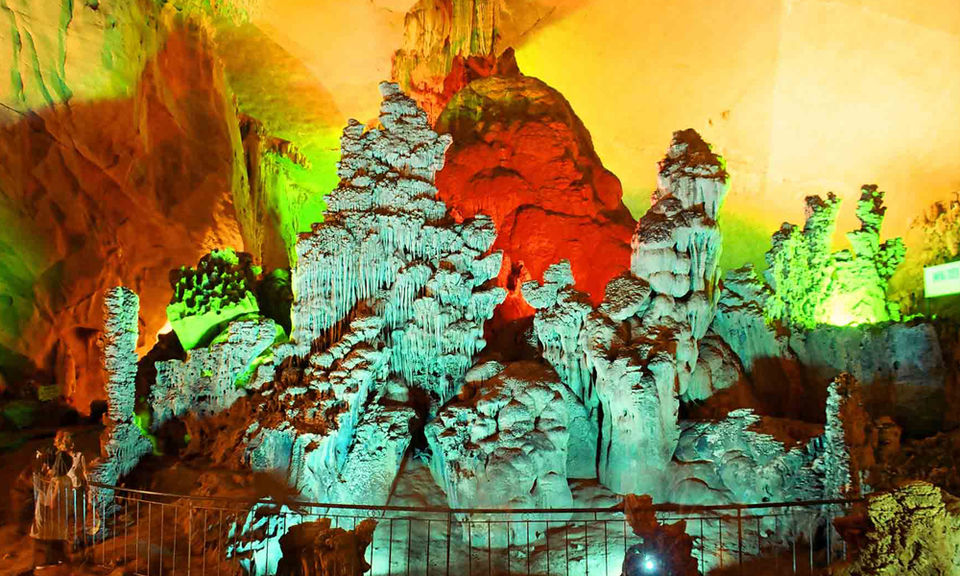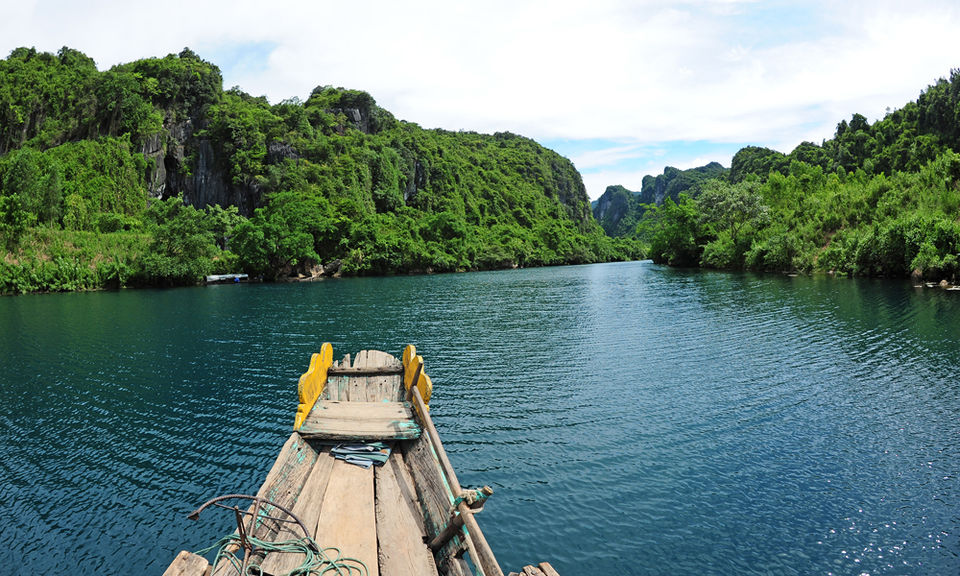 Day 1: Hue – DMZ – Chay Lap
In the morning, you will be transferred from Hue to Chay Lap with stops en route to visit the DMZ such as:
Hien Luong Bridge, Vinh Moc tunnel
, and
Cua Tung beach
. Here you will get a chance to learn about the
Vietnam
War and the impact that it had on the area and the population. Lunch is at Cua Tung beach, known as the Queen of beaches in Vietnam.
Once you have checked into the homestay at Chap Lay, you have the opportunity to learn how to prepare your dinner steamed fish with beer, served along with local herbs.
Overnight in Chay Lap homestay.
Day 2: Chay Lap – Bird watching & Biking into Phong Nha – Ke Bang National Park
Go cycling into Phong Nha - Ke Bang National Park, and explore the wildlife in the Park. With luck, you will see animals such as Hatinh langur and Pygathrix nigripes as well as many birds. A picnic lunch is provided.
We leave the Park in the afternoon, and cruise in a wooden boat on the Son River for the visit to the World Natural Heritage Site of Phong Nha Cave. Here you get to discover the breathtaking beauty of the caves. If time permits, you may be able to get involved in some of the local field tasks.
(The distance for experienced cyclists is 45-50km. Less experienced people will be more suited to 20km or less depending on your health).
Overnight in Chay Lap homestay.
Day 3: Phong Nha – Hue – Departure
This morning takes us to the Chay River to go kayaking to the Dark Cave and Nuoc Mooc Springs where you can enjoy a refreshing swim. A local guide will then take you on a short trek through the Park to learn about the codes of a conservation environment.
The transfer back to Hue will take you on the Ho Chi Minh Highway. If time permits, there will be a stop for a visit to Phuoc Tich ancient village en route.
Huế is the capital city of Thua Thien – Hue province, located in central Vietnam. Huế is well known for its historic monuments, which have earned it a place in UNESCO's World Heritage Sites. Today, little of the forbidden city remains, though reconstruction efforts are in progress to maintain it as a historic tourist attraction.