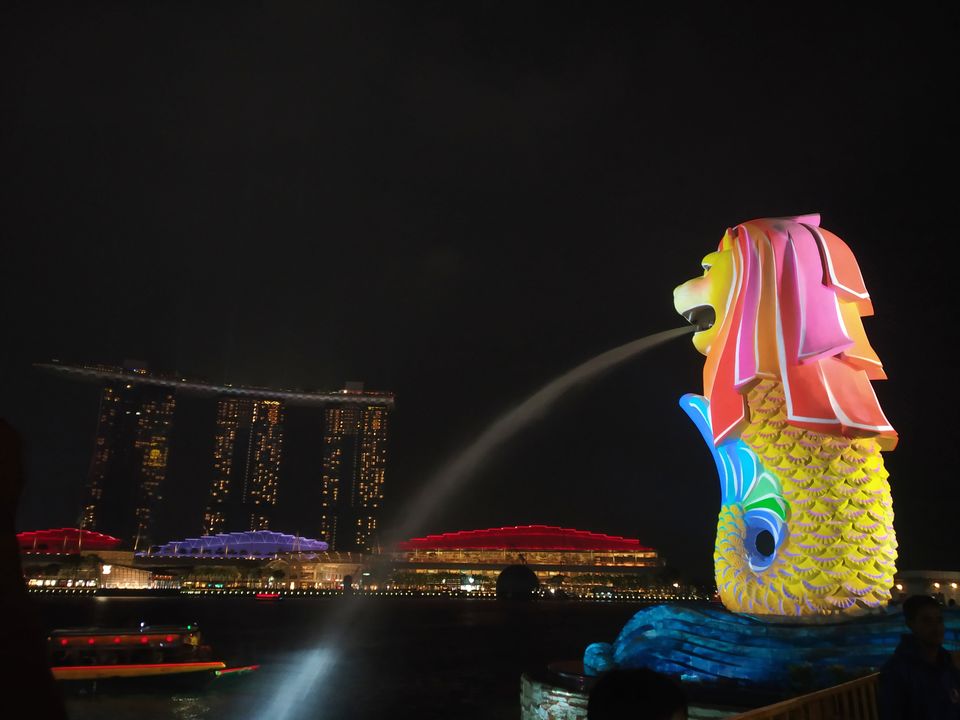 In September 2019, I took the opportunity to move to Singapore to work as a Researcher here. Till 6 months, I did not know whether I made a right decision or not but now, I can say moving to a country with a weather more temperamental than some of us having mood swings is one of the best decisions I have made.
As a 21-year old, the start of the journey was as exciting as full of nervousness and curiosity to discover the other part of Asia. Not only the architecture of this tiny country amazed me but the unique laws of chewing-gum bans and criminal offence on jaywalking captured me in the awe of it.
The Gateway to a South-East Asian Expedition
Living in Singapore comes with its greatest perk of it being a traveling hub in Southeast Asia. How? You got to travel only quite a few hours to enjoy in Malaysia's relaxing islands, Hong Kong's Disneyland, Thailand's lively nightlife, Indonesian beaches, Vietnam's cultural vibes, and even can explore the beauty of Southern Hemisphere.
In less than a year, I travelled to Northern Vietnam (Da Nang, Hanoi, SaPa, HaLong Bay, Ninh Binh), Malaysia (Kuala Lumpur, Putrajaya, Genting Islands), and have visited my family back at India twice.
Its way easier to plan weekend getaways to the incredible destinations in SE Asia with its all-time accessible cheaper direct flights. I got a round trip covered for Hanoi in INR 10,000, 6-hour bus ride to Kuala Lumpur in INR 1000-1500, and round-trip ticket cheapest to INR 20,000 to New Delhi. Because of this, I have almost traveled regularly once in 2 months that too solo most of the times.
World's Best Airport, Airline, and THE JEWEL!
In addition to a traveling hub, Singapore provides you with hassle and stress-free travel facilities as well. Singapore Changi Airport is listed as World's best airport in 2020 for the eighth consecutive year. The layout of the airport feels so good in terms of design, comfort, and functioning that your early arrivals will give you enough opportunity to relax or entertain yourself with the attractions around.
P.S.: Best airport for a personal reason- When I first arrived at Singapore airport, I mistakenly lost all my documents including passport, Indian identity cards, embarkation card there and got to know about it after departing from the airport. I went back at airport and all the authorities at that terminal were not only procured my documents from the place I forgot my folder with all docs but also knew my name. That was the most panicking moment I have ever had in Singapore.
Although I have not experienced the World's best airline, Singapore Airlines but its on my bucket list! ;)
And yes! Where will you get to see World's tallest Indoor Waterfall? One of the Singapore charms is a treat to watch and a must-see tourist attraction.
One of the most expensive cities to live in.
Singapore ranks as 5th most expensive city to live according to Mercer Cost of Living Survey 2020. Housing is provided in two ways: (a) HDB flats (b) Condominium. HDB flats are provided by Government and hence, are a reasonable option but the luxury amenities like gyms, badminton and tennis courts, swimming pools etc. would be missing. On the other hand, condos are quite costlier and available at varying prices will all the luxurious amenities.
Being a vegetarian cuts several options out specially the most popular seafood dishes but you can get ample of veg cuisines to taste as well. Although I cook at my place almost daily so my monthly expense for food is far lesser than those who are eating out. Win-Win situation! ;)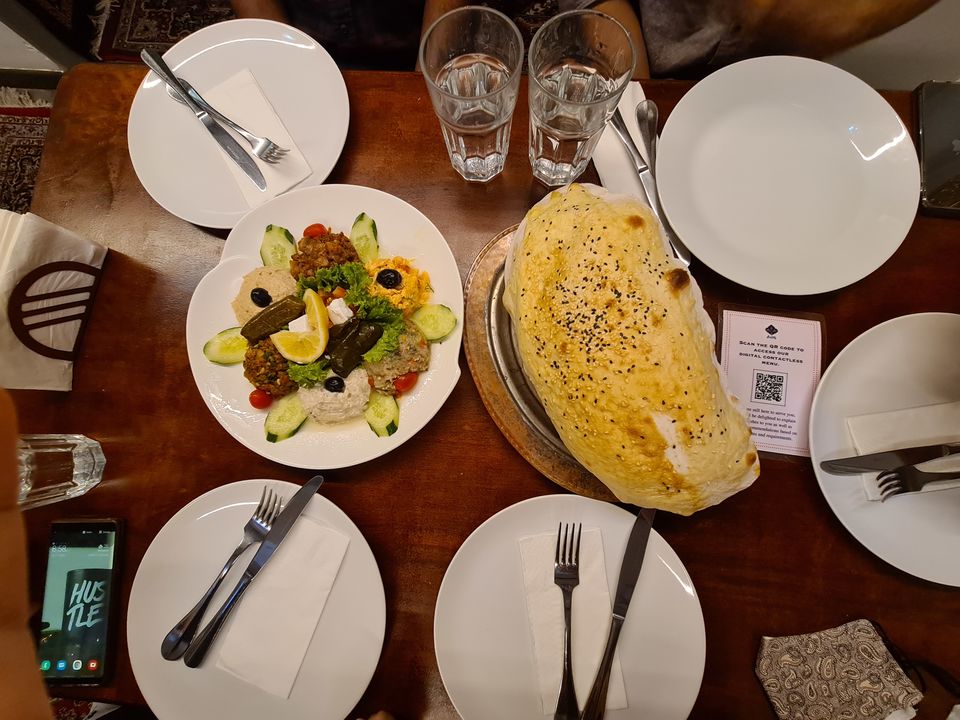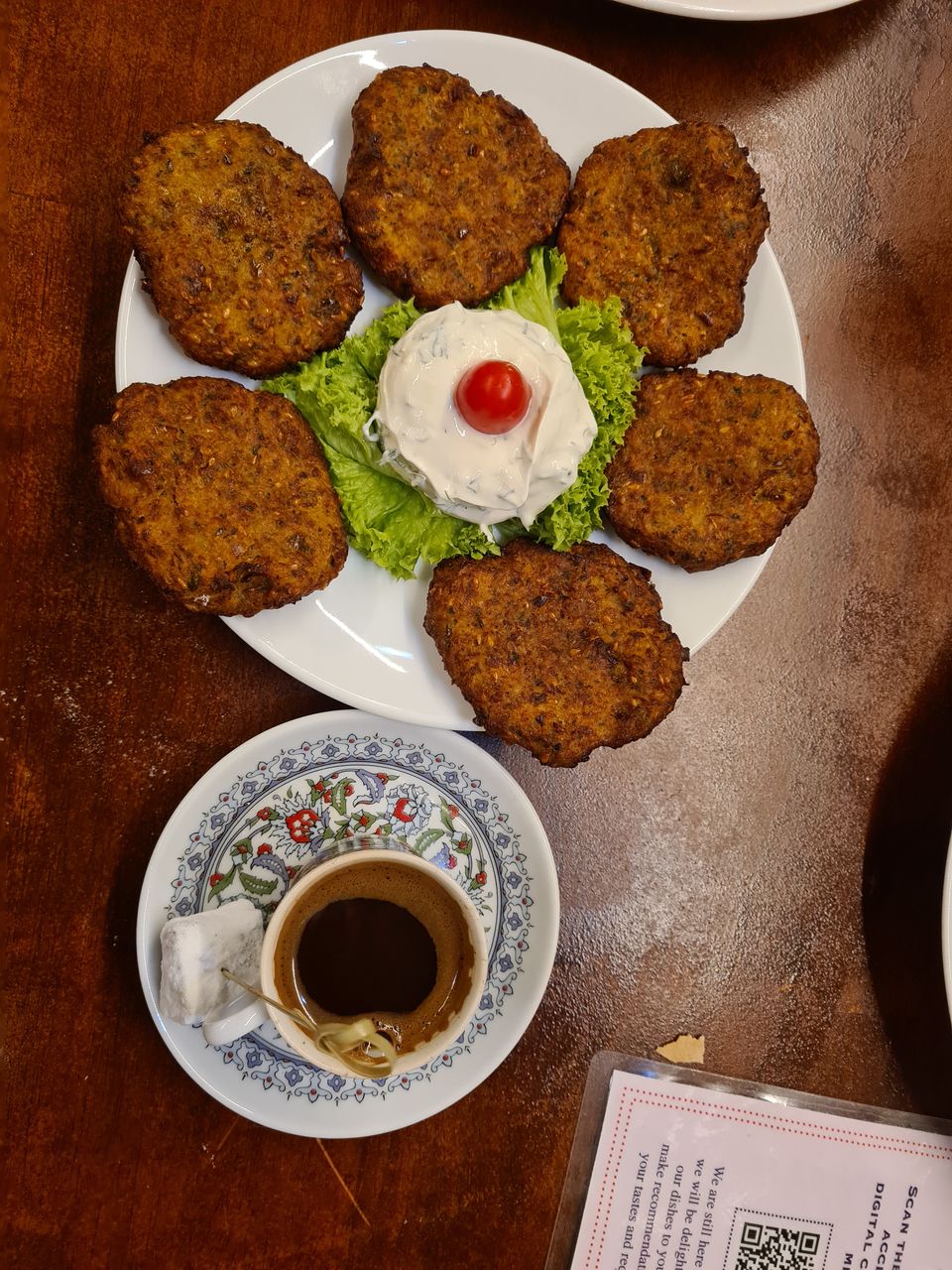 The most expensive thing I found about Singapore is Leisure and Entertainment. If you are a person who like partying every other weekend then brace yourself to get your pockets empty.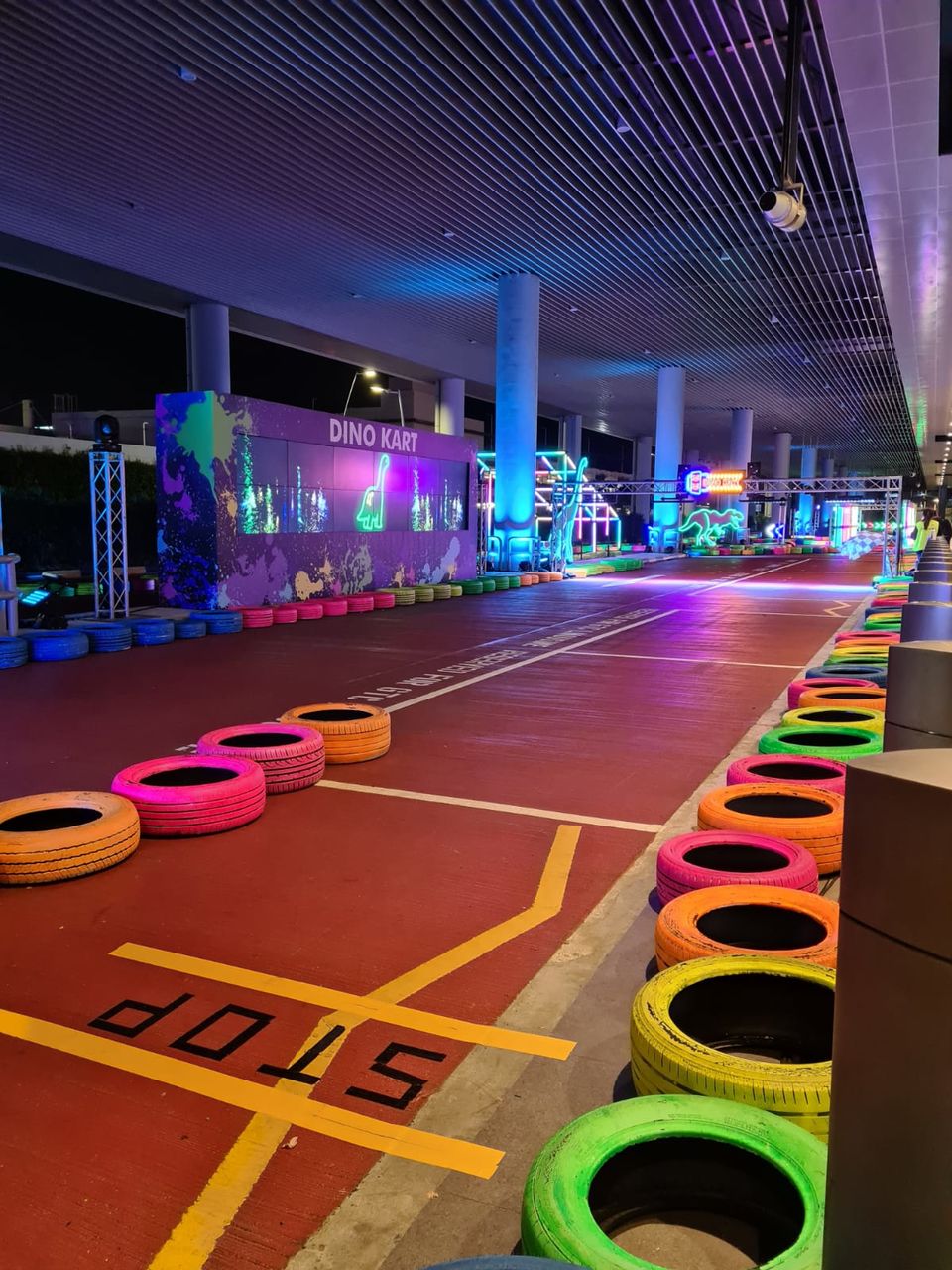 In spite of high expenses and living far from my family and friends, I do not regret my decision of moving to Singapore. It opened me up for a new world that is full of challenges, learnings, and new experiences. I am enjoying making new friends, fulfilling my dream to travel the world, and working at the Singapore University of Technology and Design (SUTD).
I hope you all will get a glimpse of how living in Singapore looks like. Please let me know if you have any questions or want me to write about my trips, experiences, or anything. You may also connect with me on LinkedIn and Instagram.
At last, Merry Christmas and have a Happy New Year! 🥳
#travel #singapore #experience #food #leisure #jewel #asia #seasia