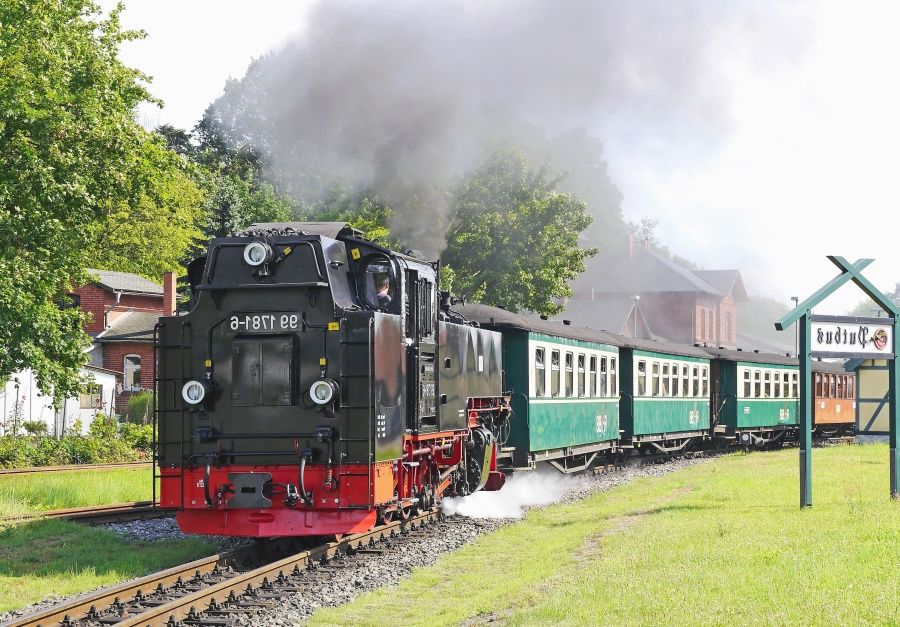 Most people dream of owning a park-facing or beach-facing house. An attractive view from the front door can be stress- relieving. However, the residents of Hanoi, Vietnam, seem to have a taste for the peculiar
The doorway railway
Residential and commercial neighbourhoods of Hanoi have the Doorway Railway passing through the middle of the crowded roads. The train passes the town only inches away from the doorsteps twice every day.
A lively neighbourhood!
A usual day on this street looks busy and lively. The front yard is a playground for children and adults alike. It is only when the train is about to arrive that a sudden rush takes over everyone and the bustling street turns dead silent in a matter of seconds. The silence is broken only by the screeching heavy metal minutes later.
How did it come to be?
This train service is not part of a social experiment or a tourism marketing stint. In fact, its dangerous proximity to houses and shops is a result of the illegally built train crossings throughout Vietnam. The country has over 6,000 train crossings, out of which only about 1,000 were legally approved.
The train runs twice every day, following a fixed schedule with give-and-take of 15-30 minutes. The locals know the schedule well and just around the time of its arrival, people begin to rush into their houses or stack into nearby shops. Yet the situation is as risky and dangerous as it looks!
If it looks risky, it probably is!
The people try their best to avoid any mishaps at the hands of the rushing steel. However, the local newspapers claim that the condition of Vietnam railways is in a bad shape. An estimated US$ 2.2 billion would be needed to improve this. In addition, accidents at the illegal train crossings account for about two per cent of the total annual deaths in Vietnam.
It's popular, nonetheless!
This uniquely weird traverse attracts bulks of tourists who seek interesting social media stories. While the photos look stunning, it is always better to stay cautious around these tracks.
How to reach:
Train street is somewhere between Le Duan and Kham Tien street in Hanoi's Old Quarter. A 30 minutes walk from Hoan Kiem lake should take you there. Those navigating through maps can look for Ngo 224 Le Duan.
When to catch the train:
The train travels each day at around 3.30 pm and 7.30 pm through the tight lanes. One can visit the lane or travel on board. It is best to check the schedule, reach early and ensure a safe spot for when the train passes.
The term 'Rush Hour' has a new meaning in this place! Make sure you opt for travel insurance before stepping into this street.
Have you been to Vietnam? Tell us all about it here and earn some Tripoto Credits.

Get travel inspiration from us daily! Save and send a message at 9599147110 on Whatsapp to start.

Get answers to all your travel related queries on the go with Tripoto Chat!