The newest state capital of India, Amaravati, is all set to get a three-km long underwater tunnel in river Krishna.
The tunnel is part of the detailed master plan for the upcoming capital city which envisages a 'transparent' tunnel to connect the administrative capital with Vijayawada, the Times of India reported.
As per the reports, the under-river tunnel has been included in the detailed master plan for Amaravati by designers from Singapore.
After the state government's final approval, the three kilometer long tunnel will be made open for the vehicular traffic in the state. Also, this will be the first ever underwater road tunnel in India.
"The underwater tunnel will be an instant hit with tourists. Even if the project costs a little more, we will go ahead with it. The state will earn considerable revenue from tourists," quoted a senior planner in the Andhra Pradesh Capital Region Development Authority (CRDA).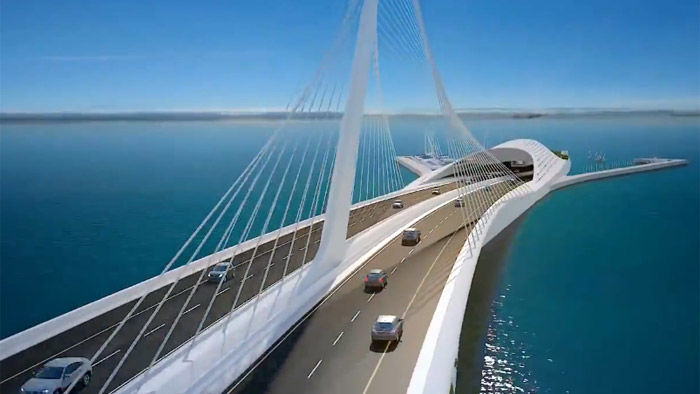 Do you have a travel story that changed your life? Share it with us, anytime and anywhere through Share Your Trip.
Tripoto is where real travellers help you plan your next adventure. Find homestays, hostels and amazing hotels in the remotest destinations on Tripoto.