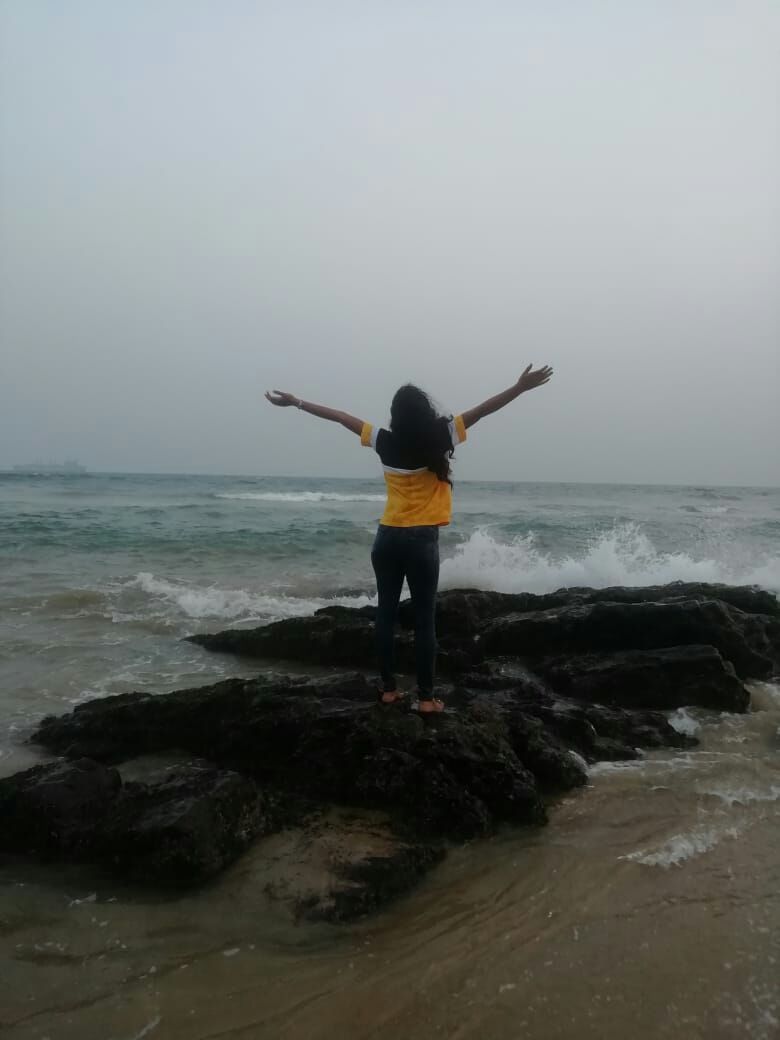 We started of our trip from Indira Gandhi Zoological Park which is located in Rushikonda area. It's a habitat for wife variety of animal species. Though the maintenance is quite normal, one can get a good experience here
Next stop is VUDA park. It's quite a good place to hangout. The view of the beach from this park is truly spectacular.
Our next stopping is at kailashagiri. They have a ropeway to the top of the hill. It costs 100/- per head for a round trip. It's a good park with multiple playing options for kids. They've a train ride here. Best time to visit is at night because of the beautiful lights and the best night view of the city is from here.
We next halted at R.K beach which is a famous beach here. The stretch of the beach is quite long and one can easily get engulfed in the lively atmosphere here. People of vizag tend to spend most of their time here. There are many fast food options near this beach.
Overall I fell in love with this City of Destiny.