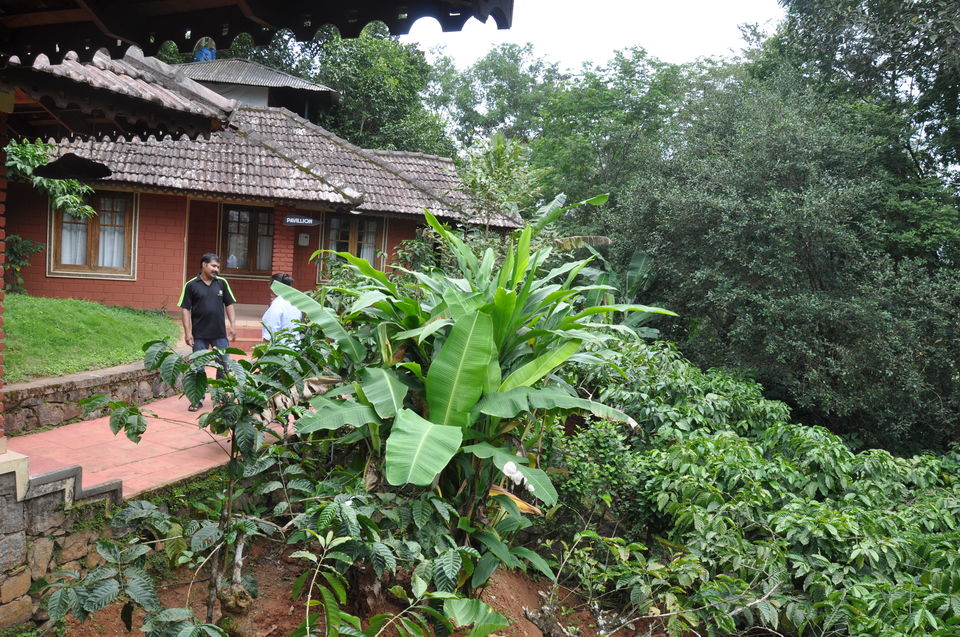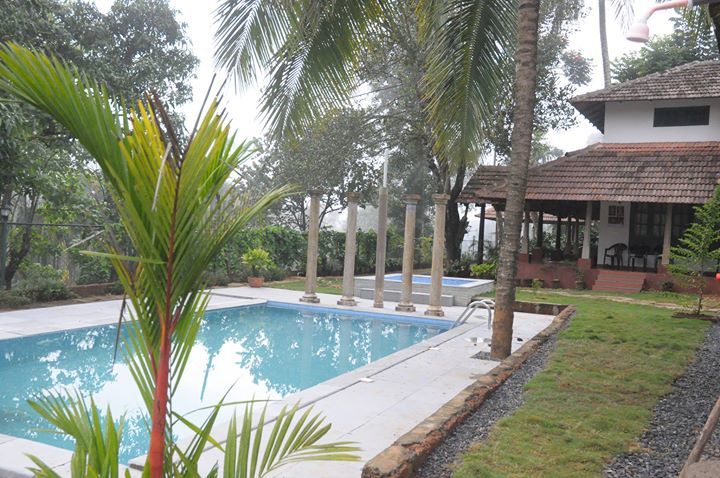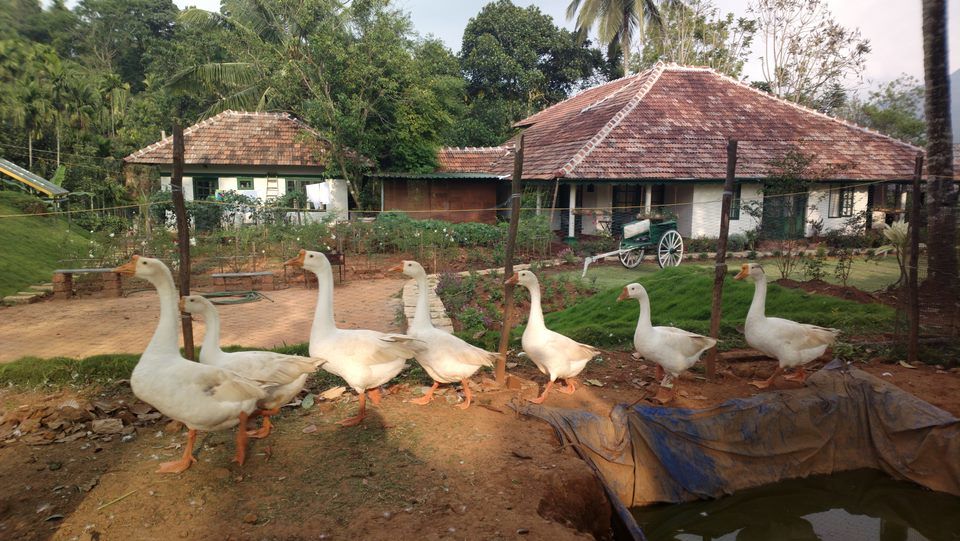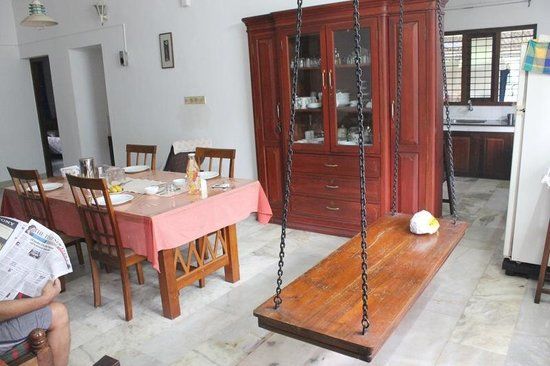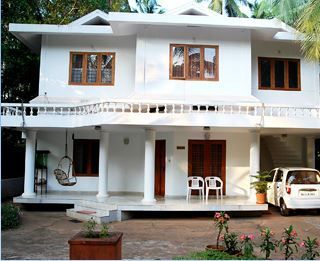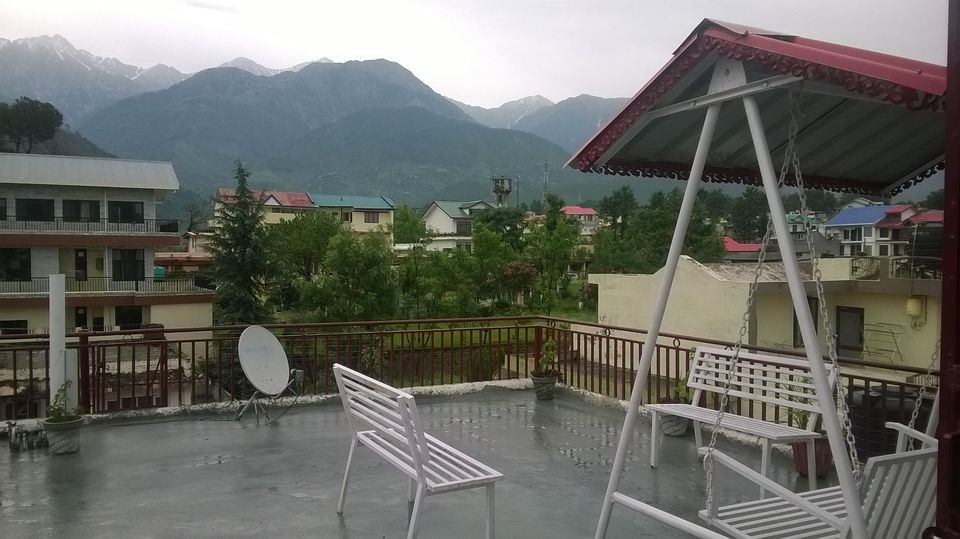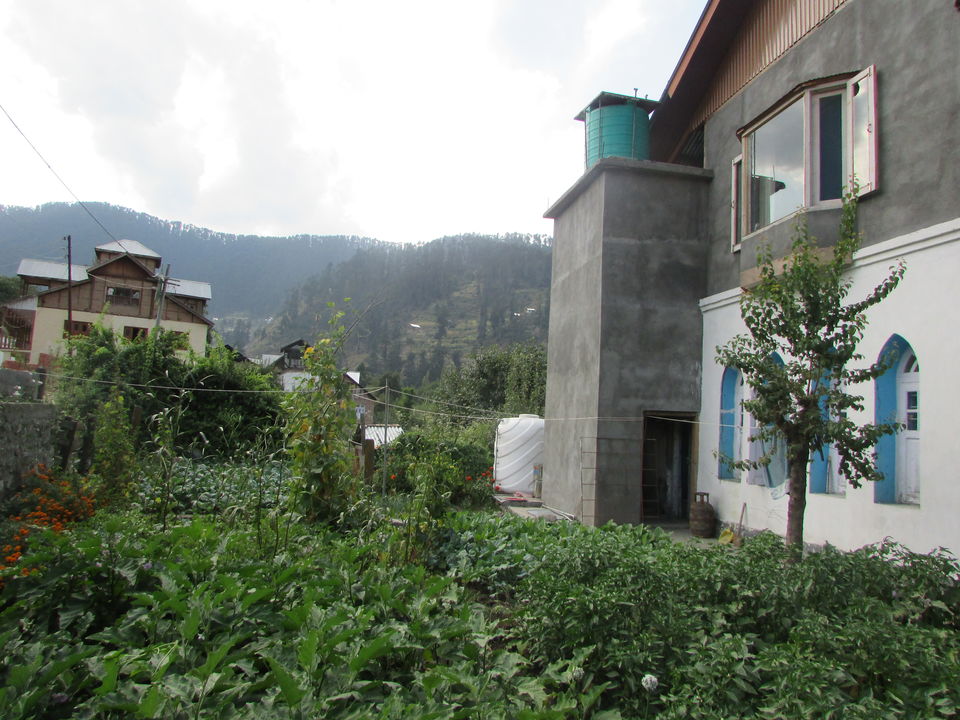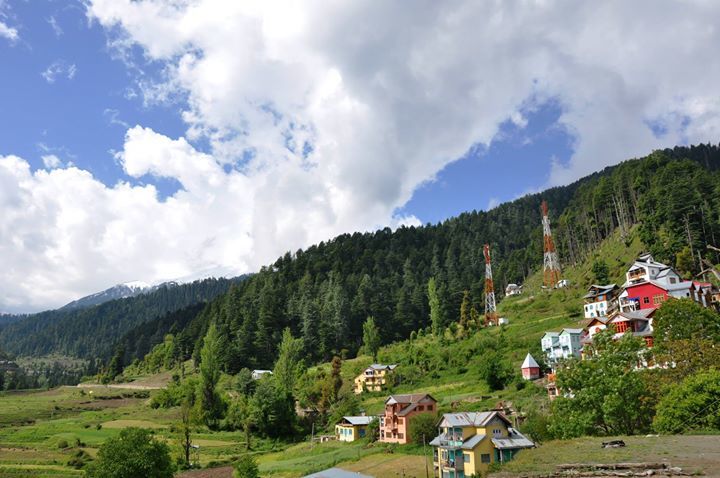 Have you met any one saying that they had unique holidaying experience where they actually lived that place? Chances are that one of their stays was with a family, who served locally grown food as dinner cooked over traditional chullas with skills lesser found- love and warmth and the deserts decorated with local wisdom and sweet tales. Have you been lucky to drink coffee that's made of beans from the farms, blended with milk that's been just milked out of a cow back in yards? Did you ever feel what fresh home made jam taste like? Have you sometime cared to friend with mountain dogs and get their warm welcome as a pleasant surprise?
If you got an exciting feeling by now, let me tell you this is part of budding home stay culture in India. A few years back, I never felt the craze of home stay until I got to experience one. And my first experience came from Krishna Leela Home Stay, based in Calicut (now known as Kozhikode). Peacefully located in the residential colony of Karuvassery, this home stay makes peace with you the moment you step in. A warm South Indian couple is ready to welcome you with their learnt faces and charming appearances. Unlike hotel, there is quick checking in because you've entered a family who makes you comfortable in no time. You get drinks as refreshment and you feel at home. Thankfully in home stay you do not have to worry about your bedding, cleanliness, water supply, etc as they are all taken care of. Being new in city, the hosts become your guides in the sense that you can take their help in tracing out the highlights in terms of sighting, eating, shopping, travelling etc. And this becomes very handy. Like we discovered Beypore where wooden ships are manufactured with hands, a skill carried as legacy down generations. The ready ships are then transported to Arab countries. Likewise, many things were experienced for the first time like, having boiled bananas as breakfast (the kinds that are available only in South), tasting Stew and Appam cooked over earthen chulla (the kitchen is a fusion of traditional Indian and western style) and dressing up in South Indian way and visit Valayanad Devi Temple. A beautiful part of staying in home stay is doing away with boring menu of hotels and restaurants and discovering the food wisdom that's followed regionally.
I also liked a couple of homestays in Wayanad (about 85 km from Kozhikode). Wayanad is indeed a destination worth a visit, thanks to its vast area of plantations and natural resources watered by dense rainfall making it ideal for coffee and spice plantation. Though I would admit that Wayanad is bestowed with plenty of luxury accommodations, but some home stays are really cool. Coffee County and Wynberg Resorts are among the best that we could check out. Both are styled different, but nature and eco tourism are the keys. The hosts of Coffee County are a warm, small family. The hostess comes from the Royal family of Zamorin Kings, in case you need some historic exchanges. They served us home made wine with nicely baked South Indian snacks in a peaceful dining area constructed in open. The oil lit lamps, beautiful ducklings in a small pool, open roof bathroom are among the best memories. Wynberg, on the other hand appeals through its 100 acres of plantations. Doesn't that sound abundance of nature, truly? So, we got this learnt host, popularly, known as Vanchy who surprised us with his immense farming know how and the need of every crop in his farm, ranging from coffee to pepper to bamboo. We've made a short video of his presentation. And trust me, the coffee never felt so close before. Reason? Every ingredient was farm produced, I guess, except for Sugar.
The home stays in mountains have different flavor altogether. They teach you an important lesson- overcoming hardships. The food, the water, the air, the lifestyle all change for the best. Talking of such home stay experience, I had one in Bhaderwah. The sight of thick Corniferous forests from my room balcony feels still very mystic. Filled with abundance of natural resources, Deodar woods and unstepped meadows, Bhaderwah is home to passionate explorers. The main occupation is agriculture, with corn, rice and beans being the major crops. Being a hill station, Bhaderwah grows apples, walnuts, almonds, cherry. People here fill most of their water requirements from natural springs, that are called 'Baeen' in local dialect. The thick forests have been ensuring fuel for the earthen chullas, which still make part of most of the Kitchens along with modern gas stoves. The local desert made with rice, ghee and jaggery, locally known as "meetha bhaat" satiate your taste buds. Being unpopularized tourist destination, it has few accommodation options and luckily few great home stays. The beauty of these home stays is that they don't have television or internet. The families work on fields, grow vegetables in yards and meet their daily needs. Some of them higher up on mountain offer splendid views of lush green fields surrounded by high rise mountains while others may be pleasantly located near River Neeru filling your senses with singing ripples that echo across.
Bela Homestay near Palampur is what I've heard a lot for its great location offering Dhauladhar views, simple home made food and airy spacious rooms. My husband liked it so much that he called me atleast five times during his stay to thank for this unmatched experience. Thanks to the spiritual lifestyle of the hostess Ms. Bela Handa, the entire home appeals through amazing vibes, adding the bonus points to your warm stay. May be some day, I'll go and stay there too :)
Towards the end, let me credit the photographers for their contribution to this post. Thank you Vikas, Nrupal, Vinod, Coffee County and other unknown sources for the images.
Frequent searches leading to this page:-
wayanad homestay cost, wayanad kerala tourism resorts, wayanad chembra Peak trek package, wayanad meenmuthy Falls