Since the summer is round the corner and this year has few extended weekends, here is a list of few places in North Bengal and Sikkim combined that can be traveled to. Again as I always write the list is as per my preference and not exhaustive, there are many more places and we are all free to travel!
1. Jhandi - This place stands at an elevation of 6000 ft and only 32 kms from Malbazar. One may travel from Siliguri or New Mal Junction. http://jhandiecohut.com/ This place provides a pictureaue view of the ranges and is rather reasonable.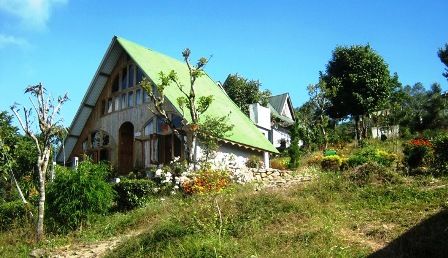 2. Samsing- This place stands at an elevation of 3000 ft and again in the Malbazar district. The Rocky Island near Santalekhola is the main attraction. Book your rooms at http://www.wbfdc.com/nature_resorts.html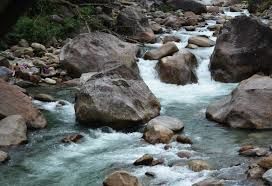 3. Nimoong - This is a rally rare place and quite difficult to navigate all by yourself and travel to. Its better to contact the Mr. Pradhan of Jhandi Eco huts to travel to this little hut standing on top of the hill in solitude.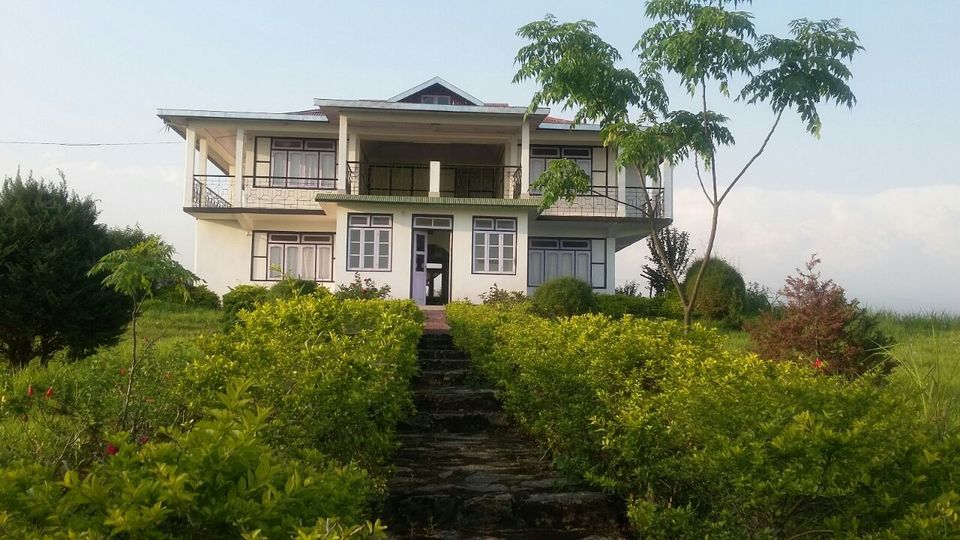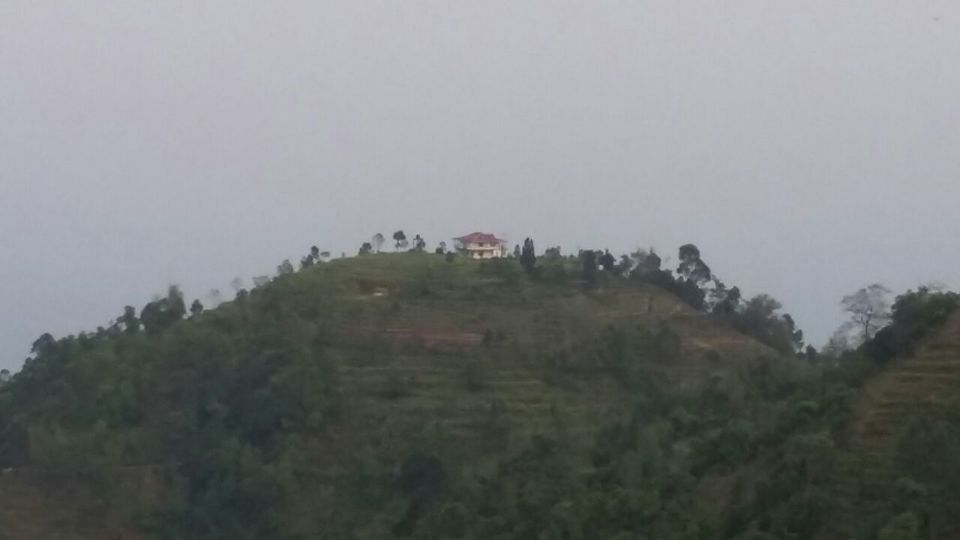 4. Lepchajagat A small village near Darjeeling promises some capture worthy beautiful scenes, a sun rise point or the Ghoom Rock, a nature walk trail to Hawa Ghar.
http://www.wbfdc.com/lepchajagat%20.html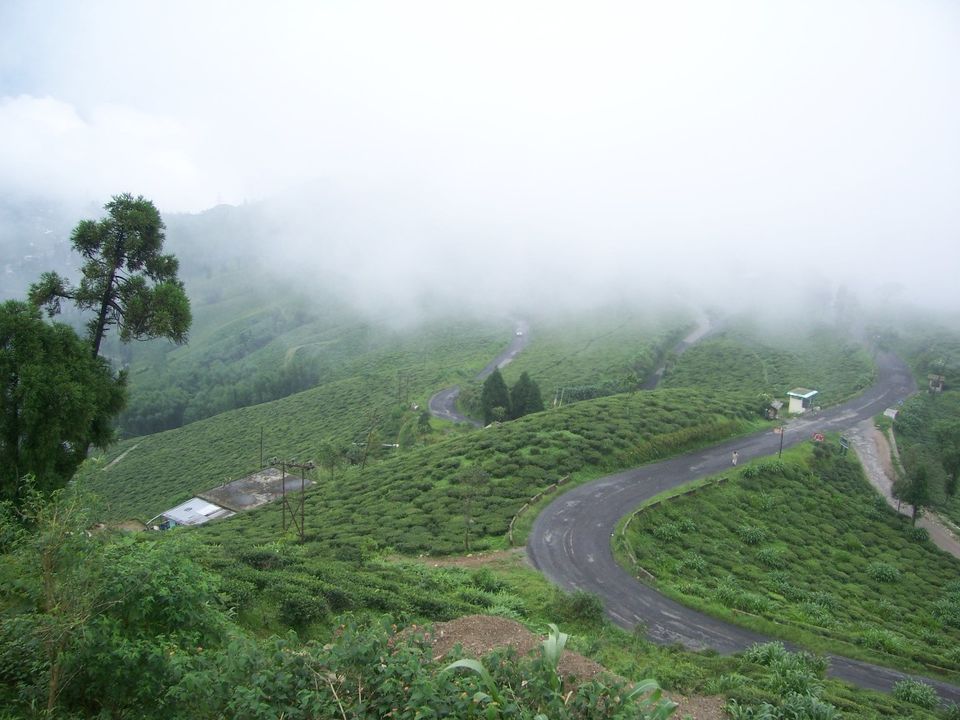 5. Rishop It is located near Neora Valley and offers a forest view of Tiffindara.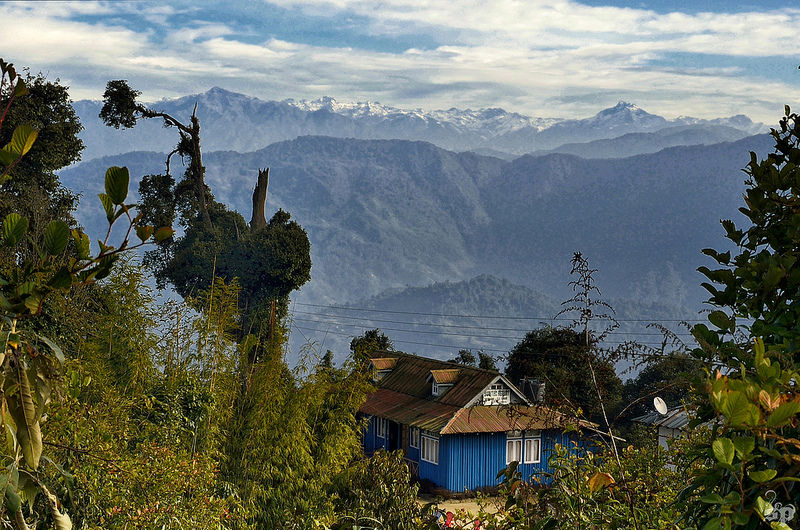 6. Sumbuk Very much unexplored place in south Sikkim. The Upper Sumbuk is around seven thousand feet above sea level. Spots to see are Phooldara, a Shiv Temple, Peacock breeding forest etc.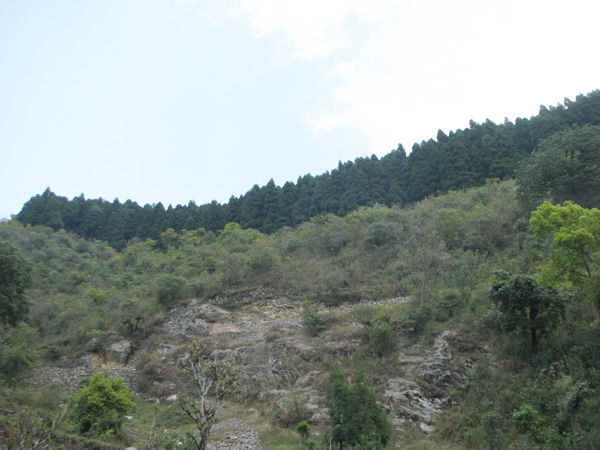 7. Padamchen This is a less explored place only 4 kms from Zuluk. One can watch the sunrise from the Thambi view point. Another quiet little village. A noteable place in the Silk Route Circuit.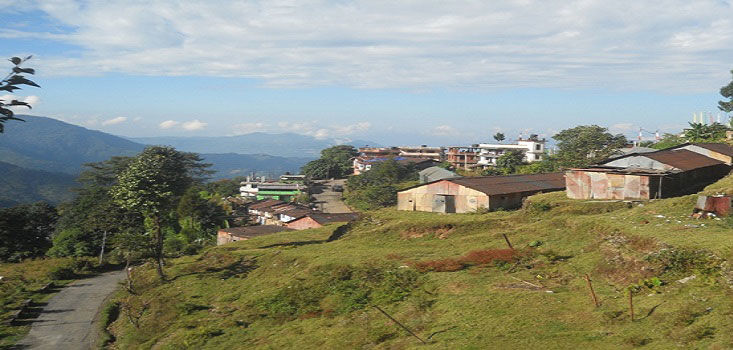 The photos have been curated from various websites and blogs.