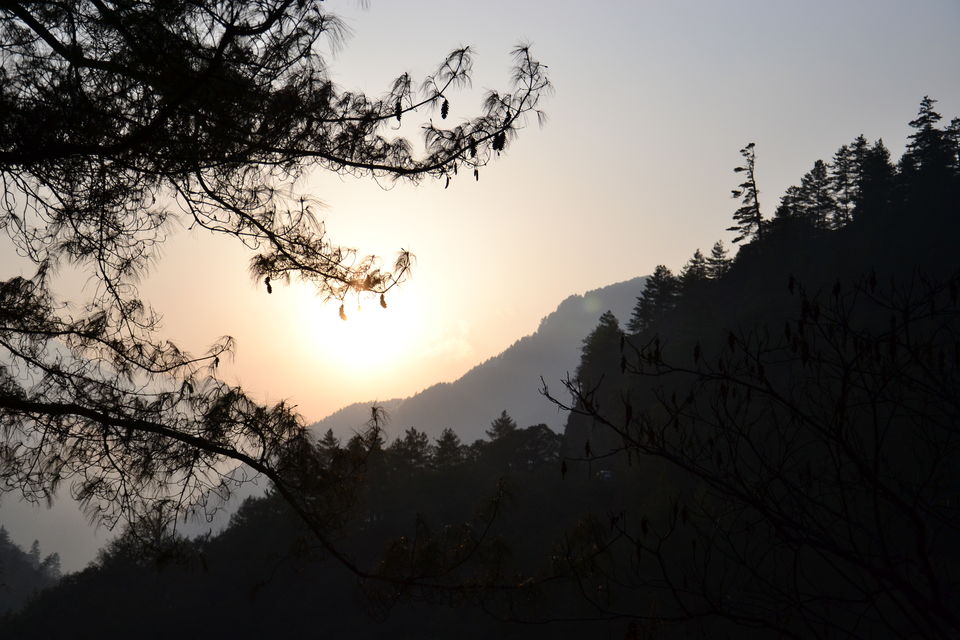 Why laidback? Because that is perhaps the best way to go about exploring the Darjeeling Hills and the Dooars.
This is not a trip with calculated pitstops or assigned designations. You stop when you need to, you walk until you cannot, you explore until your heart's content.
This is another reason I think you should plan your trip to North Bengal without a guide or tour agencies. I always found those packages lack the same enthusiasm you possess when you are exploring the place. Plus, itineraries can be very limiting and often a hindrance.
What if you wanted to stay at a place for another day? How do you back out of pre-booked hotels and the lunch buffets? All irrelevant questions if you ask me.
A slight disclaimer - this post this about how I have explored the region so far. It will not include the usual thrills and spills that you will find on any travel website. This is Bengal through the eyes of someone who just travelled without consulting a "must-visit" list.
What you need to know before you go:
When I say North Bengal:
This refers to the Darjeeling and Kalimpong hills, the fertile plains of Jalpaiguri and Coochbehar and the lush Dooars of Alipurduar.
Some of the cities and towns in the region include Siliguri (the largest metro in the vicinity), Darjeeling, Kalimpong, Mirik, Kurseong, Jalpaiguri, Alipurduar and Coochbehar.
How to travel there:
Nearest airports are Bagdogra (15kms from Siliguri) and Guwahati (532kms from Siliguri).
All these places are very well connected by road and rail, with nearly everyone one having stoppages for AC two- and three-tier trains.
Cabs are easily available on-hire from any of these places. Bookings can be done online, via apps like Make My Trip or even by just popping up to a local travel agent in Siliguri.
Renting bikes and cars are an option as well - go for this if you really want to explore the area at your own convenience.
What the weather is like:
Between April and October, the days are humid and muggy while the nights are cool and breezy. Temperatures can sore anywhere near the high 30s, while the humidity lurks above 75 percent all day. Carry your umbrellas and raincoats if you want to avoid getting drenched in the afternoon showers.
The cooler months are extremely pleasant with comfortable temperatures. Warm woollens are recommended for any trips to the hills.
Best time to visit:
I always loved the rains and when it's green all around. The streams are full, the canopies are lush and thick, the rain-soaked grass perfumes the air in every step. The comfort of travelling in your own car with the AC on full blast helps forget the worries about the heat.
Anytime in April and May is the best time. It is just before the monsoons hit and it is not as blisteringly hot and humid.
Where to begin your trip: